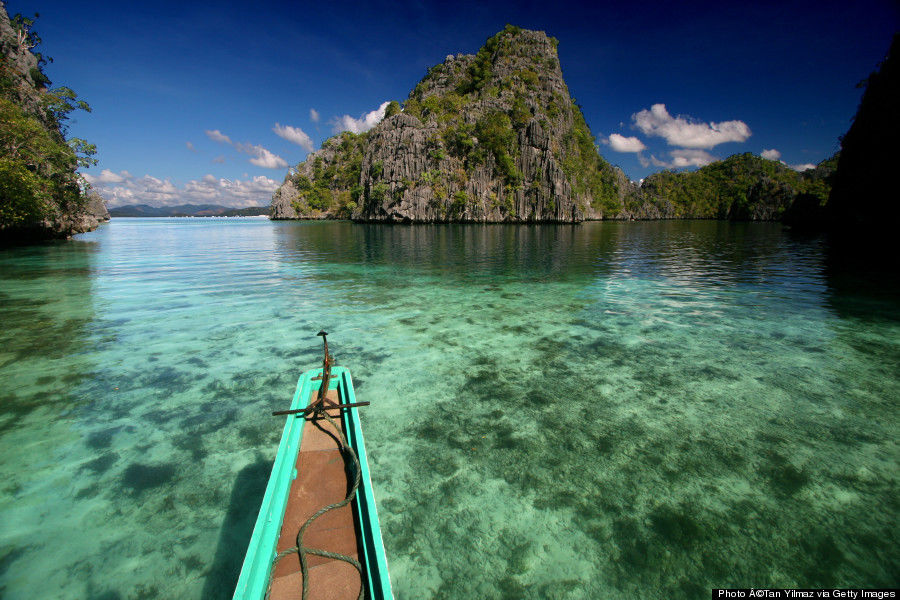 Travel and Leisure magazine released its annual list of the world's best islands, and guess what, Philippines' Palawan has been ranked the best in the entire world.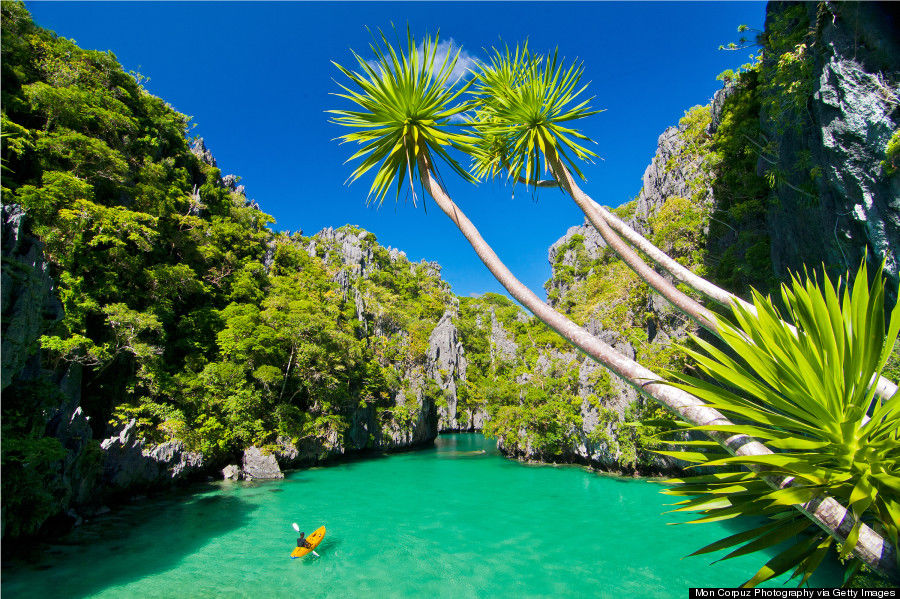 I have talked a lot about a number of islands in the past, and I am sure a lot of you have been to numerous islands, but Palawan is one of a kind! It turns out this isn't first time that Palawan has been recognized as a prestigious paradise, since the small Pacific island claimed the same title back in 2013. It is a widely known fact that tropical islands are the best places to have fun under the sun, and Palawan seems to have it all.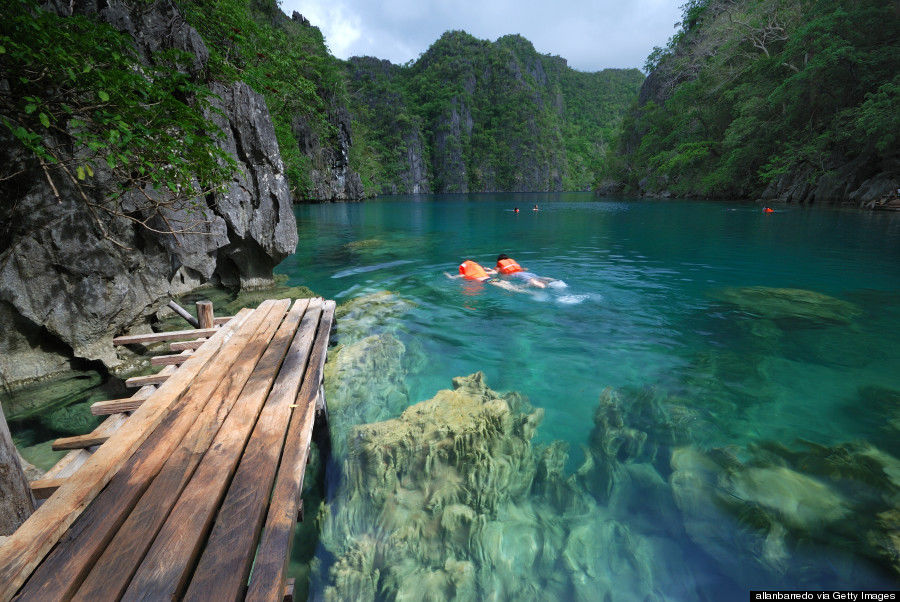 This diverse island is an insanely beautiful place that offers all sorts of awesome activities, from the stunning white sandy beaches and crystal clear waters to flourishing rainforests and breathtaking mountains. Plus, Palawan has something for everyone – the adventurer could just grab his scuba tank and scope out the coral reef or go on a hiking adventure through the tropical forest, and the lazy holidayer could just work on his tan as he lounges around on the beach and drinks piña coladas!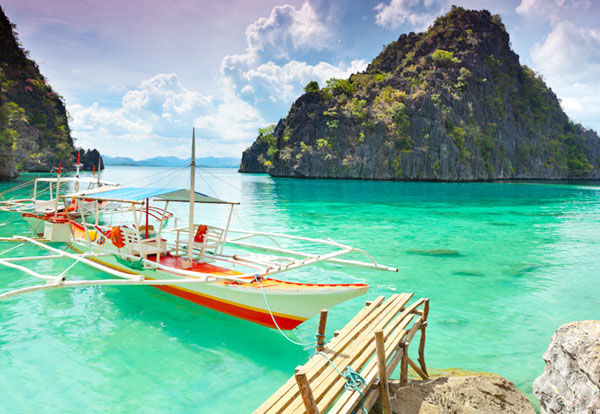 The pictures below will prove to you that Palawan is indeed the best island in the world.
The island sanctuary actually looks like a little slice of heaven sandwiched between rocks in the middle of the sea.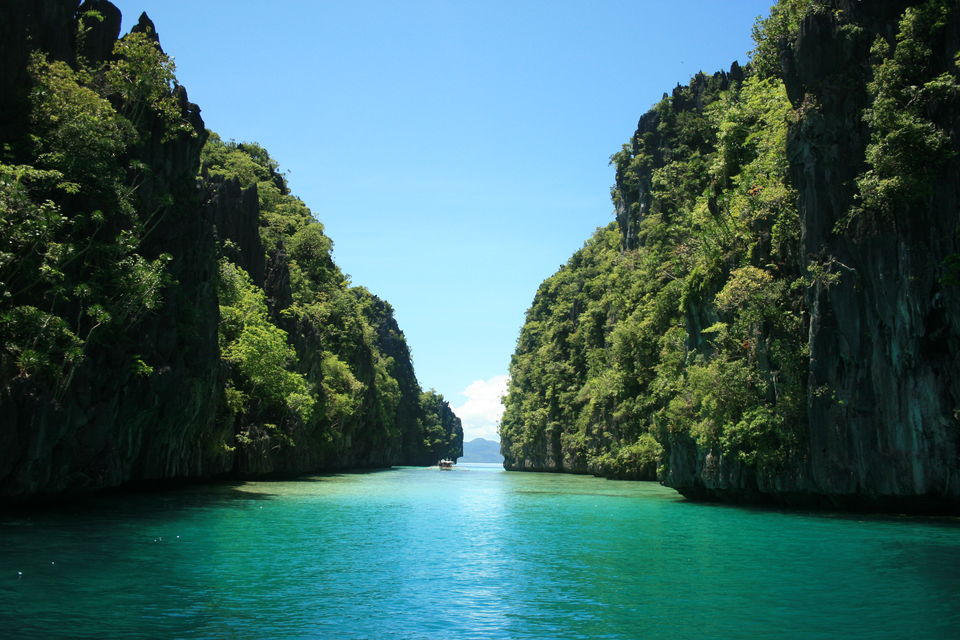 It has a lot of activities for the ones who enjoy adventure sports. Grab your scuba gear and dive beneath the turquoise waves, and you'll find an abundance of exotic marine life amidst the coral gardens.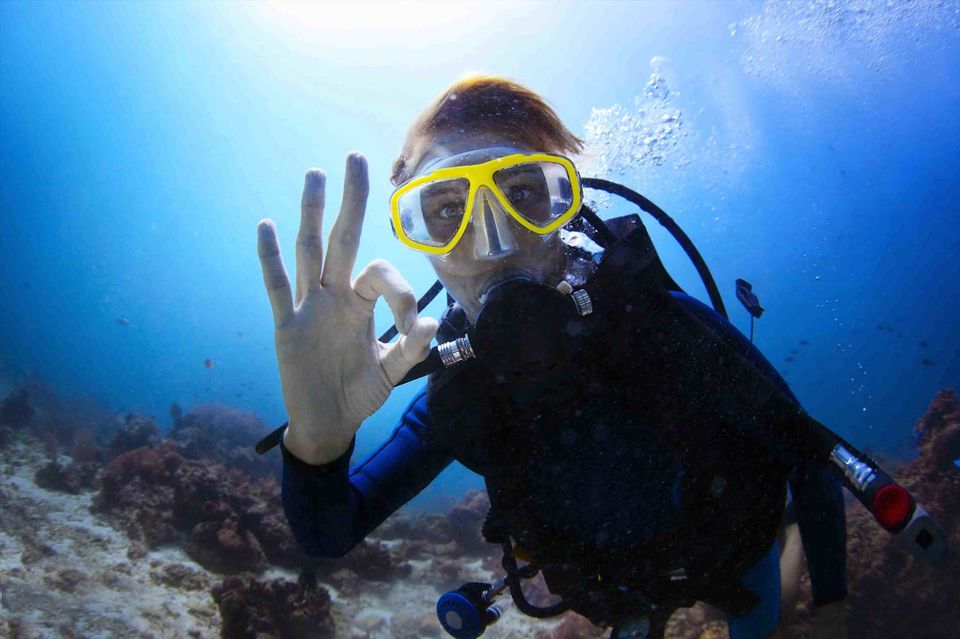 Palawan also has an underground river that stretches for miles.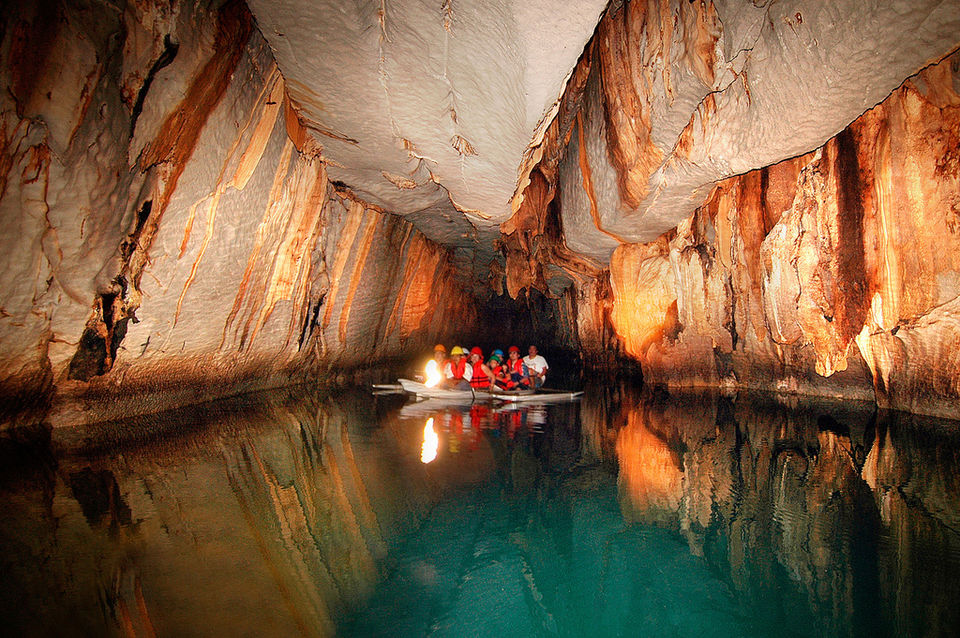 You can also hike to the top of Palawan's sky-high mountains, and the lush rainforests, for a beautiful view of the whole island.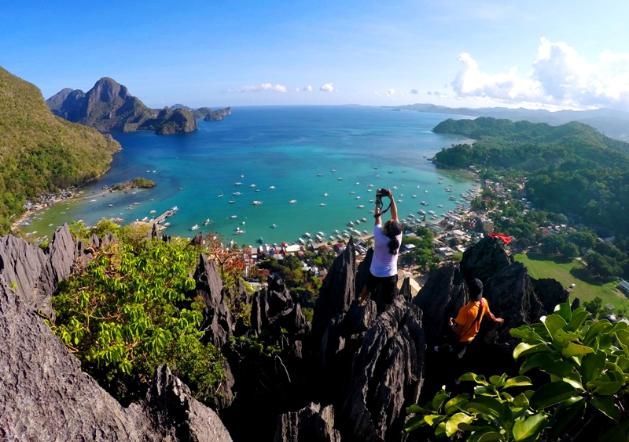 Palawan is also home to the largest wildlife sanctuary in all of the Philippines.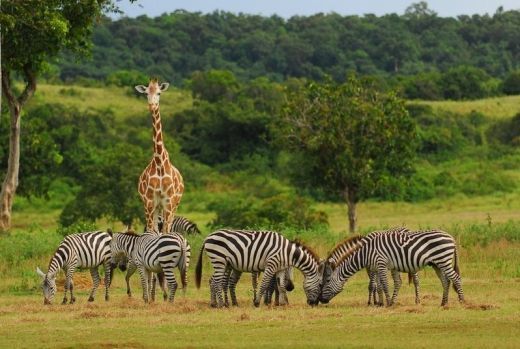 Its white sandy beaches are the perfect place to just relax and let the sun work on your tan.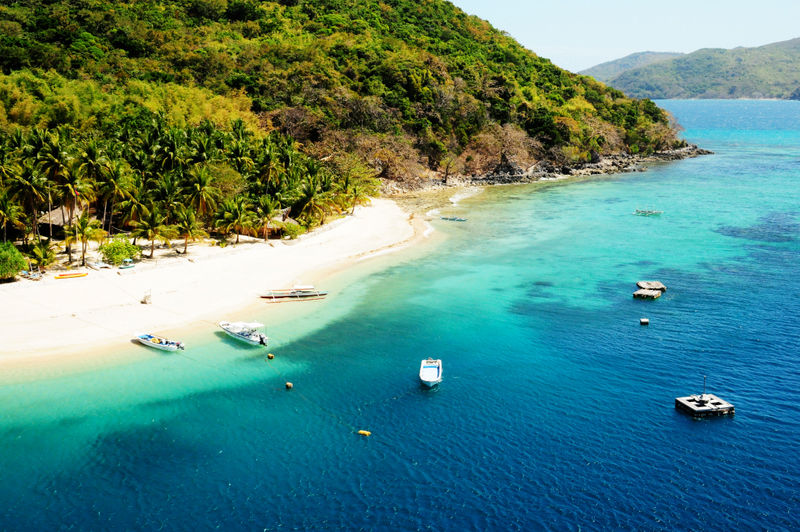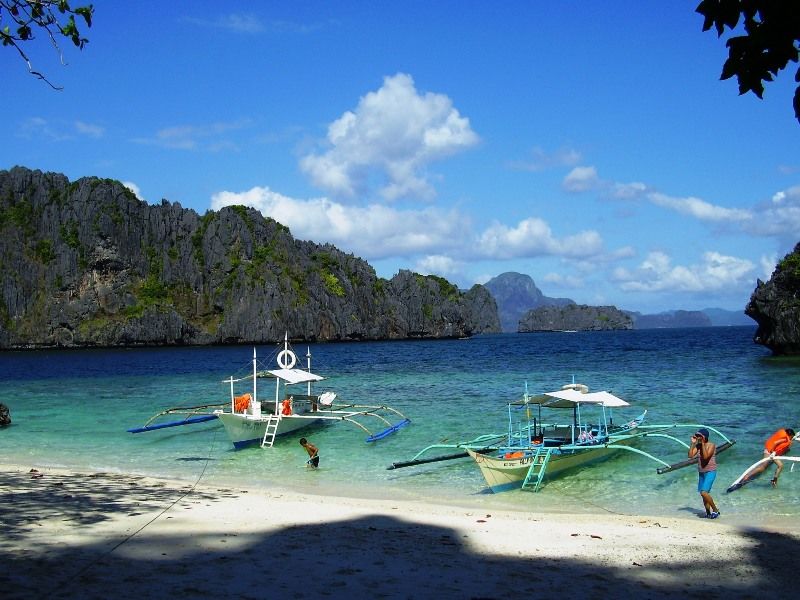 So, what kinda traveler are you?