The word "Pimalai" is derived from ancient Sanskrit, meaning "a little patch of heaven". And it truly lives up to its name, nestled as it is in a lush tropical forest. This exotic destination combines all the right ingredients—subtle five-star comforts, natural beauty, environmental friendliness and lots of space. Built within the rainforest, this breathtaking boutique beach resort occupies 100 acres of tropical vegetation with direct access to a 900-metre stretch of pristine sandy beach and offers 121 luxurious accommodation units comprising serene villas, elegant suites and quaint rooms.

The property itself is huge and has plenty to keep you busy—tennis courts, gyms, croquet, bonfires and sunset walks by the in-house beach. Further, the hotel offers several other memorable experiences to choose from: A traditional Thai massage—complete with aroma oils, aloe vera or herbal balls—is an absolute must here, as is a seaside dinner or sunset cruise as well as a peek into traditional Thai classical dances. All of these can be booked at additional charges.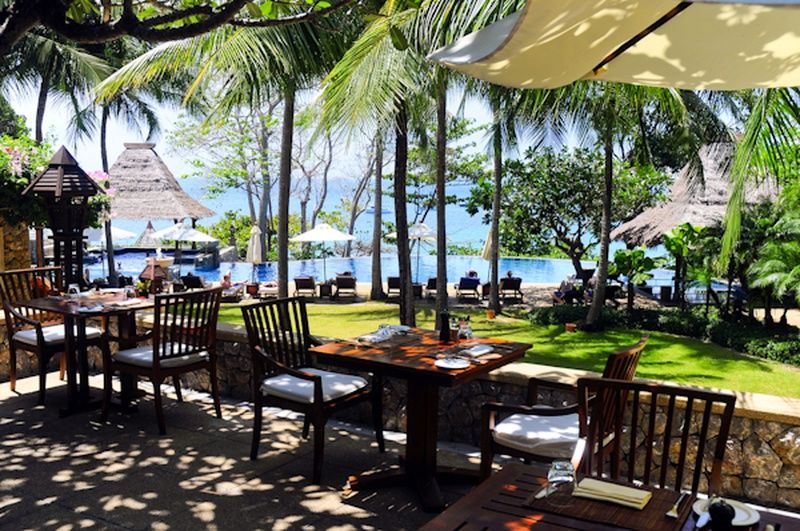 Who is it ideal for: Dreamy honeymooners, couples wanting a romantic destination wedding, nature lovers, or just about anyone looking for a relaxing and rejuvenating holiday …Pimalai is Koh Lanta's best kept secret!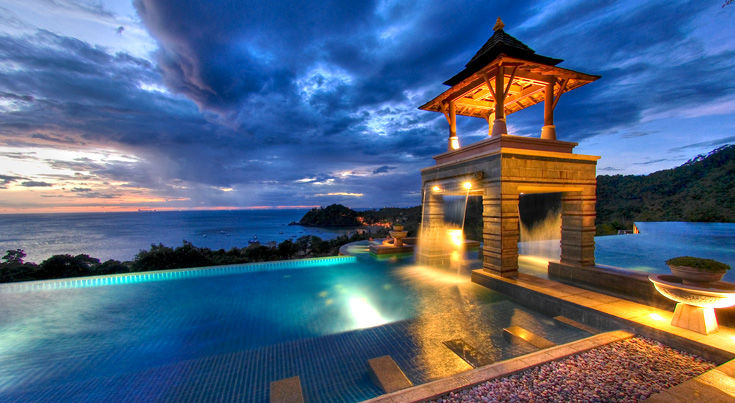 How to reach: You need to first fly into Bangkok. After getting your Visa on arrival at Bangkok, you need to take another domestic flight to Krabi International Airport.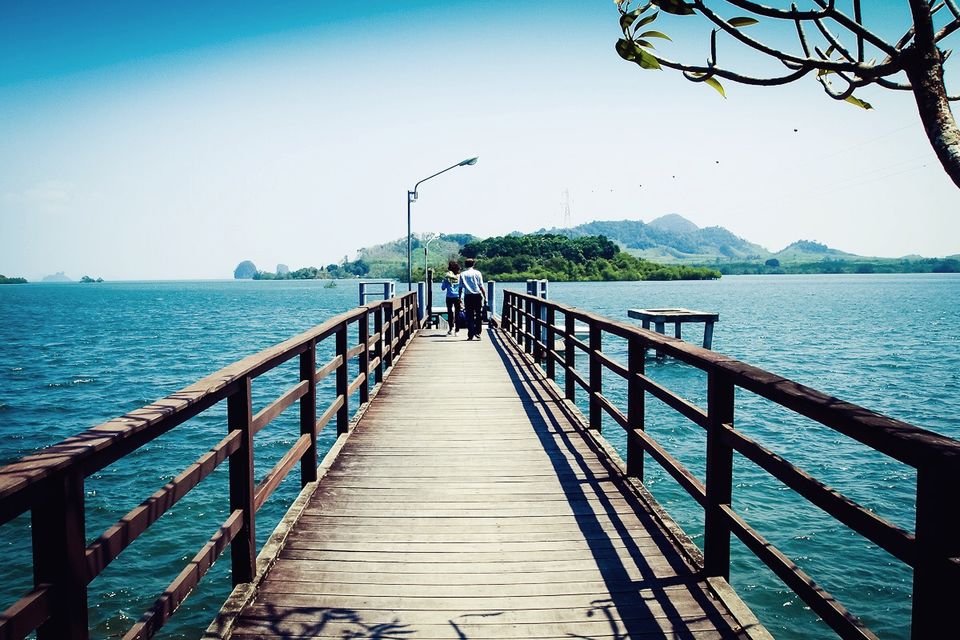 Once at the airport, the resort sends a shared mini-van for all the hotel's guests which takes them to the Banhuahin pier on the Krabi mainland. From here, it takes about one hour by the resort boat to reach the Pimalai (In all, the transfer takes about two hours—by both road and boat). Aboard the private cruiser, one can experience the beautiful sights and sounds surrounding Koh Lanta—from glittering waters to scenic islands and fishing villages.
Complimentary transfers from/to Krabi airport only apply on the day guests check in and check out from the resort.
Sightseeing around the resort: Koh Lanta is made of two islands: Koh Lanta Noi and Koh Lanta Yai. Koh Lanta Noi is the smaller of the two islands and does not have tourist facilities. Koh Lanta Yai is made up of Si Raya (Lanta Old town)—a small, quiet village with 100 year-old shacks and shop houses built on stilts over the water. Ban Saladan on the northern tip of the island is the business and commercial centre where most visitors arrive on the island. Koh Lanta Yai has a very diverse cultural mix.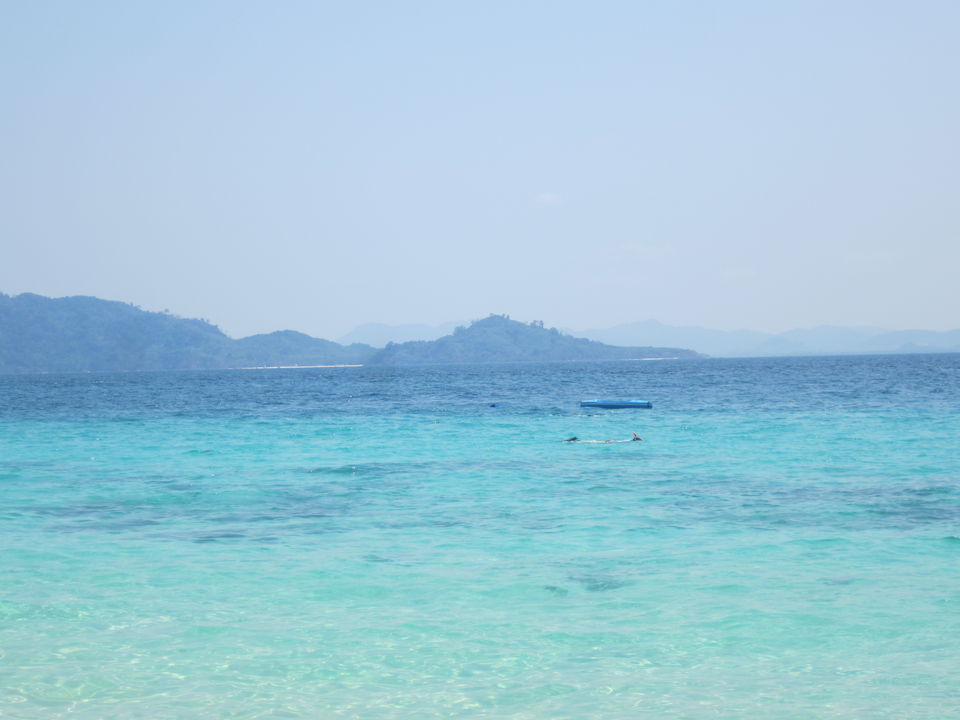 Lying along the coast of the Andaman Sea in southern Thailand, the fascinating Krabi province has plentiful natural attractions, including white sandy beaches, crystal clear water, extensive coral reefs, numerous caves and waterfalls, and over 130 islands. The resort itself is surrounded by some famous snorkeling and diving spots. Further, Krabi town is a charming provincial capital and an important port city for both local fishermen as well as boats ferrying visitors to the nearby attractions.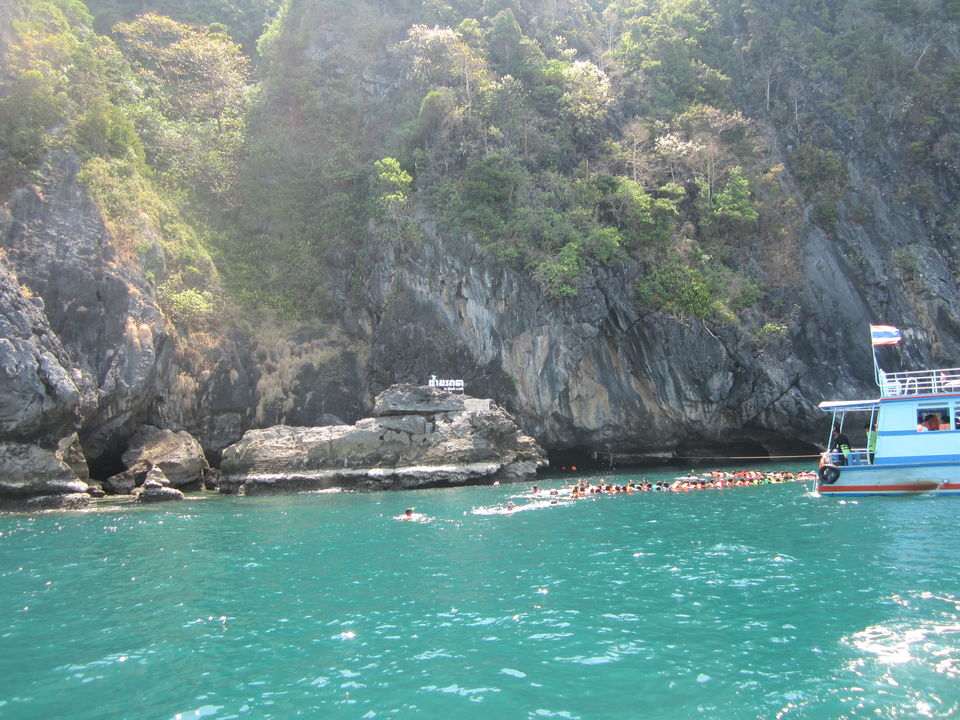 One of the best ways to explore the island is by taking the seven-hour Four Island Tour. The tour costs 1,200 THB per person and can be booked directly through the hotel. On the day of the tour, a red speedboat will pick you up from the beach at 9:00 am (you should be ready at least 10 minutes prior to the pickup time). For the tour, carry along a cap, towel, small snacks and a bottle of water with you. Also remember to carry your swimsuit, as you will get to snorkel during the tour (the tour includes snorkeling equipment and a life jacket). Lunch will also be provided on the tour. Post the tour, you will be dropped back to the hotel.
Safety tip: When you go snorkeling, be aware of the currents, as they can sometimes be strong. As there will be other people on the boat as well, ensure that your crew knows where you are if you decide to go snorkeling or take a walk on the island away from the group.
Address: Pimalai Resort & Spa, 99 Moo 5, Ba Kan Tiang Beach, Koh Lanta, Krabi 81150, Thailand
Tel: +66 (0) 75 607 999
Website: http://www.pimalai.com/home/