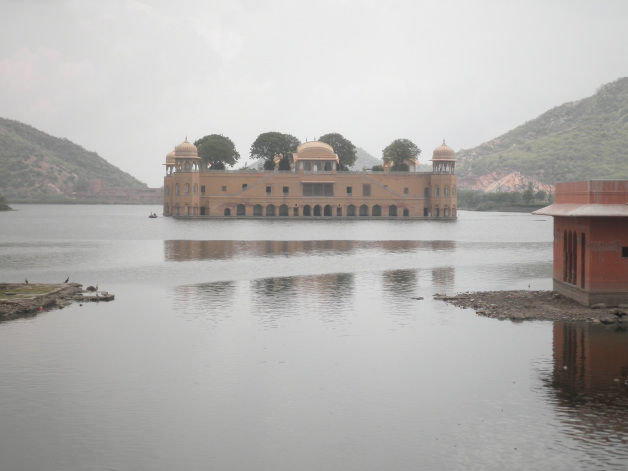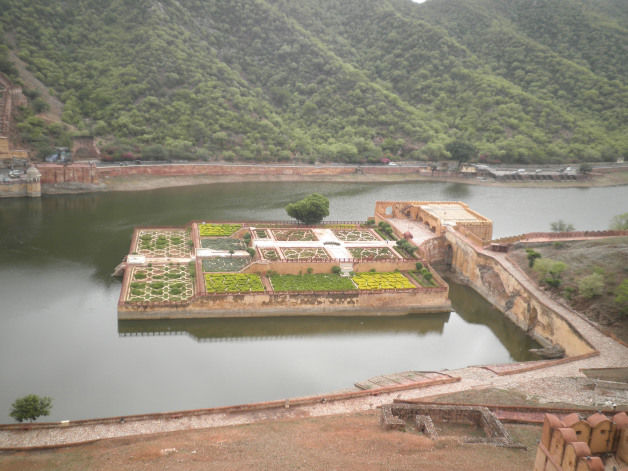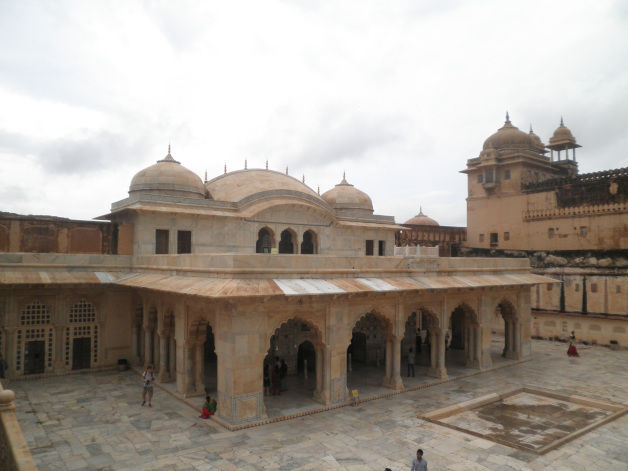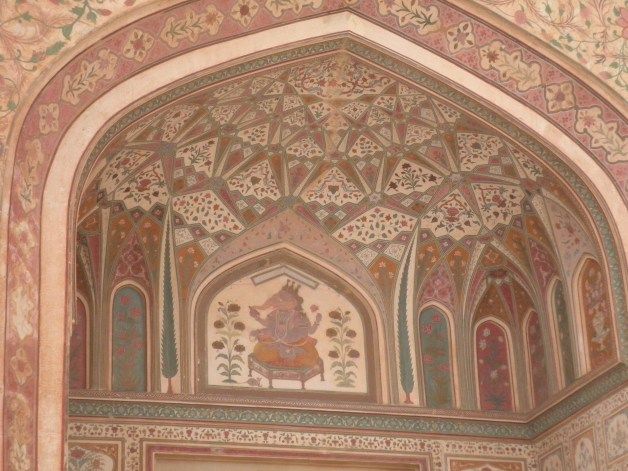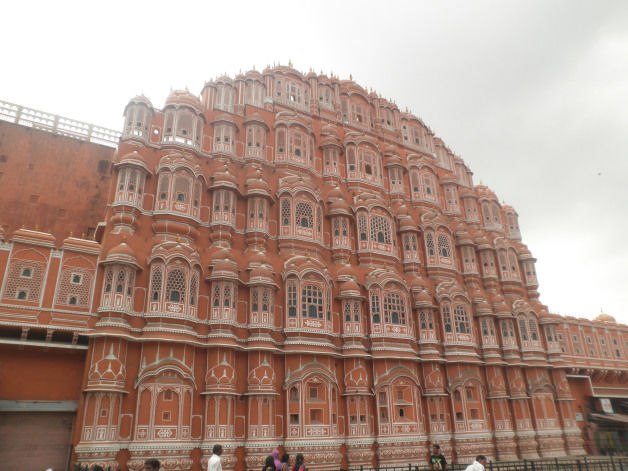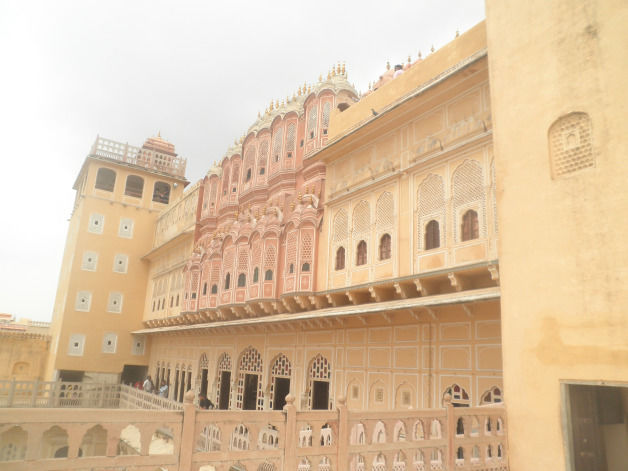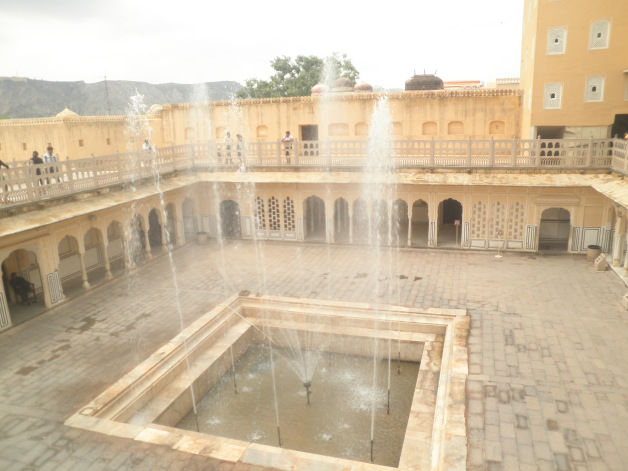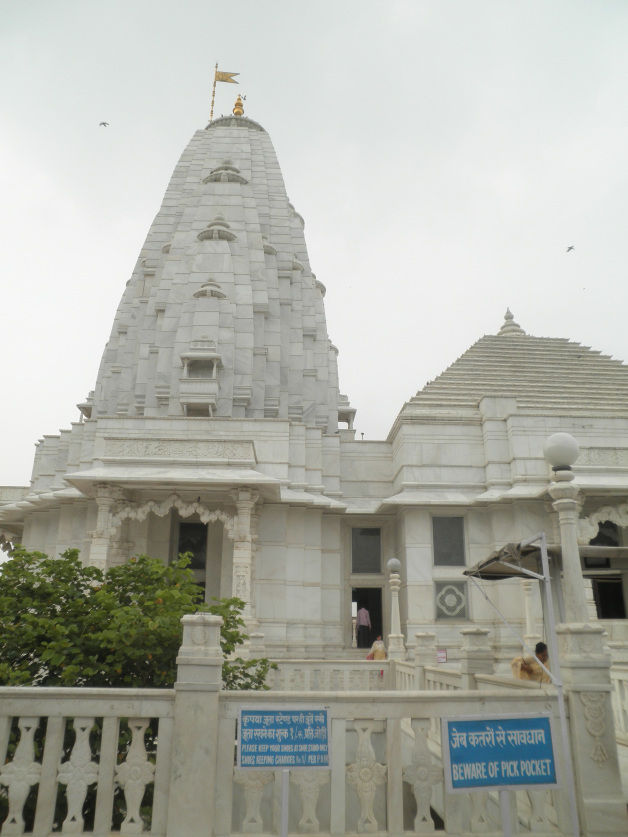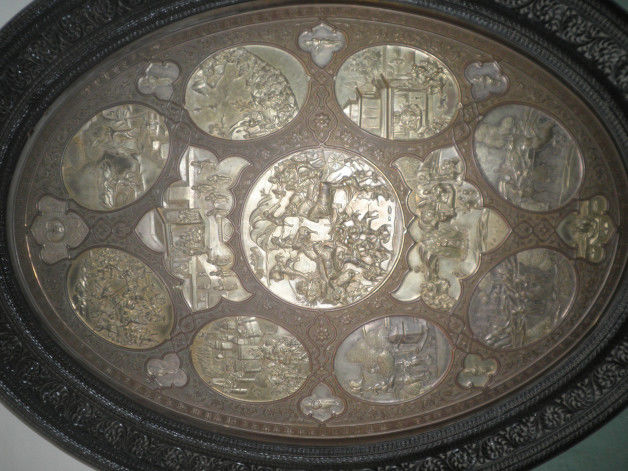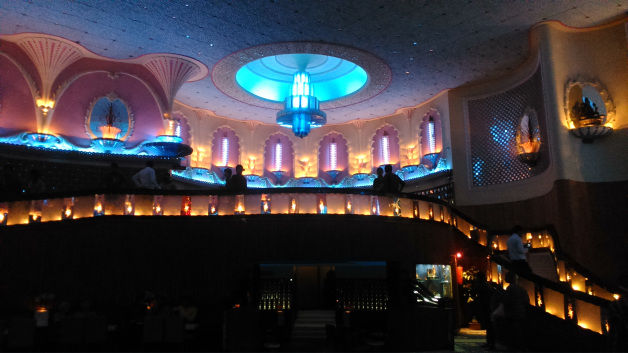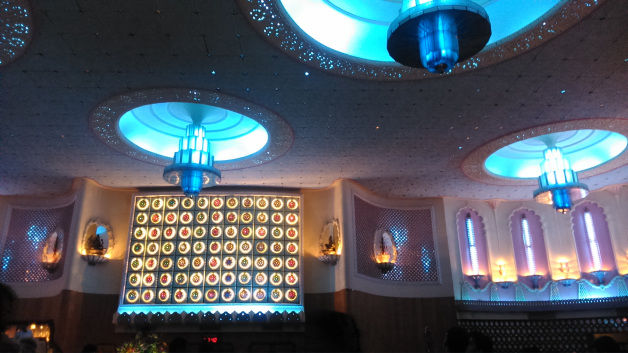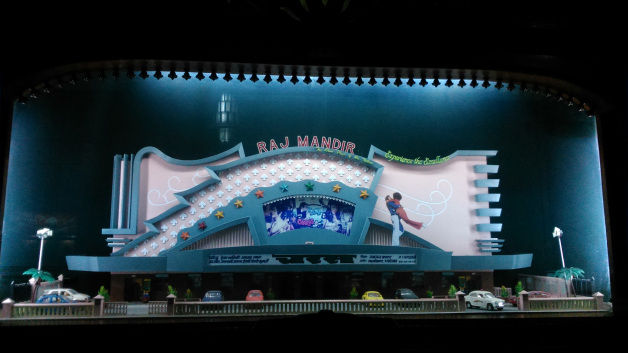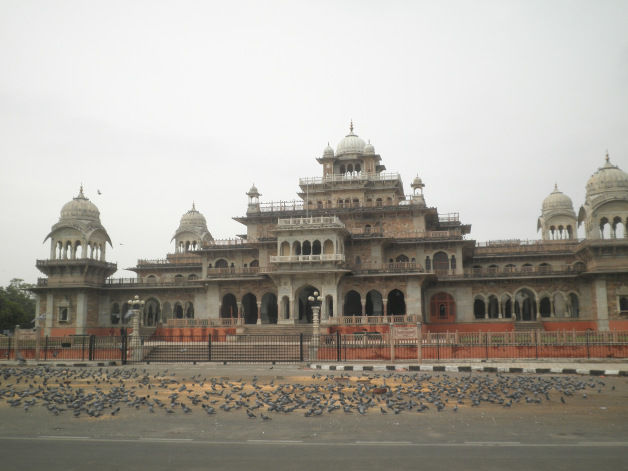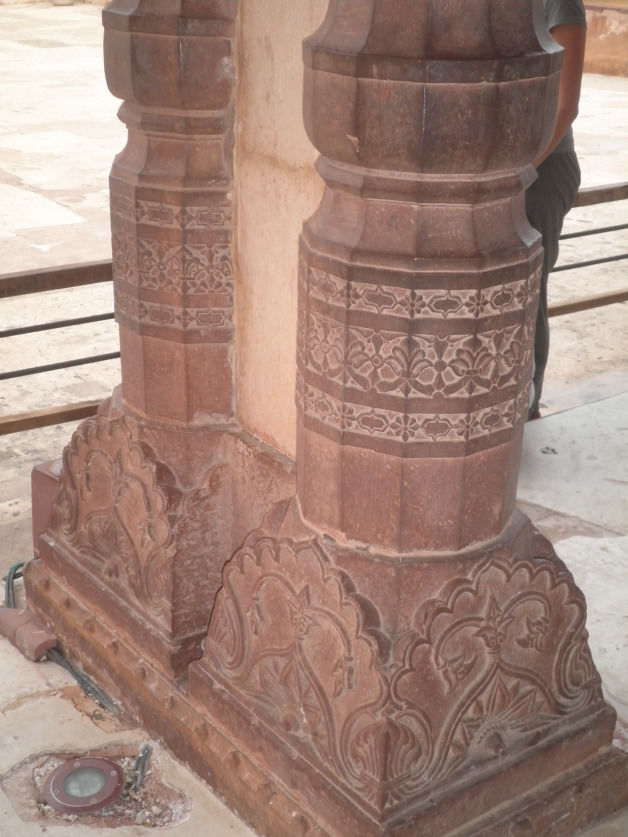 Besides being the capital of the Indian state of Rajasthan, Jaipur, also known as the pink city is famous worldwide for its art and culture. Popularized as the pink city due to the color of stones exclusively used for  construction across the city, Jaipur serves as a hot travel destination to Indians and foreigners alike.
The city got its name from its founder Maharaja Jai Singh II, a great astronomer and warrior. The main city of jaipur is surrounded by walls which have picturesque gates. A full day trip of jaipur by the Rajasthan Tourism Development Corporation covers all the major architectural beauties like the City Palace, Jantar Mantar, Jal Mahal, Amber Fort , Ganesh Pole , Jaigarh Fort, Hawa Mahal and the Birla Mandir.
Albert Hall Museum, situated in the Ram Nivas Bagh, is the oldest museum in Rajasthan and is a fine example of Indo-Sarcenic architecture with exquisite collection of sculptures, weaponry , egyptian mummies , decorative paintings, persian carpets and numismatics from the Mughal and the British era. One of the must visit places in jaipur is the Raj Mandir Cinemas, which has an opulent interior that can make any cine-goer spellbound.
Apart from the historical marvels, jaipur is a great place for a shopaholic. It is 'the' place to shop for marble work, leather shoes, carpets, wood work and gemstone jewellery. The shops across bapu bazar, nehru bazar , johri bazar and sanjay gandhi bazar provide the best opportunity to bargain.
Last but not the least, jaipur offers varieties to satisfy any gourmet right from the chatpatta dal batti churma, pyaaz ki kachori to sweets like mawa kachori and ghewar. The best place for eateries is no doubt the local joints along MI road.
Jaipur has a lot to offer to any tourist – royal legacy of palaces, wealth of handicrafts, amalgamation of Indo-Islamic architecture, it is perhaps a rare city of India