We booked a package tour from phuket airport. The cost was 3000 THB which included our taxi ride from phuket airport to our hotel in panwa and the day trip including lunch to islets around Phuket.
Once you get to the pain point where you need to get in to the speed boat they try to sell you a waterproof case for your phone which is about 300THB. I would highly recommend as you will need it to take videos and pictures underwater unless you have GOPRO. I also recommend to buy the water shoes if you don't have one.
Koh Khai - highly recommend to spend more time as it's great for snokerling and scuba diving, we only had 2 hours. The clear water and white sand is just so paradise.
Phi Phi- another popular and beautiful island to spend time. We had ofcourse Thai curry rice for lunch.
Maya bay- sadly this beach was closed due to the floral and fauna being damaged with the overflow of tourist and speed boats after the movie  The Beach was filmed. But it's a good decision taken by the government to allow the beach and ecosystem to recover.
Mokey beach they call it- We did not get off the speed boat as we were running out of time...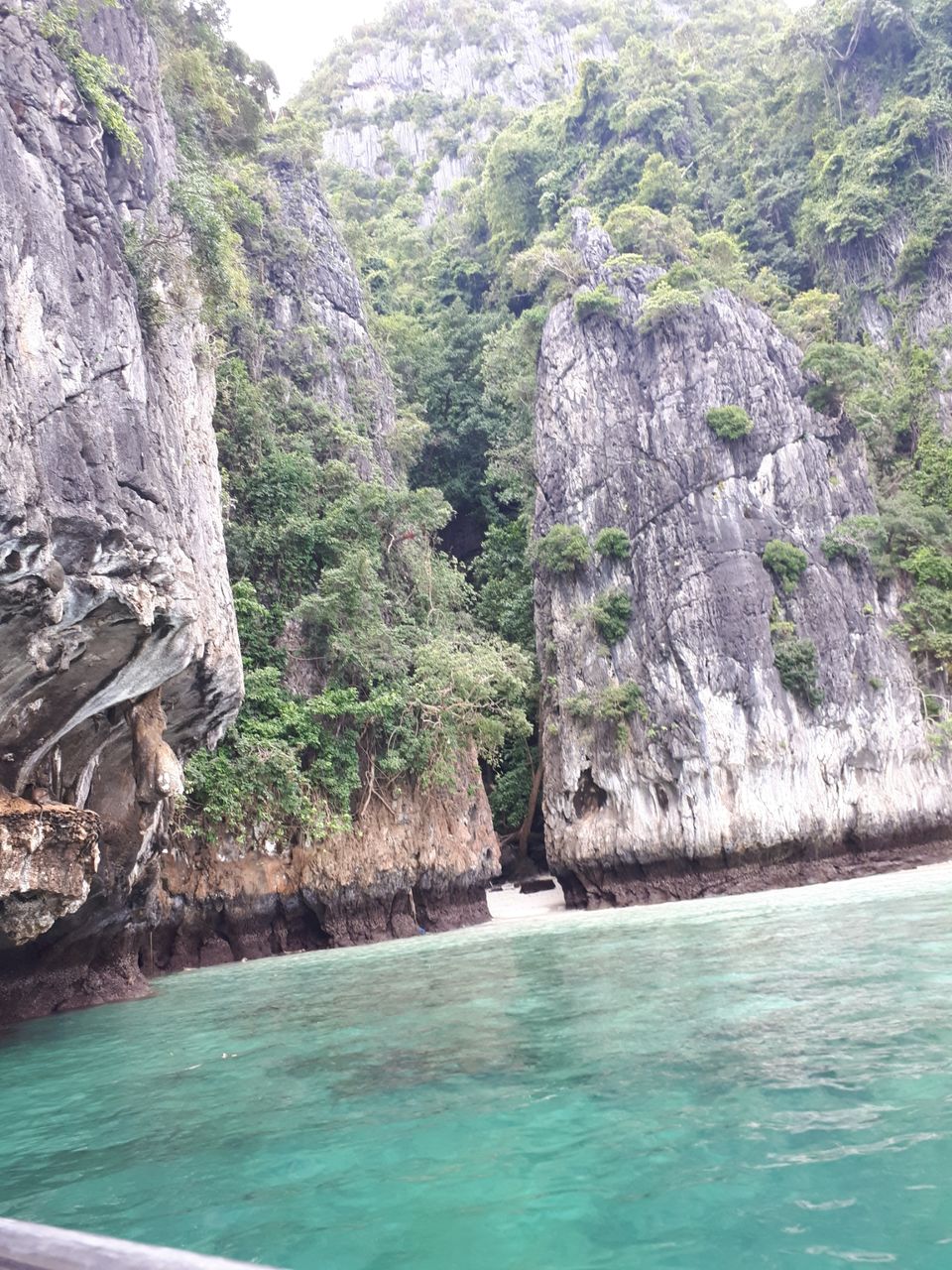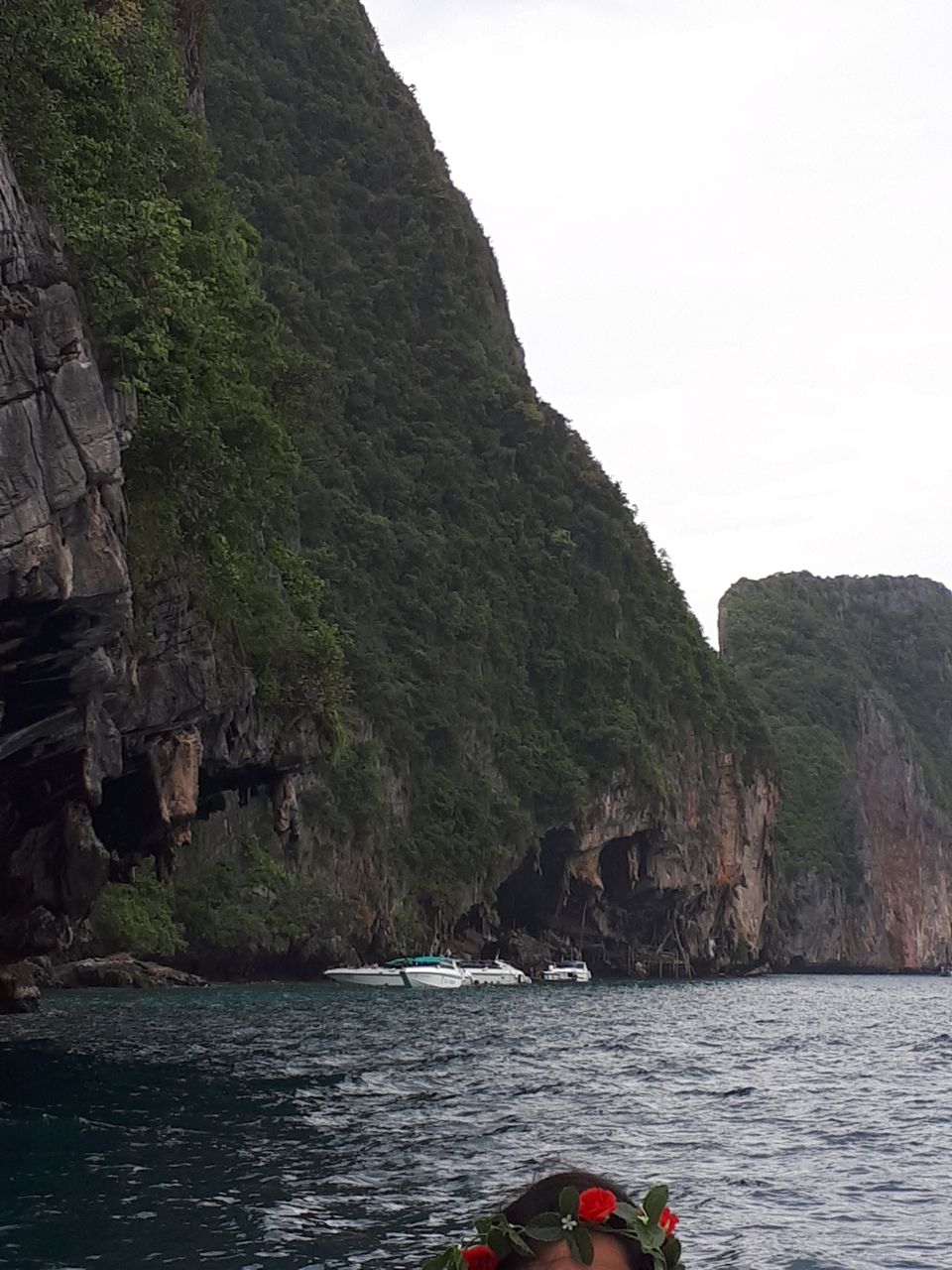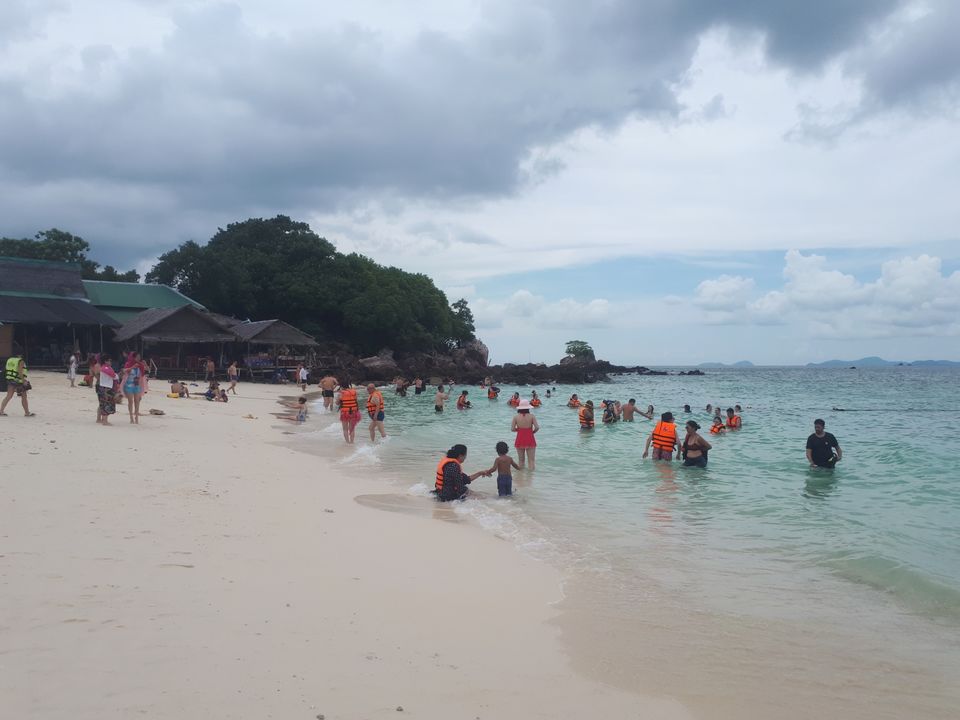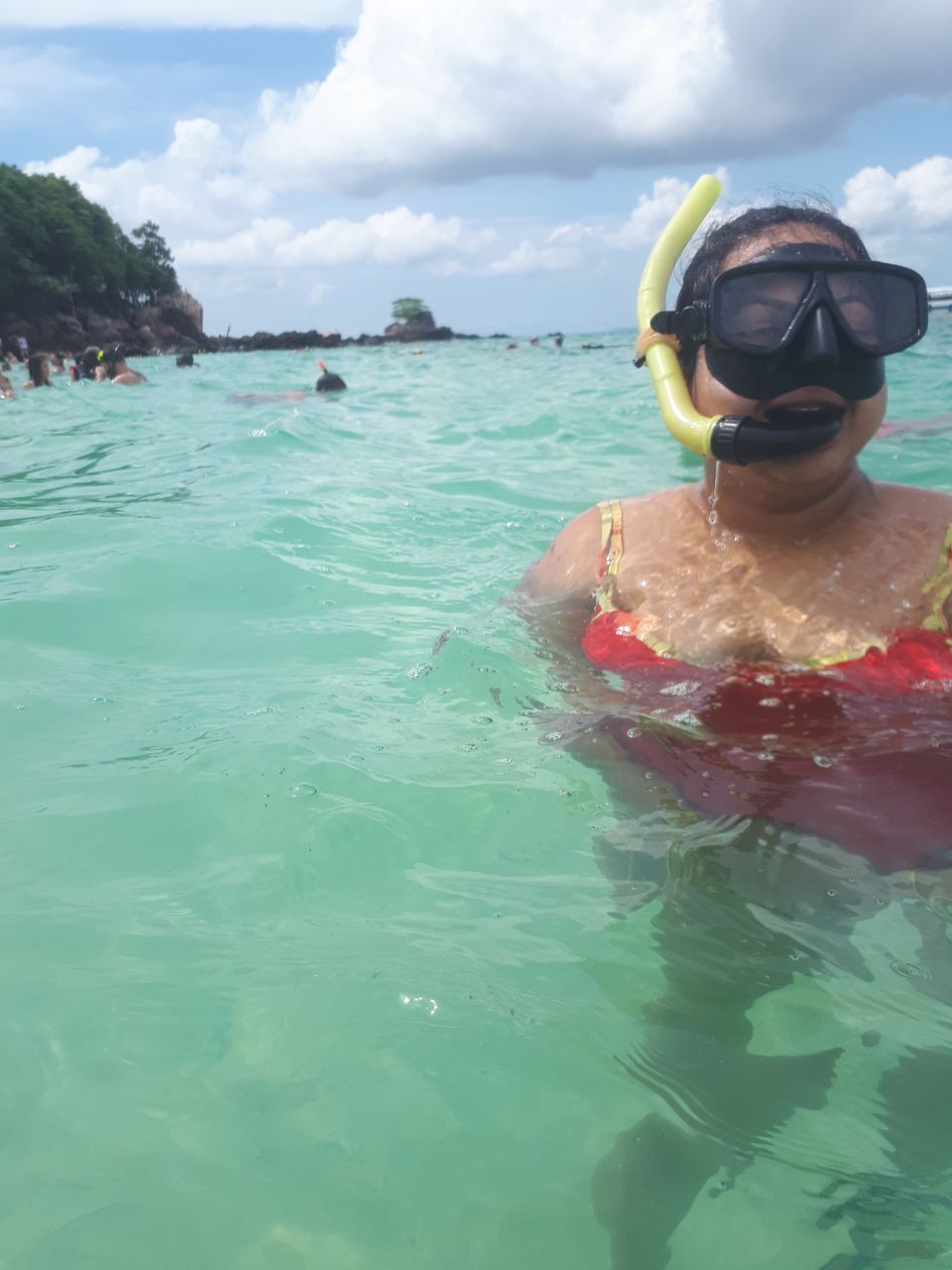 We spent the half of the day at the resort and it's beautiful private beach. A lot of activities at the property.  Also just the hotel we found a a corner message centre. It's much cheaper than the hotel price. But ofcourse you don't get the privacy as it's out in the open. But like I said it's a private beach there are not many people around too. We had a full body massage for 400 THB which was so relaxing.
The later afternoon we visited coral beach. I would not recommend this beach for snokerling. This was much more of a relaxed day.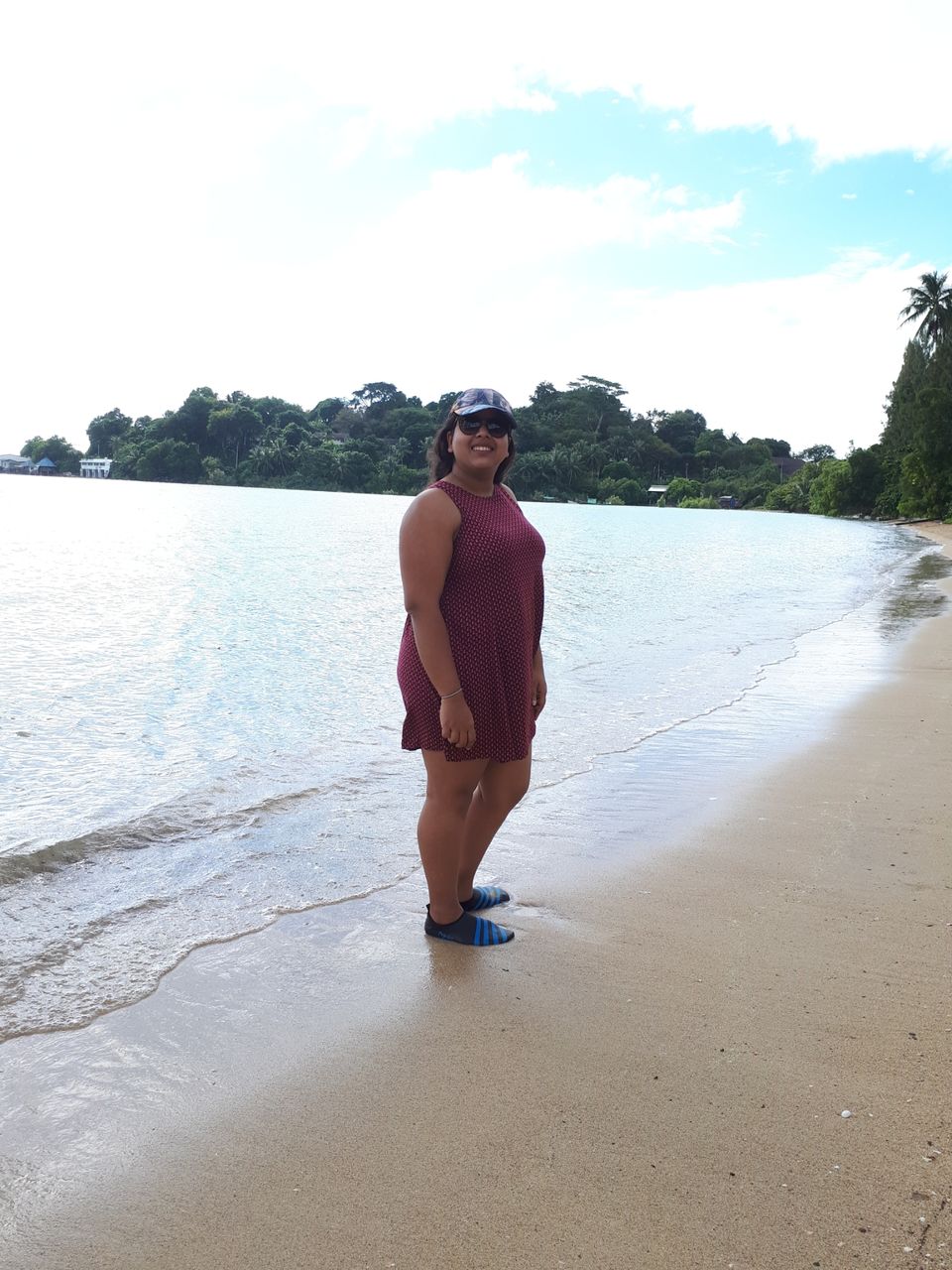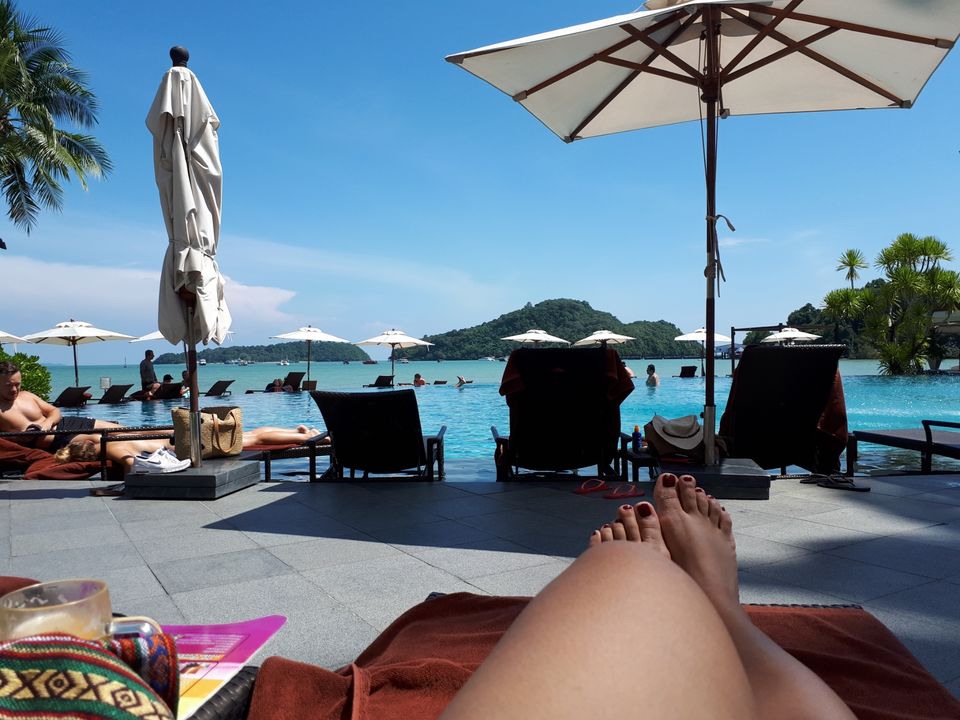 This was our last day in phuket. We booked the early morning session to visit the elephant sanctuary phuket . I would definitely suggest visiting them. We started off by feeding them fruits; bananas and watermelon. Then we went down to the muddy pit and later to a get them washed clean. We paid 2200 THB for 2 which also included lunch and a souvenir.
We got back by 1pm and by 2pm we made our way to Krabi town.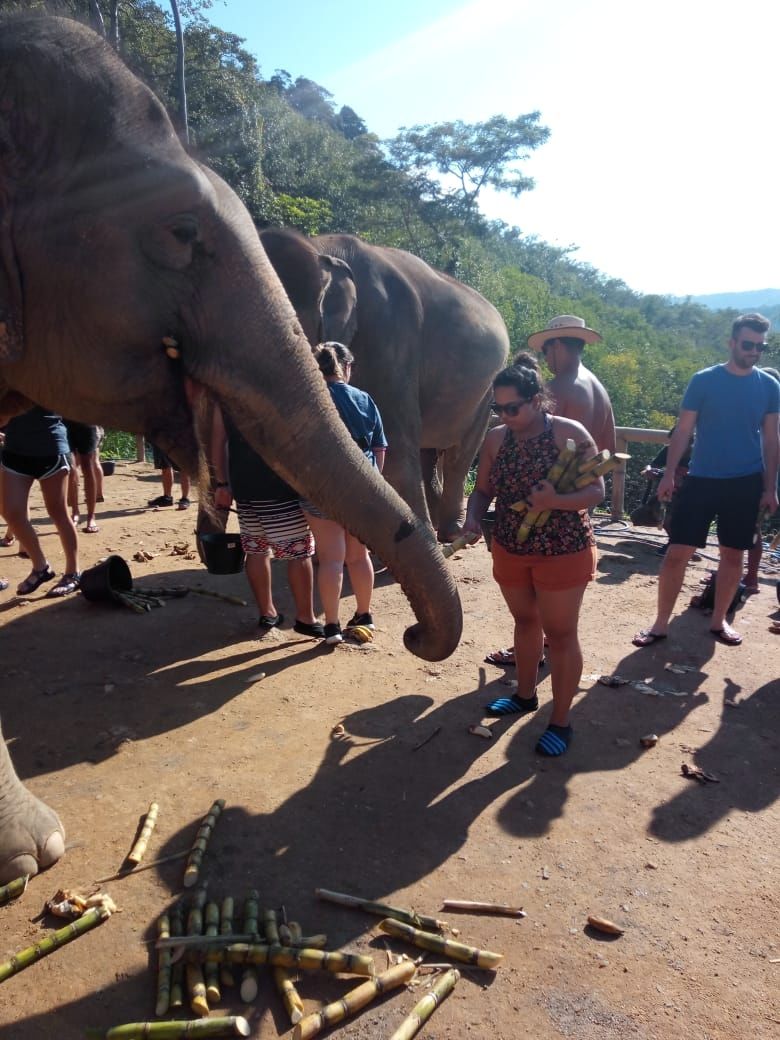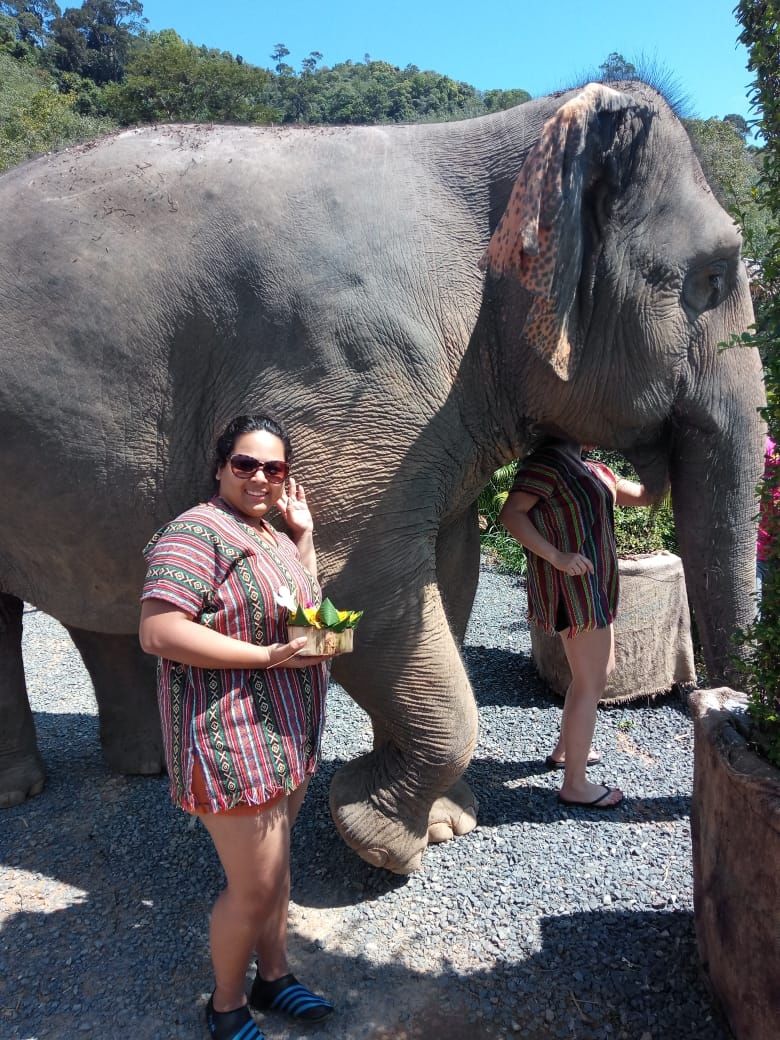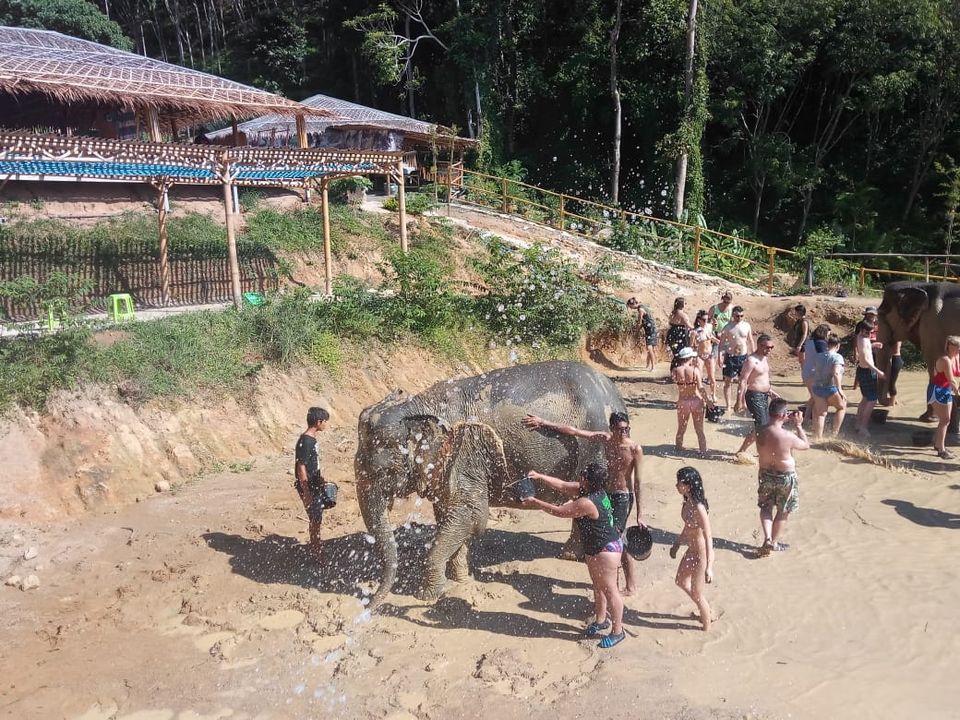 Krabi
All thanks to my friend (now partner) who planned on going to Krabi. We stayed at the holiday inn express in Ao Nang. Good location,a lot of shops on the street. The Beach is walkable distance too. The biggest mistake we did was booked our tour package from The hotel concierge which was expensive and later when we went out we found cheaper deals for the same tour ( lesson learnt). As we were there we got to be part of a beautiful festival called Loy kratong. This festival is celebrated every year and I am so glad to have witnessed this beautiful celebration. Unfortunately as we were travelling from phuket to Krabi we did not get time to leave our kratong in the sea which we prepared by ourselves.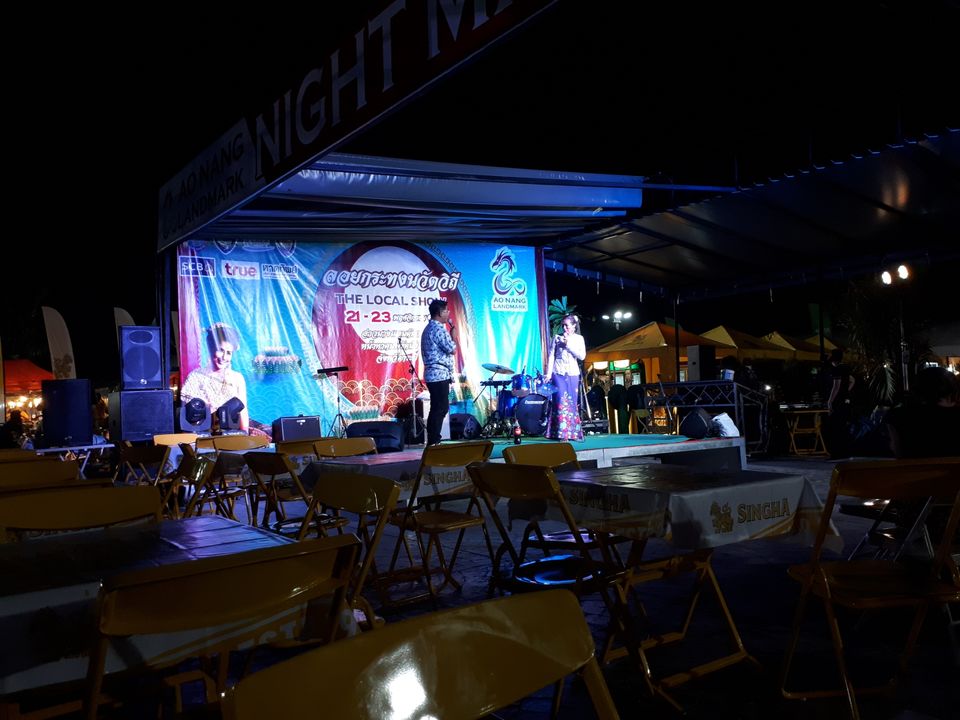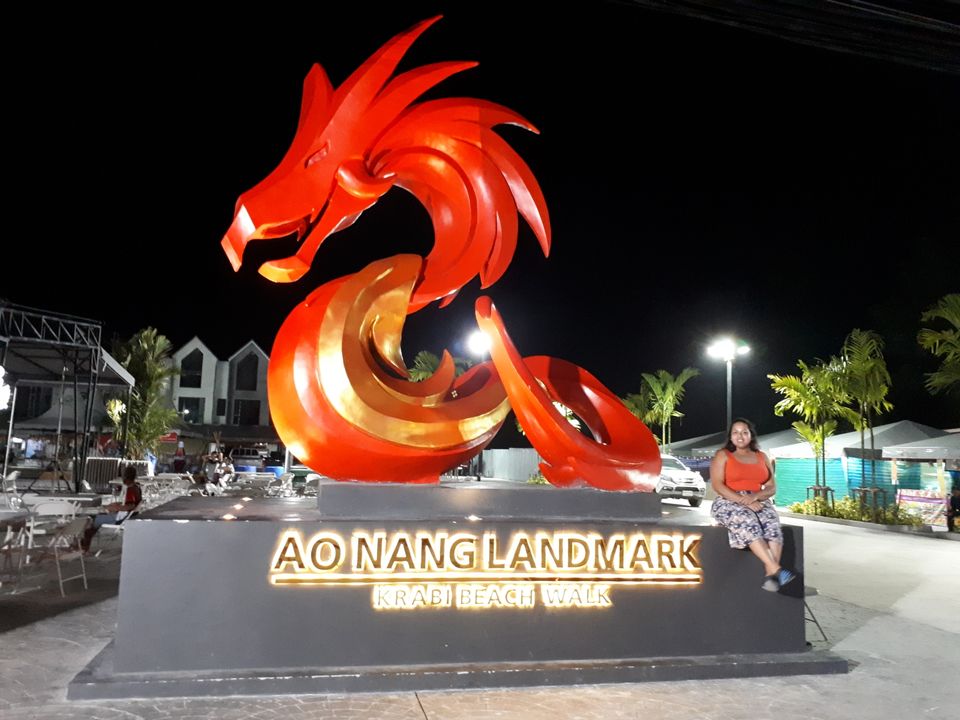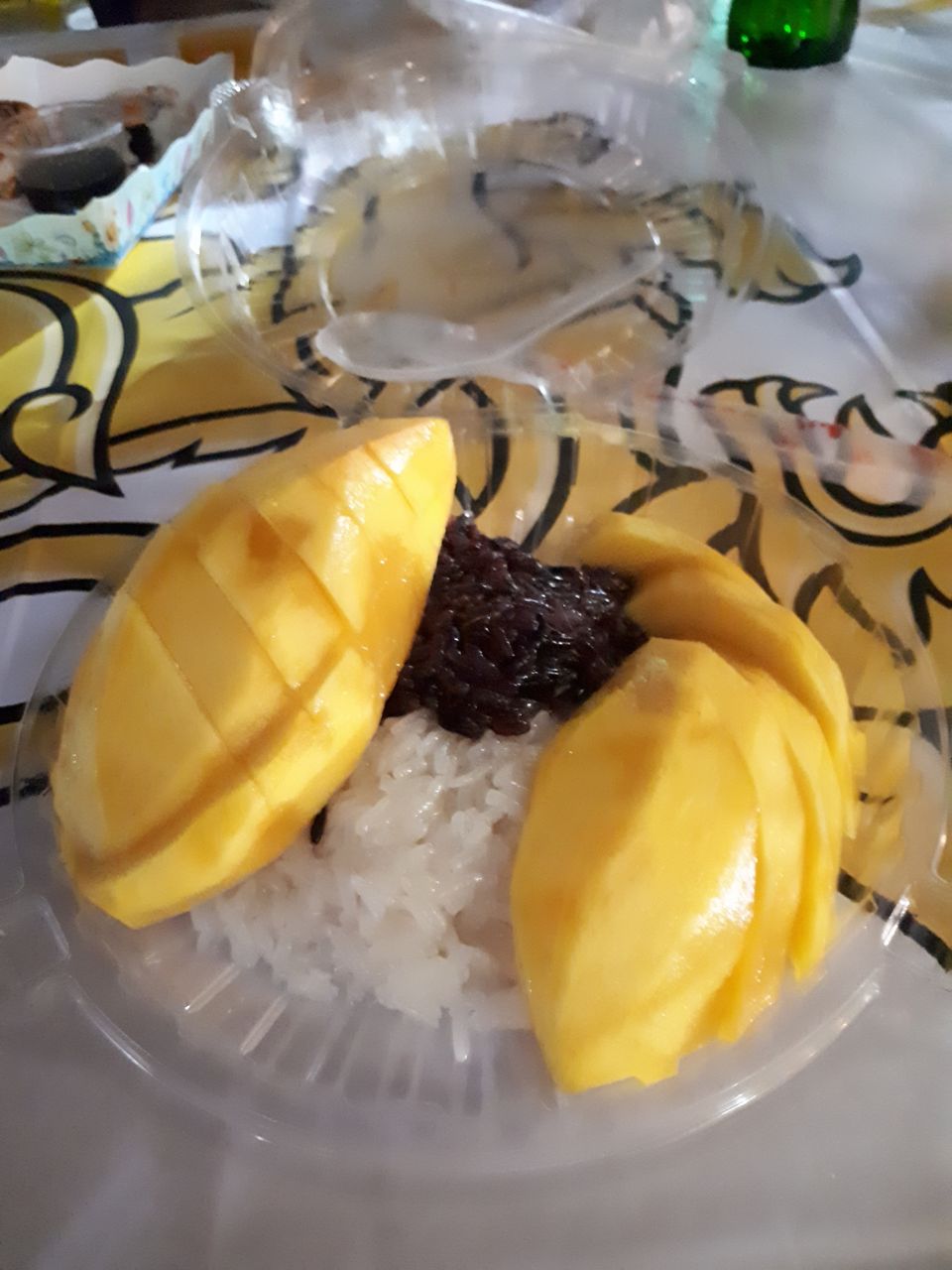 We got Picked up early morning after a quick breakfast , it was a long drive to our destination. The Blue pool, Emerald Pool, Hot Stream and the tiger temple. I think the pictures will say it all.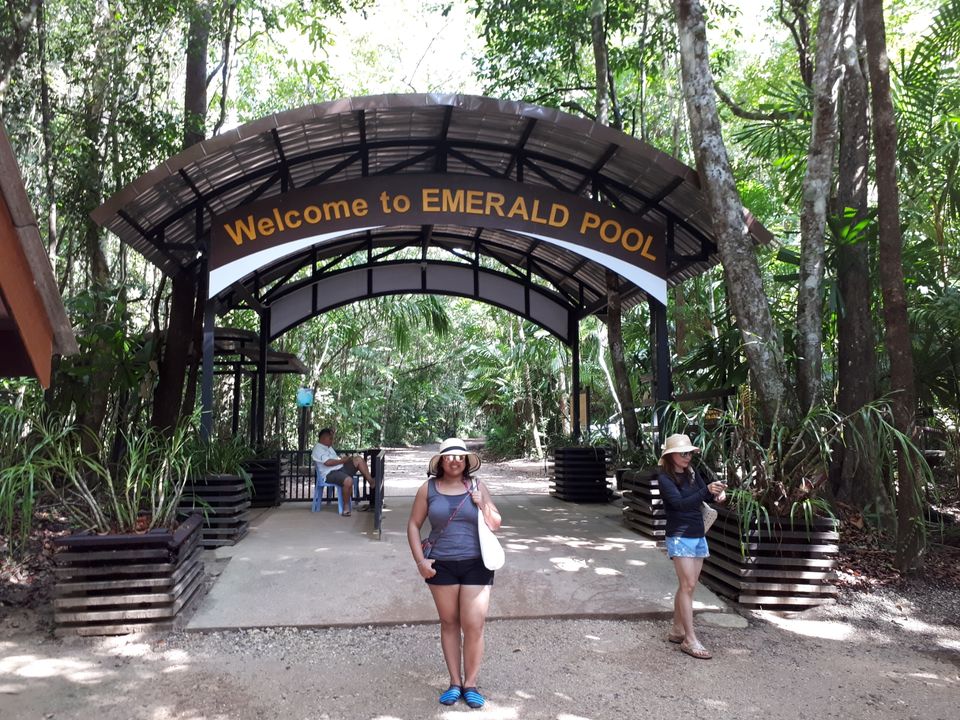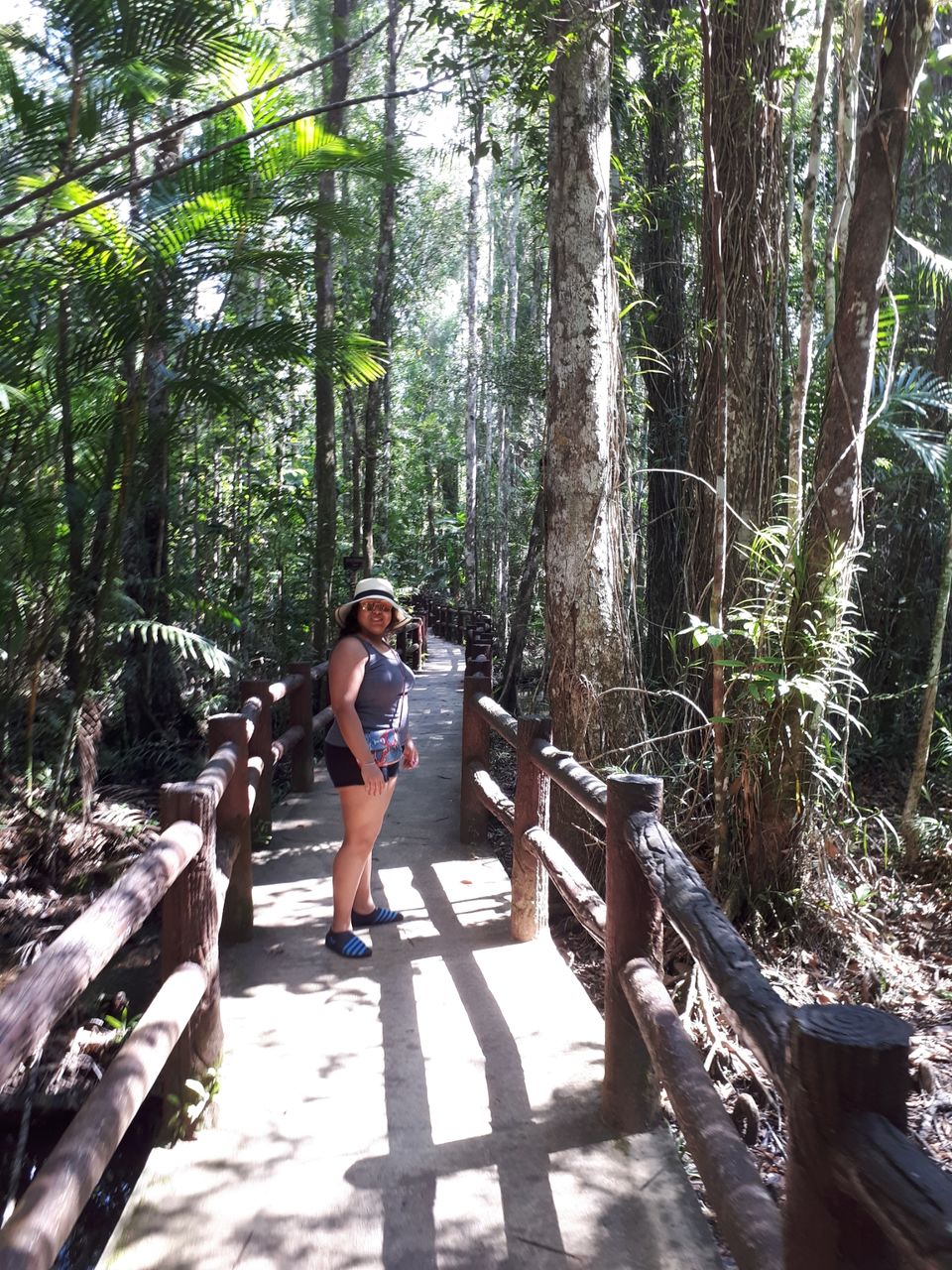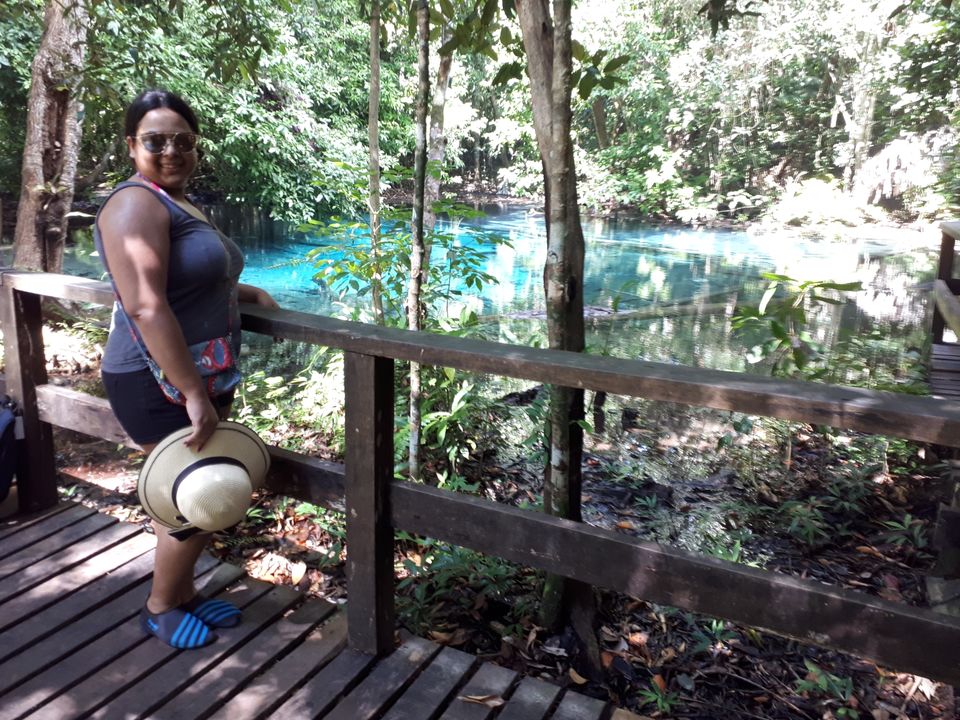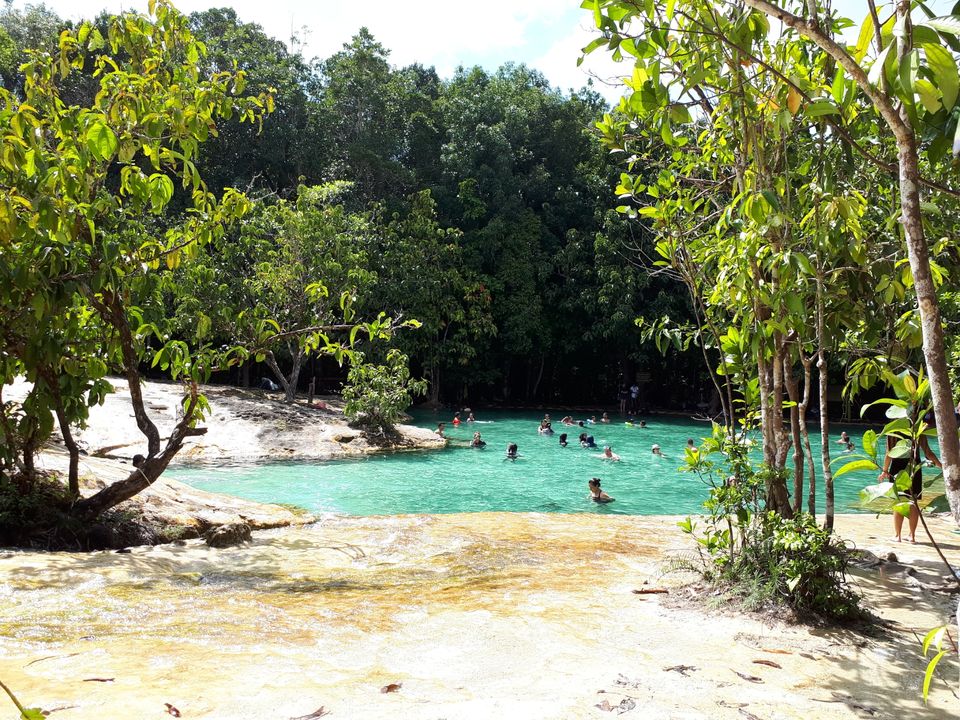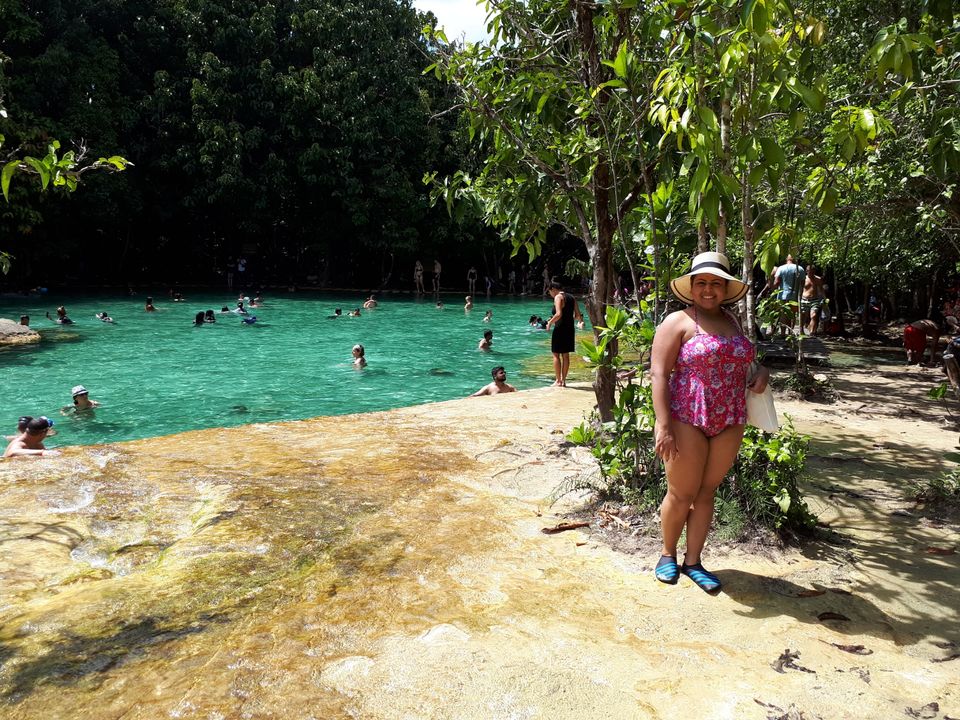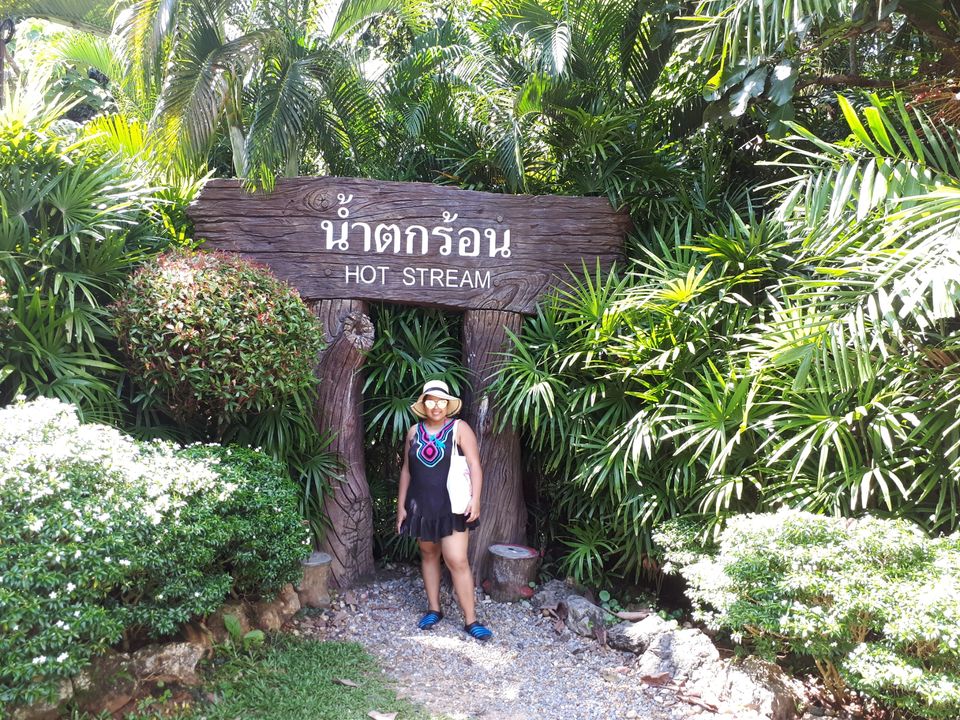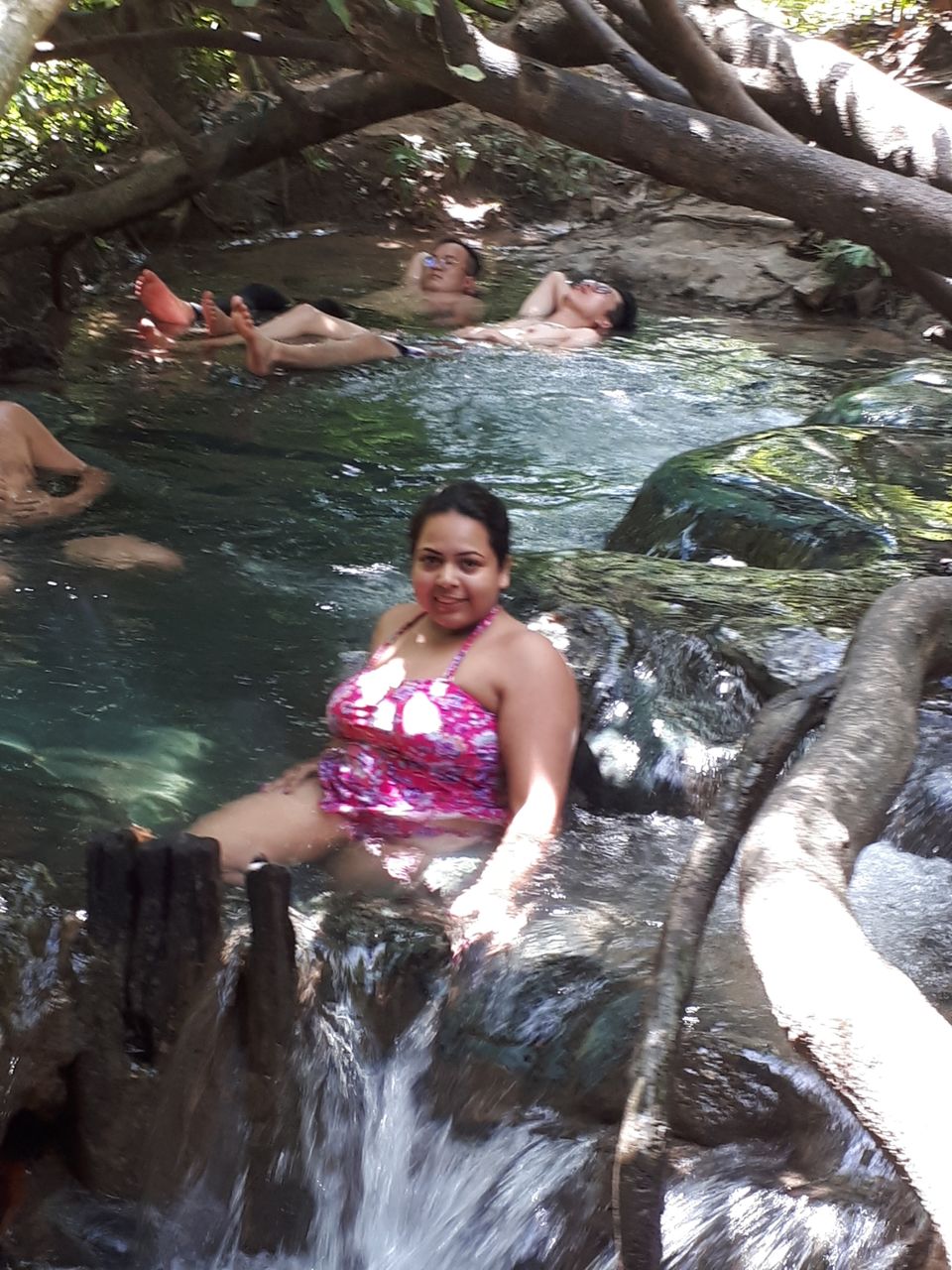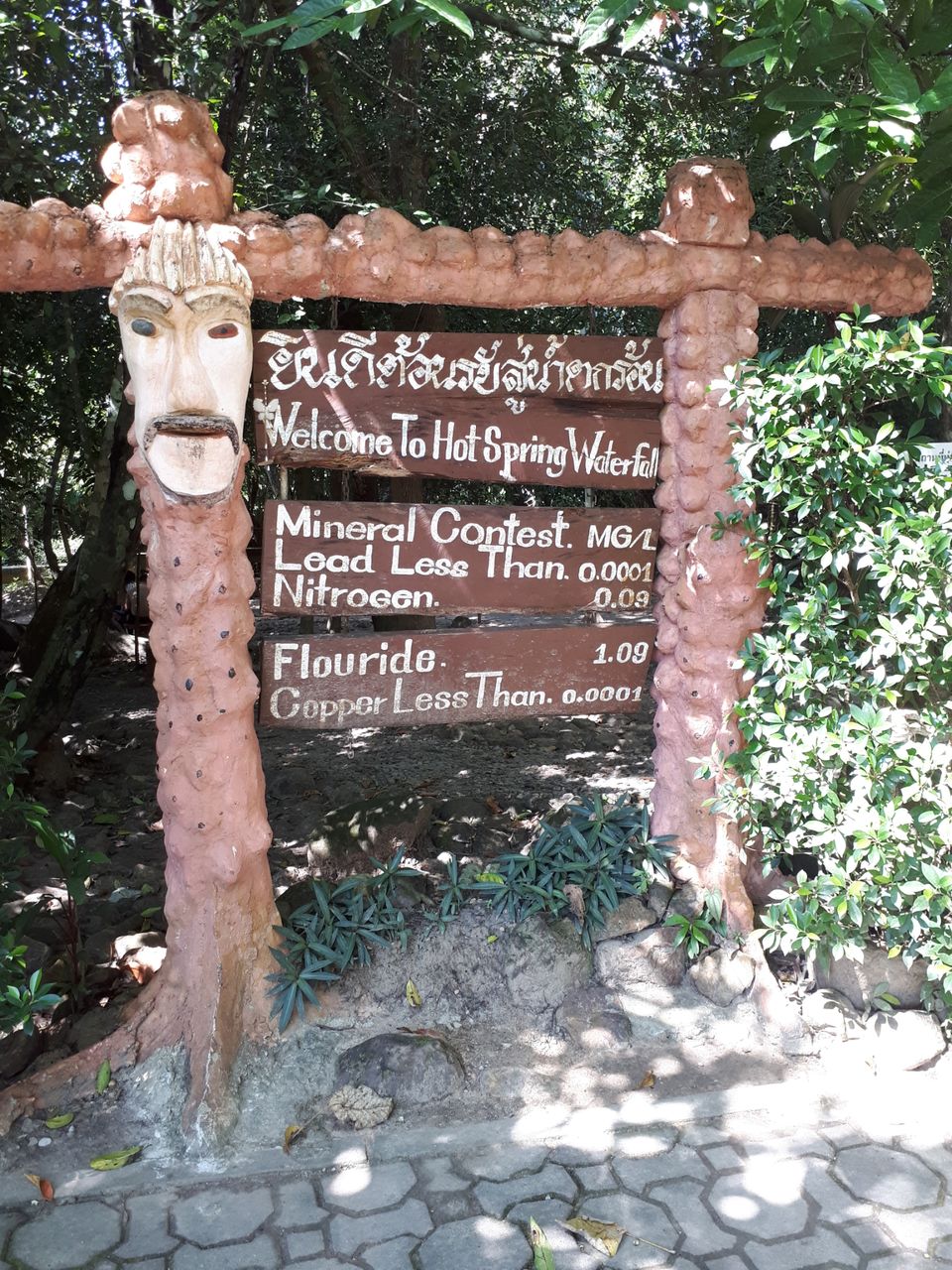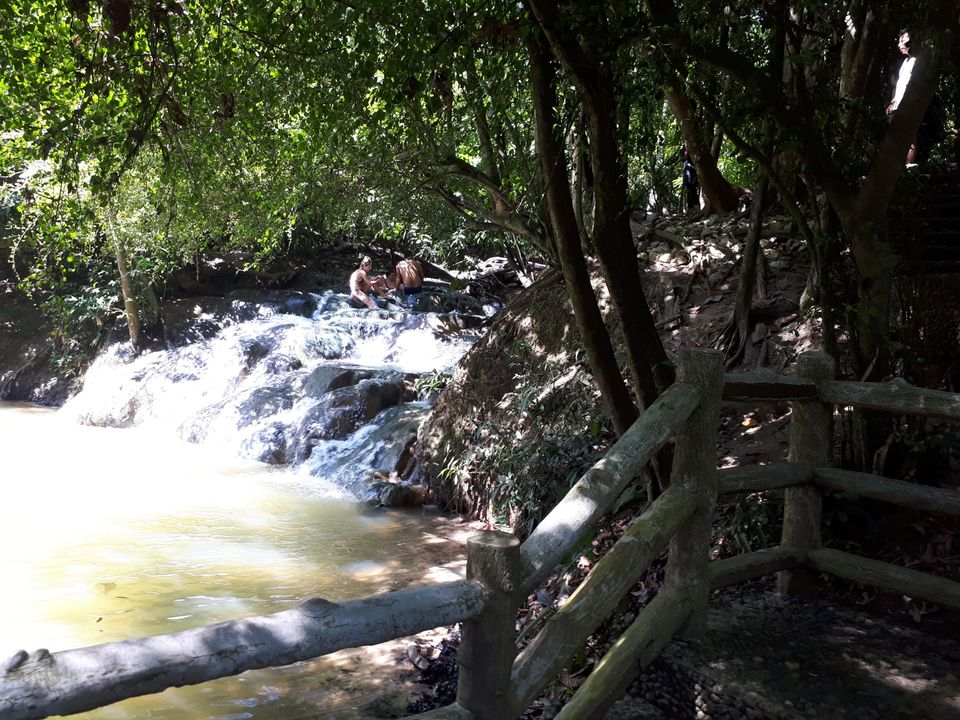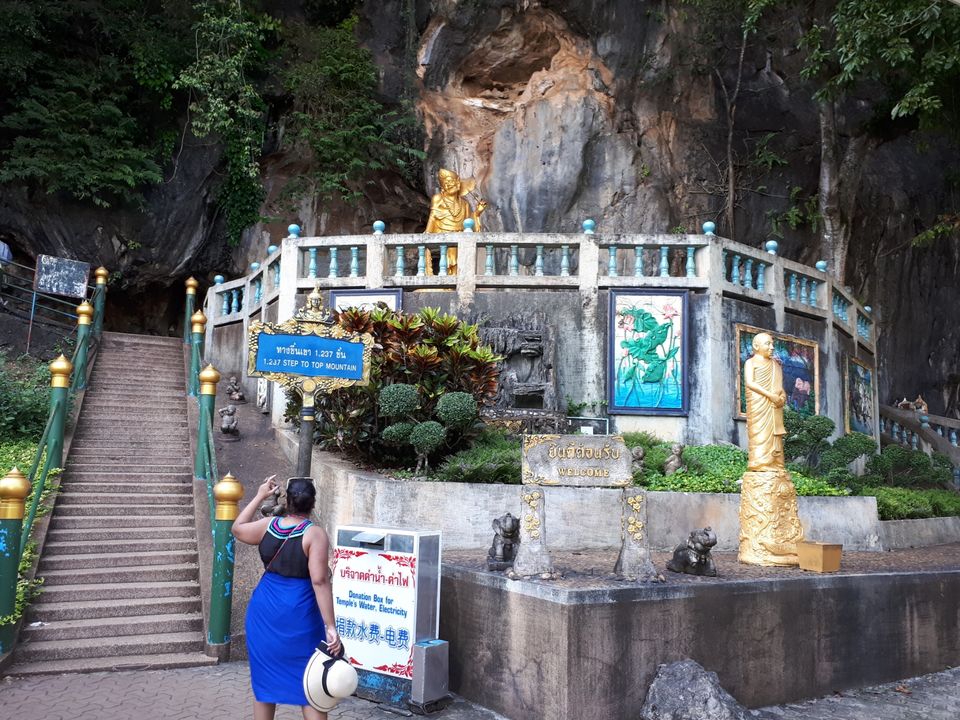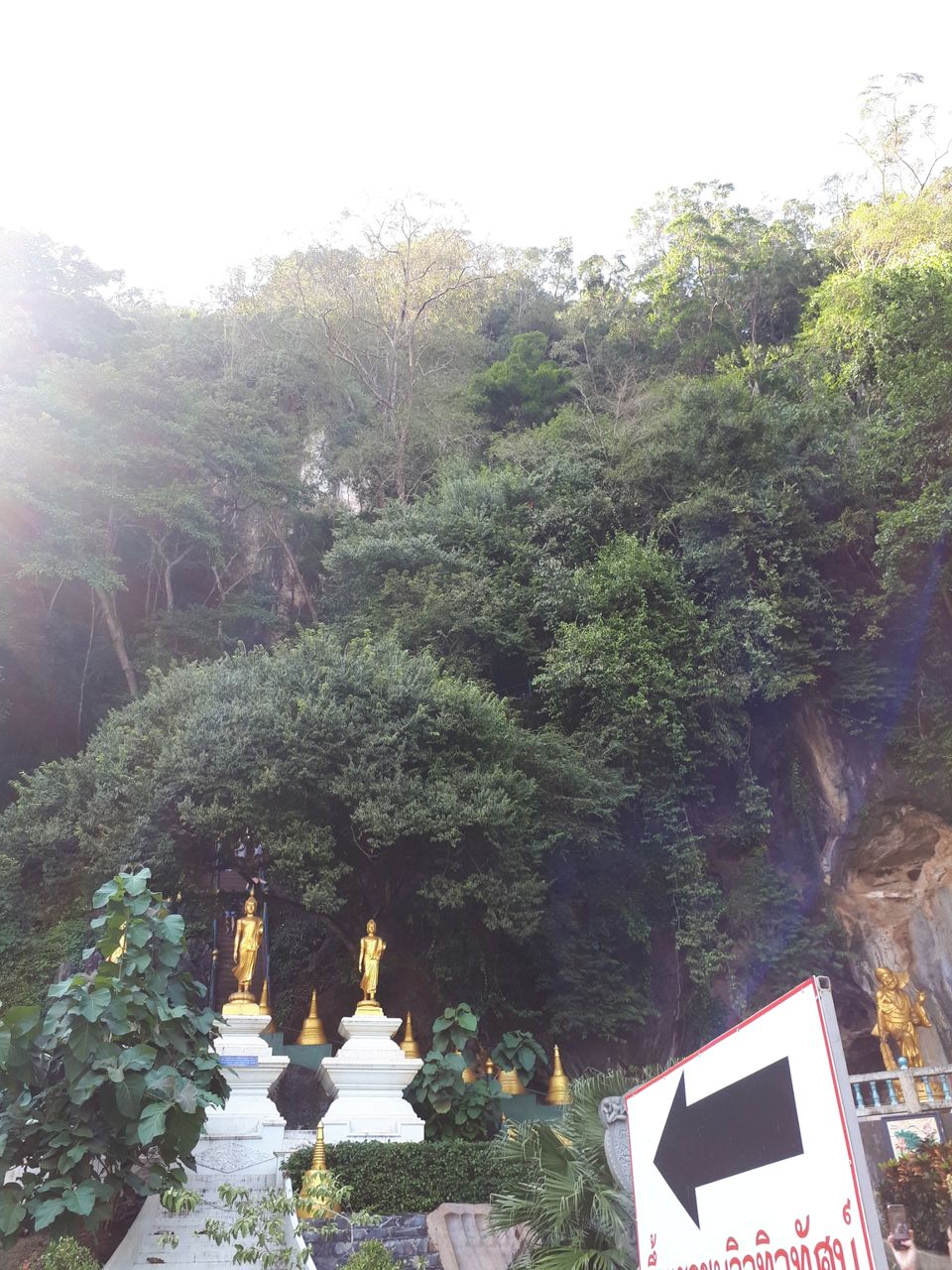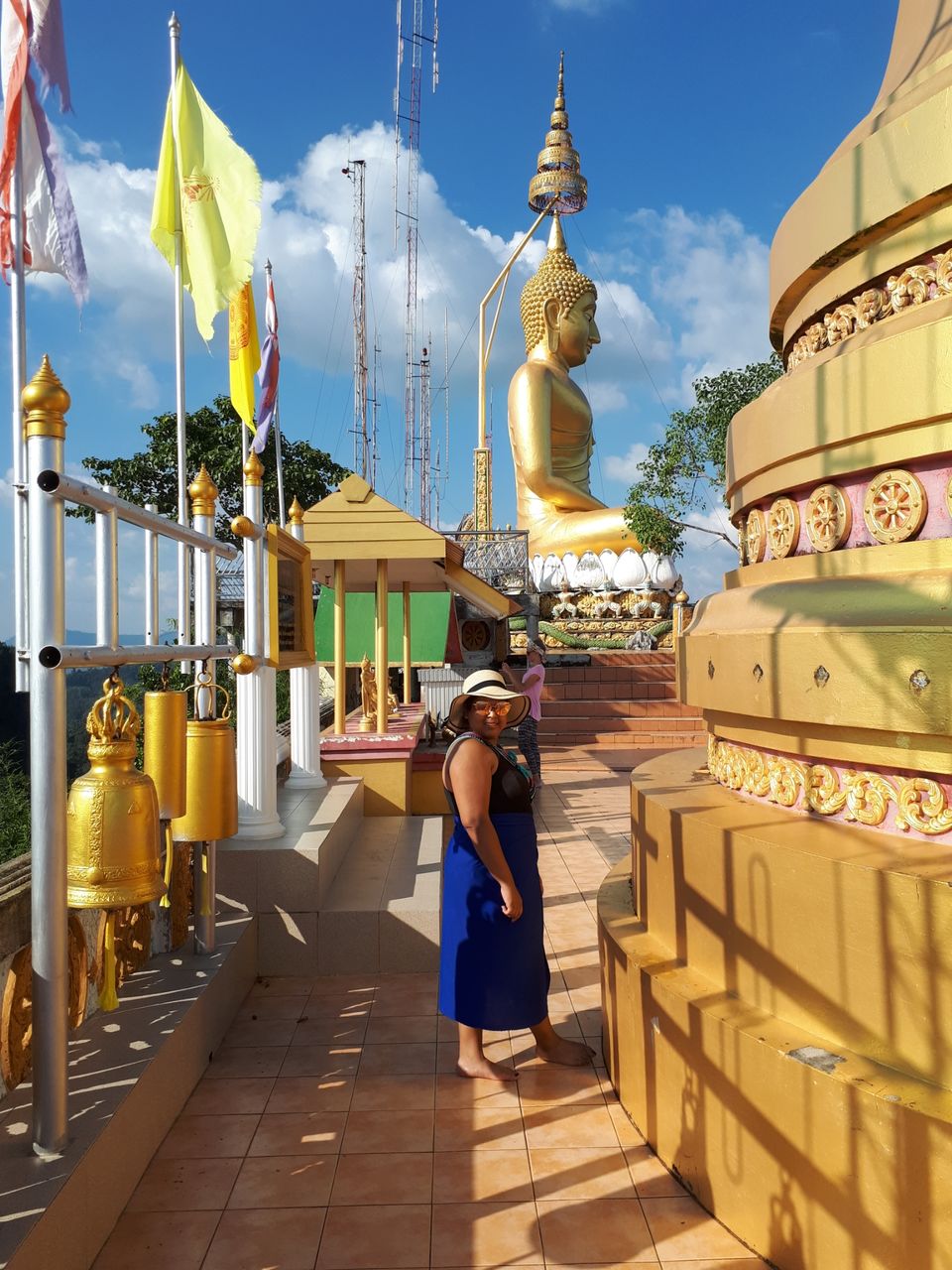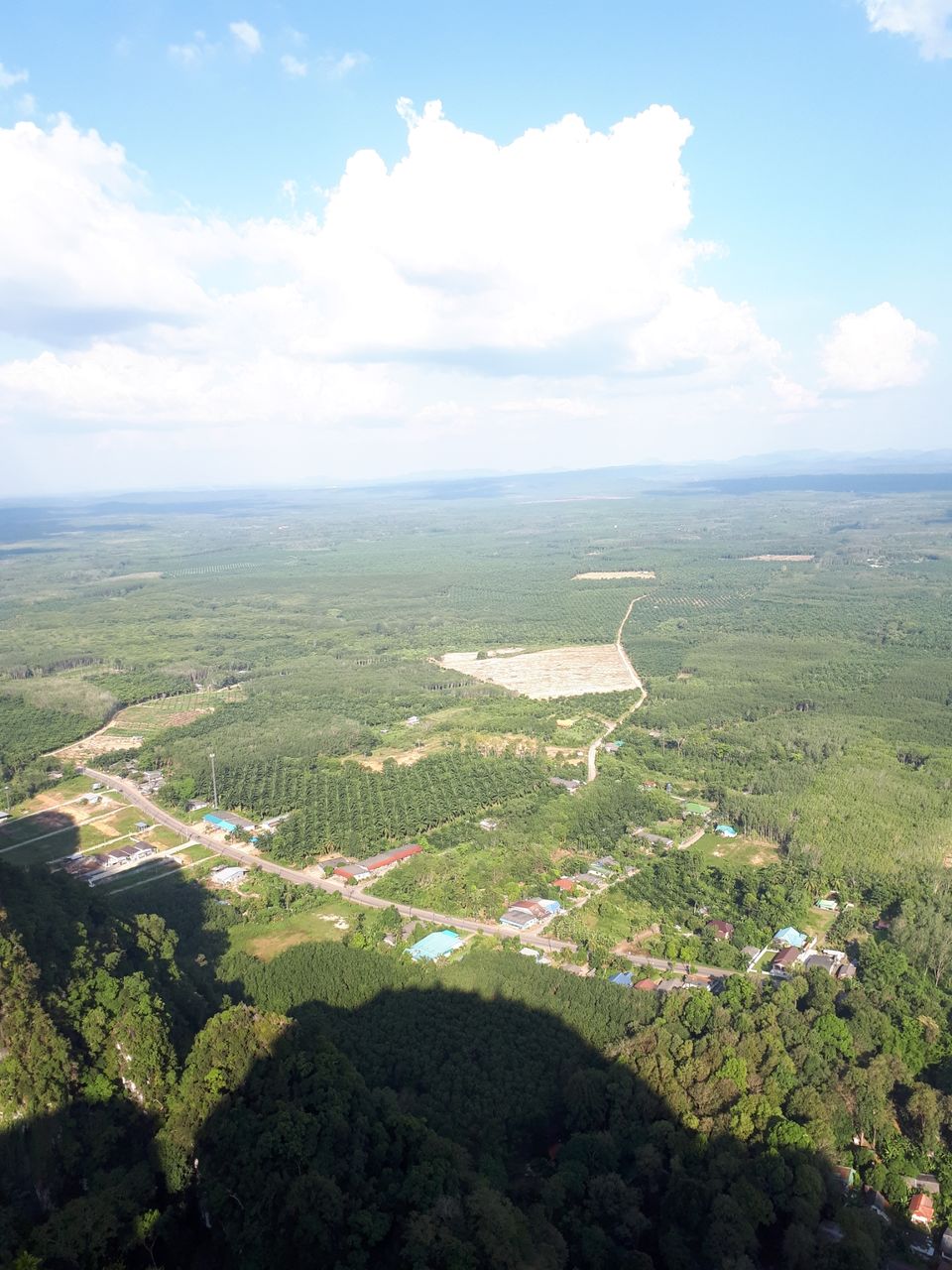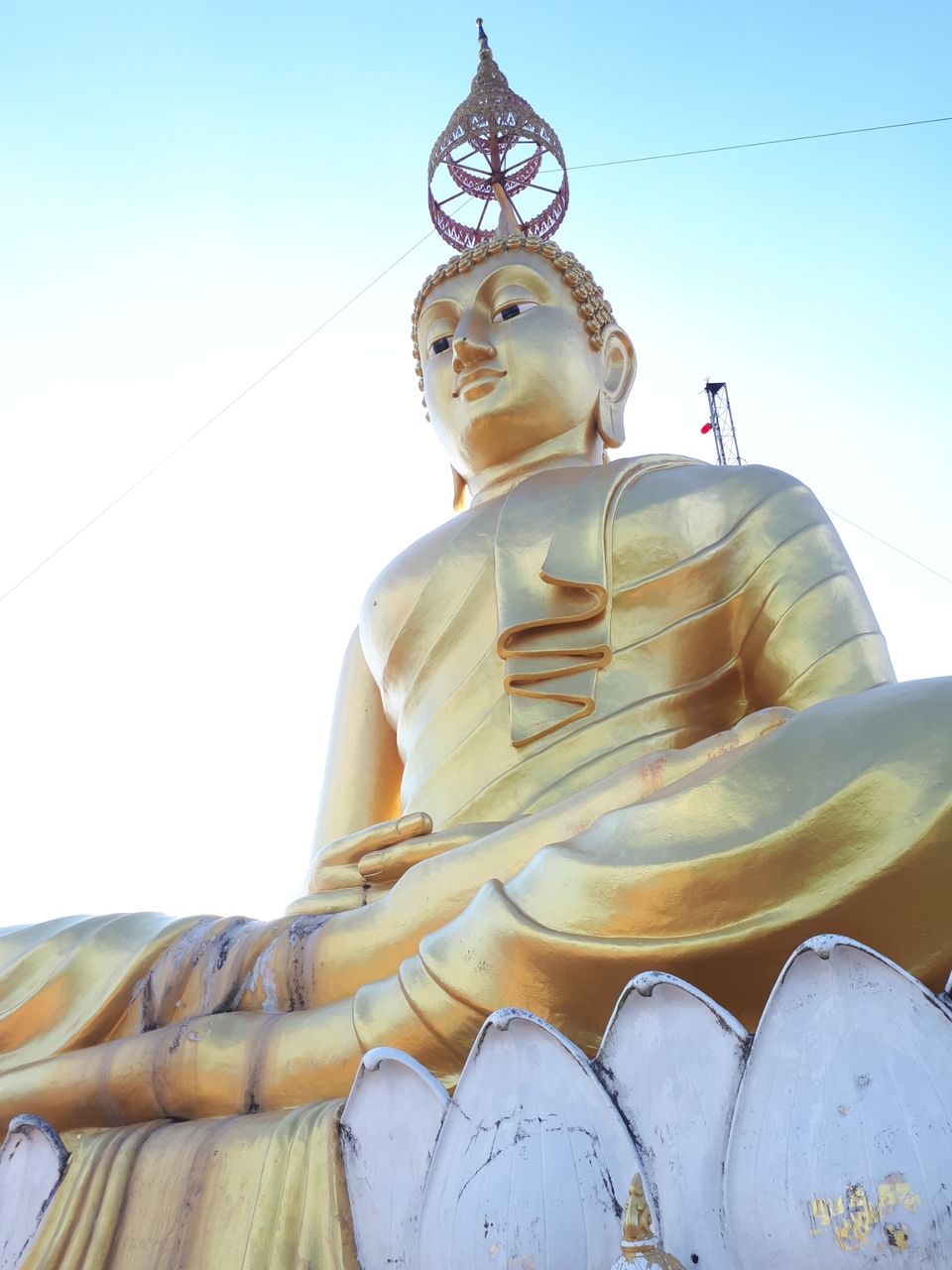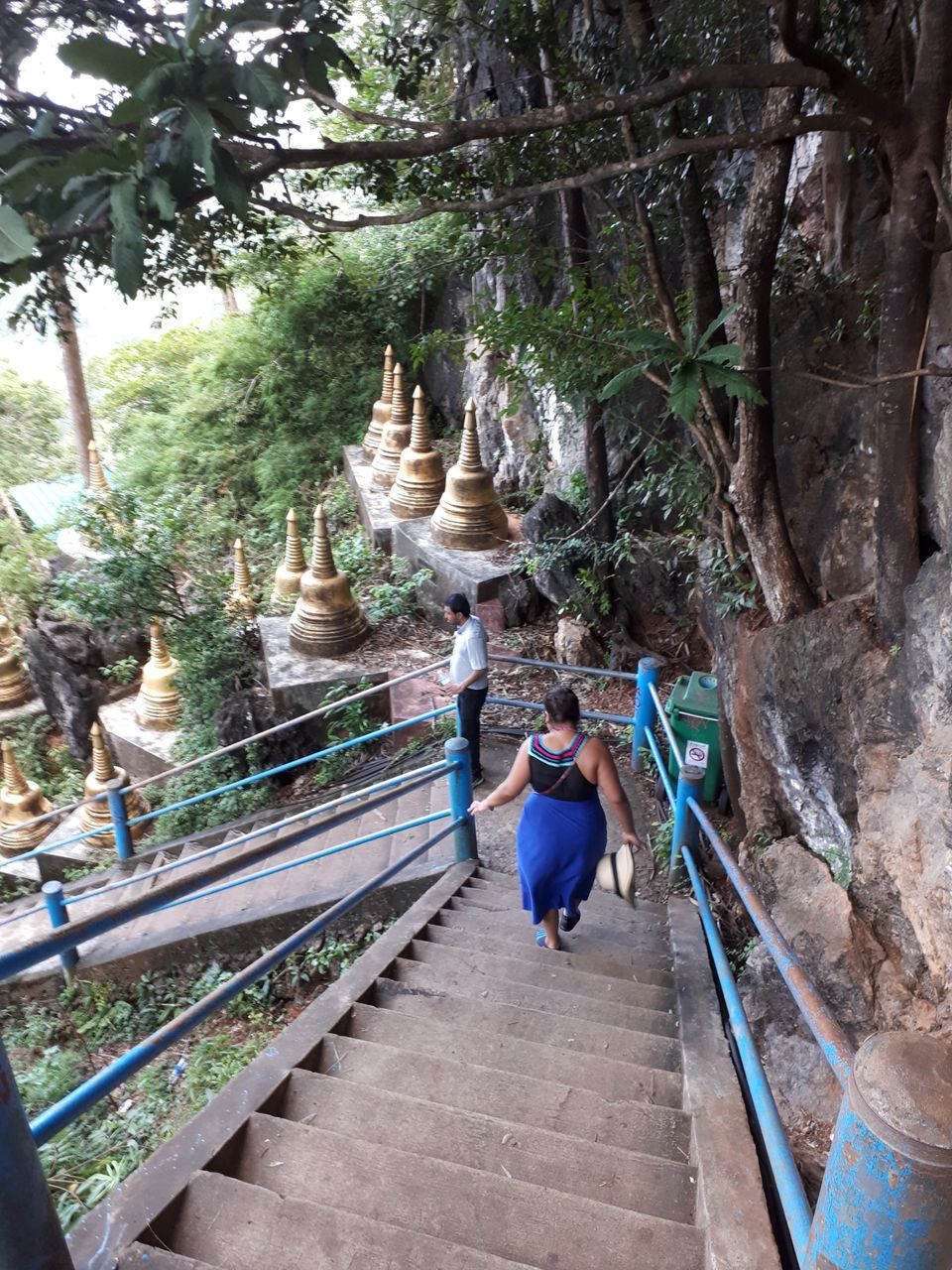 Bangkok
We had an early morning flight to Bangkok. We booked the Aloft hotel which has a roof top pool. The sky bus station was just 8 minutes walking distance from the hotel. Very friendly staff and i loved the fact that they have a club just next door called levels, how convenient is that.
The later half we decided to visit  the famous Amphawa floating market. The market is huge and the half day wasn't sufficient. We missed to see the train goes past the market.
We booked a boat ride to see fireflies in the evening which was magnificent.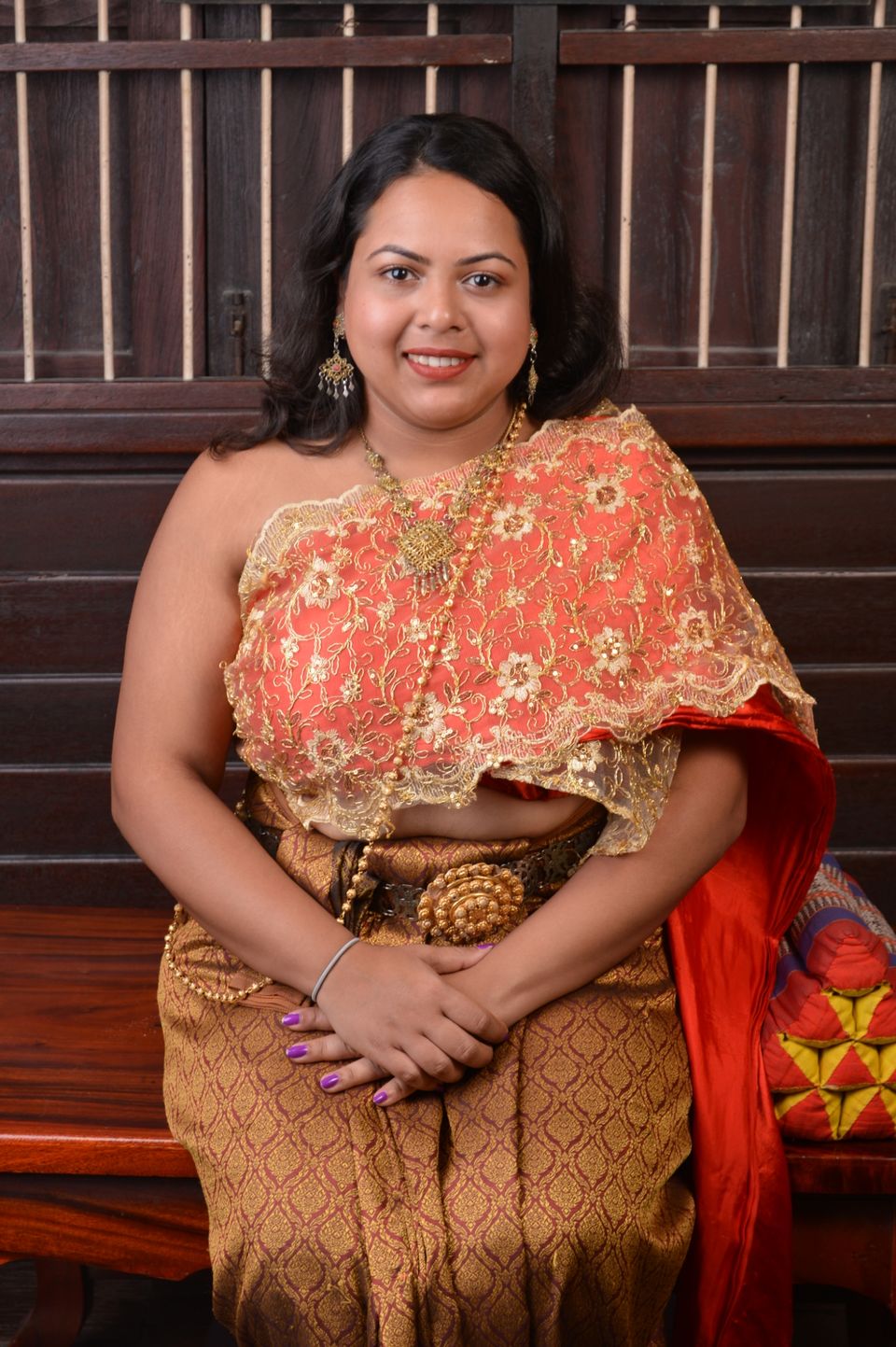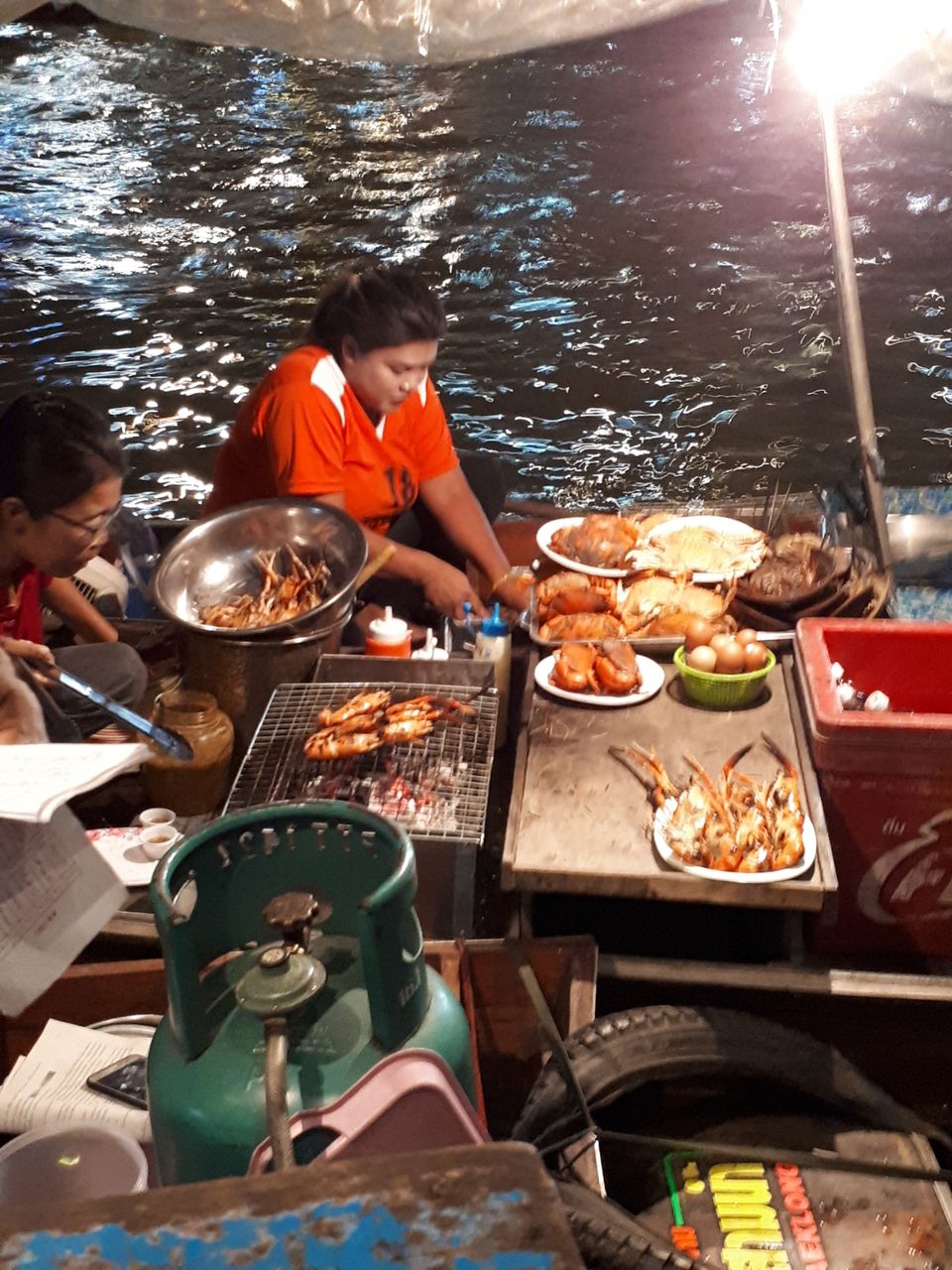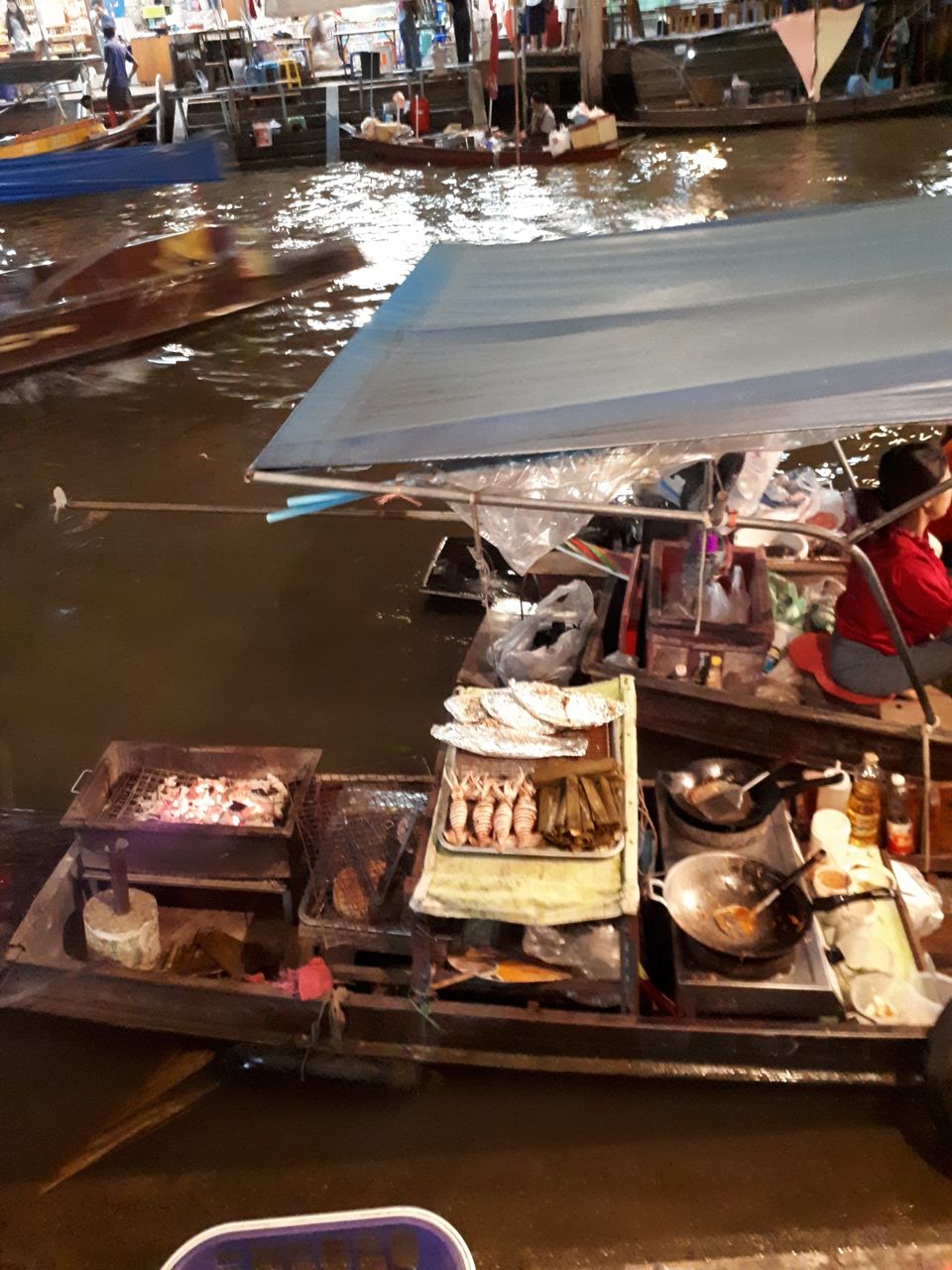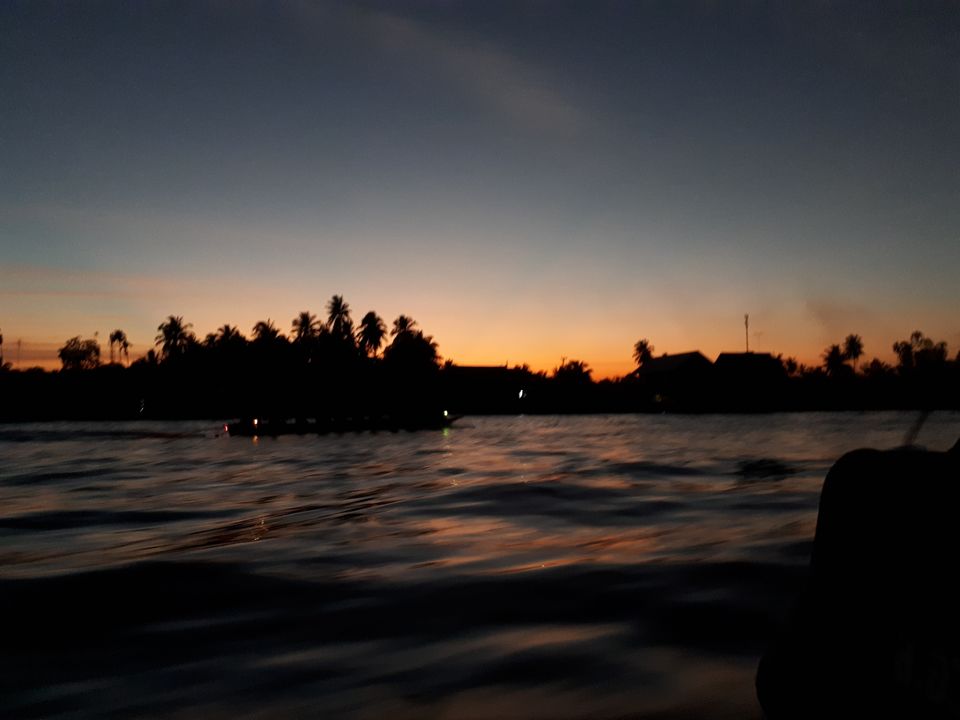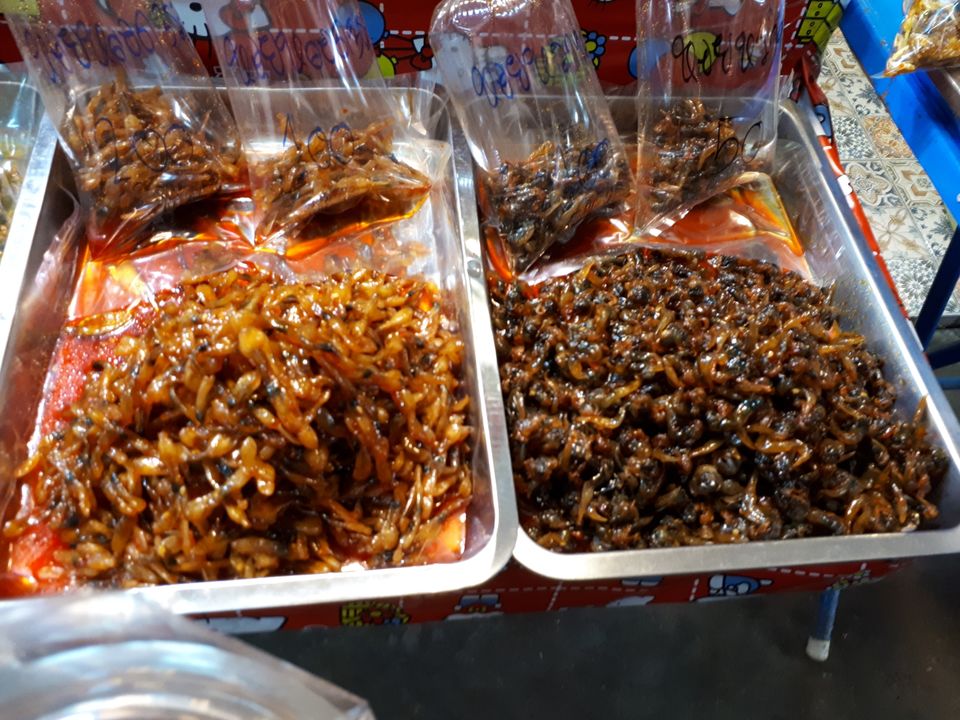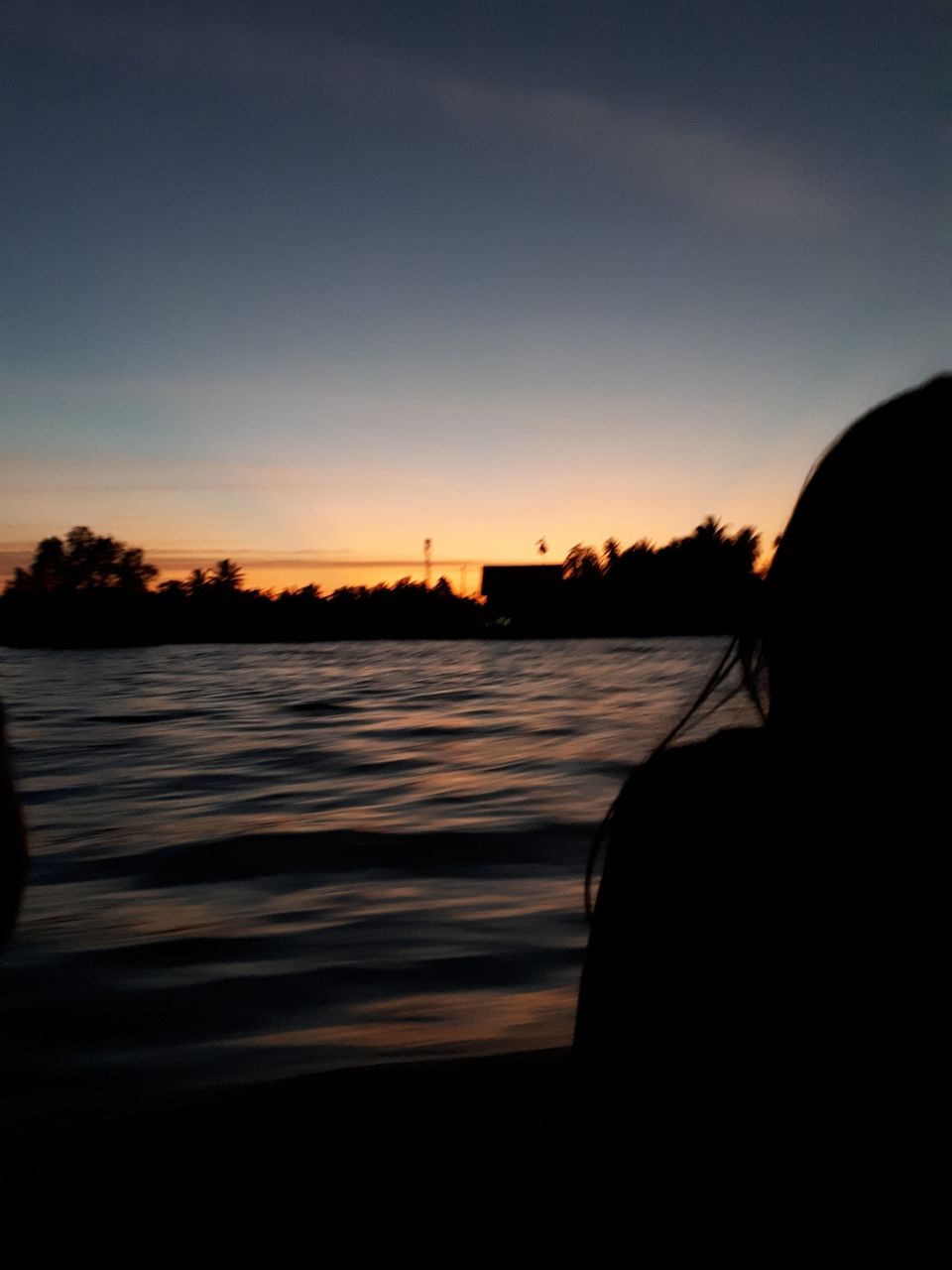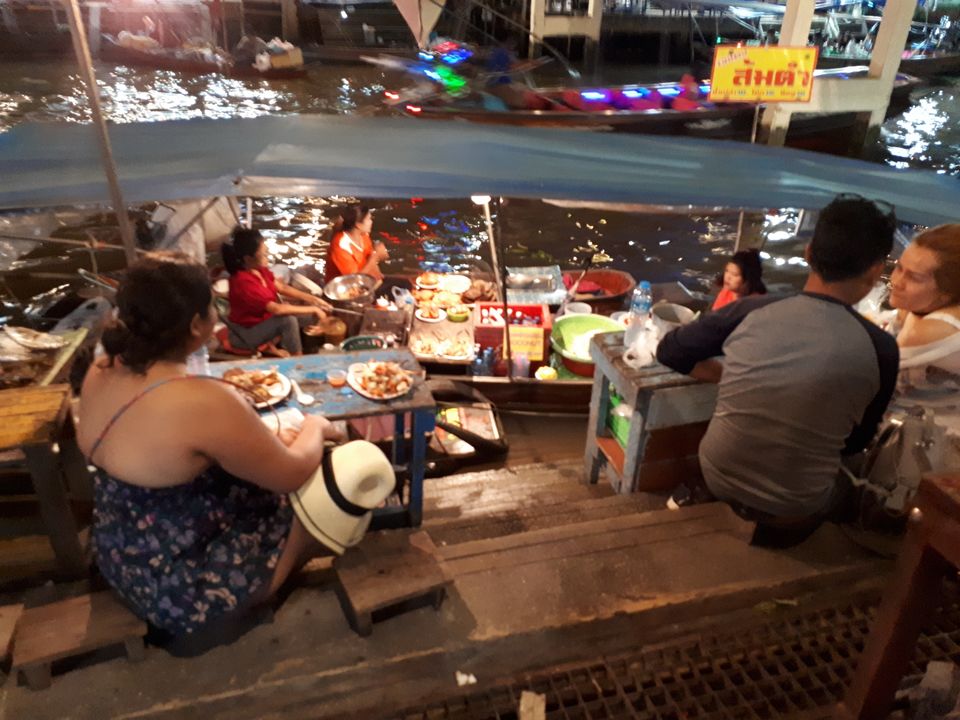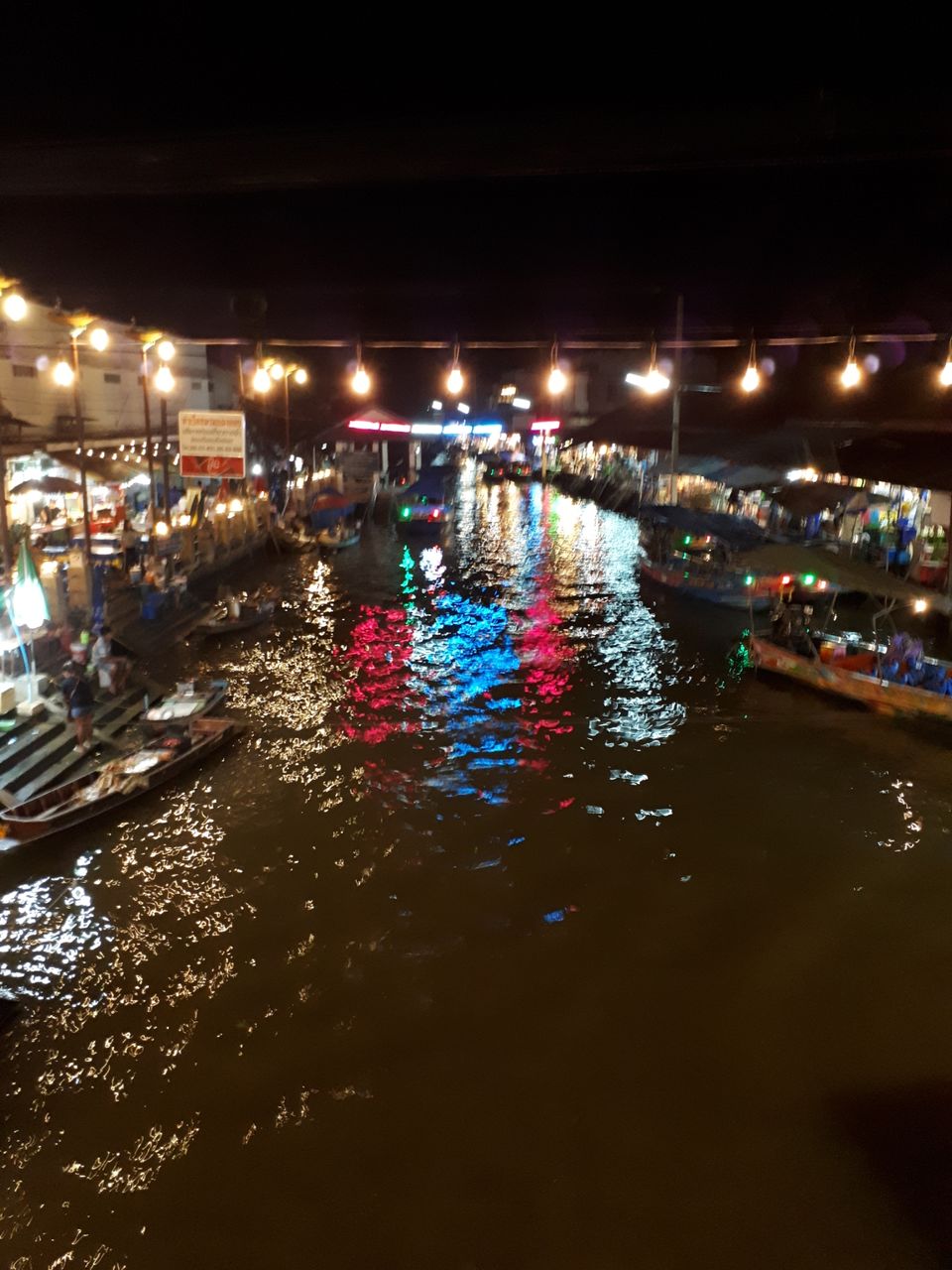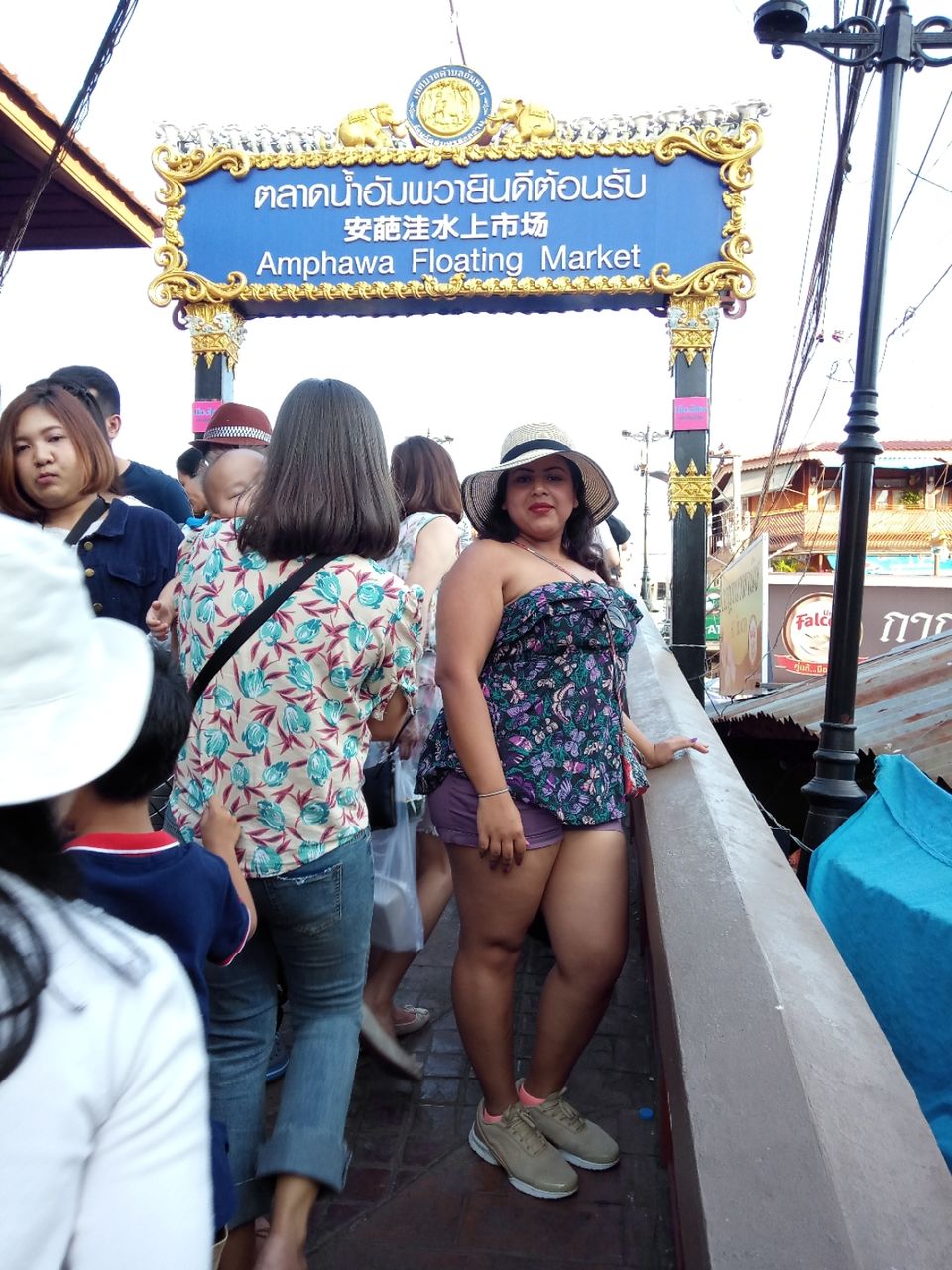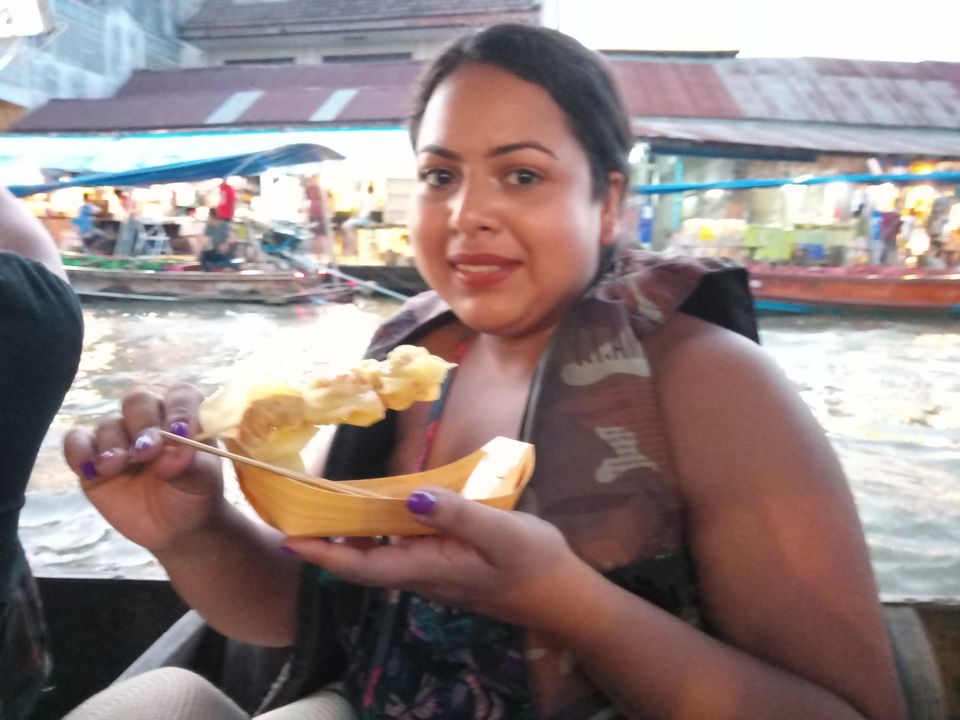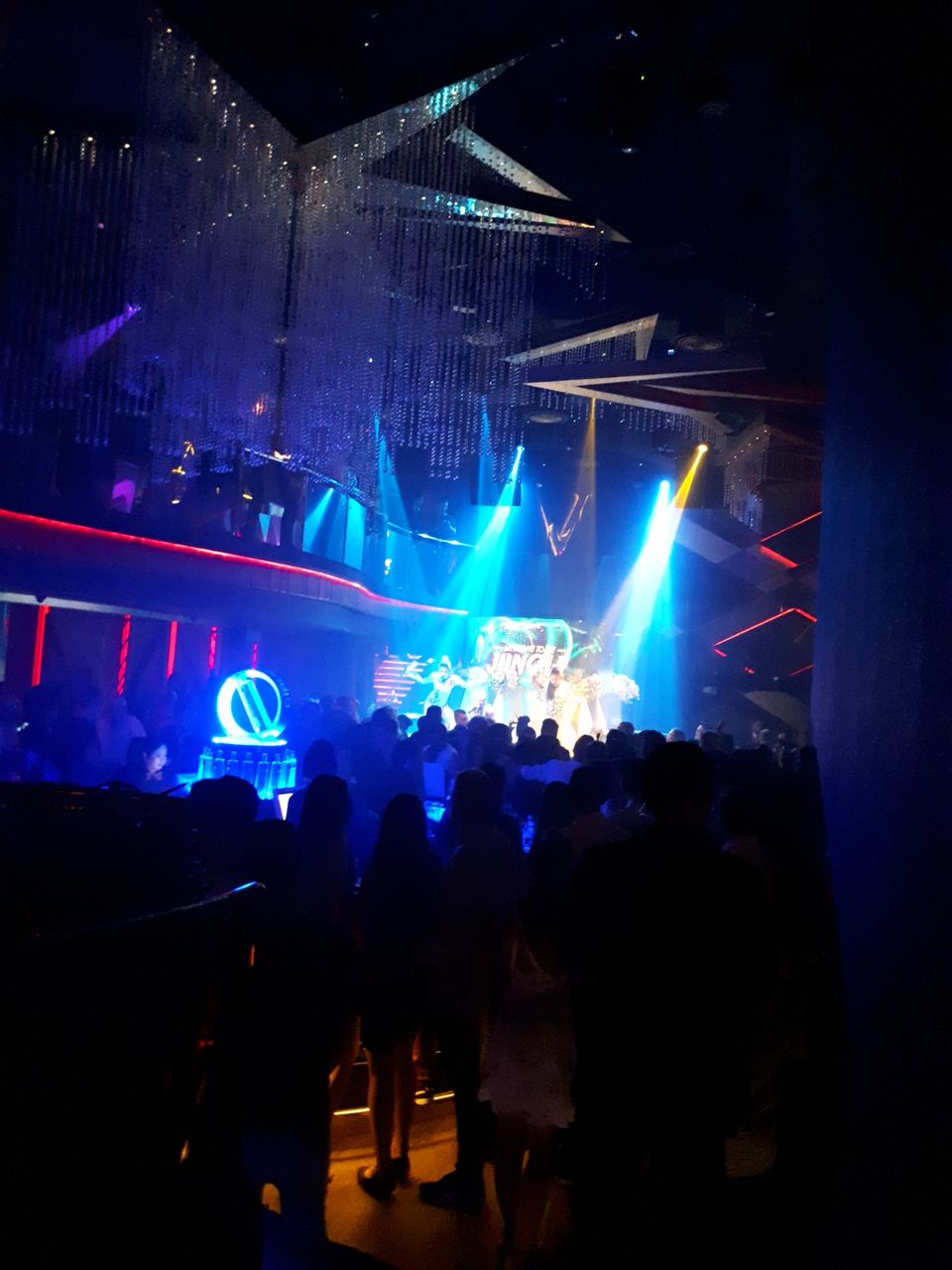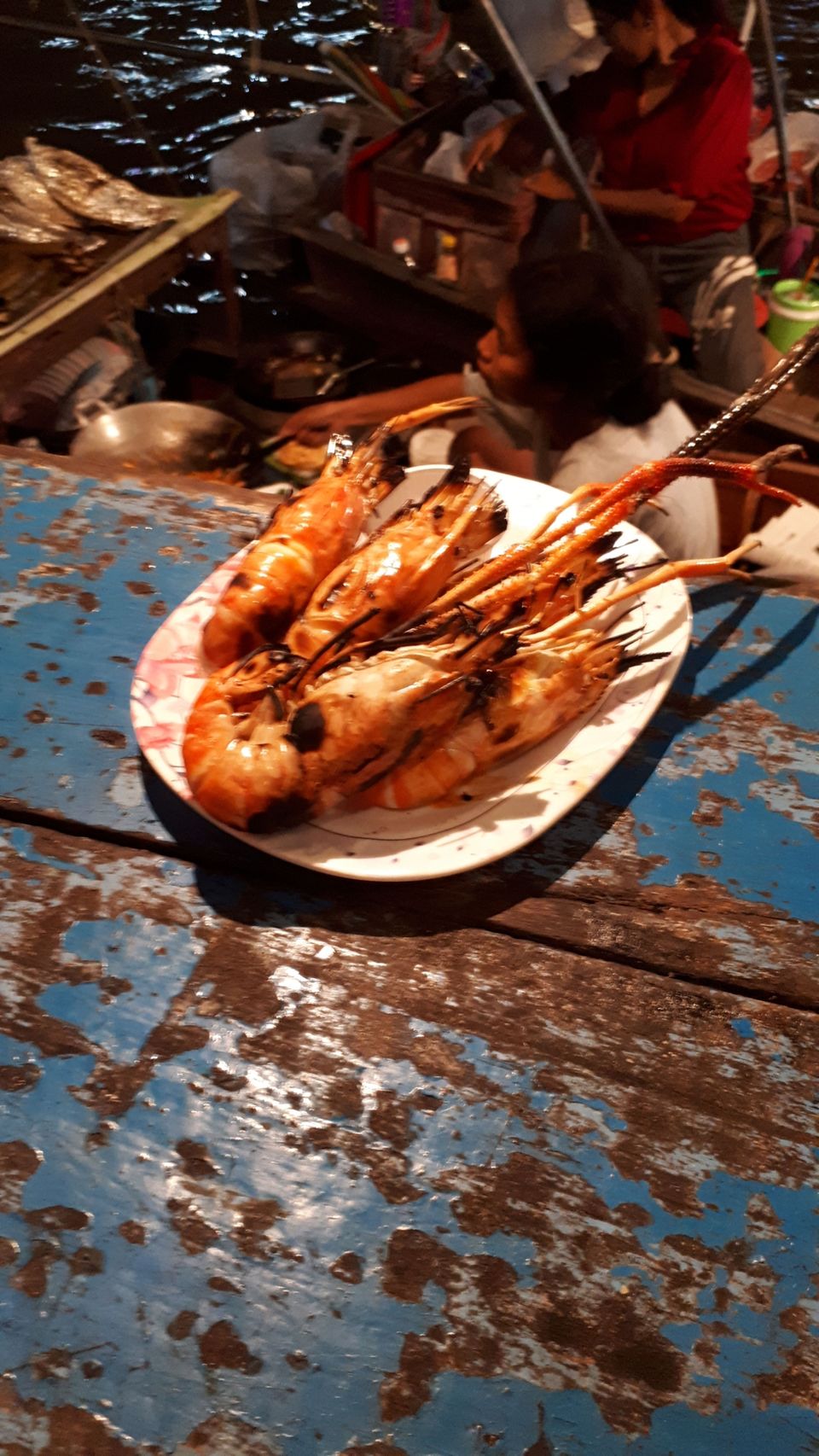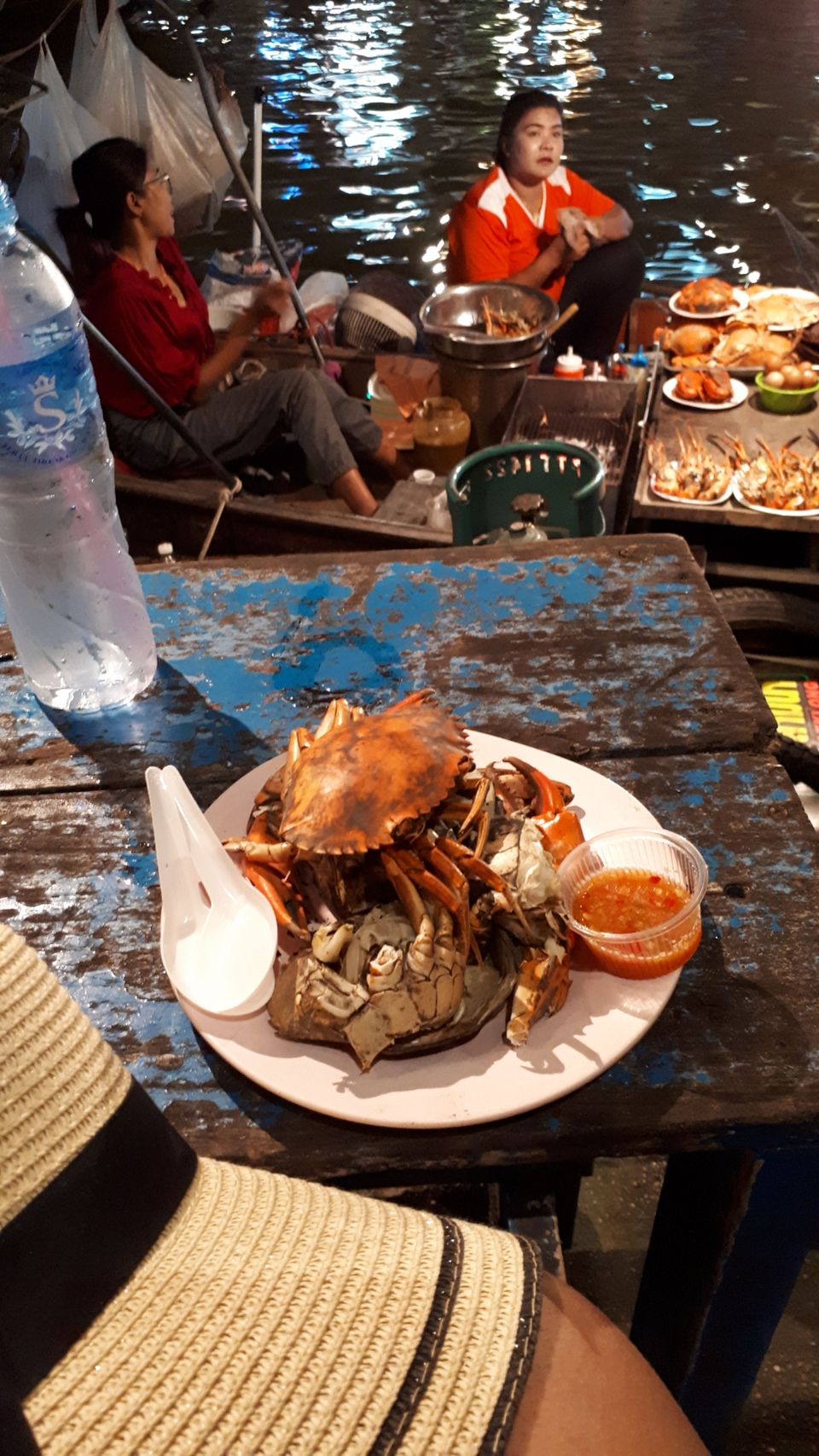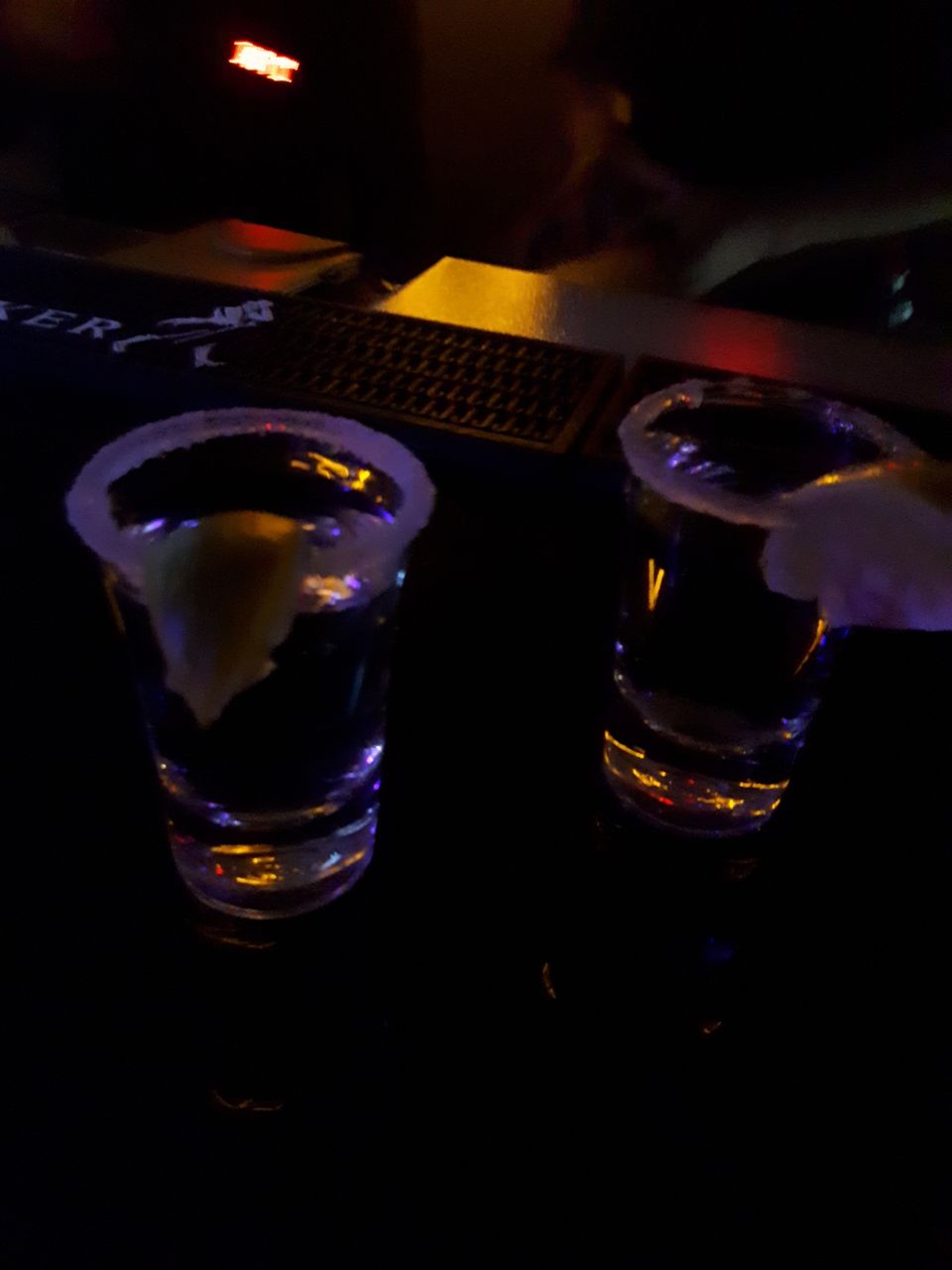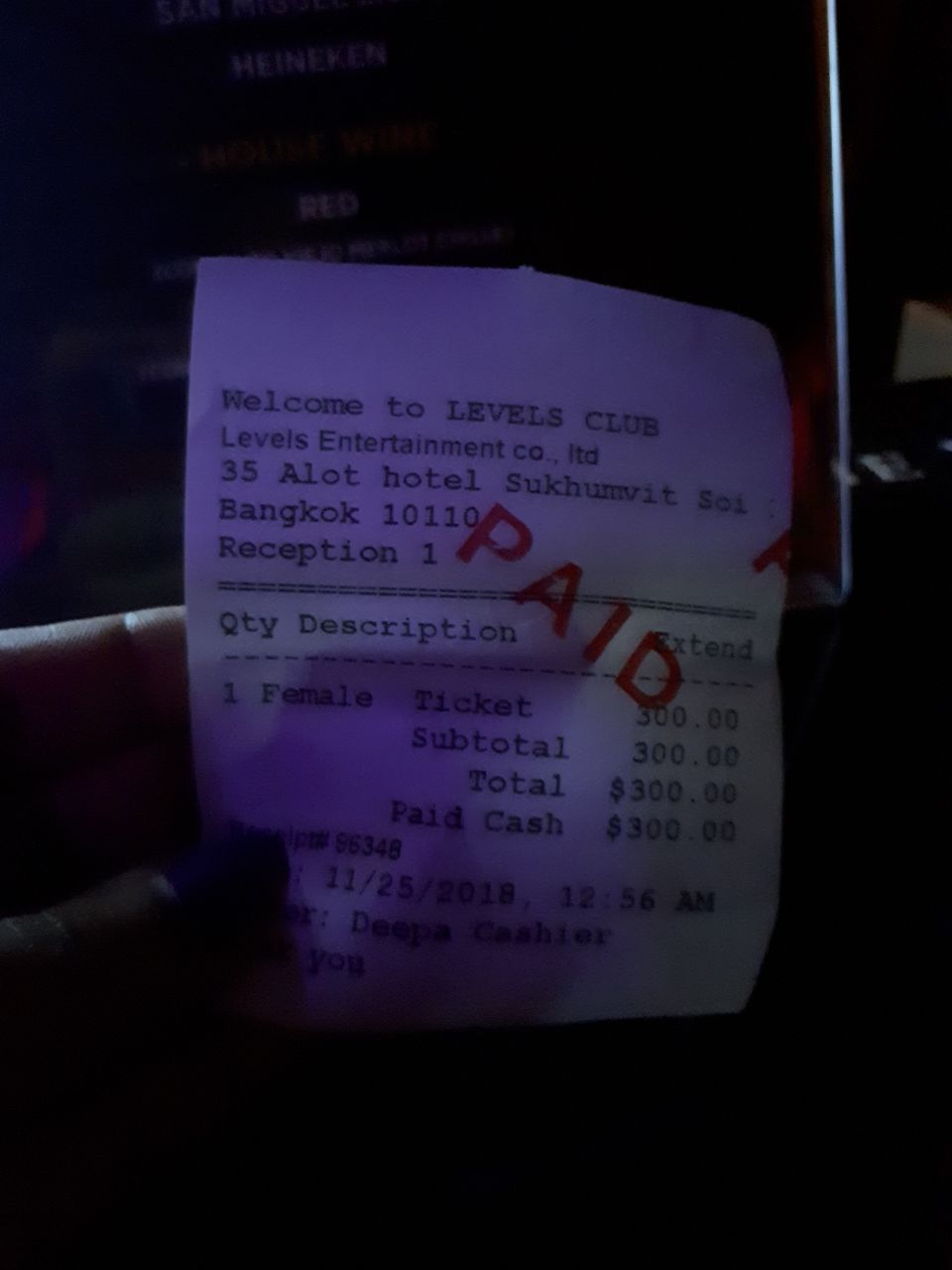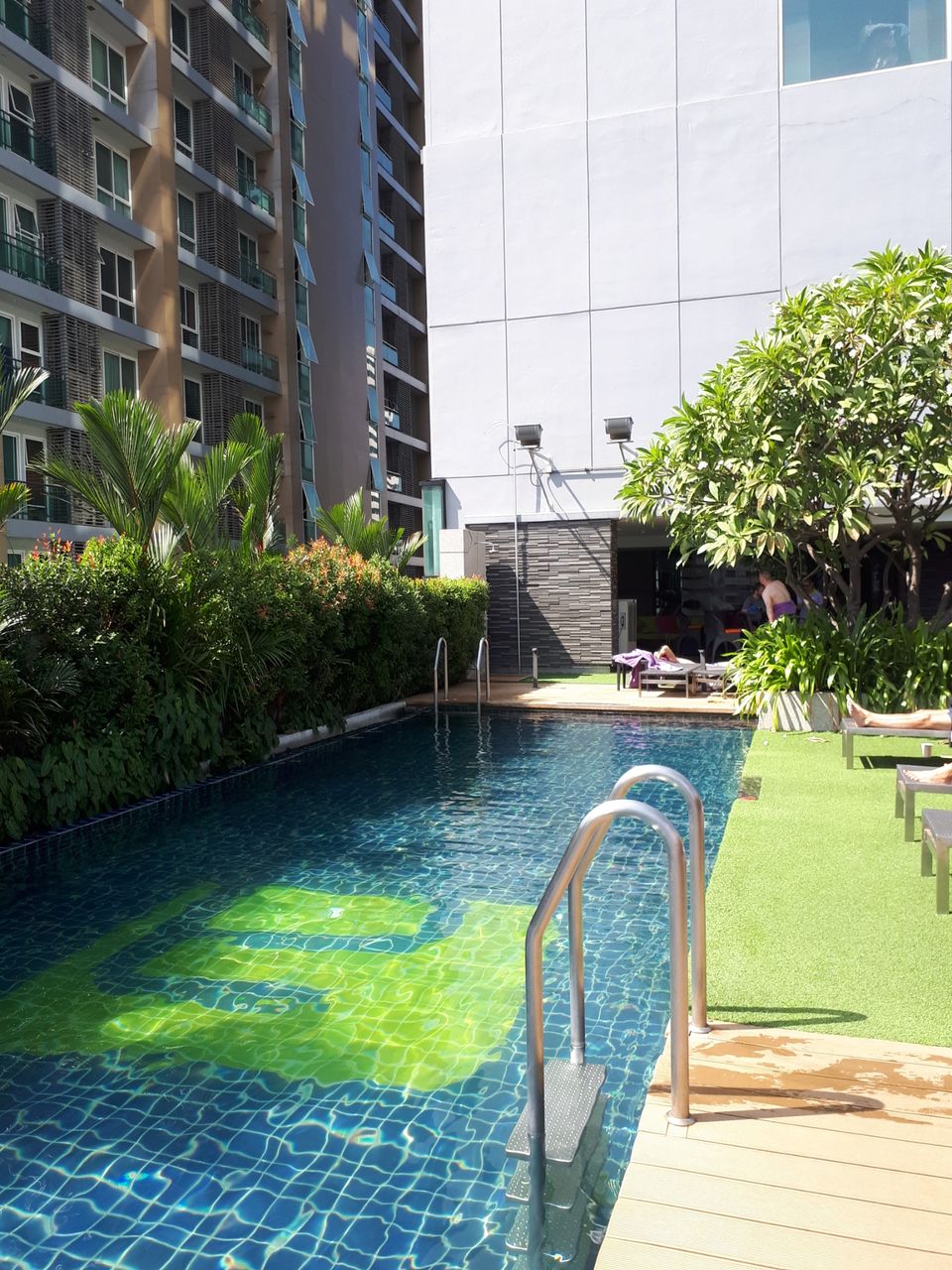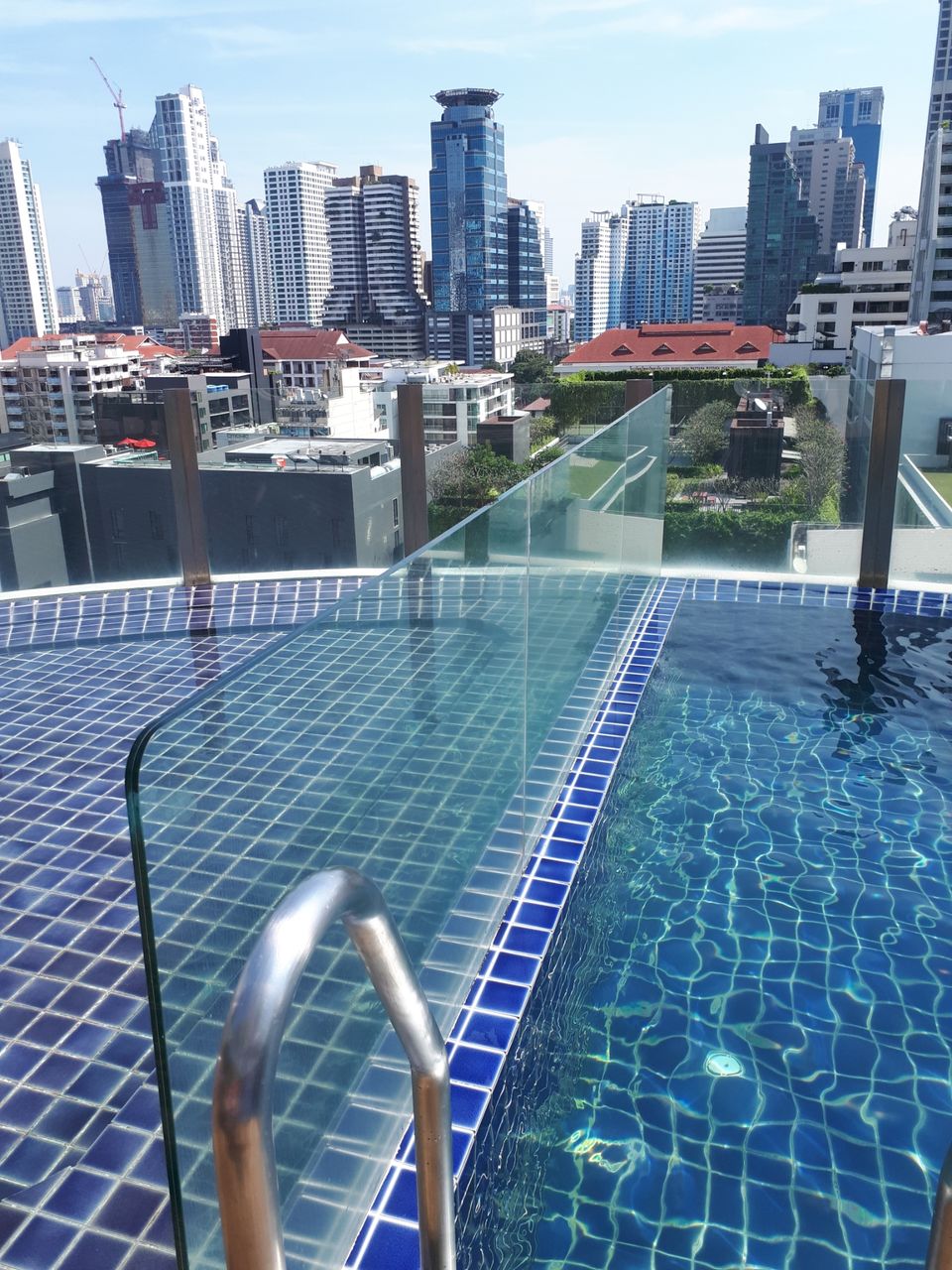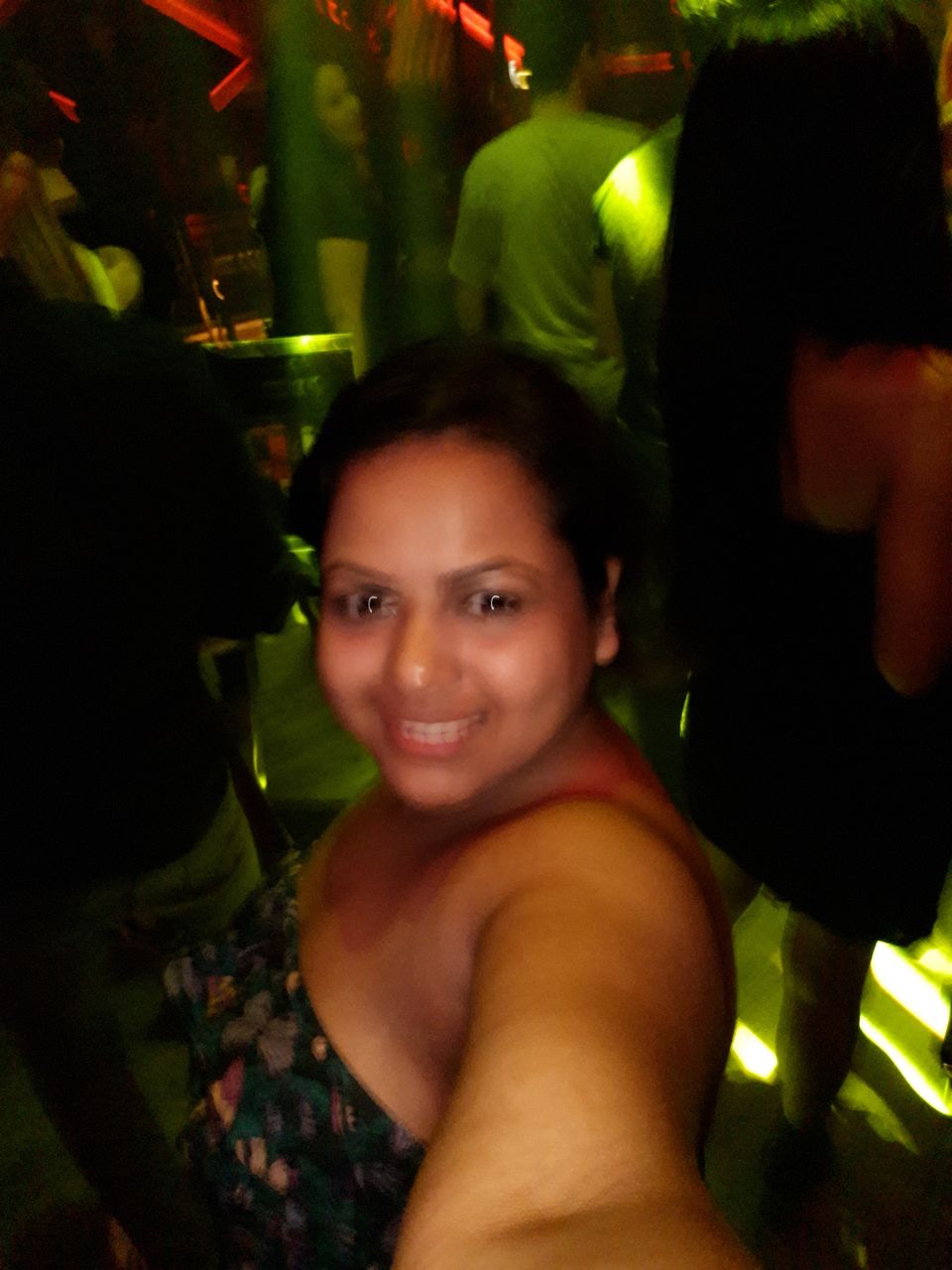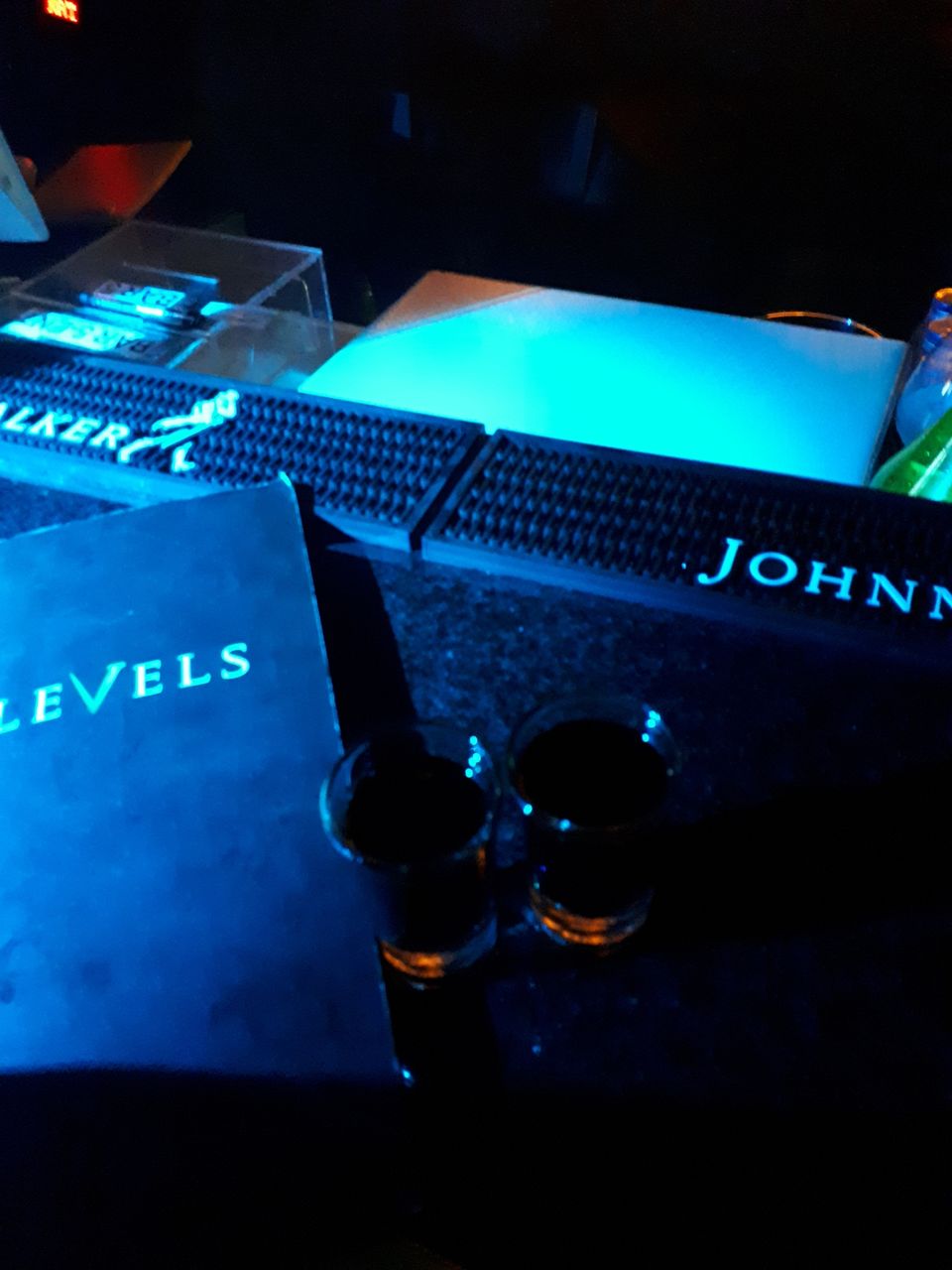 After the amazing party we both were sloshed and woke up with a hangover. By mid day we made our way to chatucha market which I believe is only a weekend market. Good place to buy souvenirs and shopping.
After a long day we had to go for a full body massage which was so relaxing. This was the last day for my partner.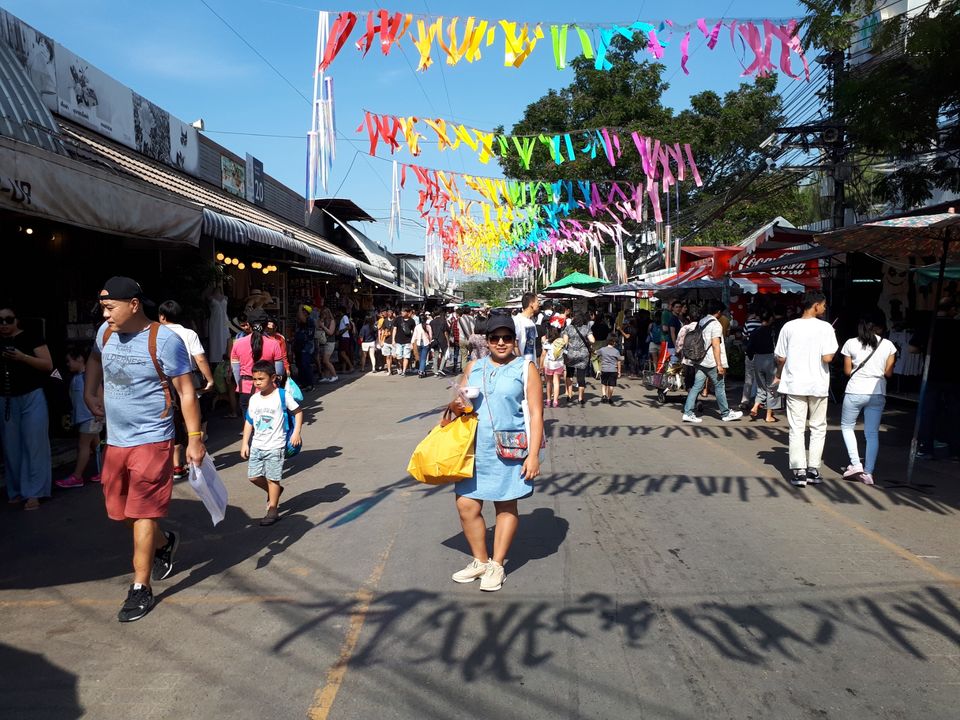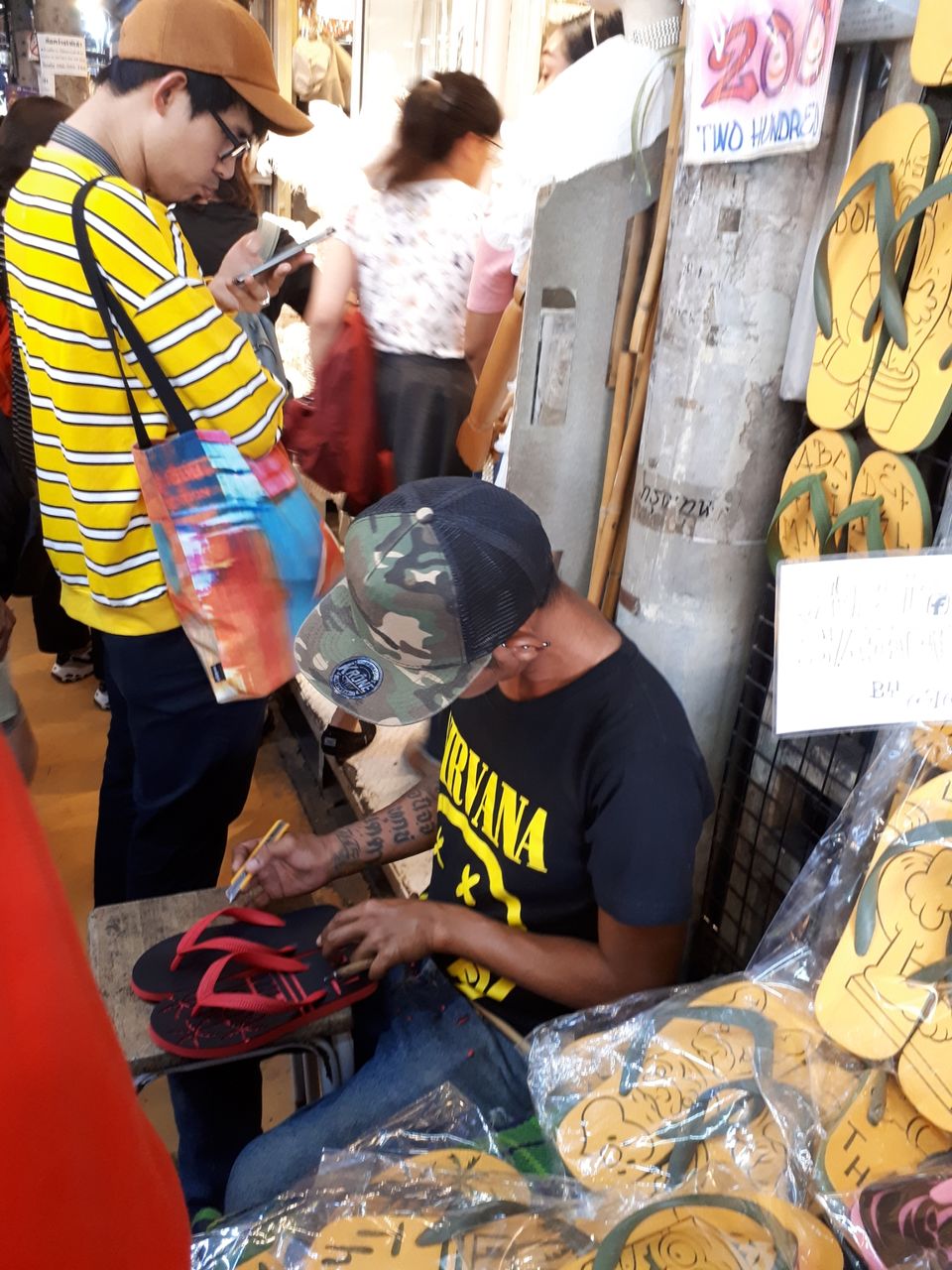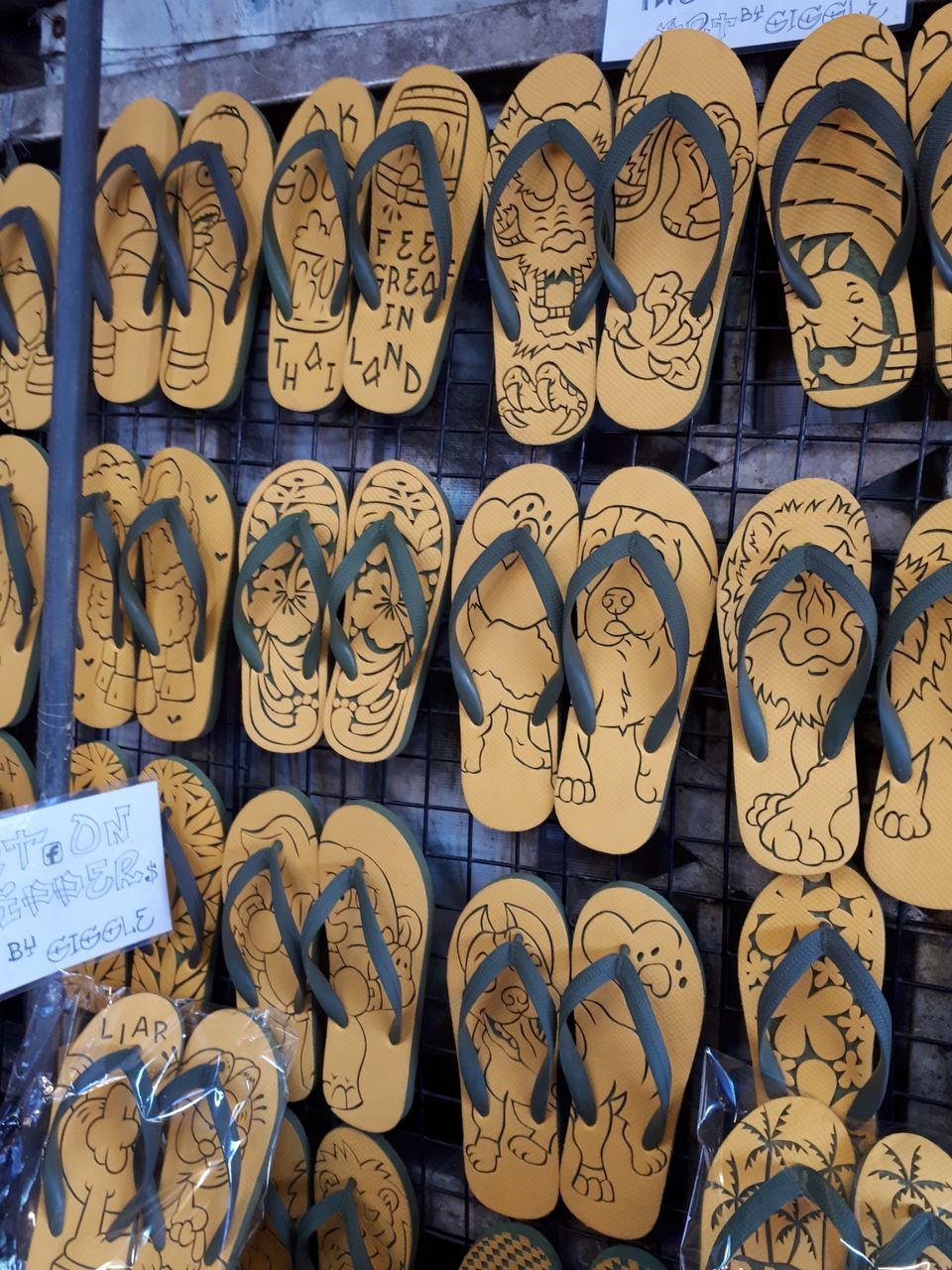 I decided to visit mini India where you get very good fabric. It was a struggle to get there. Got on a boat which dropped me of someplace which wasn't where I was meant to go. Then go on a taxi who dropped me to some mall. At this point I was really getting frustrated as no one could understand where I wanted to go. Go inside the mall and managed to get the right address for the market and booked a grab that finally got me there. Half the day wasted  going round in circles.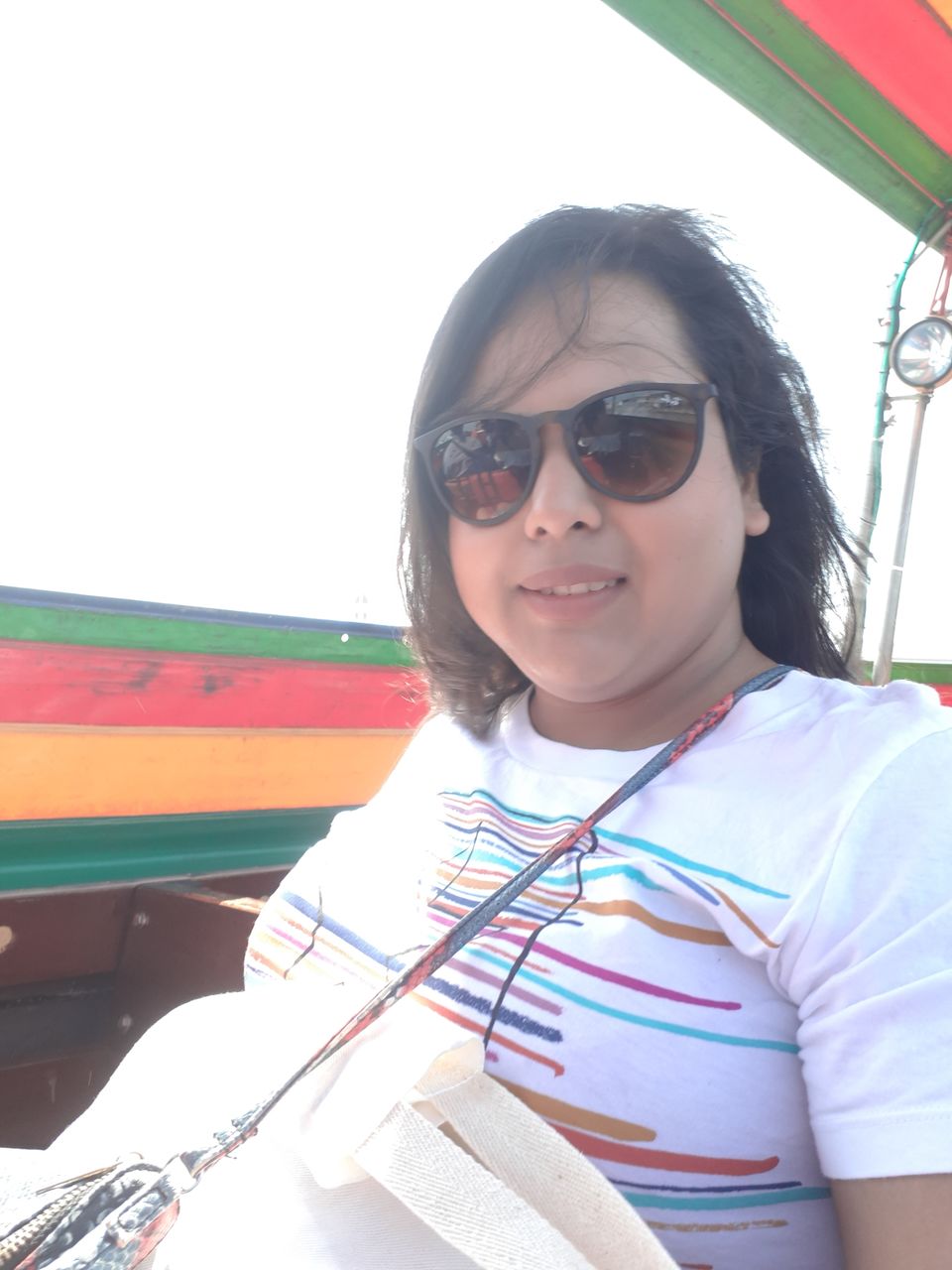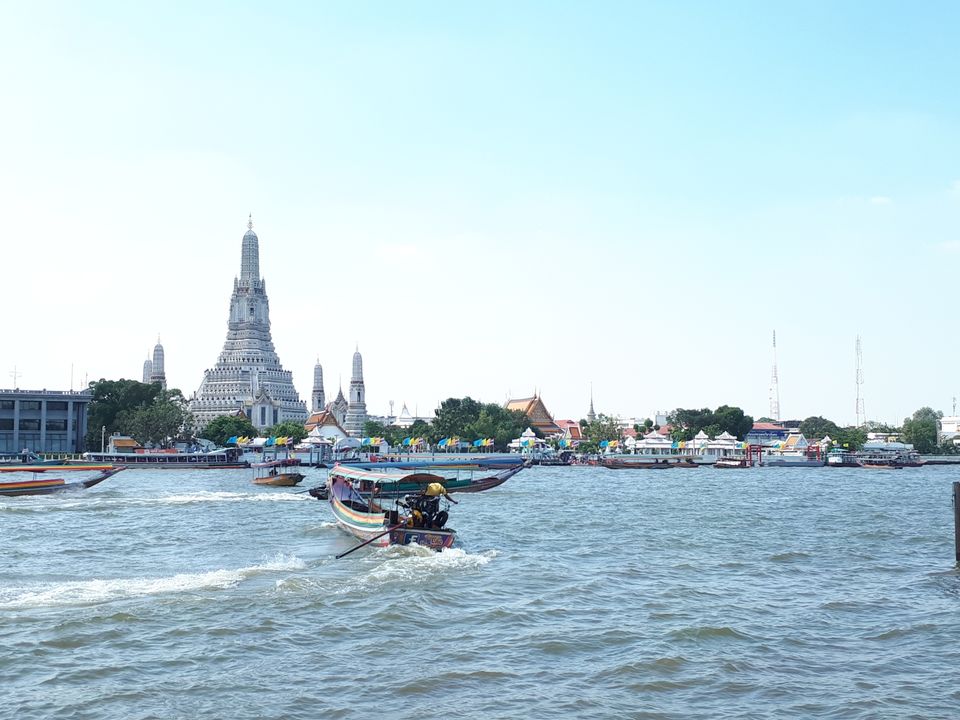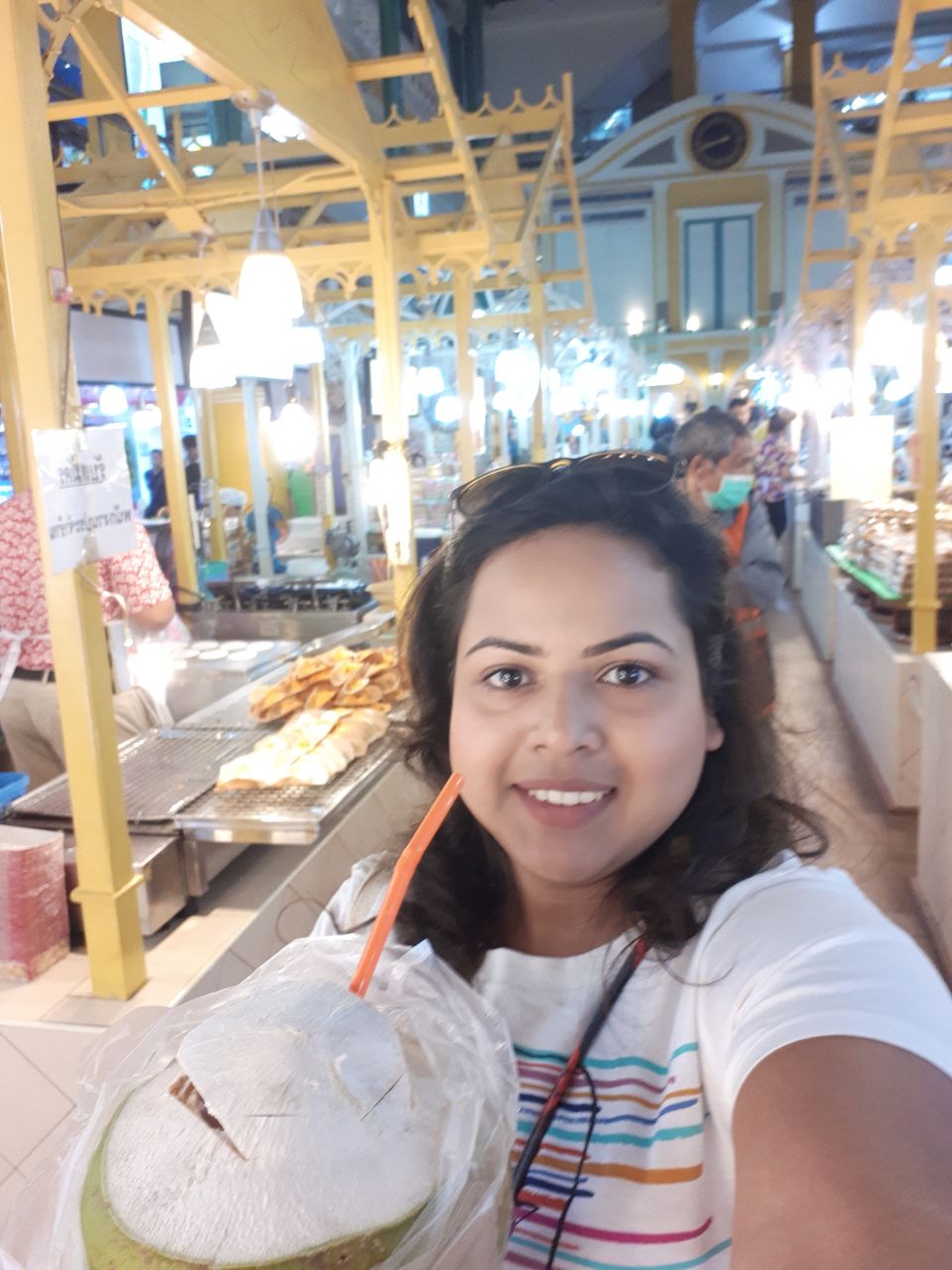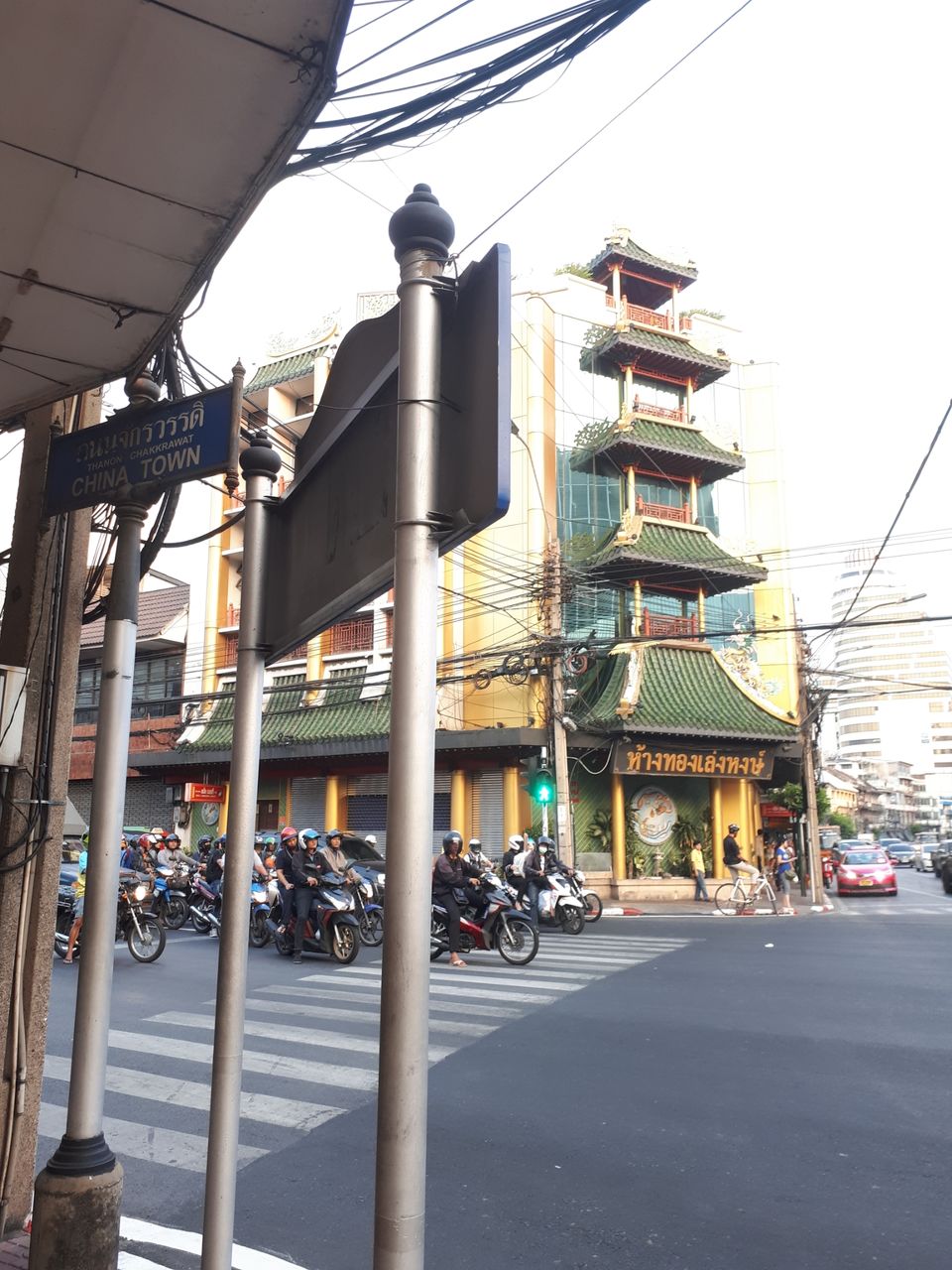 This day was just shopping. Visited a few malls and went overboard. I know we didn't visit the famous reclining Buddha as we decide to visit Bangkok again.
Thank you for reading my blog. If you do have any questions, please do not hesitate to ask.
With regards to the title, I would like to share how I met my partner. We studied in the same college, he was my senior and we only had limited conversations back then. I believe he had a crush on me back then but never did I hear or see any sort of gestures from him towards me or maybe I did not pay attention as I was seeing someone else back then to be honest.
I moved to London a couple of years after college and we never kept in touch. 7 years later we connected on social media and we started chatting. After a couple of months I asked him if he would like to join me on a holiday to Thailand. Well I had a few excuses before I could get an answer yes or no. I went ahead and booked my flights with an intention of me going on a solo trip. I faintly remember maybe a month or 2 before he confirmed that he will be joining me but only for a few days.
We started planning our itinerary and all excited for this trip. We met at Phuket Airport, it was great to see each other after 7 odd years.  Our first 2 days of the trip went by as friends and the 3rd day I suppose he couldn't wait but ask me if I would like to be his partner. Knowing the fact that this will be a long distance and only a few more days untill the trip to finish I said yes! let's give it a shot.
It's been 5 months since and we are so in love with each other. I can't wait to see him next month.
It was meant to be!