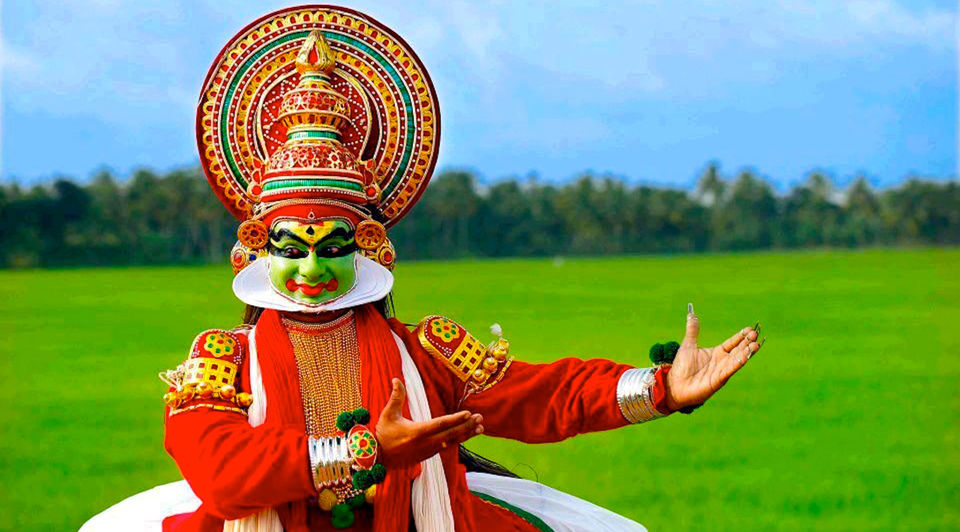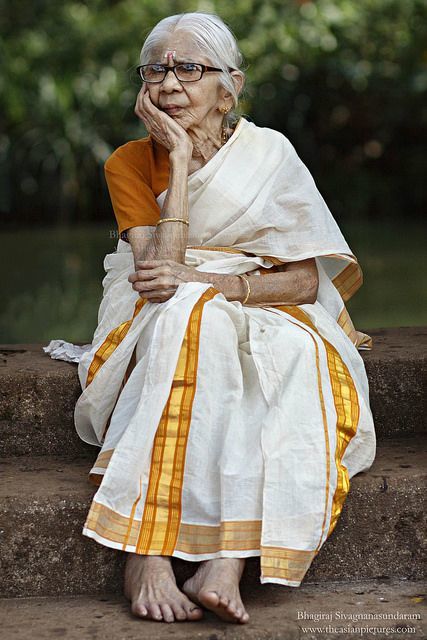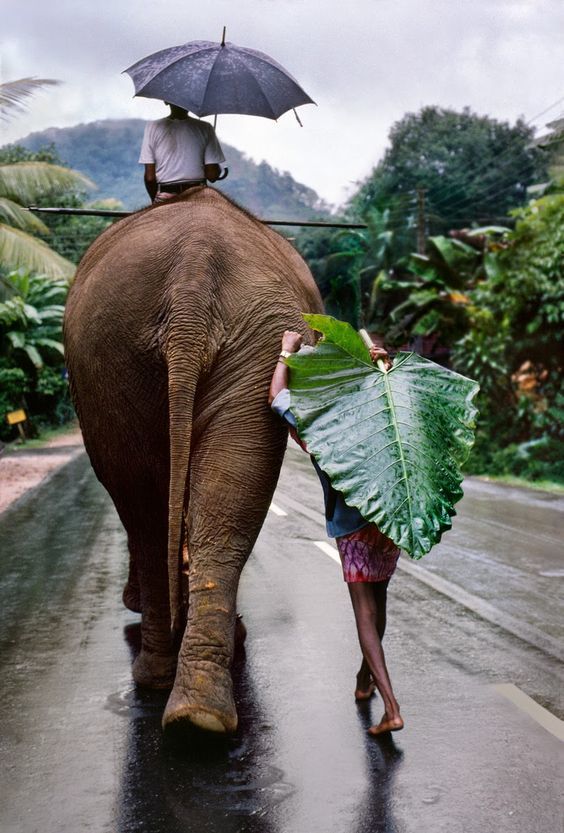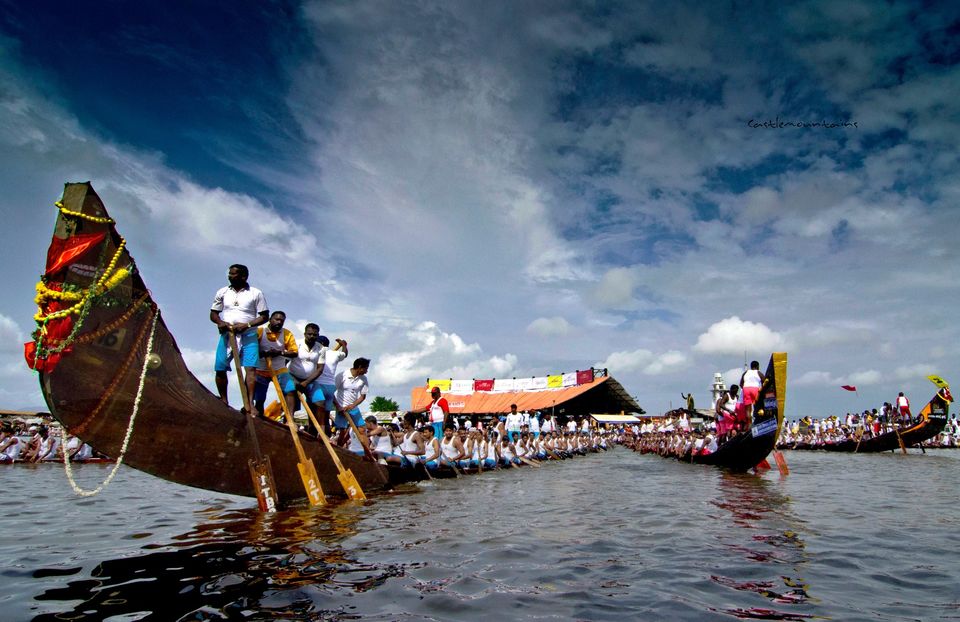 Kerala, an abode of God is a place which can mesmerize you in the first breeze and first sight with its untouched beauty that the words will fail to define. More aptly called as 'Keralam' in Malayalam slang, the name itself would linger in our mouth with sweetness and richness. The aroma the rain leaves behind is something that cannot be missed for the world, for it is an exceptional experience. One of the few places where seventh heaven kisses the ground scintillating with radiance that will dazzle you is Kerala. Kerala, a name that can make us spell bound and feel the chill breeze is one of the most popular travel destinations in India. What could possibly make this place the most chosen travel destination? Of all the beautiful things in earth, the panoramic view, musical backwaters, the mystical fog, lingering scent of king of spices and various other spices, is just a pinch of the other things that you would see here. Her flawless anatomy spread wide will make your eyes travel beyond the sphere since nothing in the world can replicate this stimulating vision and memory.
The Best of Kerala unwrapped
Silhouette of the hill stations and rivers blushing tenderly as the sunset smooches the landscape as it prepares for a slumber is an image which can be viewed forever. Soaked in the ambiance of tranquility it would be hard to bid farewell to the seventh heaven without feeling heavyhearted. Perched along the shoreline of Arabian Sea, Kerala boasts distinctive geographical features, which is one of the many reasons why Kerala is the most sought after tourist destinations and has visitors from around the globe. As you finish learning about this place I am sure you will 'at the drop of the hat' pack your luggage and tip toe to this paradise. Wedged between the Western Ghats on the East and the Arabian Sea on the West, the narrow strip of land known as Kerala is synonymous to unruffled vista. Showing off bounteous flora and fauna and spices, Kerala takes pride in showing off its pristine beauty. Kerala acts as an asylum ('great escape') from the horrendous heat mainly and the charming countryside backdrop makes us believe that nothing other than this place can offer a serene environment. This region is the best stopover to take a whiff of the composed place and a first rate art and culture. At some point pin-drop silence and a gentle breeze is all is needed to breathe new life into us.
The one destination that turns you into a storyteller
Among numerous nicknames Kerala is popularly known as 'God's own Country' is aptly named for its splendid nature and serenity that cannot be experienced in any part of the world. Divided into three geographical regions with undulating hills and valleys into an unbroken coastline with many picturesque backwaters, interconnected with canals and rivers, Kerala is a tropical paradise all round the year. Believed to be one of the most advanced societies and developed tourist destination in India, Kerala showcases an array of tourist attraction such as beautiful beaches, backwaters, hill stations, festivals, wildlife, making Kerala a must see destination place in a lifetime. Recognized widely for its rich festivals and traditional customs, Kerala witnesses' tourists flocking during festival seasons to experience the rich culture and tradition of Kerala deeply rooted to the history. Onam, boat race, Thrissur Pooram are few of the many festivals which has reached the ears and won the attention of people all over.
Embrace new experiences at God's own Country
Apart from the festivals and art and culture of Kerala one more facet of this State has followers visiting this place for authentic and only one of its kind experience. Wondering what it would be? It's nothing other than Ayurveda- Natural treatment for both physical and mental well-being of a person using herbs and minerals. This treatment found 5000 years ago is still in practice, passed on generation after generation keeping the oldest surviving healing techniques alive. Do not miss to experience this harmonious treatment that can help keep all the ailments at bay. One another experience you should not miss during your visit to Kerala is staying in a tree house. Yes you read it right. Tree house was once upon a time the home for tribal people who used to stay there to protect themselves from being attacked by animals. This however requires craftsmanship and artisans to construct a tree house. Today attracting millions of tourists, Kerala has various tree houses erupted giving the opportunity for people to live a life that is unusually marvelous from the city life we live every other day. Imagine waking up to the chirping sound of birds, feeling the fresh breeze brush our hair, unruffled environment that can never be imagined to be experienced in city life. In Kerala there are many tree houses constructed in tropical forests giving the guests an opportunity to enjoy the richness of flora and fauna.
Explore, Dream and Discover
From the newlyweds to huge families, Kerala has something or the other to make you spell bound. One of the best things here that attracts every age group would be the house boats/ boat house. Kerala filled with plentiful backwaters boats are very common here. However making the common thing interesting and thrilling Kerala takes pride in showing off its boat houses sailing through the backwaters all day. A journey through the lagoons, lakes and rivers in the boat which is held together with coir knots, fully furnished interiors with an open lounge, bathroom and kitchen attached, can never be compared with the journey in a five star ship and without doubt no five star ship can make one feel rejuvenated like a boat house does. Kerala has always from the beginning taken pride in being one-of-its-kind in many things. Be it the artful dance – Kathakali or the temples here, everything is distinctive and inimitable.
Flavors of Kerala
Food, a four letter word which can make your tongue wet and the one thing which has no boundaries attached to it, needs no language to communicate. The texture, taste and aroma of food can converse better than any foreign language. Food can stir the soul, make every second of your living worthwhile and chain you down, making you fall head over heels in love with it, no matter what you were fed all these 23 years, food can make break the barrier and come to you as a gushing wave or a breezy wind. As they say, the way to one's heart can only be through a good food, this seducer- a no one time snooper, show up time and again in our life. Food although is the foremost and a basic necessity, the beautiful thing about it is it is also a cultural symbol. Food a chief component around the world, is shaped by environment, climate and of course the chefs in every house. Being part of the most poignant, difficult and happy moments in life, food has always been the key to our lives. Kerala- a significant state of South India where the staple food includes fish accompanied by steaming rice, 'puttu-kadali' is one another specialty that has become synonymous to Kerala cuisine. If you want to take home a pinch of Kerala back home with you other than the memories you would treasure for your lifetime, take home the rich spices and two kinds of chips that cannot match anything in this world- they are banana and jackfruit chips.
Travel to Kerala- experience the intense mode of learning
Ancient Kerala- the Spice Coast of India played host to travelers from across the world which answers the blend of architecture, cuisine and literature. Even today Kerala, located in South India, known for its hospitality welcomes people with open arms and ensures a time filled with enthrallment and knowledge which no book can teach you. If you are a butterfly lover, this place is a haven. If you are planning to click butterflies in your camera, I would say it would be a never-ending task. Why? Kerala houses 322 species of butterflies and to make the moment merrier here is a news for you. The largest butterfly of India, the Southern Birdwing and the smallest butterfly of India, the Grass Jewel, both of these species can be witnessed in Kerala.
Weather book of Kerala
Similar to other South Indian States Kerala although lies closer to the equator it is bestowed with a pleasant climate throughout the year making this place the most preferred destination of all. The Highlands of Kerala, which is an area of major tourist attraction, enjoys a cool and invigorating climate the year-round. Owing to its diversity in geographical features, the climatic condition in Kerala is diverse and exotic.
Taking time to paint your life is not waste of time. It is only an inspiration that will grow within you and help you when you need the most. This magical place lying in the shadow of mystical clouds might bring out a poet or an artist out of you. Wrapped in ol' buttermilk sky and secrecy Kerala will flabbergast you during your stay.
Let's unravel the beauty of the State and discover the undiscovered. Throughout this voyage your days and nights will be full of beans. The unparalleled panoramic vision of nature, wildlife and the gushing backwaters brings out the child in you. Make a trip to the glorious part of South India and share with us the "wow" moments of yours.