"The world is a book and those who do not travel read only a page"
Quite similar to the quote above, I read the book of happiness as I set out to explore the 'Land of Heaven,' recently. As I turned the pages of the book, I came across many chapters of happiness, solitude and streams. The first chapter was a story of 'The Quaint Valley.'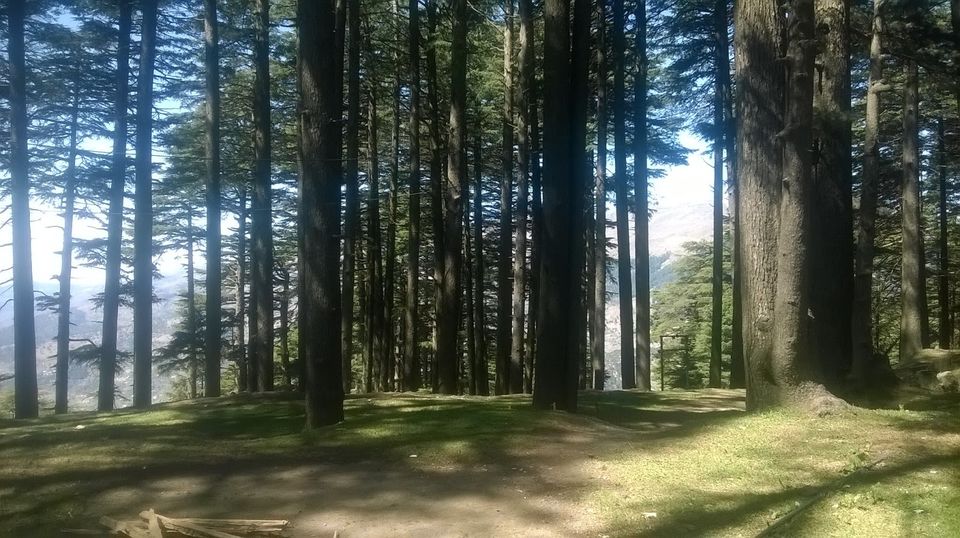 Patnitop was indeed a place that showed me what real natural beauty was. Pine trees standing tall amidst the lush green valleys greeted me with their magnetic charm. Hidden behind them were snow-capped mountains; a sight, which I imagined while I was given a drawing assignment in my school as a child. Wow! The scenery was now in front of me. "Is it real?"I questioned myself after pinching my hand few times.
Somewhere, the birds chirped as it welcomed me to their land of solitude. I stood at the valley for a while and could sense the utter silence. The silence of peace that prevailed everywhere filled each part of my body with happiness.
Now, let the pictures do the talking for you...............