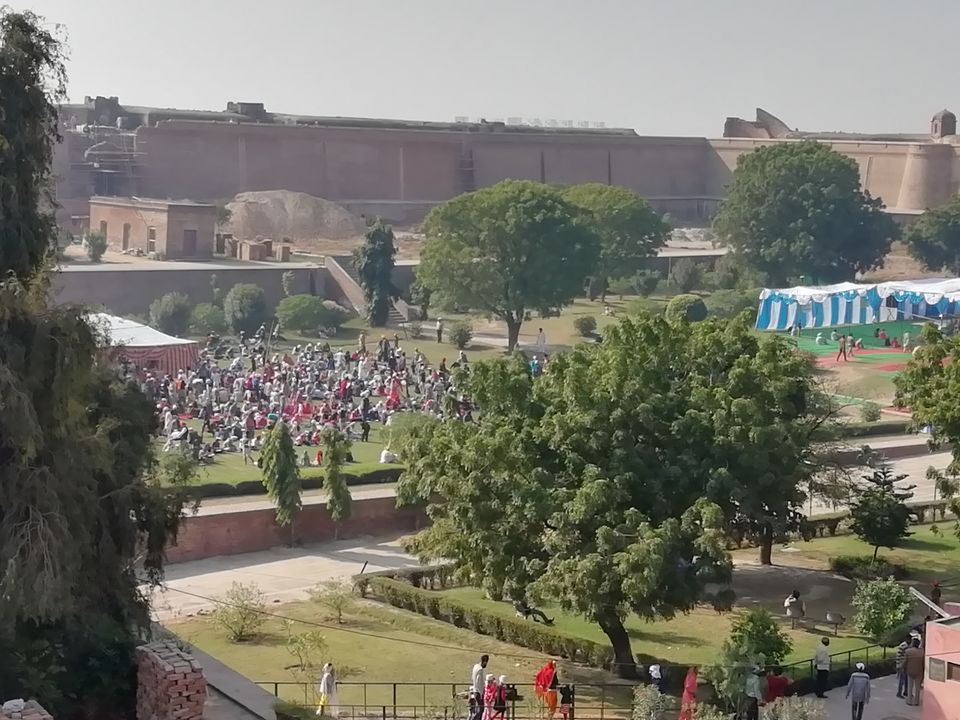 Bhathinda is one of the oldest city of panjab it is also known as city of lakes becouse there is so many artificial lakes in the city, rose garden, raziya sultan/Quila mubark is a popular destination in bathinda having conections with popular lagends.
      The Raziya sultan fort or Quila mubark is one of the most attractive place in bathinda city, it is the oldest fort in india. It was the first fort where women take a charge of delhi thron
Was incarcerated on her defeat and dethroned.
           
In this fort have gurudwara named as haji ratan because of shikh guru gave a 'vadan' to haji ratan at this place.