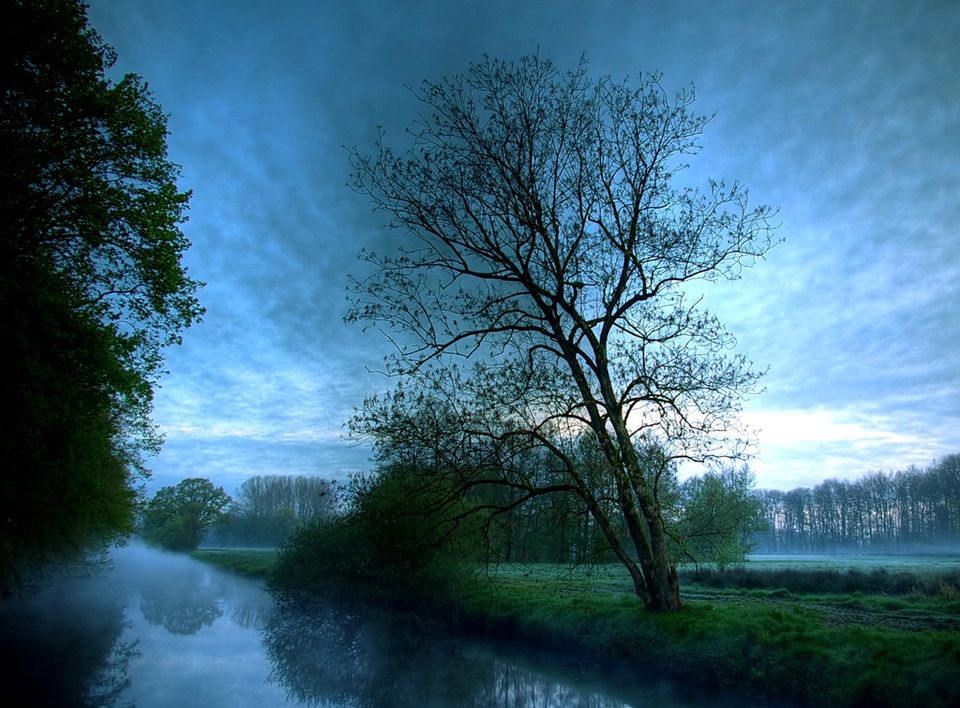 While I was hearing out the stories from my friend who just came back from her backpacking trip, I noticed a strange smile on her face. A smile which only grew wider and wider as she goes around sharing her experiences, which she collected from her very first solo backpacking trip. While we engaged ourselves discussing all the memories and challenges she faced on her solo trip, the smile on her face had a different story to tell. This was not about the trip alone. This was something else.

I remember when I first backpacked Ladakh, how it took me ages to come out of the place and get back to normal routine. How at night I would just dream of the beauty I left behind, to lead a life in metro. How badly I would think about going back to the place. I remember how happy would I feel to actually talk to people about the place, and making them a part of my story-telling. It actually used to make me feel good.

Years passed and I took many backpack trips to a lot many places, but everytime I have come back, I had even more inclination to go back. Deep inside I also kept wondering like a wanderlust soul of what kept me so intrigued to these places that I always want to get back. Why I always have this feeling of escaping home to be somewhere else. Why Iam in love with the mighty Himalayas. Why I love gazing at the sun-rises and just smile. Why I feel much happy at those places. Why I find myself there. Finally I have the answer. And probably the reason why I love travelling.

I discovered 'Self-less-ness'...