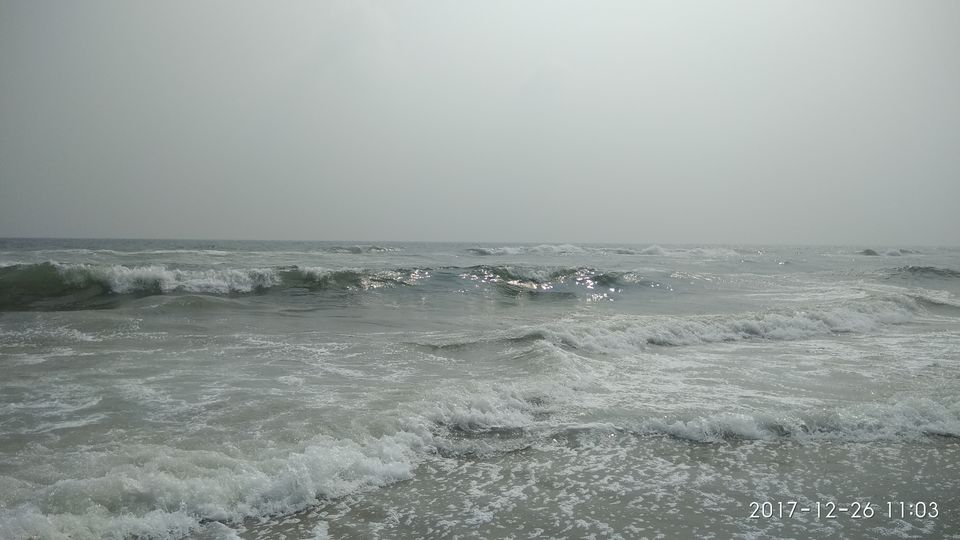 This was a long awaited family trip which flagged off as soon as we boarded the Coromandel Express for Chennai from Howrah. This was a different kind of trip because right from the seas to the hills we have witnessed everything. Although this was a joyride of 13 days I am going to divide this into two parts.
So we reached the "Gateway to South India" on the Christmas Day and we were mesmerised by the pleasant weather Chennai welcomed us with. We reached the Hotel, 'Golden Manor' within 30 minutes and we dozed off for the day being really exhausted.
The next morning we woke up fresh and started with the local sightseeing:- Jayalalithaa Burial Ground, Marina Beach, Kapaleeshwar Temple & Government Museum.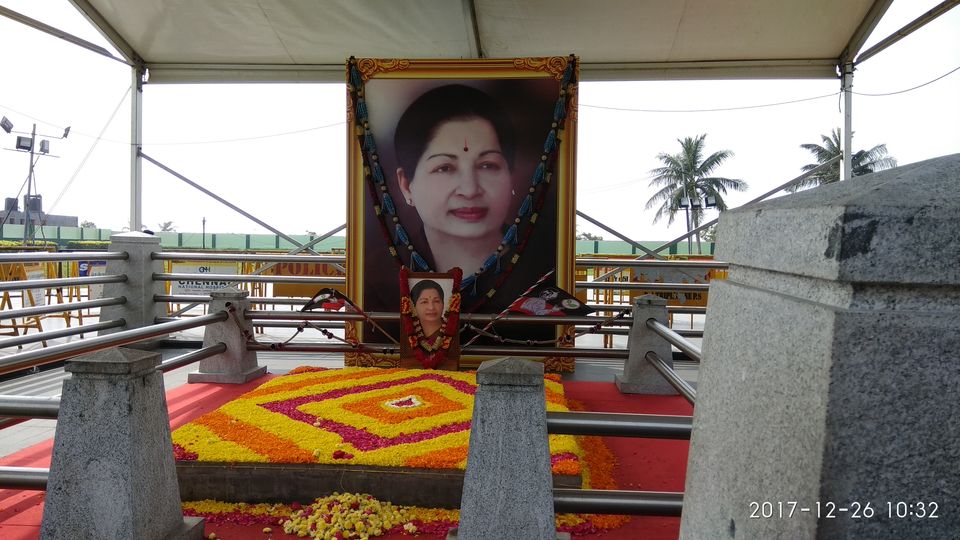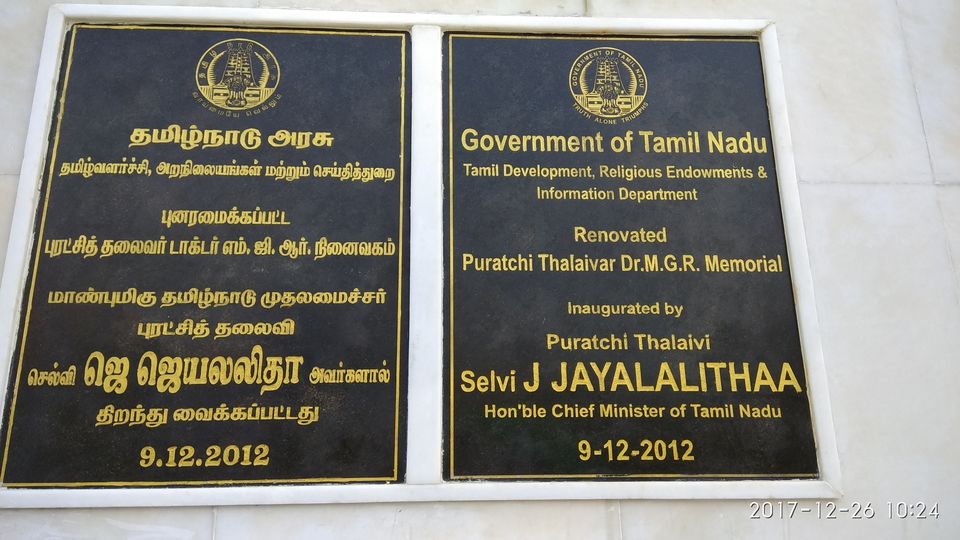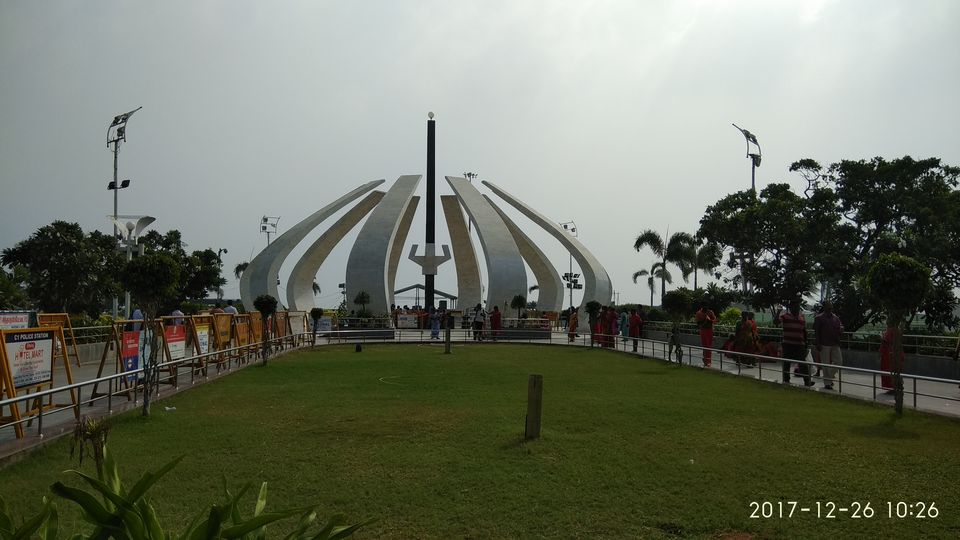 On the very same day we had our train, Kanyakumari Express heading from Chennai to Kanyakumari. The next morning i.e. on 27th December, 2017 morning we reached Kanyakumari and this has to be one of the most peaceful places I have ever been to.
We checked into the "Seasun Hotel" and believe me it has got a beautiful view from the room.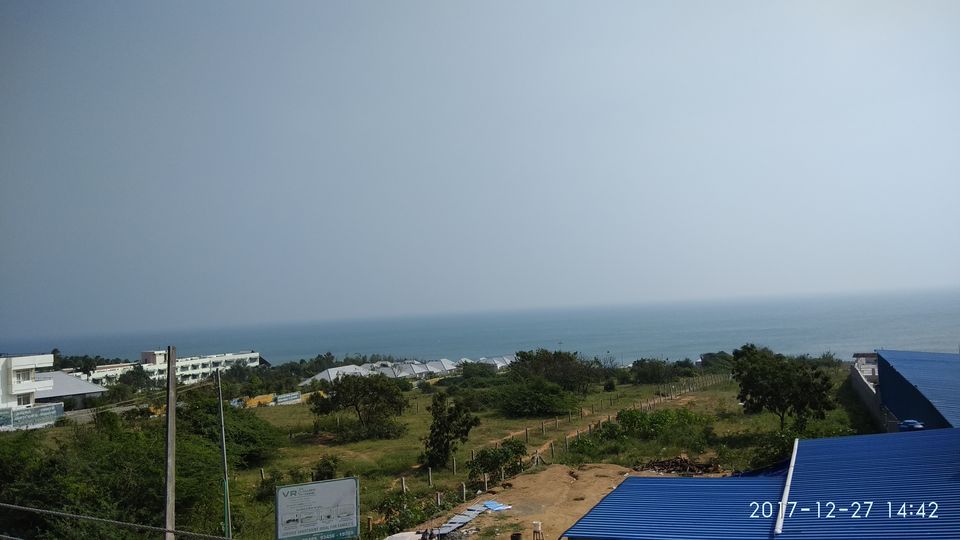 We checked in, took a shower, had our lunch and got ready for the local sightseeing. We went for:- Datta Temple, Circular Fort, Sri Saibaba Temple, Bharat Mata Mandir & Vivekananda Ashram.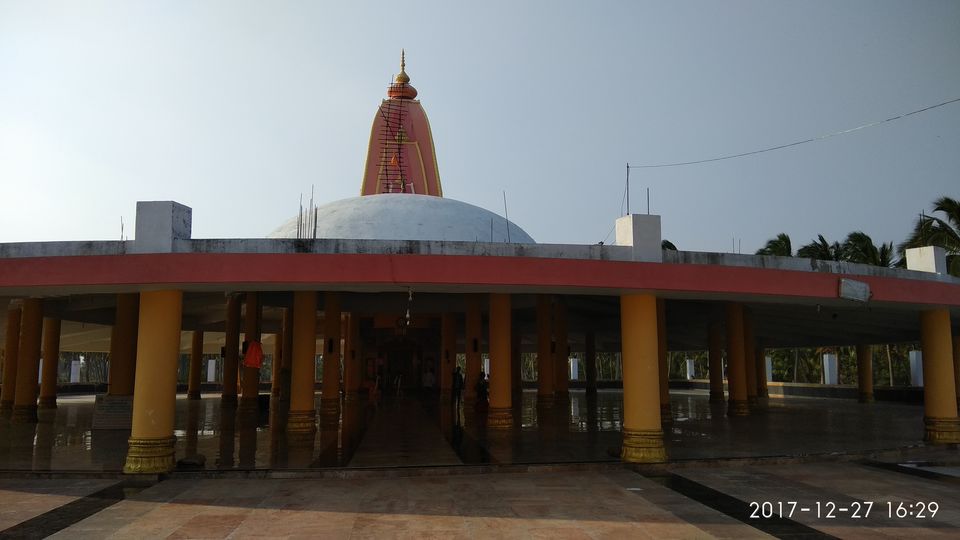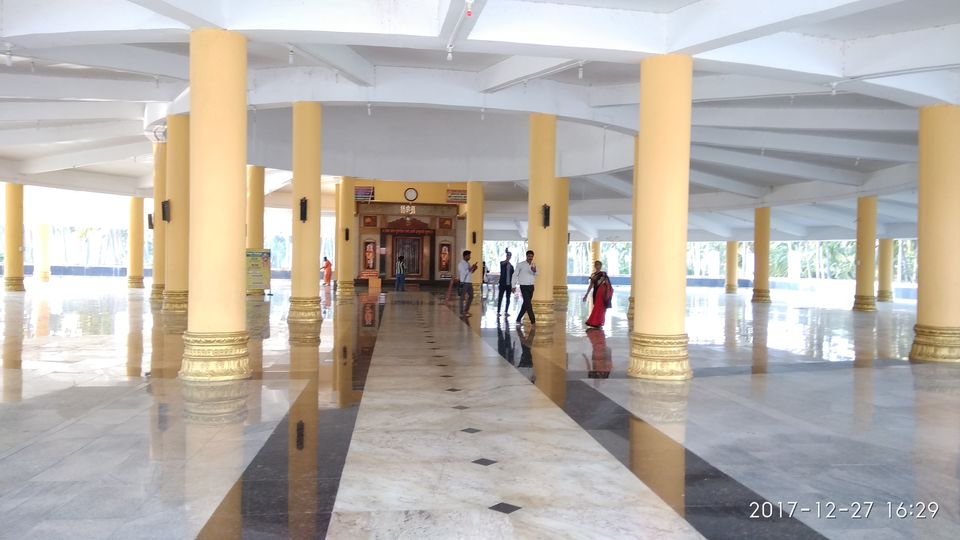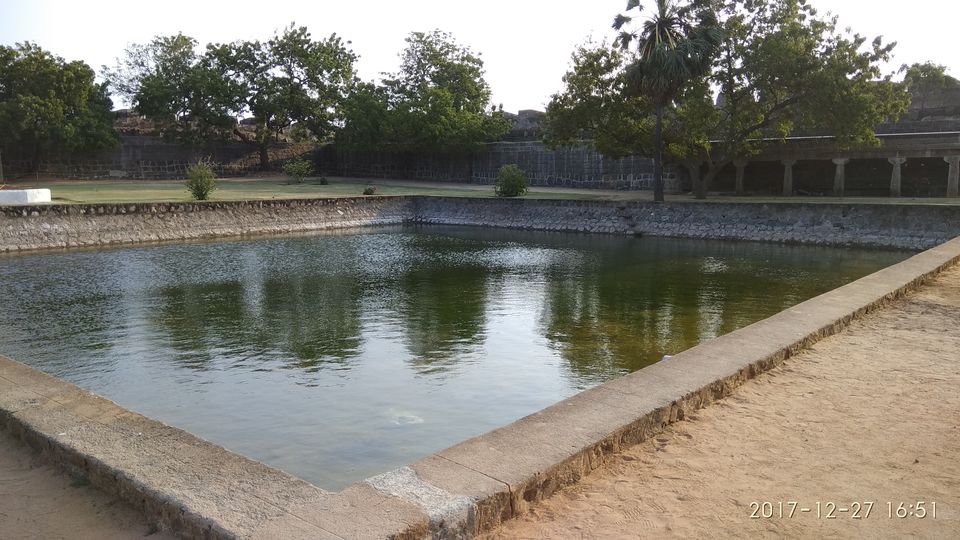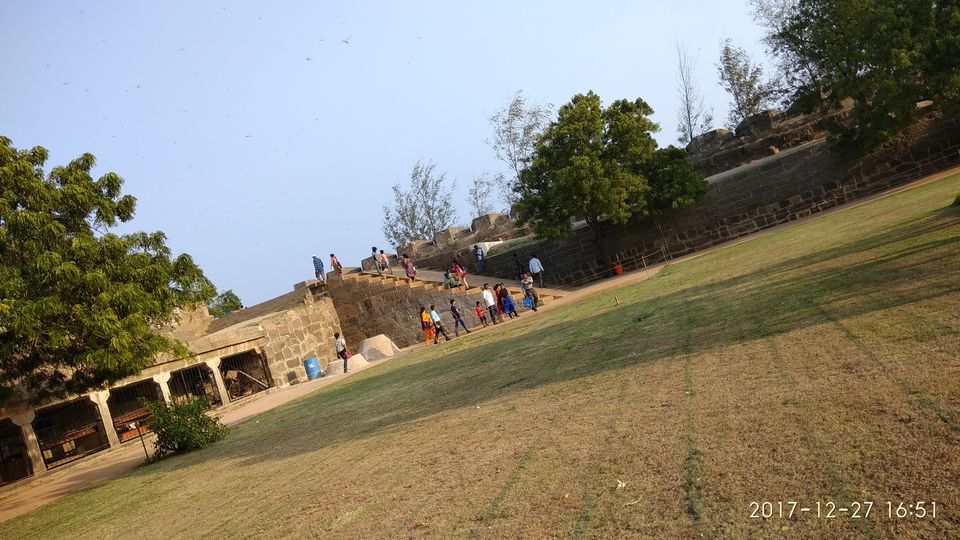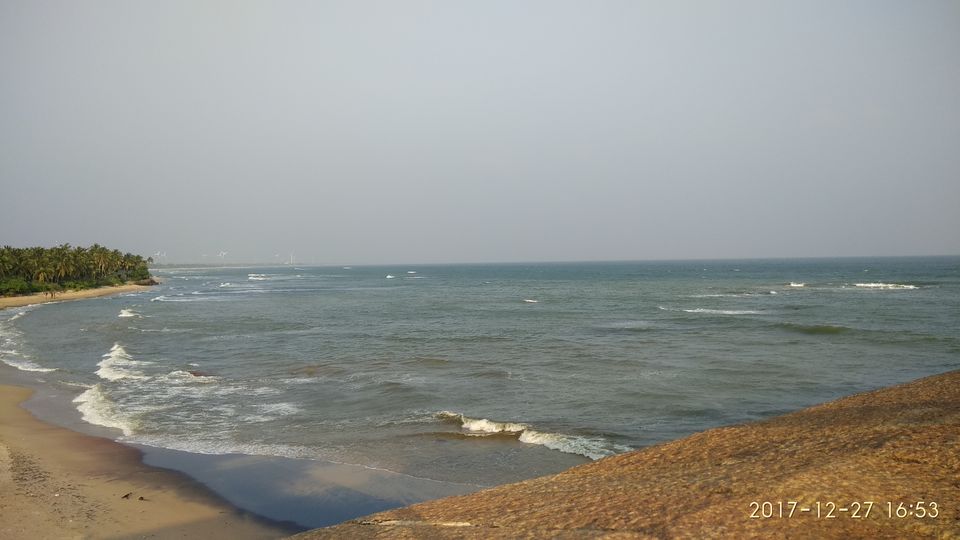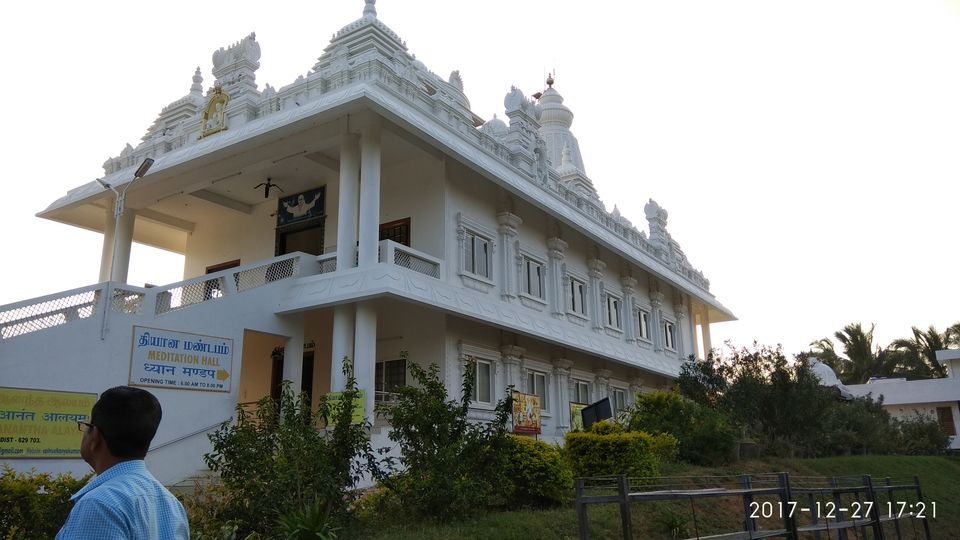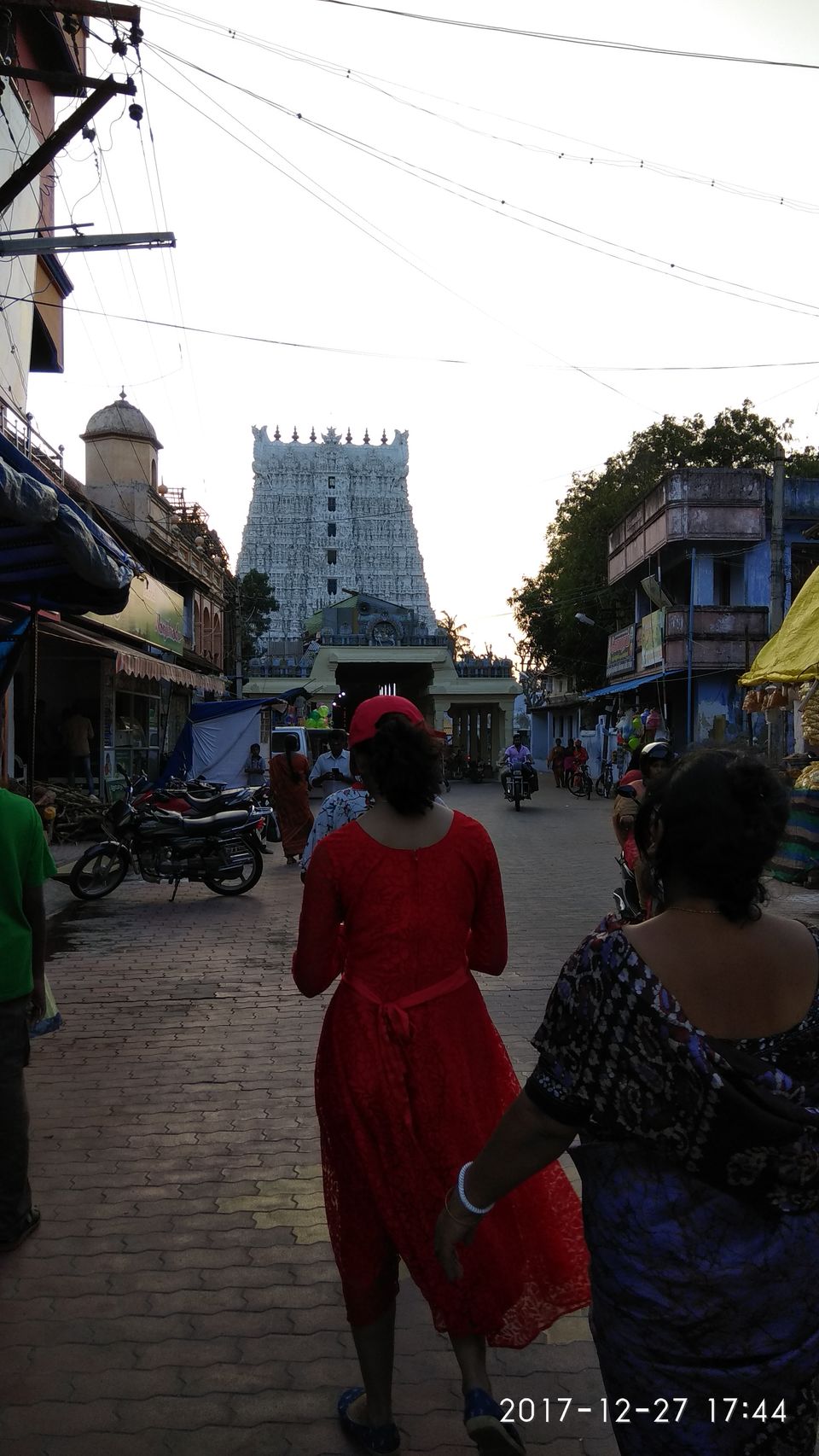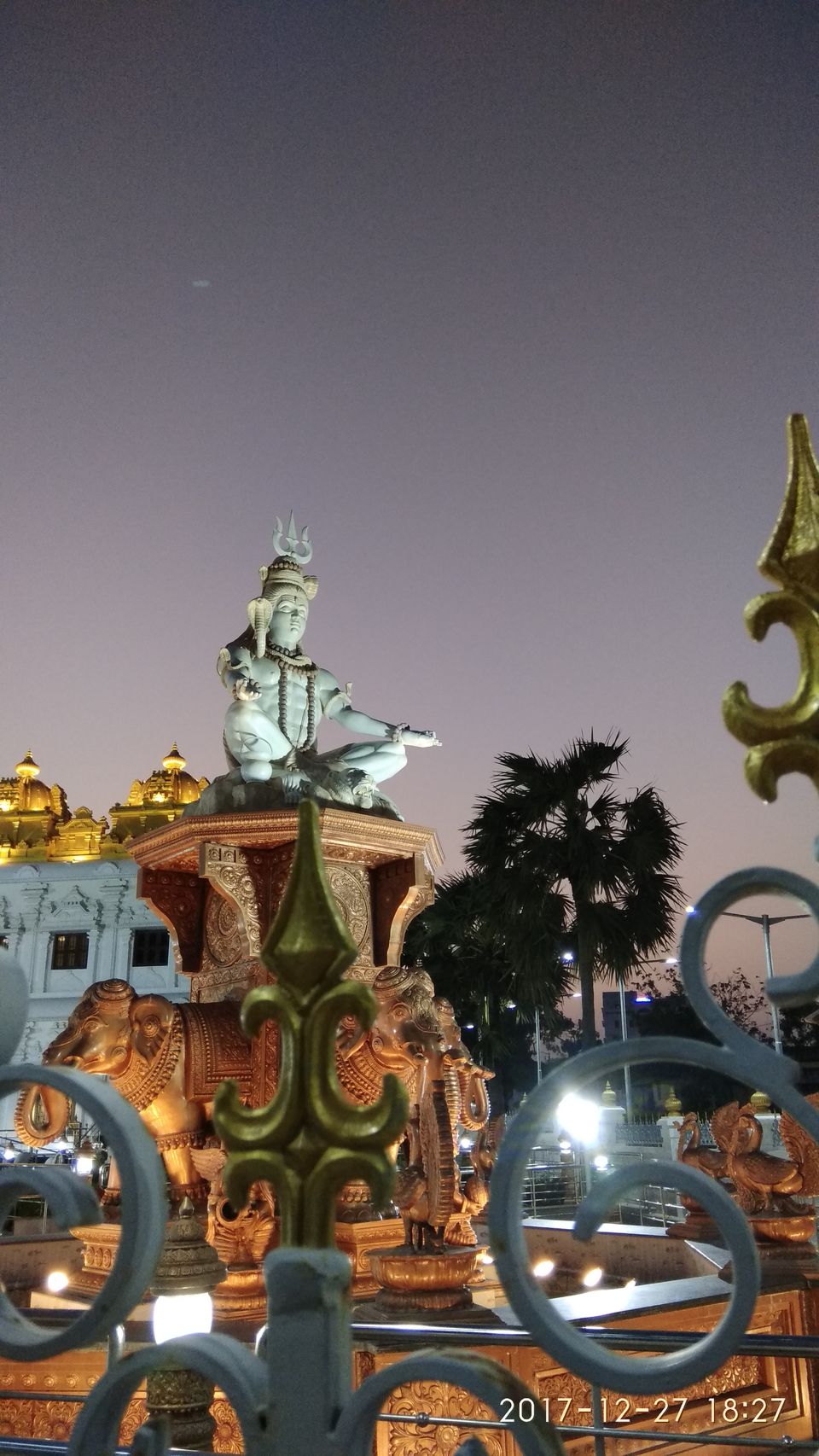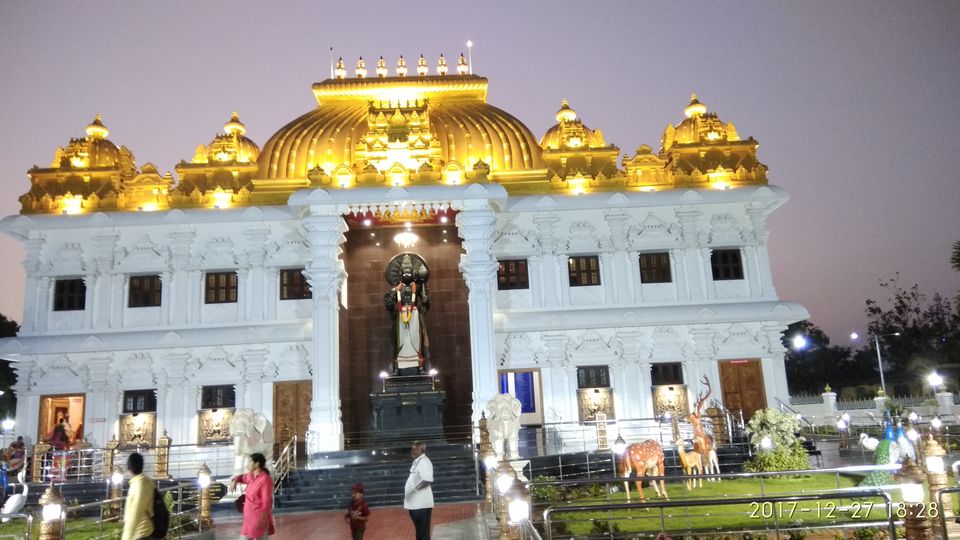 Cape Comorin or Kanyakumari is famous for the Thiruvalluvar Statue and Vivekananda Rock Memorial that stands strong unaffected in the middle of the water. So, the next morning we started with the Sunrise, then went for the Thiruvalluvar Statue & Vivekananda Rock Memorial and ended the day with Sunset viewing from the Sunset point. In the evening we went for a walk near the seashore and bought a few local stuffs.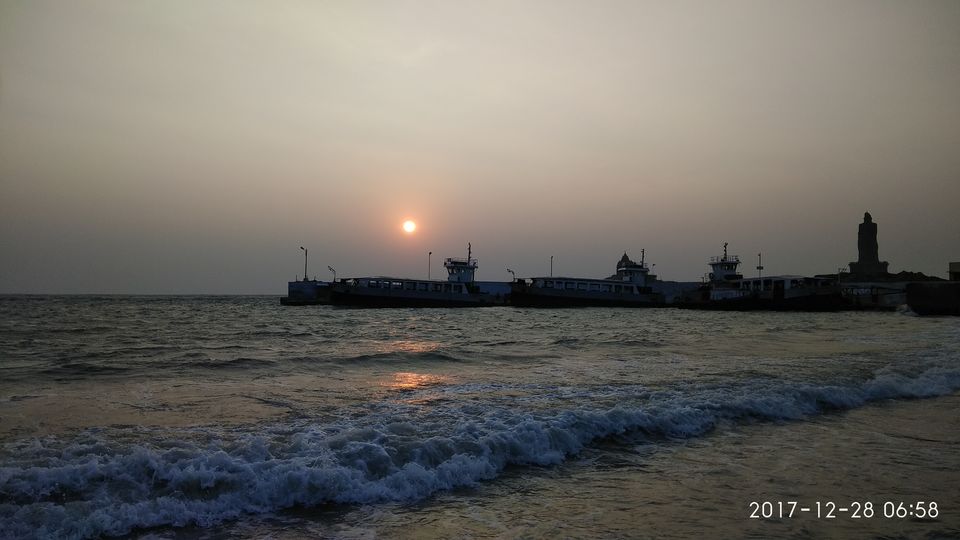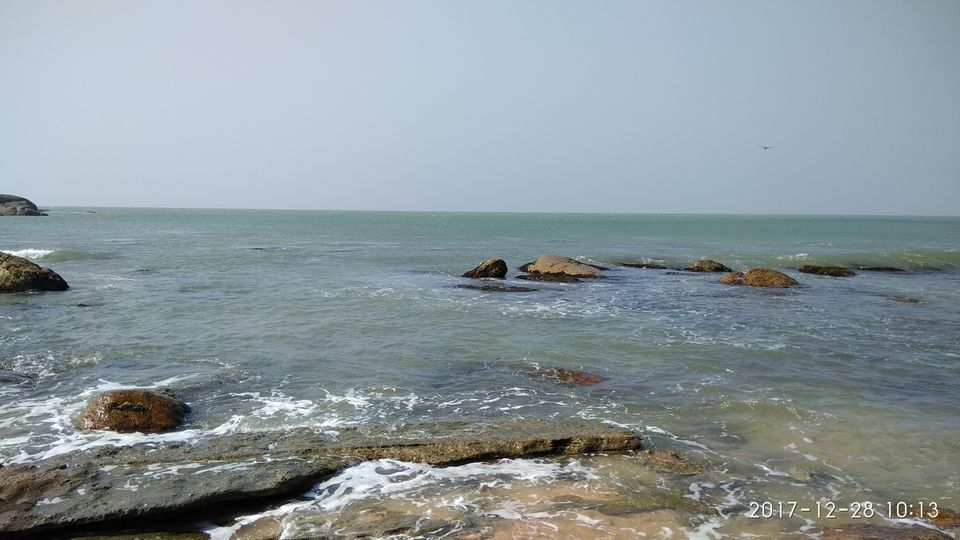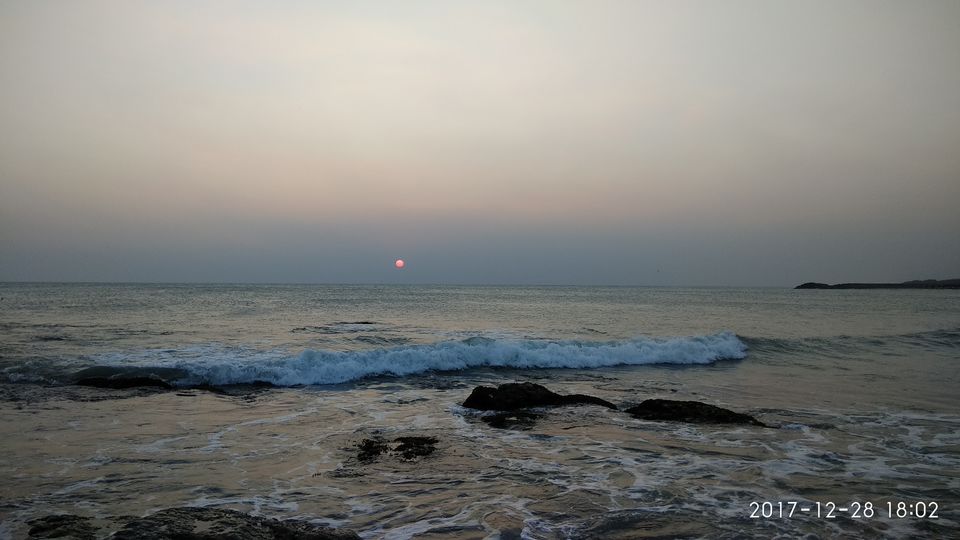 The next morning we woke up and had to take the bus for Trivandrum, Kerala. On the way to Trivandrum, Kovalam Beach falls, so you can take a break there.
It takes a whole day to travel from Kanyakumari to Triandrum, we reached Kerala on 29th December, 2017, night and checked into the "Boban Hotel". The next day we went to visit the Padmanabhaswamy Temple in Trivandrum i.e. on 30th December.
On the same day after visiting the Padmanabhaswamy Temple we scheduled to go to Allepy. So, the other half of this journey will continue in Part II.