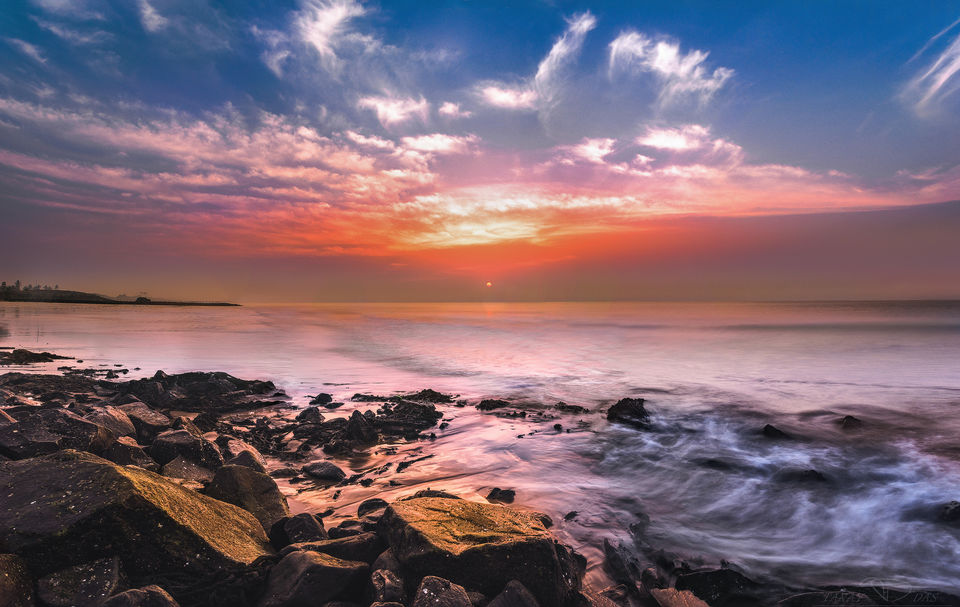 West Bengal stretches to the Bay of Bengal in the south. The coastal strip of West Bengal, extending from the Gangetic Delta to the border of Orissa, has some beautiful coastal settlements, such as Digha, Shankarpur, Mandarmani, Bakkhali, Gangasagara, and Tajpur. Some of these have beaches which are hard enough for cars to drive on.
West Bengal is the state on the eastern coastline of India that overlooks the Bay of Bengal. Encompassing a diverse geography, West Bengal is home to both mountains and beaches. The clear waters of the Bay of Bengal, the estuaries of the mighty Ganga and the lazily stretched coastline make Bengal a paradise for the water lovers.
Coming to me I am an amateur nature photographer aged 24. My motive was to get such shots of Digha which are pretty rare and show a different perspective to the world. Hence I am clarifying this before that the picture were taken every 4 months in a single year to get the most out of the place.
Digha is basically the biggest coastal town in medinipur district. Hence it attracts the most number of visitors and tourist. So getting a clean shot is usually a matter of luck. I have mainly used long-exposure to keep the images clean.
DIGHA DURING MONSOON 2018 :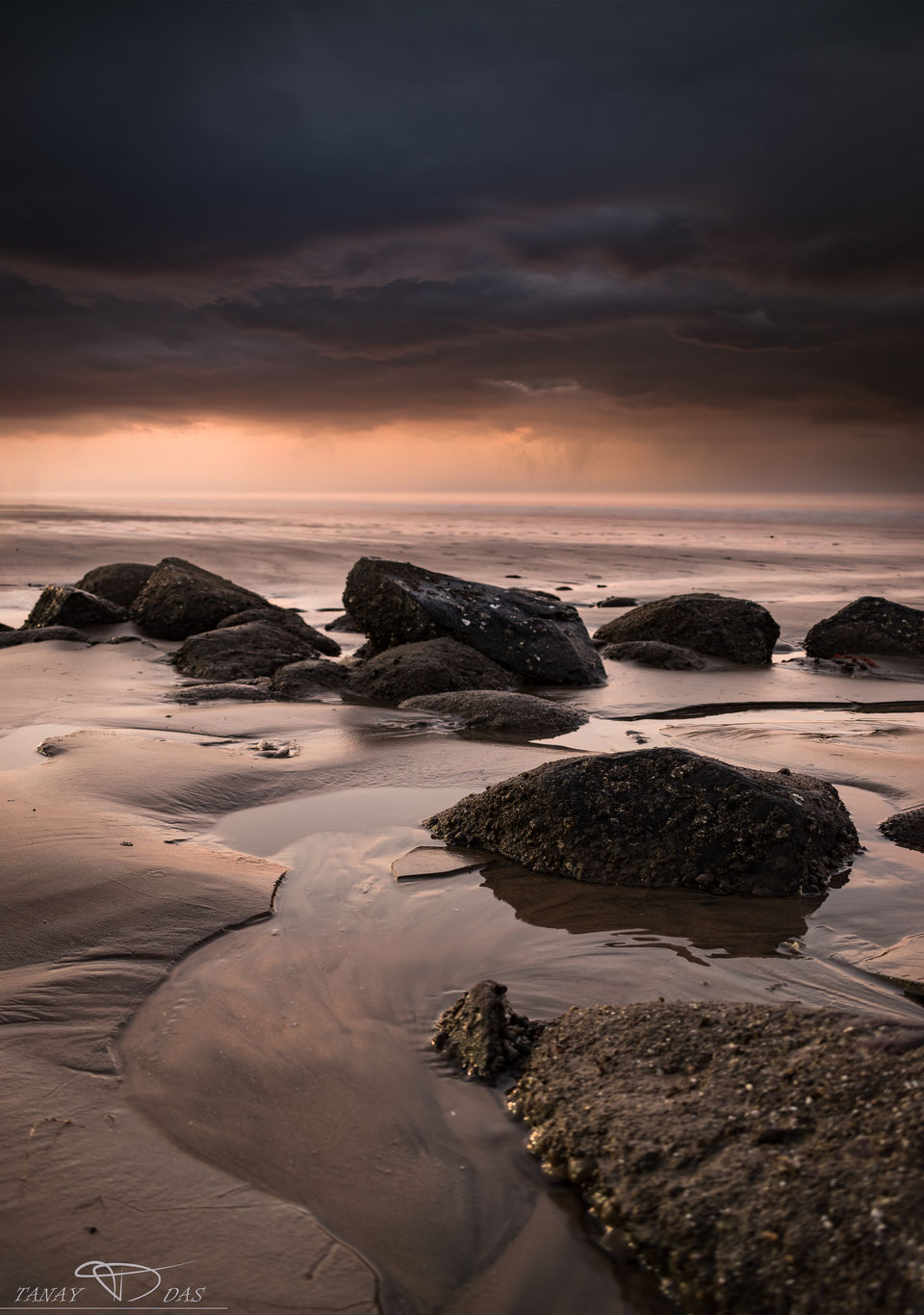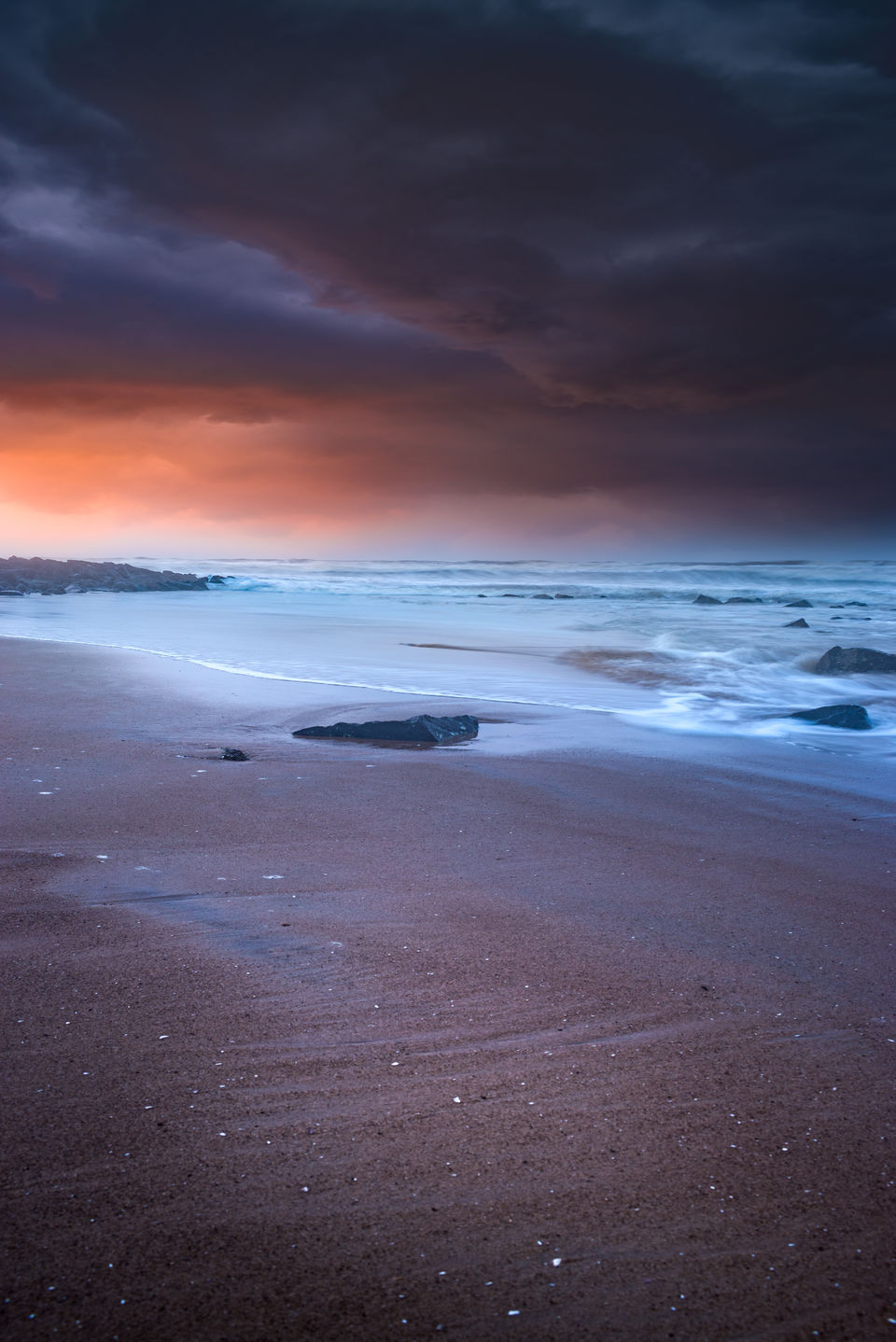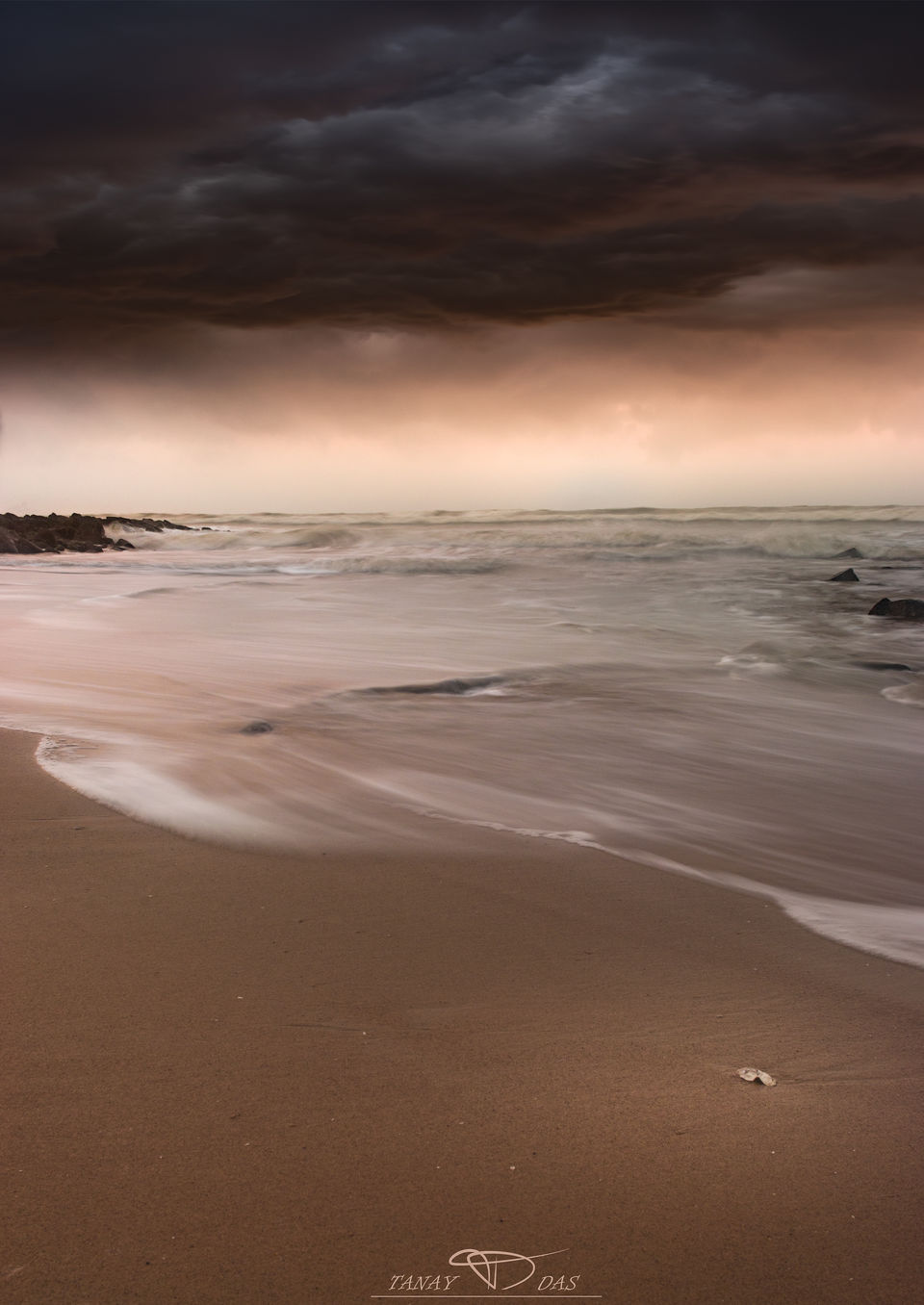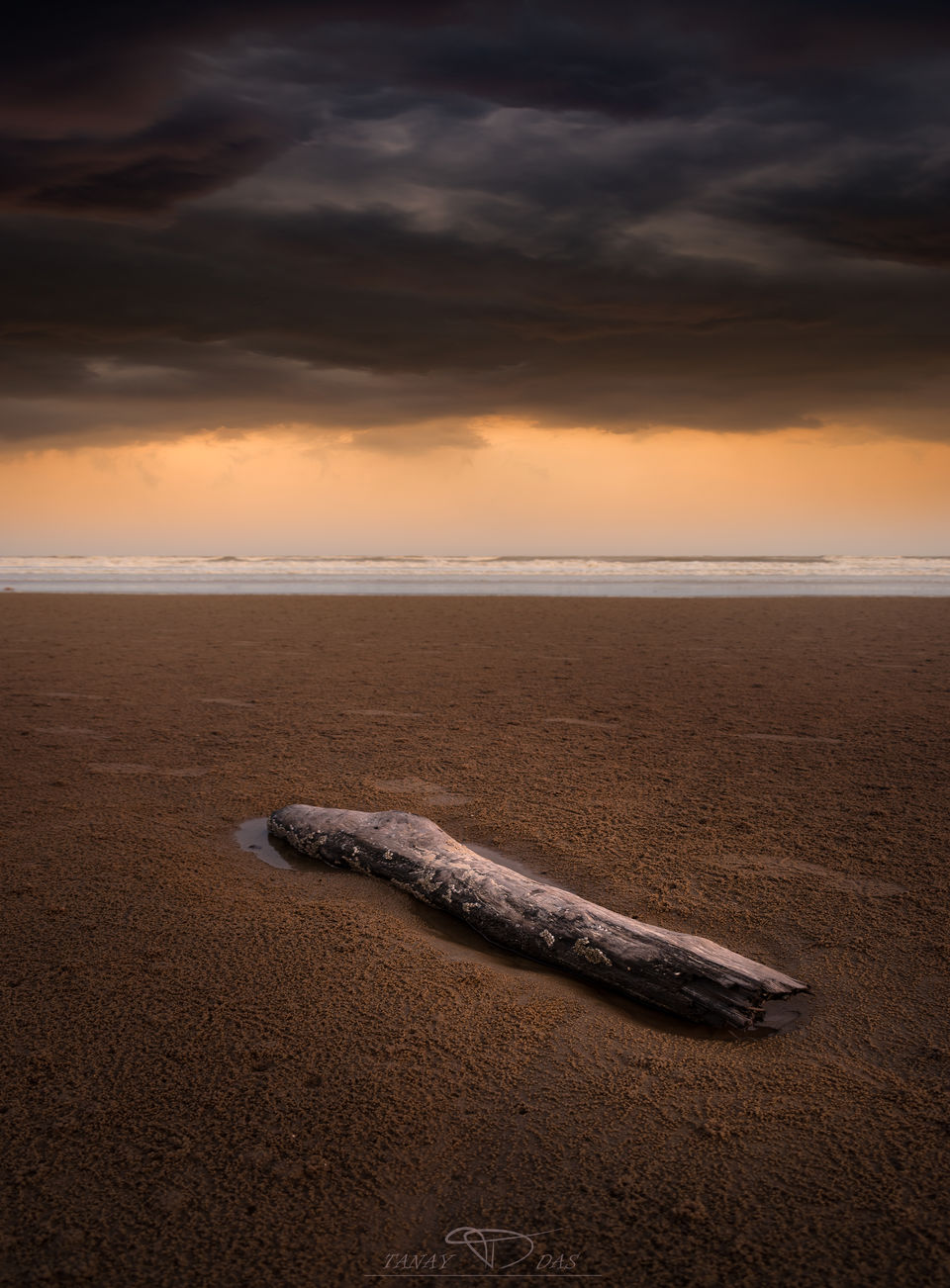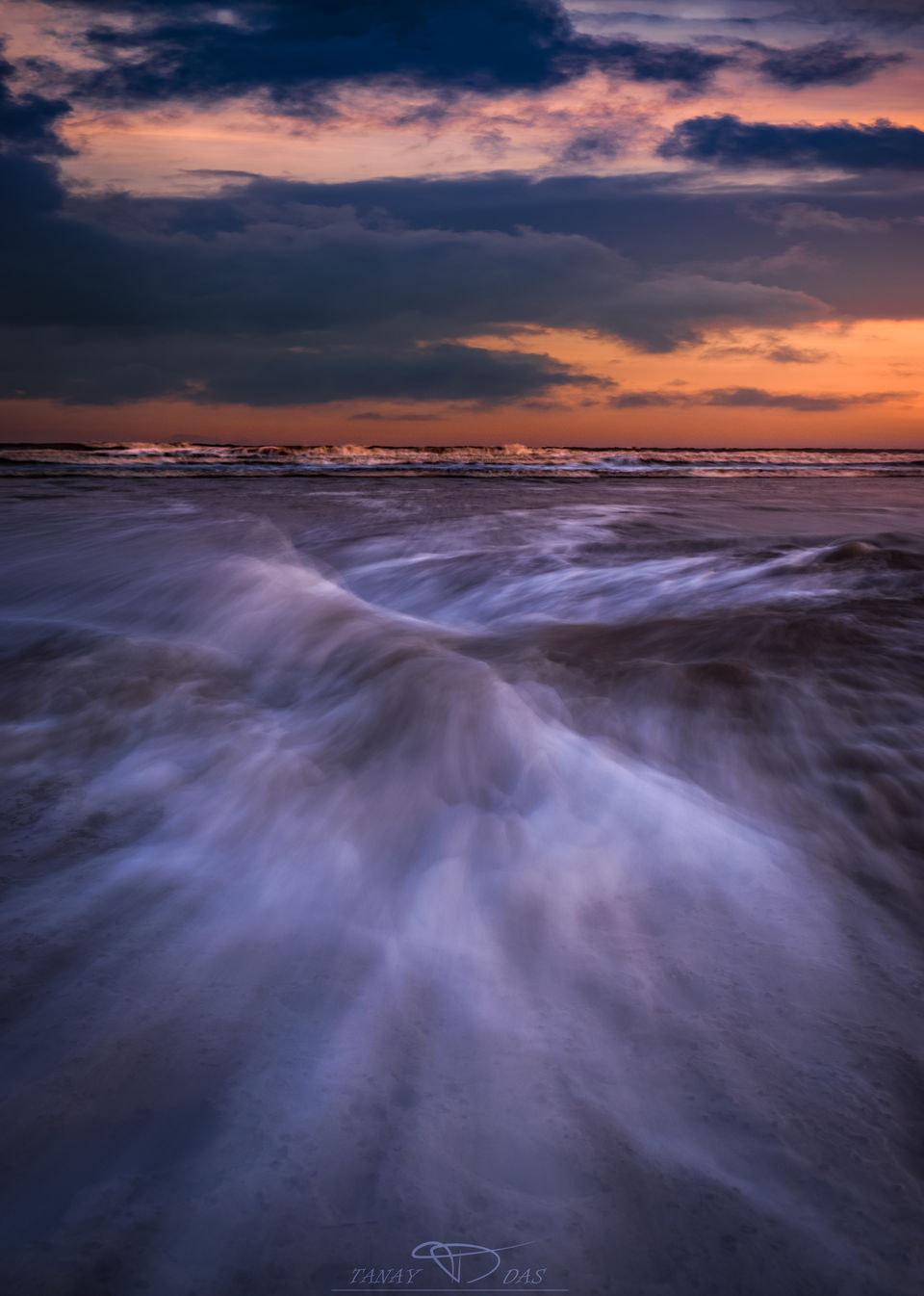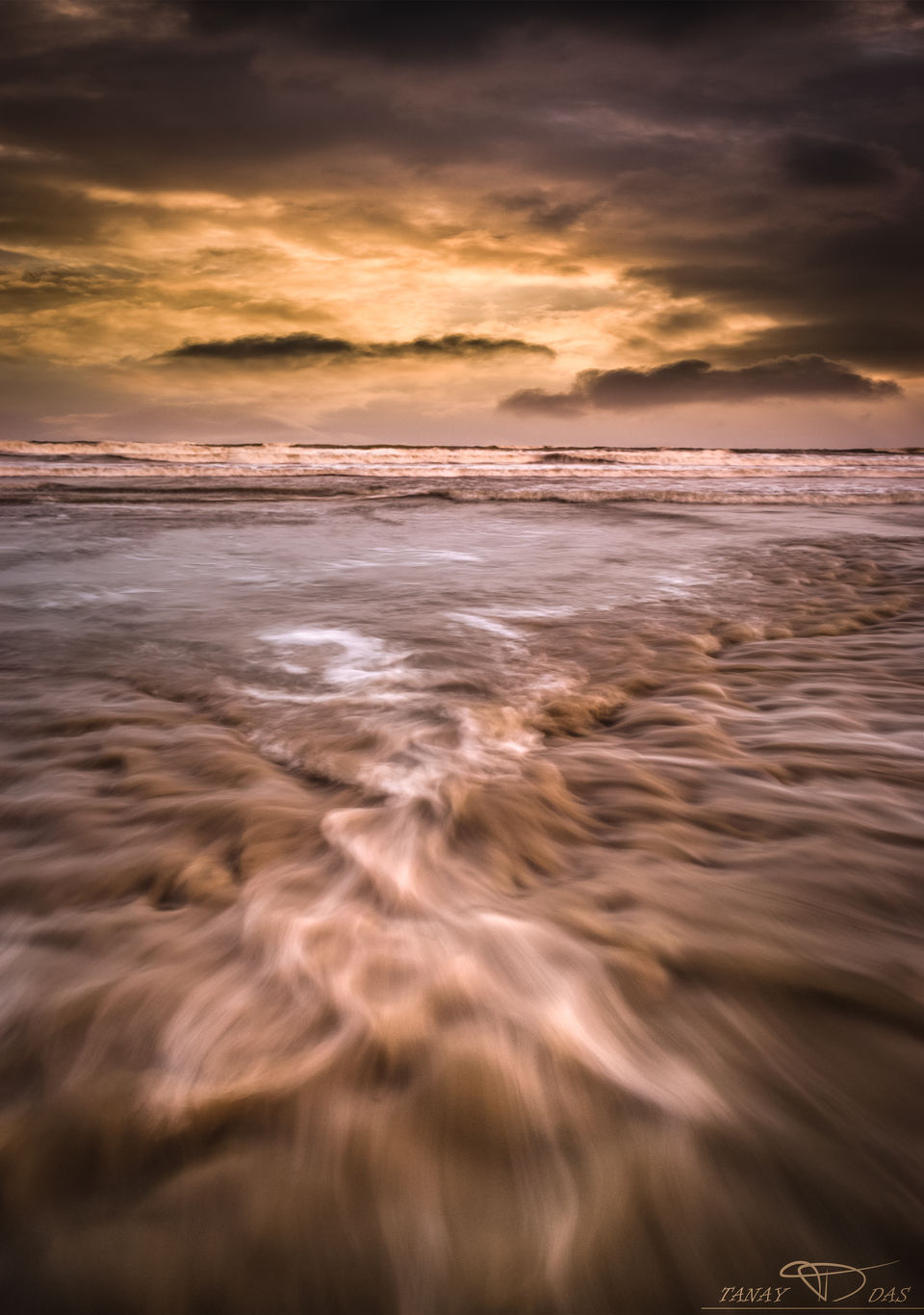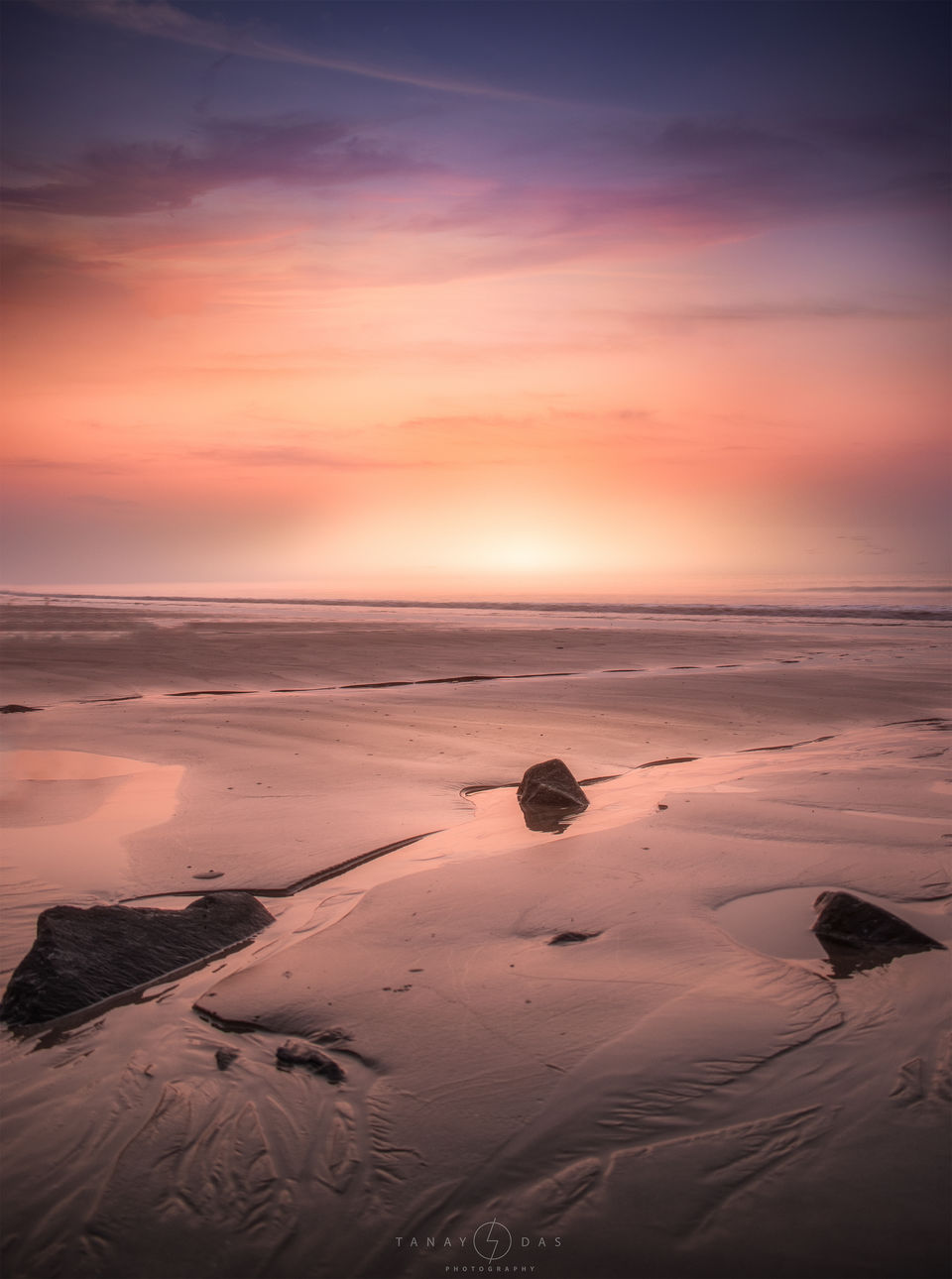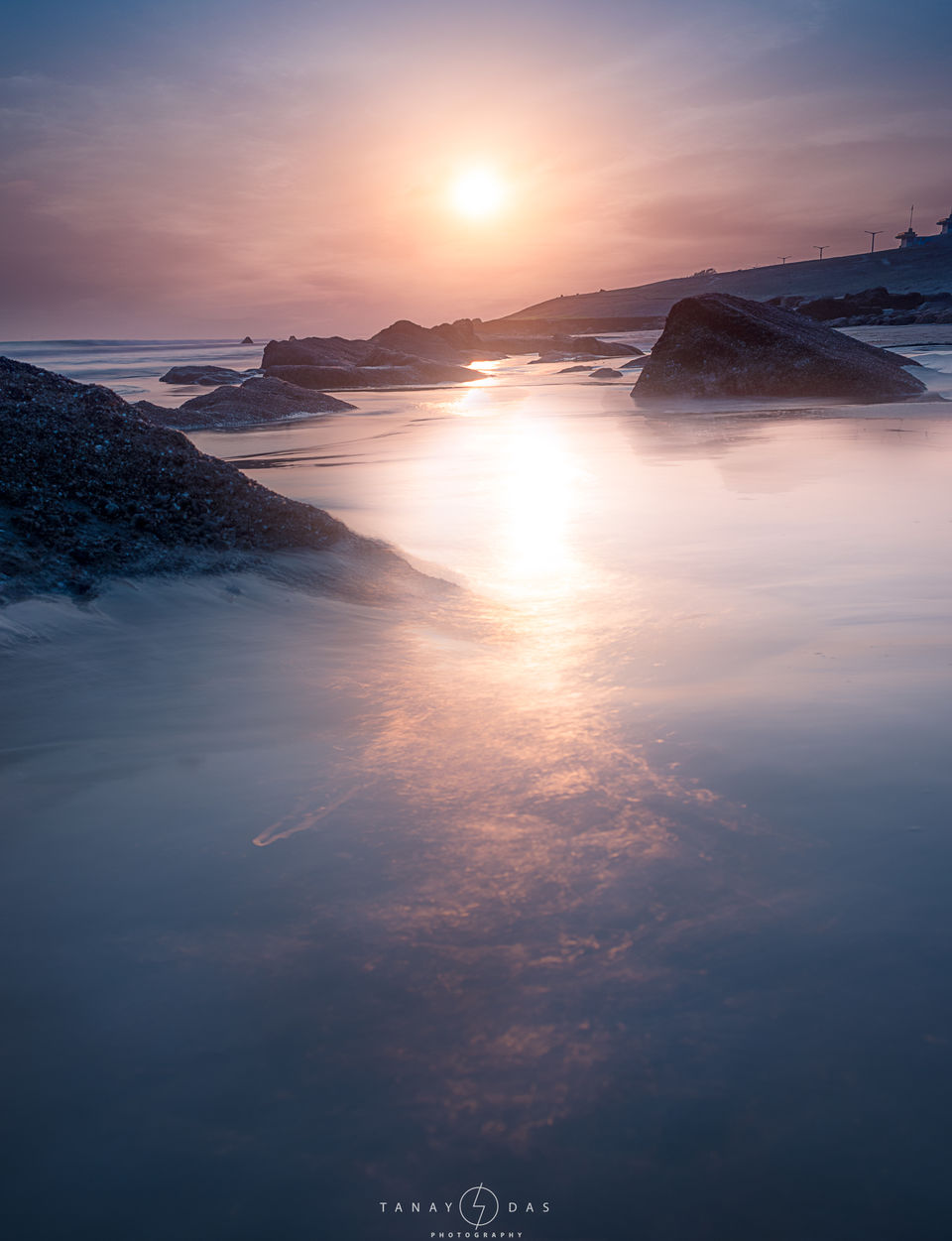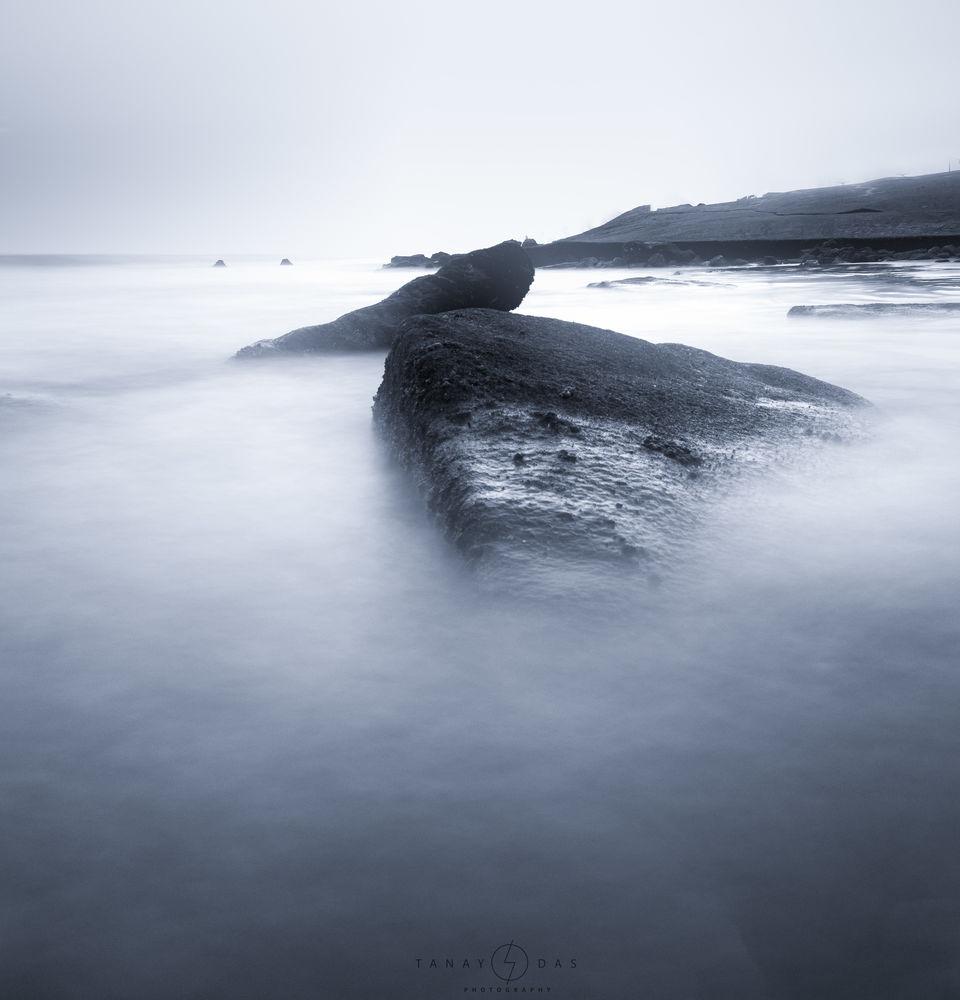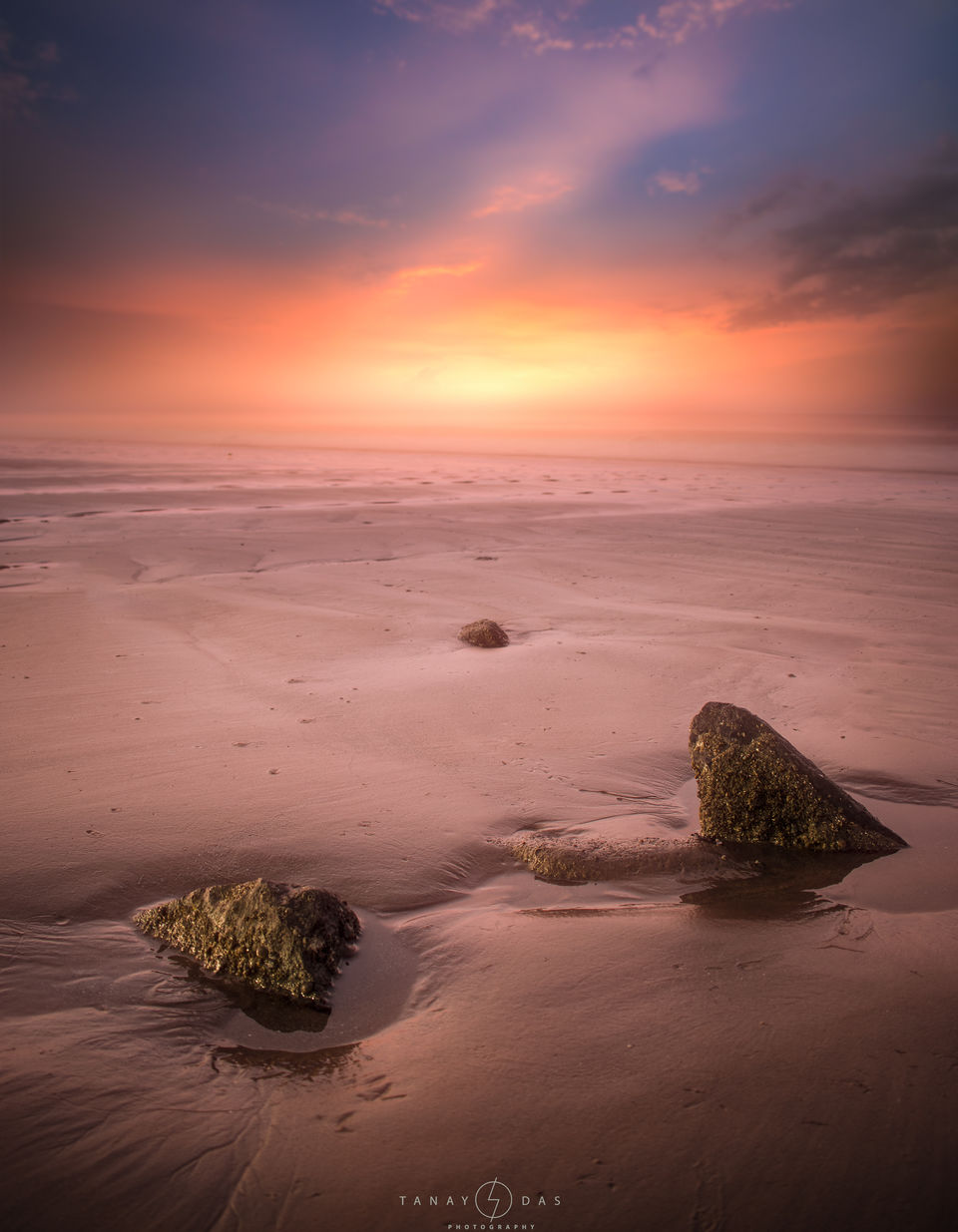 The next famous beach after Digha is Mandarmani which are full of famous resorts. Mandarmni is basically a wide beach with all the resorts and hotels adjacent to the beaches. The best thing about mandarmani is that if you are a kind of persons who want to take a vacation away from the crowd then its the best place. There are hardly any tourist in the beach and this makes the beach absolutely untouched.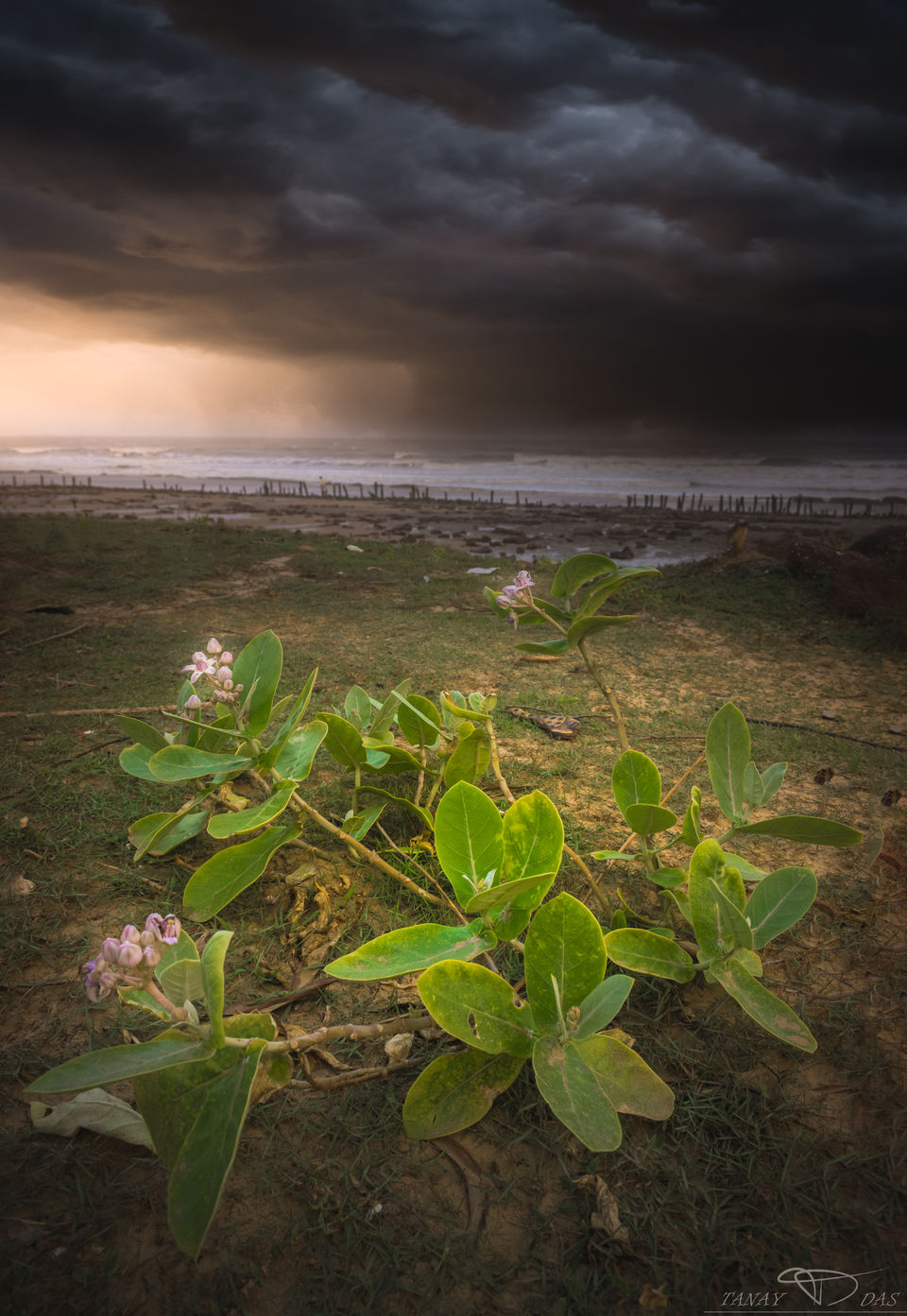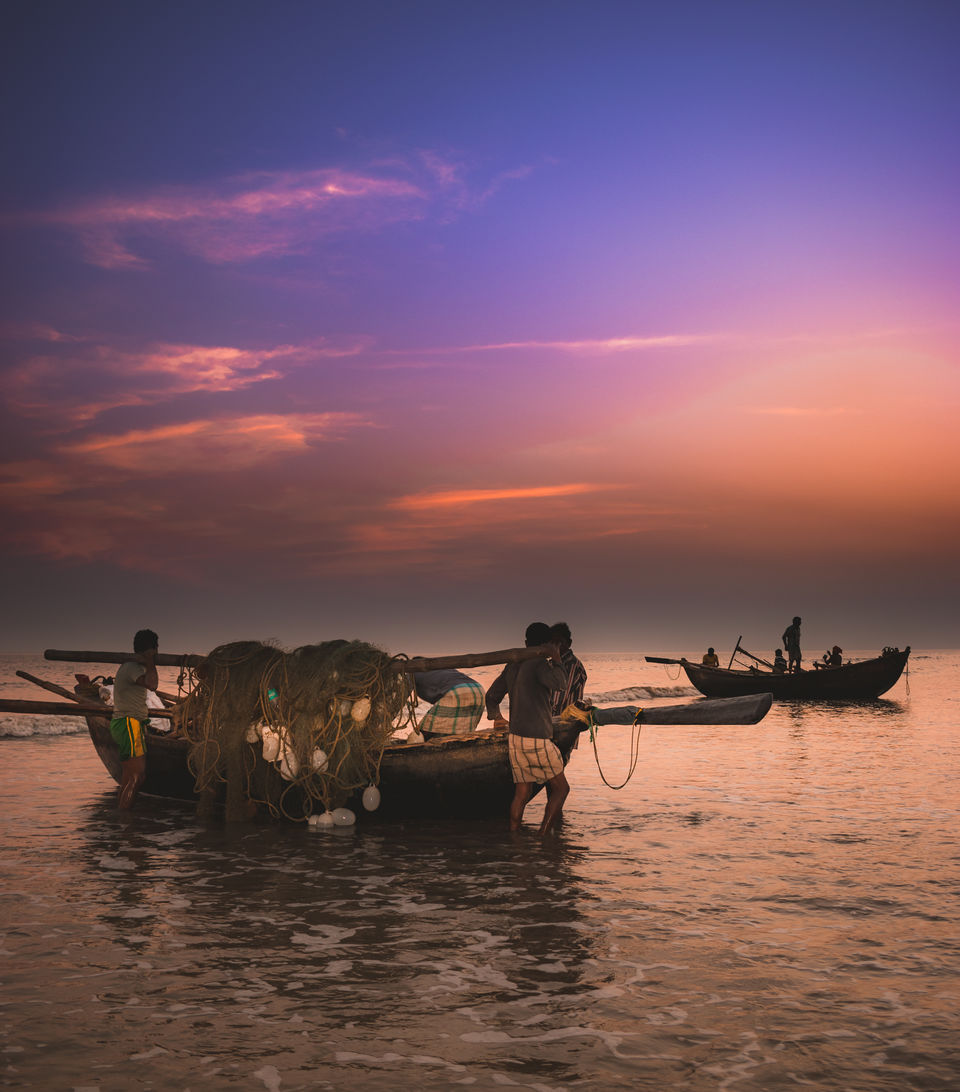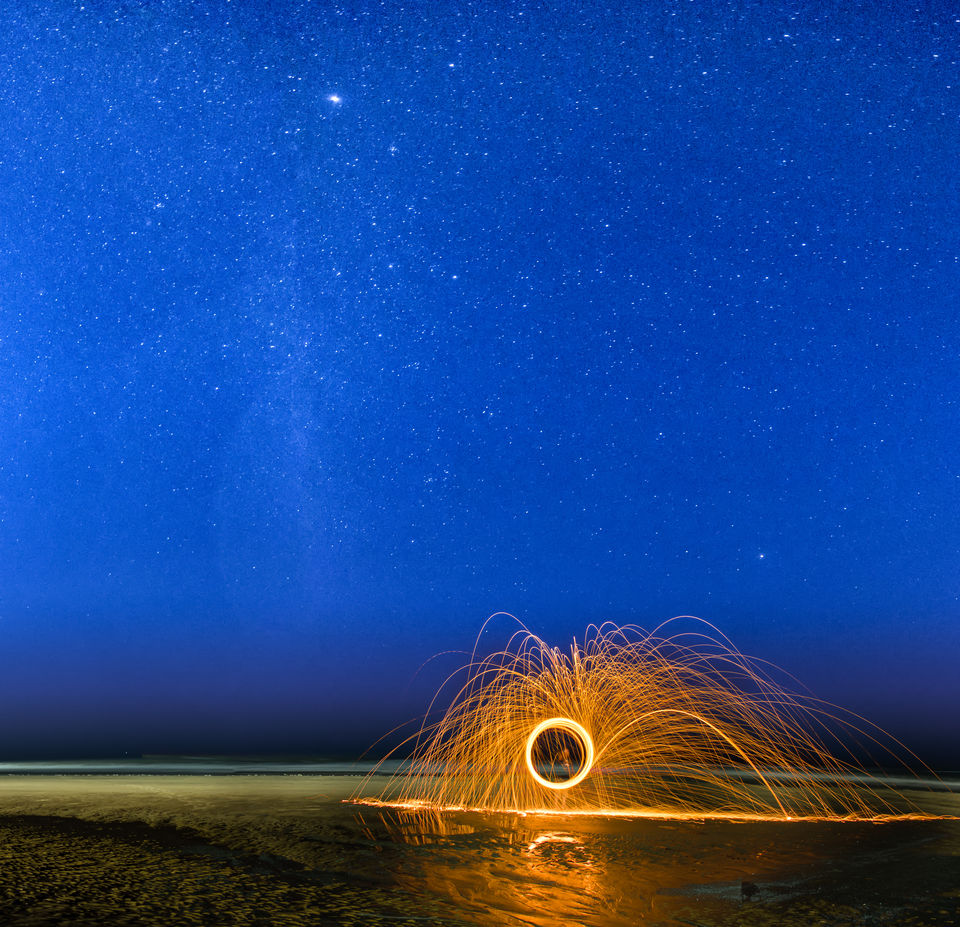 TAJPUR :
The beach next to mandarmani is Tajpur. For me as a photographer this is probably the best beach to photograph staring to sunrise and sunset to the astro shoots. Night photographs are very much possible because there are no artificial light sources if you get a little away from the roads.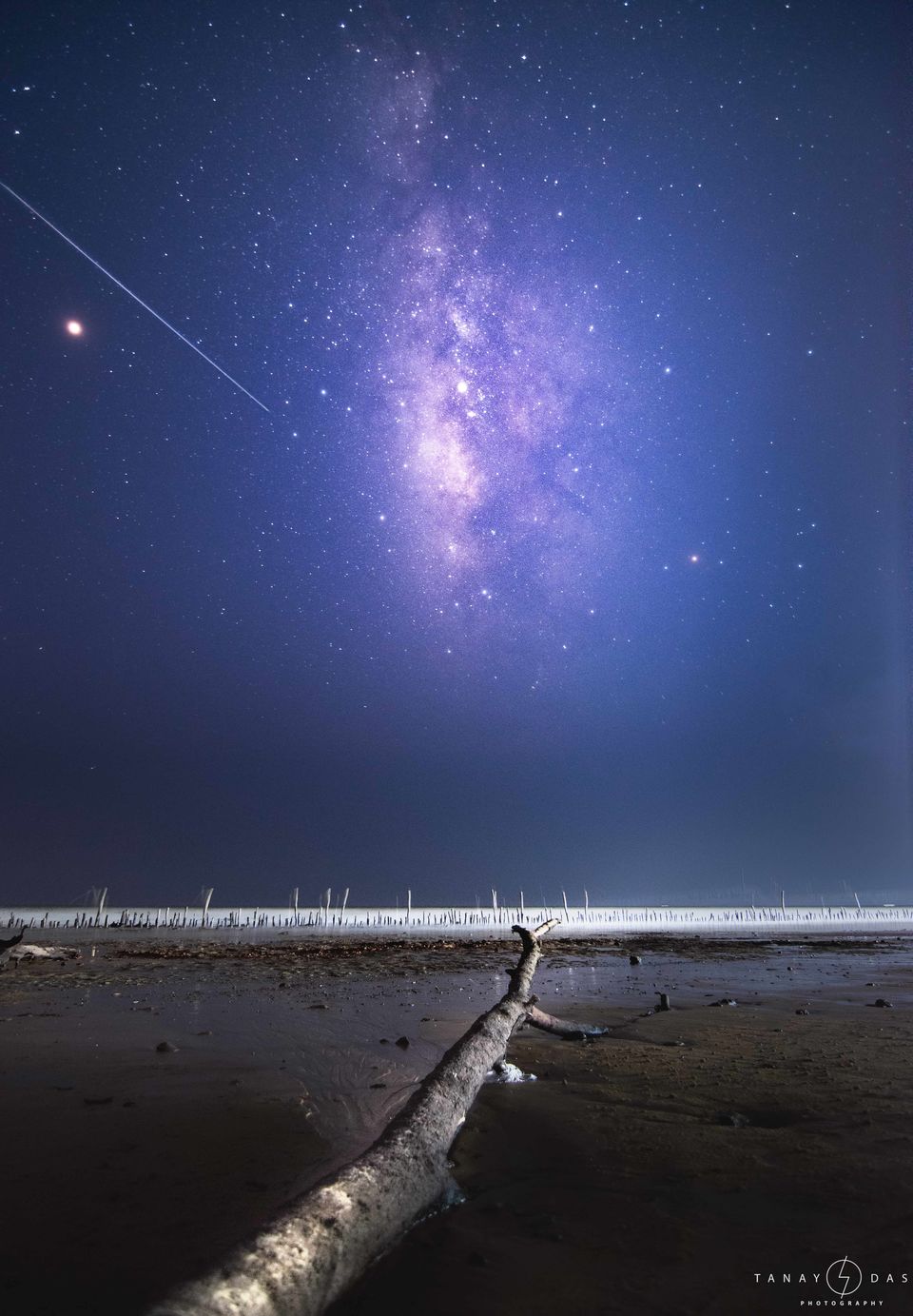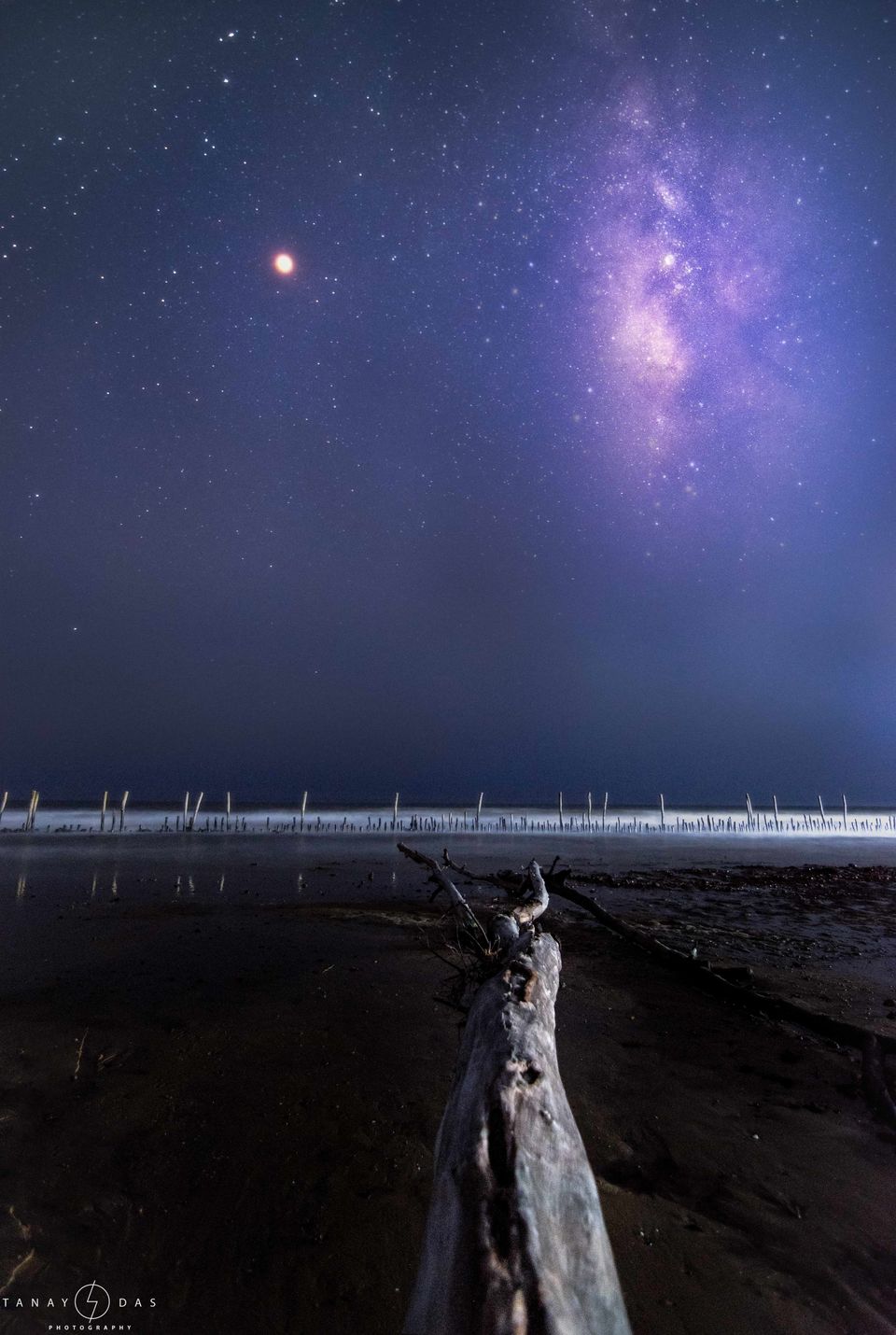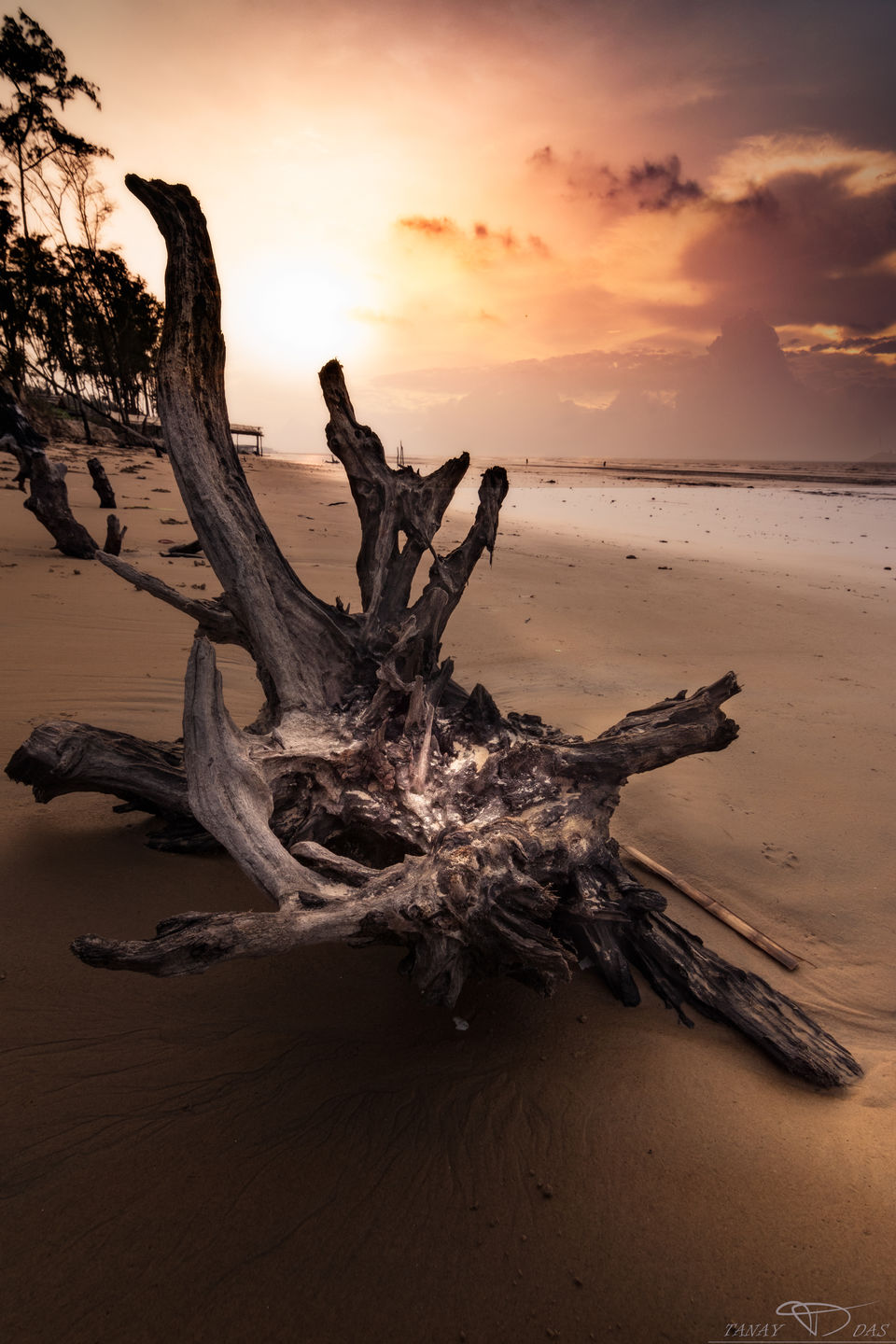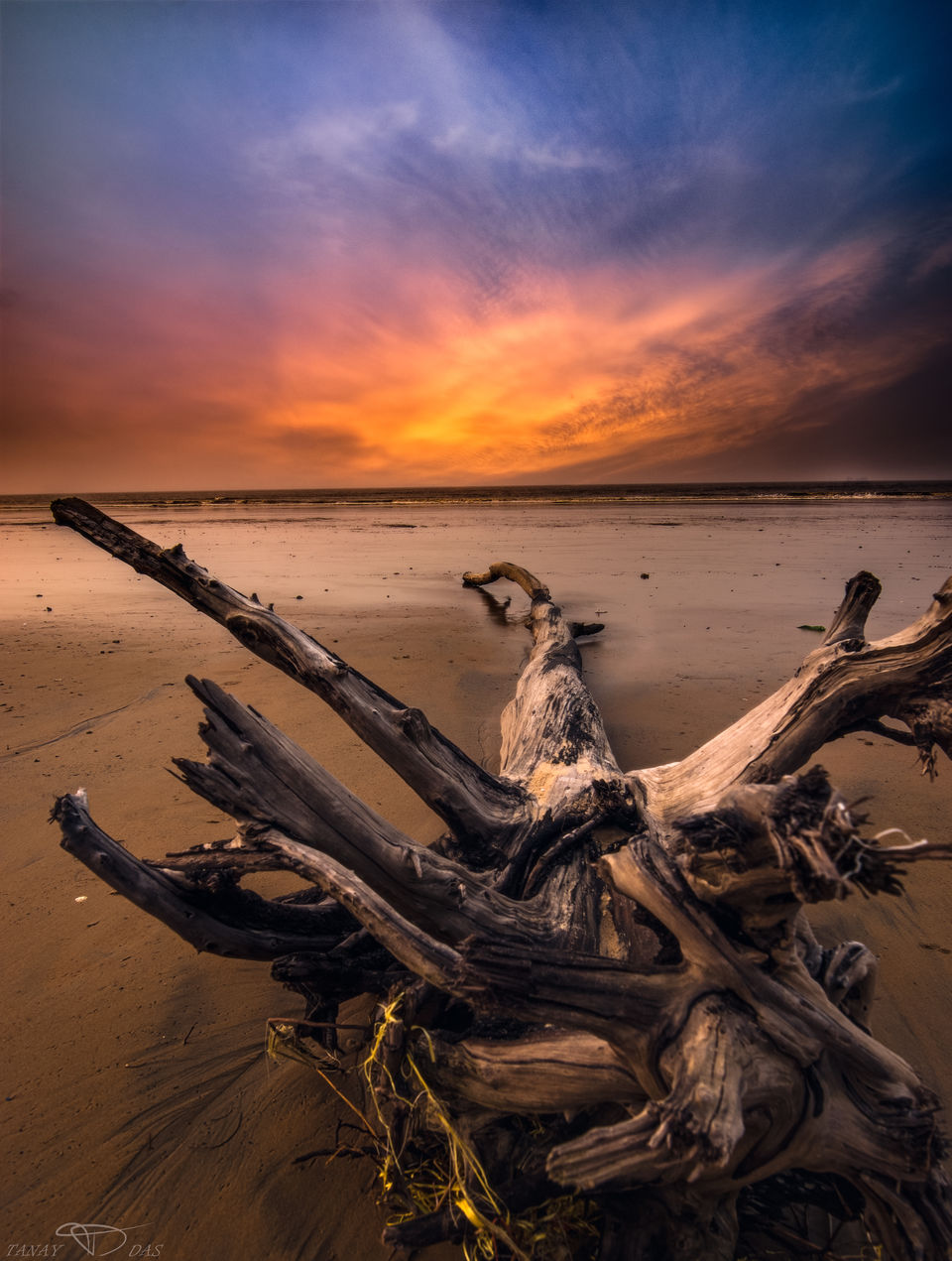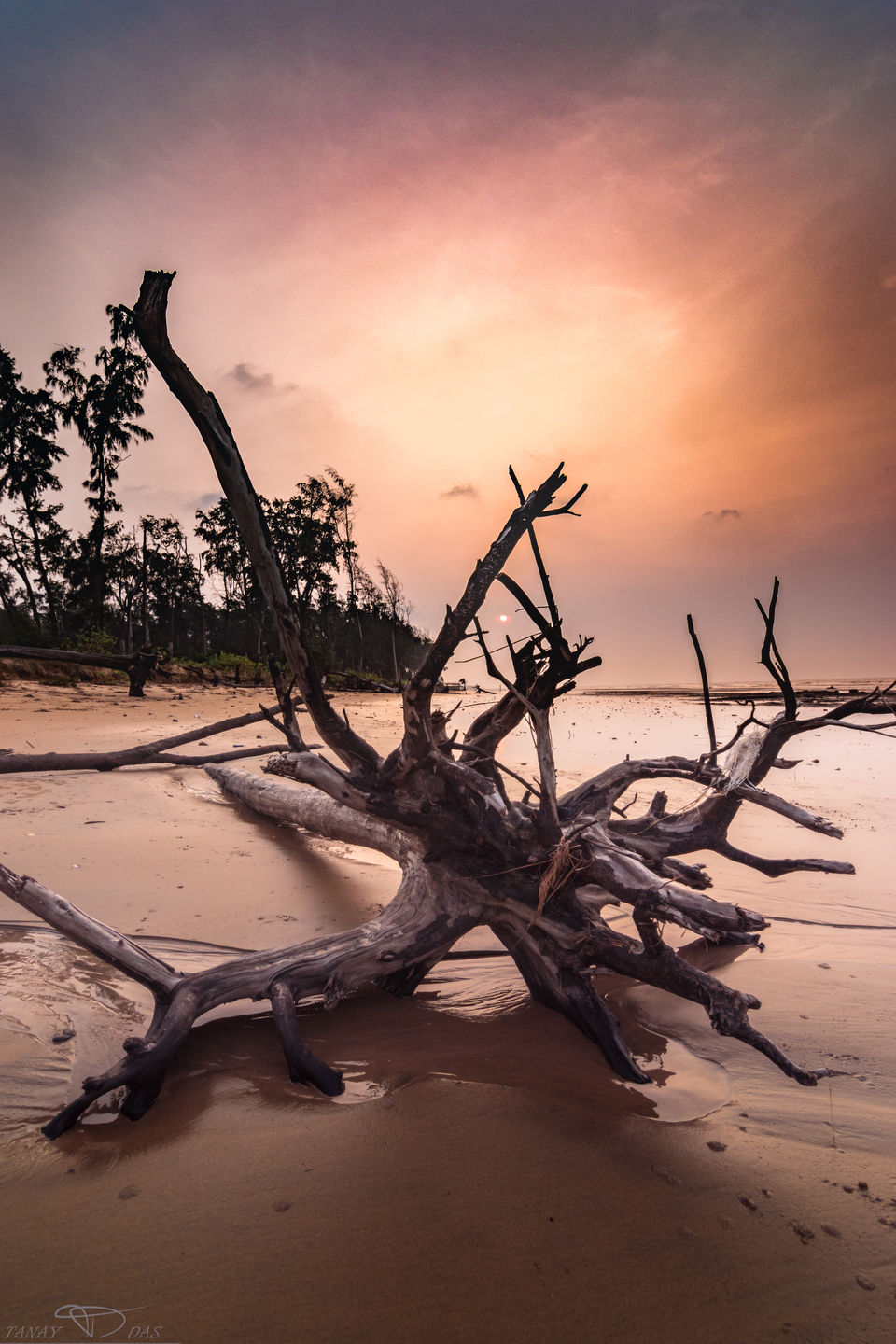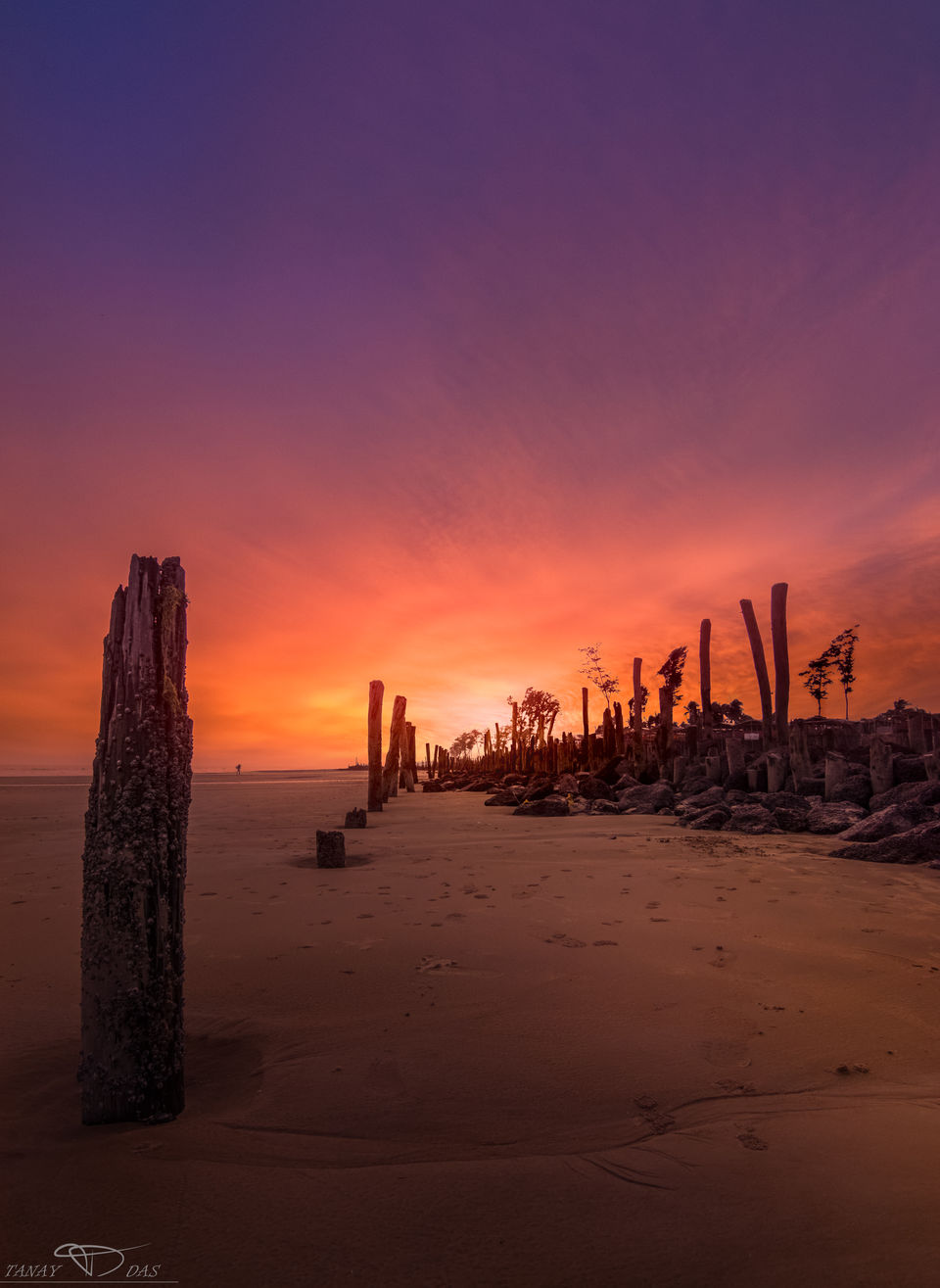 SHANKARPUR :
shankarpur is the beach that lies between Digha and Tajpur. This is the beach that currently going under a beach reclamation process because of heavy erosion by the sea.