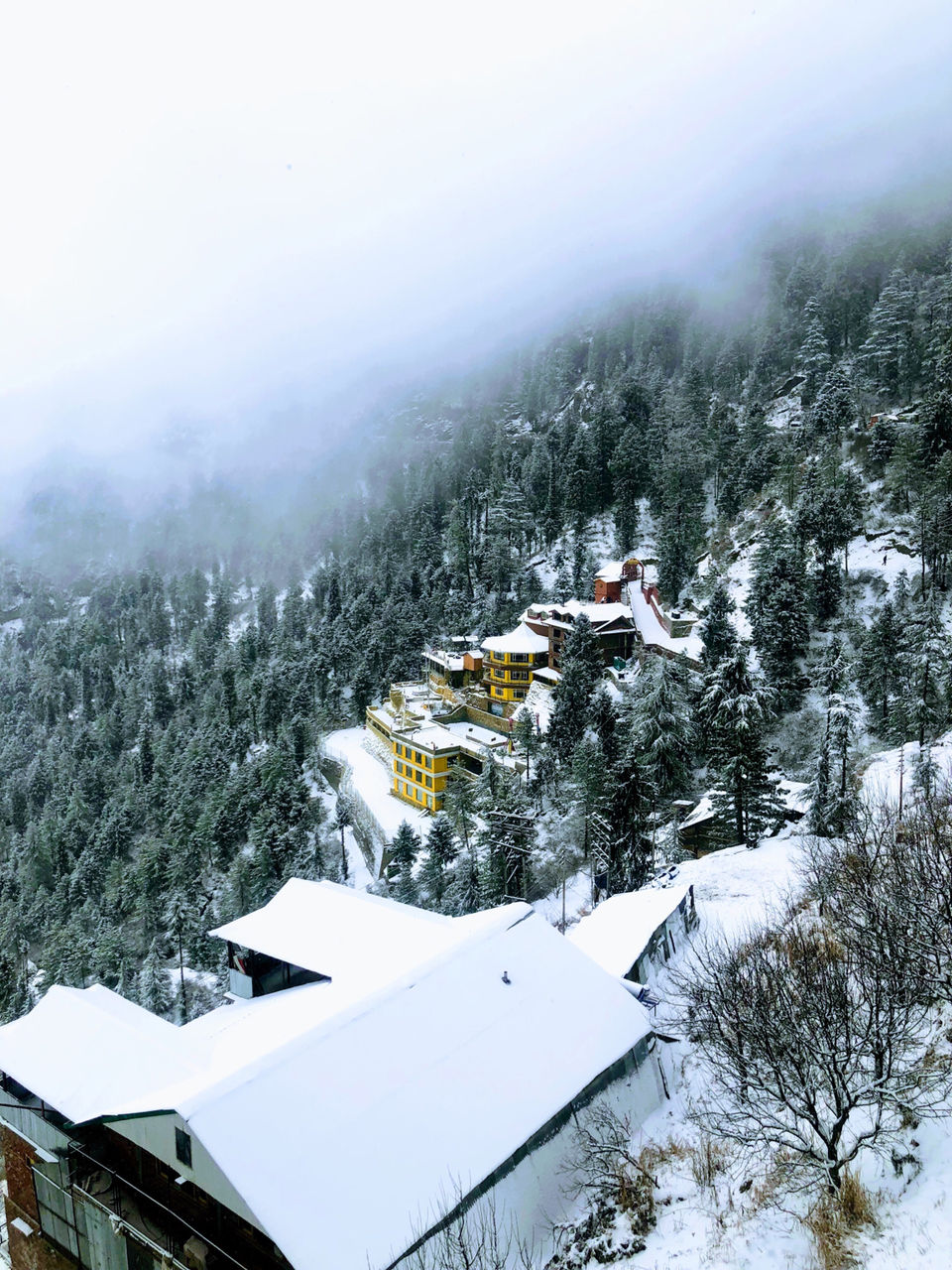 Some places makes your life worthwhile living ????
.
.
What inspires you to visit Kufri!????
.
1. View from the Mahasu Peak- It is the highest peak in Kufri and is just 20 kms from Shimla. This hill gives a magnificient view of surrounding area and some part of Shimla as well!????
.
2. Mahasu Trek- This is very exciting as the roads are rocky and vehicle cannot travel there, so they have horses to get you to the top which is really adventurous!????
.
3. Kufri Amusement Park- Imagine all those rides at an altitude of 3000 m above sea level! A great place for kids as well as adventure lovers!????
.
4. Ideal place for trekking -It is one of the best destination for trekkers as there are snow-capped mountains all around!????
.
5. The sceneries - The journey to Kufri offers some amazing sightseeing opporrunities. Click as many pics as you want!????
.
Keep Himalayas Clean & Green with no use of plastic.
Life is a Trip !!
The beauty of Sangla and that too during winters are mesmerising ????
Pic-2
Why I love kids?
They live, laugh, care, ignore, cry, smile, speak ..fearlessly ❤ that's the most beautiful thing about them.
Children re-invent your world for you.
Nobody can define them in lines they are beyond words.
There are three things that a child can teach an adult: To be happy for no reason; to be always busy doing something; And to know how to demand – with all one's might – what one wants. .
Pic-3
There are superhumans and then there are Defense personnels. They stand tall even in the toughest of the situations. Black shades are their best partners.
We were greeted by an I.T.B.P. personnel while we were on a trip to Himachal Pradesh. The meeting was totally unexpected. At first sight he looked so strict but moments after we had our first conversation, we could see the soft side of him.
He offered us tea and snacks. While having food, he shared with us his stories. Posting in Leh, high intensity operations and love for aircrafts.
This meeting made me realise the importance of them. They sacrifice a lot so we don't have to sacrifice anything. They all personify strength and resilience.
Such people are hard to find but it's our job to treat these types of people with due respect because they at least this ????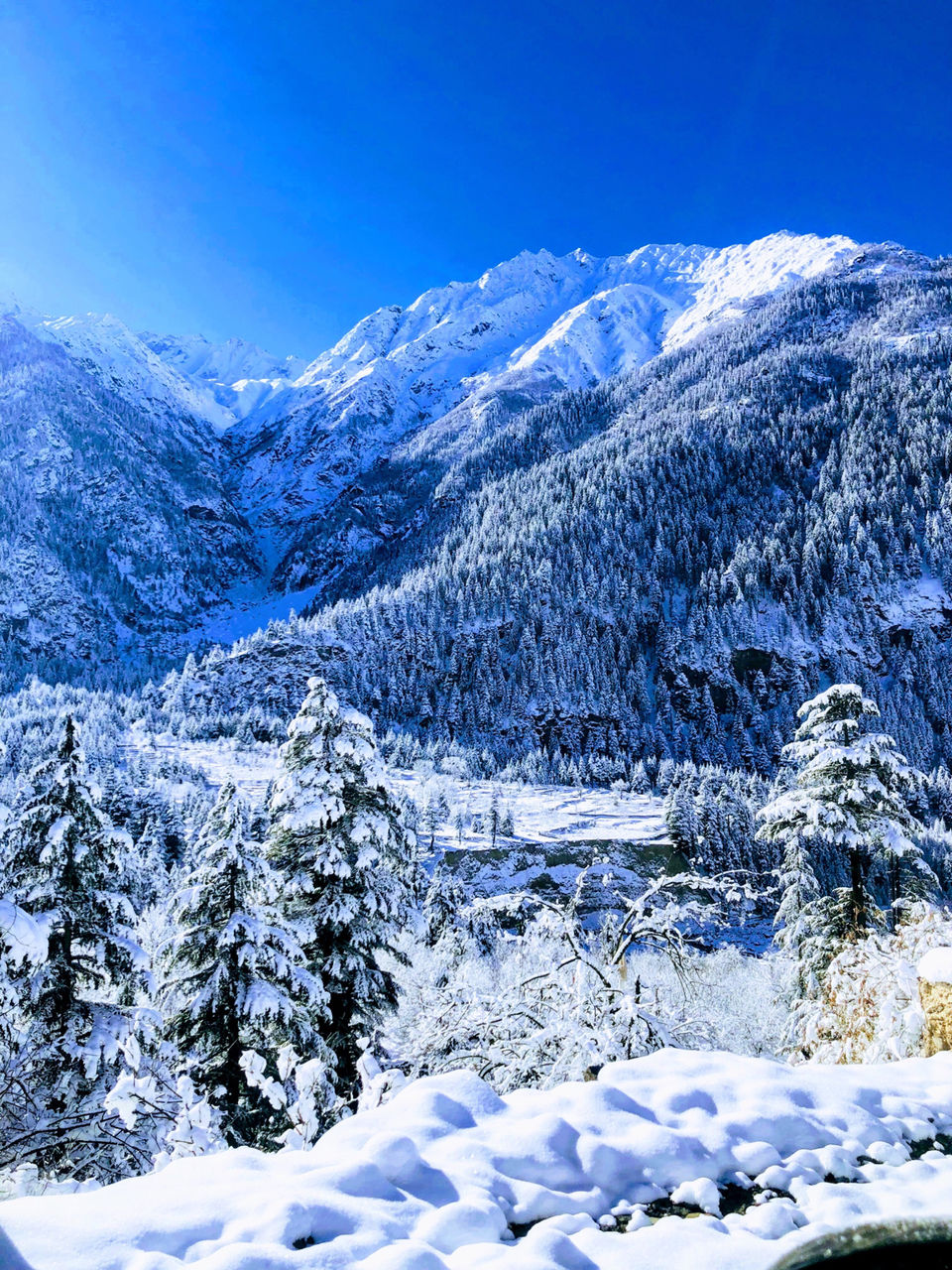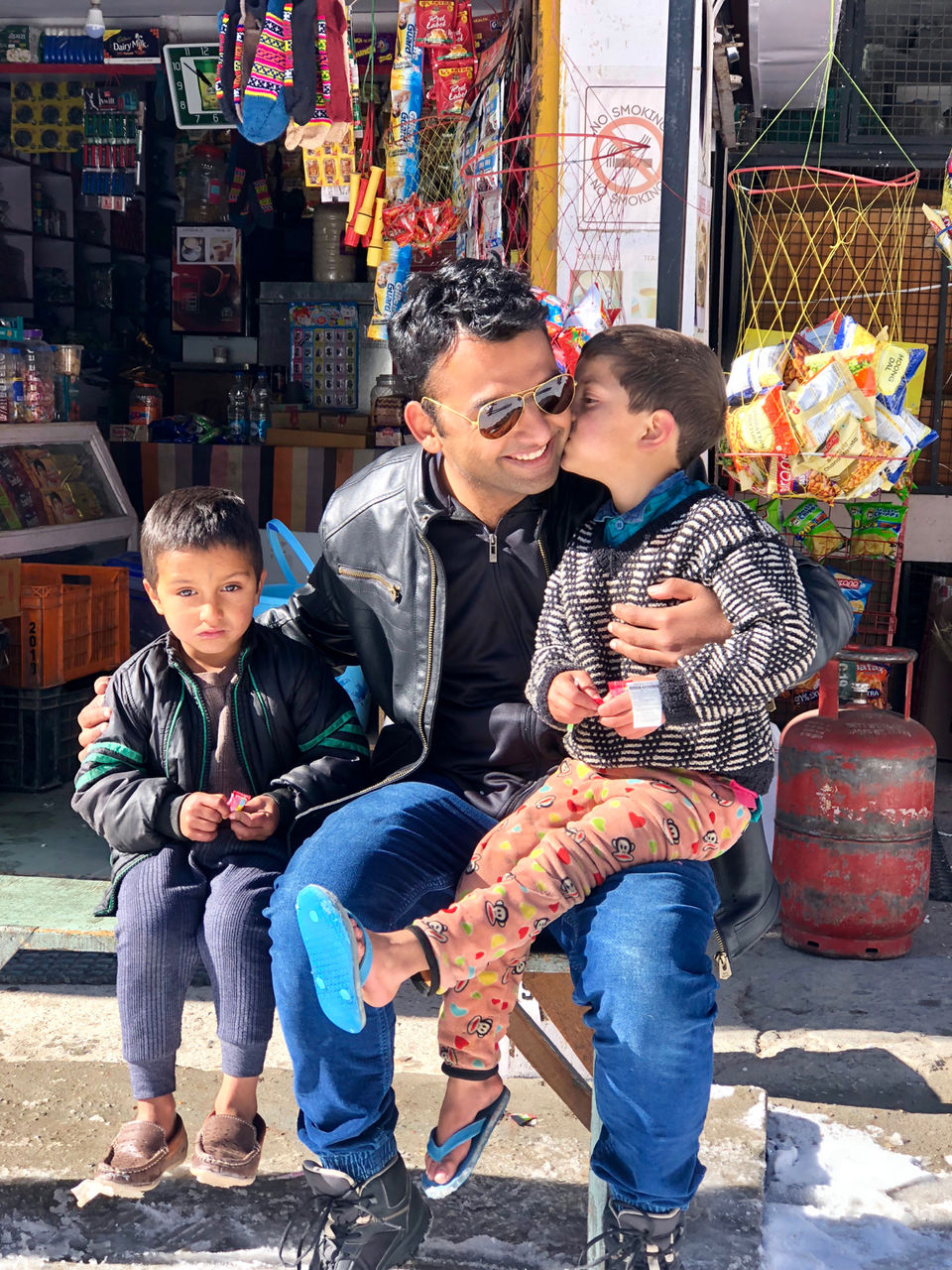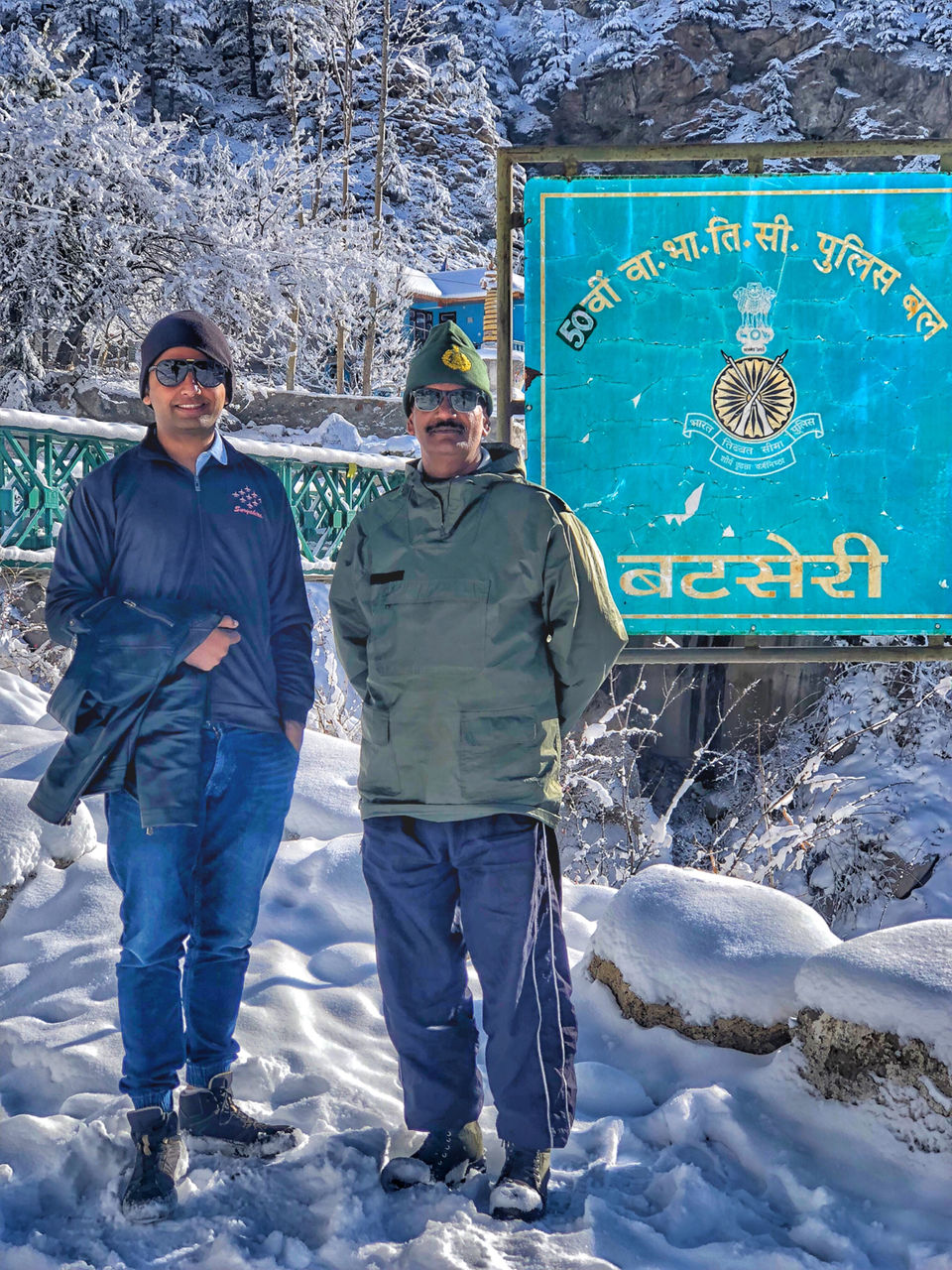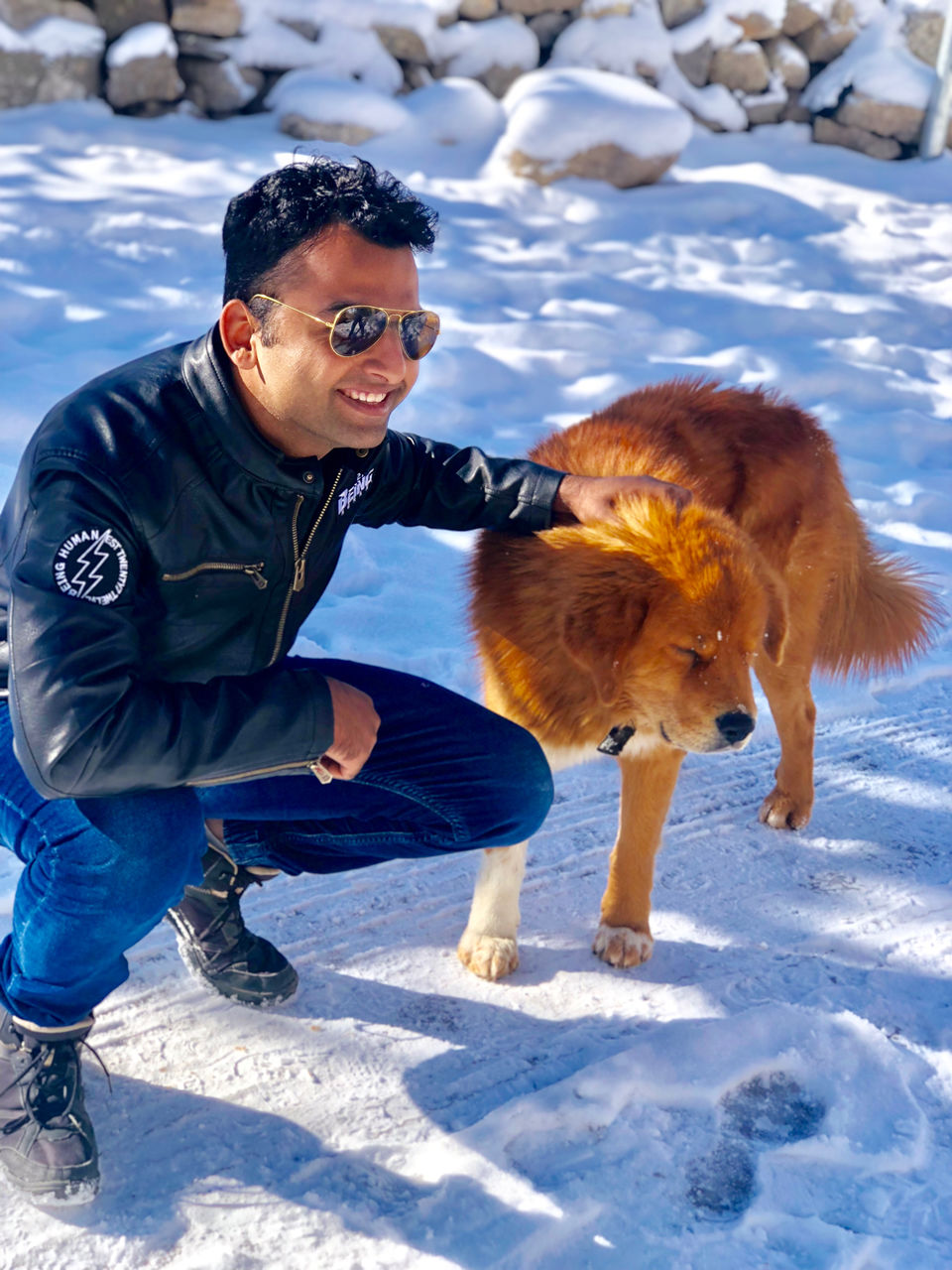 Pic- 1
Kalpa is a small town in the Sutlej river valley, above Recong Peo in the Kinnaur district of Himachal Pradesh, Northern India, in the Indian Himalaya. Inhabited by Kinnauri people and famous for its apple orchards. Apples are a major cash-crop for the region..
Pic- 2
What a beautiful world it would be if people had hearts like dogs.
I have not met a single Dog ???? which has mistreated me or even close to that.
I don't know why people get scared of them, might be because they don't believe in love ????. .