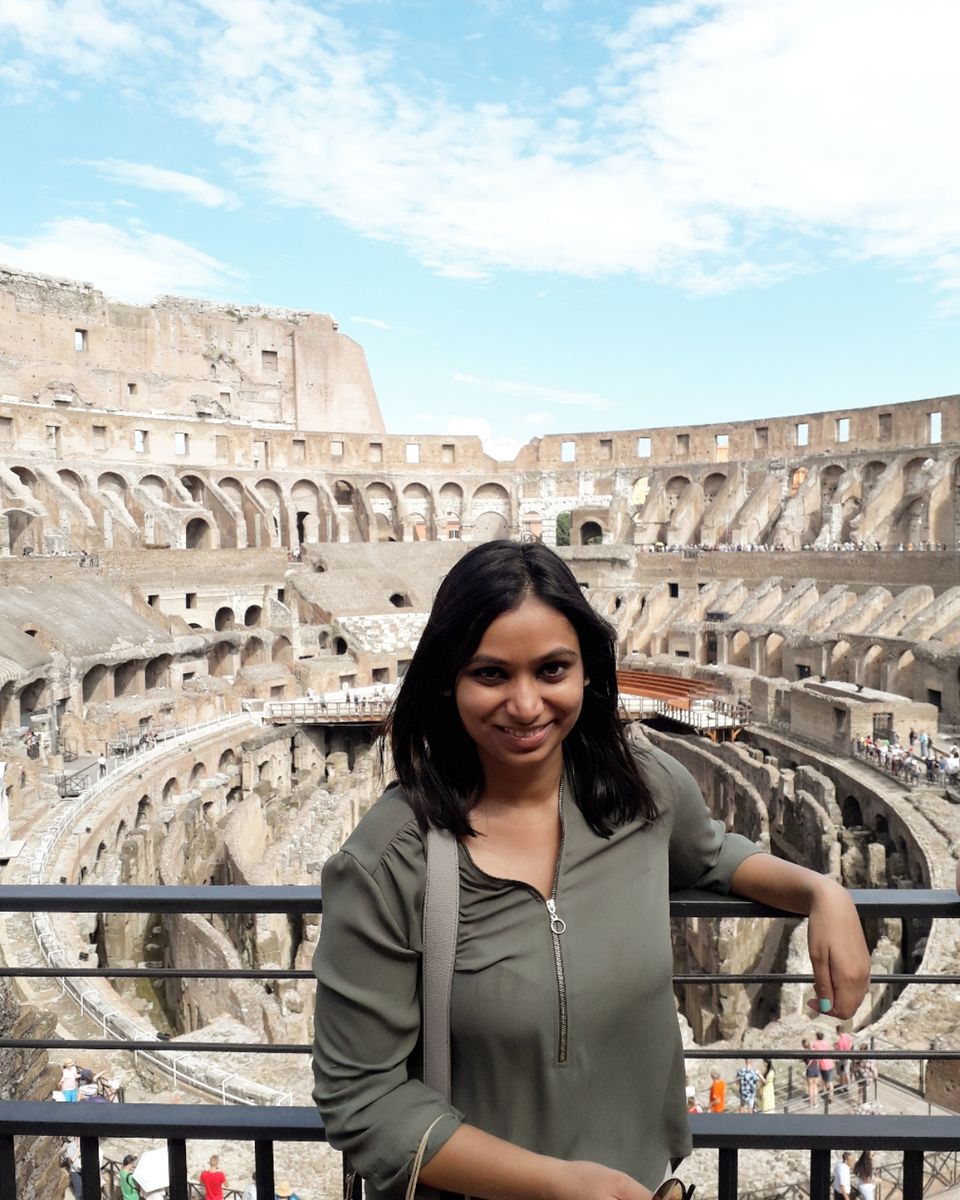 They say Rome wasn't built in a day and trust me, you need more than just one day to see all of it. But if you're really short on time and want to see the best of Rome, read ahead for a two-day itinerary.
I landed in Rome quite late in the day and therefore decided to keep my accommodation close to a central location accessible by public transport. My pick was New Generation Hostel Santa Maria Maggiore, at a ten-minute walk from Roma Termini, the main railway station of Rome. I used the Leonardo Express, a non-stop service that connects the Roma Termini station and Roma Fiumicino airport to reach my hostel. This is the fastest way to reach Termini.
Next morning, I began my day quite early as I could not wait to explore the place. The first essential stop was a coffee shop as it was a bit chilly. Do try asking for a coffee in Italian, it's fun. "Posso avere un cappuccino per favore?" Find more phrases here. The other important stop was a supermarket to buy mineral water. Supermarkets will offer you the cheapest prices for water.
For me, the best way to soak in the place is to just roam around, get lost in the lanes, find out what people around you are doing, how the public transport works.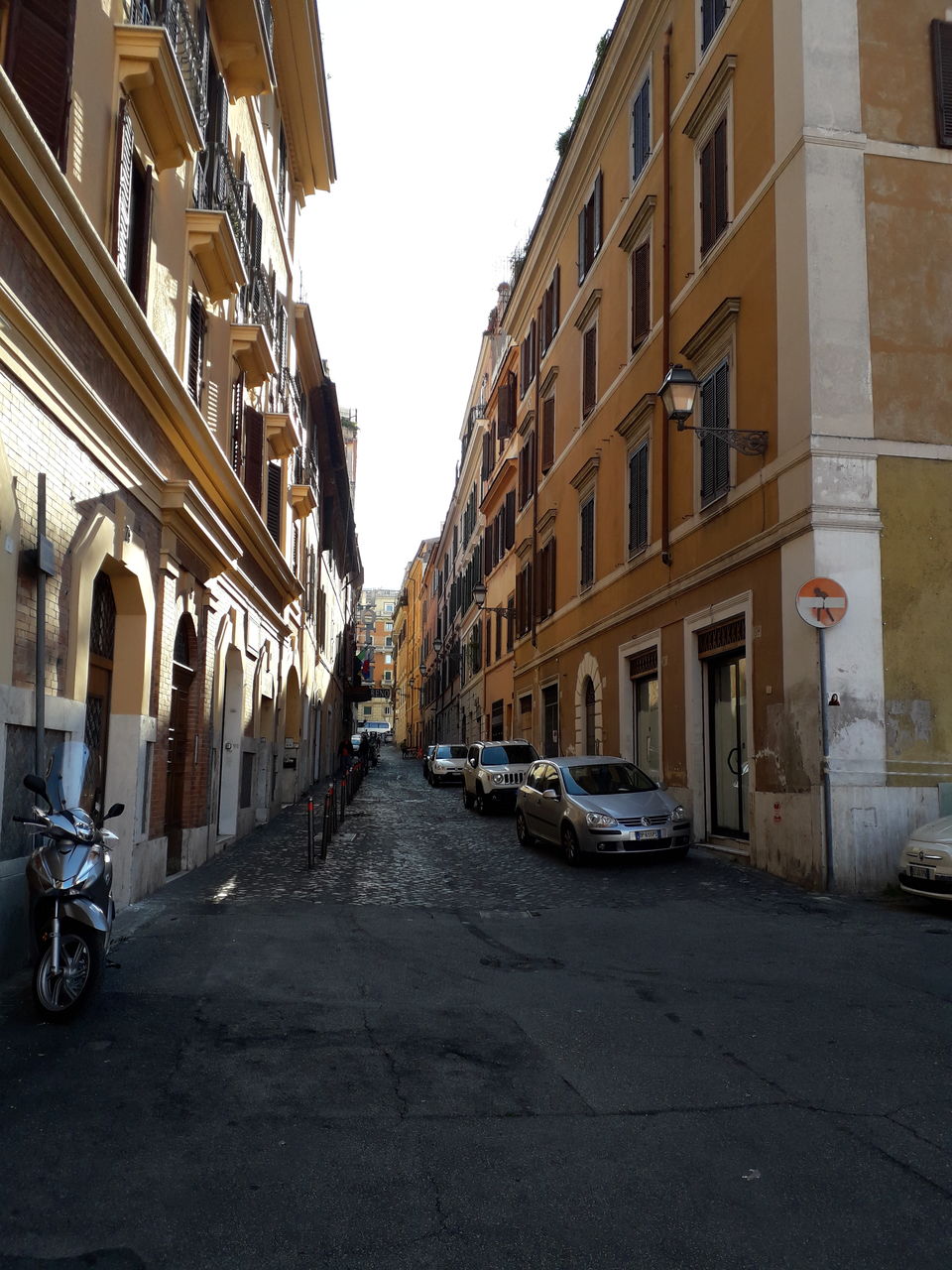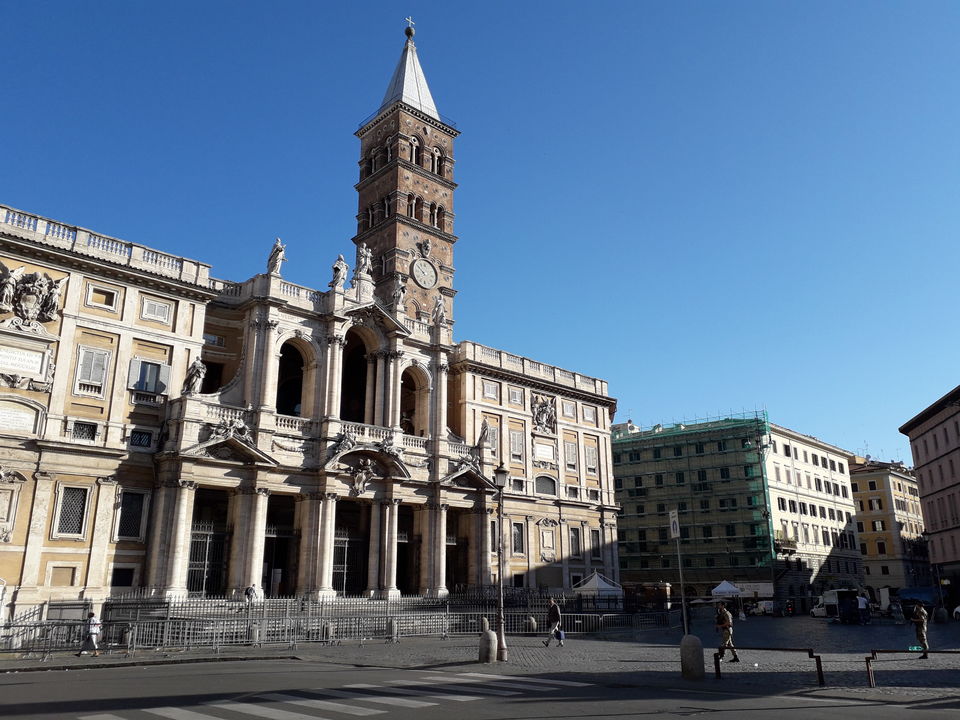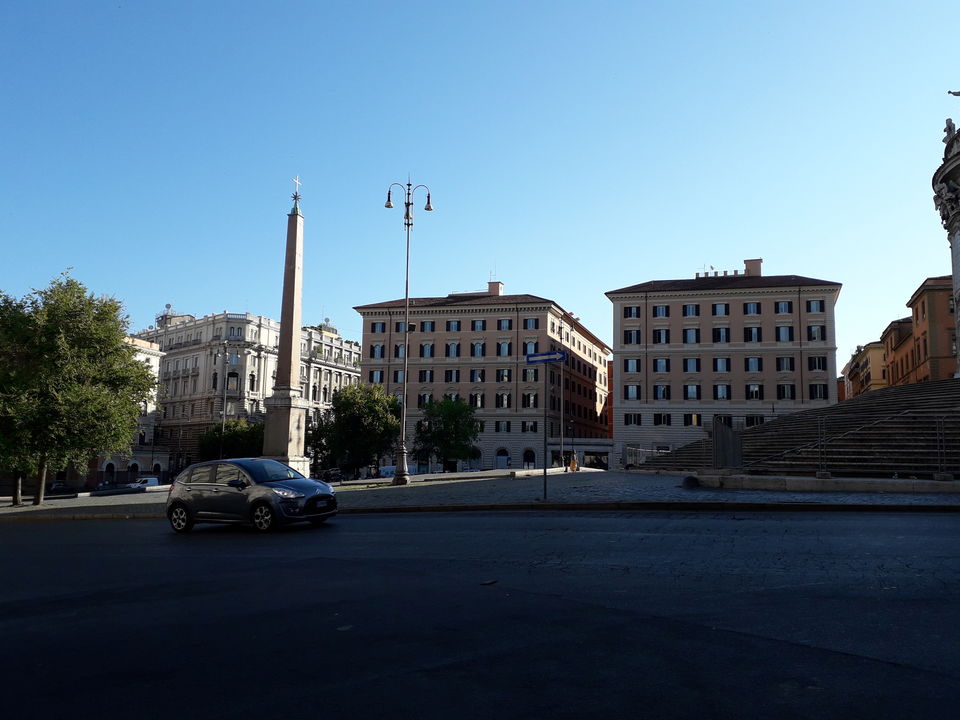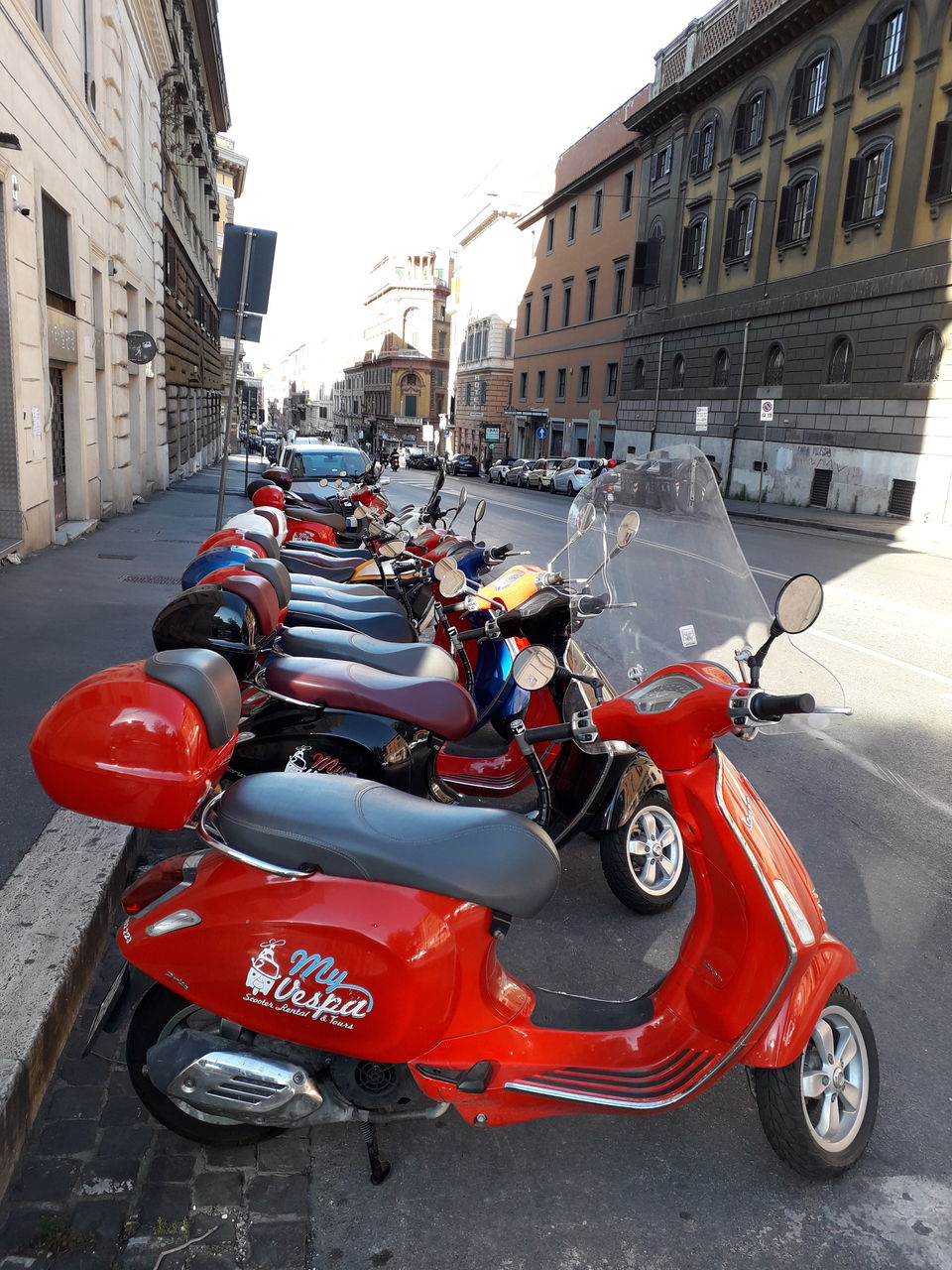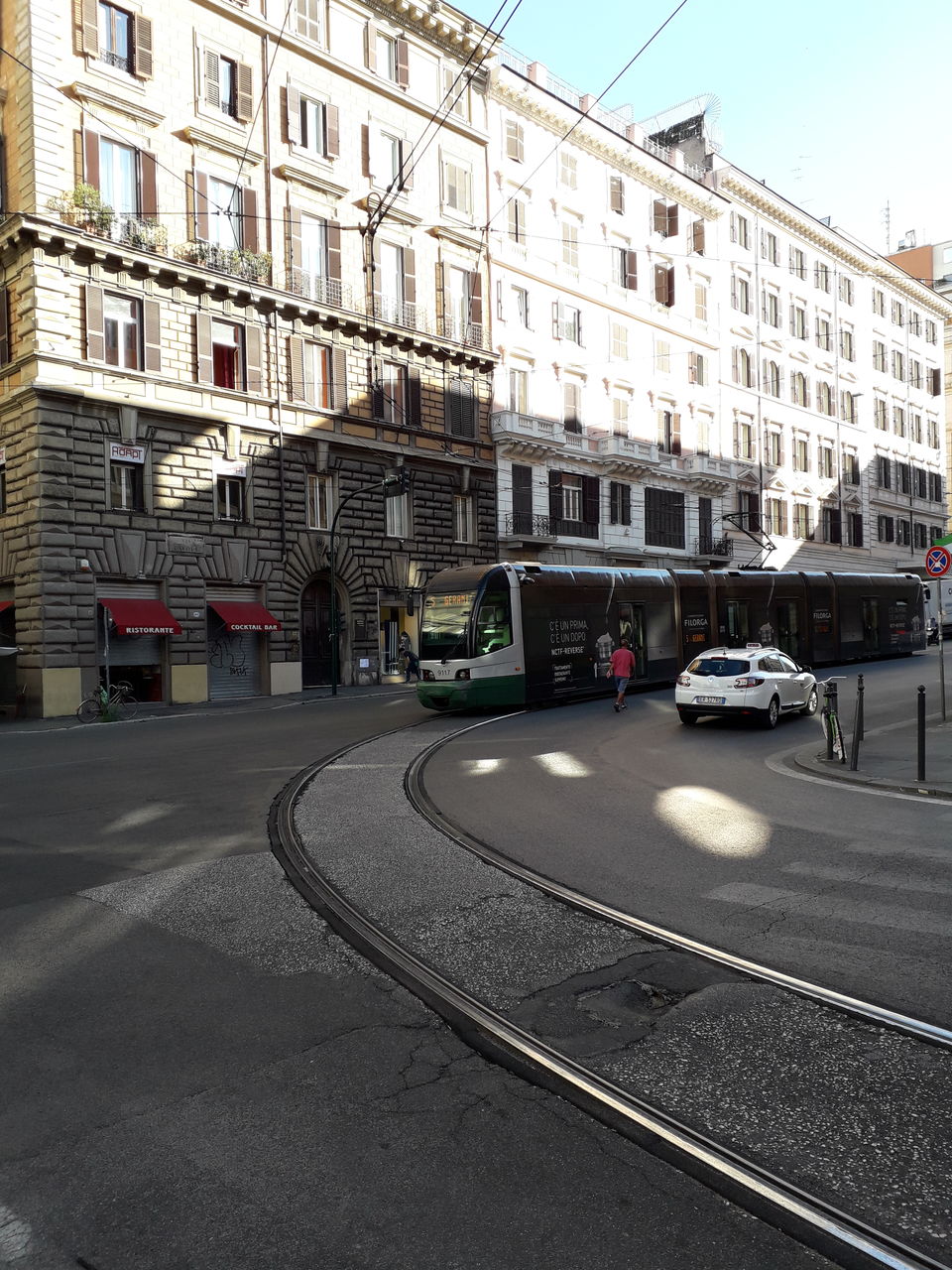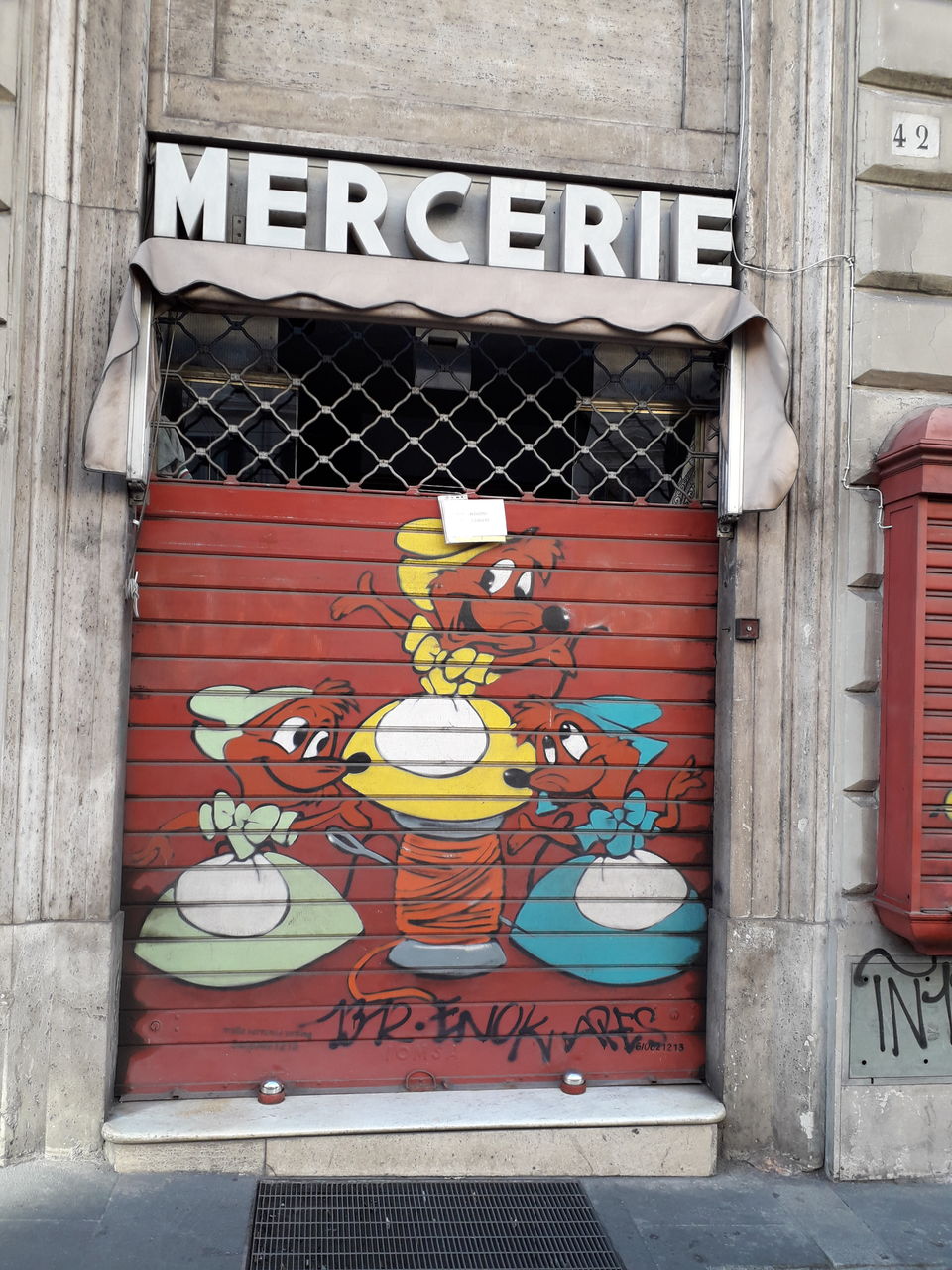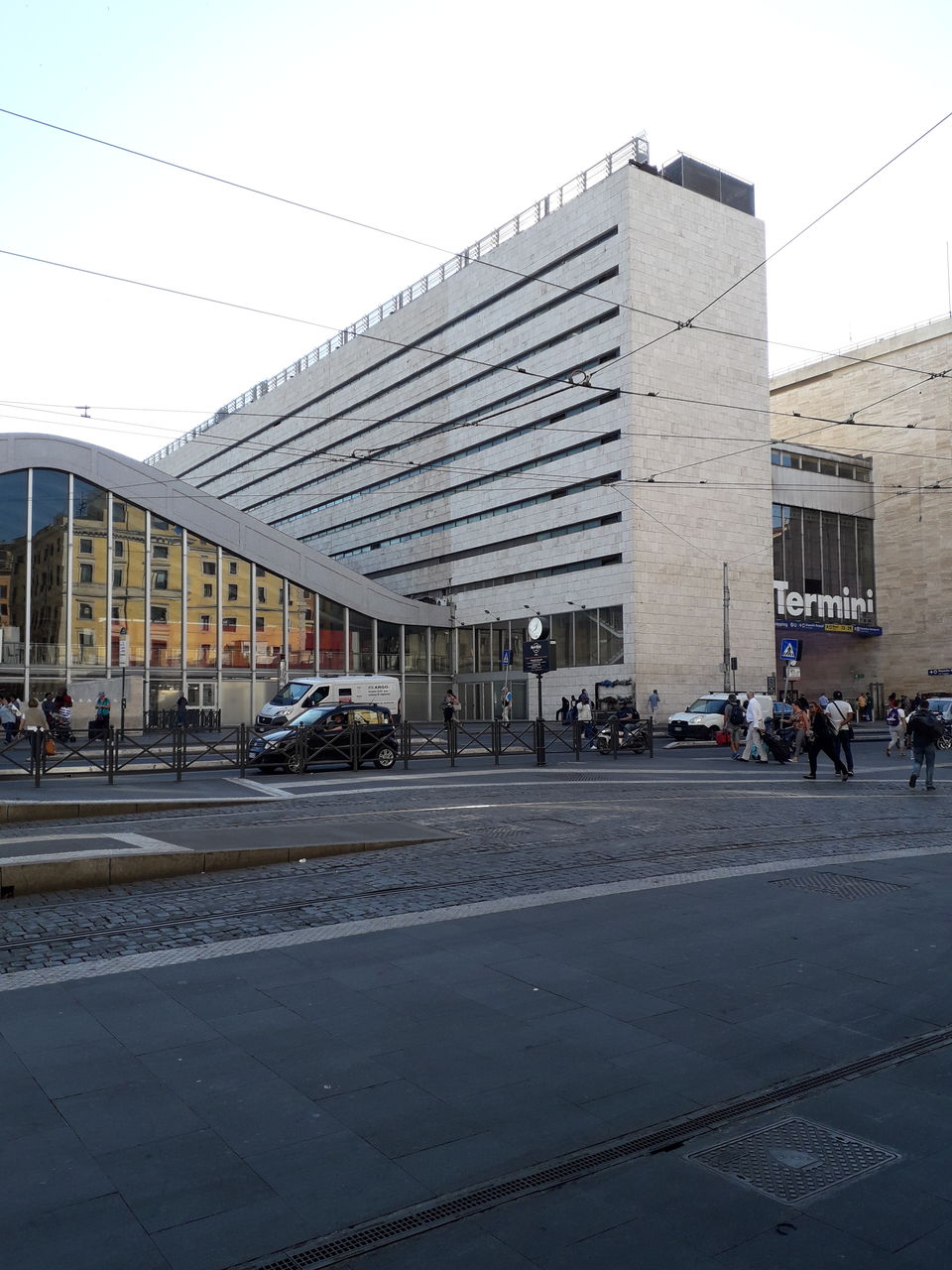 I quickly learned about the metro system which made my travel so easy. Rome metro is quite easy to navigate through. Just keep the copy of the map and some change for the ticket vending machines handy. The machines do not accept cards. A one-way journey will cost you 1.50 Euros.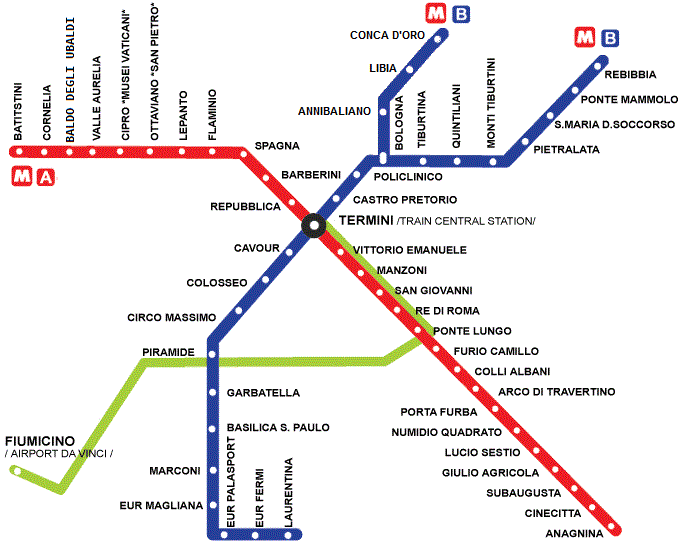 I started my main tour from Spagna, which is just two stops away on the metro train from Termini. There are several walking tours that begin at Spagna that you can opt for. Else, you can use a city map to navigate yourself from one attraction to another. Quick tip: carry comfortable walking shoes; you would have to walk a lot.
Read the entire travelogue here at my blog! :)