Few locations of Australia have turned into a full blown phenomenon. Bondi Beach is one of those irresistible places. Today this beach stands for being the spirit of Sydney as well as the entire country. This place is for those who love to hang out on golden sands and interact with everyone who walks by the doors of this heaven on earth. A typical day is spent here by exploring the depths of ocean and charms of the surrounding beach while being in the presence of every single ethnicity that ever walked on the face of the earth. You can further add to the joy of your holiday experience here with cheap flights to Sydney.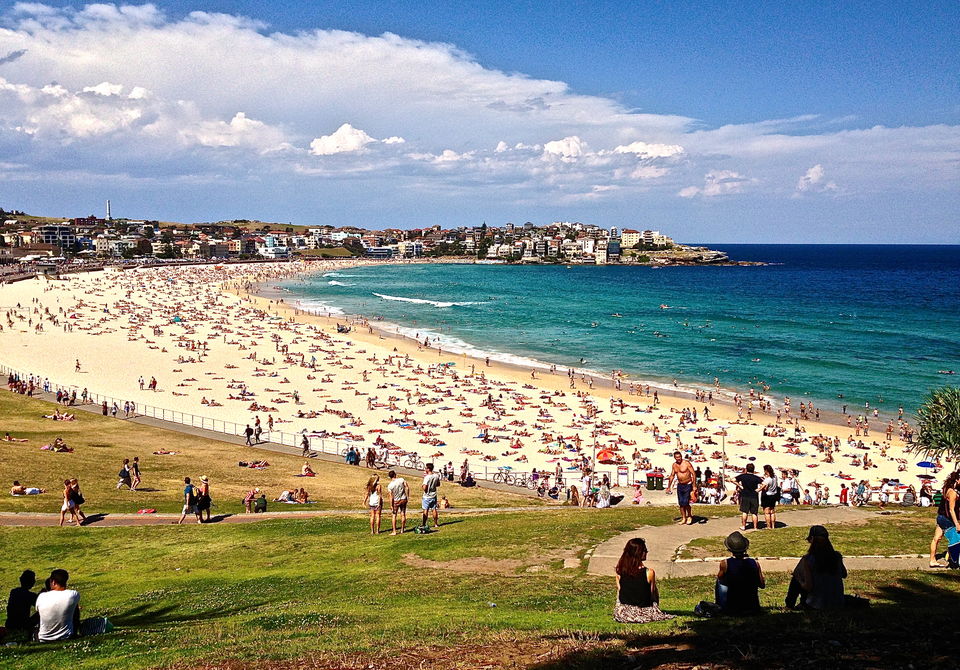 The vibe of this beach is quite laidback and that attracts even more tourists to this part of the city where it is not that hard to let your hair down and discover the real you. The coast is full of cafes, bistros, antique shops, nightclubs and bars that light it up every single night like fireworks. And the beach has no hang-ups when it comes to nude sunbathing and LGBT display of affection. Hostels, paying guests and several low-end accommodation establishments can easily be found here since this coast is meant mainly for those who have come here to live the beach life in full glory. If you are one of those too then you may want to book flights to Sydney as early as possible.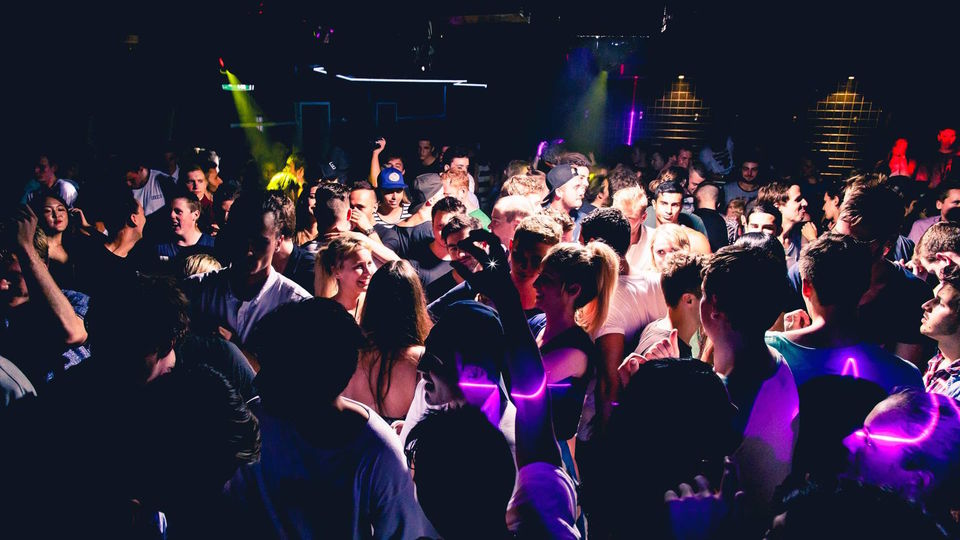 You can reach here via different mean of transportation but the best one according to local sources is by Bondi Boat. This boat takes two trips every day, one in the early morning and the other during the afternoon. These cruises allow you to avoid the irritating road traffic during the peak hours and speed to here from Darling Harbour and Circular Quay. So if you find yourself wanting to swim, surf or even walk on the powdery beaches, get tickets to Sydney booked for you and your entire group this season.