When I think of Bali, I think of a tropical paradise, sun-drenched beaches to drink Mai-Tai's by, yoga getaways, spa retreats, and a lush landscape made of every shade of green imaginable. And the truth is that it is all those things and more, it is among the world's most popular resort islands, a wellness destination, and one of the biggest digital nomad centres today pulling in nearly 10 million visitors each year. What does this mean for us regular people out and about in search of bliss? Are we going to be fending off waves of tourists for our precious slice of inner peace or is it just possible to experience the Bali of the old, as it were complete with honest cultural encounters, authentic day-to-day experiences, and the food, the incredible mouth-watering food it's so well-known for.
Well, if you know what you're looking for, then, of course, it's possible, and The Santai Umalas, marketed by Lifestyle Retreats, strives to offer just that. Tucked away in a quiet neighbourhood in Seminyak, surrounded by a riot of lush green rice fields and clusters of local temples it allows you a truly treasured encounter with Balinese life; managing an experience that's both individual and personalised, the 'closeness' of which leaves you with the uncanny feeling of having found a home away from home.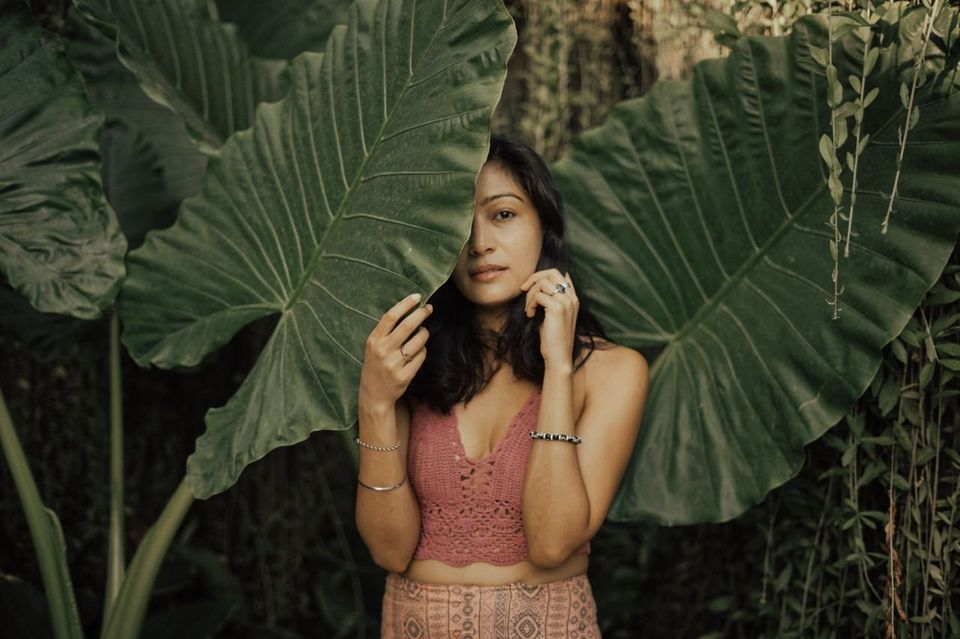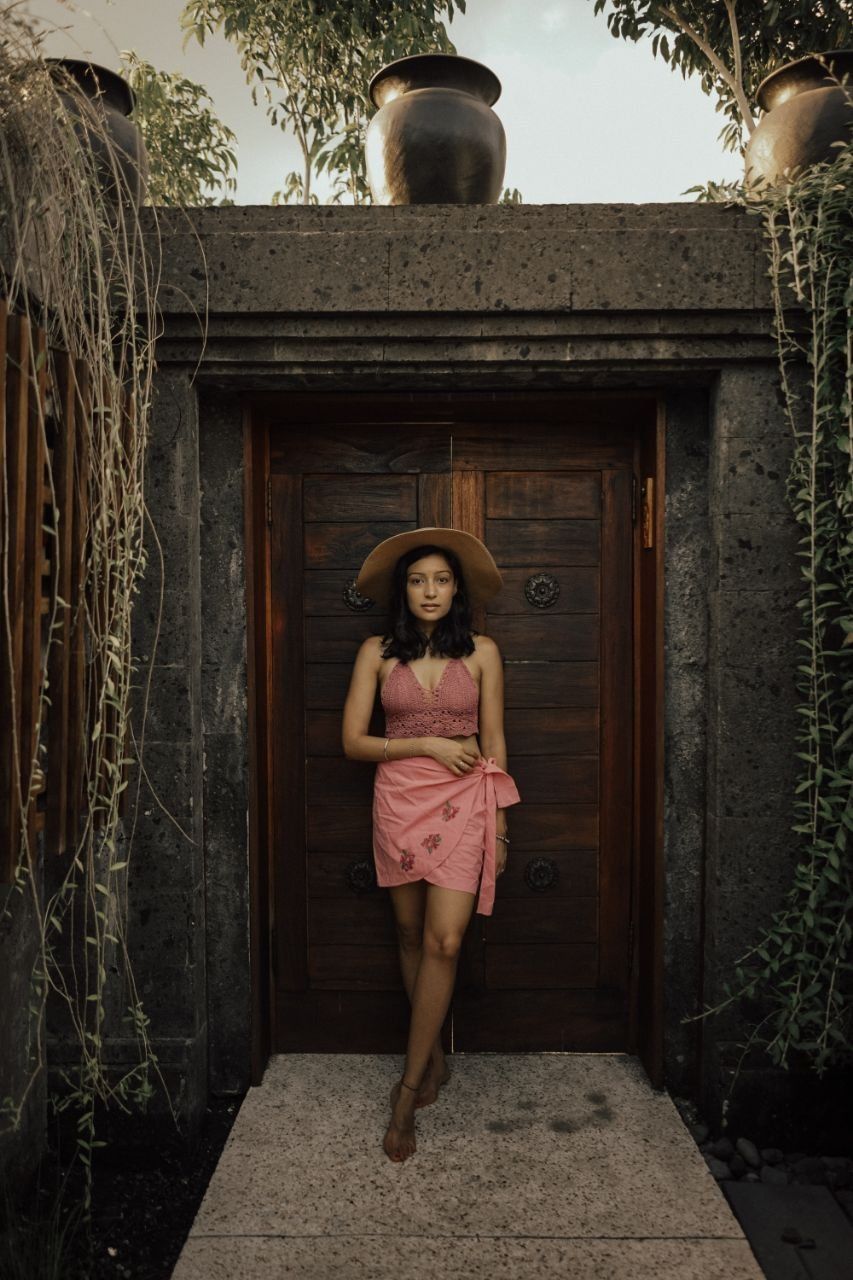 It is impossible not to be taken by the love, joy, and warmth, shared among the staff of The Santai, who seem more like a close-knit family bringing you into their home than people with a job to do and a living to make. In fact, as part of their vision, The Santai staff is hired from within the neighbourhood boosting not just the local economy but also adding a certain sense of community to the guest experience. Got any questions regarding the local lore, temple stories, or the best place to pick up gorgeous Balinese art? You have to look no further than outside your villa door to those warm and cheerful faces that are always keen to help out.
They will bring your meals into the villa, help you plan your itinerary and also drop some floaties into the pool for you to lounge around in.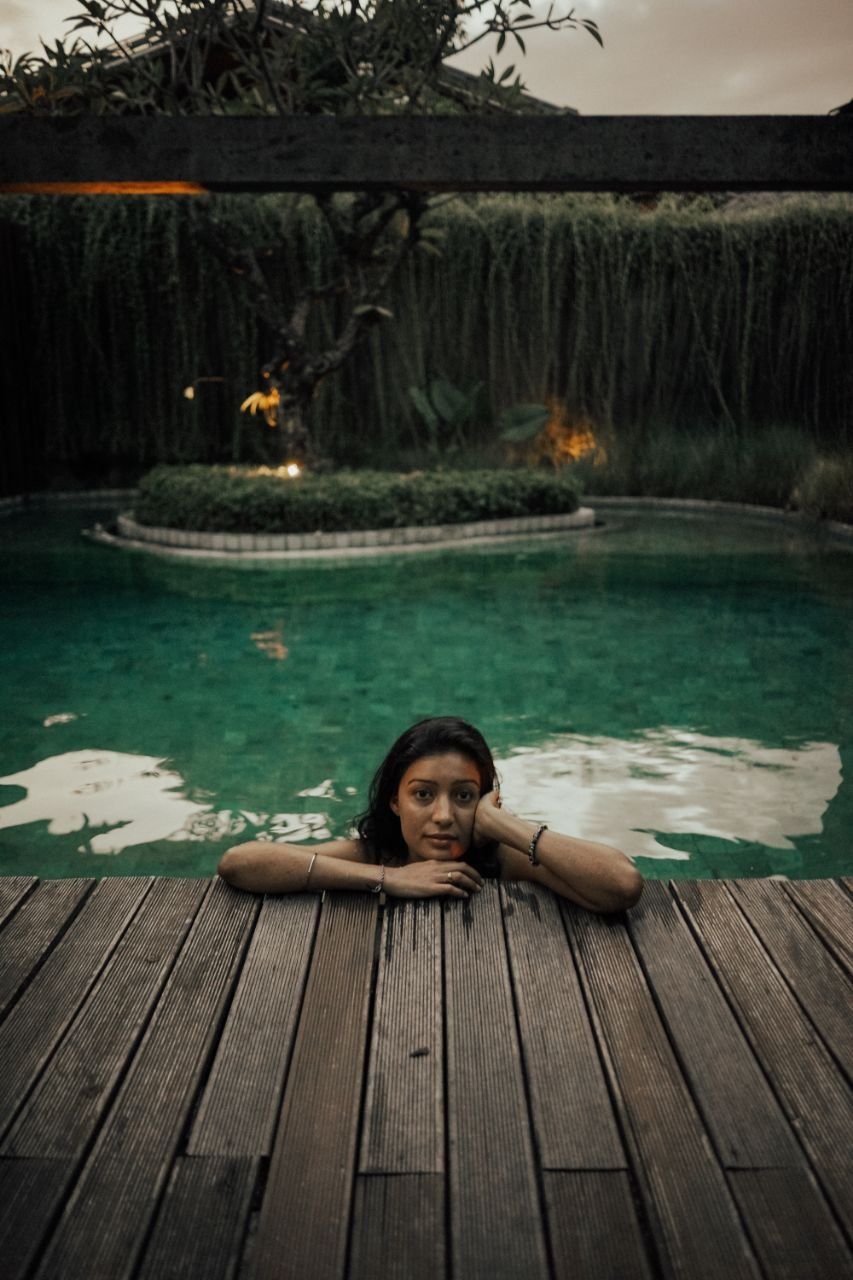 Rooms: The Santai offers a small cluster of pool villas, with a choice between two room villas and three room villas. Its clean minimalistic interiors are juxtaposed by rich natural surroundings, it is a place of windows and light, open and airy, where you can switch off from the world and reconnect with yourself, or come together with friends and family in a place that truly celebrates a sense of locality. The villas are fully furnished, fitted with all the creature comforts to ensure the guests will have a memorable stay.
Food: Aside from the Gong Restaurant's exhaustive menu that serves up alongside the local fare, favourites from all around Indonesia, South East Asia, and the world, The Santai also offers its own culinary classes. While enjoying your stay you can be a sous chef, picking your own fresh produce from the market, choosing the recipes you like best, cooking and let's not forget what it's all for - the sampling of the goods. So whether you make your own Hot and Sour Tiger Prawn Broth, or Pan-Seared Salmon, or even a cooling Papaya and Coriander Salad, what truly stays with you is the sense of accomplishment of seeing the process of from start to finish, complete with wholesome nutrition and a riot of spices and flavours. My friend and I adored the lazy in villa breakfast with Bali coffee, omelettes, gluten-free bread and a tonne of grapefruit.
Verdict: If you're looking for a getaway that gives you the seclusion you need without being more than a 15-minute drive from the buzzing life of Seminyak then The Santai is the place to be. Soak up in its warm and familial culture, and its incredible personalised service. When you want to switch off you can easily find yourself doing so within its peaceful walls and when you venture out into the world again its close enough that you'd never feel like you left. Its the perfect place to come to with young children or as a family because you can spend quality time in the villa and make use of the free shuttle service to get to Canggu Or Seminyak at sunset every evening. The Santai can also offer babysitting services if you wish to go sightseeing or if you'd like to step out for dinner. The kitchen staff is well equipped to deal with vegetarian, vegan and low carb requests, provided you speak to them ahead of time. This is Bali, a glorious mix of local beauty, joyful encounters, inner bliss and more, all set in a backdrop of a sun-drenched tropical paradise. We highly recommend The Santai on your next visit to Bali and cannot wait to be back ourselves.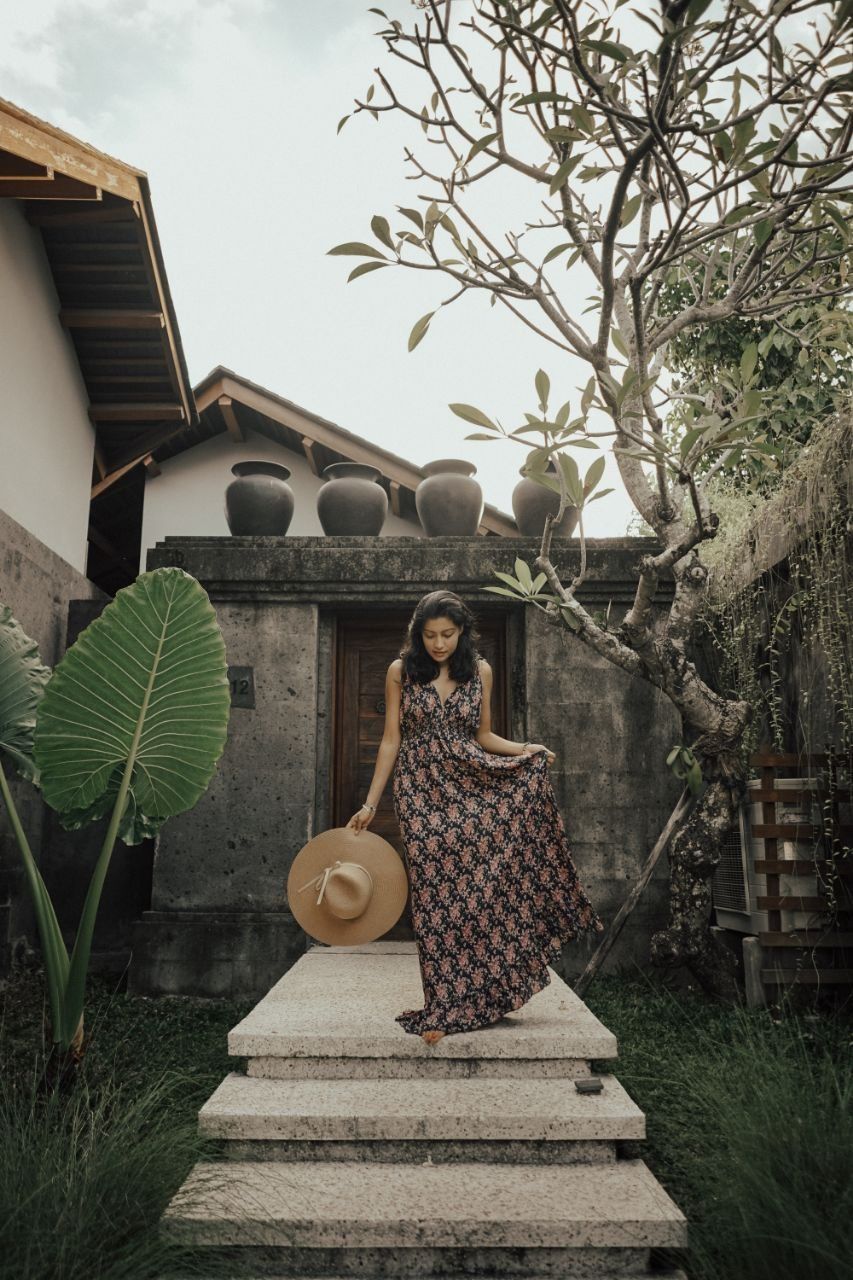 For booking inquiries, please refer to their website here. Address: Jalan Bumbak No.88A, Banjar Kelod Anyar, Kerobokan, Kuta Utara, Kabupaten Badung, Bali 80361, Indonesia
Photos- Mike