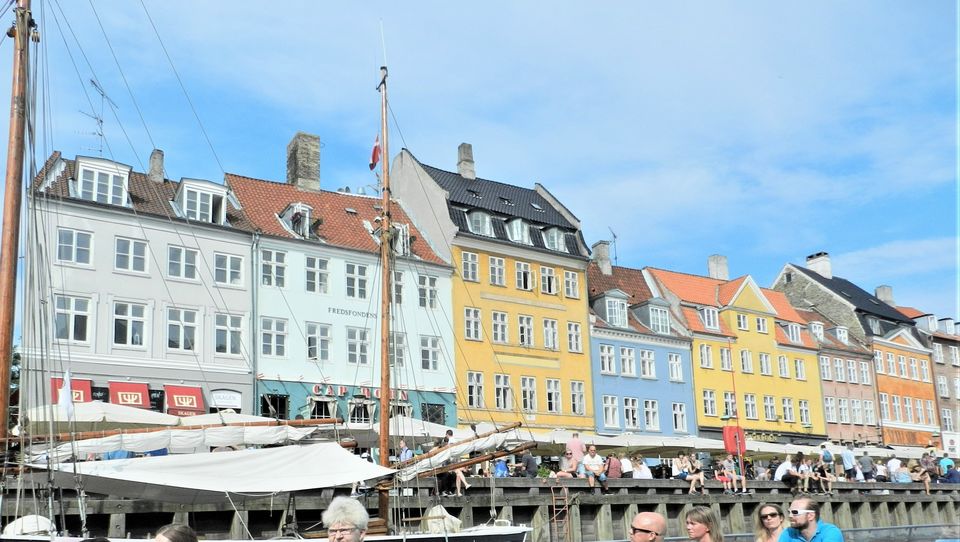 While "Northern Lights" is the cynosure of all eyes in Scandinavia, the "Midnight Sun" is equally charming and engaging. Said to be one of the happiest periods of the year, you genuinely forget what a night looks like. Romantic nights are forever (read: for six months) replaced by bright luminous mornings.
Being sunshine lovers, we decided to visit Norway and Denmark in the populous month of July. Many locals who escape the long dark winters also return home during this time. Plus, that's when you can actually explore the city rather than wait restlessly for the holy aurora to make its guest appearance.
Our Scandinavian trip started off with Oslo, Norway.
As we arrived at this celestial city, the atypical emptiness on the roads left us surprised. For a few moments, it literally felt like we owned the place. Luckily, the bubble bursted soon after and were glad to find other locals as we passed by Karl Johans Gate, Oslo's main street.
All drivers, right from the airport, made sure to drill us with the fact that this city aims to ban all cars from its roads and emerge as Europe's green capital besides being the happiest city already. Inspiring!
After having settled in our hotel, we set off to visit Vigeland Sculpture Park, the world's largest sculpture park. The sculptures consist of naked human figures, in all variety of poses and situations –discovering human form and human life, at its purest.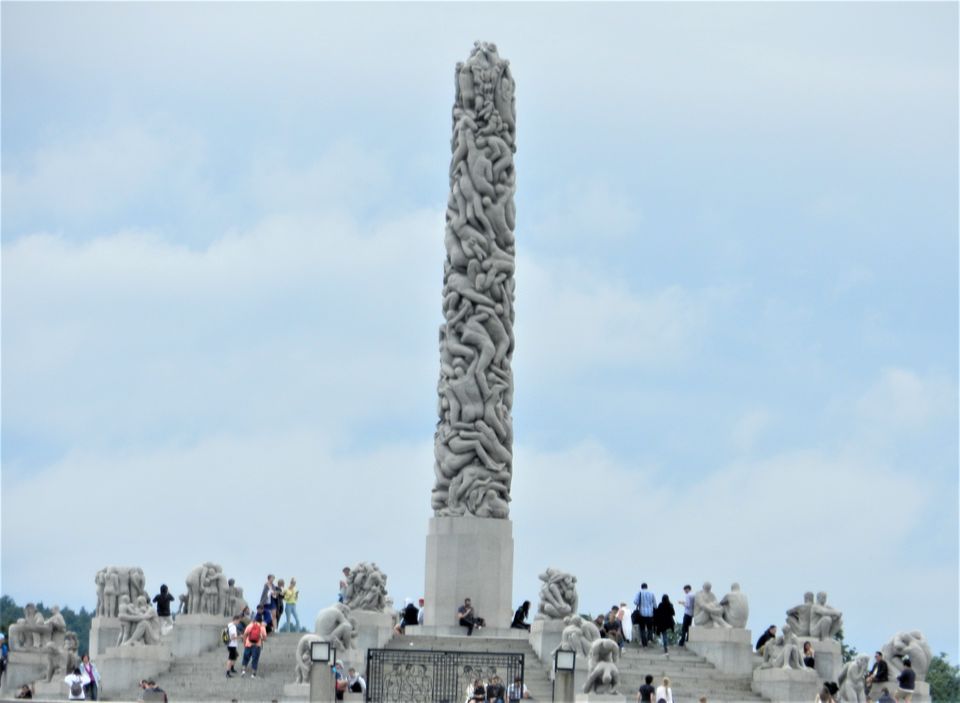 Scandinavia is every nature lover's paradise. From the breath-taking Norwegian Fjords to the splendiferous opera house, there is no way one can miss the staggering beauty of this place.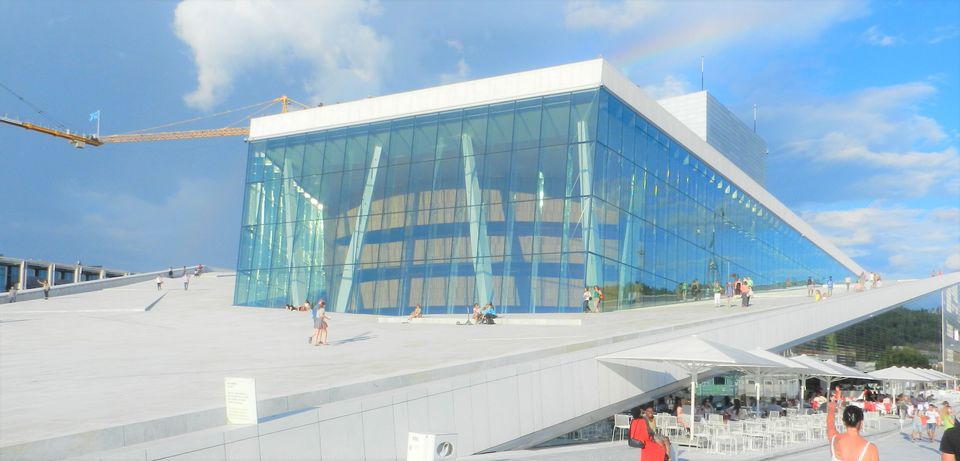 Exploring the place yourself is always a good way to start touring the city! (The adventurous family that we are, we literally scouted every corner of the city by foot.) However, a structured city tour can be scheduled thereafter to check out the missed spots and connect every place with a story (oh, the guide's story, up to you to believe it or not!).
Next on the list were the spellbinding Kon-Tiki, Fram and Viking museums located in the Bygdoy Peninsula. While Kon tiki depicts the unconditional success of the Kon Tiki expedition and houses various maps and vessels from it, Fram Museum tells the story of the historical Norwegian polar exploration. We could actually step aboard the original expedition ship and experience discovering the North Pole! Literally gave us the chills with the simulated thunderstorms in the background! These heroic stories from the expeditions and, of the Norwegian Vikings will easily catch the attention of any non-history lover too! (Exhibit A = Myself).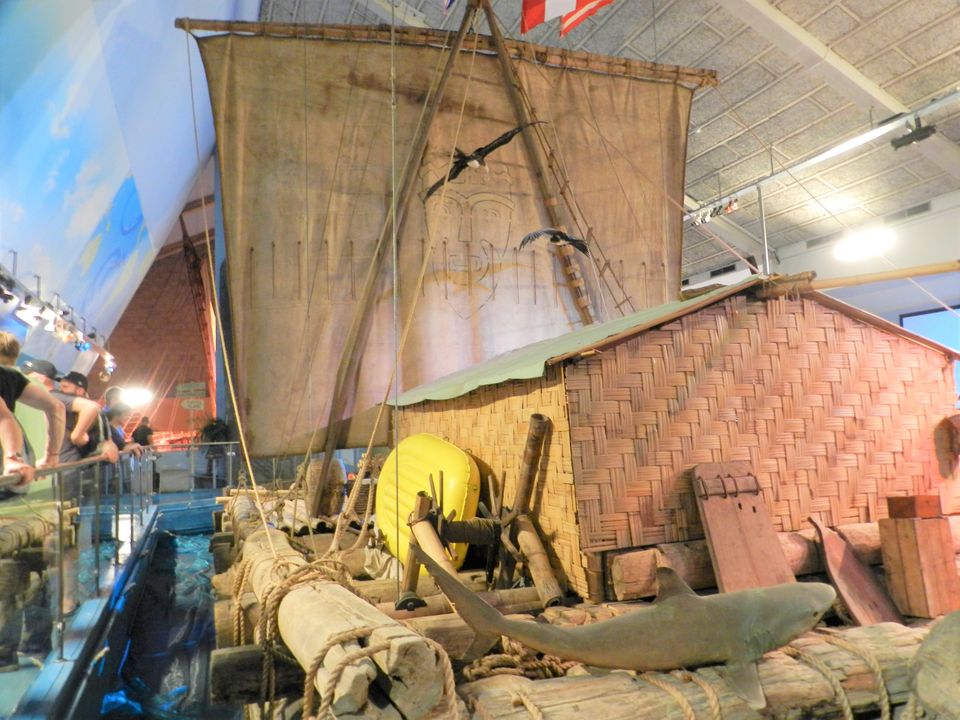 Oh, and remember time is God at every other place outside India. So busy were we in clicking pictures that we missed the last ferry that departed from the harbour. Seeing the ferry sail right in front of our eyes, all we could do was waive a slow goodbye. *dramatic Bollywood moment* After a lot of questioning around, we finally found a bus that took us to the main city. That meant a wait of another hour though. So, basically, another picture taking session resumed.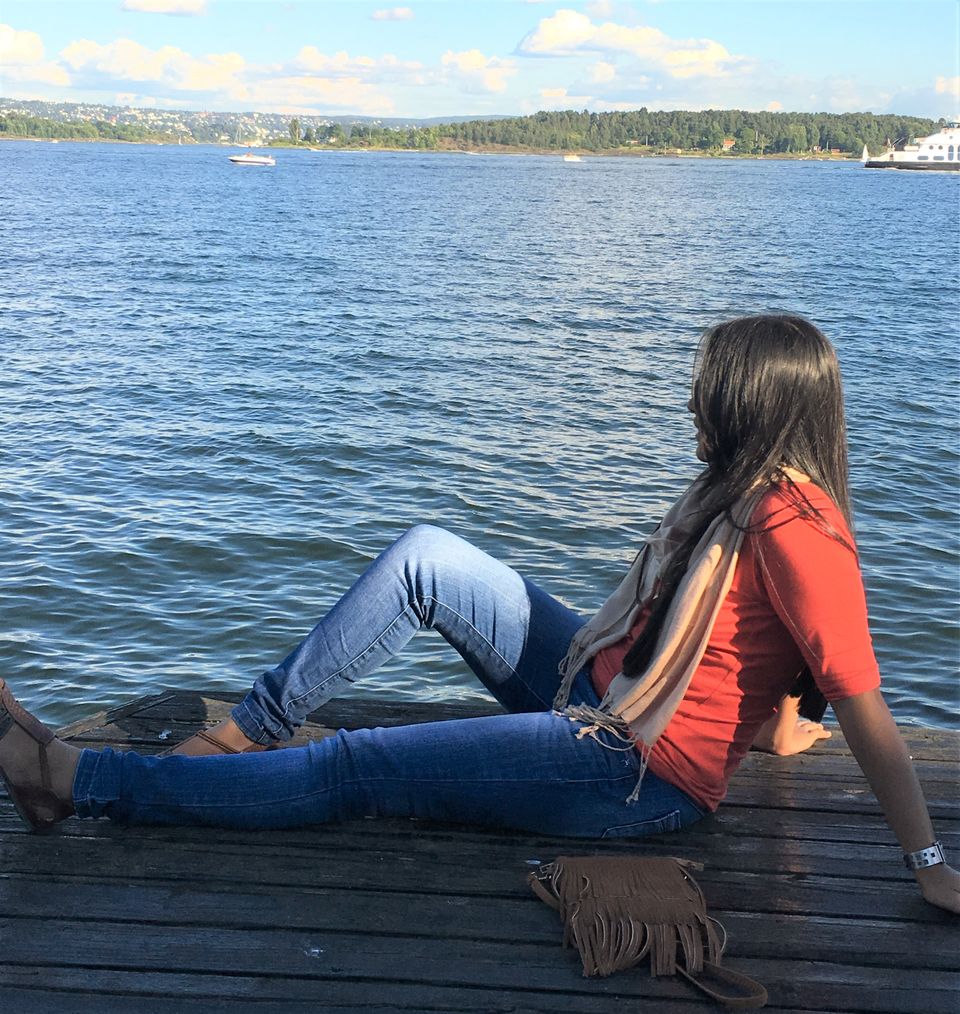 Next day, we pasted on to a not so hyped, but one of the most jovial places of Denmark: Billund- every child's wonderland. Or rather every LEGO lover's dreamland. A modest town situated at the outskirts of Denmark, this place has more parking slots than houses! A favorite weekend getaway, rented caravans are the most popular means for locals to get here.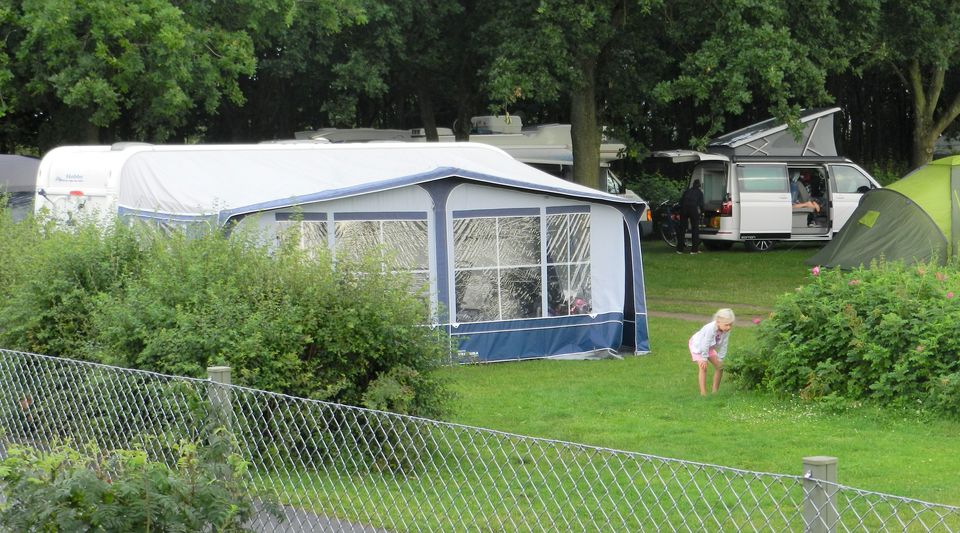 Billund is the birthplace of Lego Bricks. It was like childhood come alive as we visited Legoland and were enthralled to see kids engrossed in building their own imaginary townships! With the place being jam packed with so many munchkins, you might just trip over them, beware! (one of the cutest sights of our trip though!)
And as usual, we were the last ones to exit the park!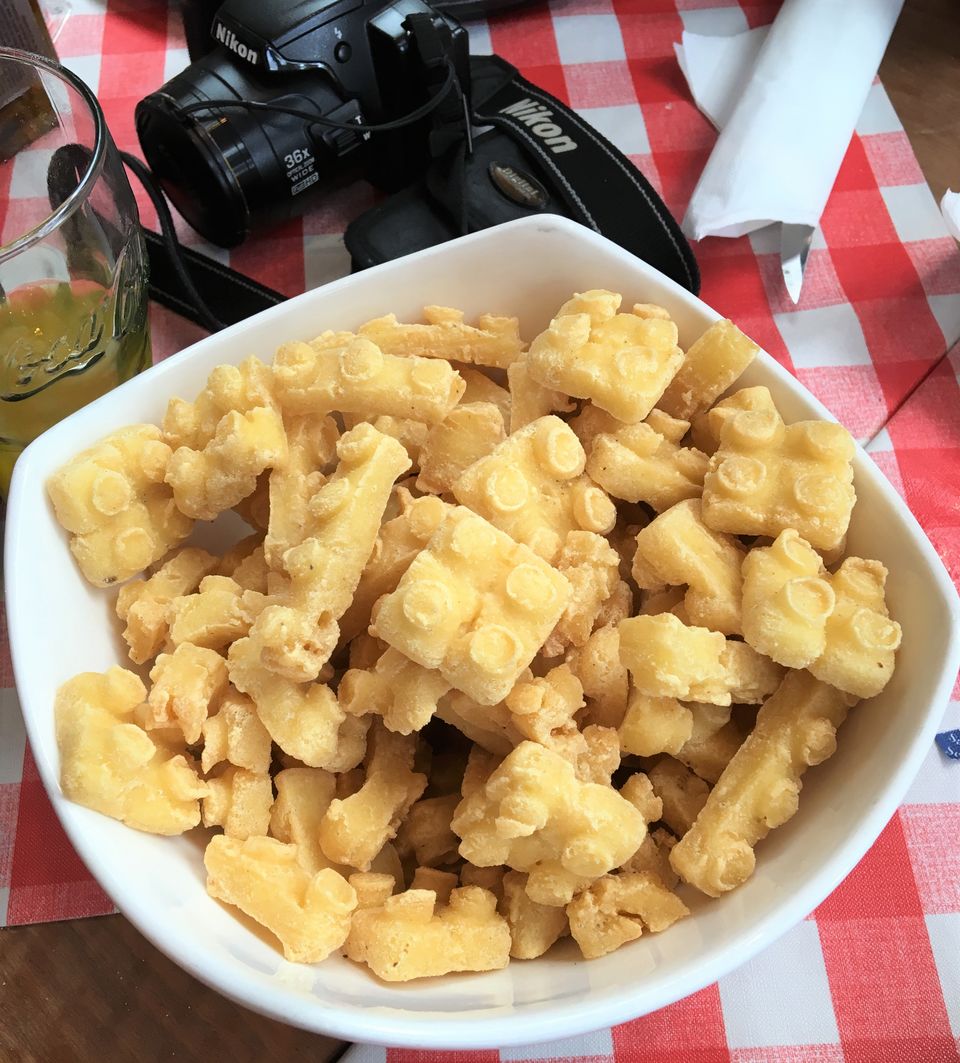 Apart from Legoland, Billund boasts of many other tourist places too like the zoos, museums etc. Unless deeply insisted upon by the kids, these places can be given a miss. They all seem repetitive after a while.
We then set off to visit the last destination: Copenhagen, Denmark.
Apart from being allured by the scenic beauty of this place, one should definitely visit the sculpture of The Little Mermaid. Inspired by Hans C. Andersen's famous fairy tale, it makes for an iconic structure!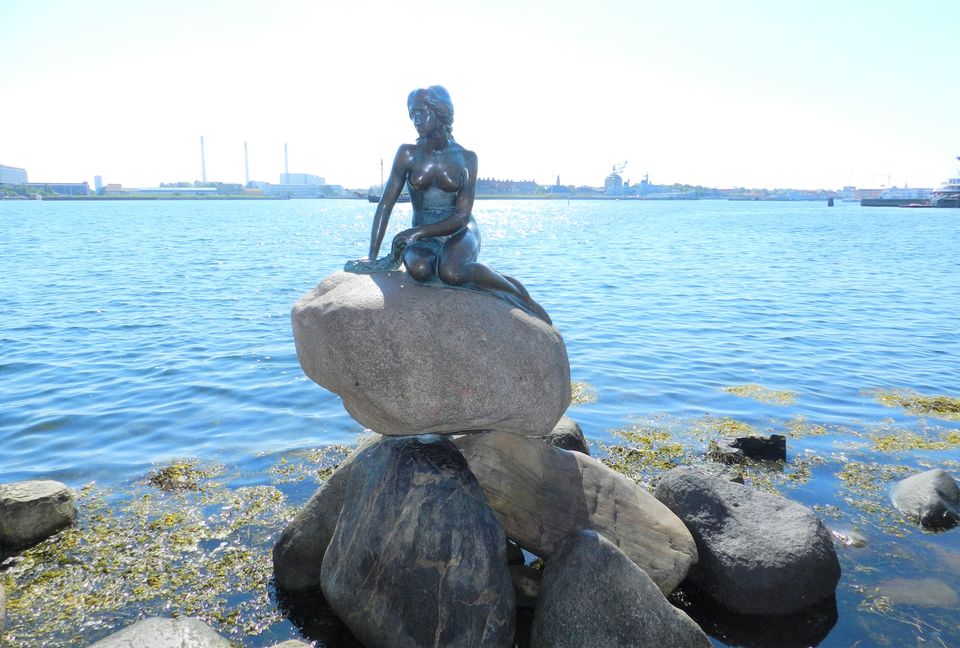 Being totally cloudless and summery on the day we visited; locals jumped excitedly into any water body/patch they could find for a swim. Wow, it took us a while to understand their elation. Respect for Mumbai's weather cycle increased manifold since then!
Next in Denmark was the Carlsberg factory. Popular for stories (guide's version again) such as replacing tap water with crafted beer throughout, this company revolutionised the brewing industry. Being teetotallers, we took more interest in the fruit drink tasting part rather than the wine tasting. But, the factories, their process, the museums and the huge laboratories were extremely engaging!
When in Denmark, do not miss the delectable Danish pastries at Anderson Bakery, located by the harbor! Even more, do not miss to avail the student discounts available to students from world over at such joints!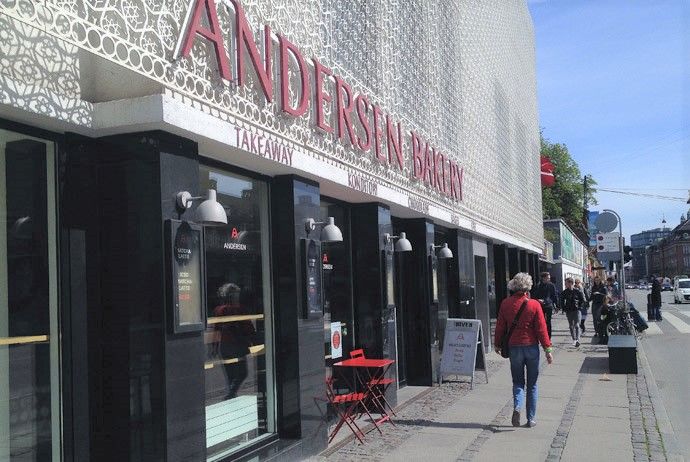 Importantly, with Indian tourists spotted almost everywhere, there are plenty of Indian/Pakistani restaurants to savor some delicious masaledaar Indian food. And Indian food being one of the most sought after cuisine, these restaurants actually end up getting pre-booked on most days. Plus, falling under the luxury category, they usually remain open only for dinner when people can peacefully enjoy a lavish meal after work. Plan your visits accordingly, I'd suggest.
With all these memories, our Scandinavian trip came to an end. It's a great place for a Euro vacay with family or friends and to break away from the hustle-bustle of a mundane city life!