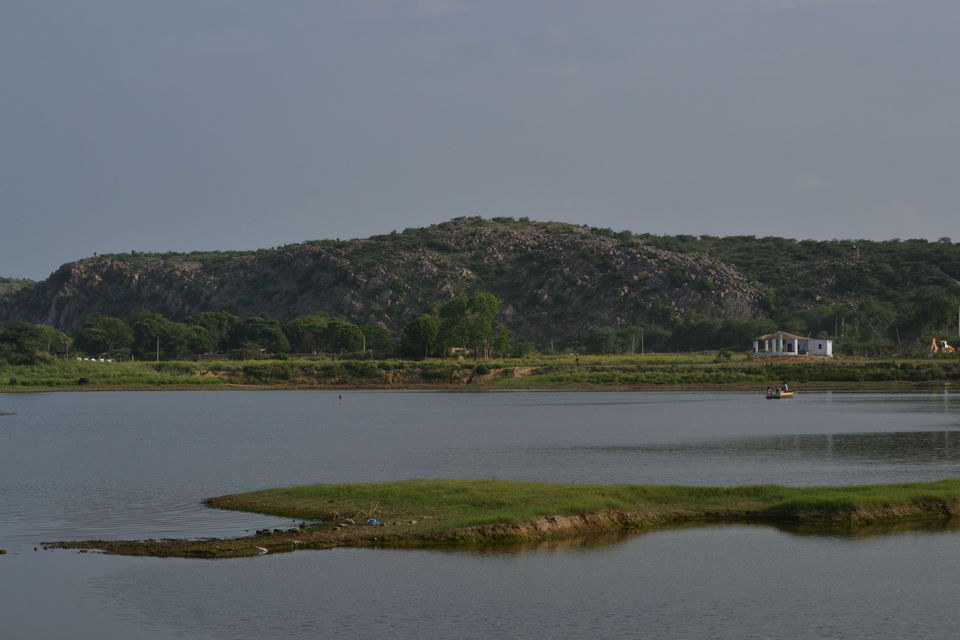 If you are suffocated by the fast pace Gurgaon life, this lake would provide with the exact amount of fresh air needed to rejuvenate you. Just an hour away from the hustle of the city this lake is surrounded by landscape valleys and lush green meadows. You can also spend a night on the resort where even feel the silence of the night.
Though there is no public transportation available to the lake, you can hire cabs that will drop you in a n hour. We have made this journey on bike and it had taken us just about 1.5 hours (we stopped for snacks in between the journey). The last part of the journey takes you through canopies of trees and muddy roads with small rivulets dancing around. You can hear chirping of the birds and a lazy village life surrounding the area. The journey comes to an abrupt end where you entry into the lake premises where you can find the adjacent lodge (a bit overpriced though).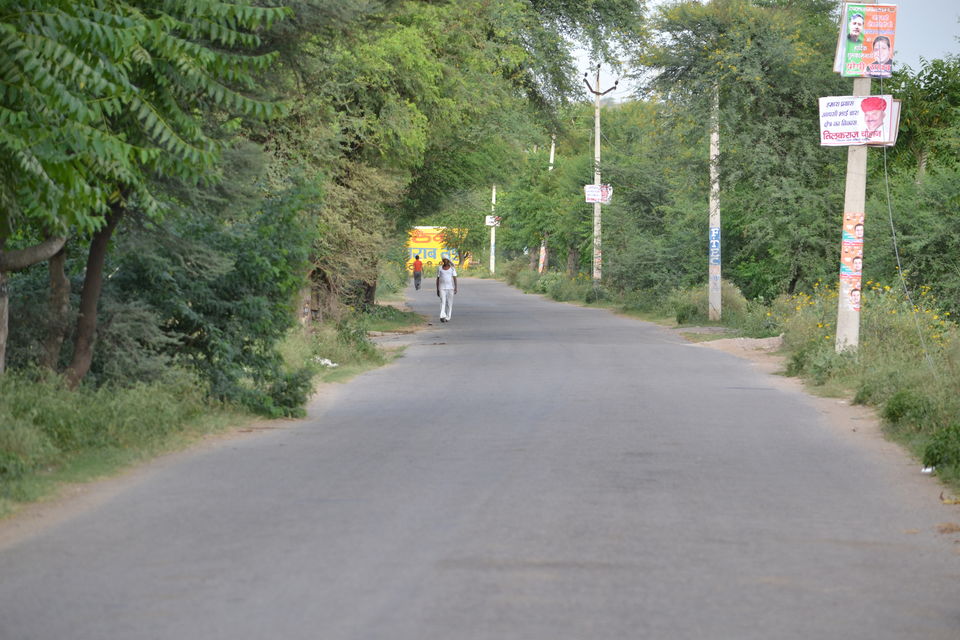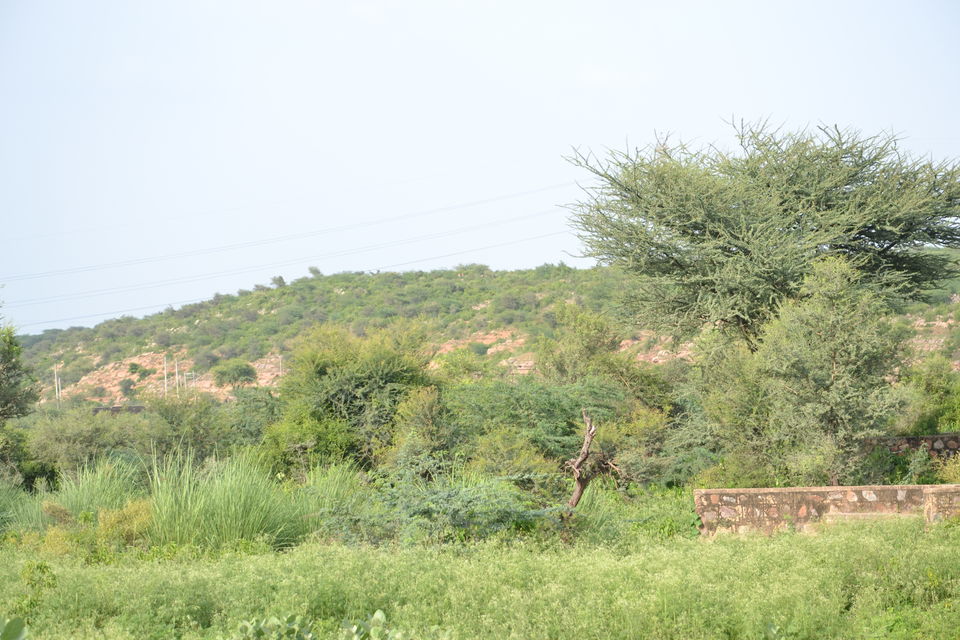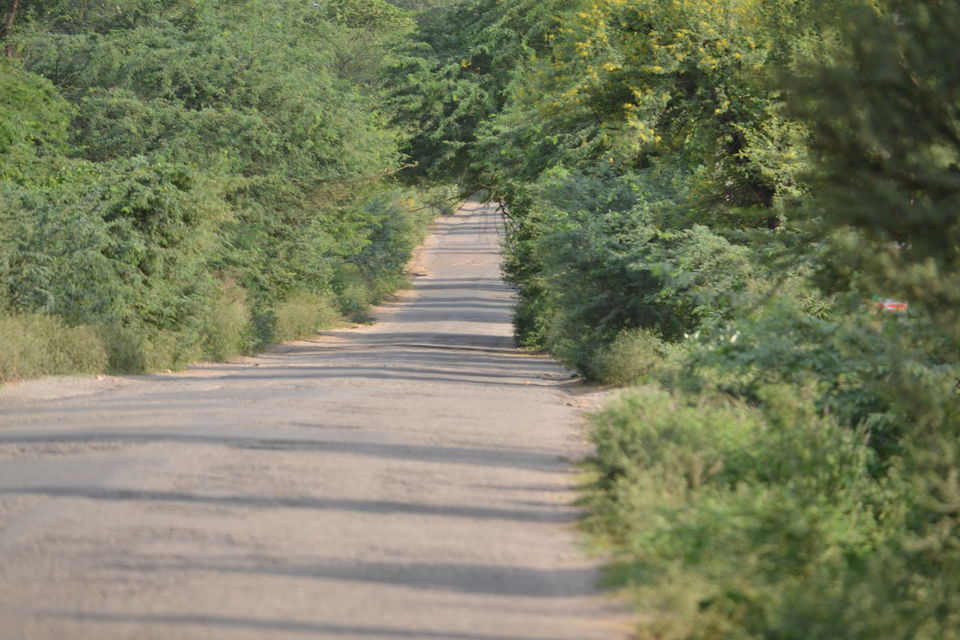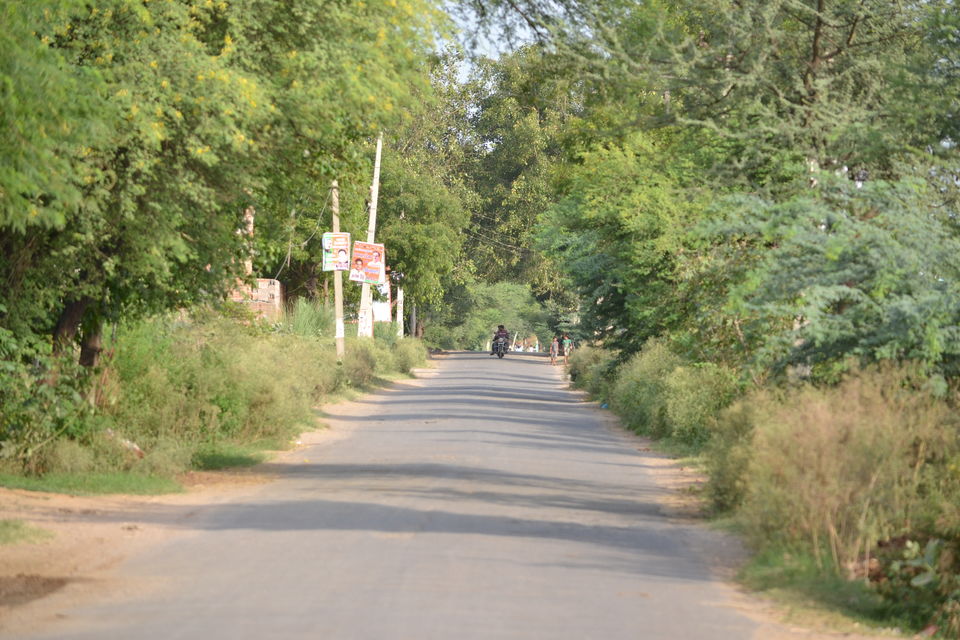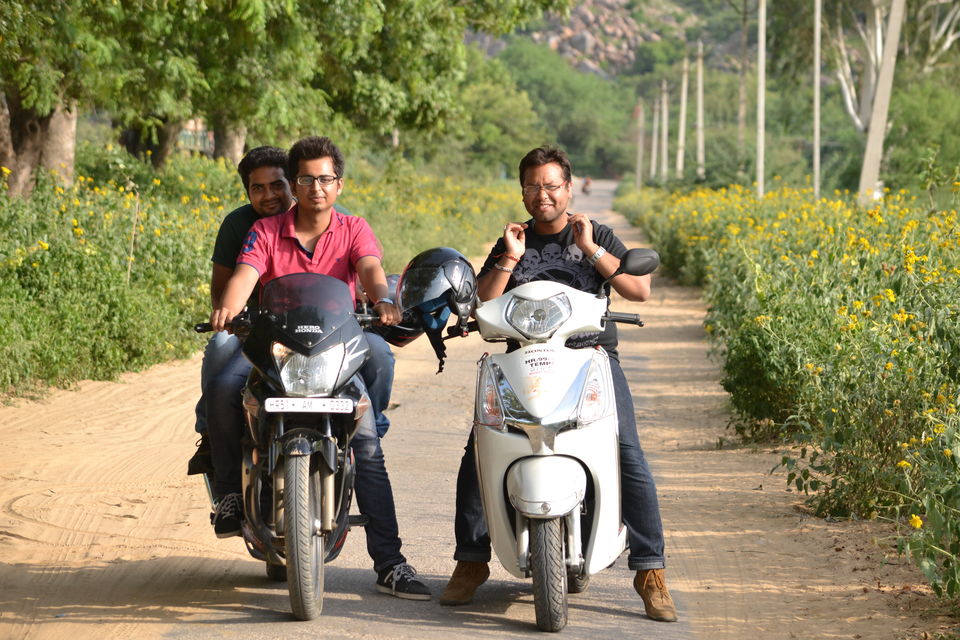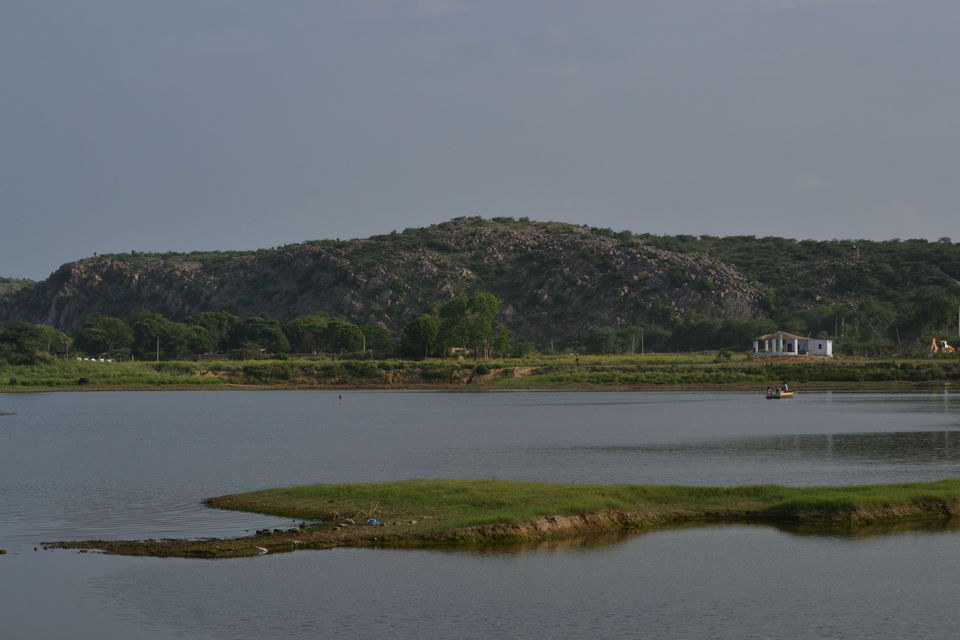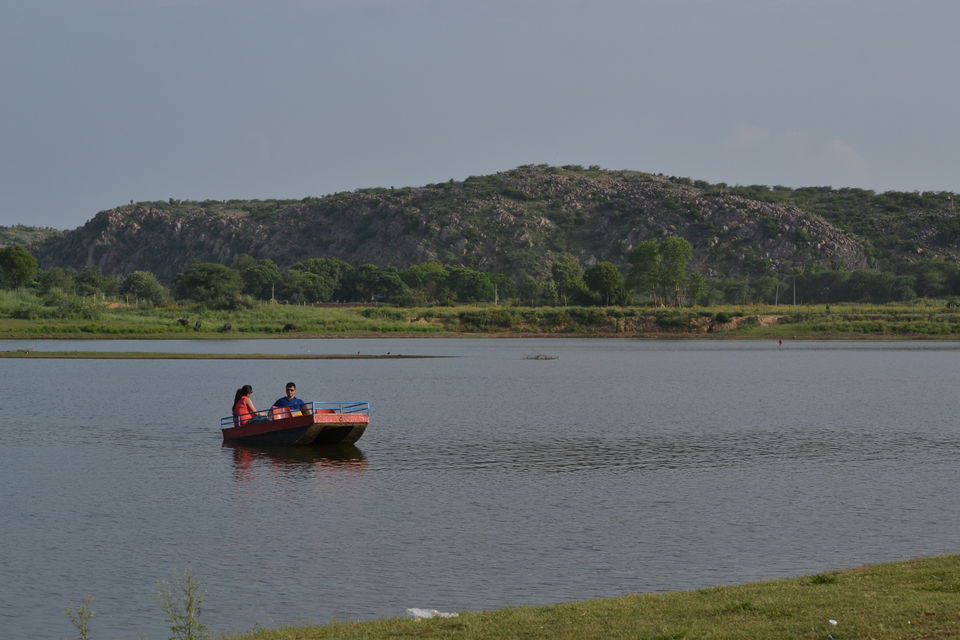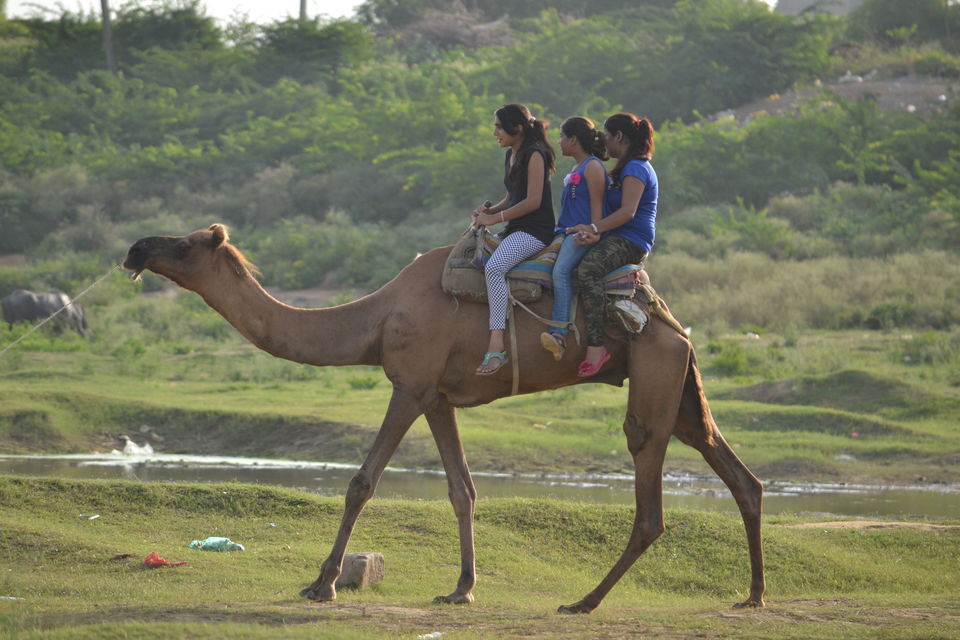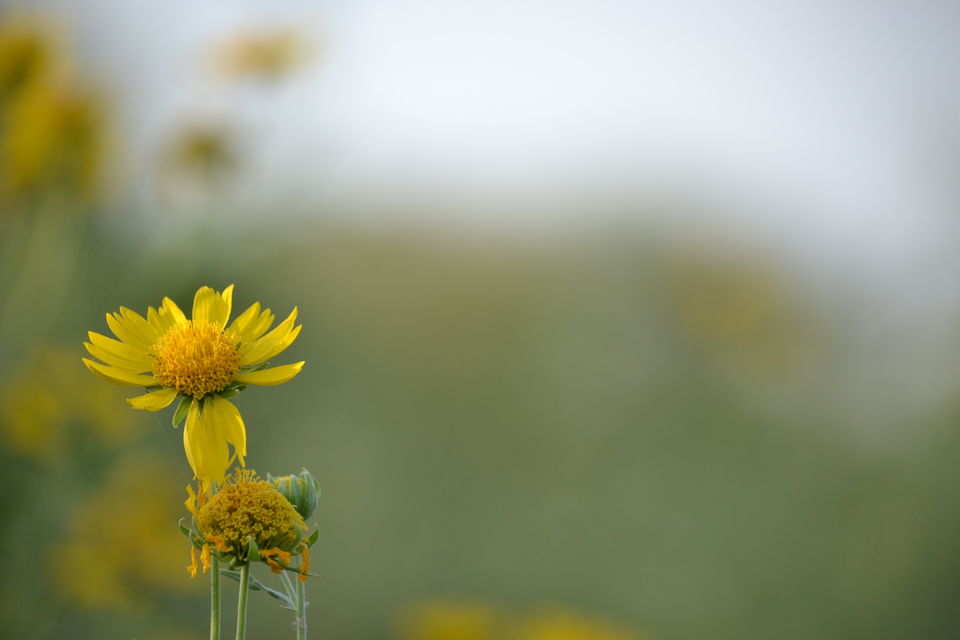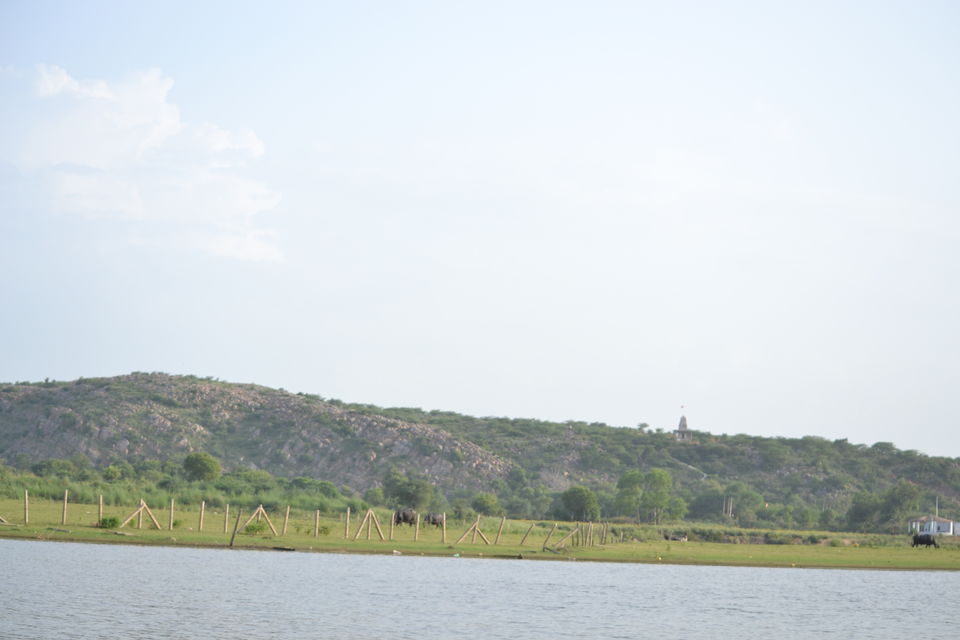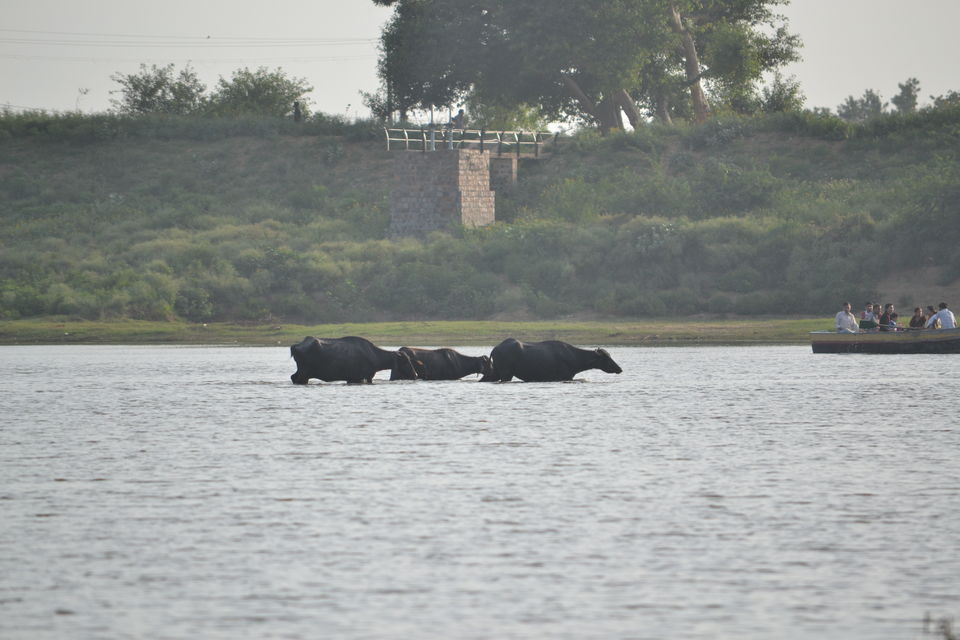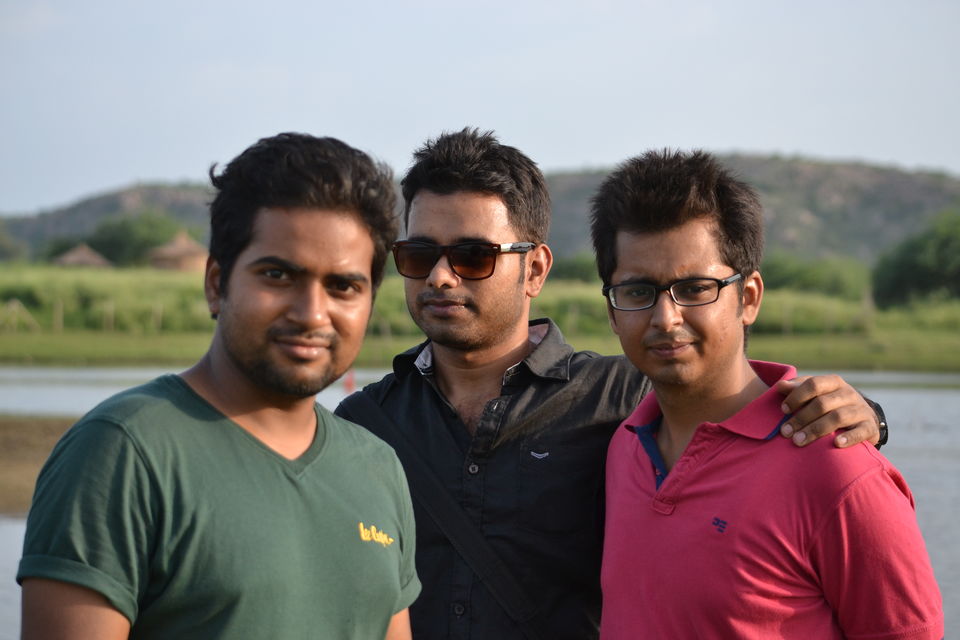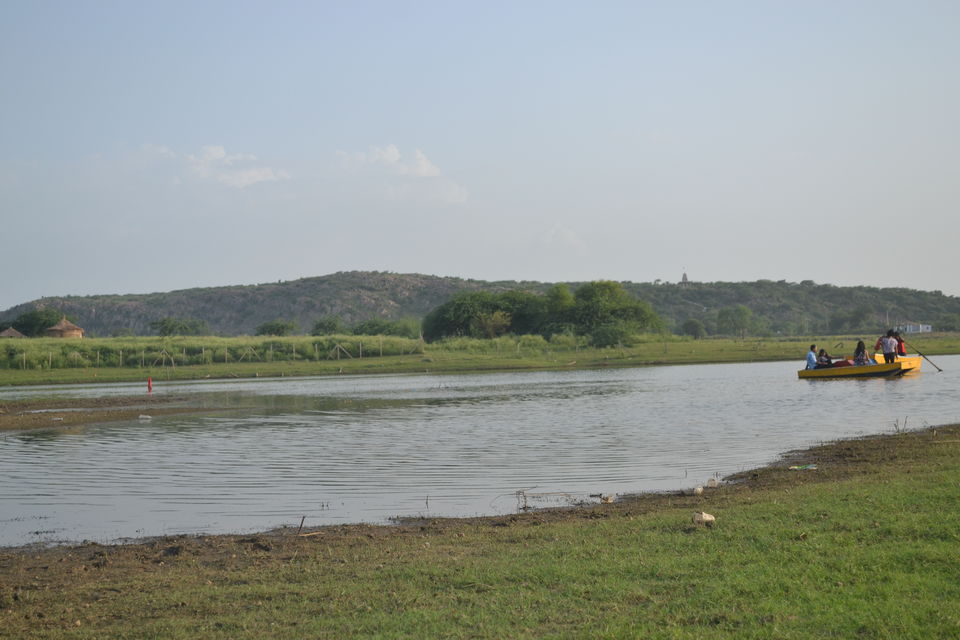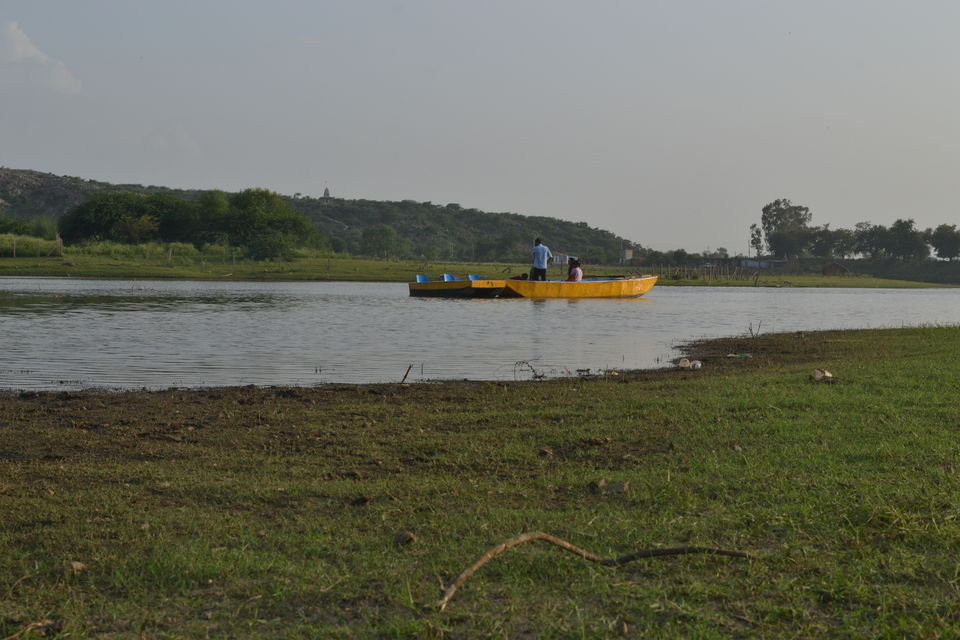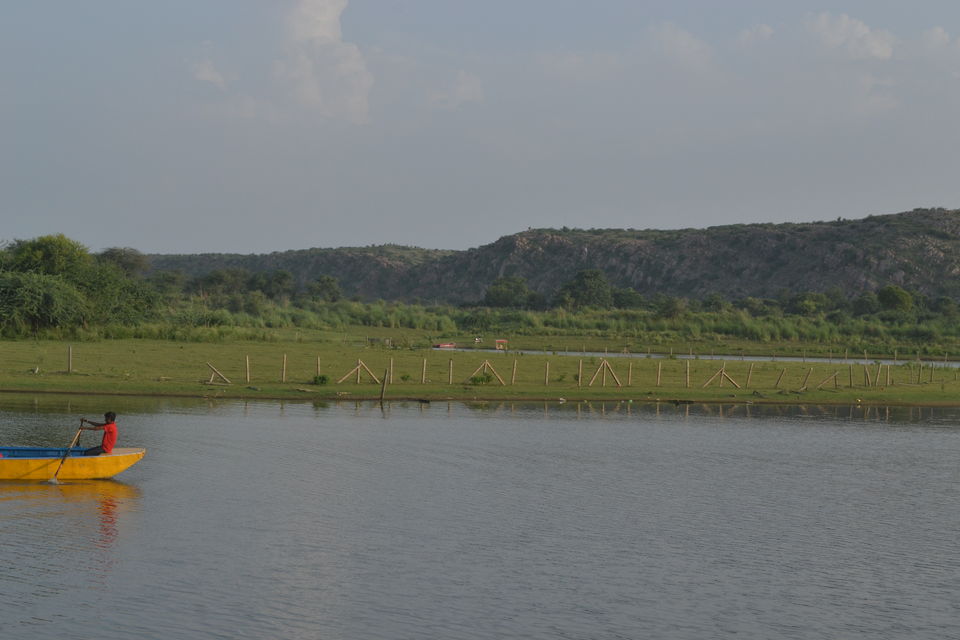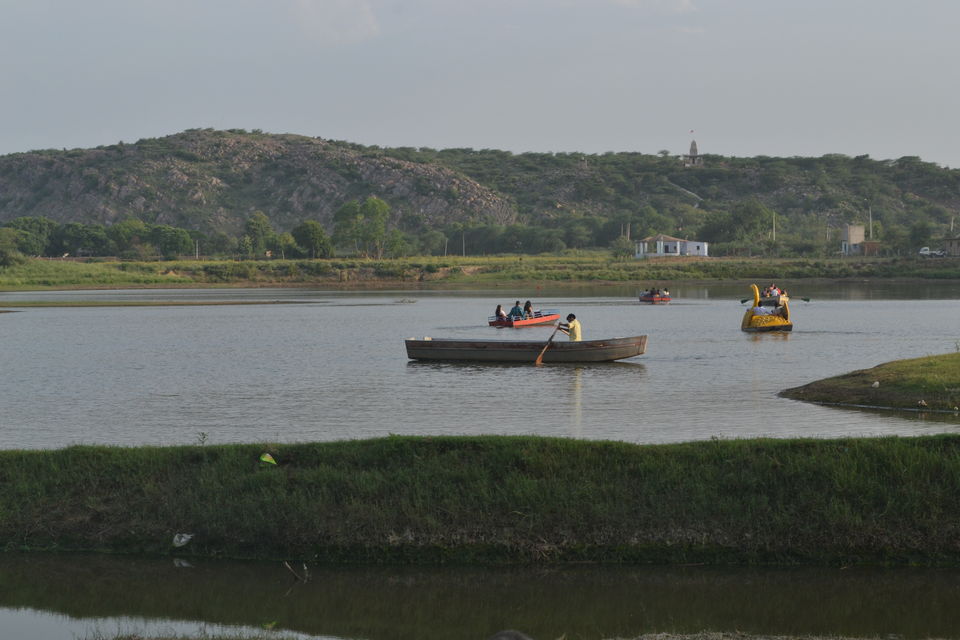 We move close to the lake and were amazed to see the brilliant colors of the dramatic evening sky being reflected on the lake waters. You can also spot some colorful flowers beside the lake area. If you are there in the morning dawn you can also witness some water birds . During winters, migratory birds also find their way here. If you love photography, you can also find some nice angles for clicks with the calm lake and a backdrop of valleys behind them. You can also enjoy camel rides.
After some quiet time with my friends and some nice clicks we made our way back to the city. Make sure you get out of the place before night if you are travelling on your own as the roads are very dimly lit at night.