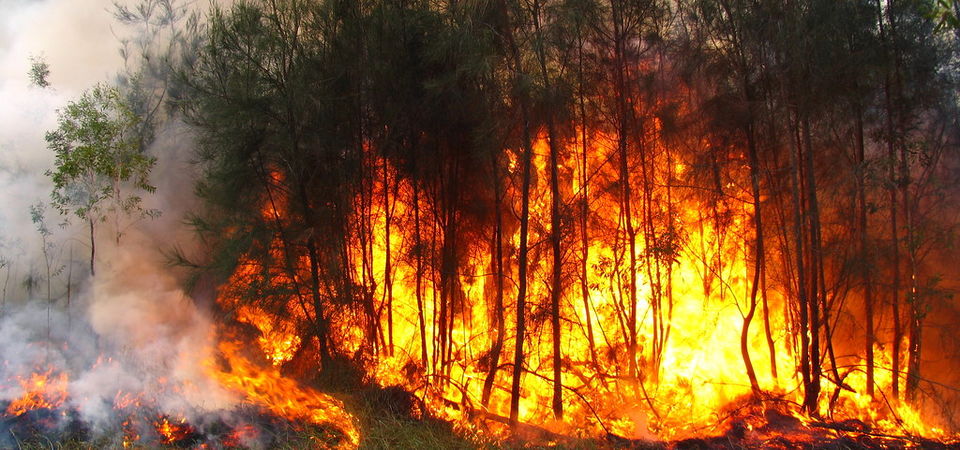 While the world entered the new year with firecrackers and celebrations, Australia is still grappling with the devastating bushfires that have wreaked havoc on the entire country. While tourists and locals are fleeing the east coast to escape the heat, shocking photos and videos showed animals running for their lives as wildfire speedily destroys their habitat.
New South Wales Premier Gladys Berejiklian on January 2 declared a seven-day state of emergency in an attempt to allow an easy evacuation of people.
Cause of the deadly bushfires in Australia
Australia typically witnesses bushfires at the end of the year but this time the situation became horrifying due to high temperatures, extended drought period, heatwave and strong winds. The catastrophic fires have claimed 18 lives, burned through 12 million acres and destroyed over 1,200 homes across New South Wales and Victoria so far.
Is the situation likely to get better?
Climate experts are of the opinion that the situation is likely to get worse and the bushfires will become more frequent in Australia. Strong winds accompanied by severe heat are expected to fan flames in the coming weekend spreading the devastating fire to other parts as well.
As the fires spread, more damage is expected in the coming weeks. About 350 koalas have died due to the fires, causing a threat to the species that is likely to be extinct in the next 30 years.
As the flames keep fuming, neighbouring regions including New Zealand are also feeling the heat. The glaciers and snow of the country have turned ash brown because of the smoke. Experts believe that glacier melt will increase by about 30% this season due to the fires.
Shocking pictures flooded social media on January 2 showing snow-capped mountain peaks and glaciers covered with smoke haze carrying particles of dust. The photo taken from the Southern Alps showed the peaks in a shade of caramel.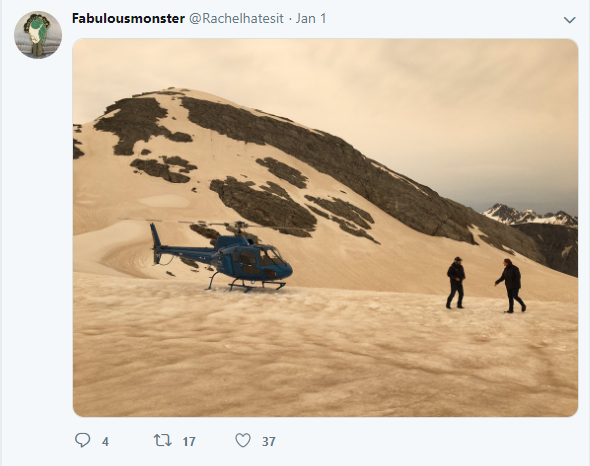 Share your travel experiences with global travellers. Write about it here on Tripoto and earn Tripoto Credits!
Ready to go around the world in 2020? Click here for the ultimate 2020 bucket list!