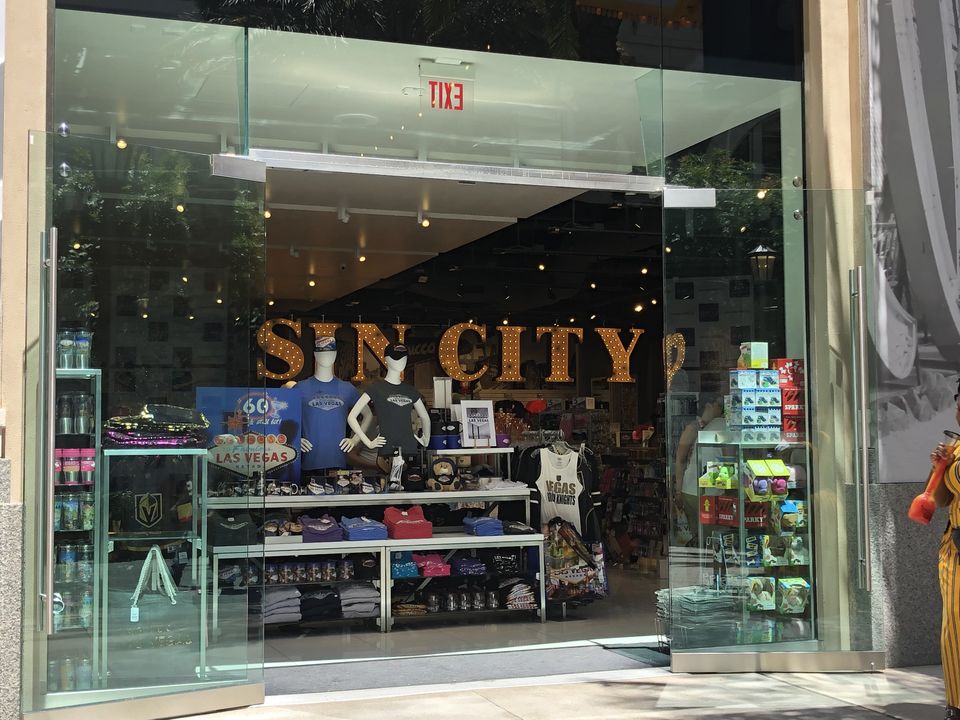 Having seen the madness of Vegas on the New Years', this time we were off to the Sin City, just to soak in the city and its majestic views.
I had promised my friend to show the whole world on a single street. Paris, NYC, Venice and the likes.
We flew into the Sin City late into the evening on a Saturday. We had booked a room in the Ellis Island hotel and Casino, just off the Strip.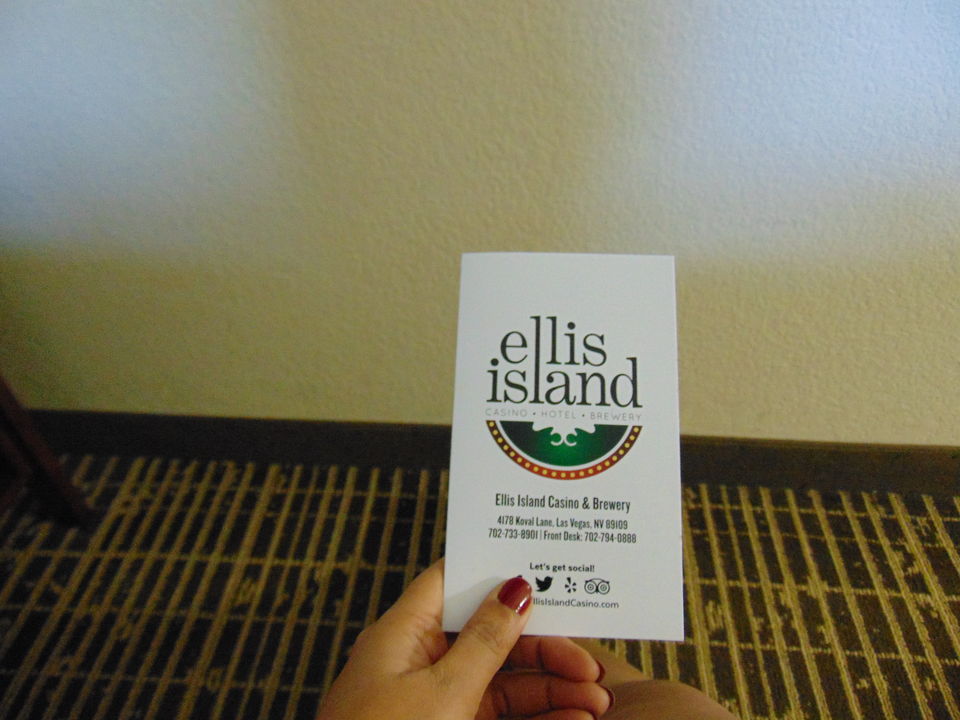 Dressed up and off we went. The city is just turns it's Magic on when the sun sets. You cannot get enough of it. There is always something for everyone in Vegas.
You cannot trust two girls not to click a lot of pics now, can you??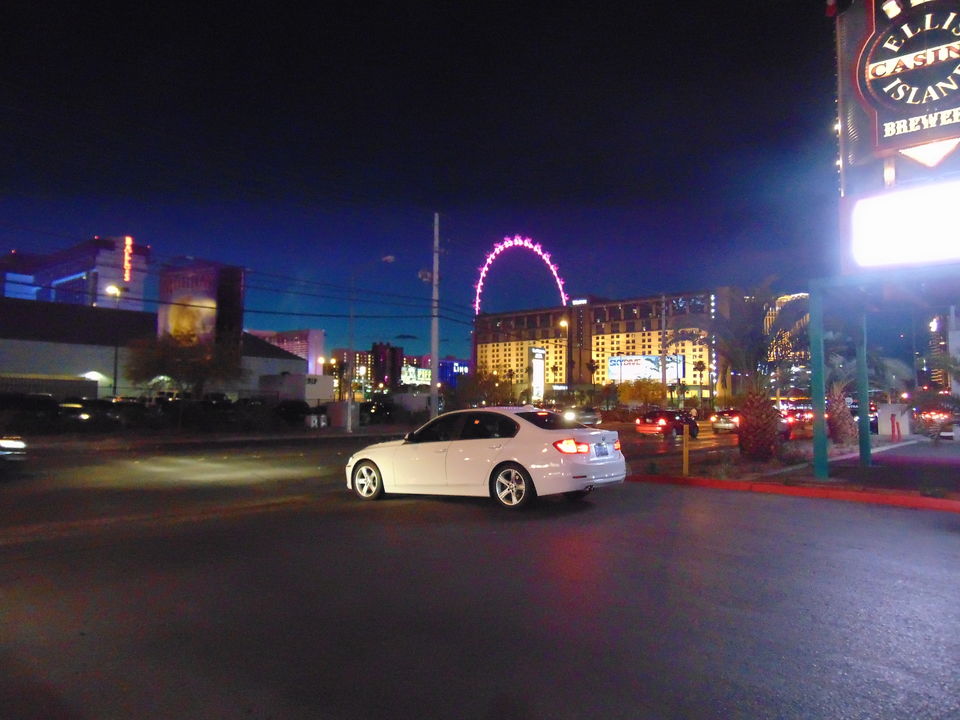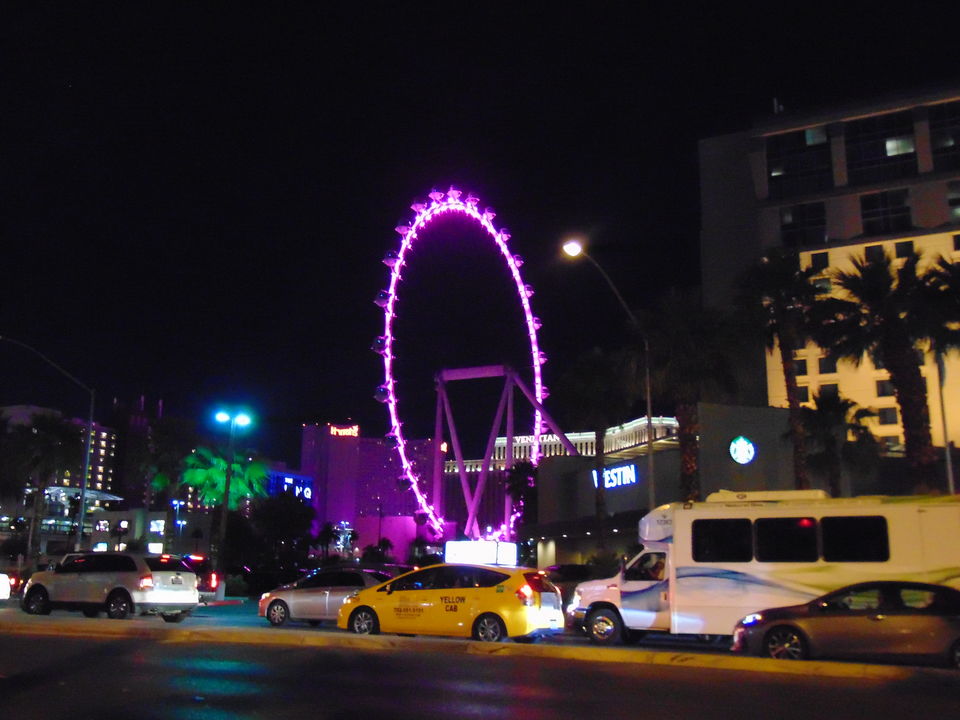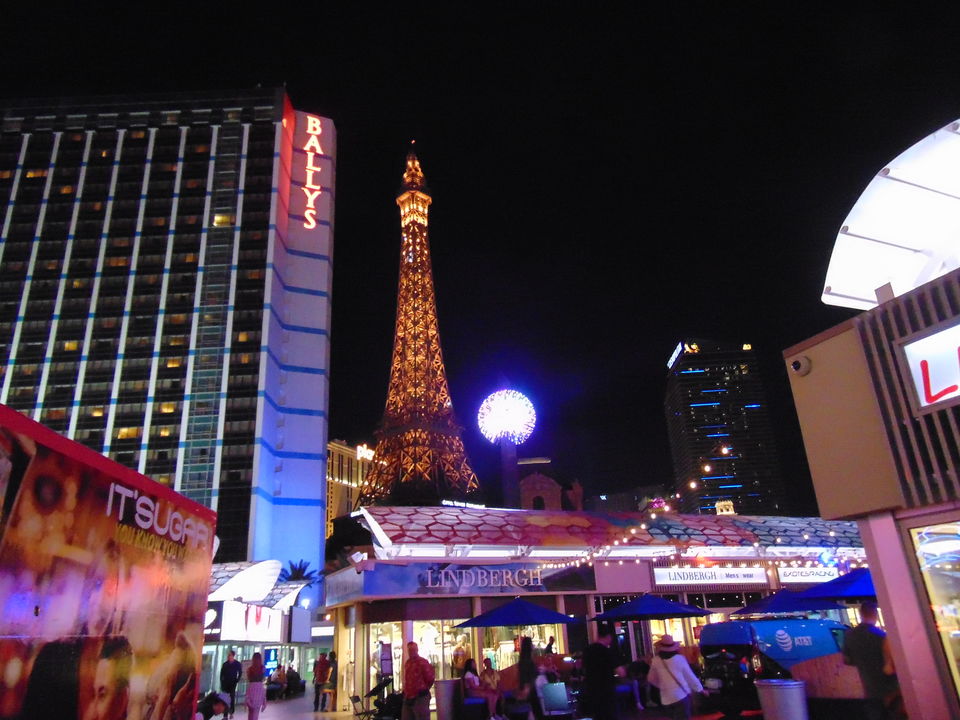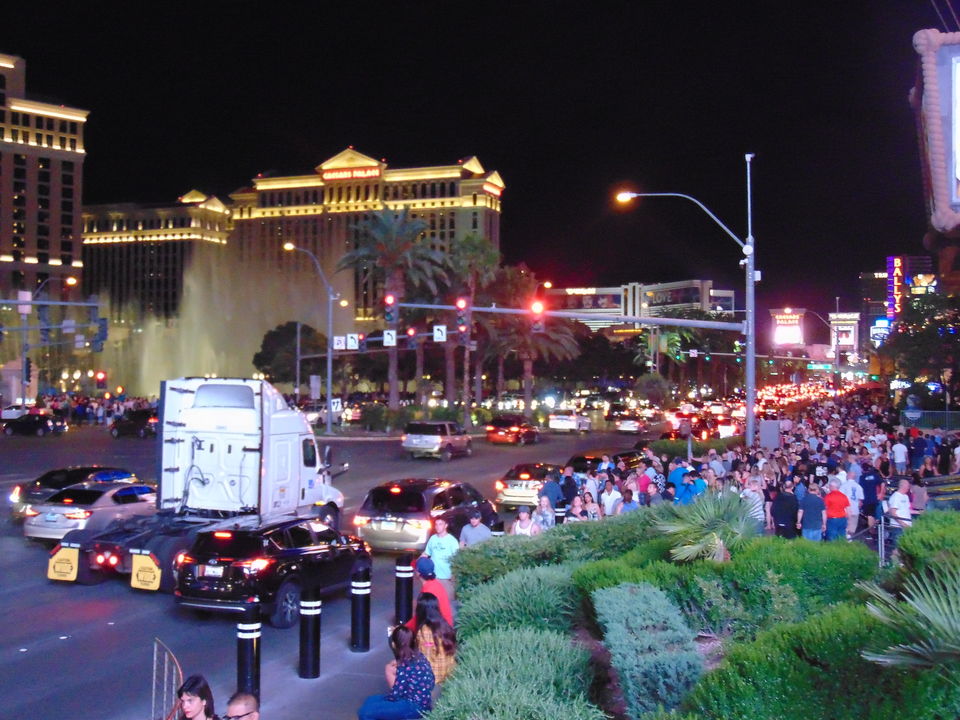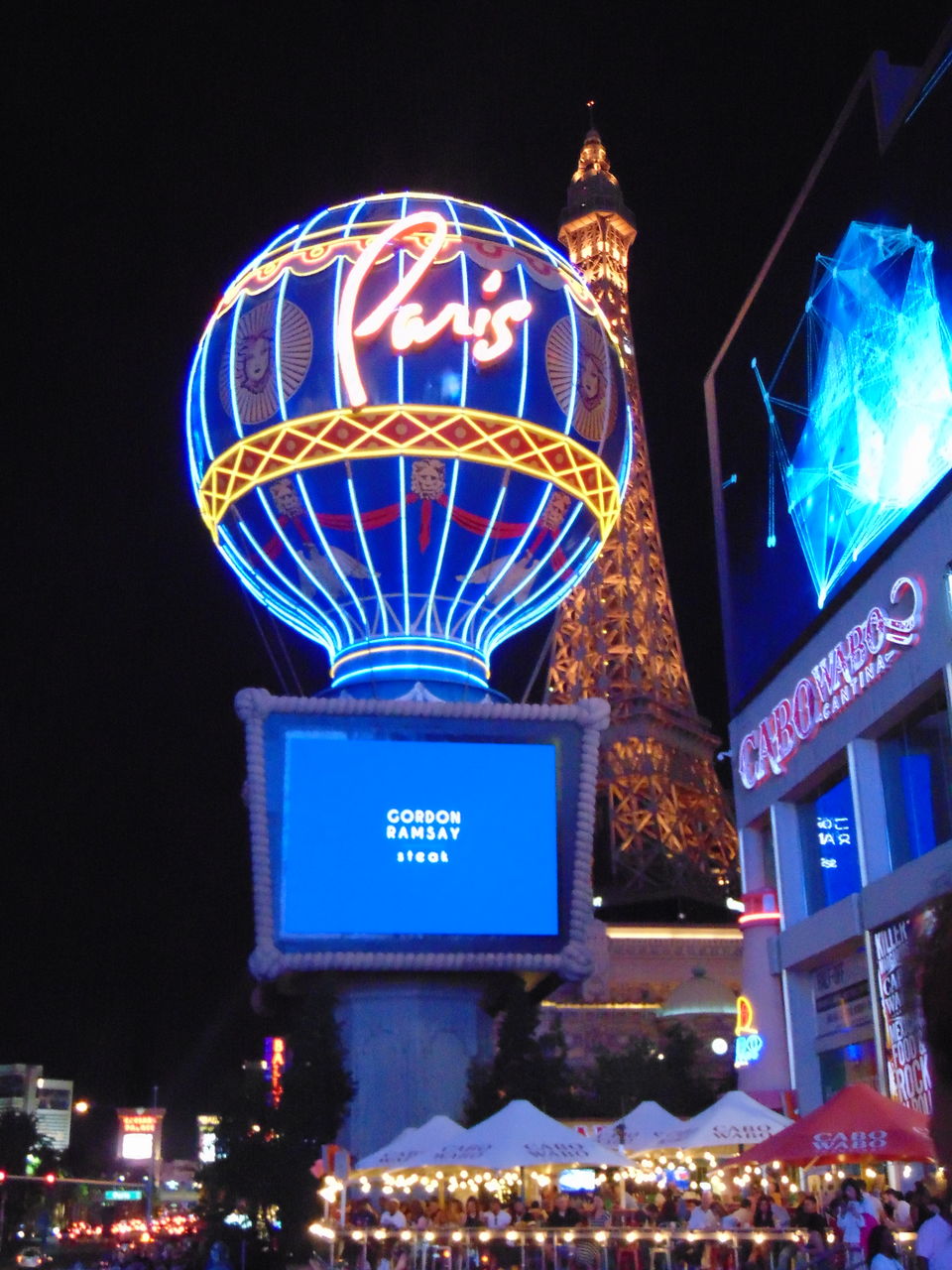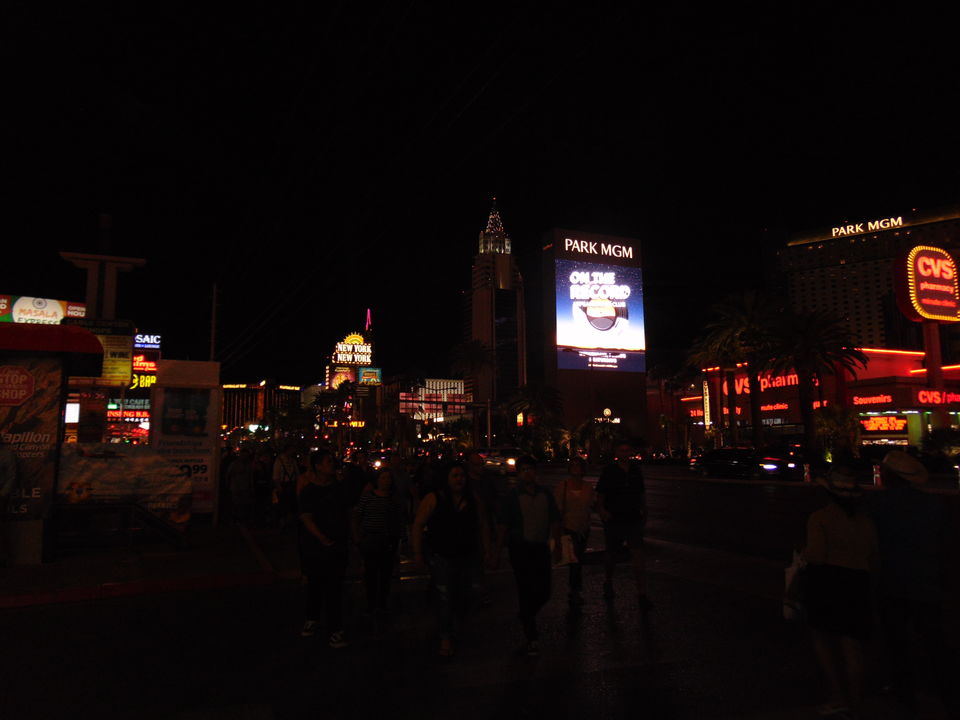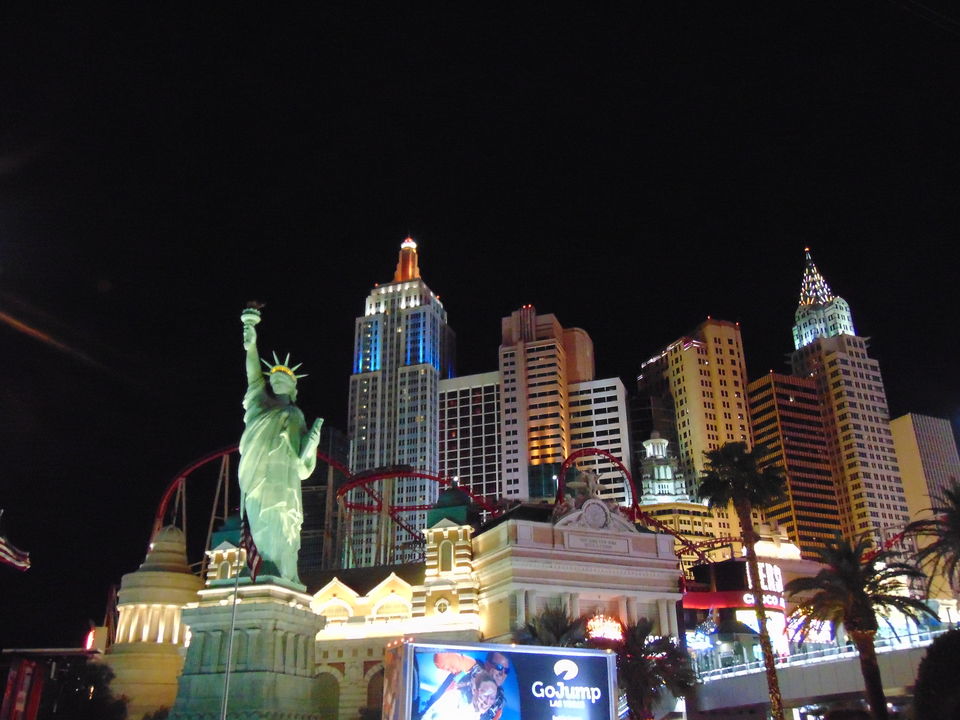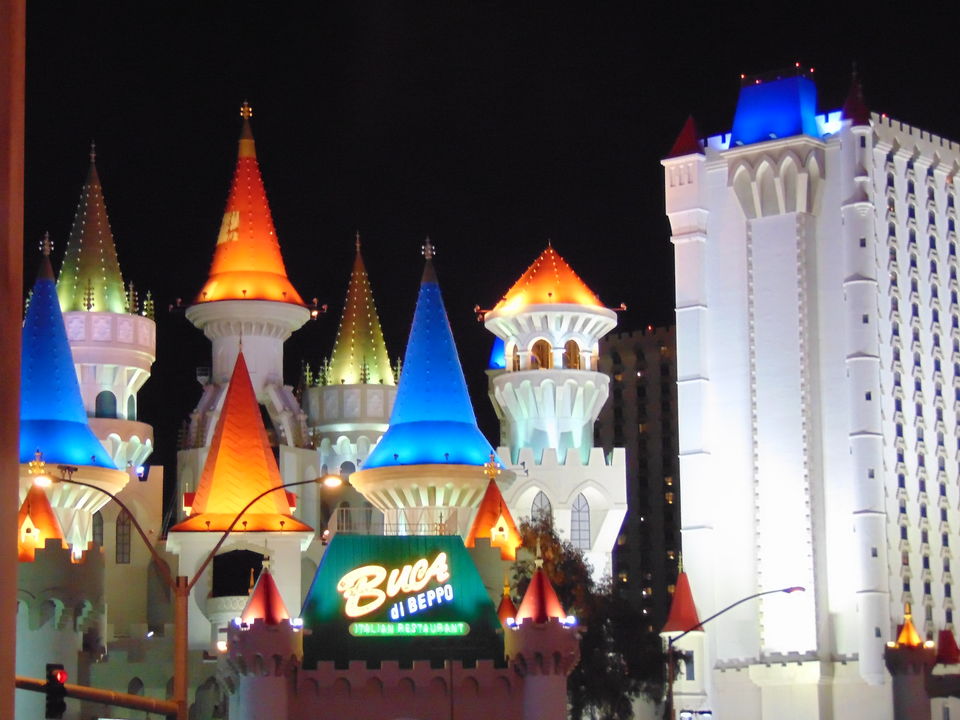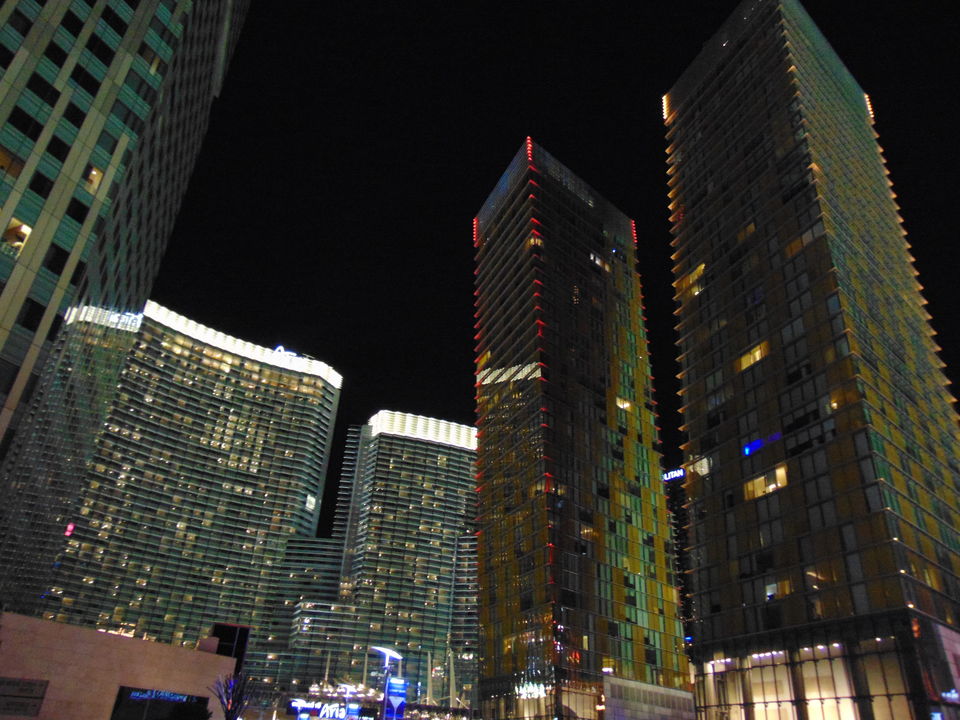 The first thing we could get ourselves into was the Paris, Las Vegas. It did not disappoint us with its Parisian look and theme, the shows and the French delicacies.
We hit most of the casinos and hotels like the MGM Grand, The Venetian, the Flamingo, New York, New York and others.
Well the odds most of time favor the casinos right? You win some, you loose some.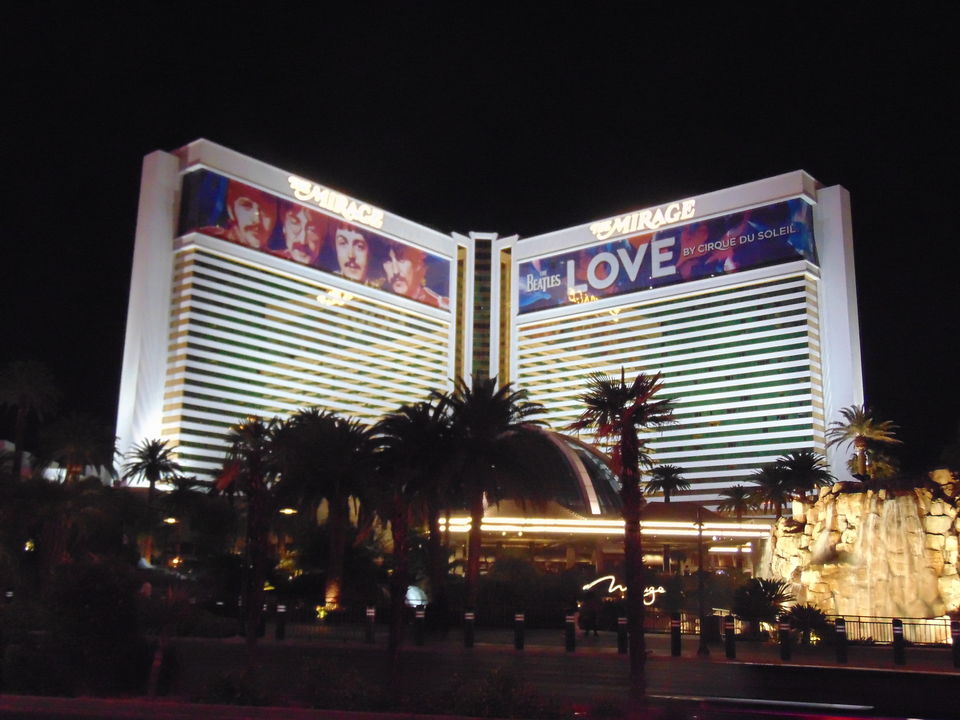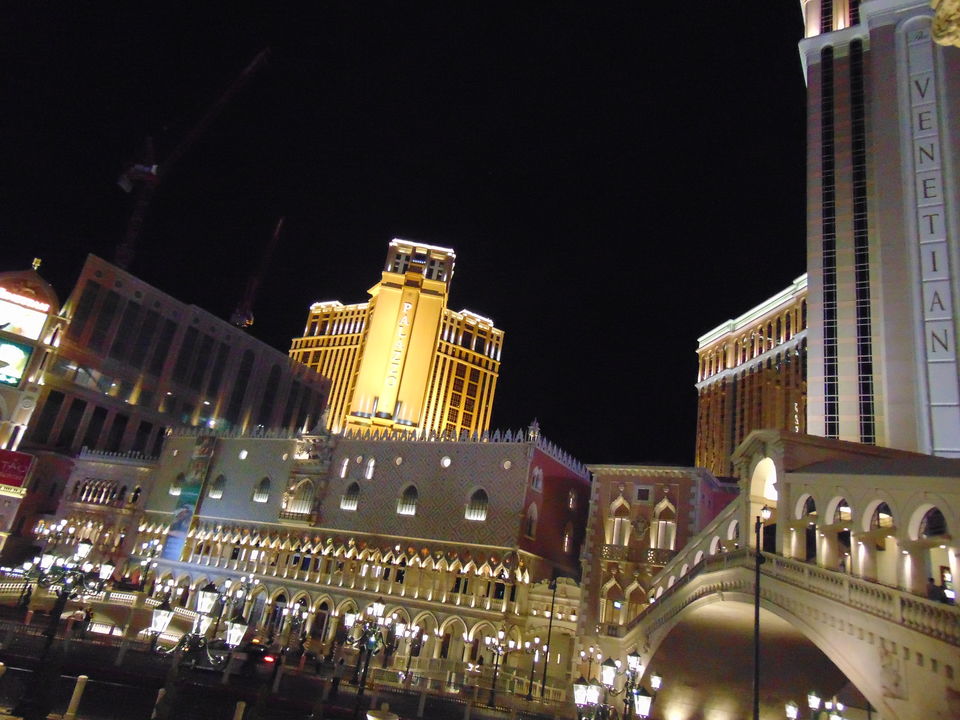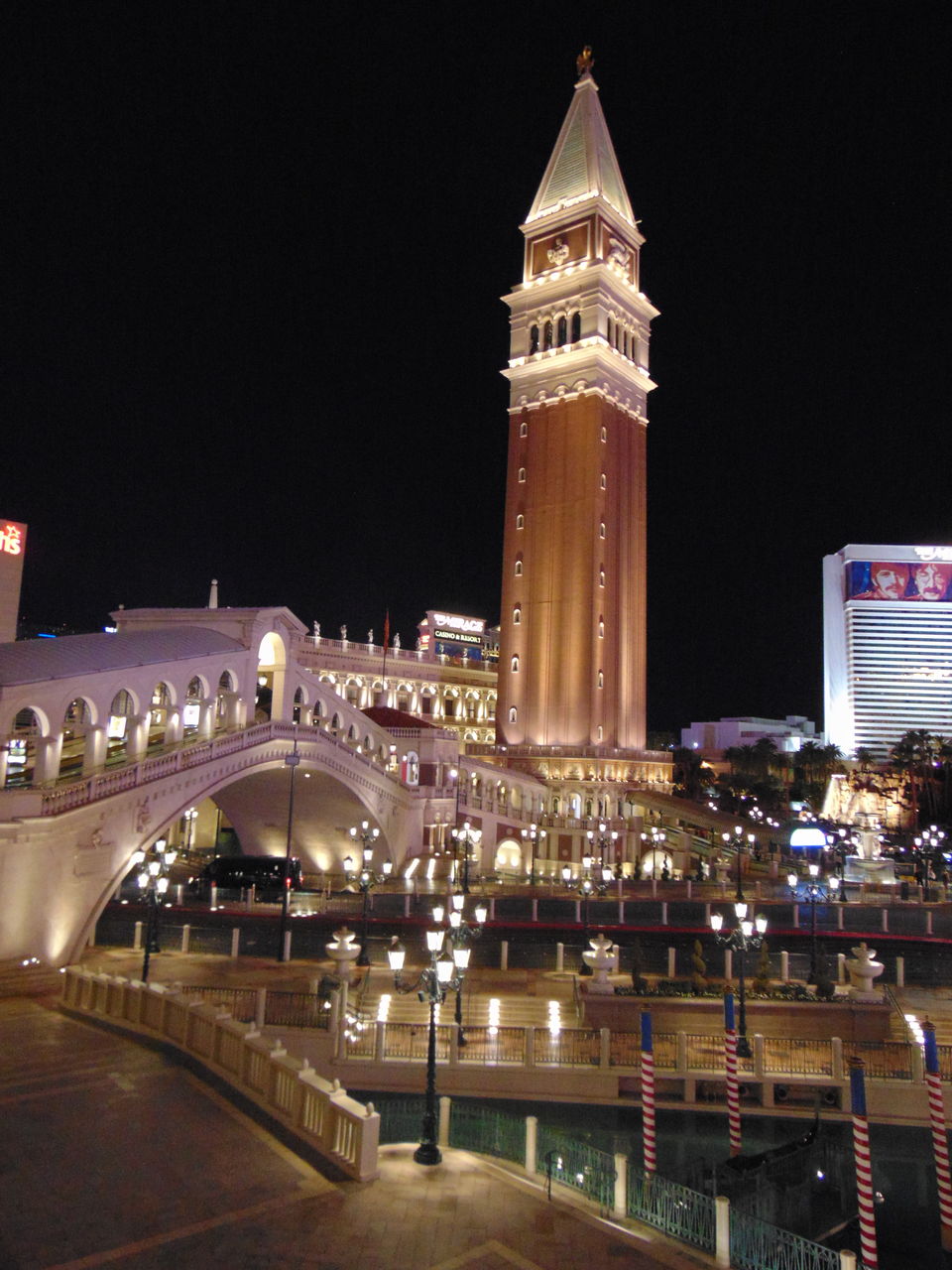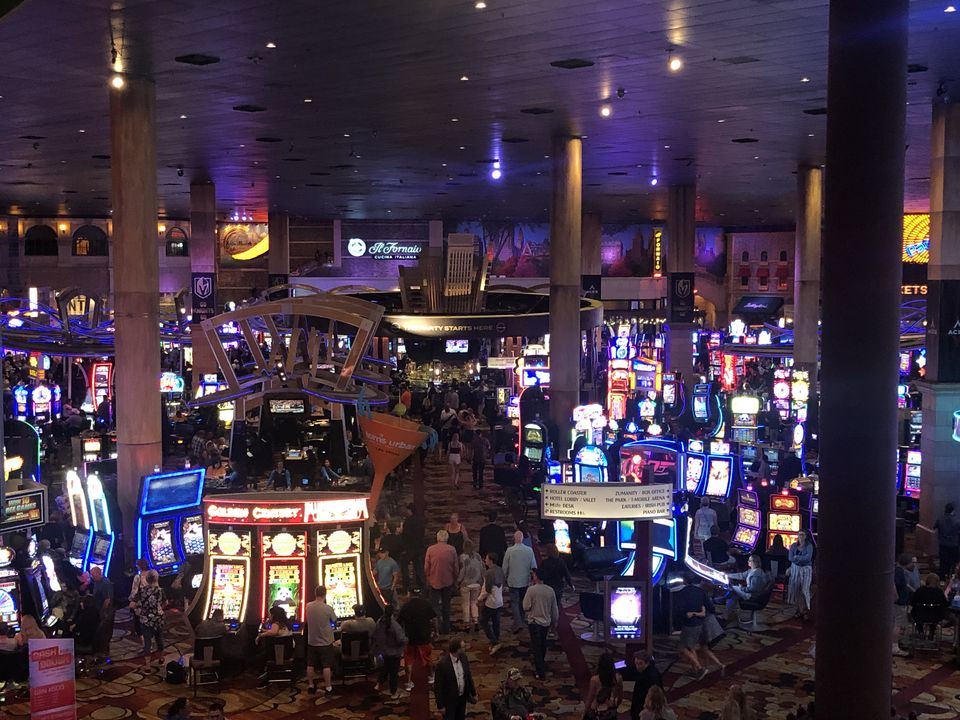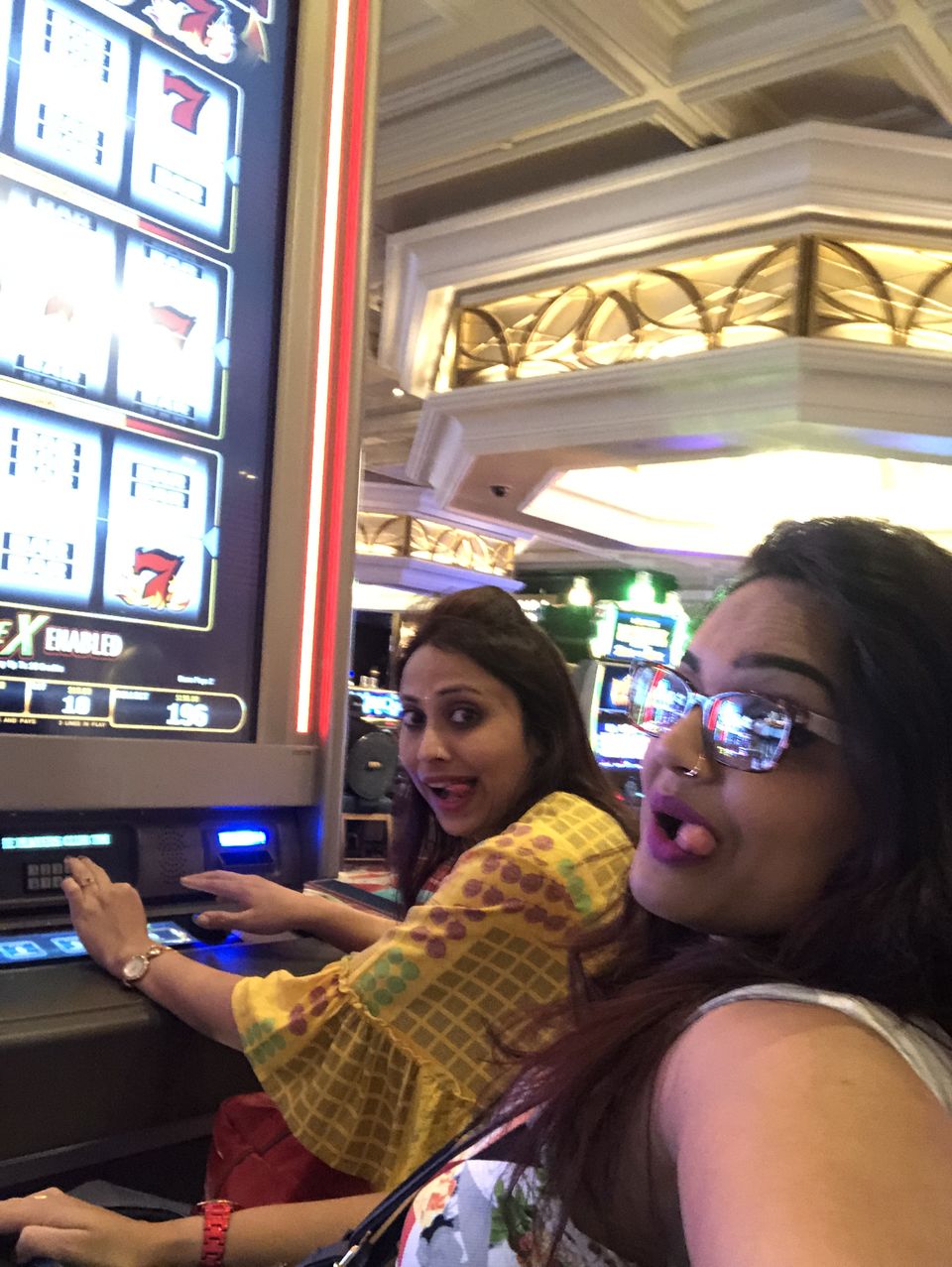 Then we waited in front of the Bellagio for its iconic Musical Fountain. And it did not disappoint. I found myself singing Viva, Las Vegas with it!!
Once into the Bellagio, was hit with the Ocean's Eleven nostalgia. It was truly majestic.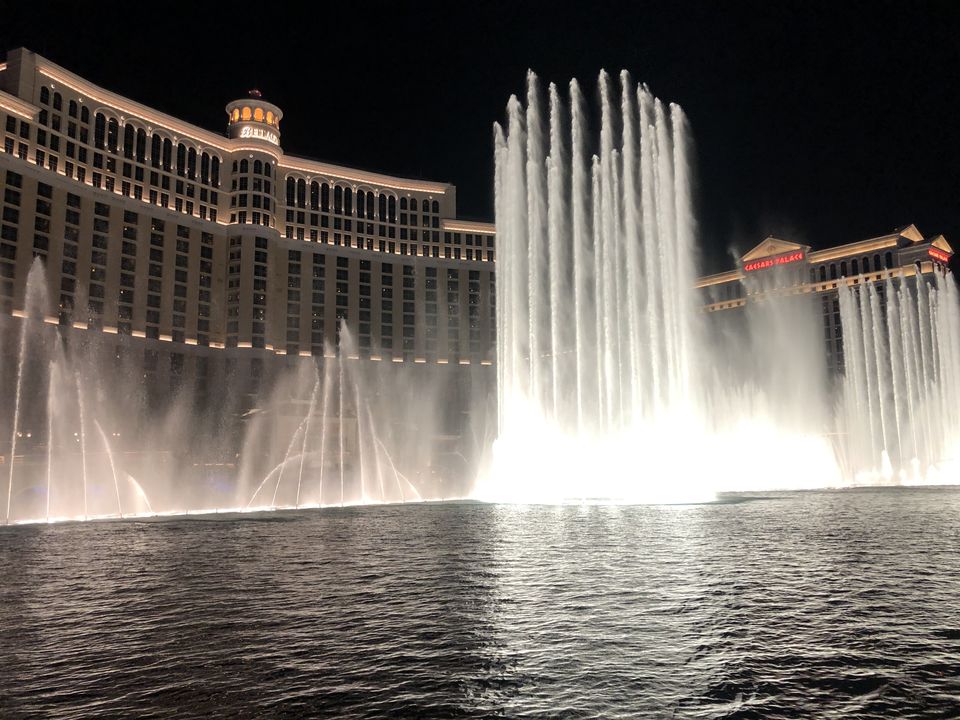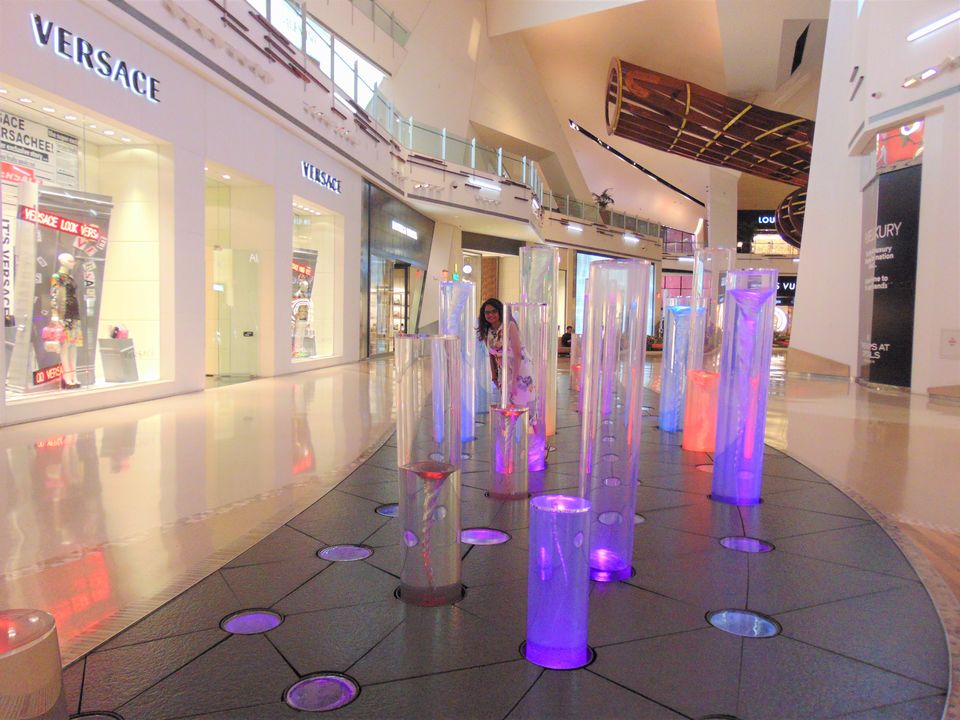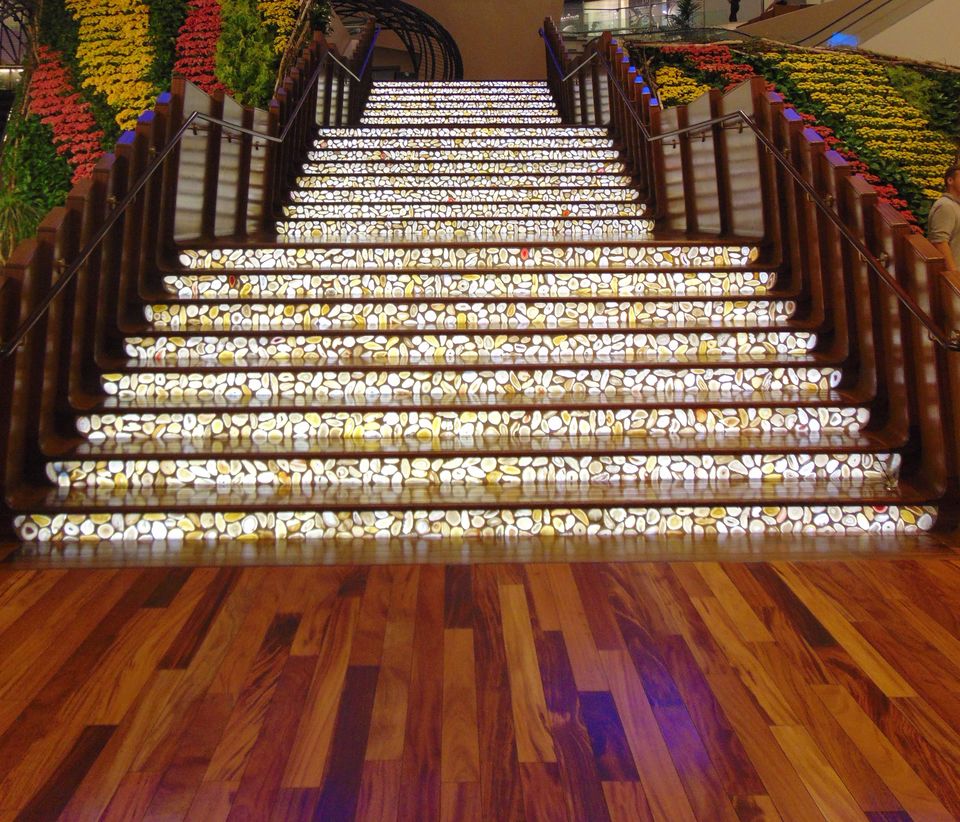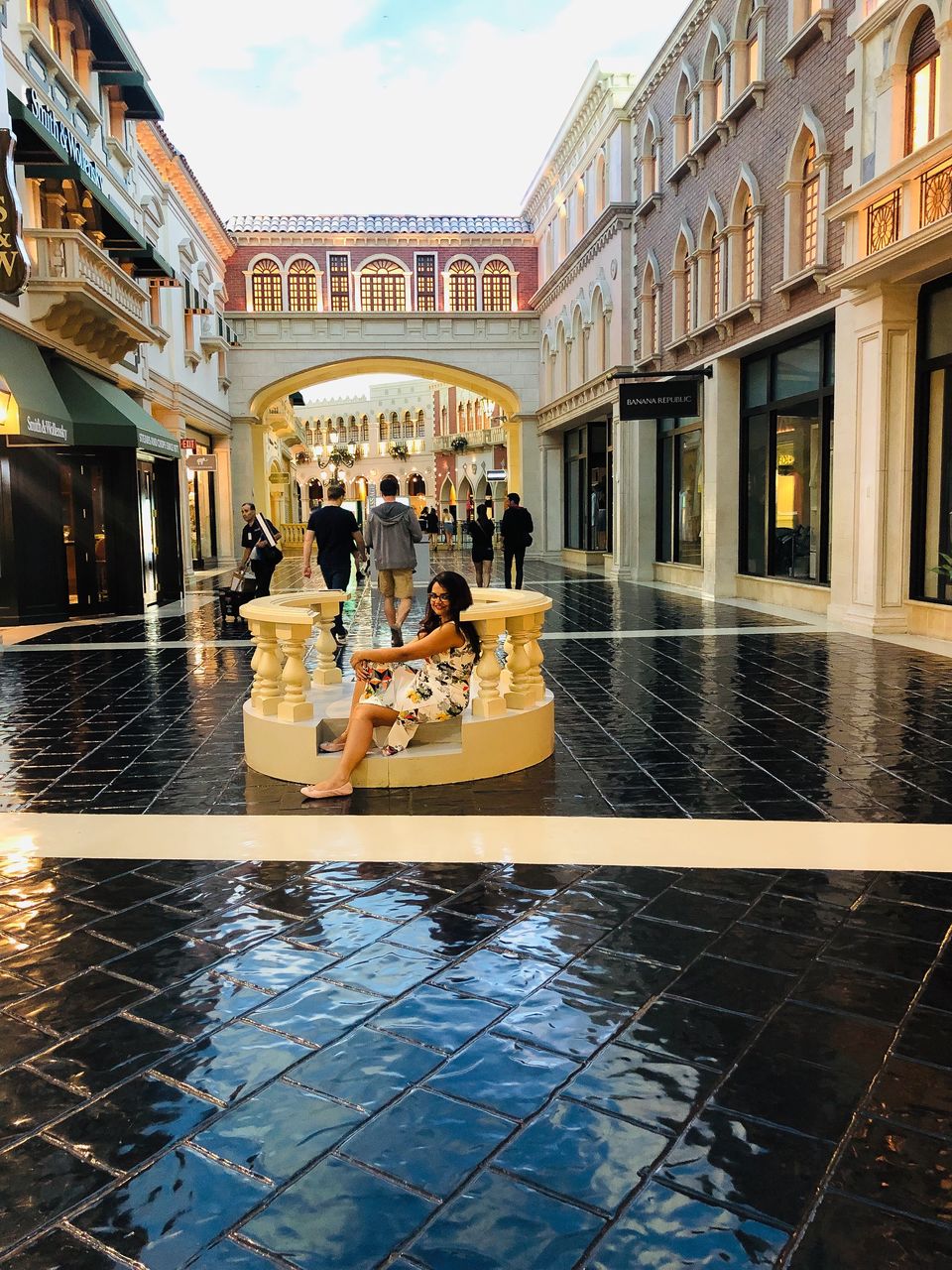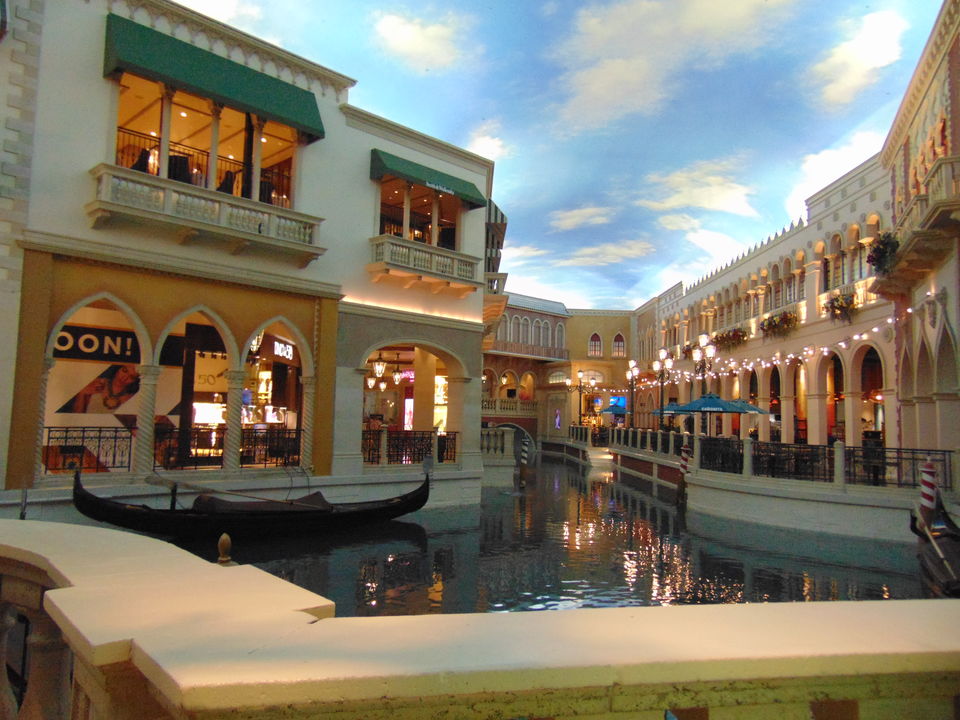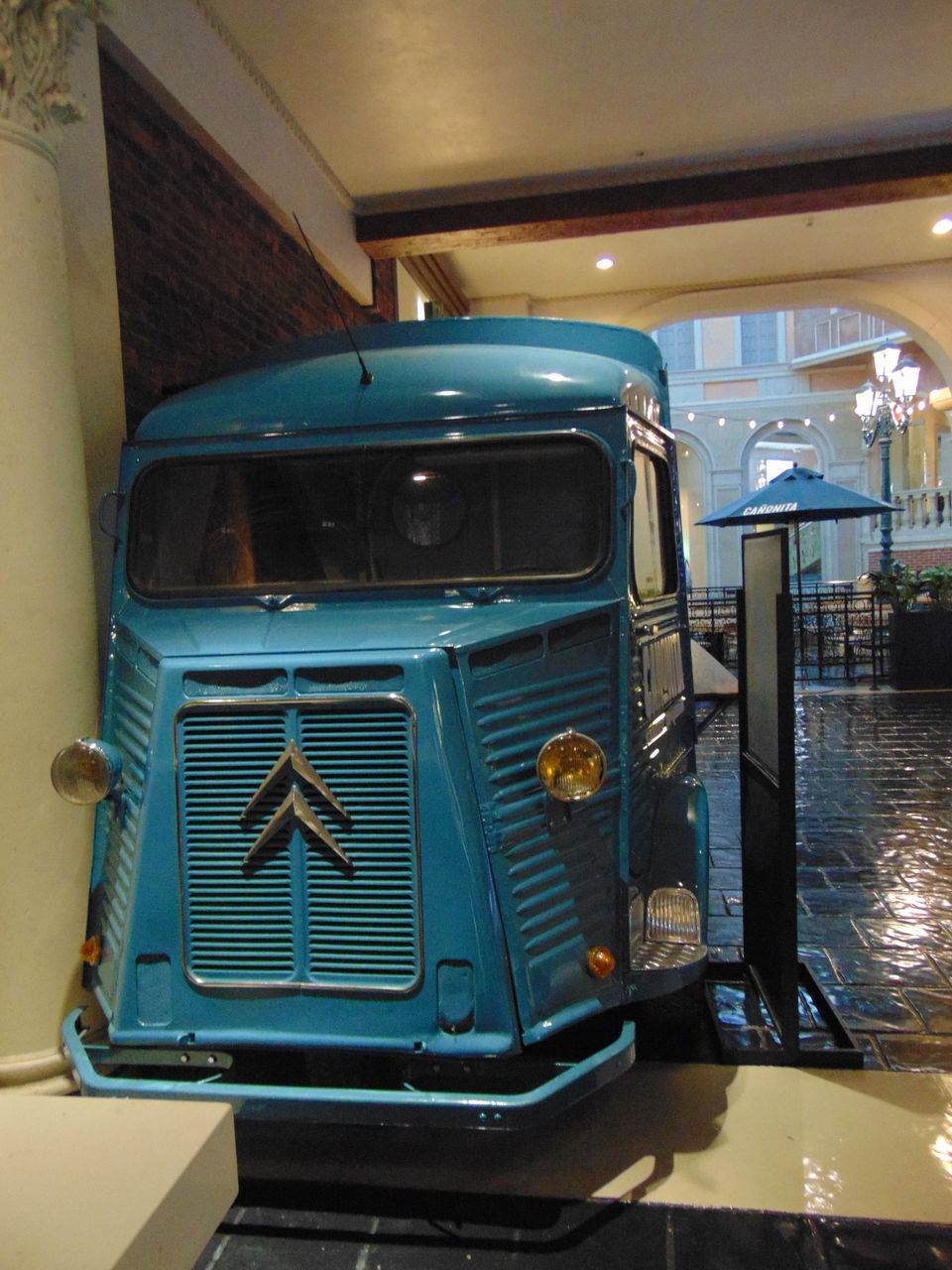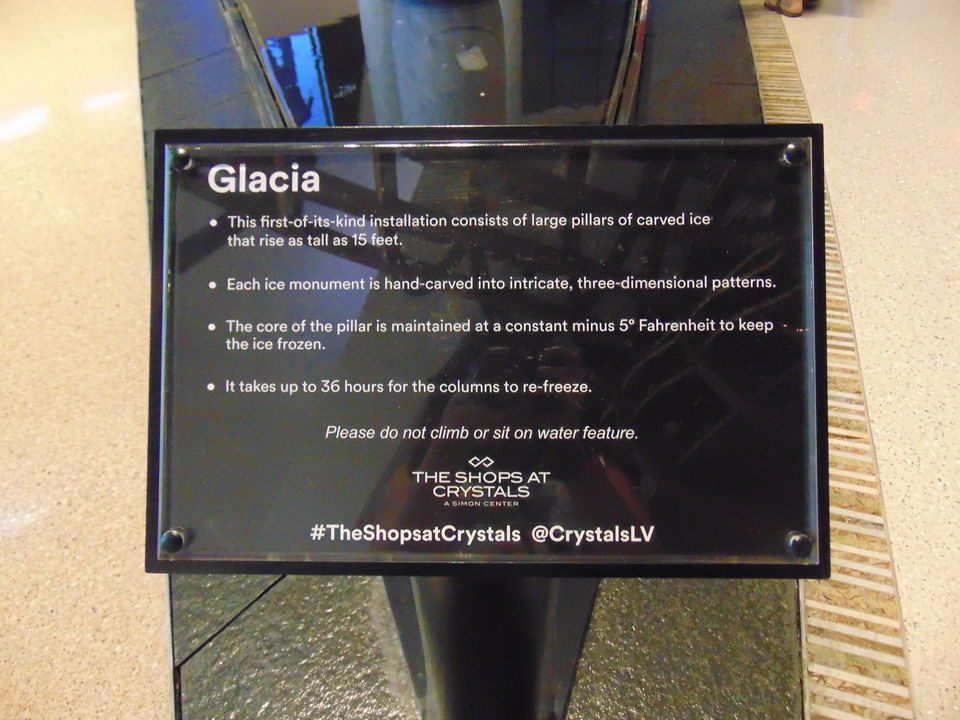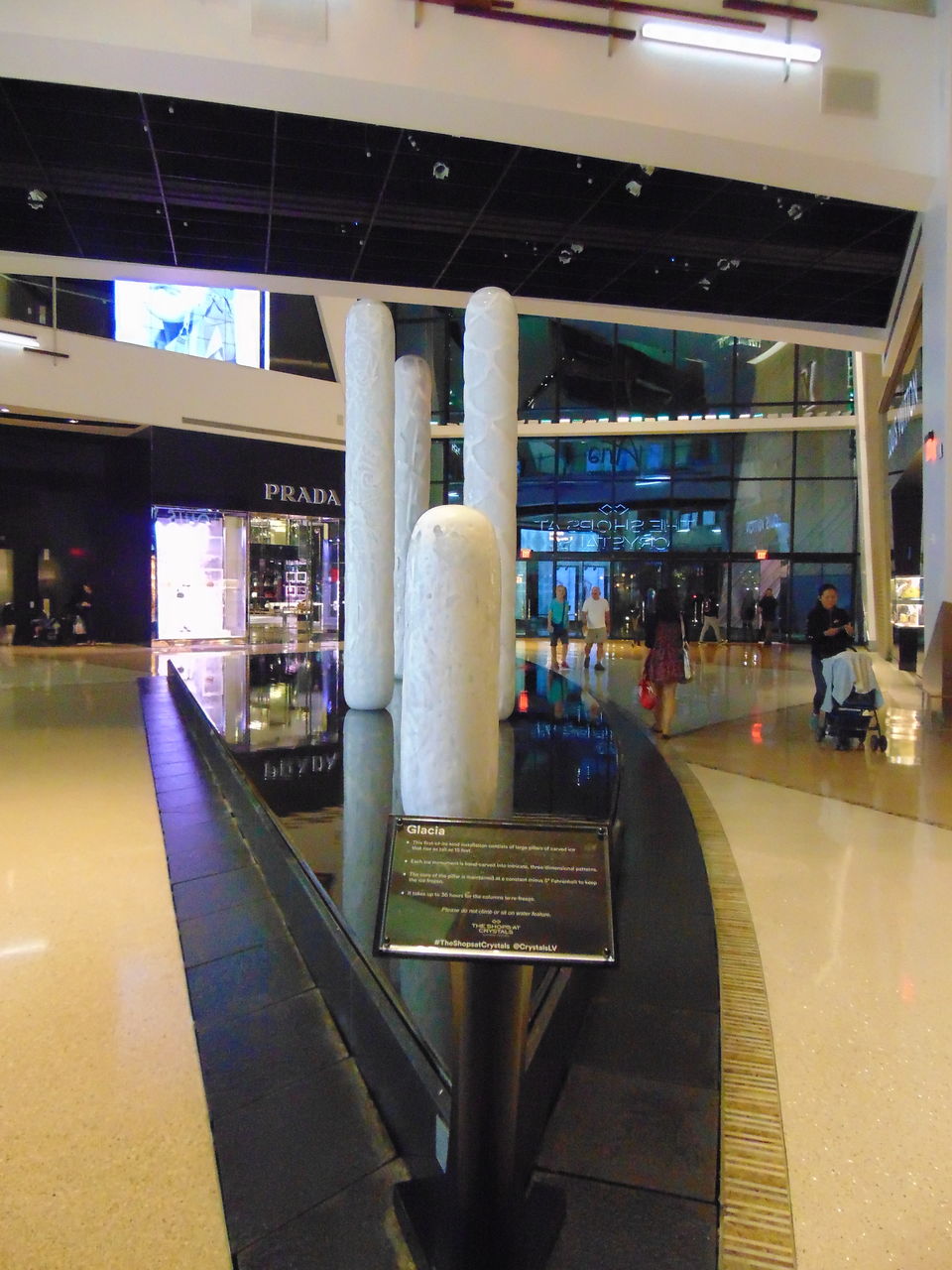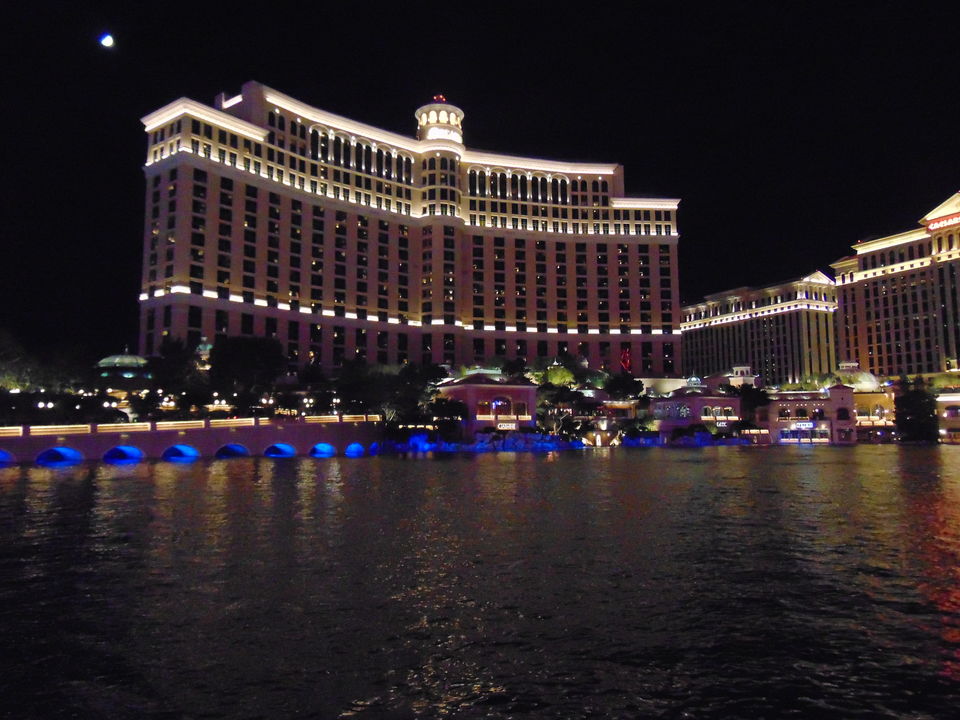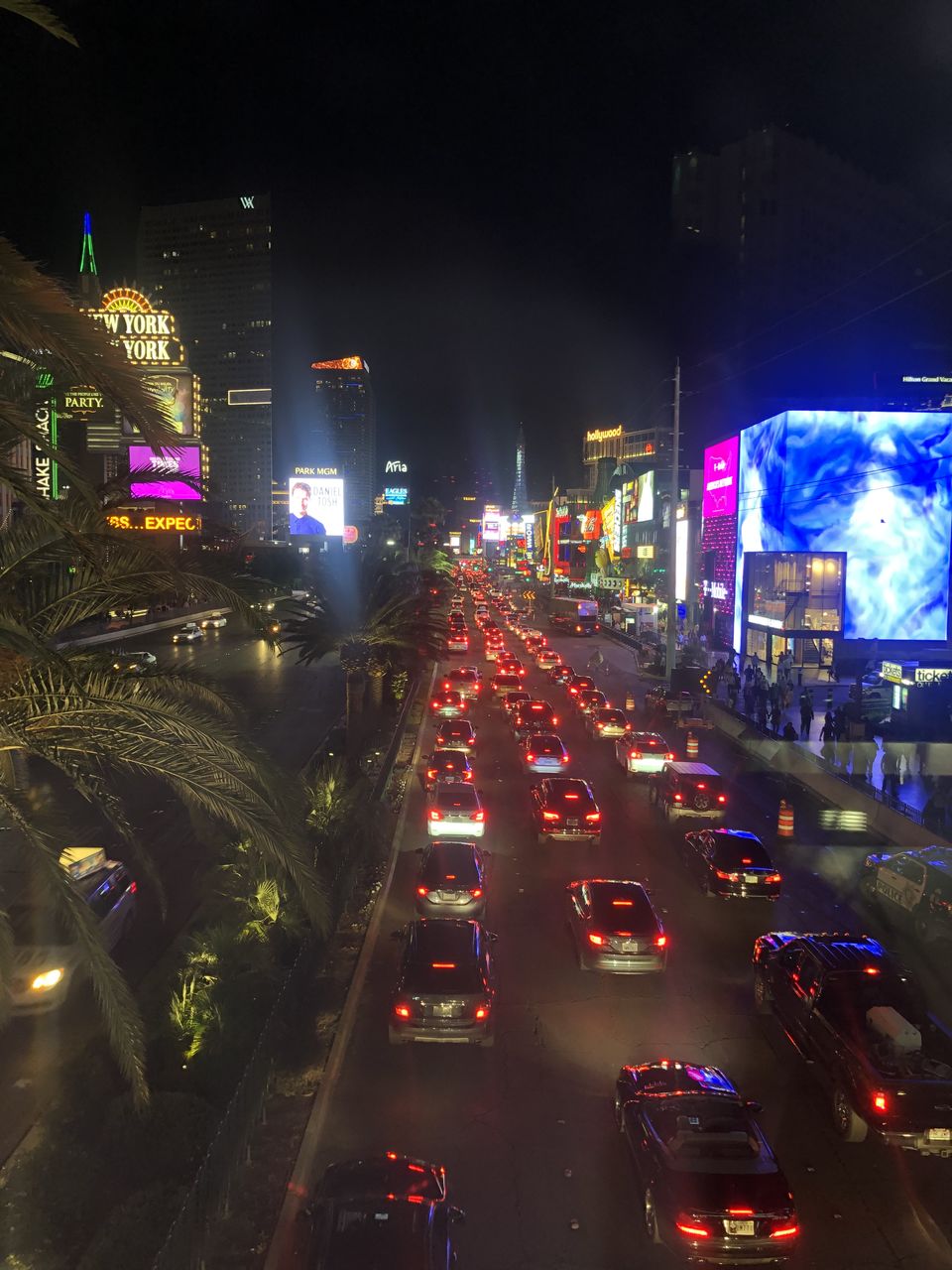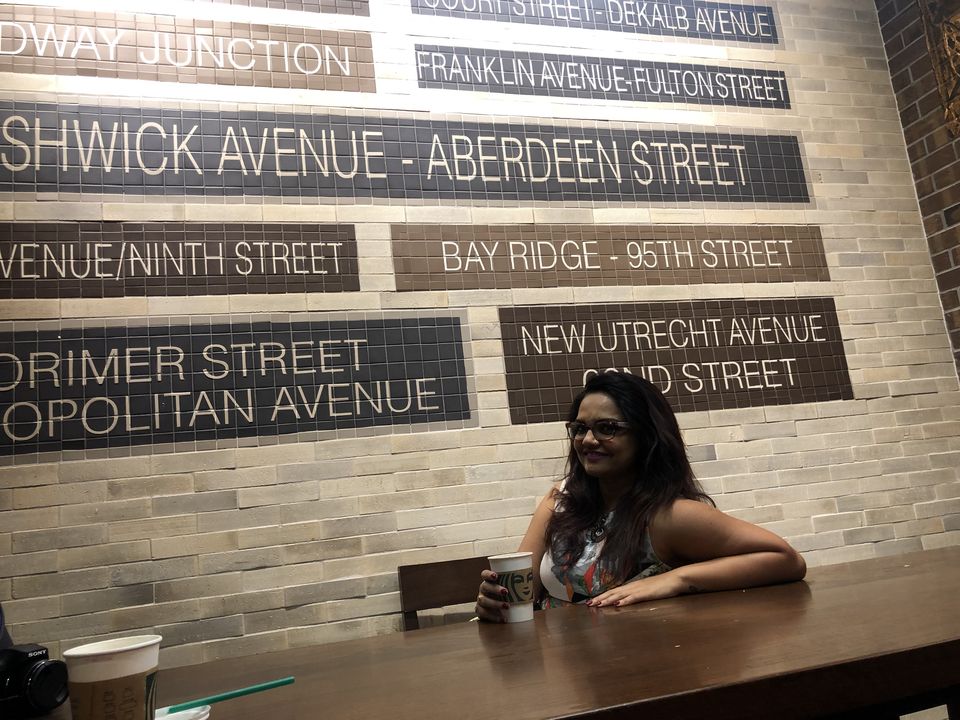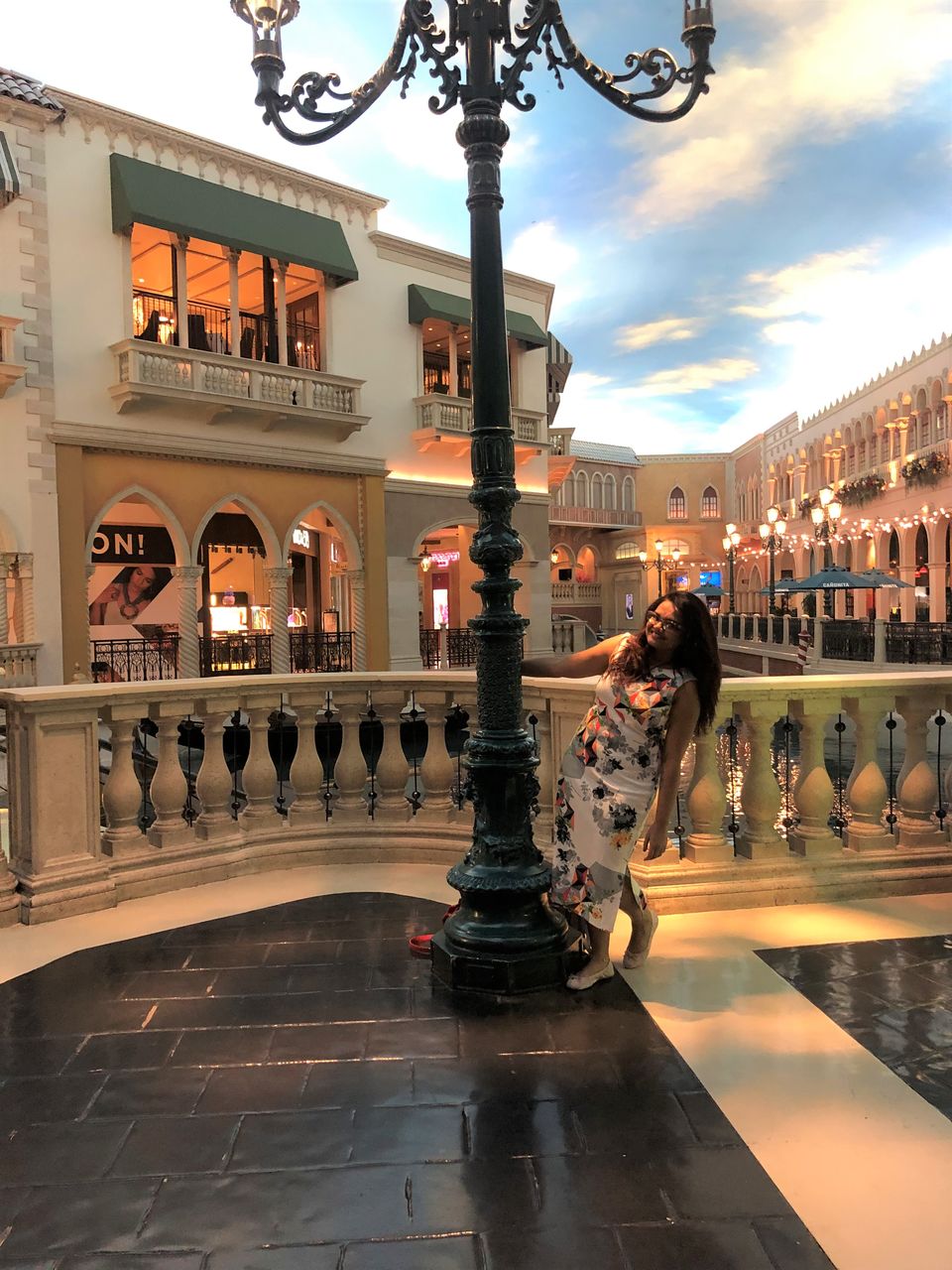 The Casinos are built to make you forget about the day, time, the happenings outside the wall. We never realized it was already 2 a.m. at night when we finally decided to eat something and head back to catch some sleep.
The next morning, we went to ride the High Roller. Couldn't get to it the night before. The right up and looking out one side at the strip and the other towards the desert was quite breathtaking. Later we roamed around the city, picked up few souvenirs and did a thing backwards, visiting the welcome to Las Vegas sign.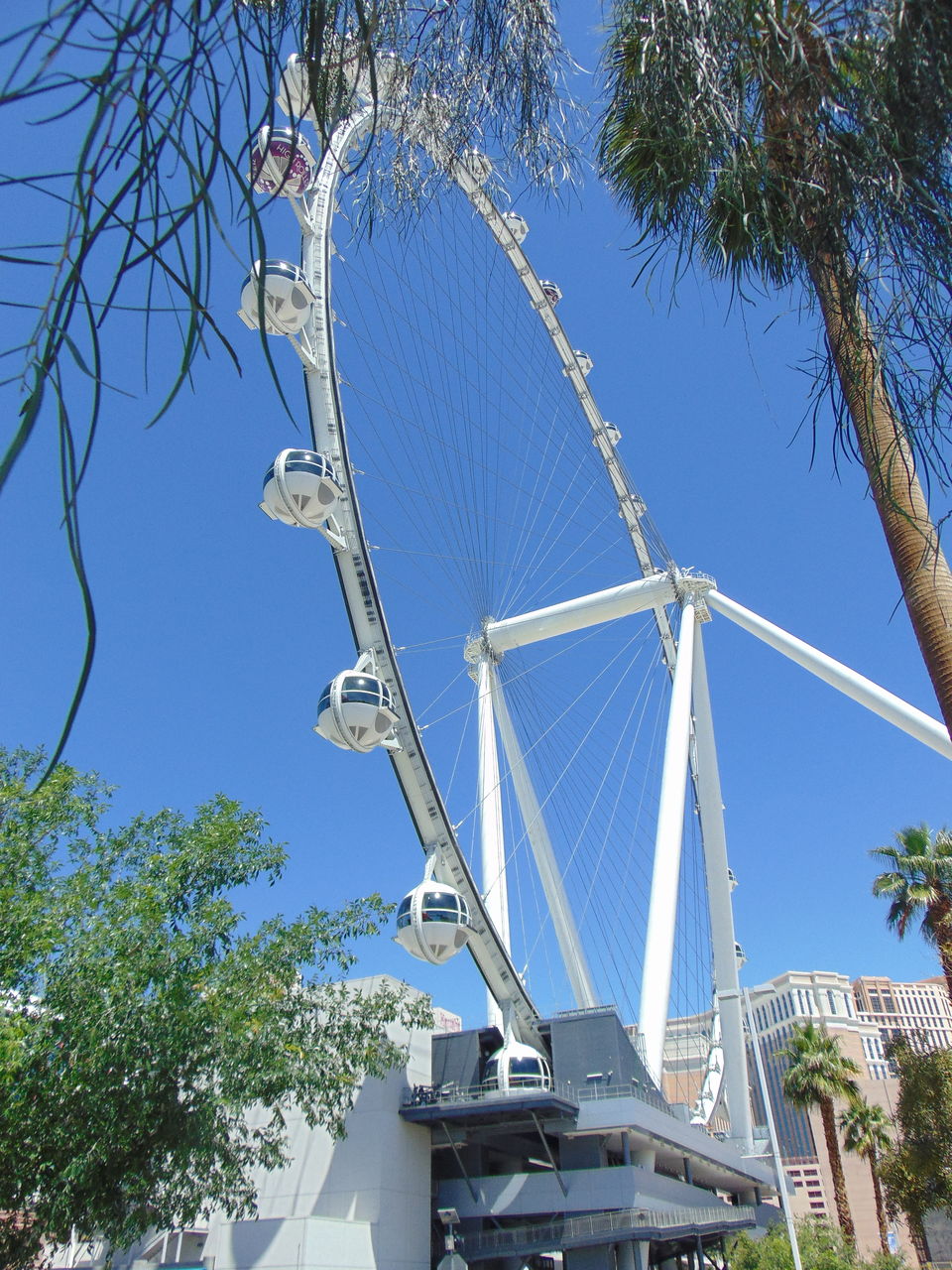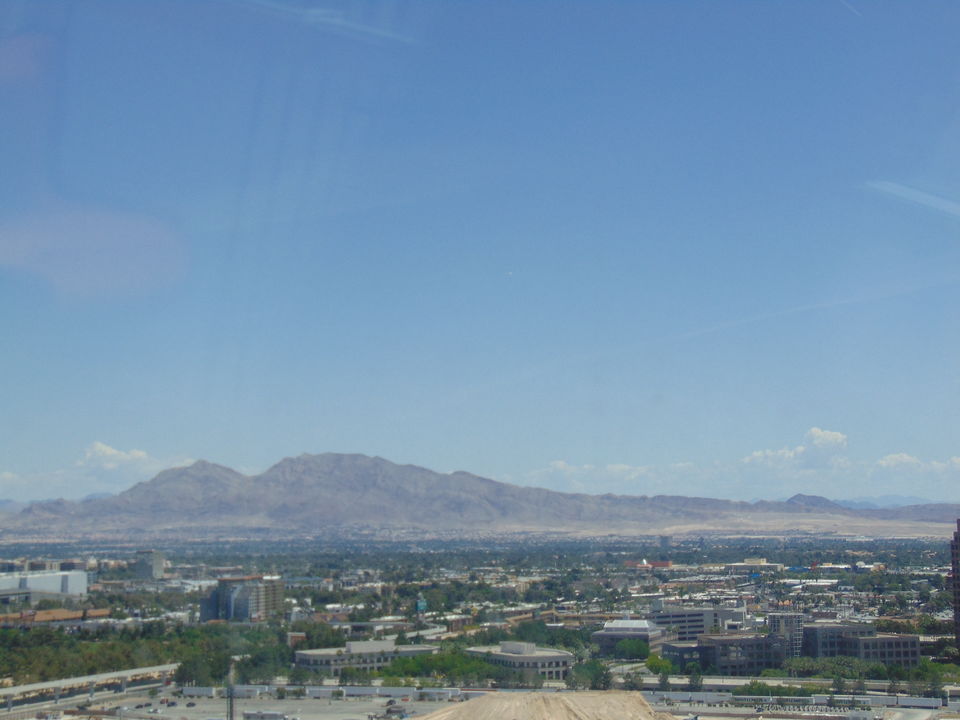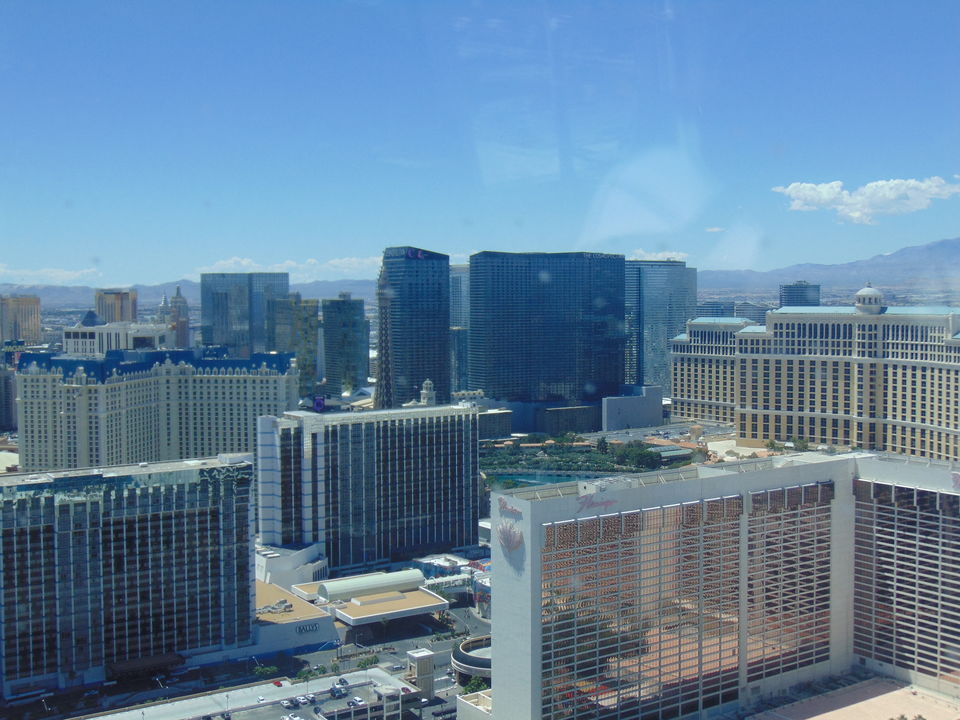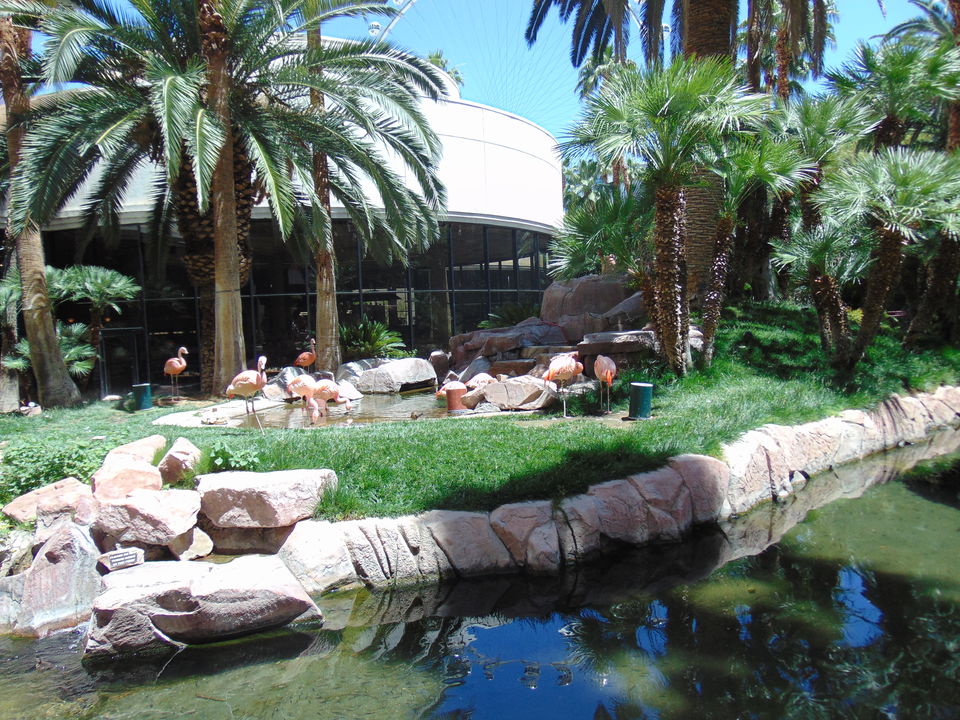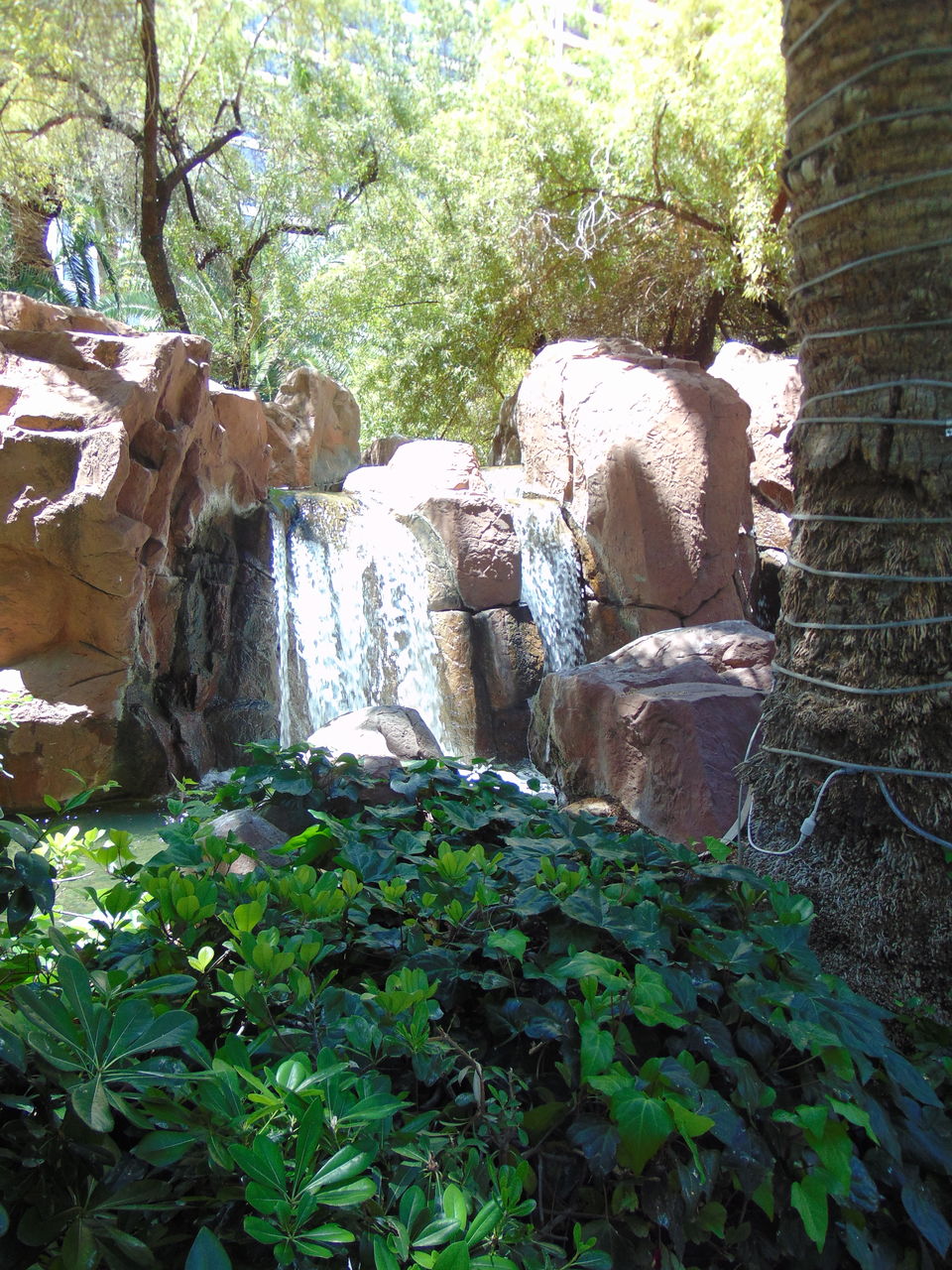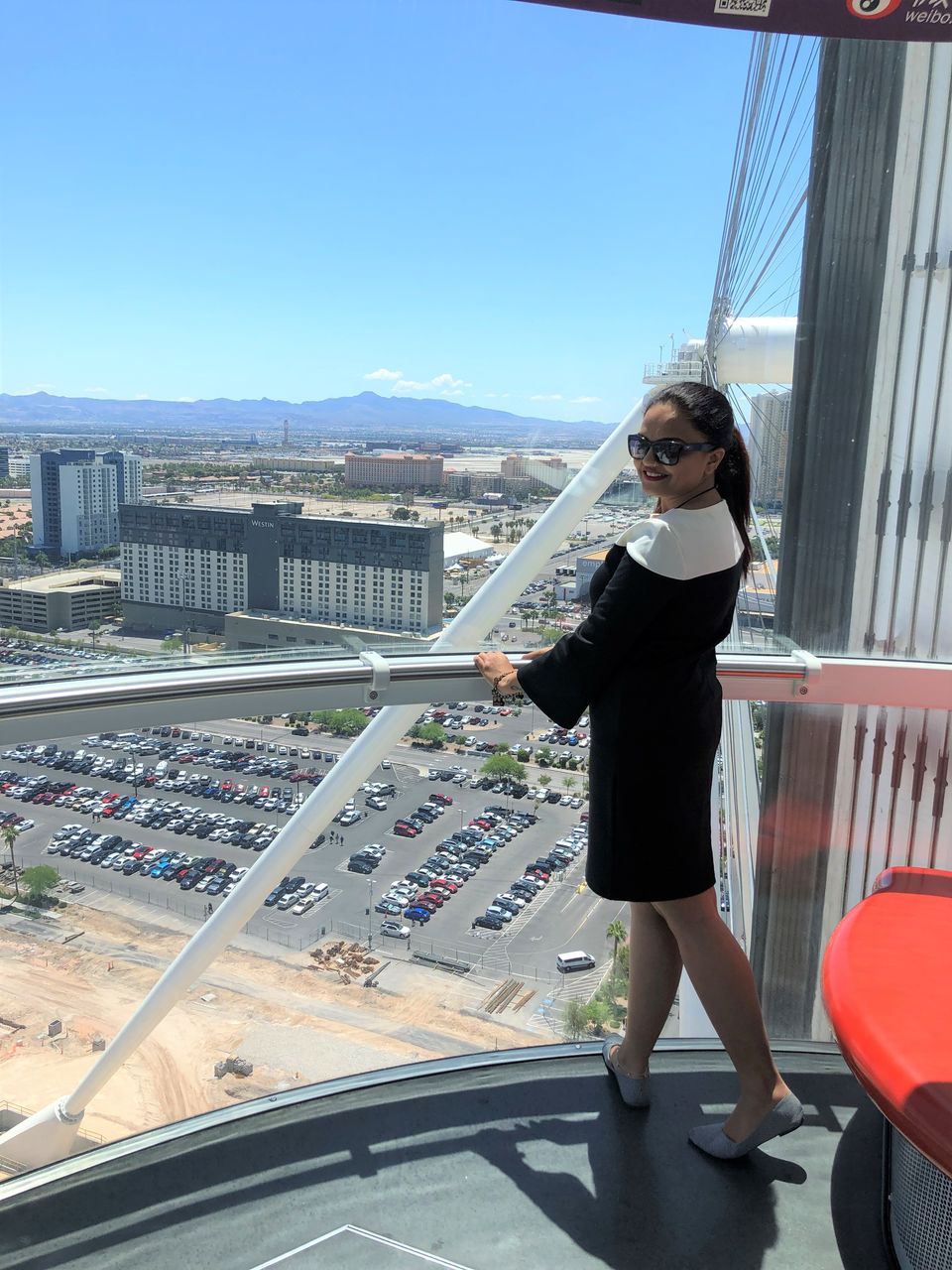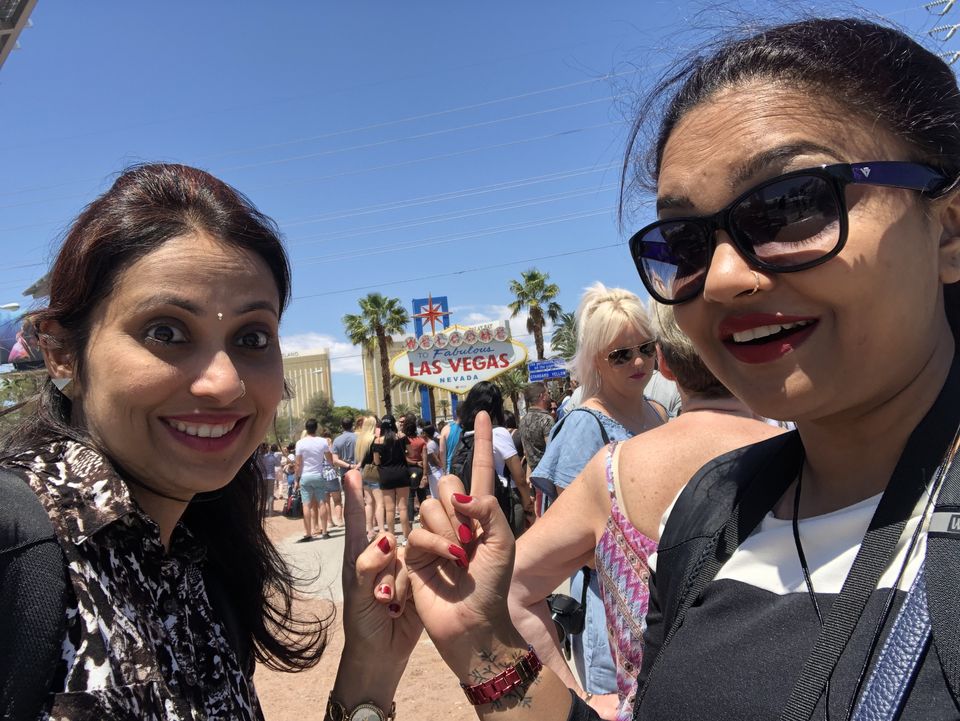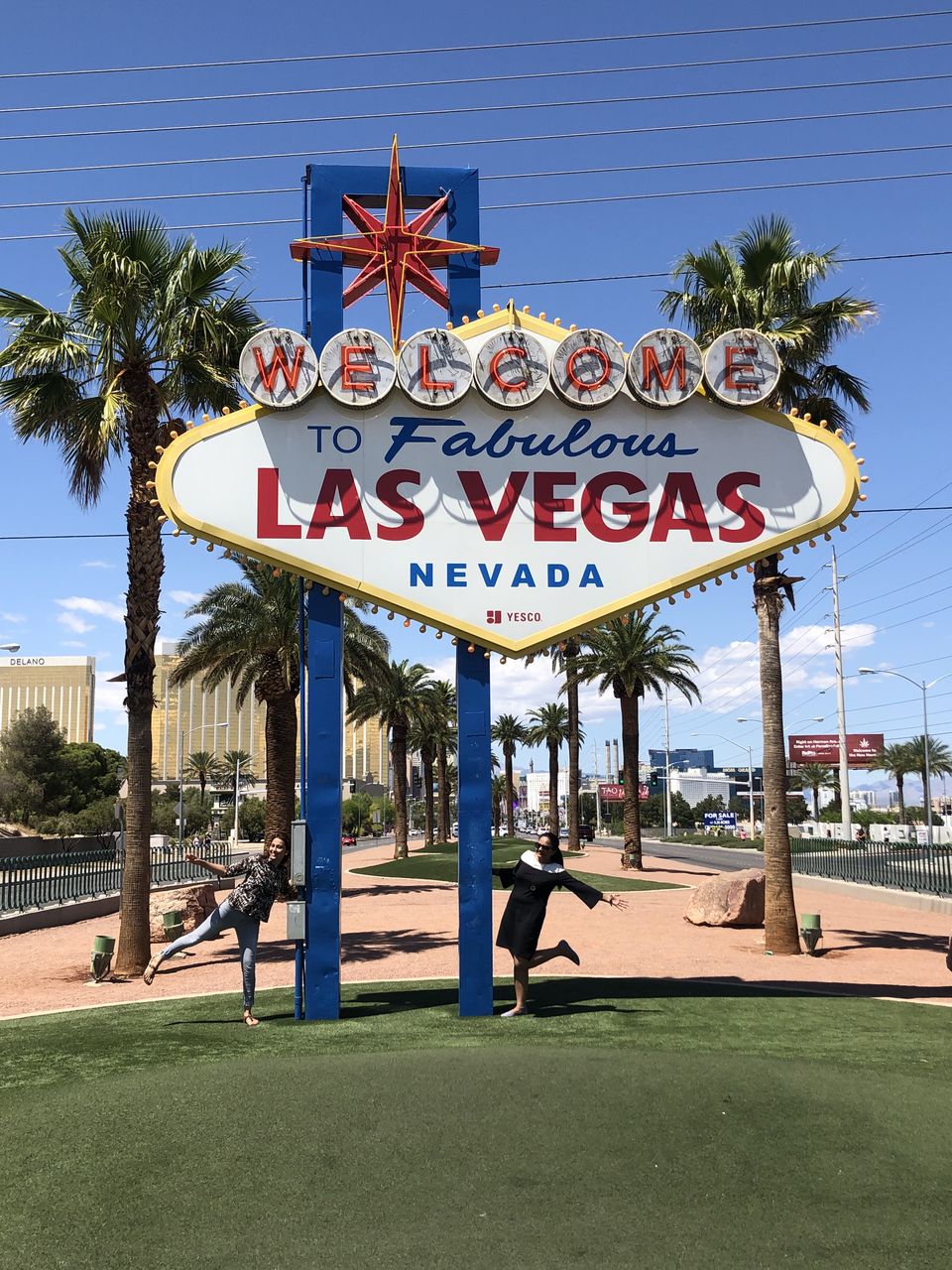 Then it was bye-bye Vegas, until next time!!