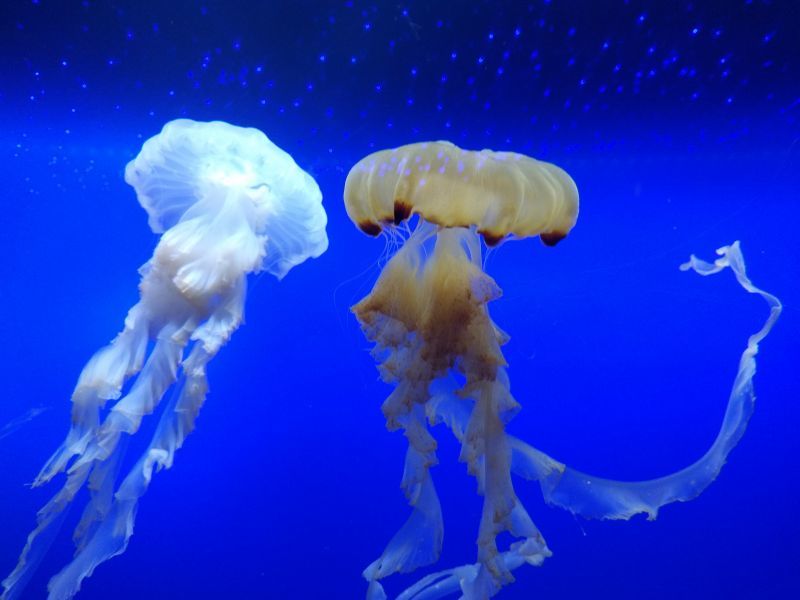 In vain you have acquired knowledge if you have not imparted it to others.
– Deuteronomy Rabbah
I strongly believe and feel the only way to achieve immortality is to share the knowledge you have gained. This has been in the drafts from 11 months but as they say 'better late than never'. The whole and sole credit of this blog goes to the Naik's, our wonderful hosts in Singapore.
The blog will definitely help you with the basics of travelling in Singapore. Please ditch the tour companies which offer a 3 night 4 day package, I swear it is not enough. The Garden City has much more to offer than you can even imagine. Hoping to help, I present The Singapore Scoop.
The foremost after immigration procedure is to locate an information desk and collect the LRT and MRT system map. Trust me you will need it EVERYDAY. Singapore is wonderfully connected with metro and commute is a cake walk once you have this map. Every line is denoted a colour. Where ever you are, select your destination, if it is not on the same line, figure out the interchanging station and you are all set to go. Below is the map for your reference.
Bus is the other best commute option available. Install the SG bus app for details over the bus number, stops and timings. The app also provides the arrival time of the bus at your boarding point. But post midnight you have to hire a taxi. They have the budget fare option as well as the premium ride. Again check the colour; yellow and blue coloured taxi's have the cheapest fare options. Do check the fare rate before hiring a taxi, else be ready to pay a bomb for riding in the Merc or BMW.
Buy a tourist pass which can be used at MRT and LRT. It can be bought at the Changi Airport too. For more information, follow the below link.
The second thing to sort out is the list of places to visit and the entry tickets. Please do some prior homework about the amusement parks and attractions that Singapore has to offer. This has to be done even before you leave for Singapore. Entry tickets should be bought from the ticketing agents, simply as it is cheaper compared to the ticket counters. It also saves time at the ticket counter queues. The tickets have a validity period of about a month; apart from a couple of places where we have to pre-choose the dates and/or show timings. Below is the rate chart of December 2015.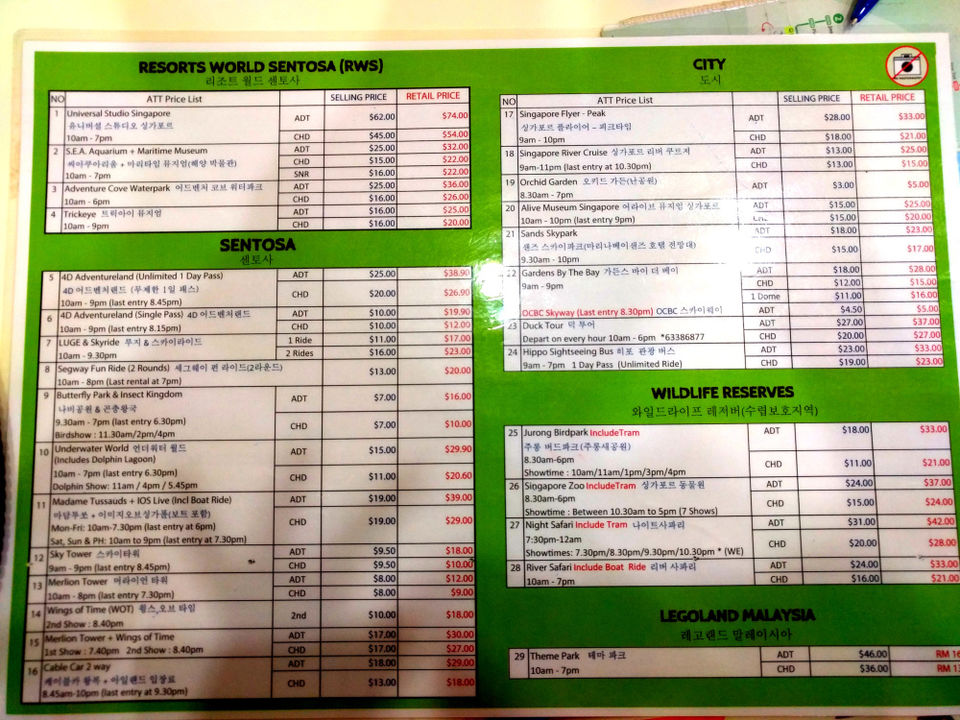 For your reference, below is the address of the agent from whom we bought the tickets.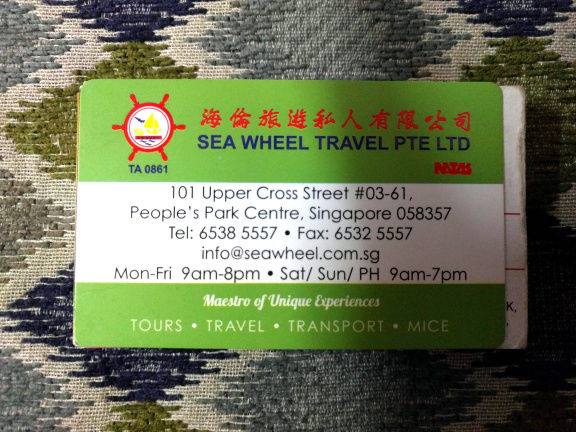 One cannot think or sleep well if one has not dined well. Food is a concern for most of us when we are travelling out of India, especially if we are vegetarians. Avoid asking the people for anything vegetarian at the food counters. They will feed you a patty made of some veggies which might have a chicken, pork or egg too. Their version of vegetarian is not the same as ours. Best is to grab a veggie delite sandwich from Subway. Considering that Tamils form the third largest ethnic group in Singapore, we also have a lot of Indian vegetarian restaurants available. To make life more easy, stay close to Little India. For carnivores like me, do try the curry puffs for a quick snack. Chicken or crab they are lip smacking, piping hot, cheap and most of the times out of stock.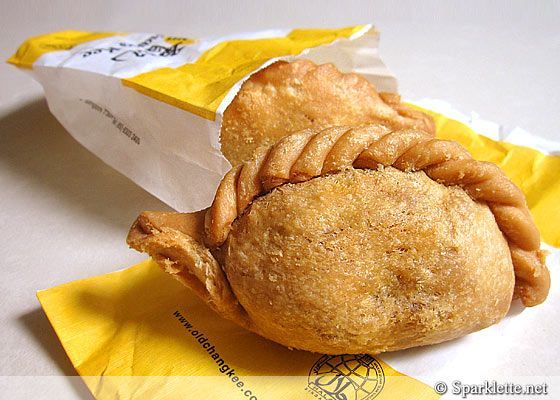 For nightlife, head to Clarke Quay. Chill with your friends at the riverside and admire the sky scrappers of Singapore. Best time to visit is on a Friday or Saturday evening. If you want to try your luck over gambling visit the Casino. One is at Marina Bay and the other is at Sentosa. You get free entry to the casino on your passport so don't forget to carry it along.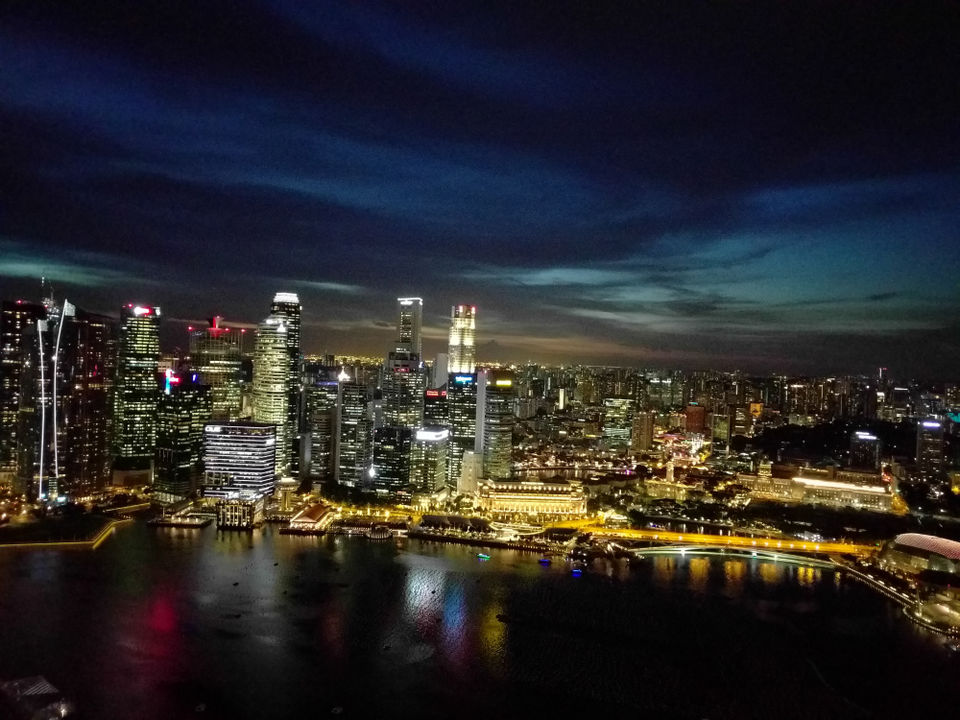 The moments you spend are the best souvenirs. If you still wish to buy some souvenirs and gifts for your loved ones back home, head to Chinatown. You will also find good handbags at Bugis Street. Be Indians when you are shopping at Bugis and bargain. It is perfectly alright and the shopkeepers do reduce a few dollars. For branded stores visit Orchard Road. I loved a Coach handbag and it costed more than the dollars I had for my entire stay. Nevertheless, the street was beautifully lit for Christmas and evenings are pretty crowded in December with the street shows. You can also go to Mustafa Market but it is HUGE. You need one complete day or even more, to visit every building. There is a GST claim counter at Mustafa Market and you can collect the refund at the airport.
**** Terms and Conditions Applied ****
Do check the rules beforehand for getting your GST refund.
I do not know much about the budget hotels or hostels available but you should be able get a decent one at Little India. I stayed at Telok Blangah along with a family I consider my own and I will be forever grateful for their generosity.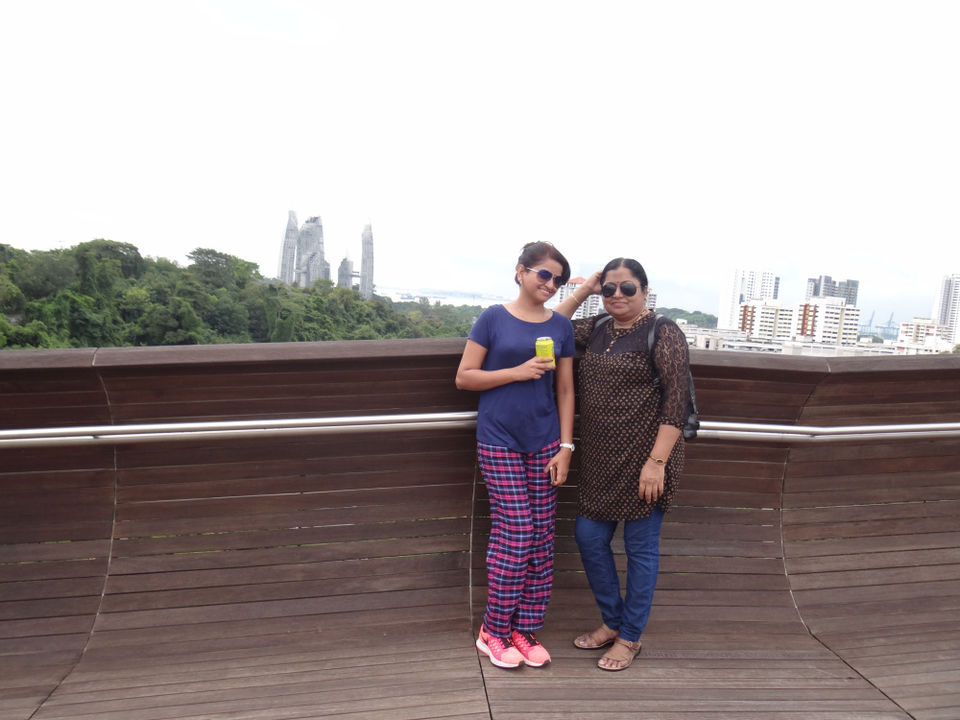 Life is short and the world is wide. Very very wide. Go see. Start before it is too late.