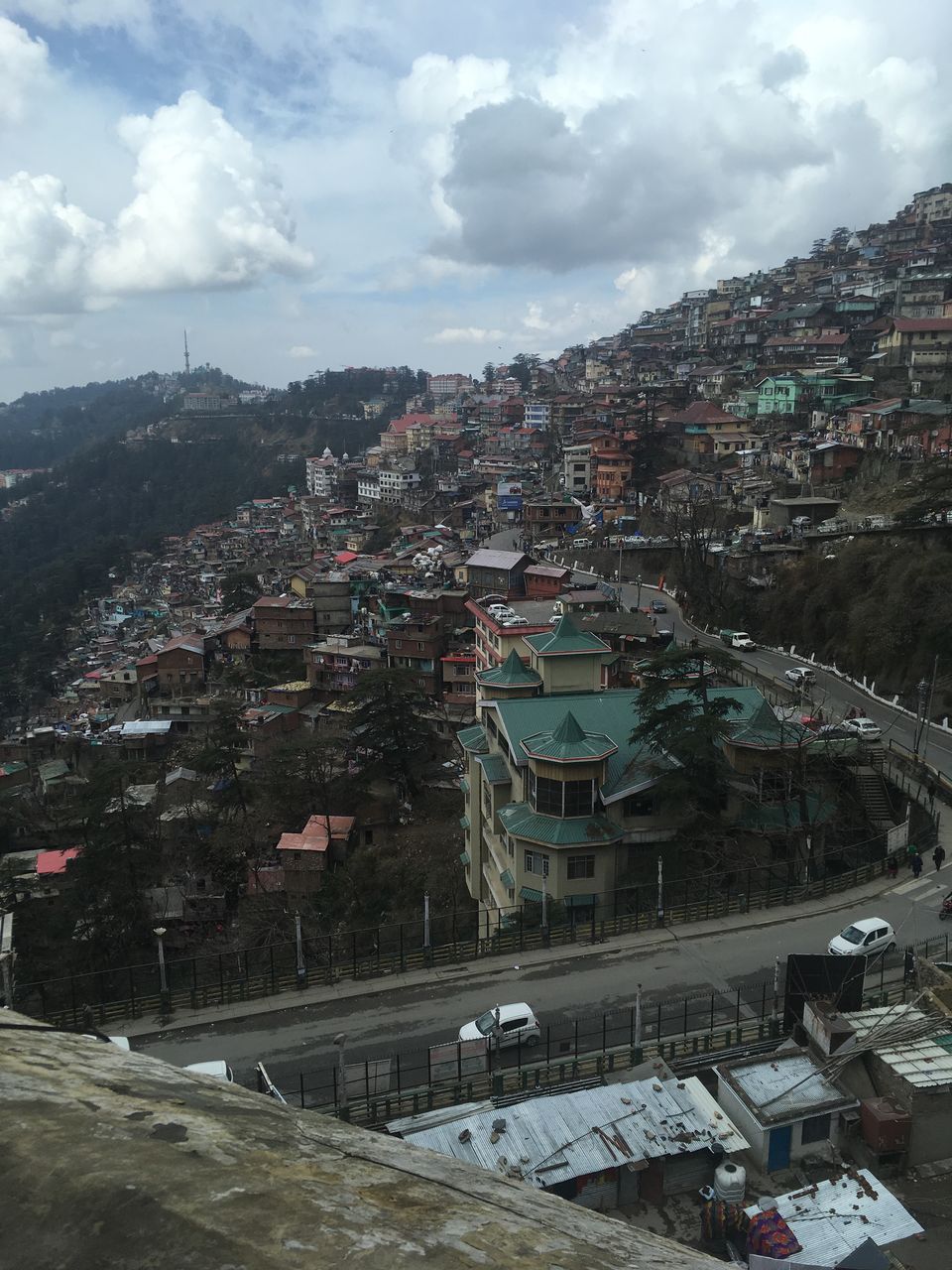 Have you ever traveled to a heavenly city only to find that you cannot stay there. And if you were to stay there, you will have to spend the night in your car as all the hotel rooms are packed to the brim. Well guess who has done so? Me! Haha. 
Continuing our unplanned trip on Holi, we left from Kasol at the evening of 3rd to head to somewhere! Shimla was not at all on the agenda for us. Somehow, on the route we were heading back to popped Shimla somewhere on the map. So, why not? We headed on to the route that took us to Shimla. 
We reached at our destination no earlier than 12 in the night. Hmm..perfect timing, right? So then the hunt began. First for a hotel room and simultaneously for food. We were starving! We wandered around the city for a while in search of either things.None were available! All the shops were closed. Oh, and did I mention that it was drizzling and freezing cold. Well it was! God bless our luck.  
And then like a gleaming light of hope, we found one shop with its shutter half closed still serving food. We parked on the side of the road, went inside and then ordered whatever they had. I honestly don't remember what I had, but it was life saving. Realized the importance of food when travelling on the road. Pack your food well guys! Hunger can hit anywhere, and it can hit hard.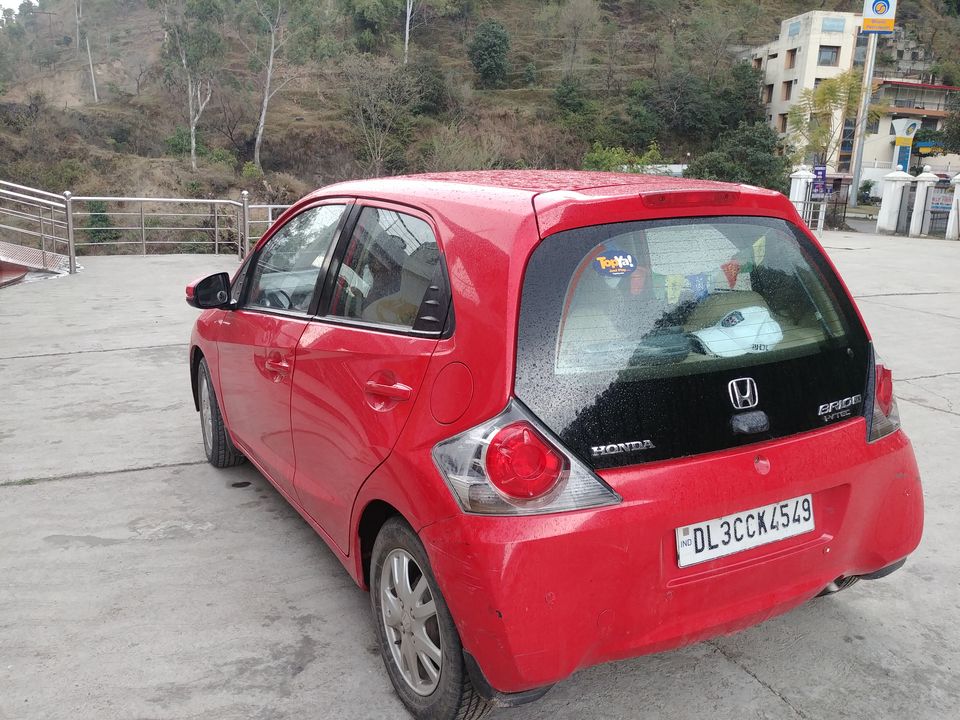 After packing our bellies with food, we inquired the locals if there was any way we could find a place to stay at this time. Since it was a long weekend, all the hotels were booked and the only way we could find a place to stay was to go out of this city. The other option? Park your car on the side and stay in it. 
Drained after hours of ride, we decided to stay. We parked the car at a safe corner of the road and stayed there. We tried to sleep, but I'm sorry my friend, I don't think anyone of us had an hour of proper sleep that night. Haha! Fun times. 
Morning came. The sun shone. We woke up. Found a tea stall. Ahh! Finally. We used a public restroom to freshen up first. Then had tea and a few paranthas at the roadside shop. <I would like to mention one thing here. The police authorities in Shimla are saviors! They helped us whenever we encountered one. Love and Respect to them!>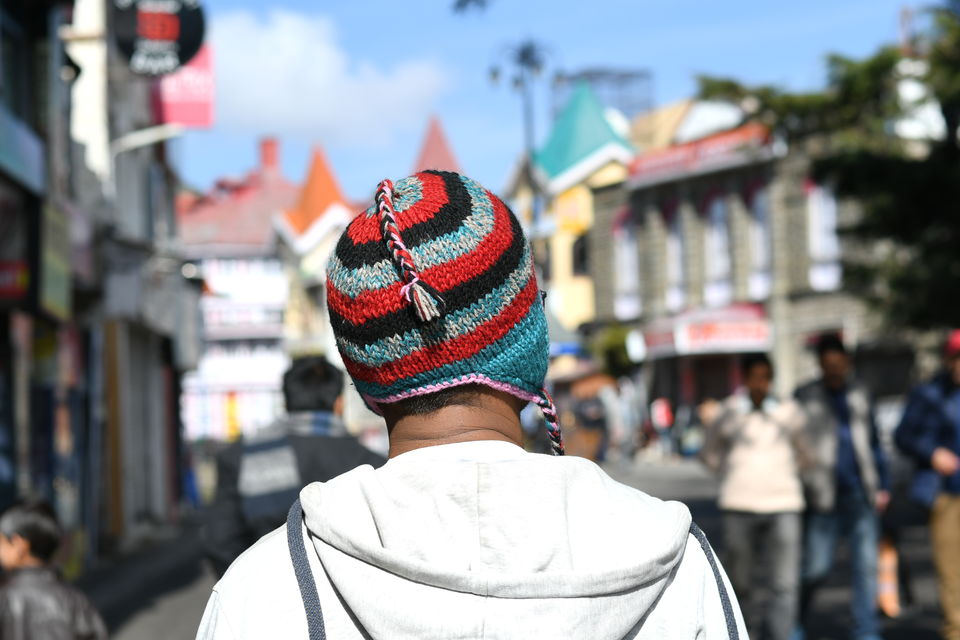 And then began our exploration! We explored the Summer Capital of British India the best way one can - on foot. The archaic buildings, the wide streets, the well organized pavements, all things screamed why the British loved this place so much and how they had glorified the beauty that it is. 
We stopped and sat at The Ridge - an open space for all the cultural activities in the city, before having lunch at the The Indian Coffee House and heading back to our chariot of dreams.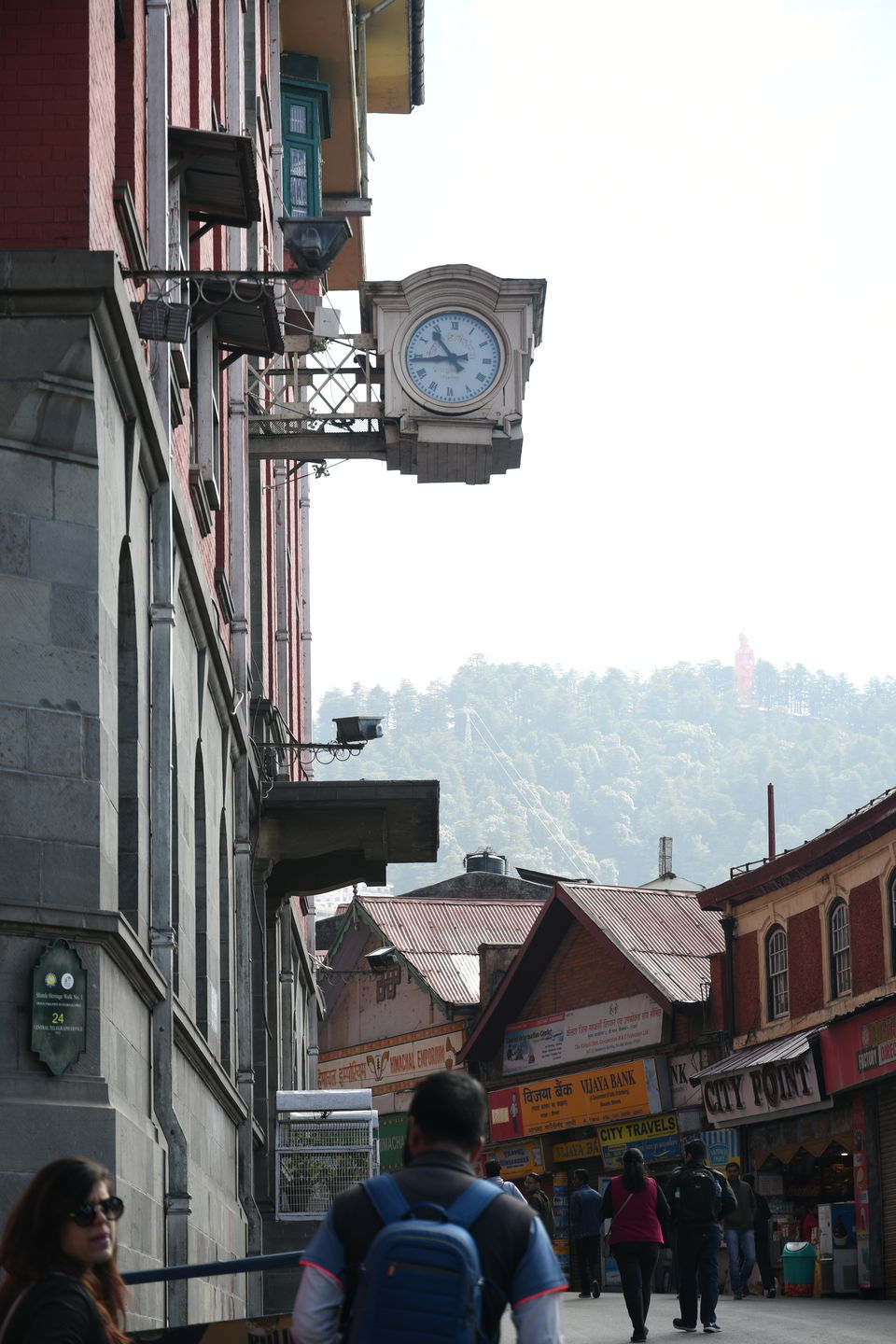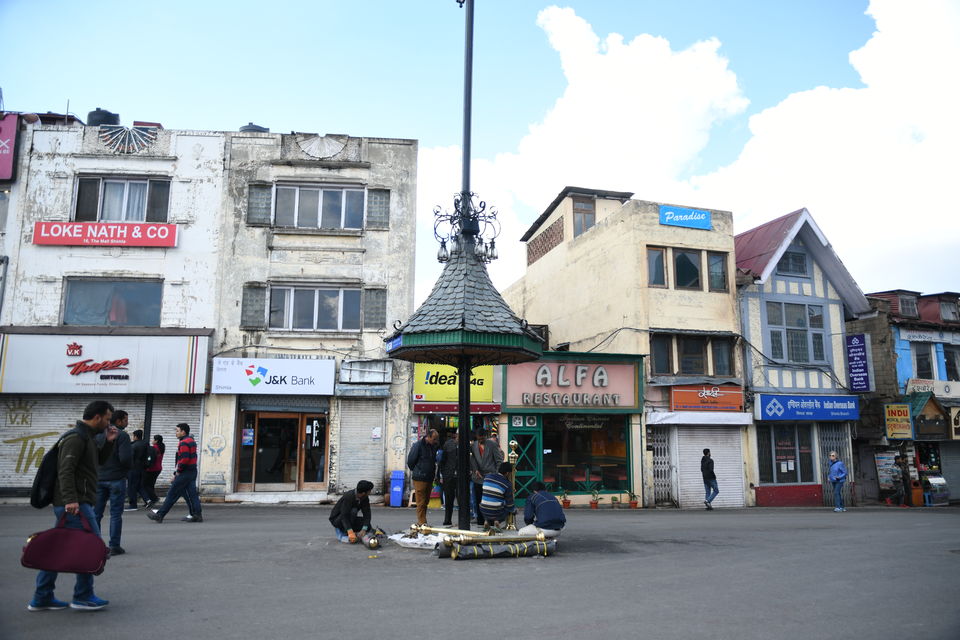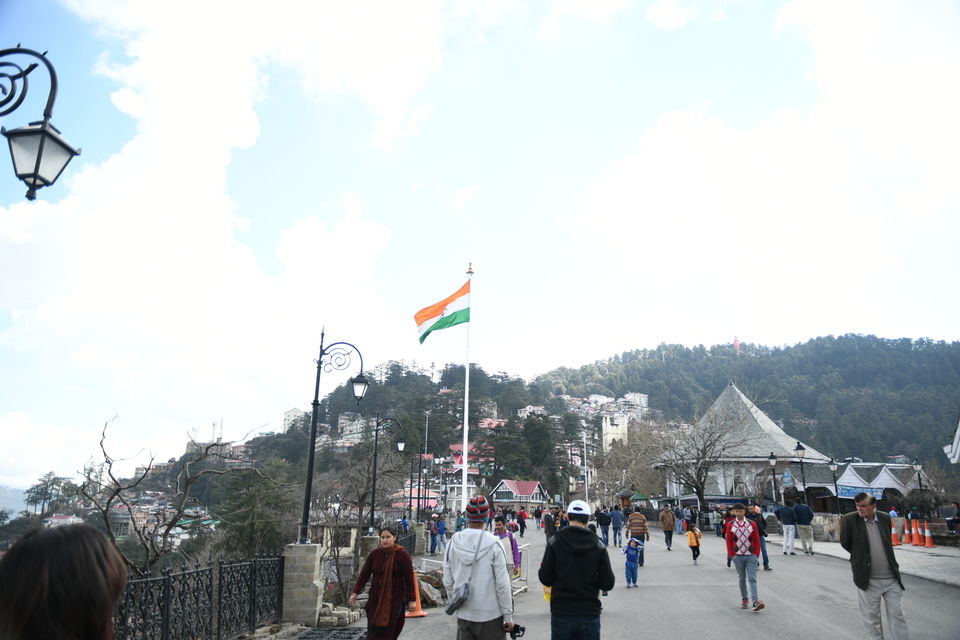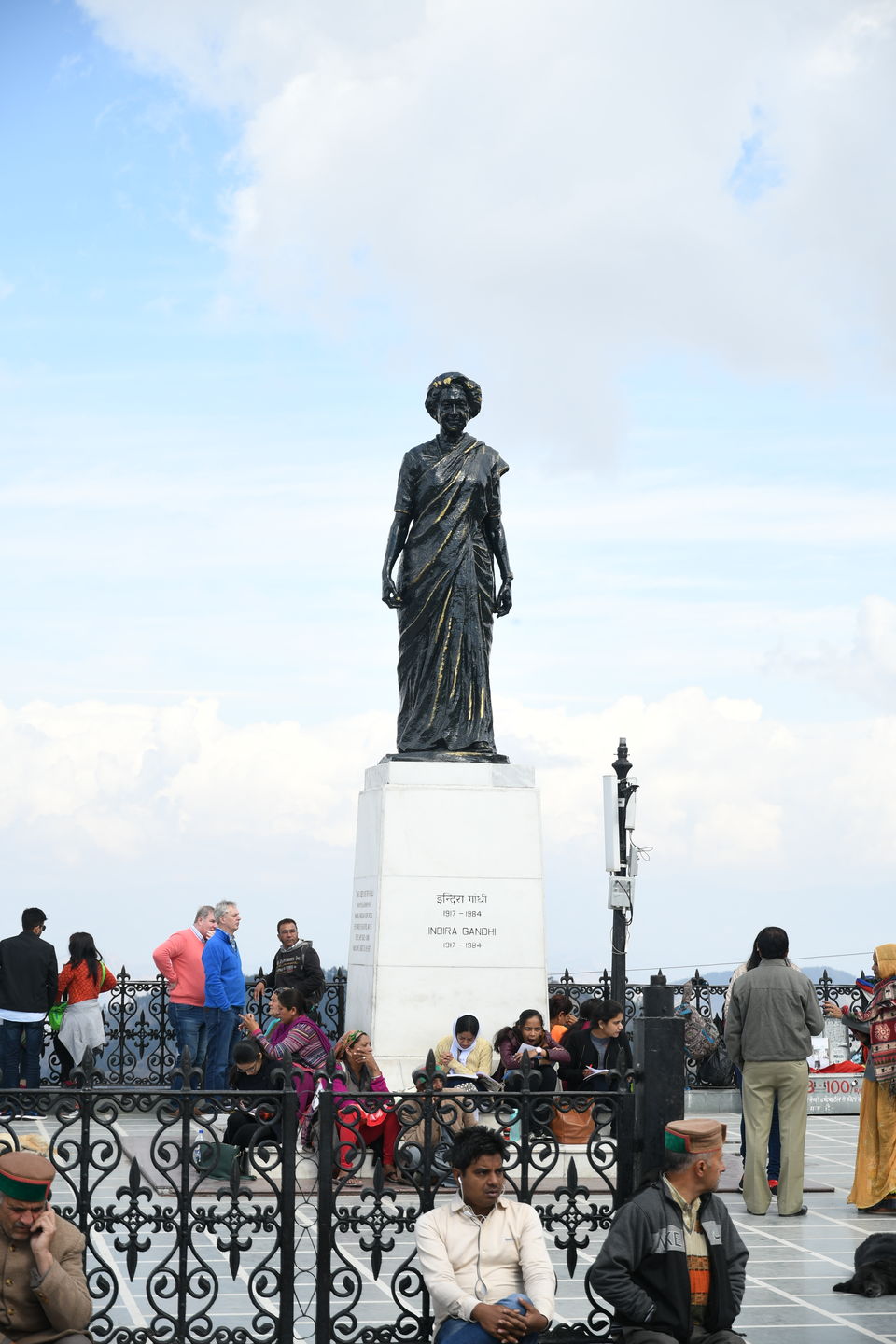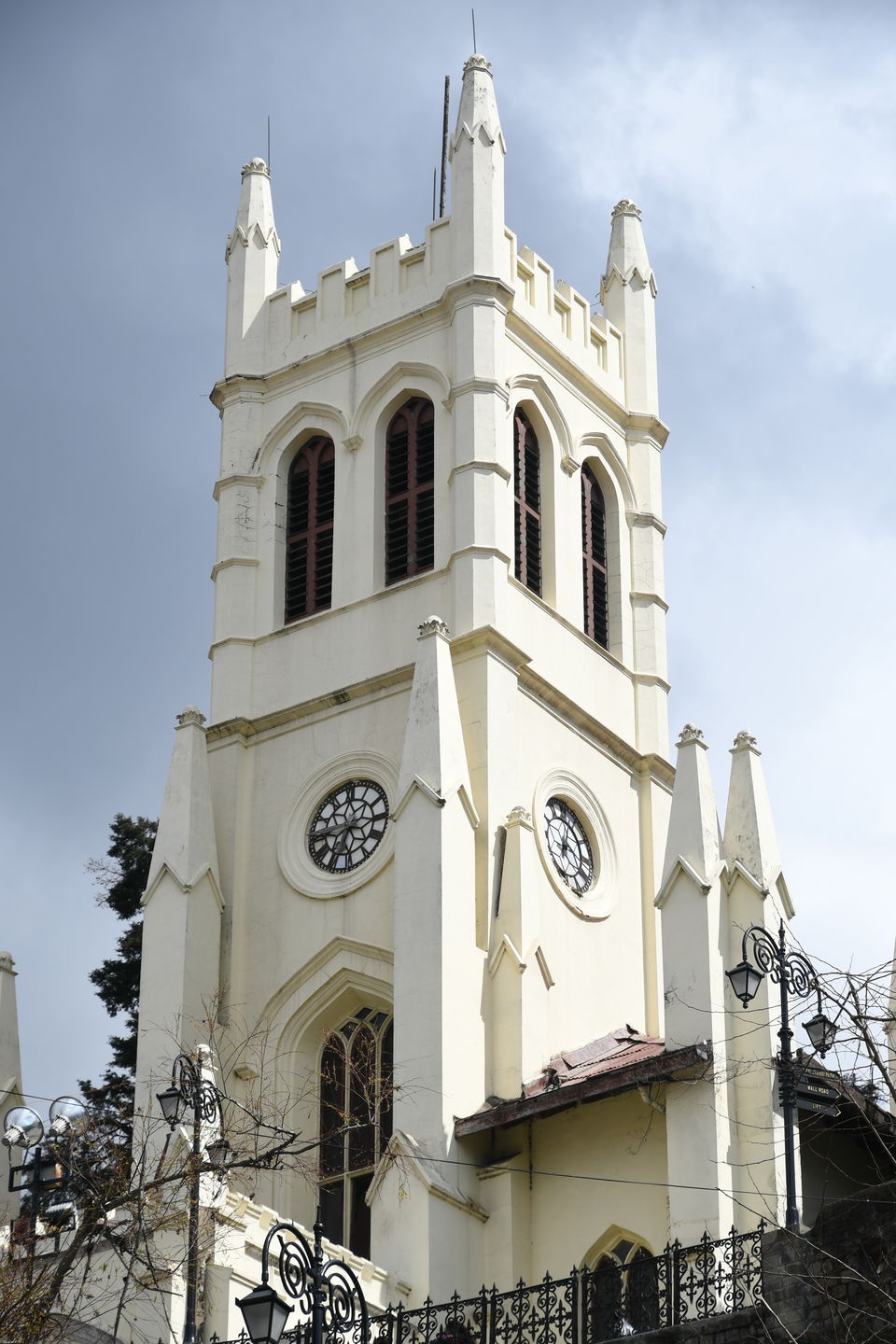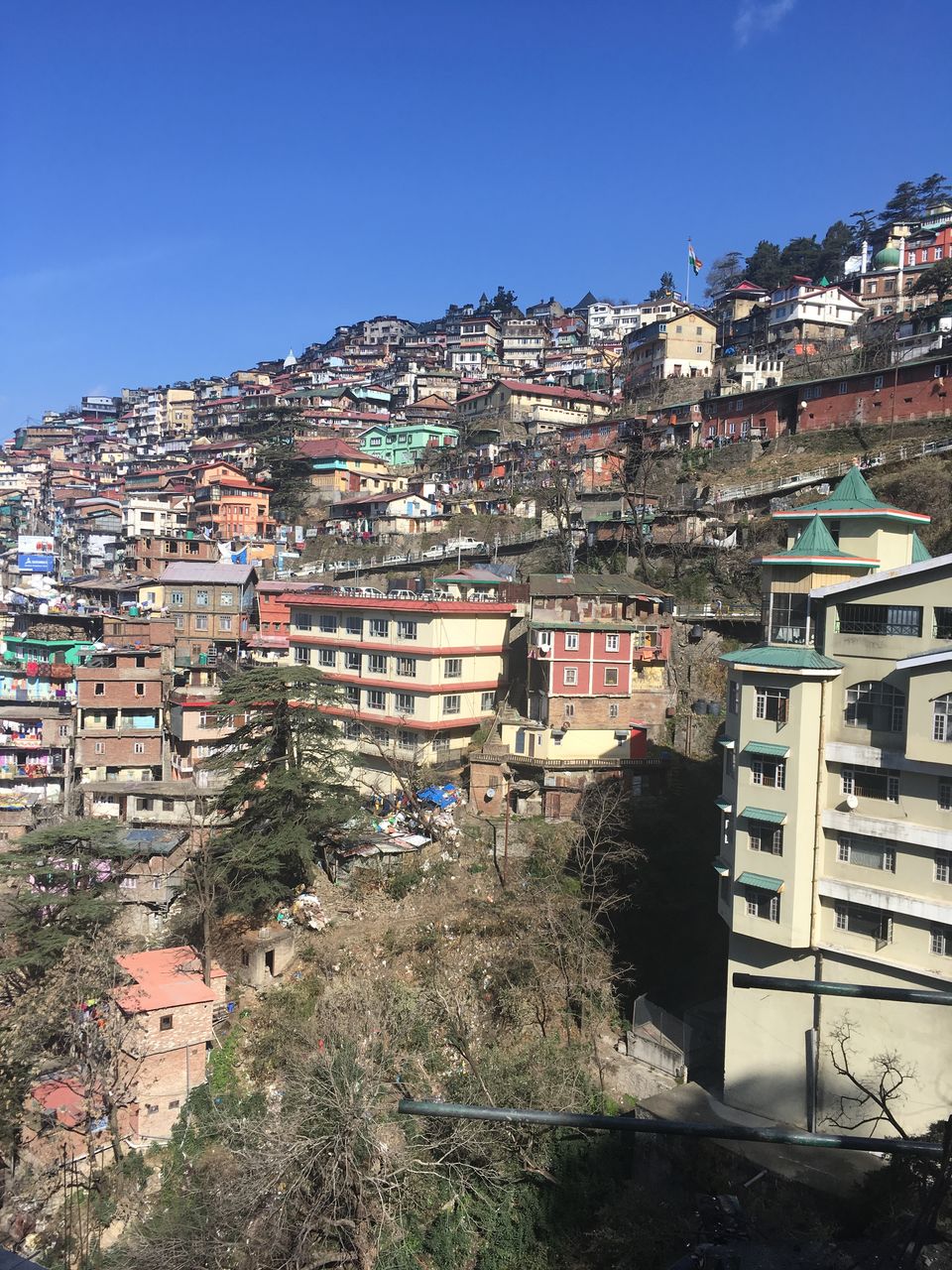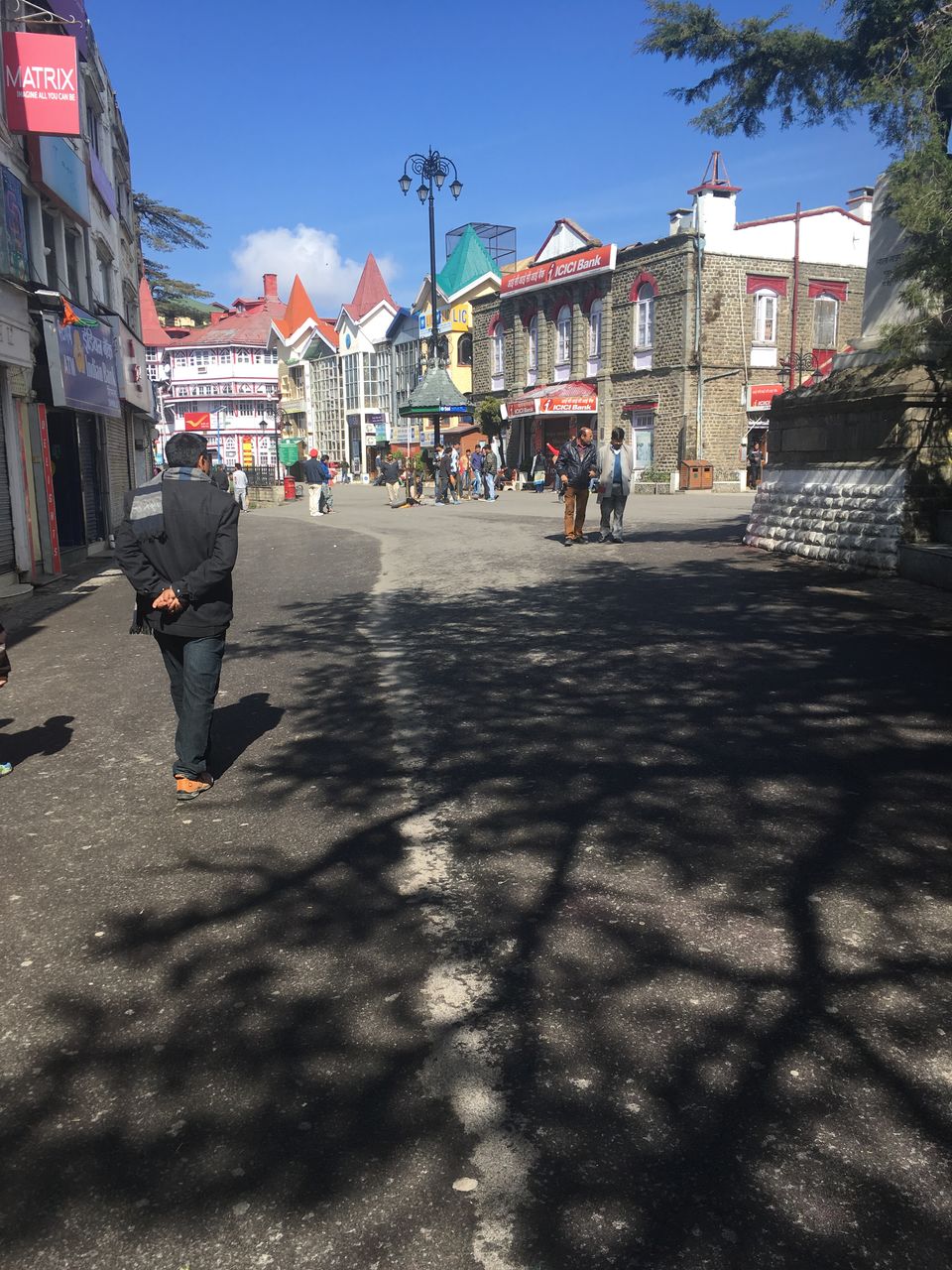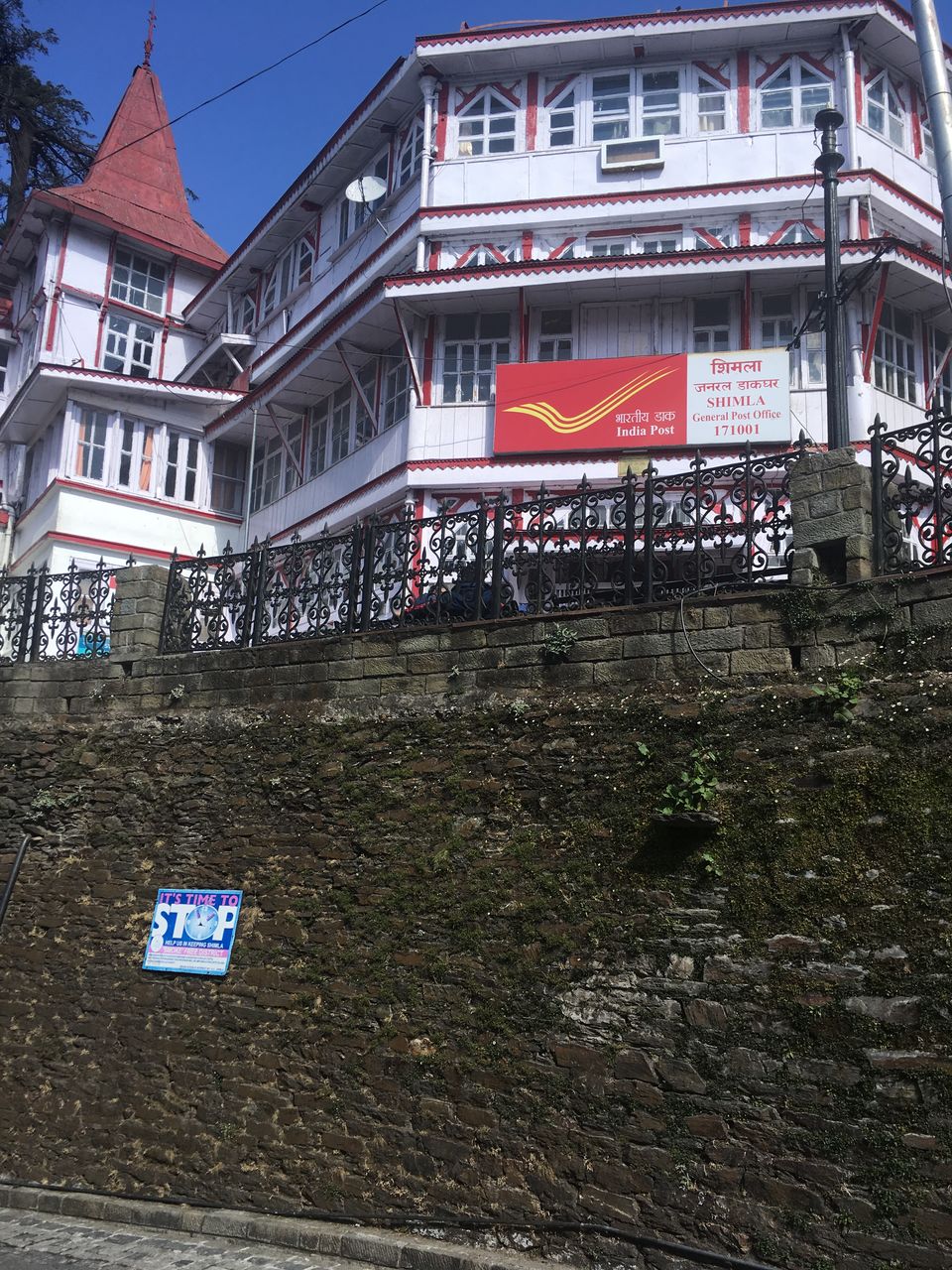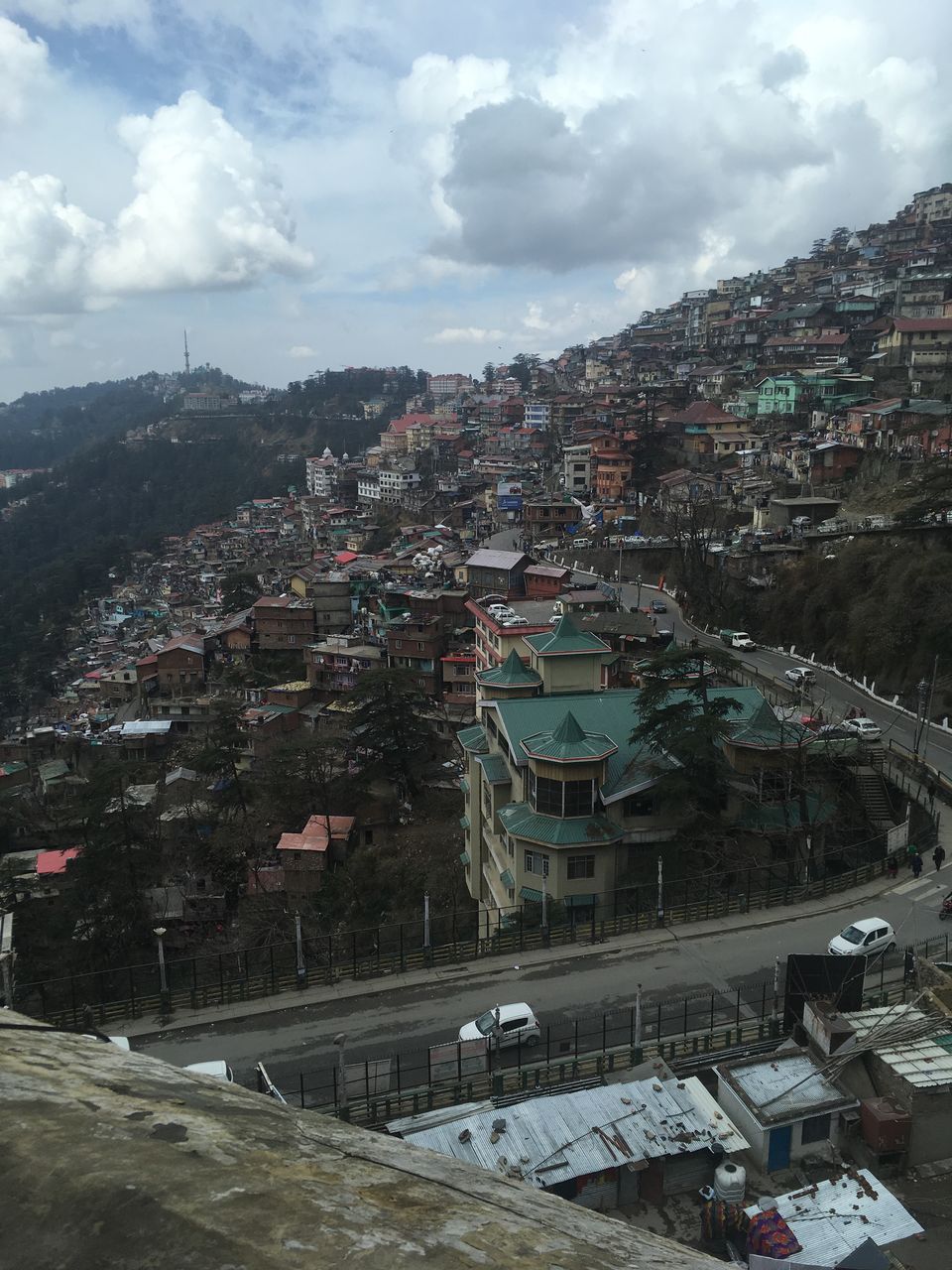 Okay then! Bye. 
If you have a similar story, we can talk in comments below. Thanks for reading