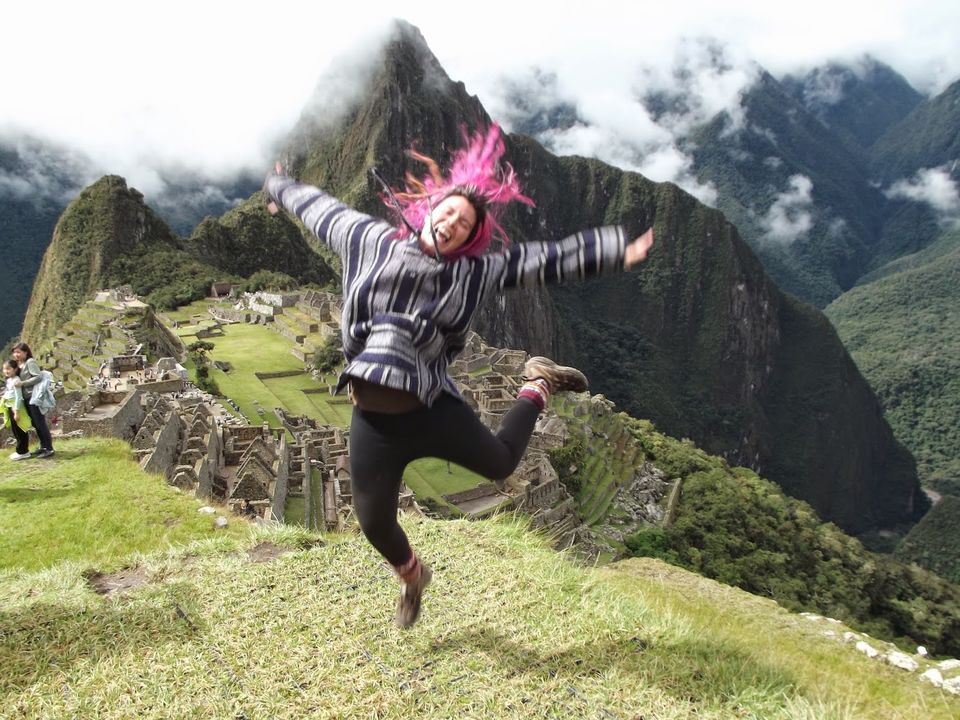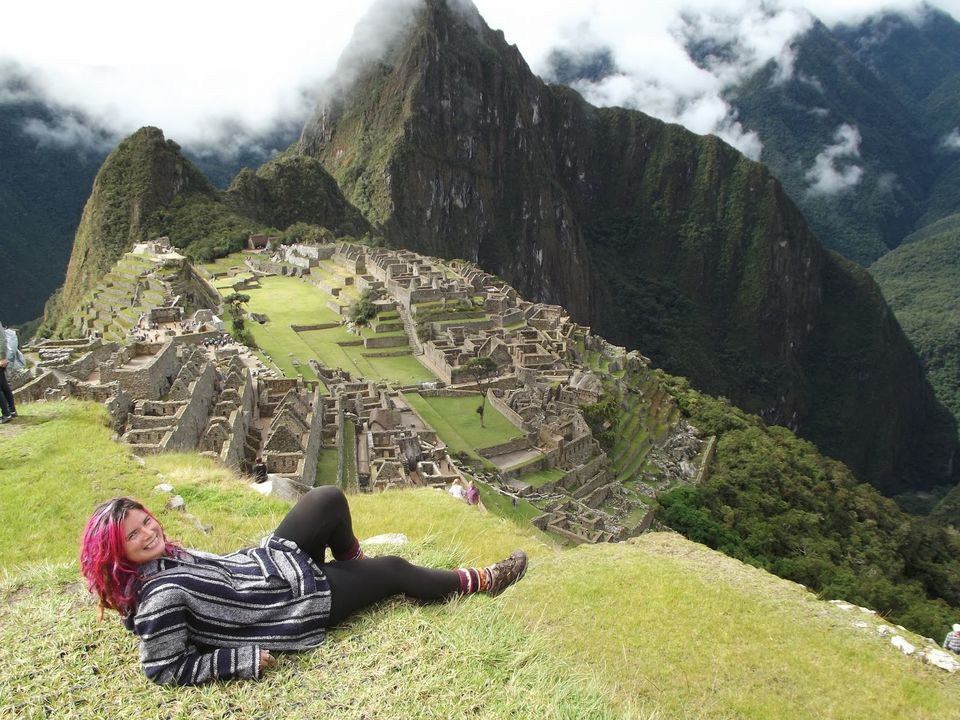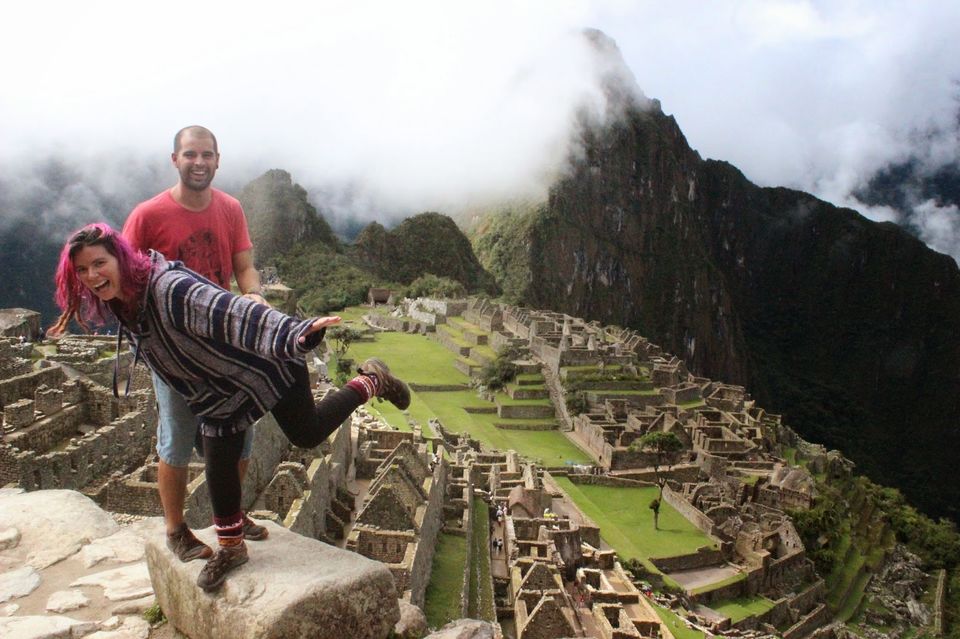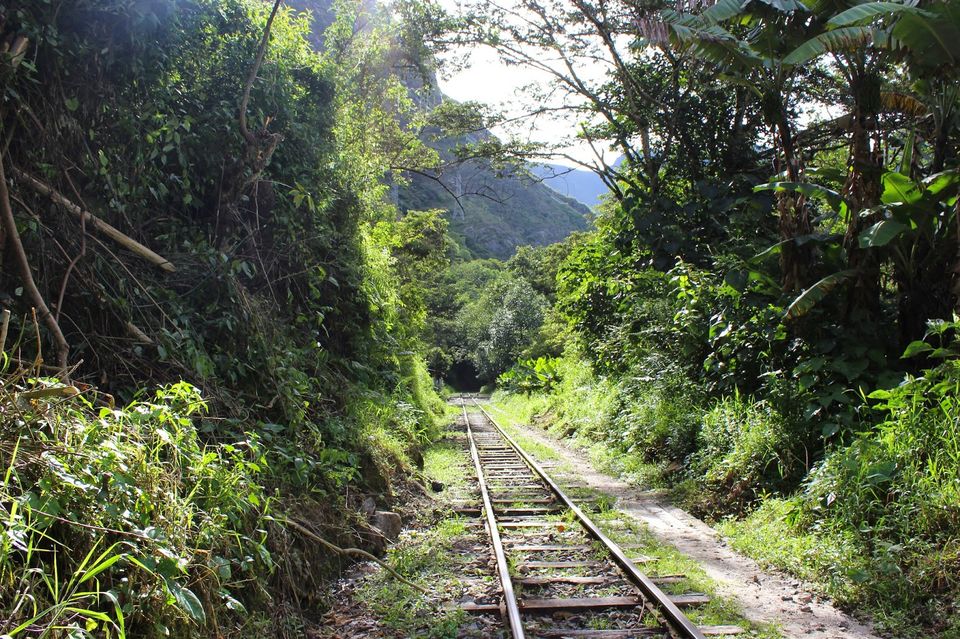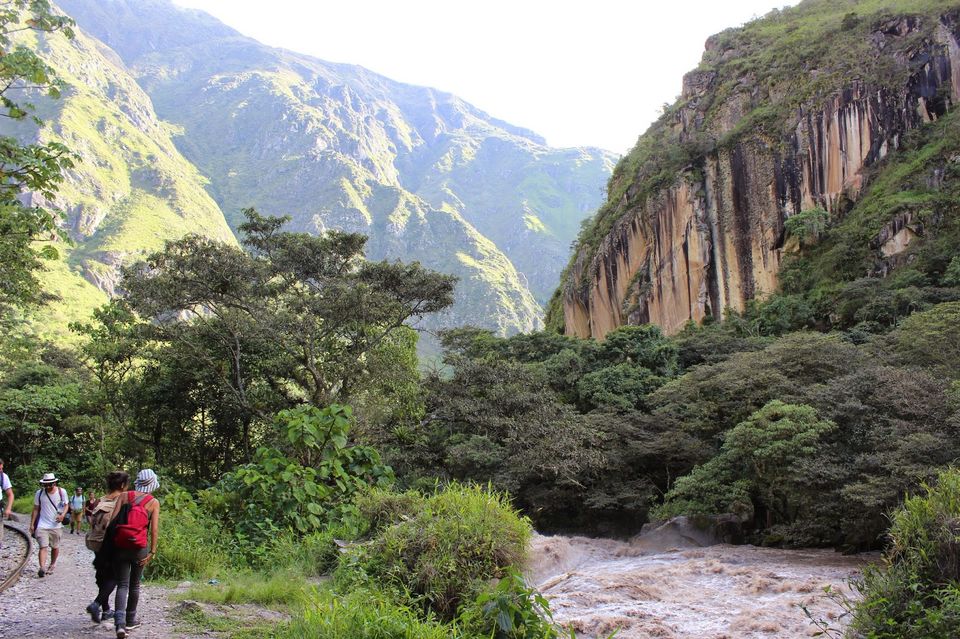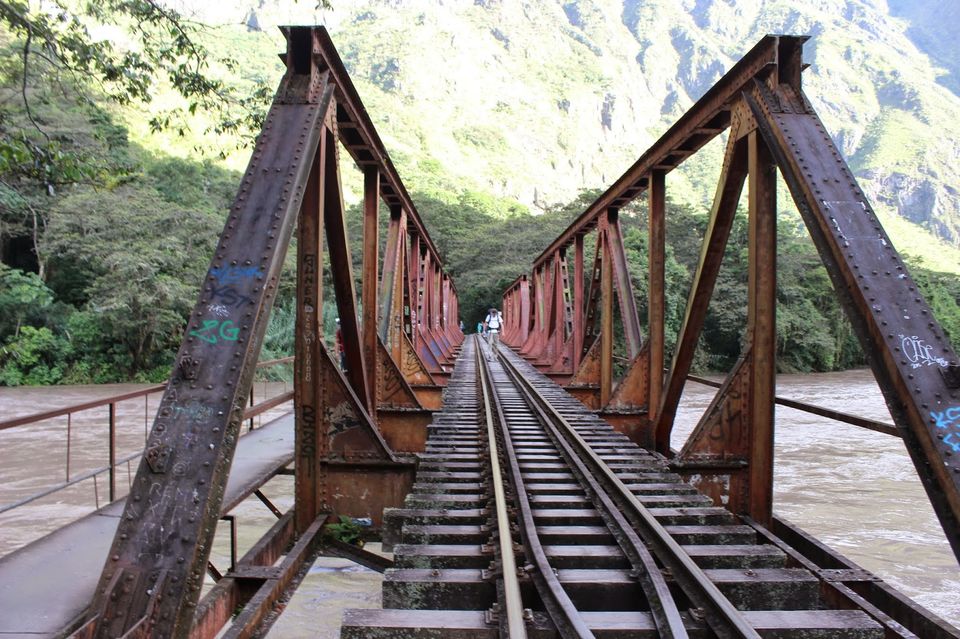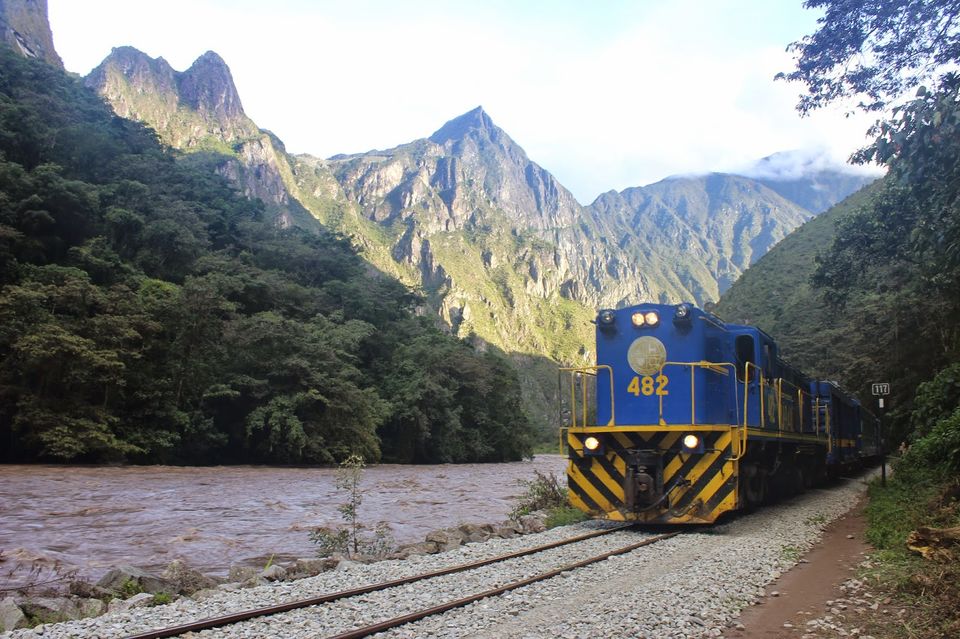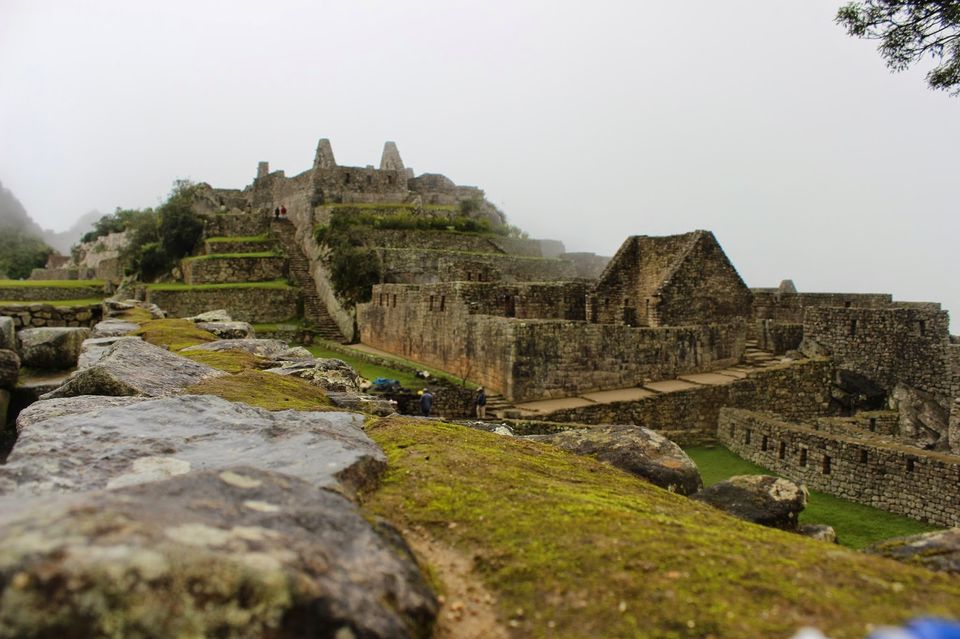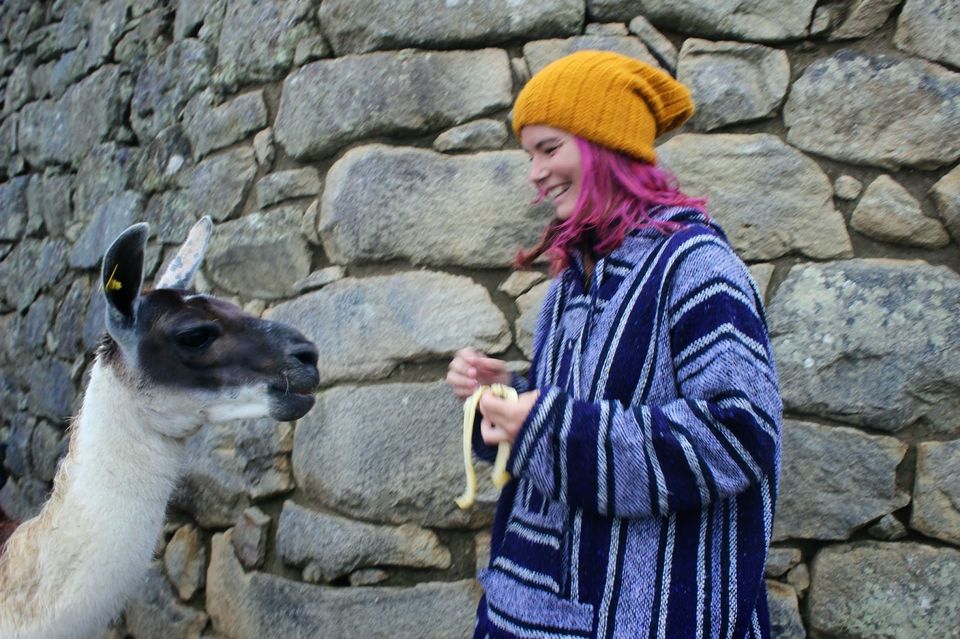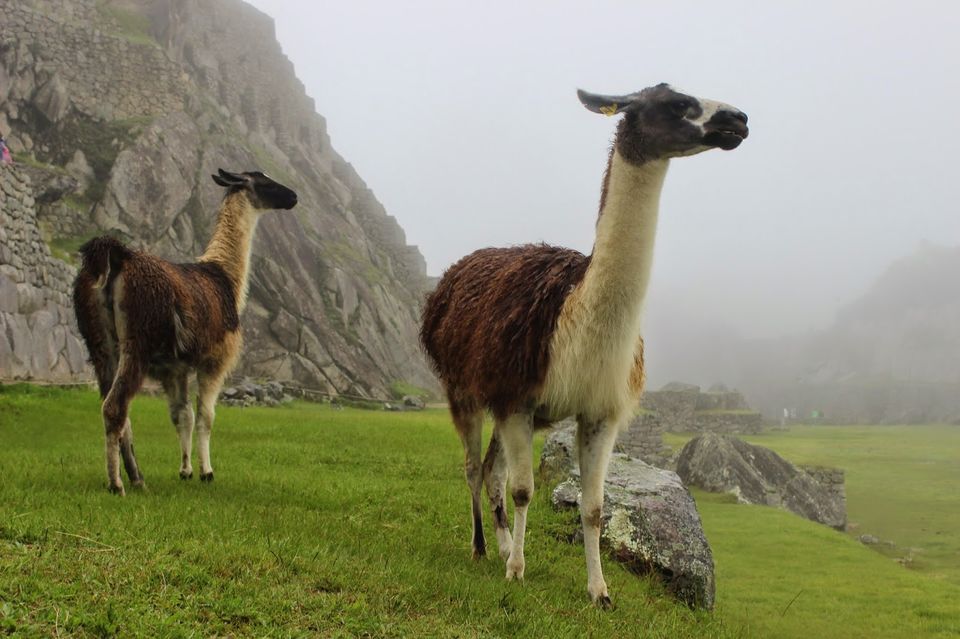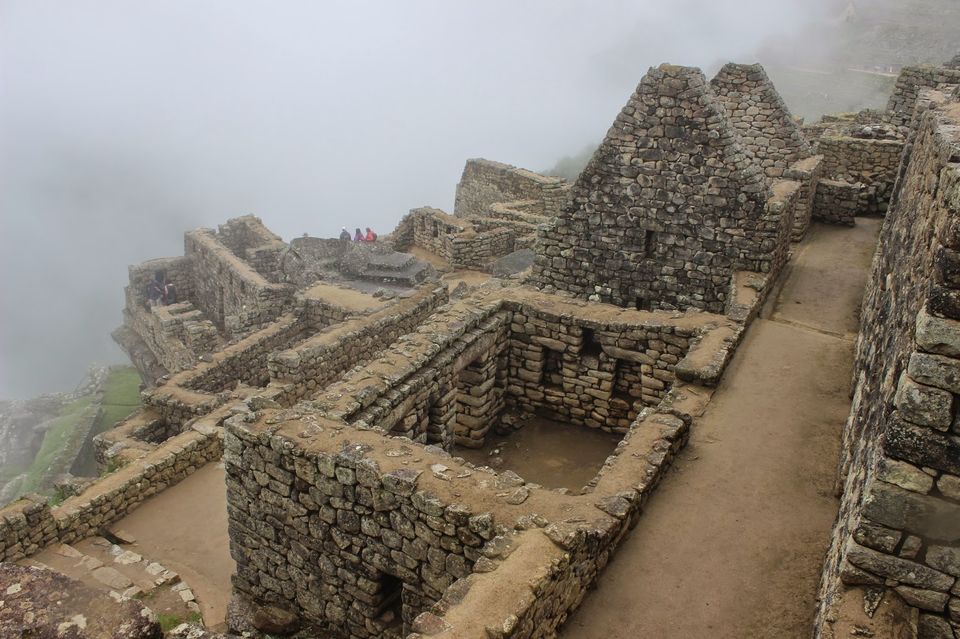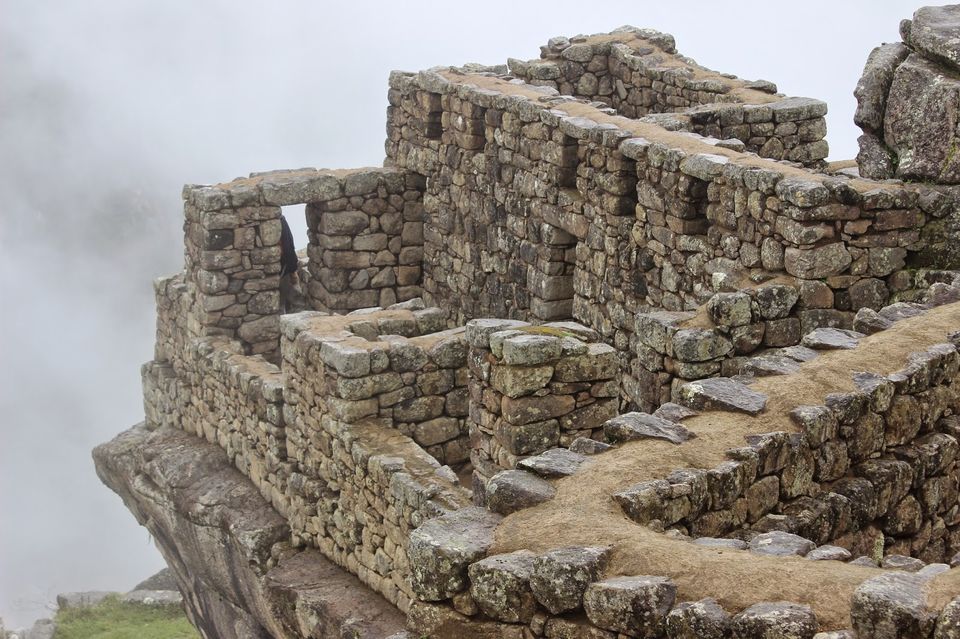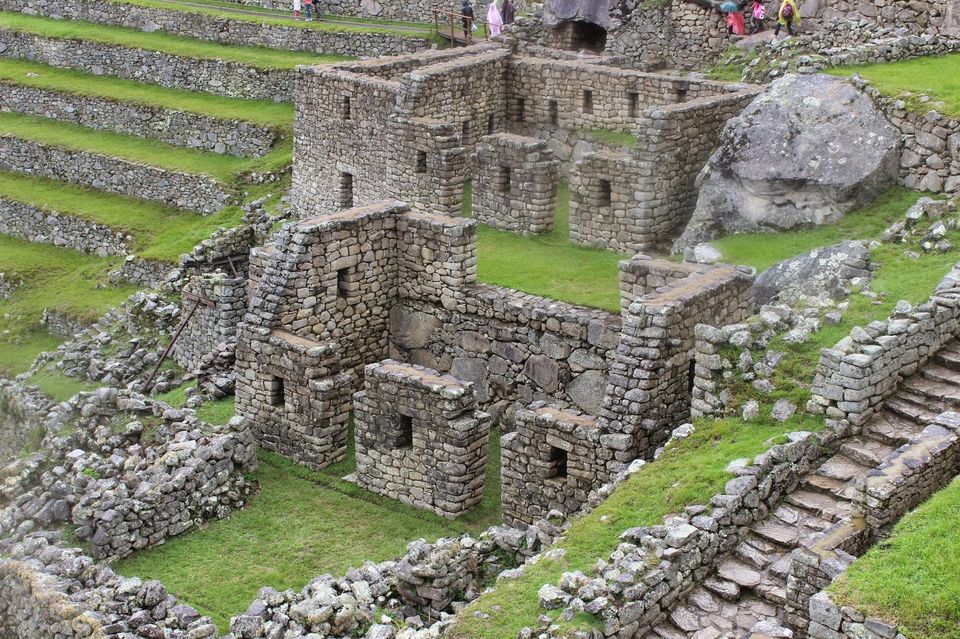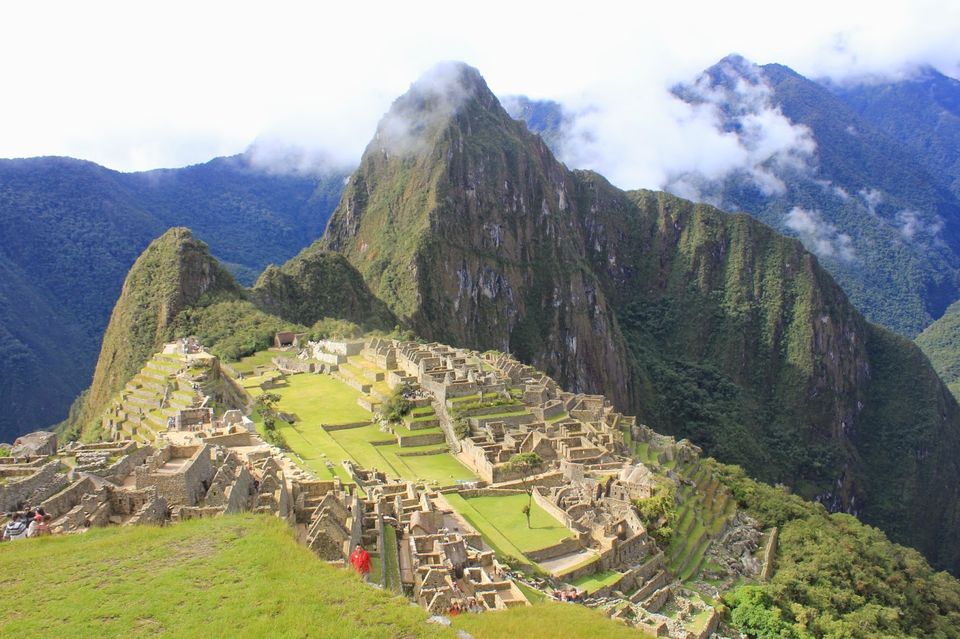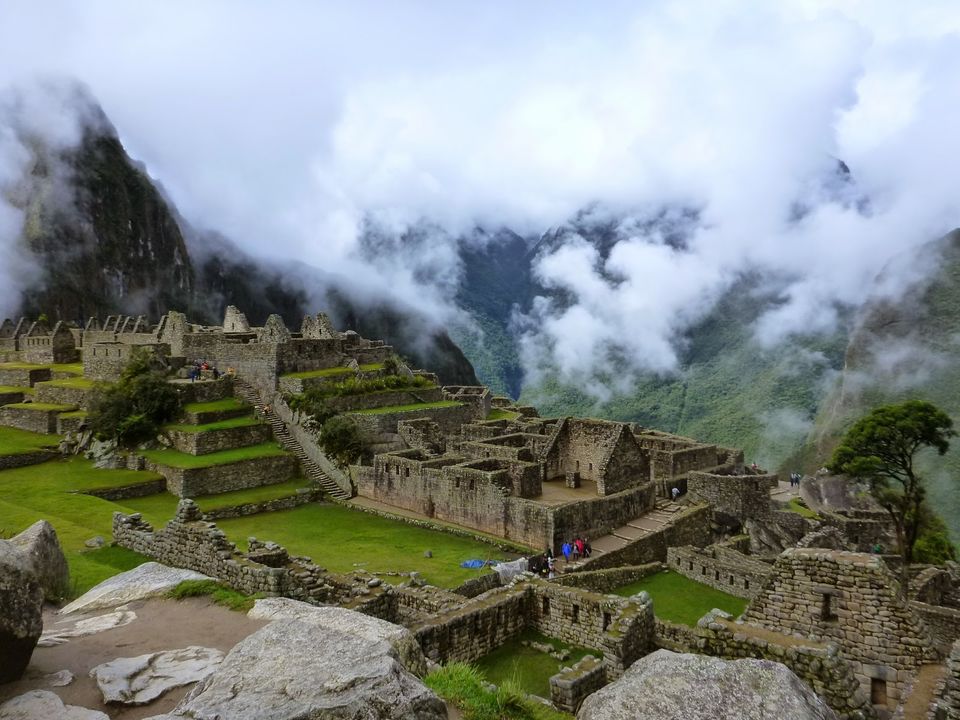 I have been in Cuzco for 2 weeks now volunteering in an hostel, exploring the place and the Sacred Valley. You can't imagine how much I needed to settle down just for a while, backpacking and moving every 4 days is so tiring sometimes. Arriving a village at 6 am when you just been in a bus for 12 hours, barely sleeping. Sometimes it takes hours to find an hostel that fits in our budget. This is a backpacker's life and like anything in the World with the positive and negative sides.

Cuzco is the town that usually travelers stay to get to Machu Picchu. What a wonderful town! You should consider to take at least one week in this area, it's surreal. But in this post I want to tell you how you can get in Machu Picchu, since is not that easy.

A small introduction first: In 1911, Hiram Bingham was trekking the Sacred Valley and accidently found Machu Picchu. It is a UNESCO World Heritage Site and one of the New Seven Wonders of the World. It was build in 1450 by the Inca empire but 100 years later the city was abandoned because of the Spanish invasion. Spanish never found this place otherwise they would probably destroy it. Stands 2430 above sea-level on the eastern slopes of the Andes.
How to get there?
You can buy a tour, the most famous tour is by a van for around 15 people and the prices are 100 dollars (low season) to 130 dollars (high season). Usually includes: lunch, dinner, breakfast in the hotel, one night accomodation, transportation and a guide.

We always try to avoid tours because is never a good deal for backpackers.
So if you want to go by yourself:
1- Get a bus from Santiago Bus Station to Quillabamba (5 dollars - 8 hours) but your stop is in Santa Maria.

2- From Santa Maria you need to get a taxi to the Hydro Electric, try to find 4 people to share taxi costs (20 dollars for the taxi - one hour and half).

3- Once you get in the hydro electric get ready, you have to walk 2 hours thru the railway to Aguas Calientes (the closest village to Machu Picchu). Another option is to go by train, it will take 30 minutes and you will pay 25 dollars (peruvian people pay 6 dollars).

4- You will arrive late so go directly to the Ministerio da Cultura and buy your Machu Picchu ticket for the next day. There's a limited daily amount of tickets so run get yours soon. You will probably will stay in a line for an hour.Tickets prices in american dollars (February 2015): Foreigners - $42; Foreigner Student - $21; Part of Andean Community (Colombia, Bolivia, Peru and Ecuador) $21 and if student $10.

5- Find an hostel or you can go camping. I recommend to stay in an hostel in low season because usually rains and it's cold (from May to September is warm), if you can't afford an hostel make sure you bring warm clothes and Winter sleeping bag. Casa Machu Picchu Hostel (Address: Av. Imperio de los Incas 636) is a great place to stay, very clean, beautiful, with an awesome view. Costs around 8 dollars/night in a dorm, including hot showers, wi-fi and breakfast. Price might change for high season.

6- Now that you couldn't sleep because you are soooo excited, get out of bed at 4 am, eat a good breakfast and walk you way to the top of the mountain. Why so early? To watch the sunrise if it's not foggy. And because you want to spend as much time as possible in this place, believe me. To get in Machu Picchu from Aguas Calientes you have 3 options: By bus (20 minutes - 12 dollars), exercice in the one thousands steps (what I did): it's beautiful and takes one to two hours - depends how fast you are, or walk the bus road. You will get in altitude so it's normal that you have an hard time breathing but hey don't panic, just go slow and if you feel an headache go down to lose altitude and stay for a while to climatize. 

7 - Good job!!! You arrived Machu Picchu, get ready to take zillion pictures and to go up and down a lot. Have fun :D
Extra tips: 
- Bring all the food you can from Cuszo, Aguas Calientes is over priced (a meal that costs 6 soles in Cuzco, you will find for 20 soles). Buy water and snacks in Aguas Calientes (if you didn't in Cuzco), in Machu Picchu everything is very expensive (example: a twix chocolate is $3)
- There is only bathrooms outside Machu Picchu so make sure you do your peepee before you arrive.
- The Ruins of Machu Picchu are stunning but the sorroundings as well so make sure you walk to Inca bridge and Sun Temple to watch wonderful pachamama. 
- It's better to stay at least 3 days and 2 nights in Aguas Calientes, otherwise you have to rush and you want to take it easy and enjoy in a magical place like this.
- If possible bring fruits to feed the Lamas, they love bananas!