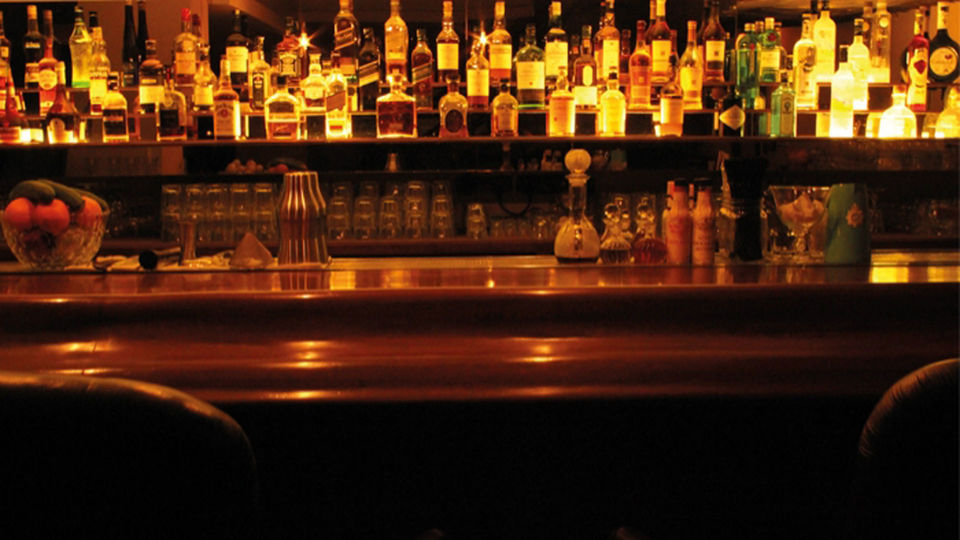 The drinking scene has undergone a huge makeover in India. It has transformed from being a seedy affair meant only for the Indian male population to a revamped version of Indian and international brands of mock-tails and cocktails. At par with any other hip country in the world, India is now a haven for bar-hoppers and pub-crawlers.
Given below is a list of the ten best and greatest bars in the country that one has to check into at least once.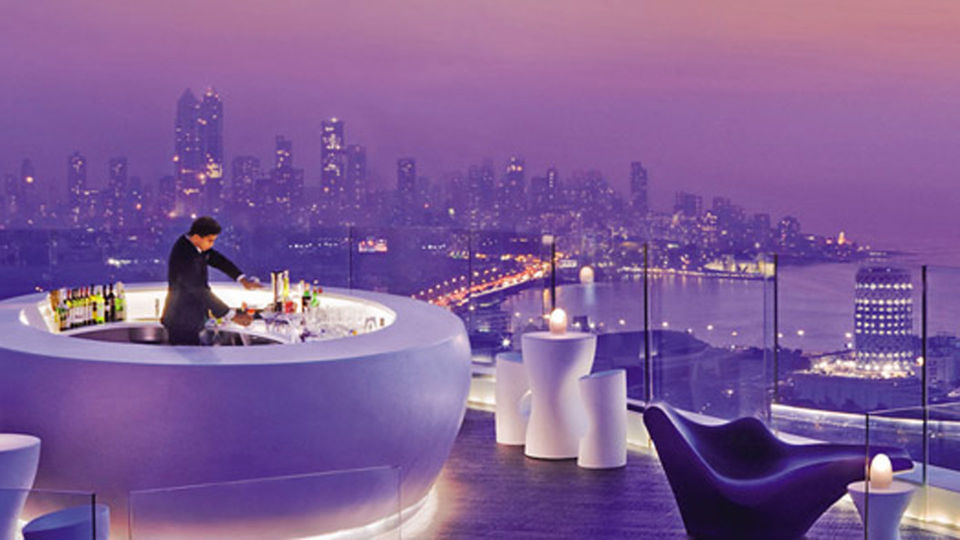 With the most spectacular view and location one can imagine, Aer tops the list with a breathtaking 360 degree view of the bustling city. Here, on the 34th floor of the Four Seasons hotel, you can enjoy the services offered by the award-winning bartender Varun Sudhakar and his team, sit under a private canopy during the rainy season, and lazily watch the sunset with your favorite drink in hand at sundown.
2) Arbor Brewing Company, Bengaluru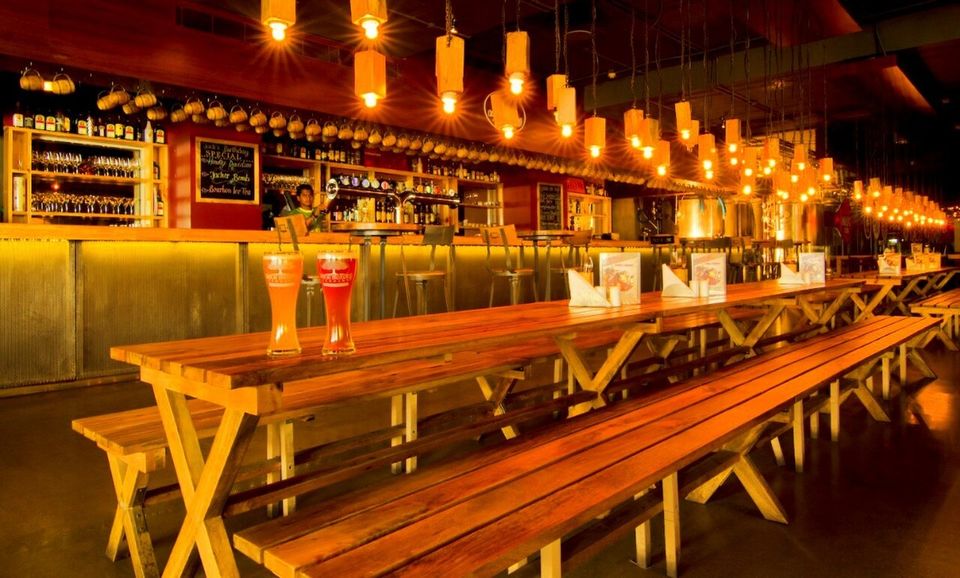 Known for their beautiful ambiance and wooden interiors, they offer the freshest brew and great food. There is not one day in the whole week when this place is not packed. It is one of the best microbreweries India has and their Belgian Blonde and the Raging Elephant IPA are worth a try!
3) The Flying Elephant, Chennai

In addition to being a popular restaurant, it is one of the best places in the city to grab a drink at, and well known for Sunday brunches. This place has great cocktails and a wide range of cuisine. With 5 live kitchens spread across 5 levels, connected with a vintage elevator, The Flying Elephant is a must-go if you are in Chennai.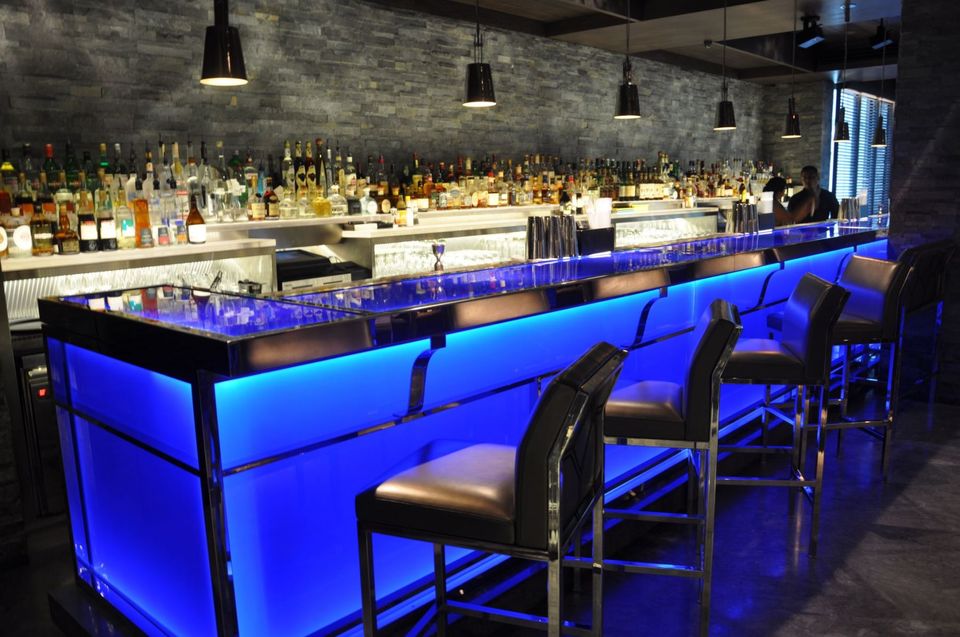 Their cocktails at this place take your weekend experience to another level altogether. Along with the alcohol, Hakkasan is known for modern Cantonese and Pan-Asian delicacies, and the recommended dishes here are Chilli Prawns With Mantao, Kung Pao Tofu, Vegetarian Steamed Dim Sum Basket, Black Fungus Dumpling, Stir-fry Kung Pao Chicken.
5) The Black Sheep Bistro, Panaji, Goa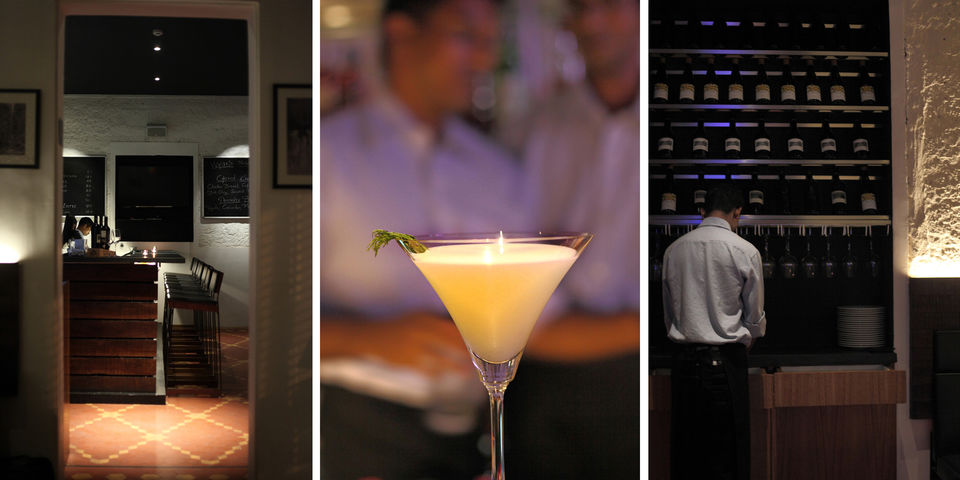 Serving wines and innovatively hand-crafted cocktails, this place is best known for its chic decor, extensive bar menu and contemporary Goan food. They've chosen to handpick wines and in addition to up to 50 varietals across 26-odd wines, their cocktail list is a mix of their signatures and twisted classics. Resembling a place right out of a Hollywood sitcom, this bistro will be your favorite after you hear that their happy hours include their heavenly cocktails just for 199 INR each, every evening!
6) 21 Fahrenheit Ice Lounge, Mumbai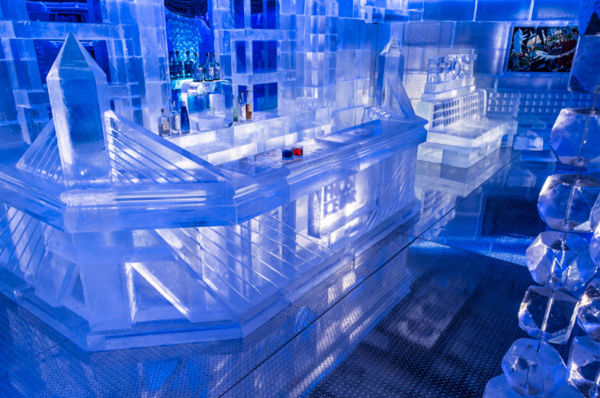 With neon lighting, ice tables and chairs, and alcohol served in glasses made of ice, you would never want to leave this place. 21 Fahrenheit is the perfect place for those who would love to experience some Himalayan temperatures in the middle of this city with tropical climate.
7) High Ultra Lounge, Bengaluru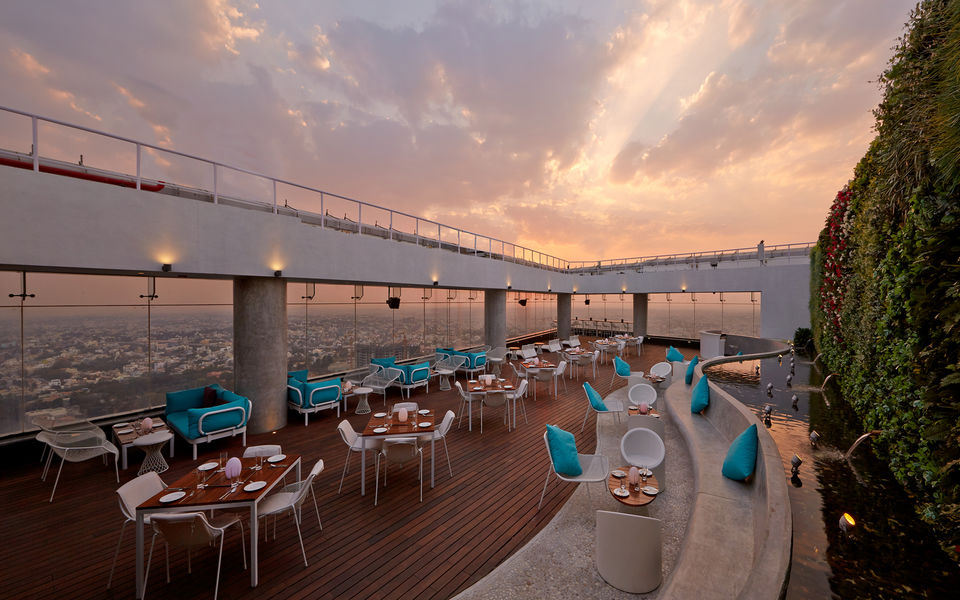 Known for being the highest lounge of South India with a breathtaking view of the city 430 feet above the ground, this place has amazing Japanese and Korean food. Literally sweeping off their feet, the very view and ambiance of High will make you high!

Probably India's first genuine speakeasy, with an entry via the prohibition-era-New York-speakeasy tradition of sliding into a phone booth, lifting a receiver and punching a four-digit code, PCO is definitely an interesting place to be at. It is hidden away in a nondescript area of Vasant Vihar and is well known for its refreshing cocktails. Some avant-garde Cuban Jazz, and the drinks - Ron Zuppa and Gin Tea will surely pep up your evening!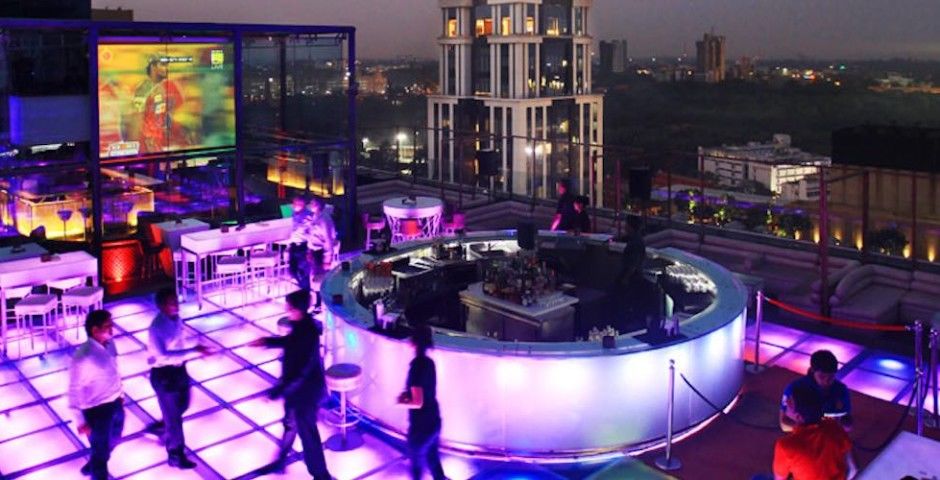 Located on the 16th floor of the UB City mall, Skyye is best known for its visually stunning open area lounge boasting of under-lit flooring that changes colors, round-shaped bar with innovative lighting, bird's eye view of the city and scintillating stars. The glam and glitz, varied cuisine, and their unique cocktails are major crowd-pullers.
The highlight of this place is its ambiance, and more than that, its music! It has gained iconic appeal primarily due to its focus on live rock music and its championing of local acts. The best bet here is beer, and is perfect for people who like places with a nice, rustic vibe.
So, have you planned your weekend yet?