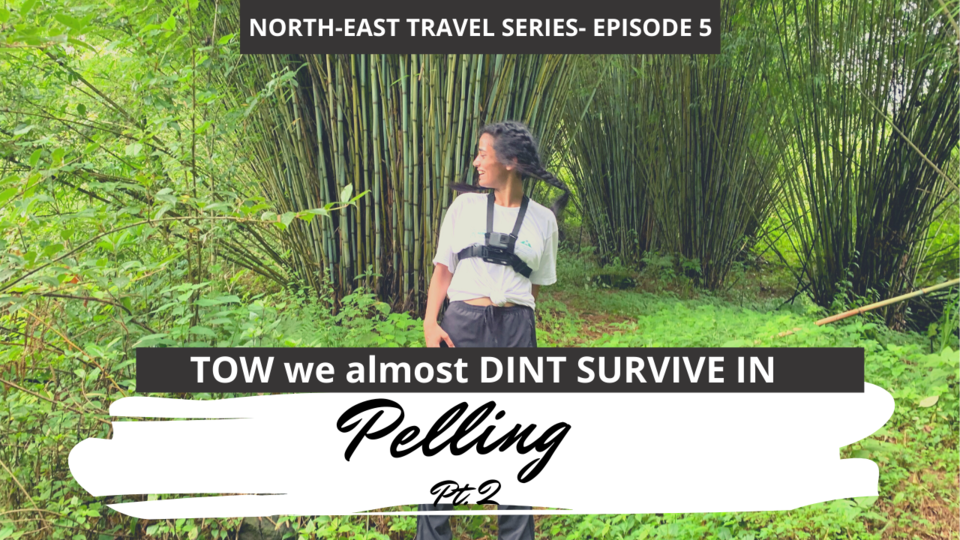 This was the shortest Himalayan Trek I did, BUT THE SCARIEST ONE.
The sec0nd part of our Pelling adventure cover some major survival instincts as we trek for 8 hours, WITHOUT any food or water while fighting off twenty thousand LEECHES off of our bodies.
Pelling is a beautiful city and we had a super eventful experience here.
Watch the last part of my North-east Vlog.
To watch some more craziness, take a look at my take on Sikkim Darjeeling and Pelling:
Let's get Social?