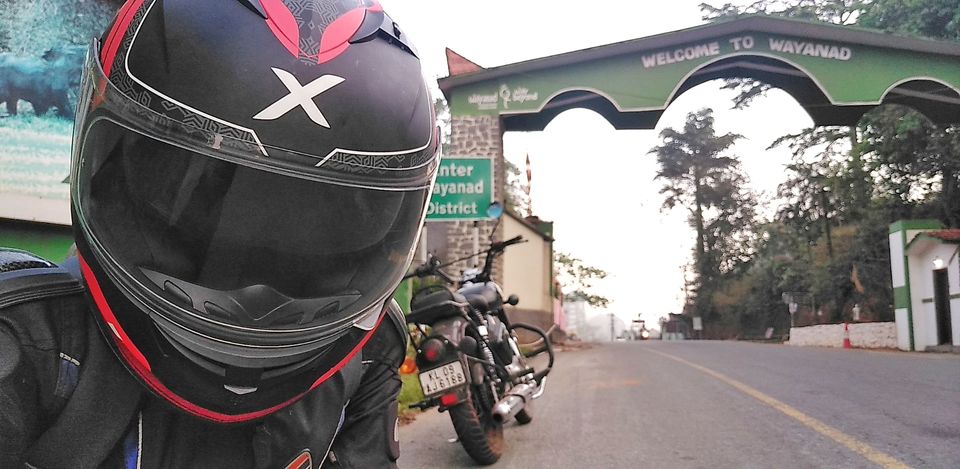 Day one started the trip from my home  palakkad
First stop was at THATTENGALAM FOREST AREA.
Due to the heavy hot climate the wind blew hot air and the forest was dried up. there was no water in the river.
but still the nature is beautiful
after a few mins of rest i started my journey towards my native place kizhissery and halted there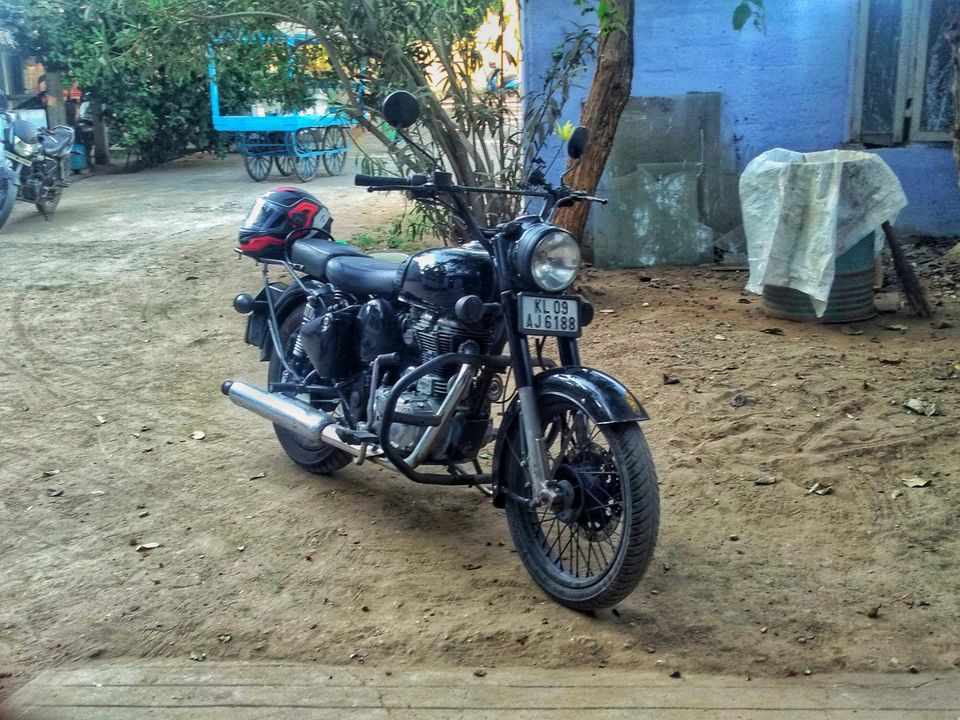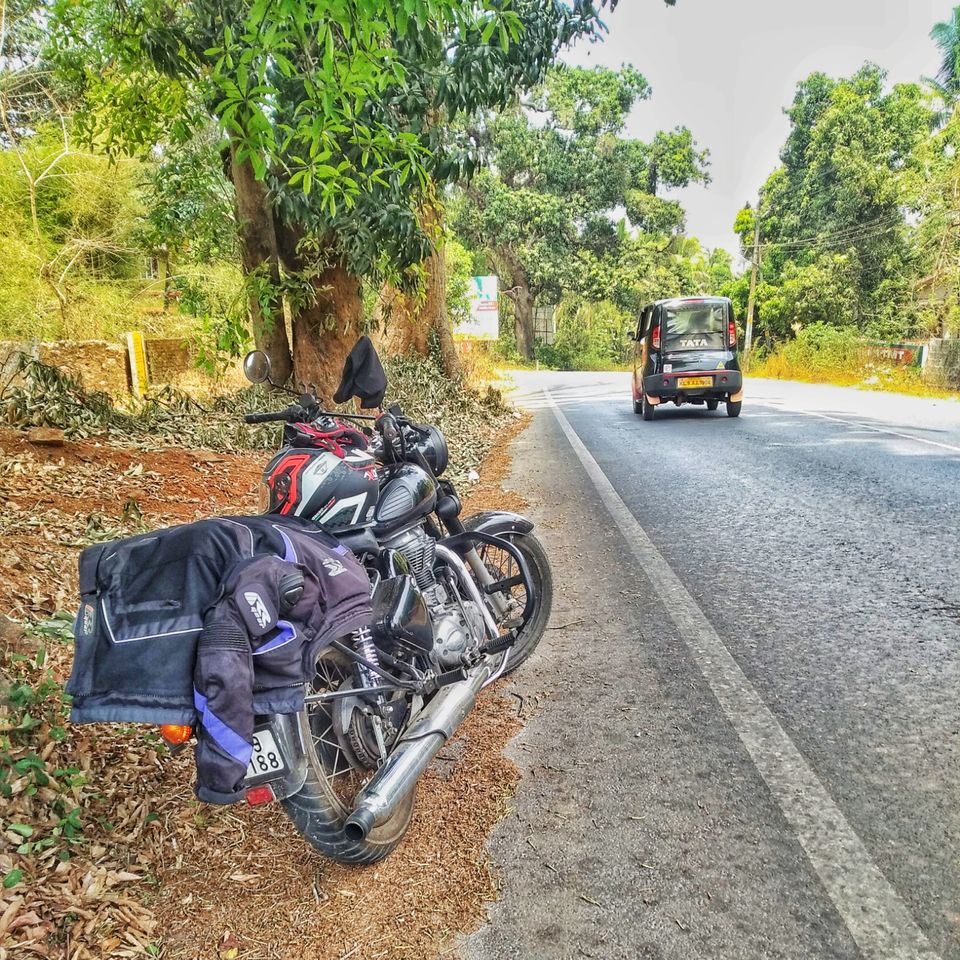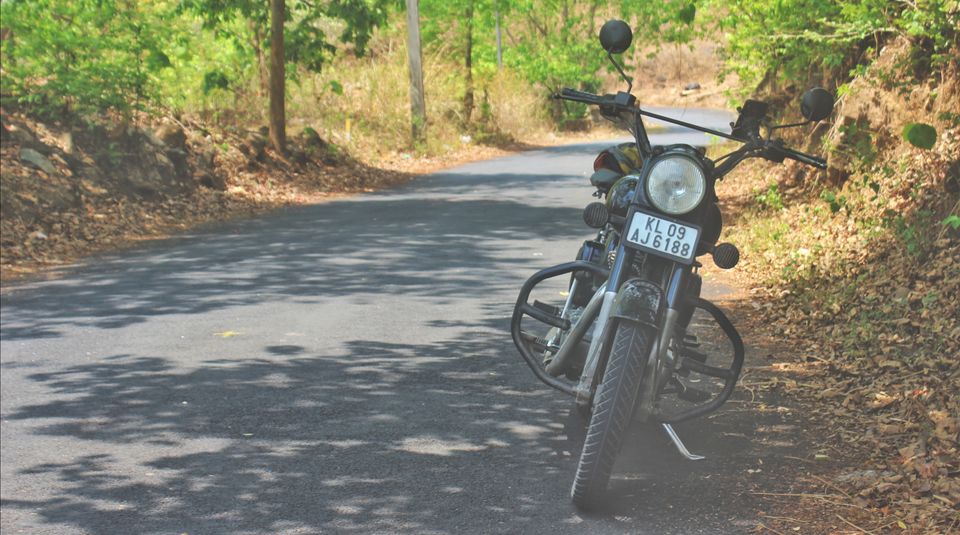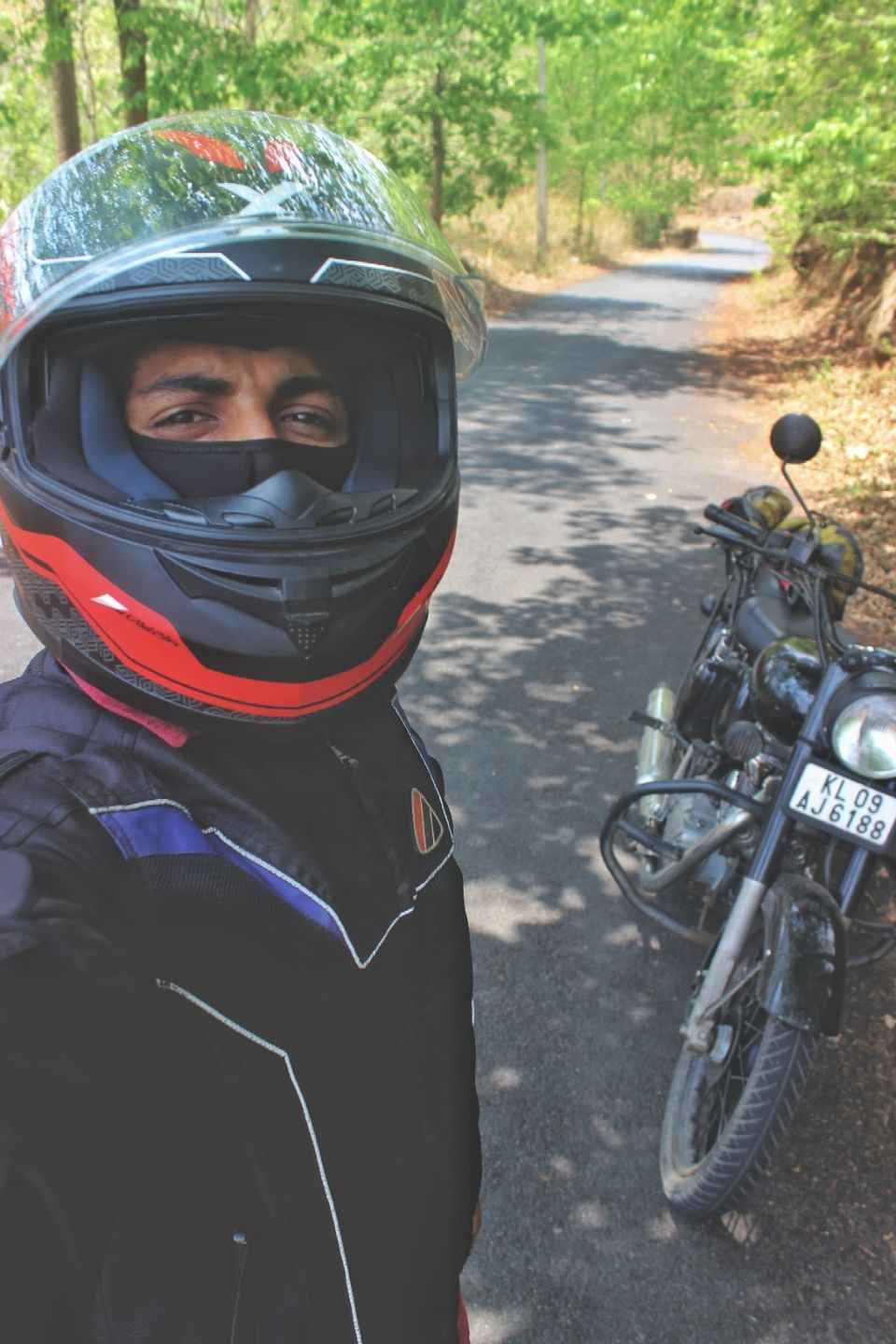 Morning at 4 50 i started my journey towards kurmbalakotta at mannarkkad. Such scenic place. One must visit there at least once in a life time. i stayed there for 1 hr enjoying the natures beauty 
And from there i started my journey to  gundalpet via muthanga wild life sanctuary where i saw deers, monkeys,birds and elephant.
At gundalpet i had a traditional supper
And then started again to bandipur tiger reserve. We all know about the tragedic incident happened in the bandipur forest. traveller please don't light cigarette while u enter the reserved forest areas
And then to muthumalai tiger reserve.There i saw many birds chirping, flying. They are really enjoying their life. No commitments . Awesome life.
And from there to the beautiful Gudalur . The nature was at its best. The twisty roads and the nice view of the plantations was a awesome scene.
And from gudallur to My native via nilambur. where i stopped near the Connolly's Plot to have a sugarcane juice, which helped me to overcome the heat.
Ove all the trip was awesome