Take a flight to Sheikh-Ul-Alam Airport, Srinagar from Chandigarh. Enjoy the cold breeze of freshly melting snow from the peaks which is in contrast of the hot air at home. Enjoy the Chinar trees and natural beauty.
Take a late evening stroll at the Dal lake houseboats and have a visit to the famous Hazratbal shrine.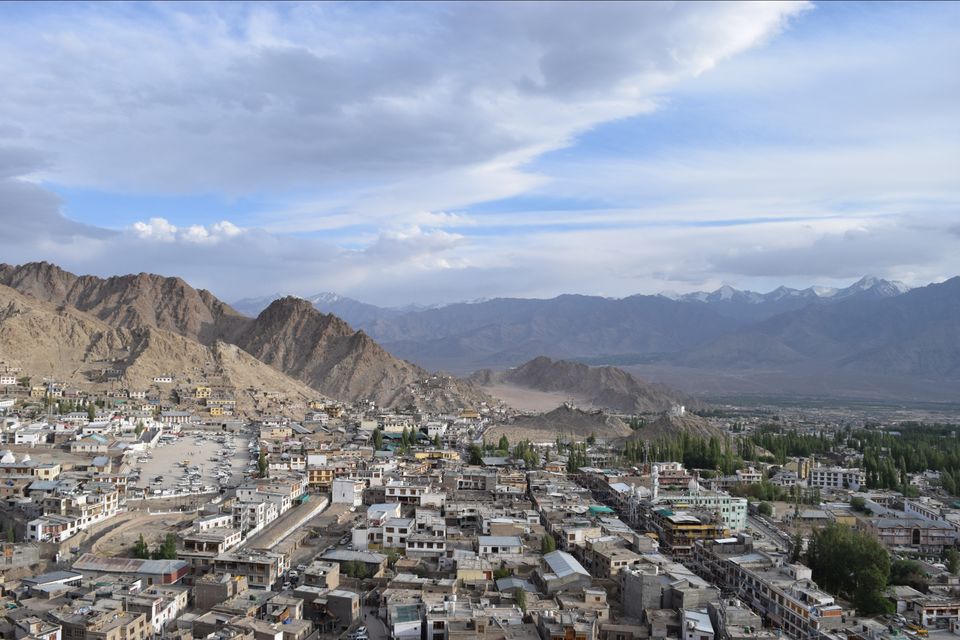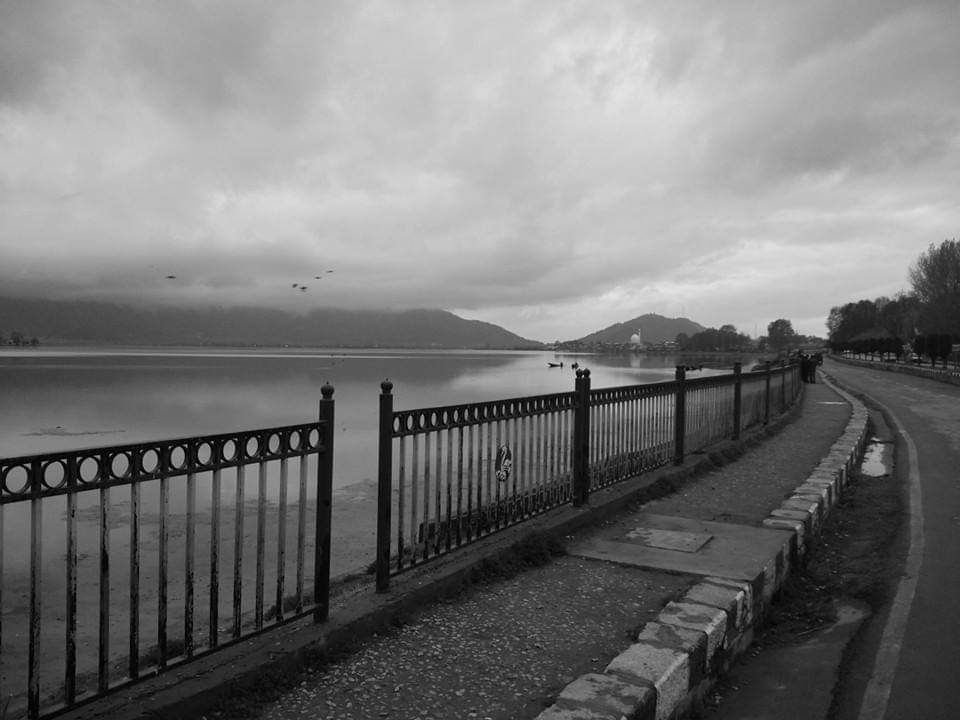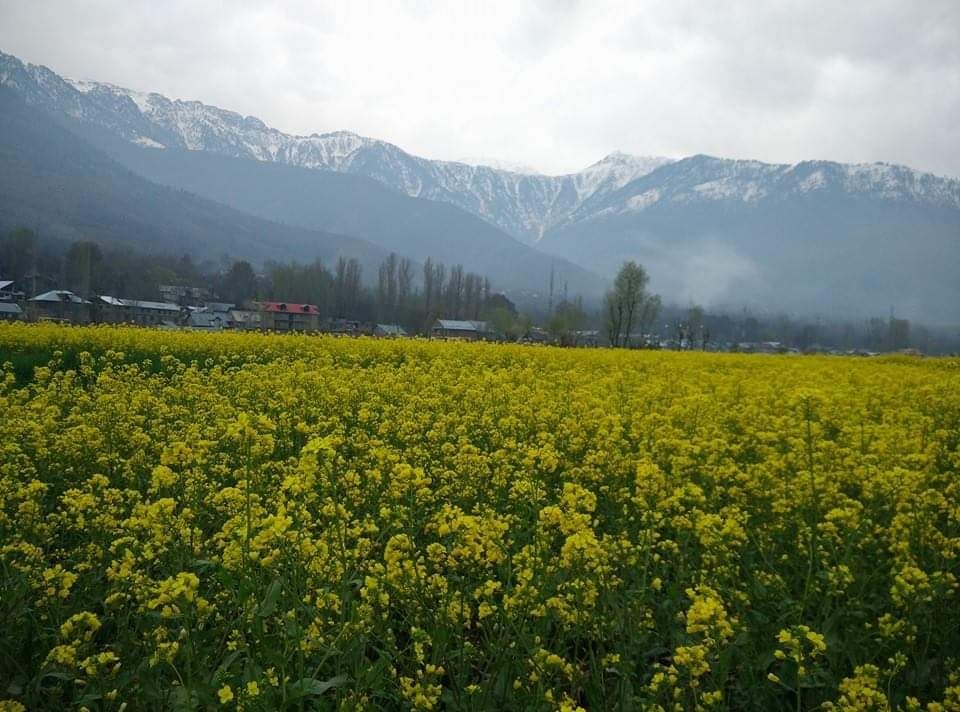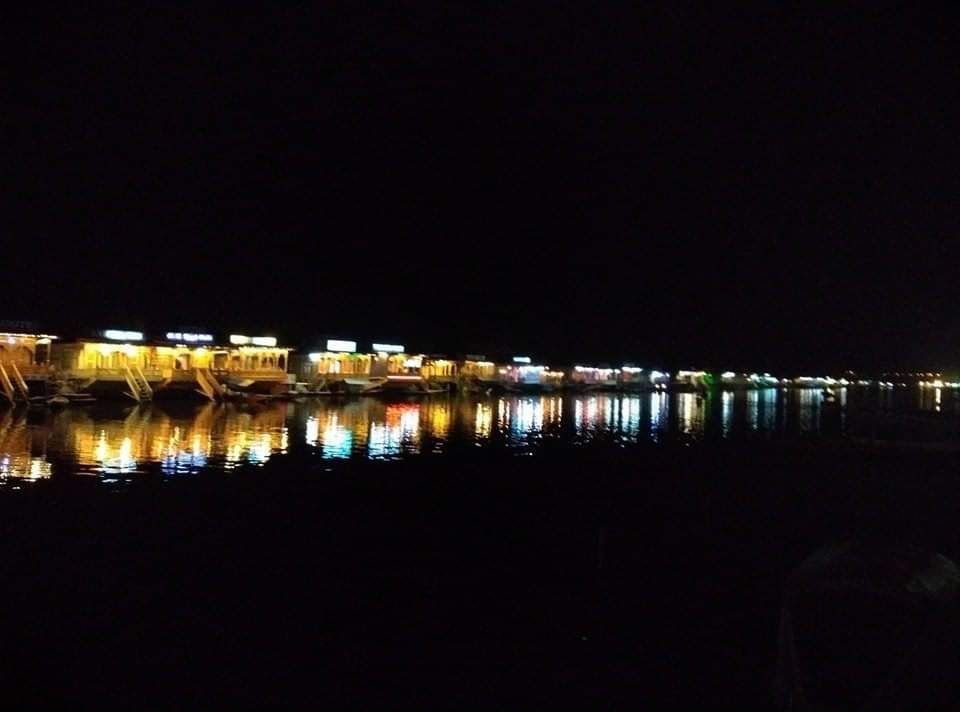 Take a Public Taxi from srinagar to Dras.
Dras is the second coldest place in world and be aware of the chilly winds.
Visit the Kargil war memorial  in the evening and enjoy the local cuisine at the dras Market.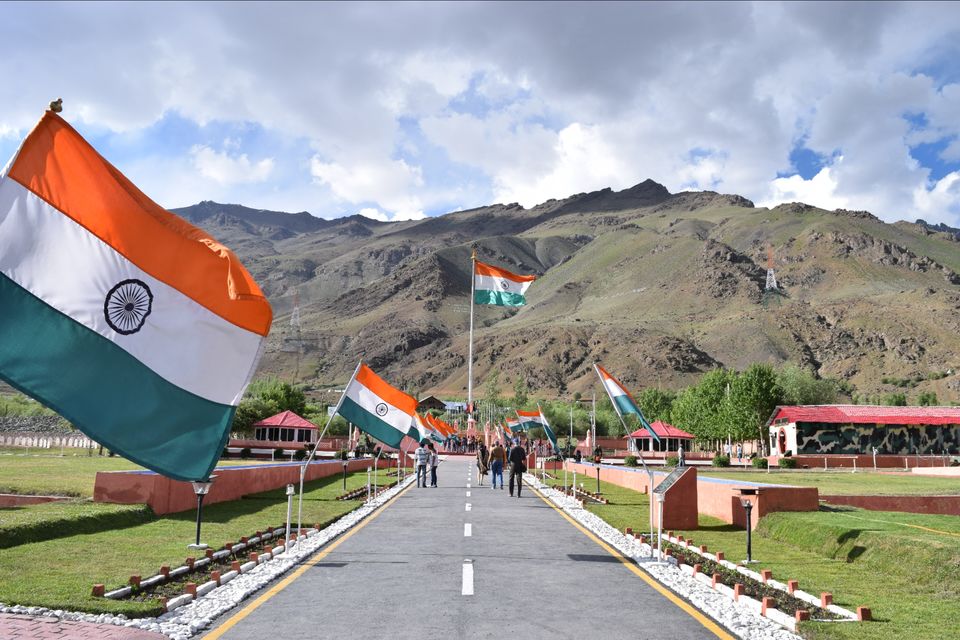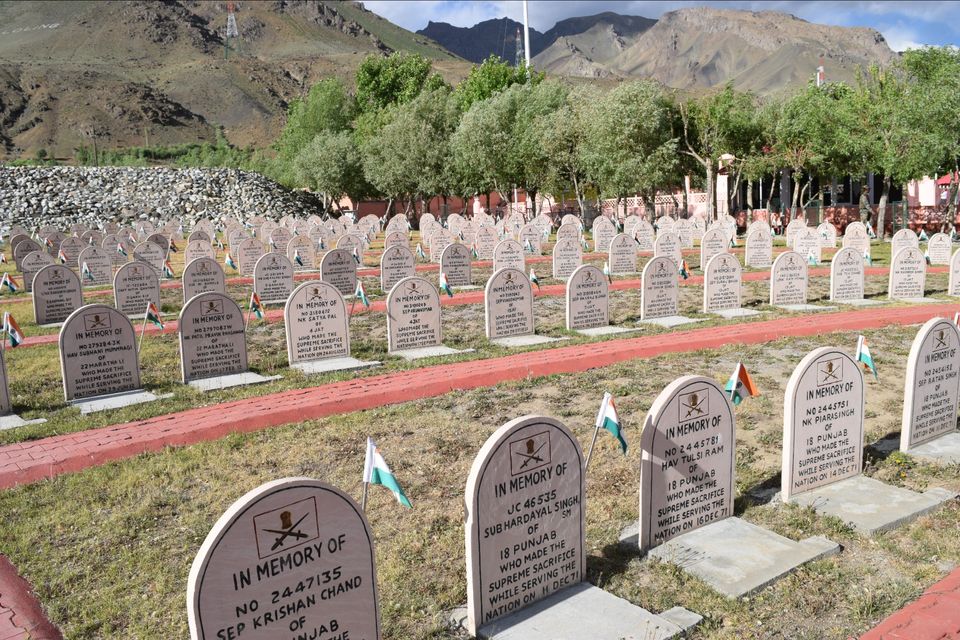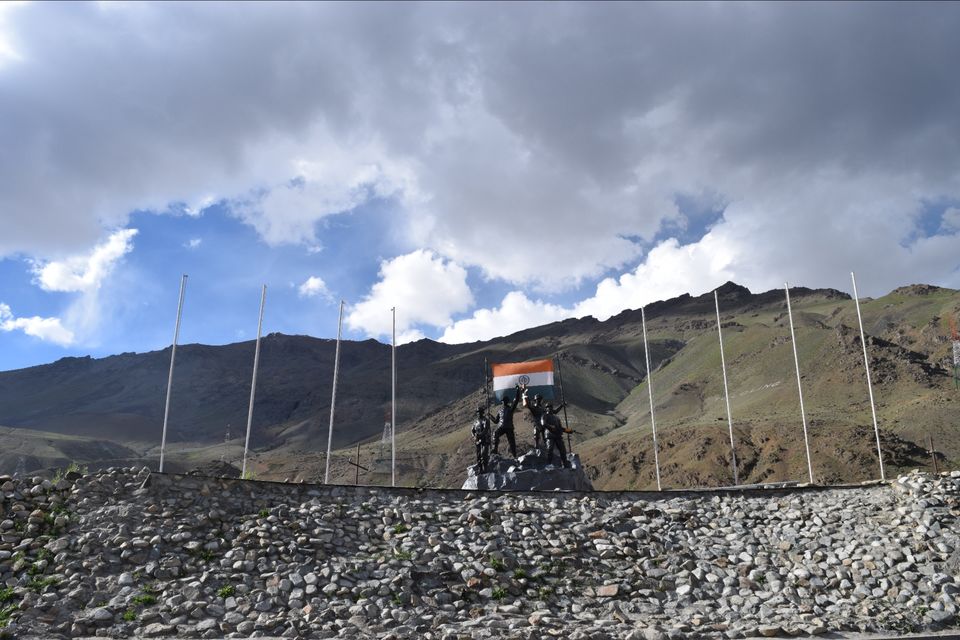 From Dras taxi stand get a Public Taxi till Leh.
It will take around 5 hours so enjoy the journey all the way.
And don't worry about the magnatic hill that will come near end of your journey.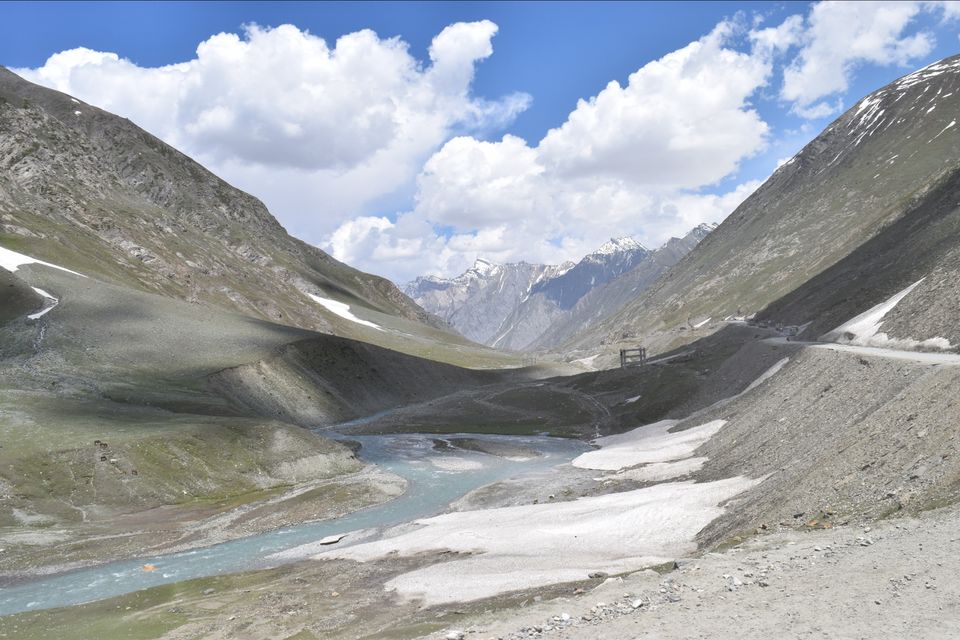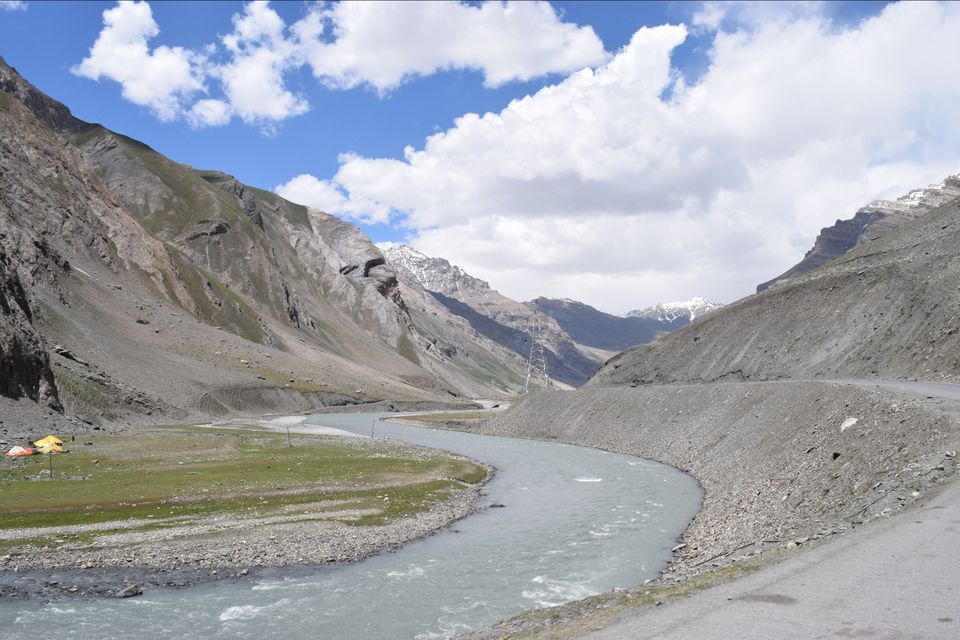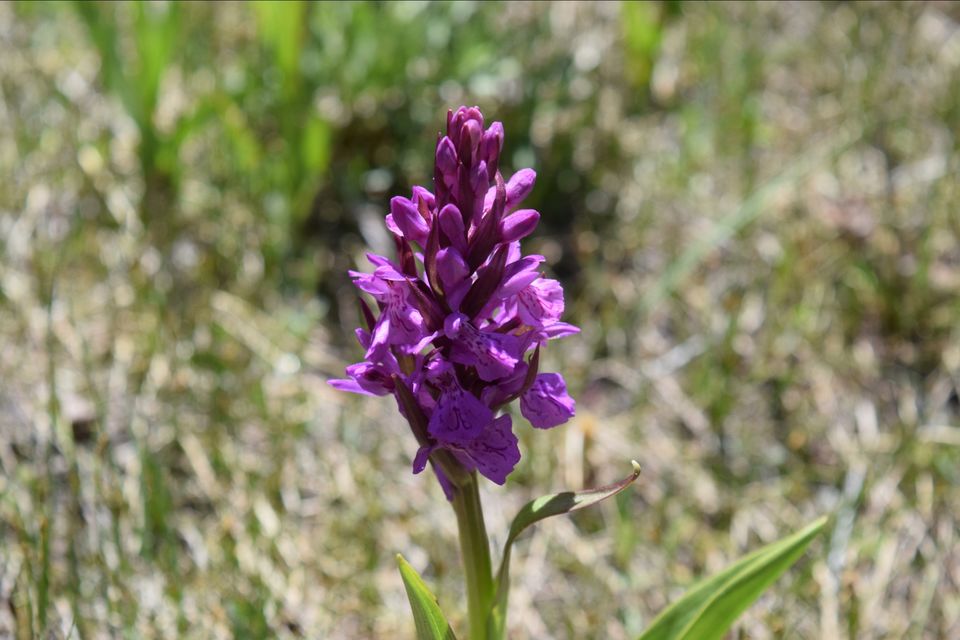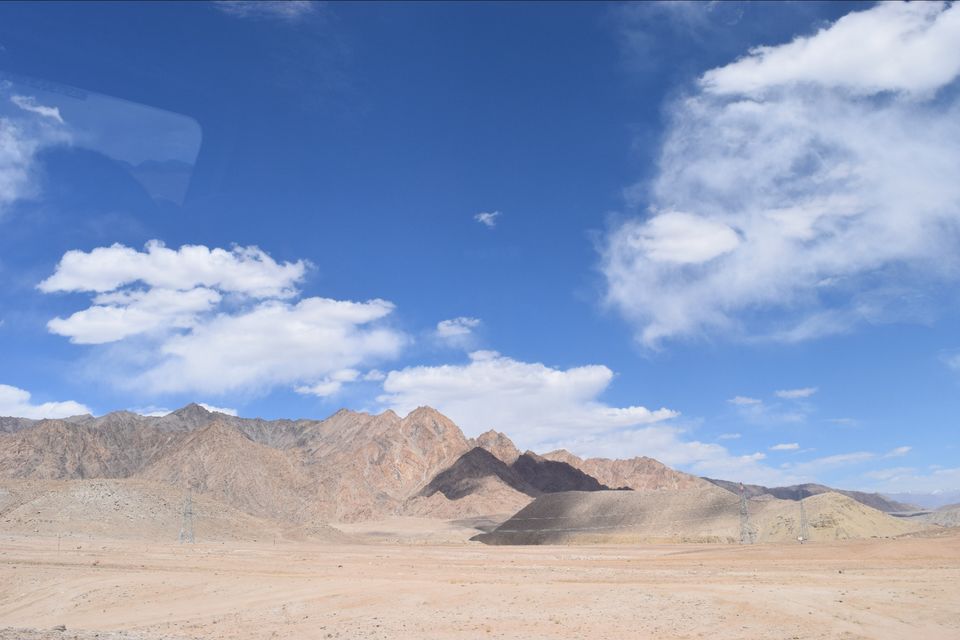 Visit the leh market and Shanti Stupa.
Spend some time over the top just admiring the beauty. If time is there cover the Leh Fort the same day. I was tired and skipped it to next day.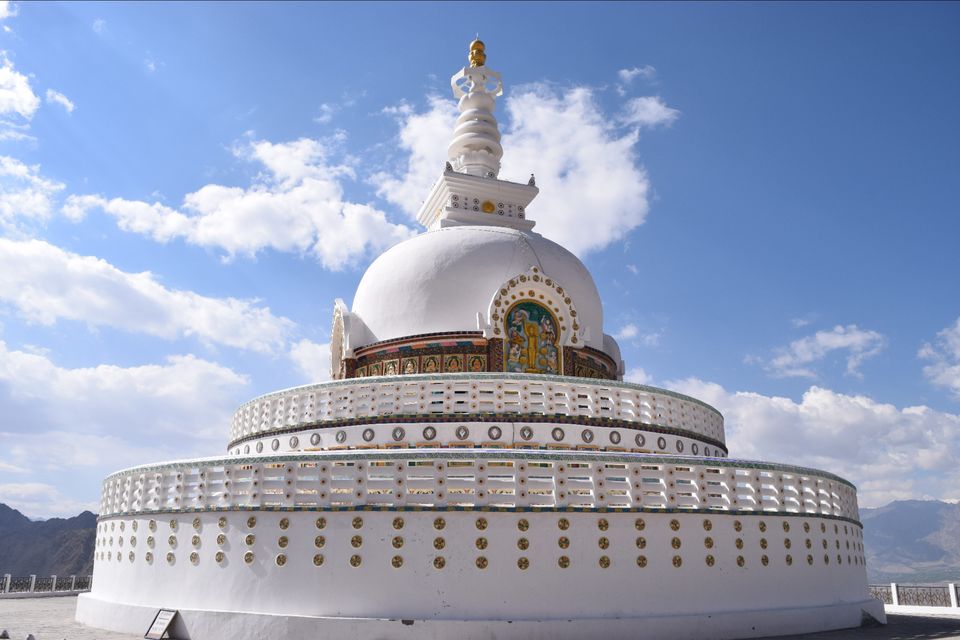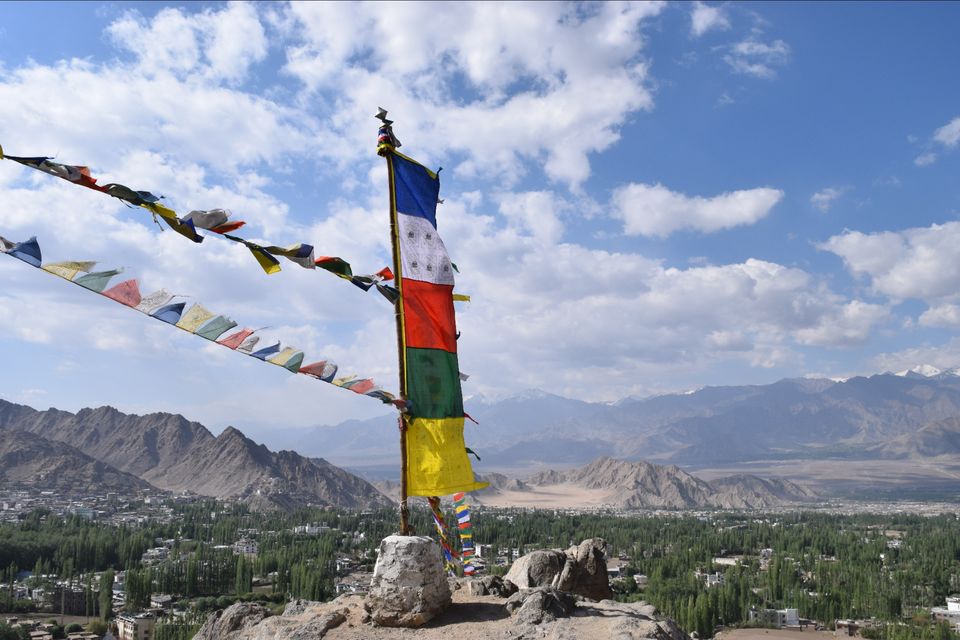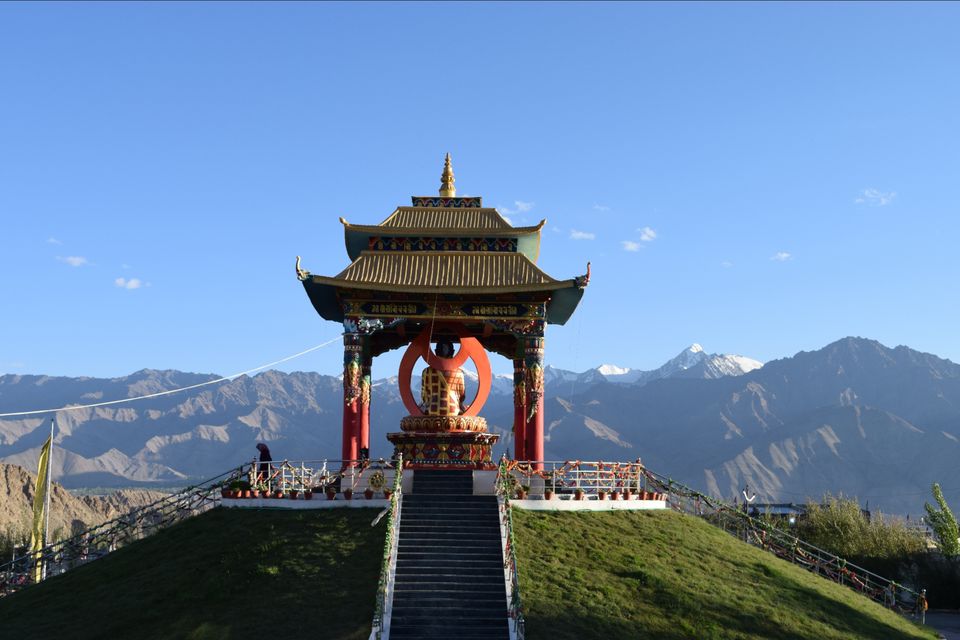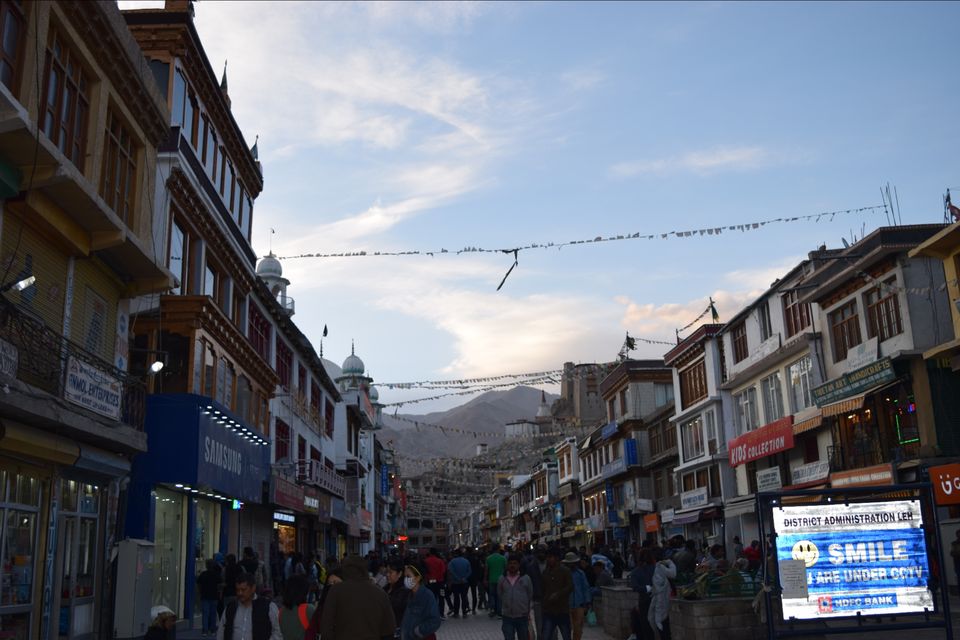 A heart pumping visit Leh Fort and rest and lots of it.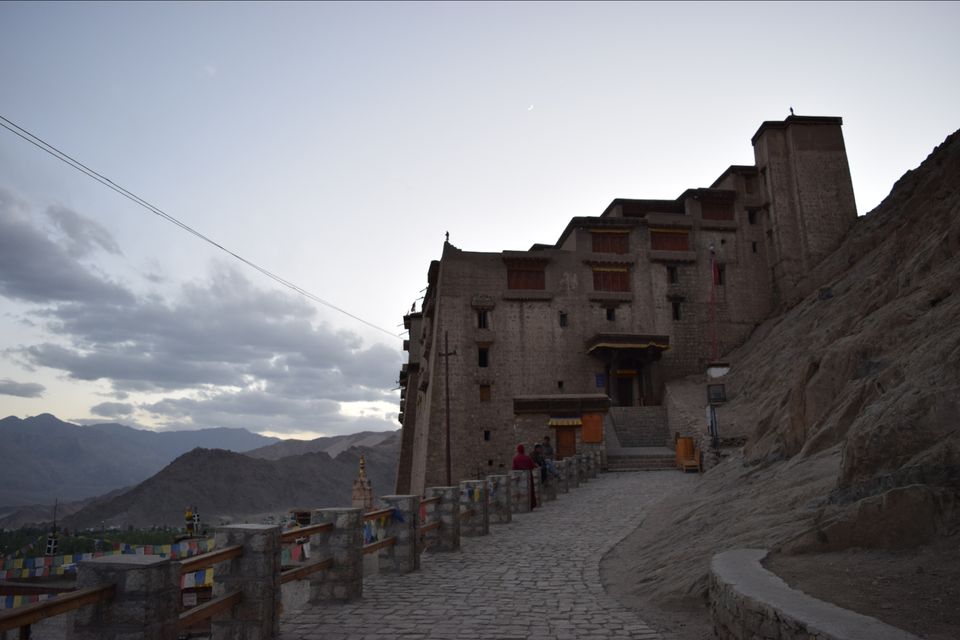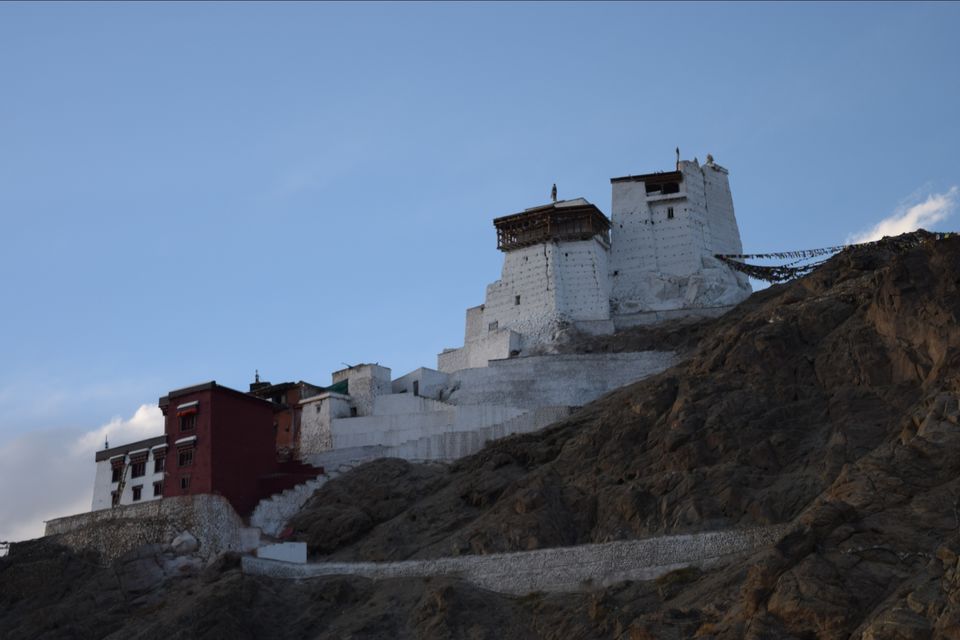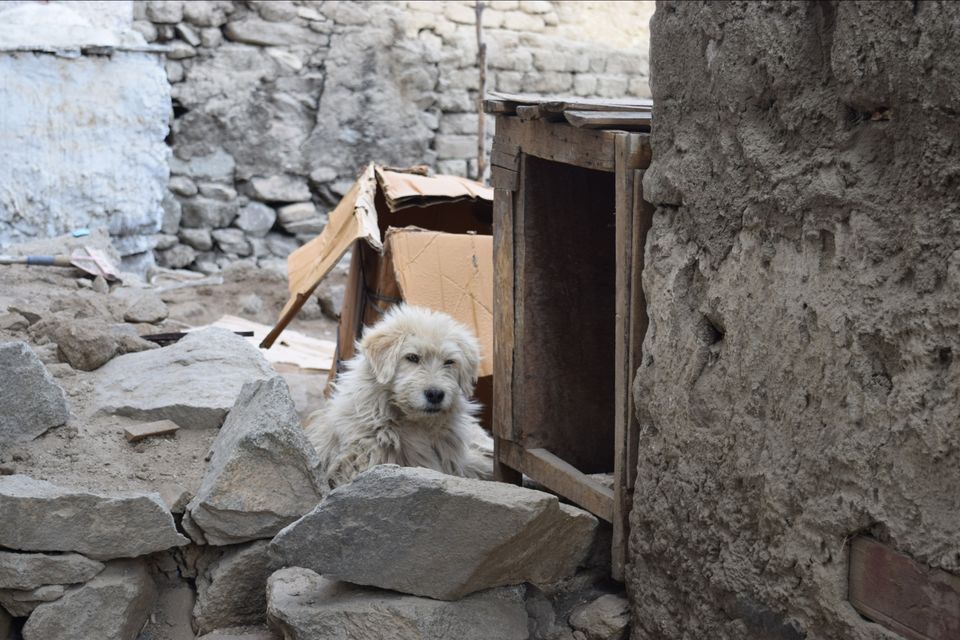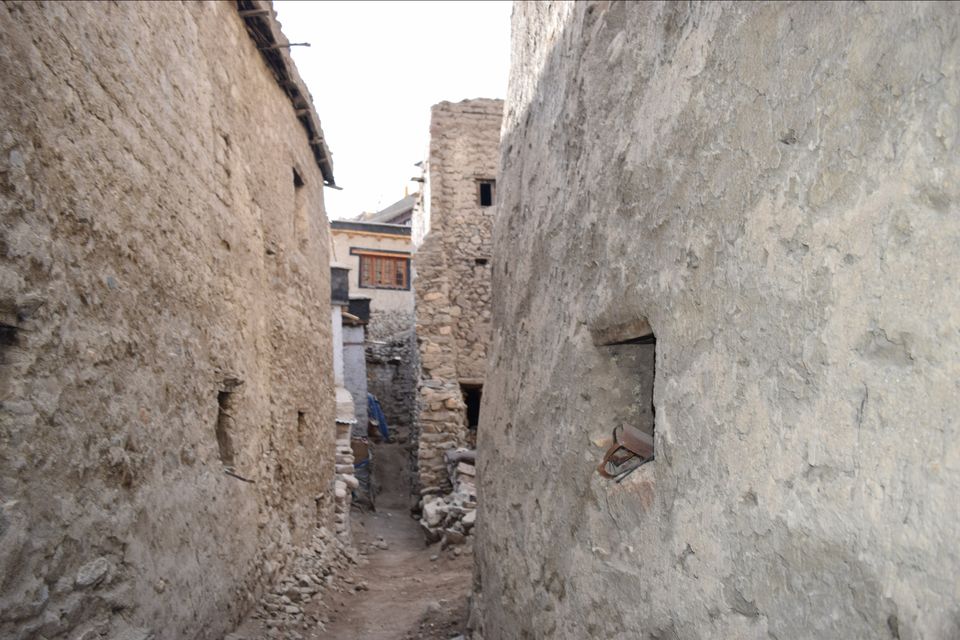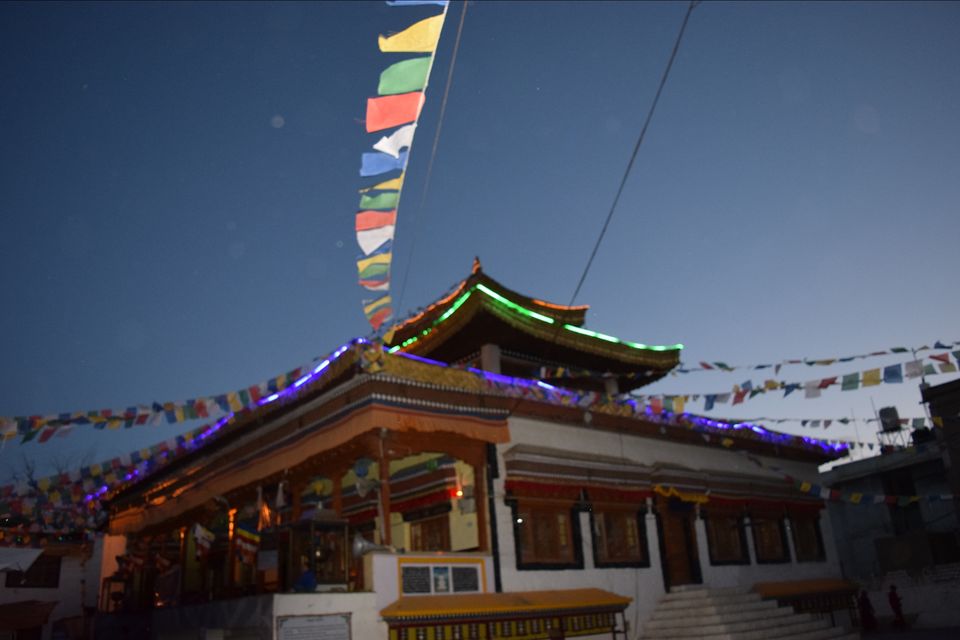 Instead of going straight back to Srinagar I stopped at baltal to spend a night camping. It was really peaceful.