Being a complete Travel freak I definitely need to travel somewhere every year and this year too was no different. so as I sat to choose a destination to go to first I had a long list in mind right from the normal, cliched Shimla, Manali, etc to the quite offbeat Tawang in Arunachal.
We zeroed in on Meghalaya out of sheer curiosity to explore the wettest place on earth about which we have learnt in our childhood geography lessons.
Day 1: We landed in Guwahati Airport by about 8 Am in the morning and having completed our breakfast in the flight we headed straightaway to Cherrapunji (Sohra). we stopped by in two small Dhabas first for tea and then lunch and proceeded to our first point of attraction of the trip.
Umaim Lake:
We had checked all the places listed in our itinerary online this is a huge reservoir which has turned out to be a huge tourist attraction in the state, locally known as Bara pani is a paradise for any photography enthusiast. The lake has a view point and a point from where boating is done, there are speed boats, water scooter, etc for an additional fee which can be booked there directly. The lake is surrounded on three sides by beautiful lush green hills.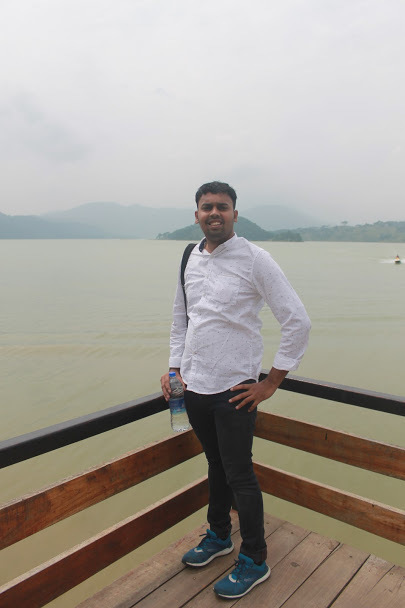 Mawsmai Caves:
After the Umaim lake we proceeded to Mawsmai caves, Its definitely one of the best places for anyone to try their hand at caving. This is a limestone cave and we recommend an additional set of clothes if you ever intend to complete the caving activity as the pathway or routes can get very narrow, wet and messy by the time you make it out you would like to change ASAP. we have also learnt about stalactites and stalagmites in our childhood and got to see them for the first time in our lives.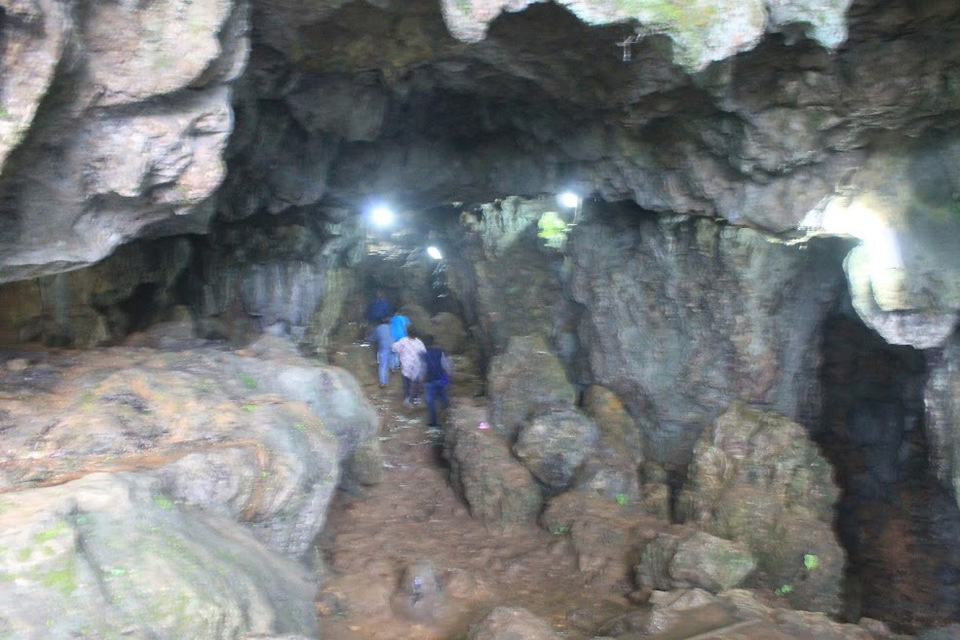 Nohsngithiang Falls:
This is also known as the seven sisters waterfalls, it was the only attraction which we could not see due to the fog. we had already made an attempt before visiting Mawsmai caves and it was our second attempt for the day. we saw one sister as our driver parked the car across the view point but again lost the view as we picked our cameras and rushed to the view point, but we did for the first time experience what it is to be in the adobe of clouds as the clouds descended down upon us.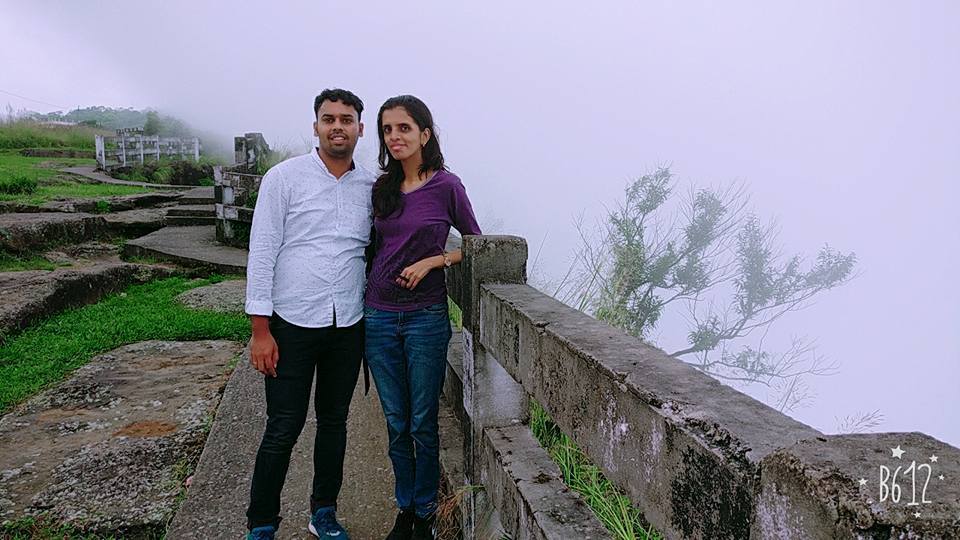 Eco park:
This eco park is a very normal and unattractive place on the face of it, this would probably be anybody's first opinion as they enter the park and sometimes we might assume that there is nothing and choose not to go further. I am however very happy we did not do that as we witnessed the most beautiful view from the top of a waterfall as we walked further into the park. A stream runs across the park which forms its descent in the waterfalls The view from the edge overlooks the plains of Bangladesh.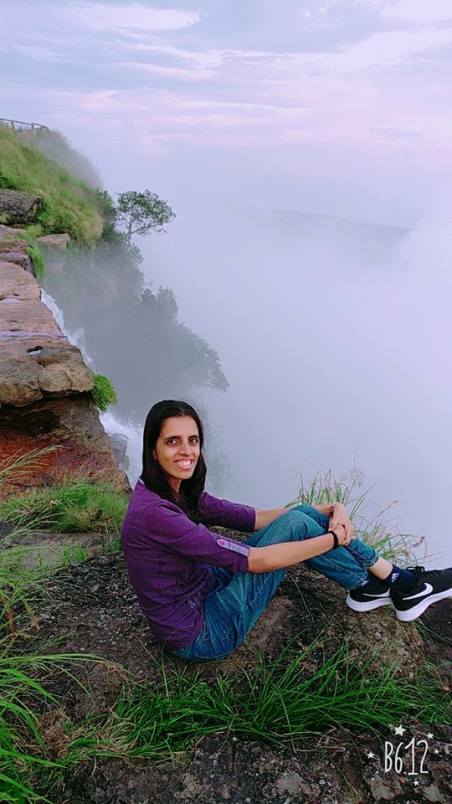 Cherrapunjee Holiday Resort Road:
With this we called it a day and checked into our resort (Cherapunjee holiday resort) which was a homely place overlooking the Bangladesh plains from a distance but nevertheless very much welcoming after the long and eventful day we had. Tip:you may not enjoy the food here if you do not like food cooked in mustard oil, and considering how remote the resort is you will not find anyother alternative so in case you are not upto trying it, we recommend you pack some snacks or may be some fruits from the city.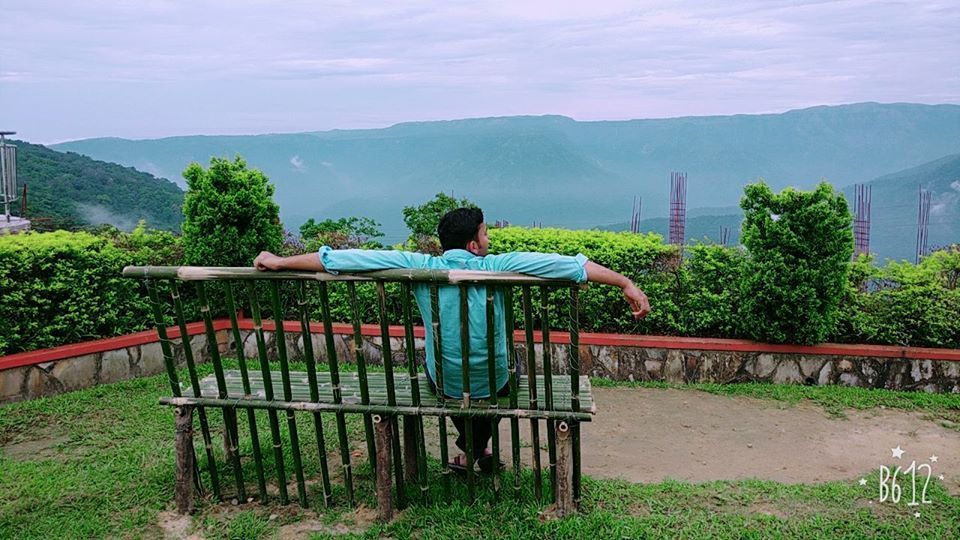 Day 2:
Today after breakfast we set off towards Shillong the quaint capital city of the Meghalaya state. As our driver drives through the winding roads outside the resort we kept looking awestruck at our surrounding views which we missed out last evening as it got dark by the time we made it there.
Elephant Falls:
Our First spot for the day was elephant Falls in Shillong , This is a Typical touristy place and was as good as any famous waterfall in an Indian Hill station.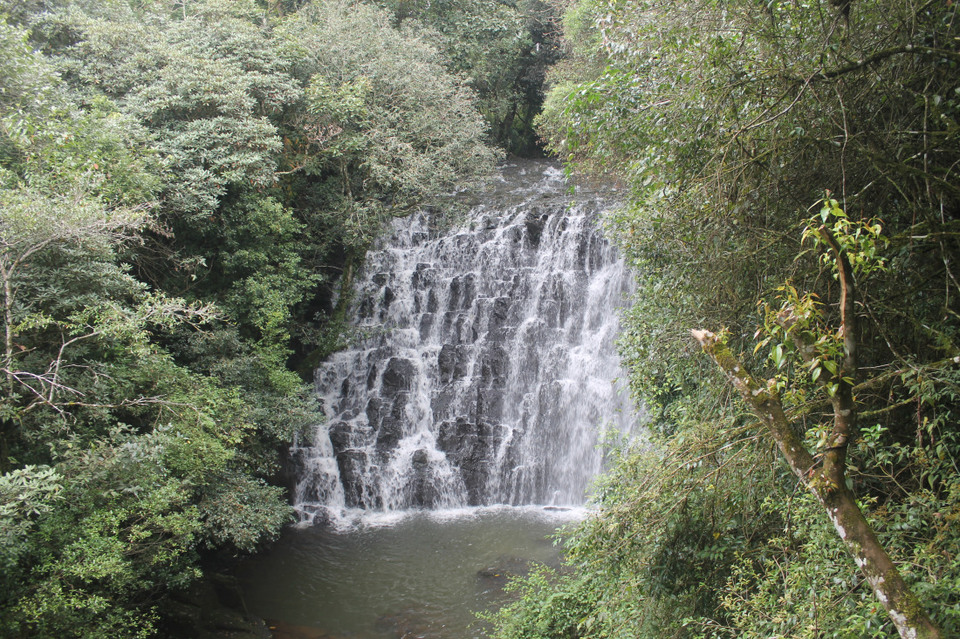 Don Bosco Museum:
our next stop for the day was the Don Bosco Museum in Meghalaya which is again famous among both tourists as well as locals. Its a must visit for all history Enthusiasts and there is a separate fee to be paid to allow use of Camera which we did not and so no pictures here. It depicts the Indigenous culture and artifacts of our country.
Shillong Golf Course:
This place is another absolute haven for photography enthusiasts your realize this as you are standing in a road which is bordered on both the sides by vast expanses of Golf courses. The climate was also a blessing that day with occasional showers and mild sun. This could be an absolute picturesque locale if not ruined by all the rubbish thrown around by the people.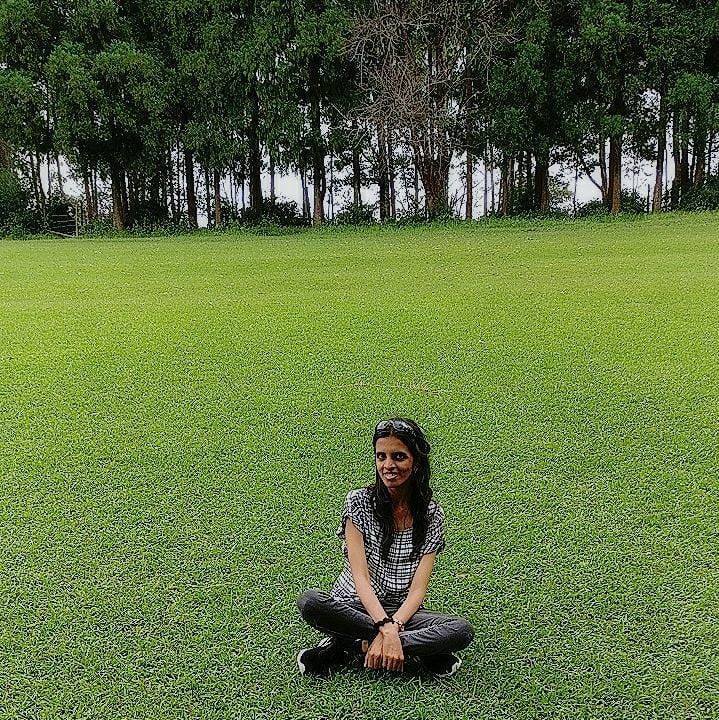 Wards Lake:
The last place for the day before winding up was the wards lake, now this is an artificial lake which is also locally known as the Pollocks lake again is one of the most Ideal Locations for a Photo shoot. This man made lake is surrounded by beautiful gardens and colorful flowers which looked straight out of a fairy tale, there is also a botanical garden next to the Wards lake but that did not appeal much to us may be because it was not the right season. with this we called it a day and checked into our hotel - hotel Poinsuk in Shillong. It was a decent 3* hotel and worth the money spent and quite in the center of the city.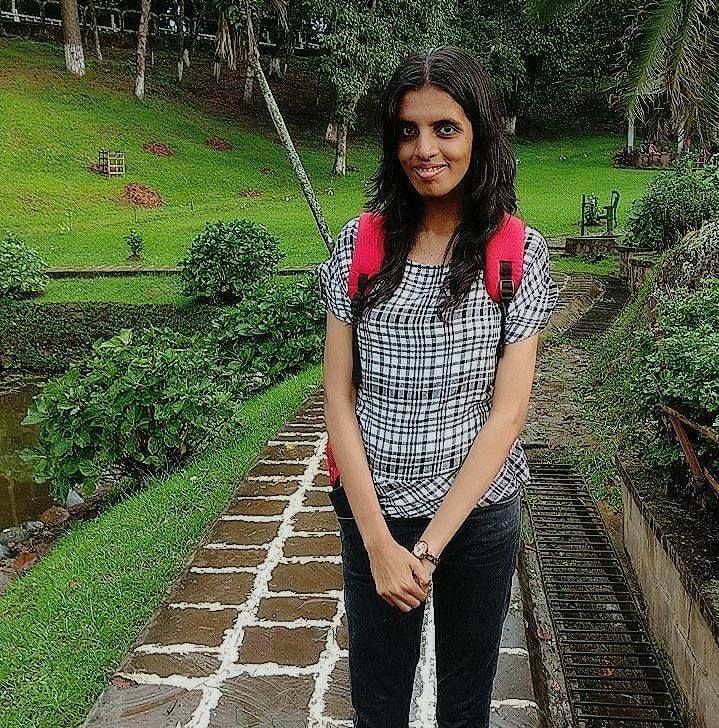 Day 3:
Today we woke up with a lot of enthusiasm as today was the day of the trip we were eagerly awaiting. we were going to the much talked about Dawki/Umgot river which is in the Indo Bangladesh border and the cleanest village in Asia Mawlynnlong.
Wah Umgot:
The stream is turquoise in color and crystal clear to the extent that we can see through the bottom of the river which was surprisingly clean. during our trip to since there was continuous drizzle from the morning we sadly missed the turquoise Hue and the crystal clear water but nevertheless this was the highlight of the trip and one of the major reasons we even planned to come to Meghalaya and believe me when I say rain or shine Dawki will not disappoint you and every penny you spend to enjoy this place is absolutely worth it!!!!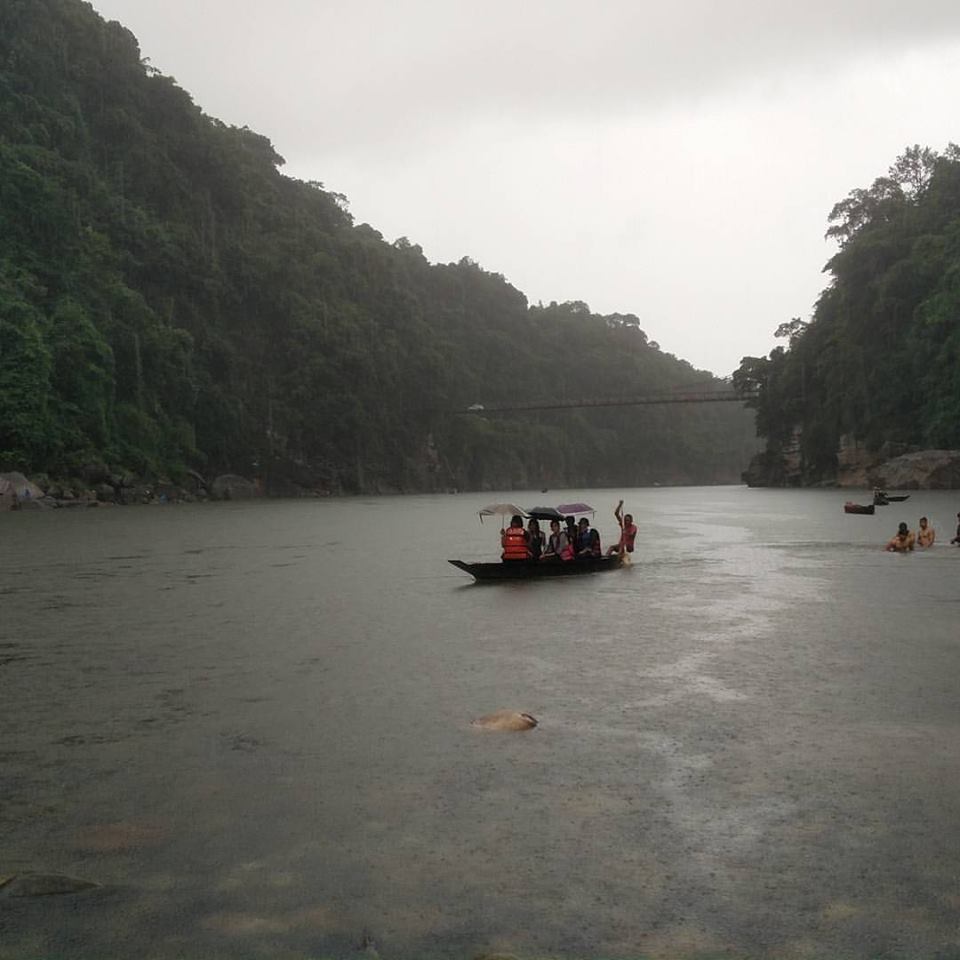 Mawlynlong:
This is another place which has been much talked about in recent years as they had received the recognition of being the cleanest village in Asia sometime back. Before I go further into this I Must say that the roads were in quite a bad shape and even being a passenger it takes a lot to endure these roads. our vehicle stopped approximately 2 kms before the entrance and could not proceed further, the incessant drizzle now got heavier and we had just one umbrella, we realized this after having walked there almost half the distance so we just continued. the pathway itself was such a sight and we could not wait to see the village. To our disappointment as we entered the village the rain got heavier and there was no sign of it letting up, so we had our lunch in this small restaurant at the entrance which thankfully served hot Dal rice which was a savior in that climate. we waited for the rain to slow down for quite sometime after the lunch to no avail so we decided to head back, we also could not check out the living root bridges as we were running short of time our driver had requested us to make it back early as it would be difficult for him to drive back a long way when its dark and also gets heavily fogged. PS: We did not do our research here and just blindly went by our travel agents advice, it would be better to cover these places while staying in Cherrapunji.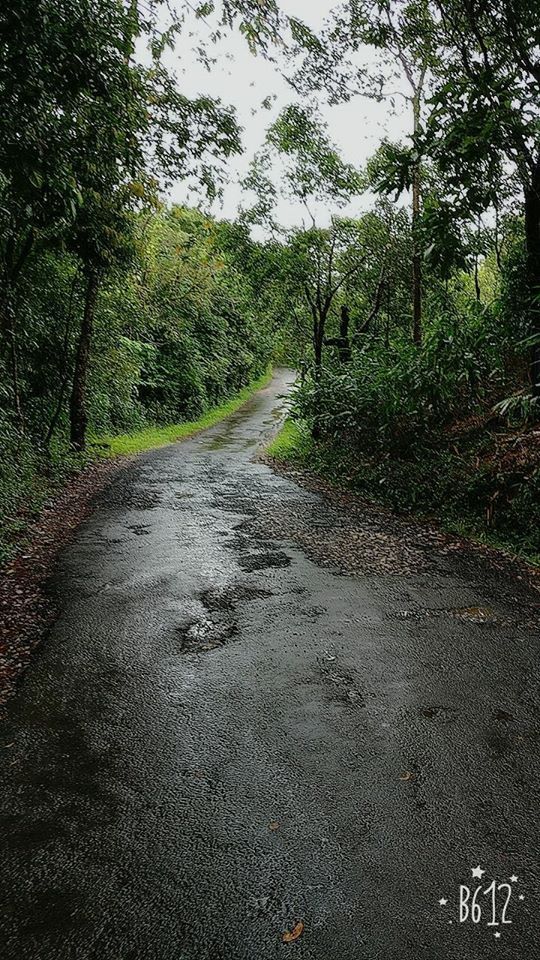 Today was a day we wanted to take it easy after all the walking around the previous day, so we started after a late breakfast from our shillong hotel and headed back to Guwahati and enjoyed the rest of the day in leisure, we took the local bus ride to the banks of Brahmaputra river and were totally awed by it, but it was really disgusting to see the kind of dirt there on the banks which were seriously an eyesore. we wanted to do some shopping but all the markets were shut as it was the last day of Dussera.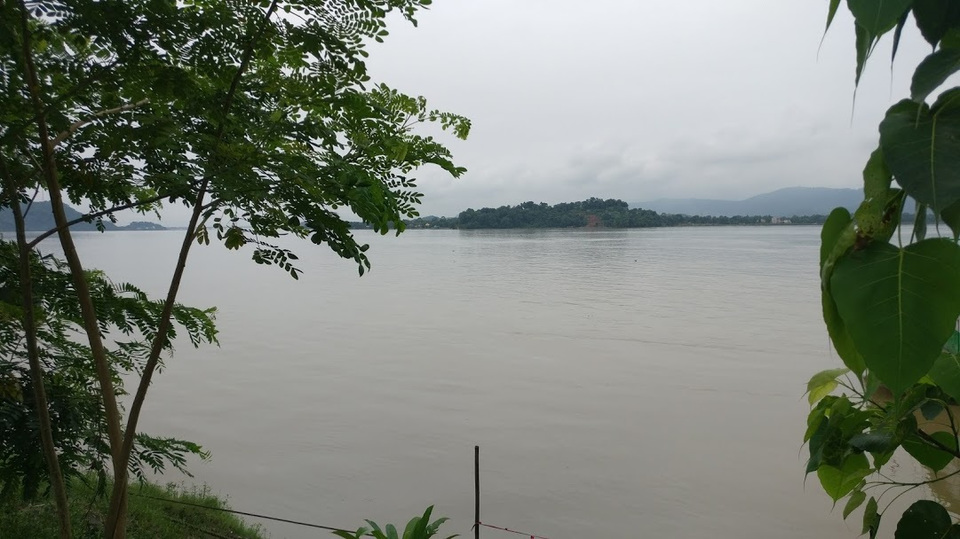 Today was the last day of our trip, we woke with mixed feelings that come every time a vacation ends, after checking out we visited the Khamakya Devi temple which a famous Shakti Peet in India and after a long wait in the Que we finished a hurried darshan as we were running really late to the airport but none the less were were very happy to have the opportunity to visit this temple during Dussera and get the blessings of the deity. This trip was one trip which we were so happy to have taken at the right time when tourism has still not completely taken over the destinations and its majorly pristine and untouched. the hotels here offer basic comfort and clean and genuine hospitality but nothing very luxurious and its a must visit for anyone who enjoys the journey more than the destination itself.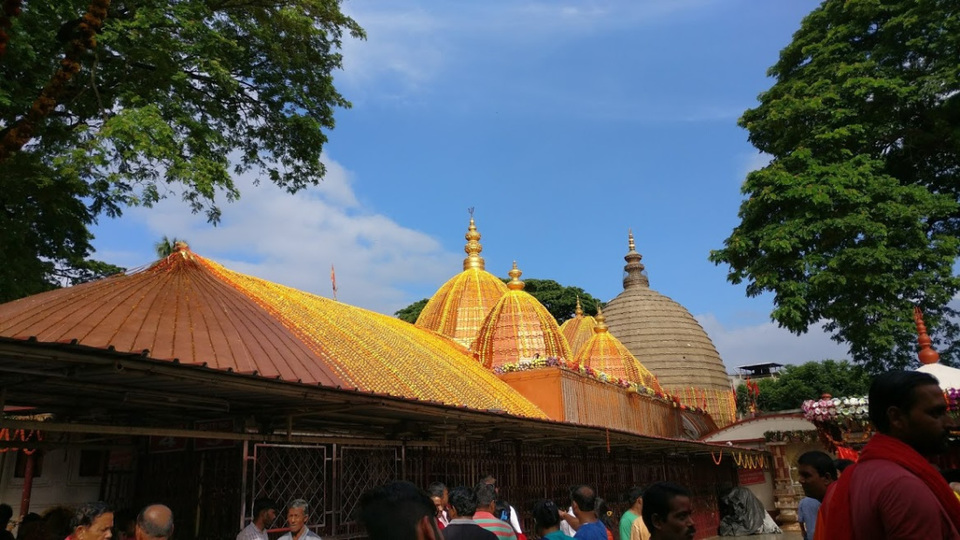 Frequent searches leading to this page:-
Sikkim Meghalaya Tour, Sikkim Assam Meghalaya Tour, Shillong Tour Packages, Packages North East Tour