The tryst with heritage 
       Our seven days hectic trip to Rajasthan was at its ultimate destination, Mount Abu. 
        The quaint little  hill station of Rajasthan almost near the border of Gujarat. A perfect weekend getaway from Gujarat and a must in your itinerary if you a planning a trip to Rajasthan. 
         After hurrying through the forts and palaces of Rajasthan, we planned a laid back day at Mount Abu to relax and unwind amist the lush green forested hills of the Aravali range. 
          Famous mainly for the artitectural marvel of the Dilwara Jain temples, this only hill station in Rajasthan oozes a sense of calm and peace with Nikki lake offering a delightful boating experience. 
         Our stay at the Cama Rajputana club Resort was just like an icing on the perfecly baked cake. 
         It's a 140 years old Rajputana Club which had previously served as a school and now renovated and refurbished serves as a luxurious club resort .
          The heritage property has royal and colonial charm to it. The greenery at the entrance of the resort with its colonial style reception was just the beginning of the enchanting experience we had at the resort. 
          The welcome drink served was hebiscus juice made out of petals of hibiscus flowers. The freshness of the juice vanished our exhaustion from the whirl wind climb up the Aravali hills.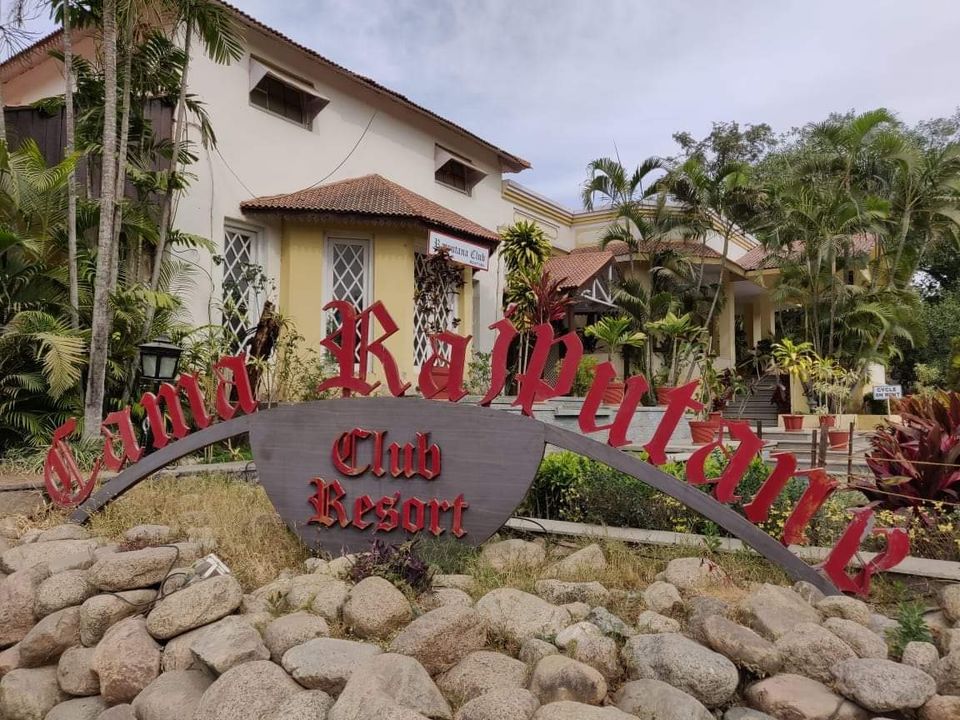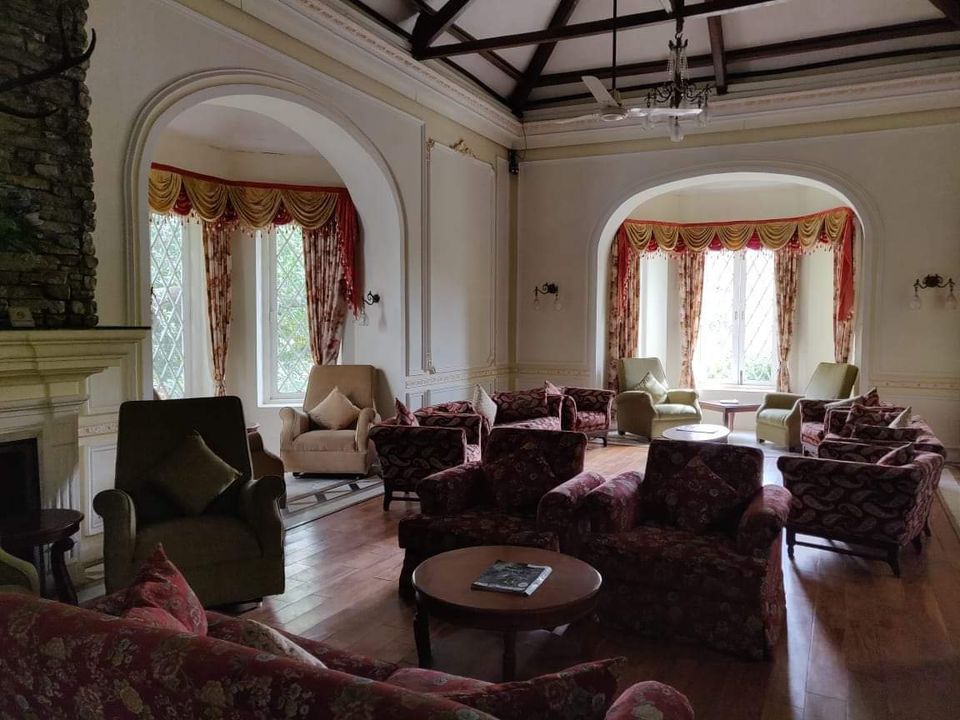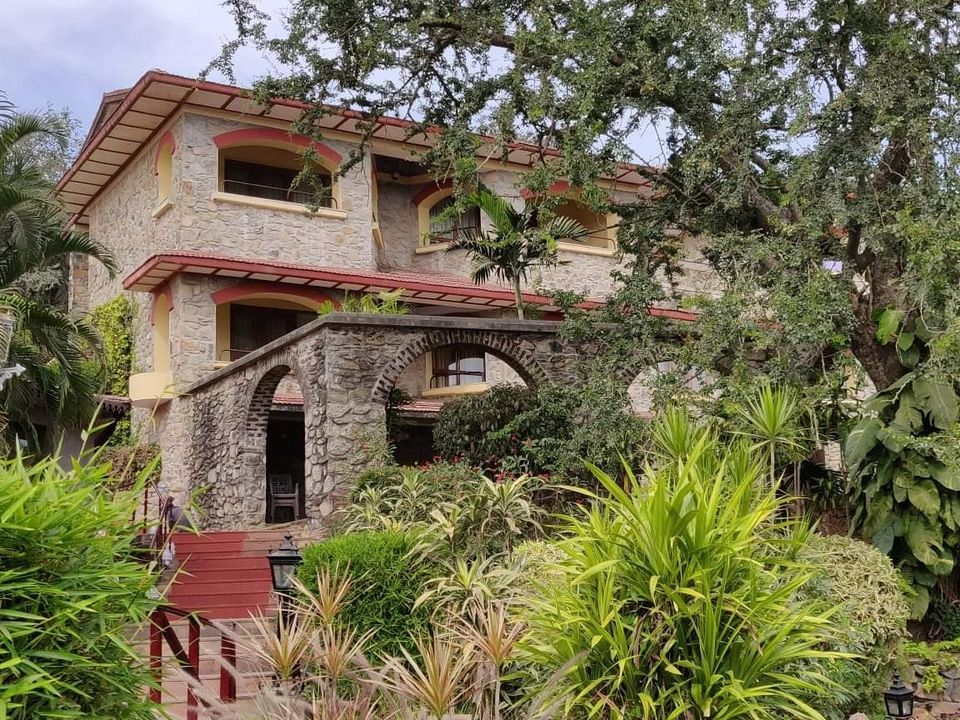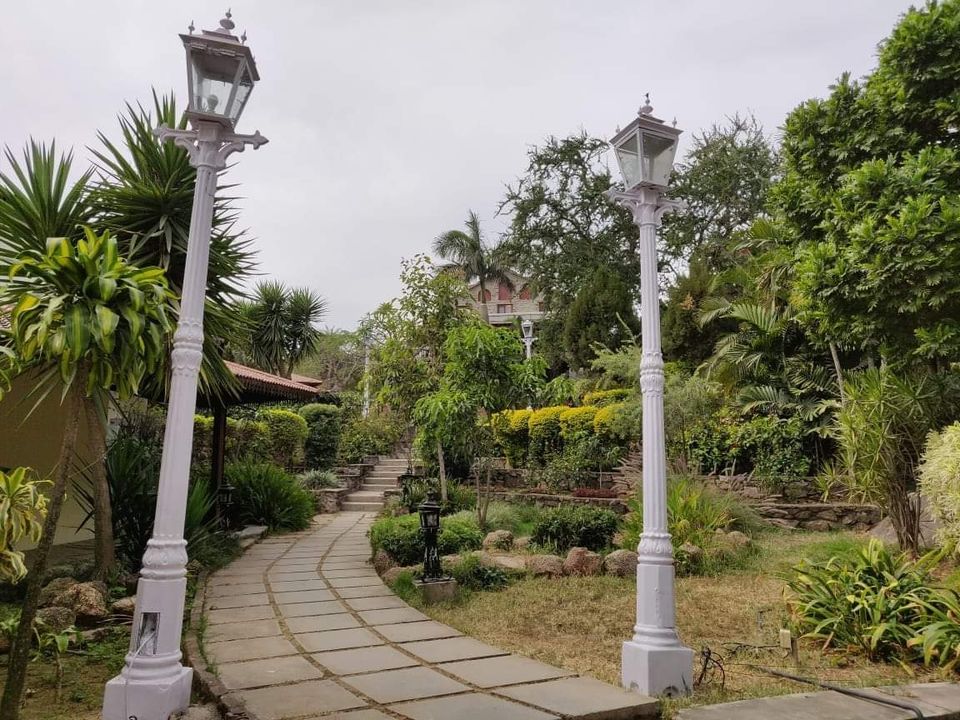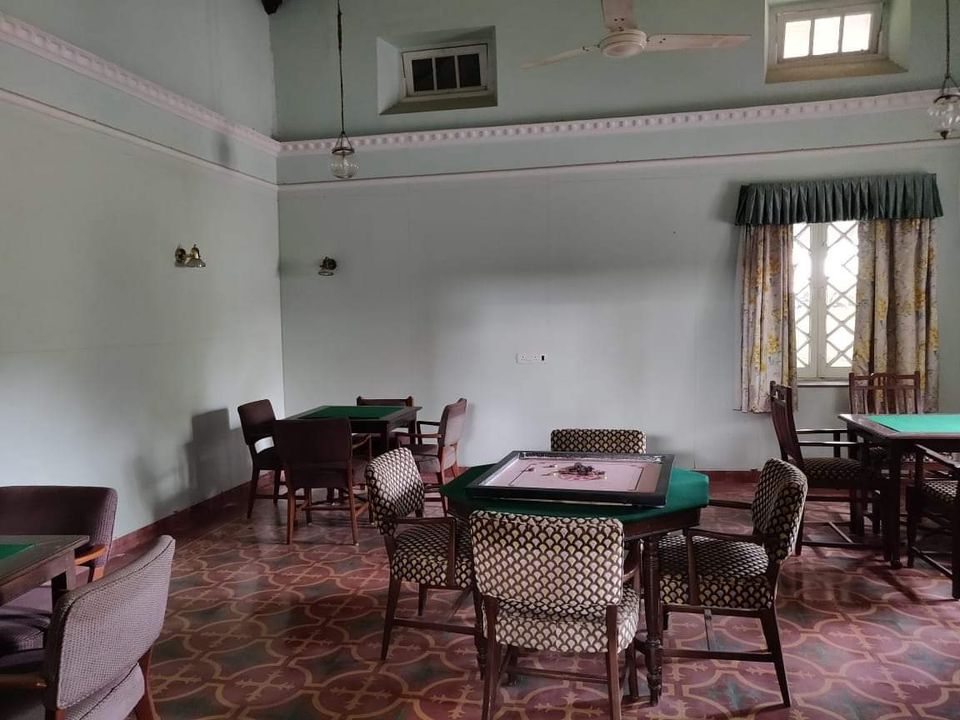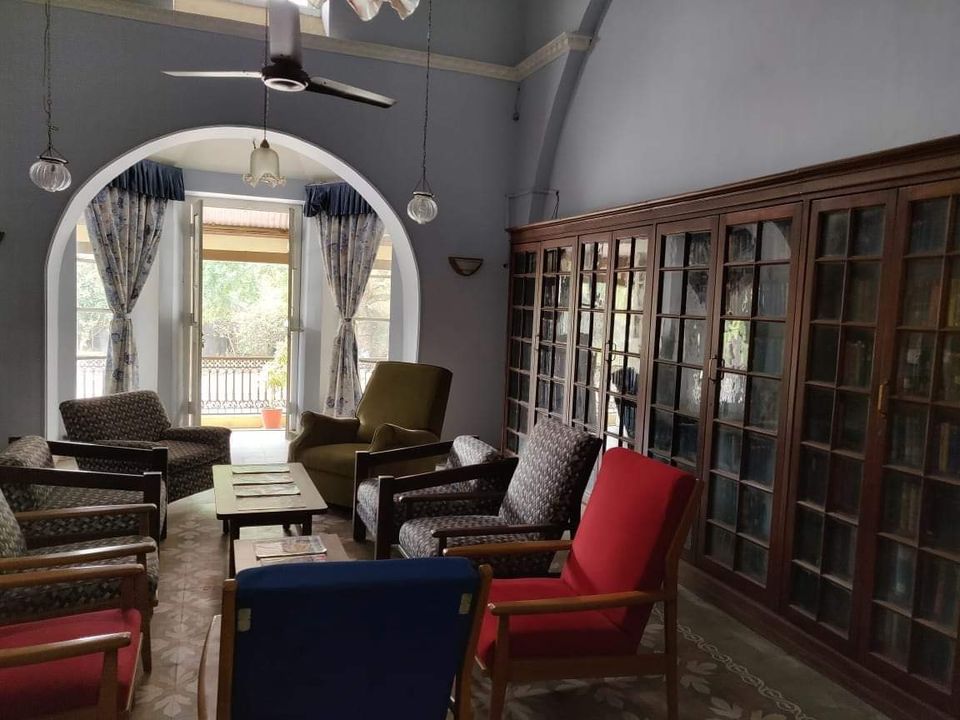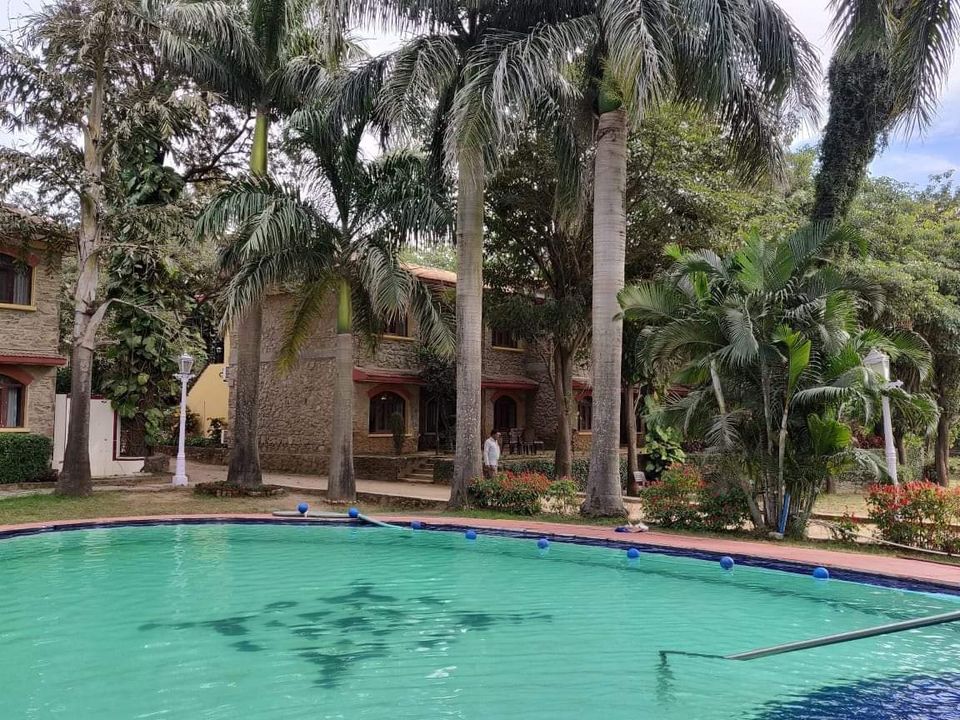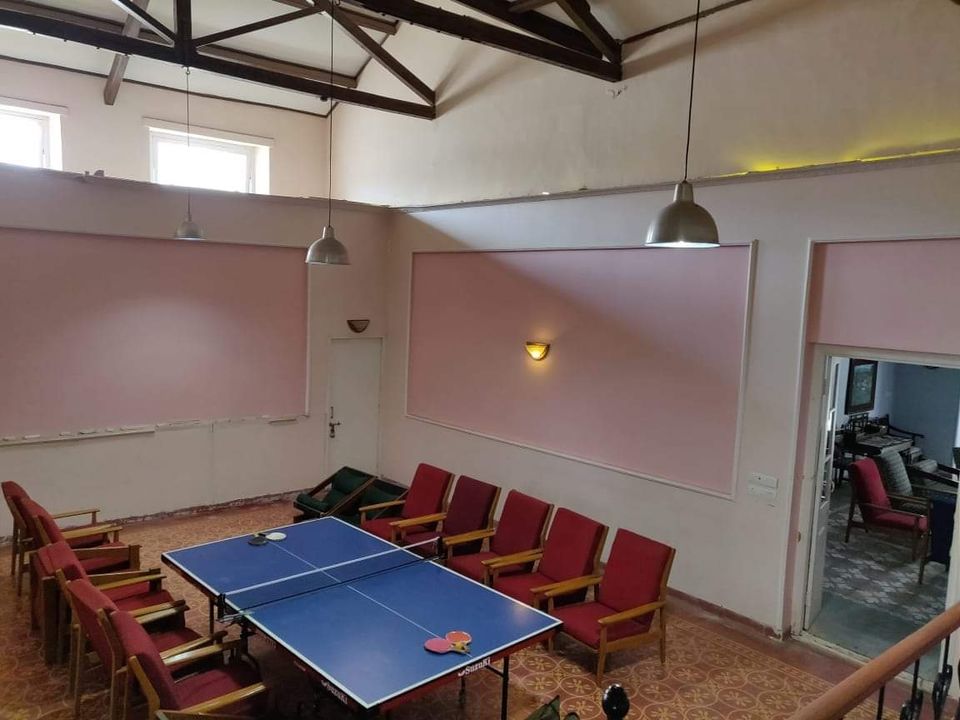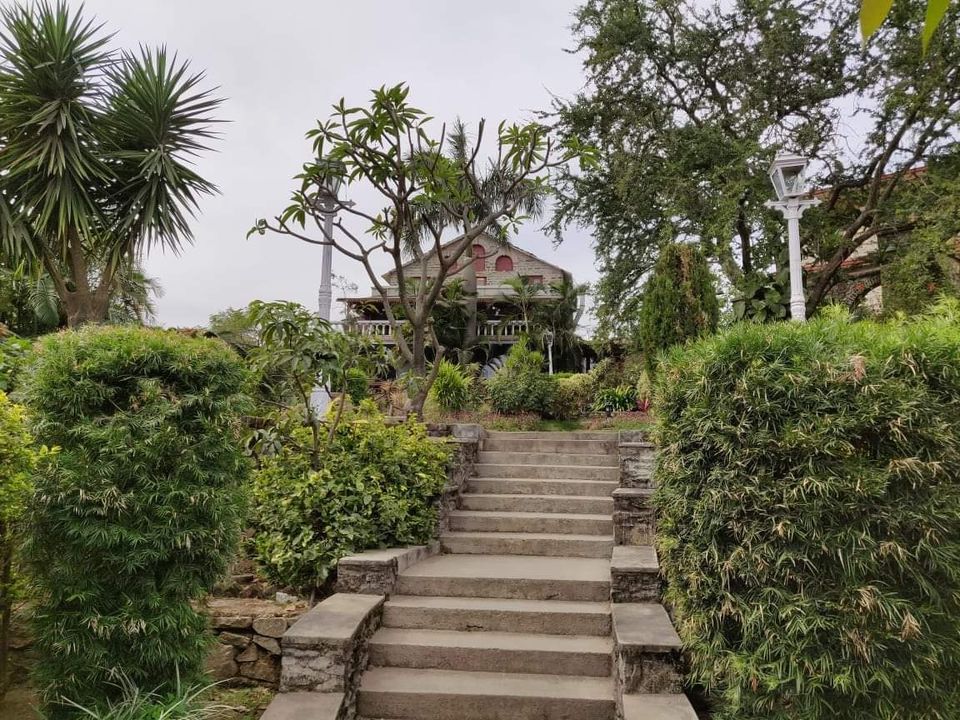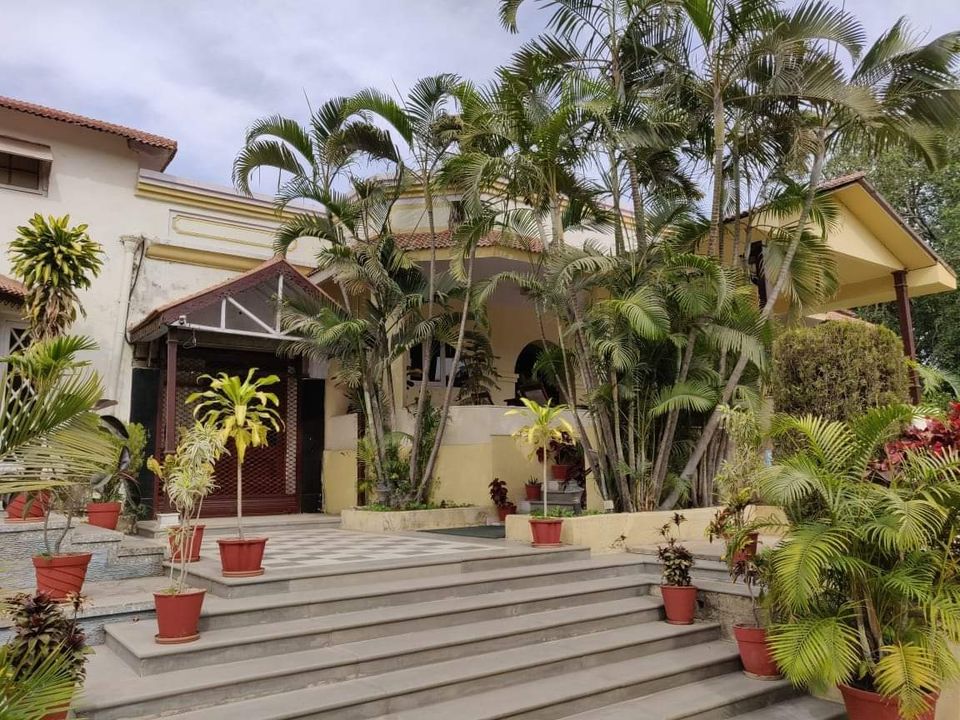 It's a huge property with stunning panoramic views, filled with an air of calmness and serenity. Luxuriously equipped rooms with modern  amenities and helping and courteous staff make your stay a memorable one. 
     After the day's sight seeing, I spent some quite time exploring the huge collection of books in the library. 
       My husband and I had a quick game of table tennis after which we headed for dinner. The buffet was a lavish spread, a gourmet delight. I enjoyed all the courses but the dessert deserves a special mention. The melt in the mouth cheese cake and the gooey brownies were delectably palatable. 
         The next morning my walk around the resort filled my lungs with fresh air, soothed my eyes with greenery and filled my soul with content and tranquillity . 
After swimming for a while we had a breakfast before checking out. 
           The stay at the resort was relaxing and rejuvenating and a much needed break before rushing to the busy urban lifestyle again. 
          The resort with its old world charm captivated me and I did want to extend my stay for a few more days to disappear with a book and hot cuppa in its sprawling lawns.