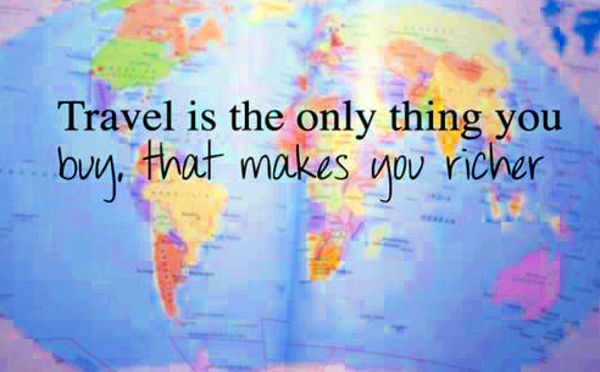 Everytime you see a facebook post of your friend trekking in Himalayas or tenting in the meadows of Northern Thailand or even relaxing on the pristine beaches of Bali, the traveler in you wakes up and all you want to do is to pack your bags and just leave all alone; only if possible!
This post is for those very folks who wish to travel solo but don't have the know-how (read:courage) to do so.
Don't worry, I was one of the same guys as you a year before, wanting to travel solo almost everywhere on earth - and Mars to in that case. One fine day, I built up my courage (and bank balance of course) and booked a return ticket to Vietnam. With this post I would like to throw light on the important aspects of Solo Travel.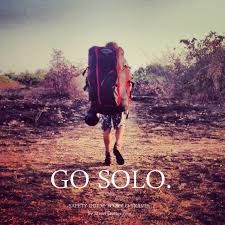 1. Duration & Budgeting
Even before you think of where to head, you need to look the calendar and check for the days you have. Duration of the trip will filter the possible do-able trips. Adjacent to duration is the budgeting. It is the most important thing to manage in the whole trip.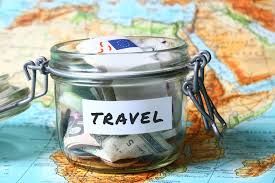 Costing is divided in 4 basic forms - Accommodation, Travel, Food and Rest, where rest includes - shopping, entertainment, etc. Advice would be to stay in dorms & hostels, use local means of transport - buses & trains wherever possible, and eat at street food joints. They are not just healthy but delicious too.
2. Choosing a country
After you have blocked your calender and deposits for the trip, it comes do picking up a country that excites you. That may be the pyramids of Egypt, the Angkor Wat & temples of Cambodia or the historic Europe. Based on the budget & duration, filter down to choosing one country. I know that's difficult but yeah, I do a toss!
3. Planning the trip and itinerary
Excitement builds NOW.
Start with exploring about the country, then what's it famous - history, food, culture, art, beaches, highlands, mountains or maybe all. Figure out some activities to do.
My 2 cents would be to pick some cities but don't stick with the pre-planned itinerary. Let your heart take that call for you. And yeah, the important things to keep in emergency - some money, decent enough to take you through 3-4 days, basic medicines for cough, fever & aches and xerox of your ID & tickets.

To sum-up, here are the few one liner tips :
Be virtually cognizant of the place you are visiting -Maps/language/places/people/stuff
Always have some money in your emergency pockets.
Keep essential items like IDs, Passport, Cards, Money in a small bag tied to your waist. It helps. I personally do it everytime I travel.
It is always better to know a few words in the local language of the place you are visiting. Words such as Hello, help, thank you, water, food, etc.
No matter how under-confident you are from inside. Always pretend to be confident and not-afraid.
Lastly, have this in your mind, you are here for an experience, a lifetime one, so make every moment worth it. Just live!
I would delve into more details on each point in later posts. Stay tuned and #happytravel.