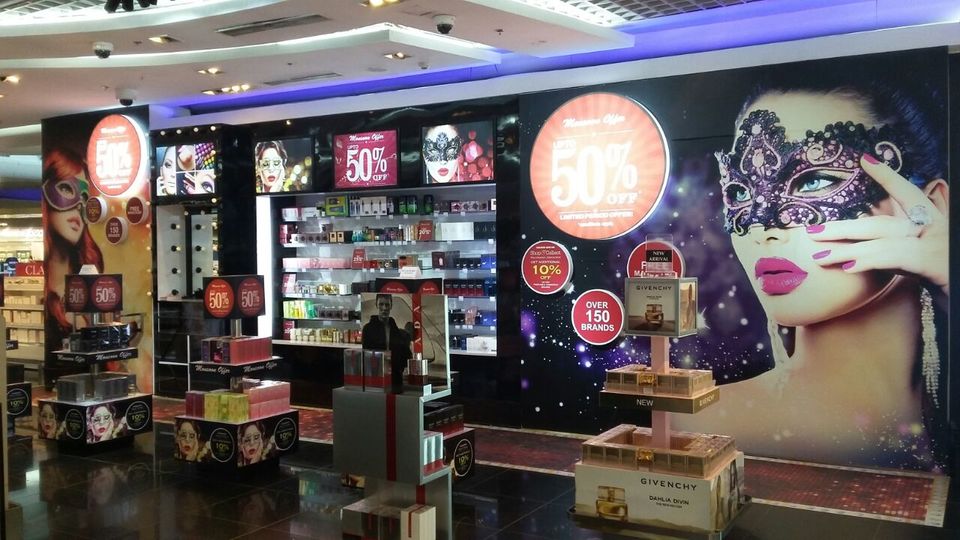 Airports are the travelers best friends, after all they take us to the destinations which we had dreamed off. However, this is not the only reason why I love airports. I love how both domestic and international airports gives me a sense of the place I am stepping into. Be it the gorgeous sculptures of Suryanamaskaar at Delhi International airport or the last stop for getting the authentic bengali sweets from the Bangla shop at Kolkata airport, I always keep some time handy to spend some quality time at airports! And while am at it, I never fail to shop. And, there is no better place to shop in the airport than Duty Free!
This should also be the time when most of you would be going or would be planning to go for your international trip. So keep these pointers in mind and you will enjoy some amazing guilt free retail therapy at the duty free!
Disclosure: I work at Duty Free, hence, I know little more than an average person. These 7 tips will help you get the best out of your duty free shopping. Use them and you can always thank be later!
Hack 1: Get Free Makeovers: Yes, You read it right. Duty free has the world's best international brands and lot of brands offer quick makeovers to the passengers. Even, if you do not want to sit in the flight with a full makeup on, you can actually ask the staff for specifics like- how to do a perfect winged eyeliner or contour the cheekbones and they will be more than happy to do it on you and guide you on the technique. And it's okay if you do not make a purchase post it! Don't feel that guilt and enjoy the look!
Hack 2: Get the cheapest booze with GWP: I am sure, you would have used your allowance & picked your 2litres of liquor while arriving in India. The best part about duty free products are that they are directly sourced from International brands, so your scotch would be from Scotland only and not produced in Haryana. And the fact that the prices are pretty less as compared to domestic market, as low as even 40%! And, you have some great GWP also to choose from- that is- Gift With Purchase ranging from laptop bags to cool trolley bags! Add it to your collection!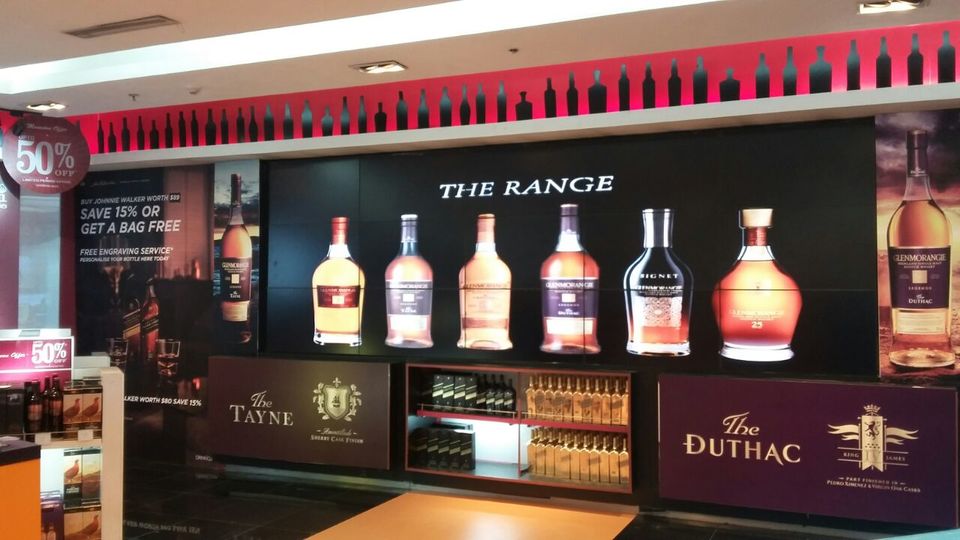 Hack 3: Enjoy the tastings: I always keep some extra time so that I can experience what is for tasting at each duty free. Yes, I love food and drinks, especially when its free! In Dublin, I tasted some amazing Irish Cream liqueur whose miniature I ultimately bought, in Thailand, some of their mangoes which I did not bought, but definitely enjoyed! I love the tea tasting trolley at departures Delhi, and make it a point to try a different hot brew while I stroll through the Duty free.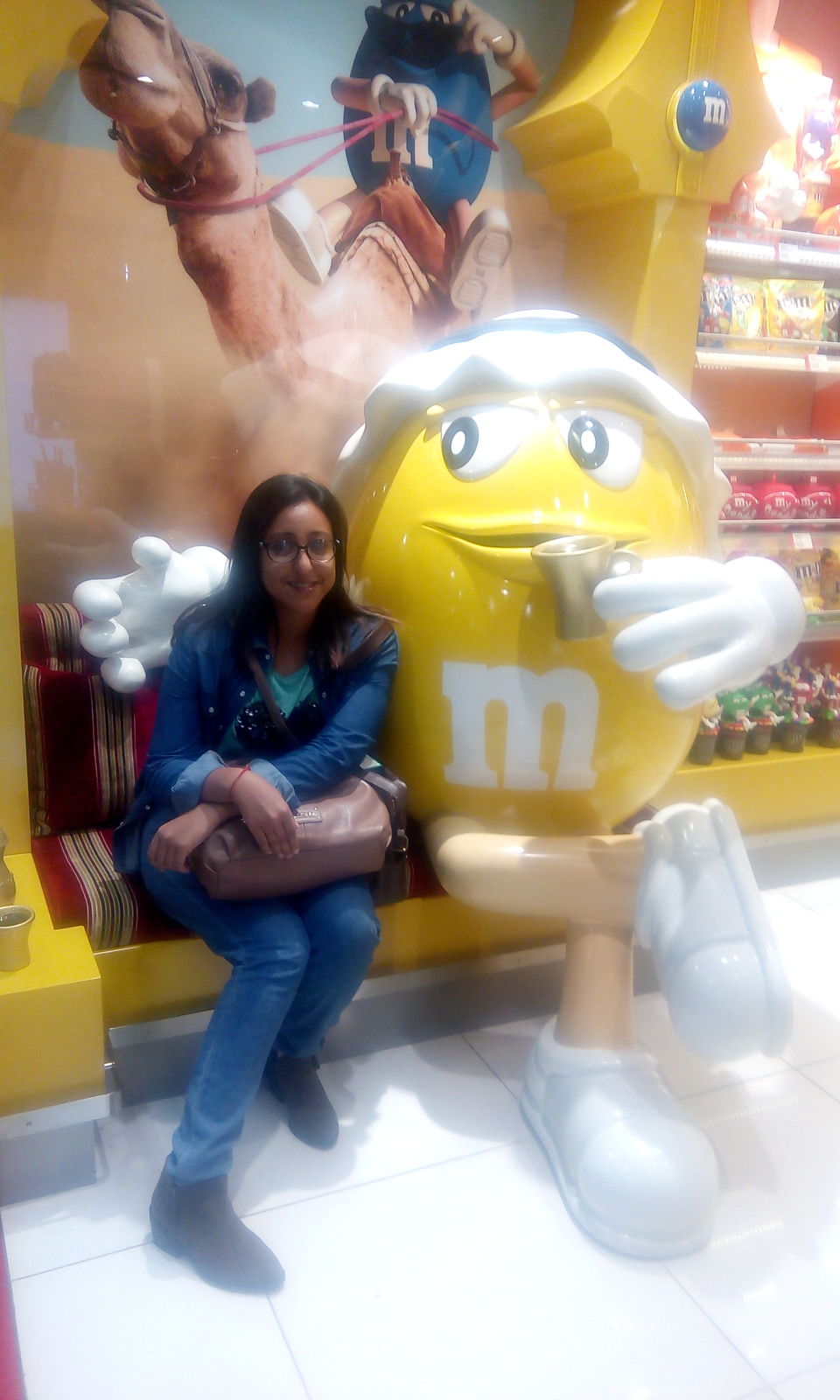 Hack 4: Become a cigar connoisseur: I don't smoke, however, I love to gain knowledge about finer things in life. In case you are like me or you smoke, upgrade yourself and treat yourself to a Cuban or a Davidoff cigar. Enhance your cigar IQ and spend some time in Walk-In humidors (humidity controlled cigar storage area) present at most of duty free in tobacco section to understand them better. They are perfect as an exotic gift for lot of people. You will have cigar specialist too to help you out.
Hack 5: Make use of Shop & Collect for additional discount: Lot of people are not aware about this facility. For example, in Delhi or Dublin duty free, you can book a product at departures and get 5-10% discount. The product will be packed and you just need to pick it up on your arrival. It's easy, convenient and save tons of time and money. So, some of my staples actually come by using this facility!
Hack 6: Remember-Offers, Promotions & New Launches: From Winter sale to Malt Festivals, airport duty free always have some 'sale' going on. The 2+1 on chocolate bags, buying perfumes who are on 30% flat discount have been few of my smart purchases. Even, if I don't need them, they make perfect gifts for my close friends and relatives when I come back from my vacation! Ask staff specifically about them, use the same words and they will show you some hidden treasures at unbelievable prices which we may not have seen otherwise between countless products!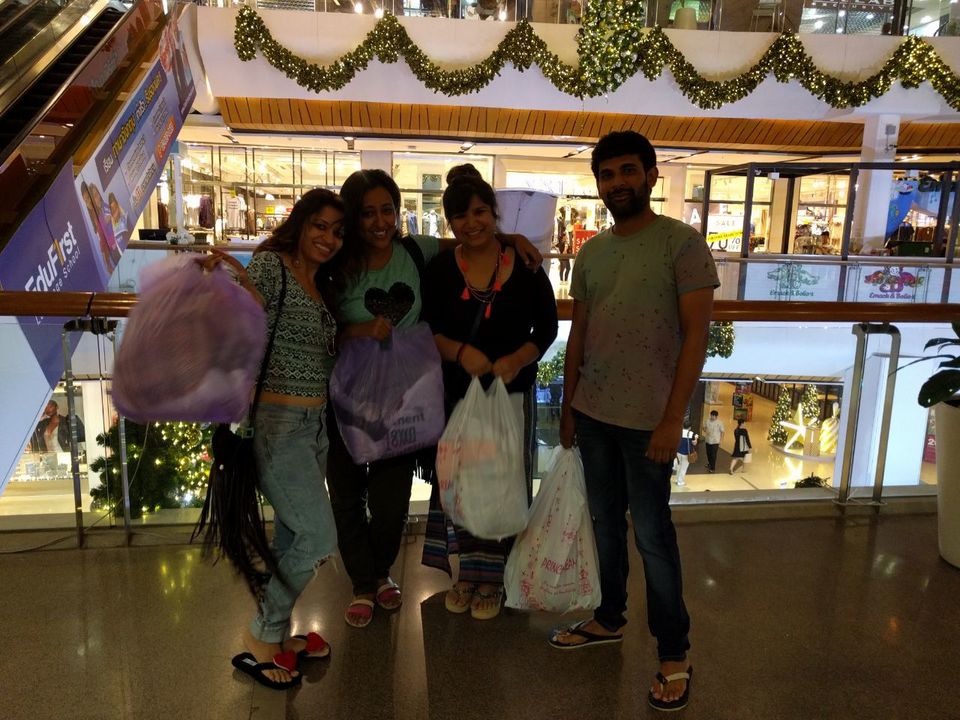 Hack 7: Befriend a Duty free staff: I can't stress this enough. I have seen too many people trying to shop alone and figure out what they want to avoid getting pushed by the sales guys. Duty Free is all about the best deals and with way too many products and not enough time, we may not be able to utilize them to our benefit. So, when approached by a sales guy, say yes to them and let them guide you! Ask them specific questions about deals, latest launches. Go ahead and ask them how their day is going on or where are they from? And see, how they go out of their way to show you some amazing stuff!

Do you have any shopping tips at the airport? Tell me about them!