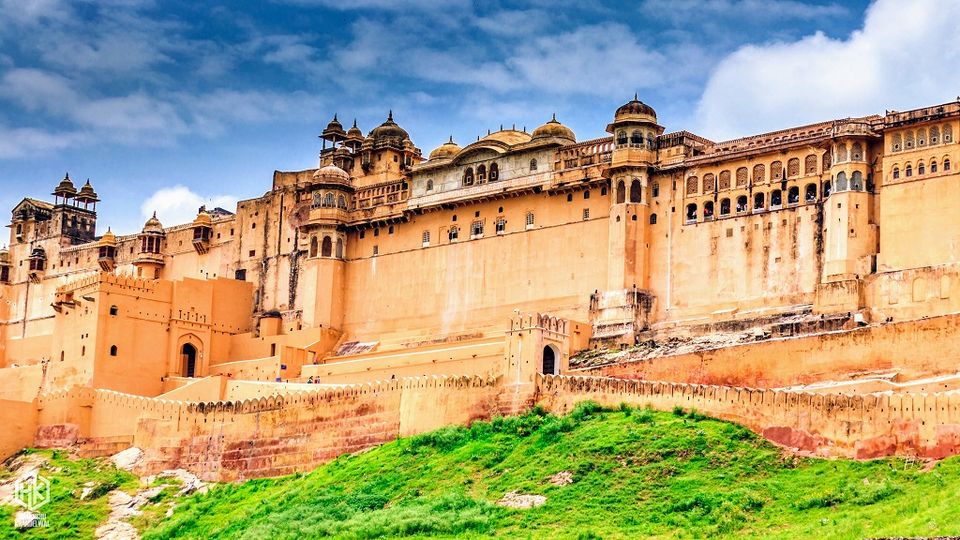 I started my trip from Gurgaon and took a Bla Bla Car for 500 INR which took me some odd 4 hours to reach as i had left early, taking the road can take an hour or two more as well depending on the traffic conditions and number of pit stops taken. Other options are buses and trains which are easily available at cheap prices with amazing frequency specially from Delhi and Gurgaon.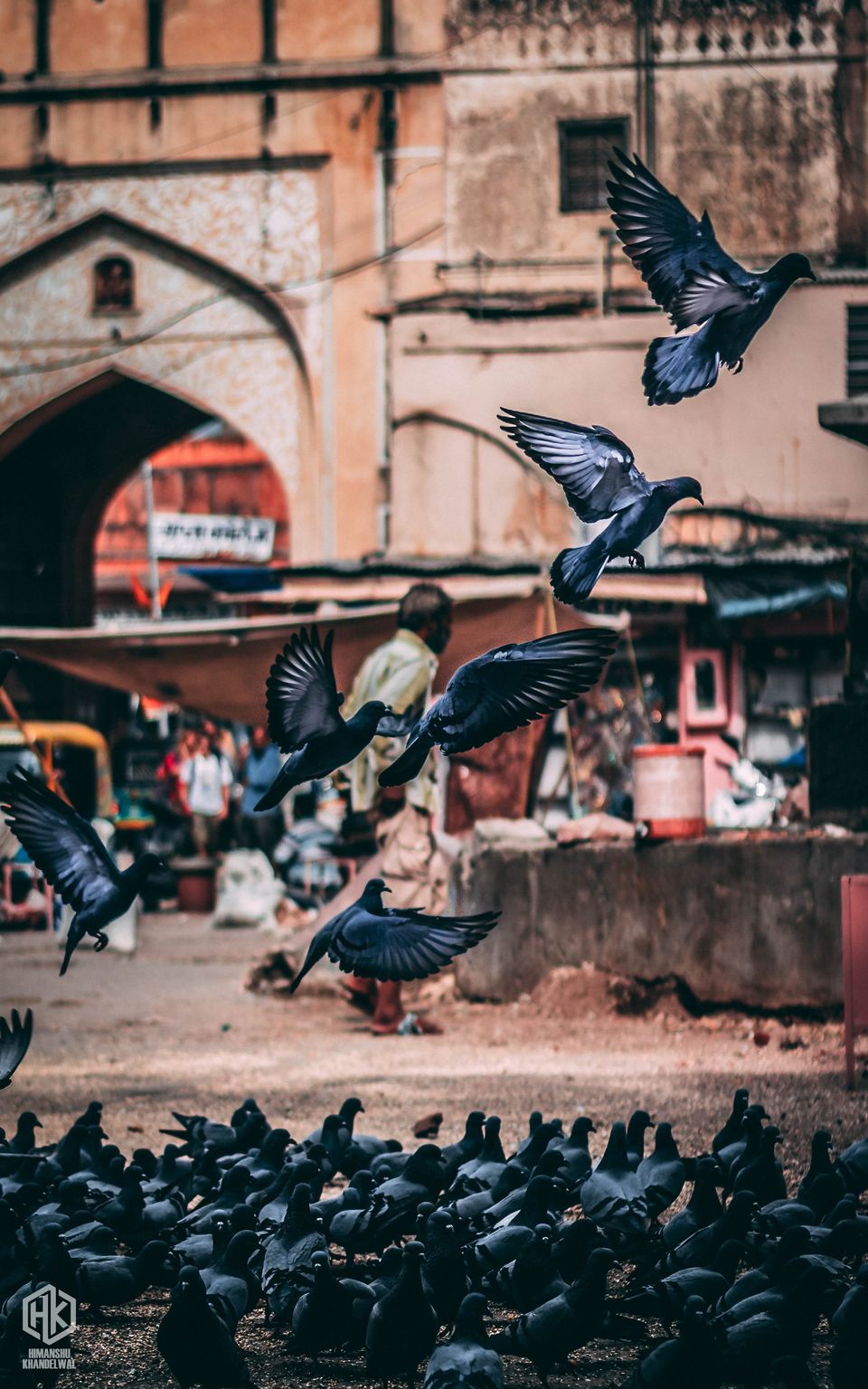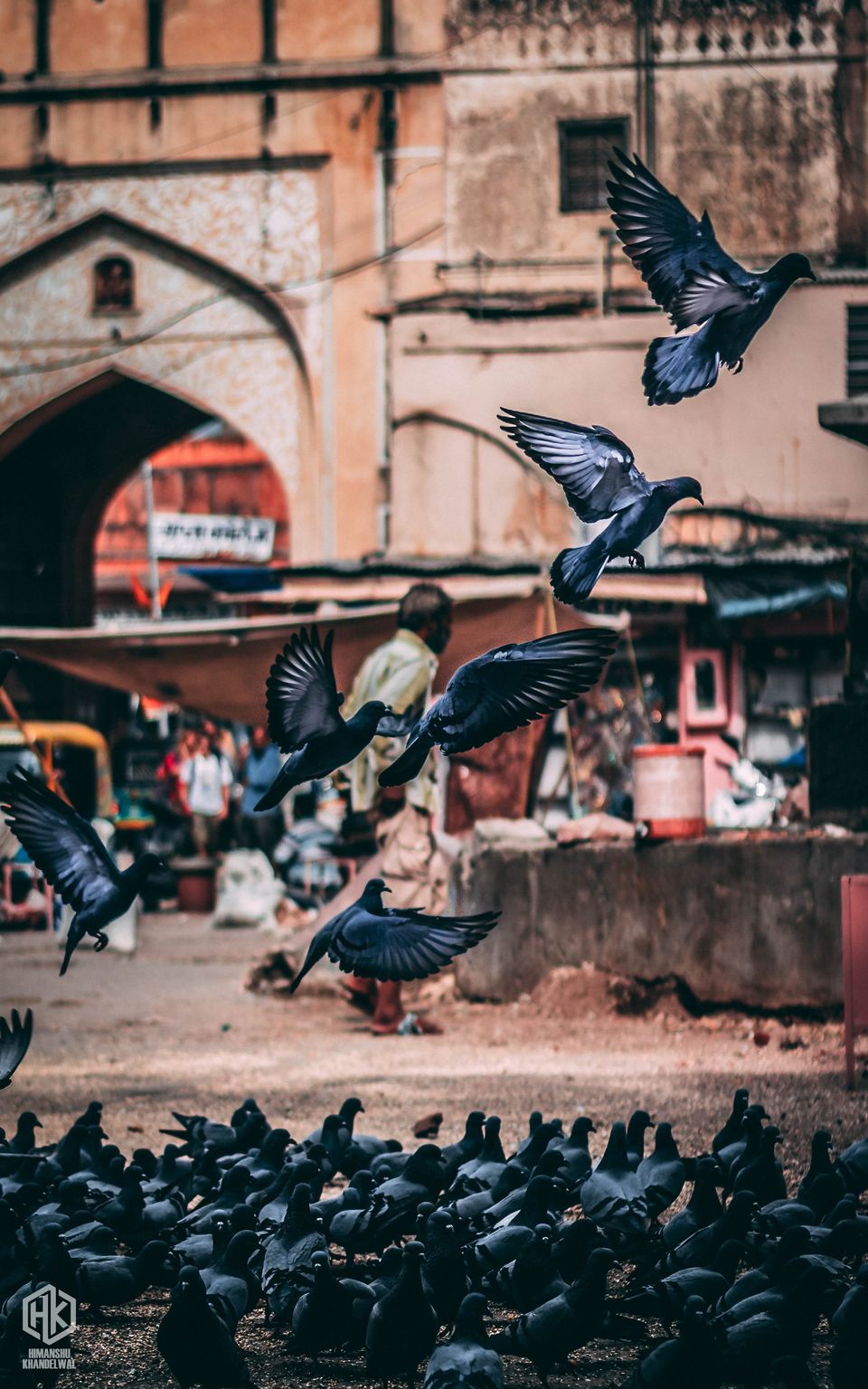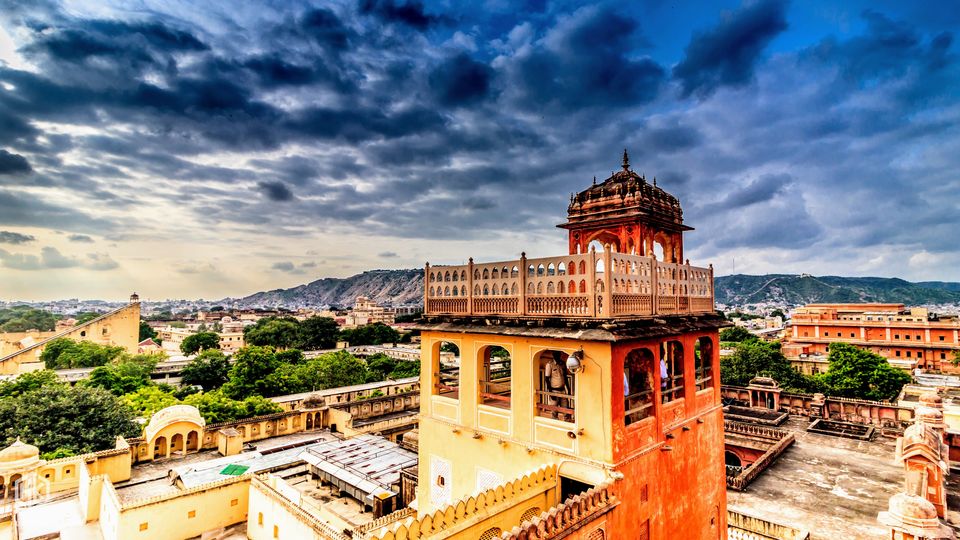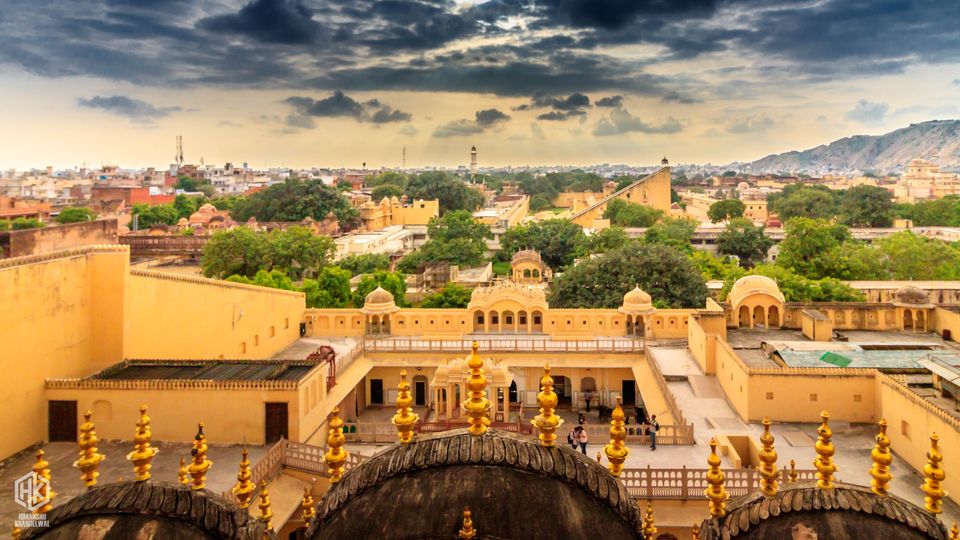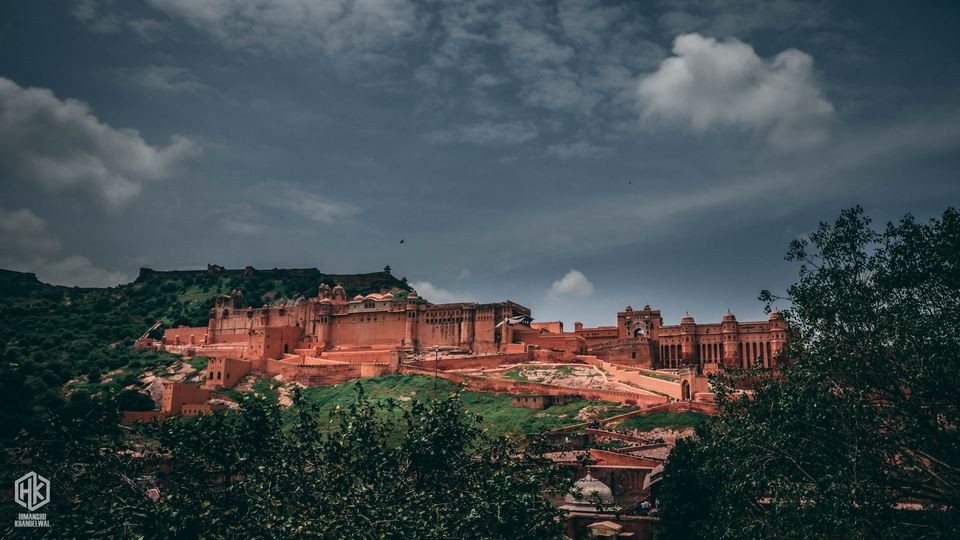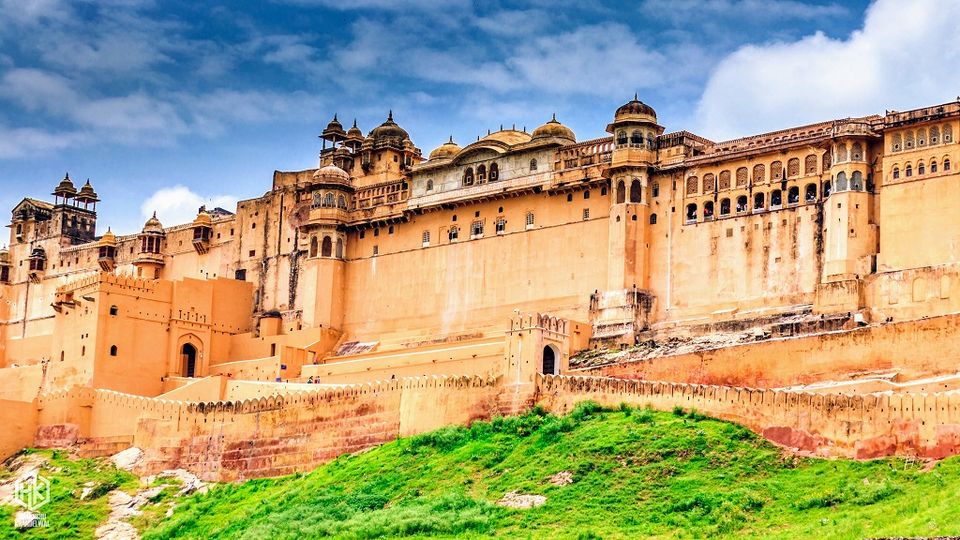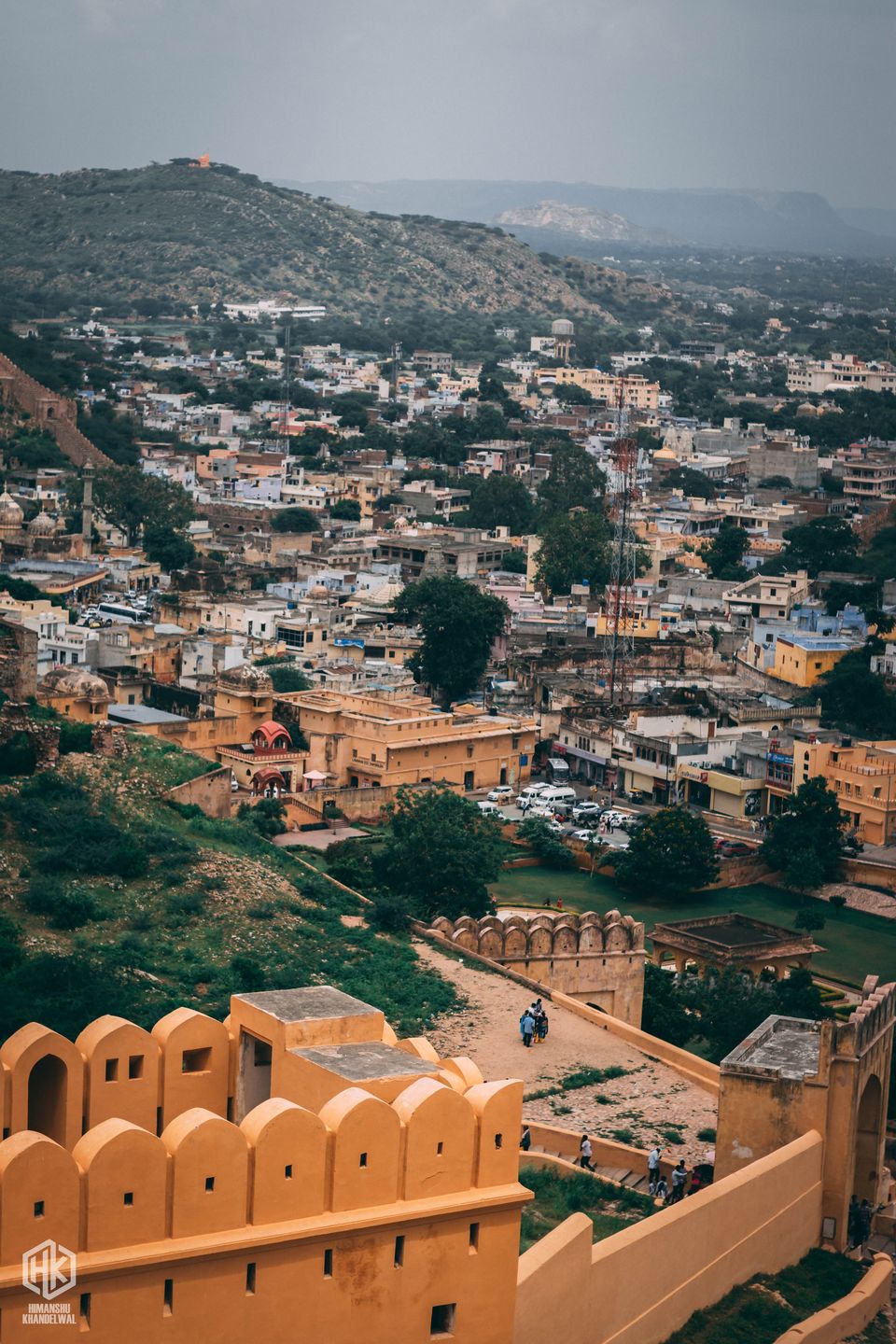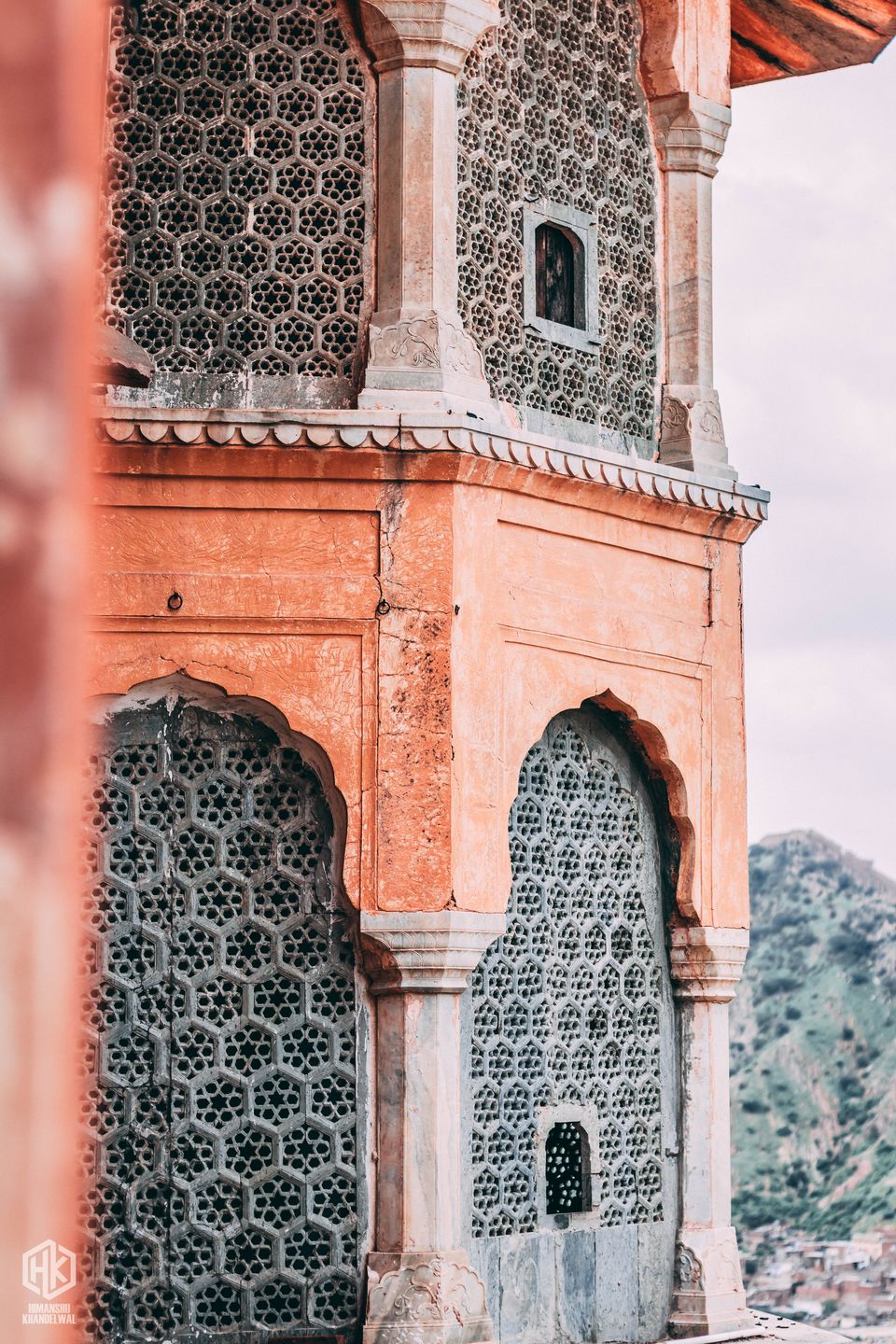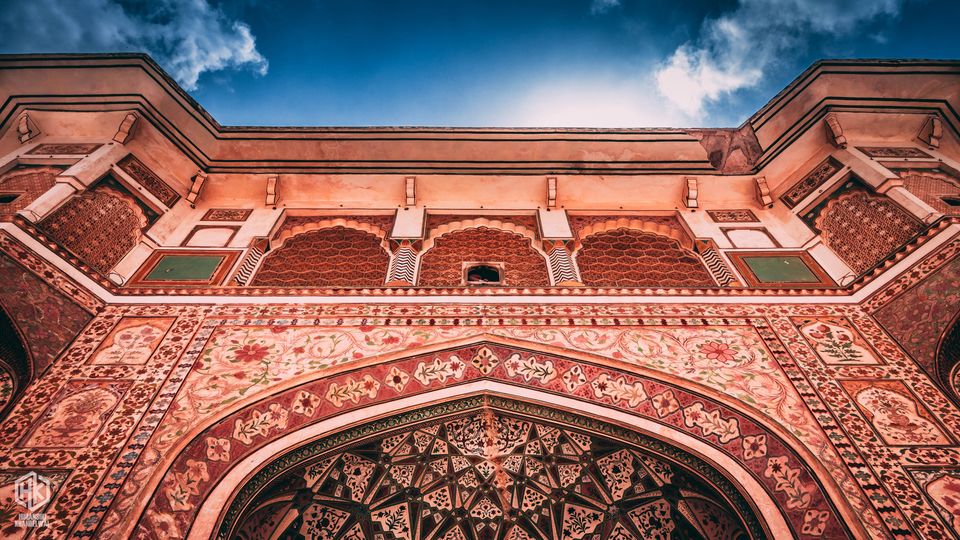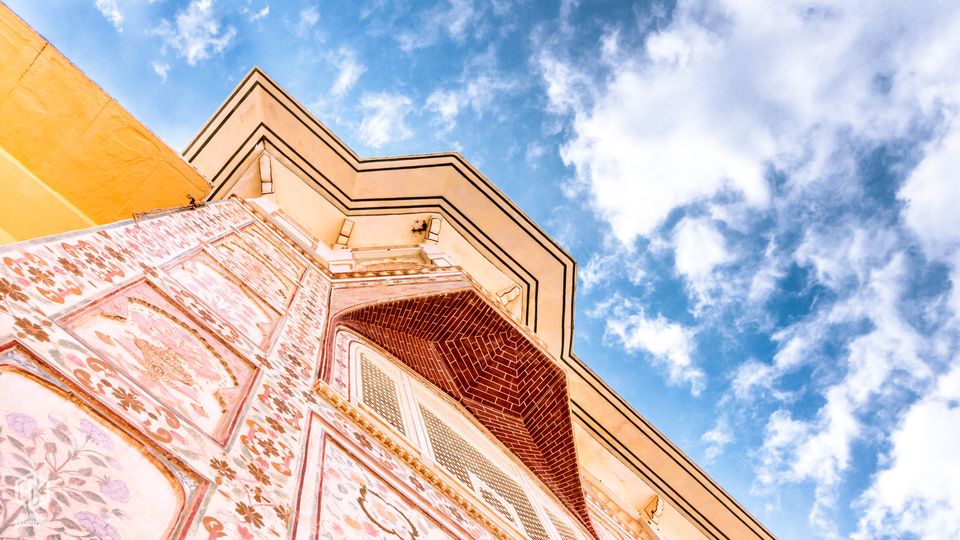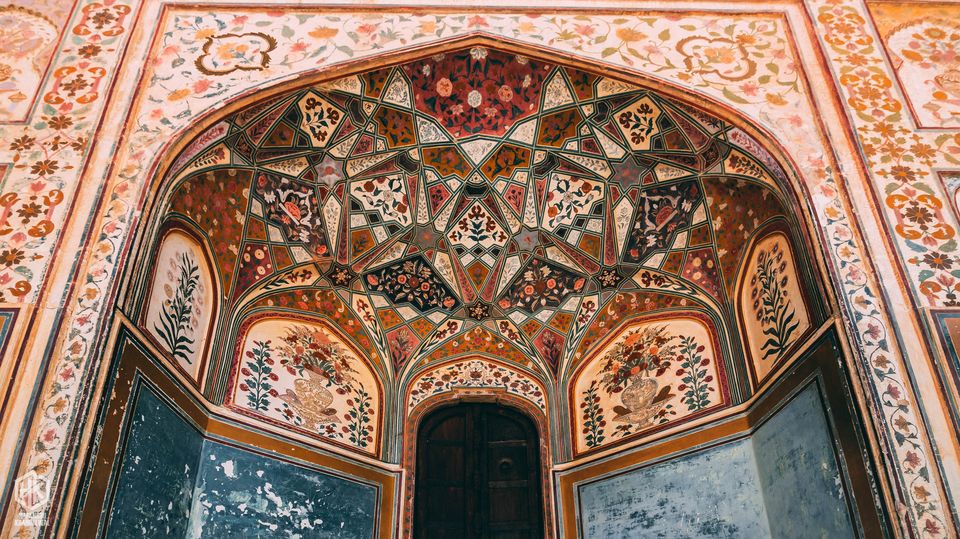 After reaching Jaipur at around 9 in the morning, i checked into my hostel which costed me close  to 800 Rupees for two nights. If you dont have too much of luggage and are looking for good, secure yet cheap stay options, then you must not miss out on the number of hostels situated in and around the city. In my case, i stayed at Zostel and loved the 4 bed dorm that i was staying in.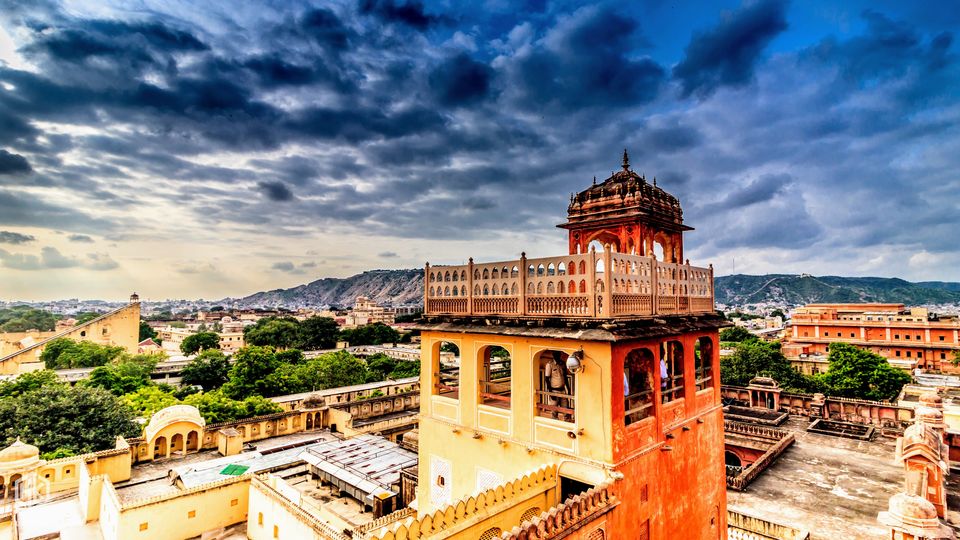 After a quick shower, i headed out with an itinerary in my hand which i had already created basis the best time in the day to visit specific places. My first stopover was MI road, where i reached using a pedal rickshaw. There is plethora of options available for transport ranging from AC buses, battery driven autos and pedal rickshaws. The highlight of this place is the Kachori/Snacks place which is not so popular among the tourists yet i tried based on a friends' recommendation and totally loved. There is an ultra popular lassiwala situated on MI road and this snacks corner is right in front of it, so if you succeed in spotting the lassiwala, you wont miss the snacks too. A quick breakfast costed me less than 100 Rupees including One Kachori, One Samosa and a heavy glass of freshly made Lassi.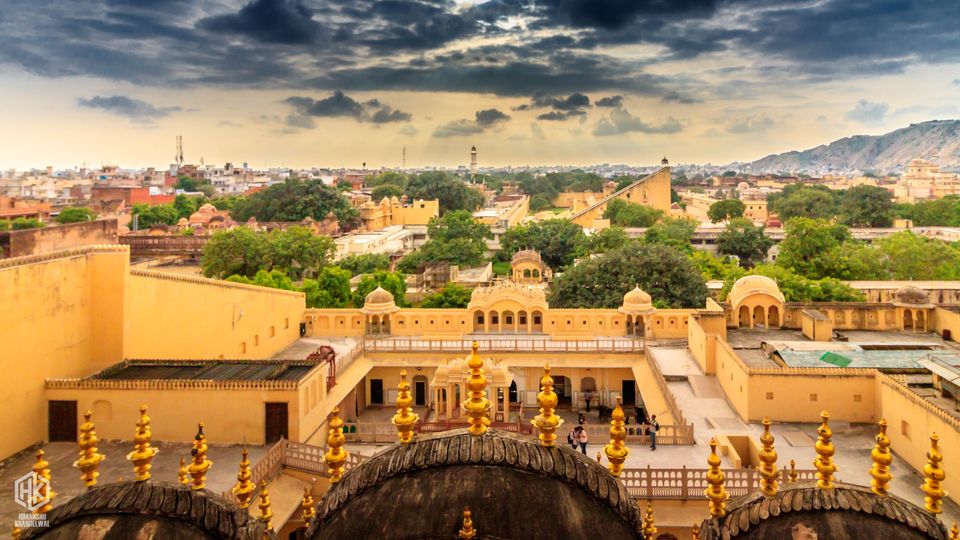 Next up was the visit to Amer Fort. Its best to visit this place in the morning and book an Elephant ride. Since i was on a budget and wanted to explore the fort on foot, including the climb to the top, i decided not to take the elephant or cab/jeep and started climbing on foot. It is a very easy 20 minute climb till the top arena and is totally worth it.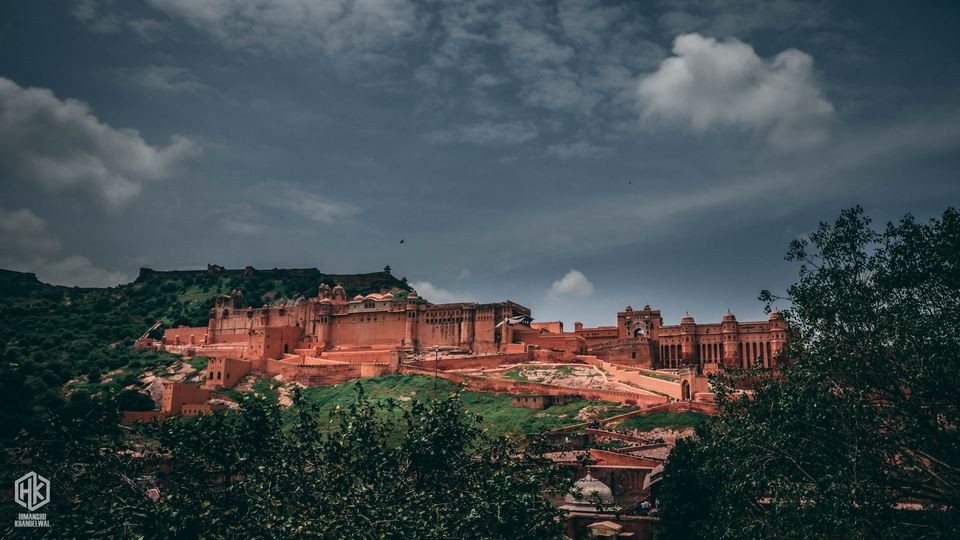 Amer fort is something that one must not miss visiting. The best time is to reach there post monsoon to spot greenery on the exposed part of the mountain on the top of which this fort is situated. There is a small entry fee which varies if you are not an Indian National and the type of camera you are carrying with you. Yes, they charge extra for heavy video shooting cameras, DSLRs and small cameras are fine. I would personally suggest taking a consolidated ticket to 5 historical monuments situated in the city and save time on standing in the queues everywhere.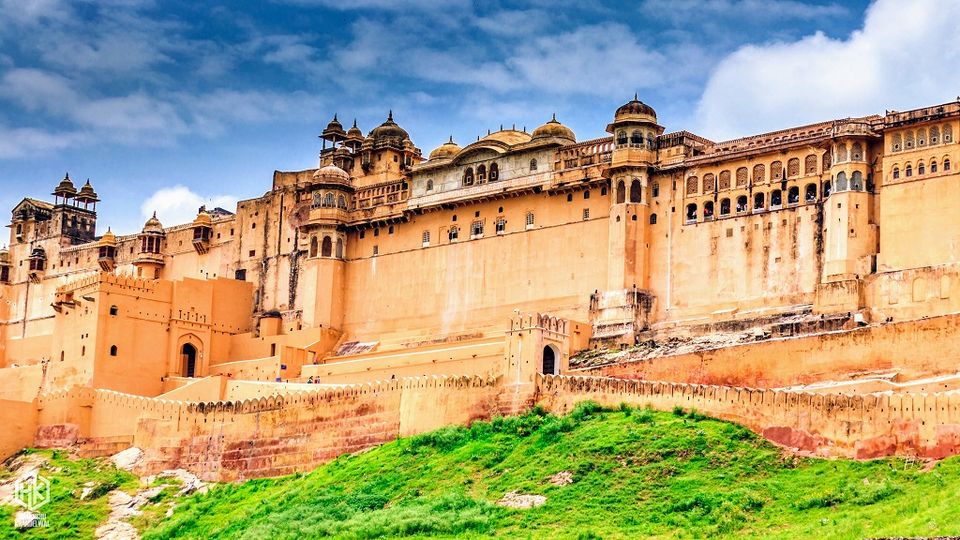 Amer will take good 2 hours of your time and will leave you a little exhausted. So always keep a water bottle handy. Next up on my list was the visit to the Jantar Mantar, i started from Amer in the local government run AC bus which takes 15 minutes to reach badi chaupad which is at walkable distance from Jantar Mantar. The palace in the lake as visible in the first picture of this blog, Jalmahal is on the way to badi chaupad from Amer and is worth visiting. I got dropped from the bus on the way and spent some time walking on the lakefront, enjoying the beauty of the palace from distance and also having a chat with the local vendors spread through the walking arena selling a range of artifacts and antiques related to the Rajasthani Community. You can also have a ride on the camel here for a minimal price. Do negotiate the prices as these vendors have a tendency to ask for just double the reasonable prices.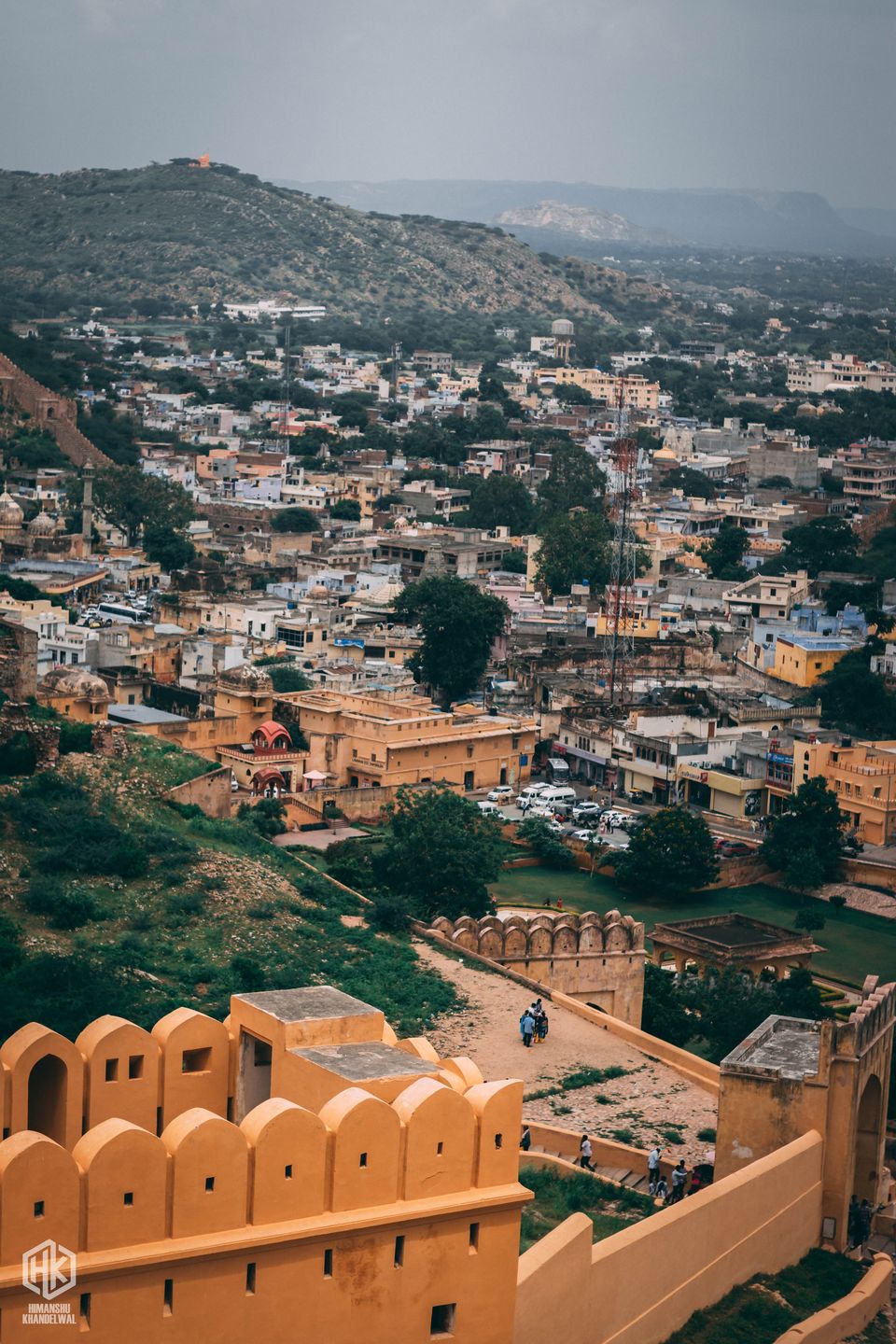 After pushing off from JalMahal i headed to the Jantar Mantar and explored one of the oldest sundials in the world. The place is situated right by The City Palace and famous Govind Dev Ji Temple. There are audio guides available at Jantar Mantar along with private guides as well at nominal rates. I would recommend getting a private guide if you have a large group. They make everything fun and tell you facts that you cannot find on the internet. The place will consume good 1 hour leaving you hungry. Which was the case with me as well. I directly pushed off to a local restaurant for lunch (Rainbow Restaurant) which is again quite popular among the locals. After finishing my meal there, i headed back to my hostel.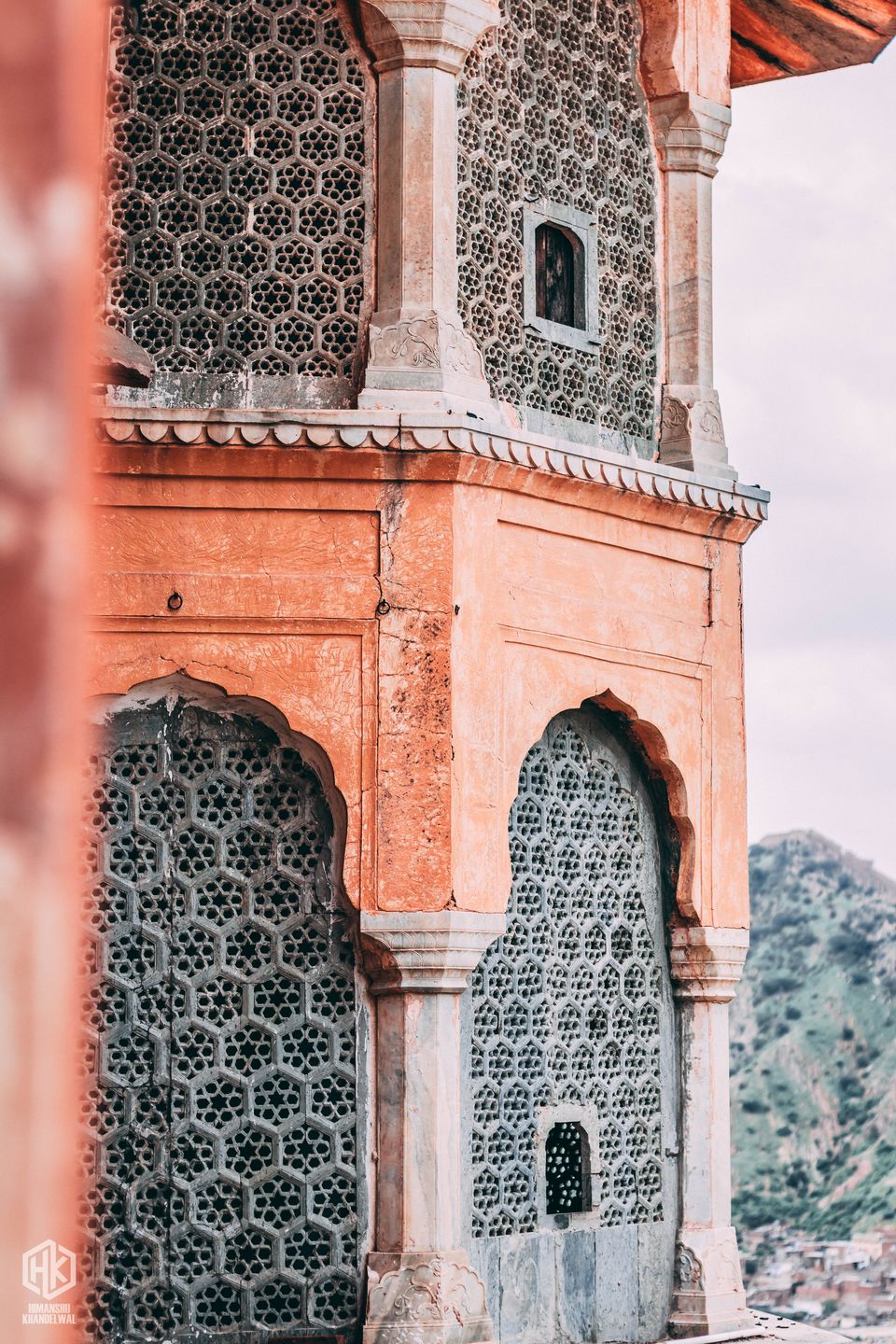 After taking a brief nap and charging my devices, i headed out again to explore the nearby market on foot. I covered Johri Bazar (place famous for jewelry) followed by Bapu Bazar (Famous for fashion accessories and apparels) in like 2 hours and it was already time for Dinner. My itinerary for the day was pretty much one and hence i decided to go back and go for sleep after Dinner.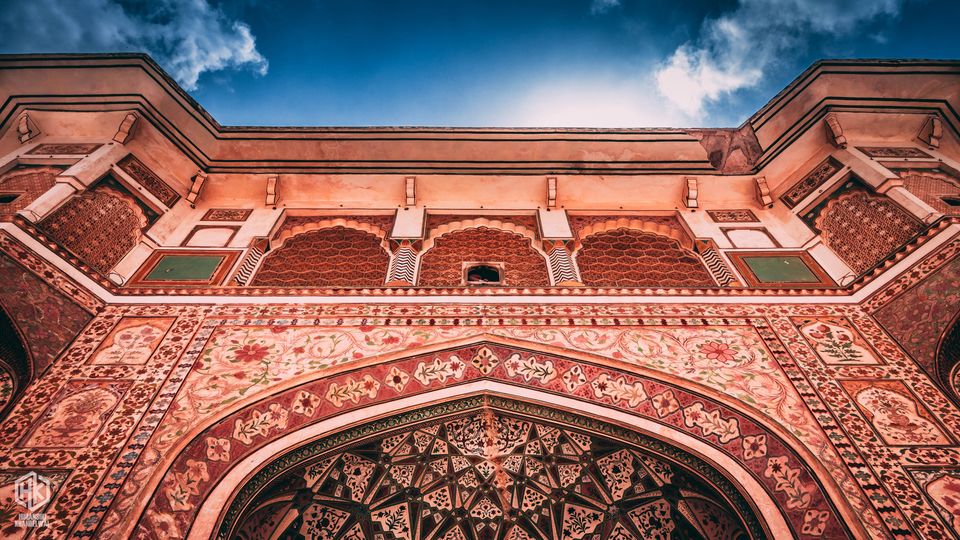 Started my second day by visiting the flower market at chhoti chaupad. It is such a surreal view with fragrance of fresh flowers flowing in the air giving you an amazing start of the day. Next on the list was Govind Dev Ji temple which i visited at the time of the Prayer to catch the glimpse of the ceremony in all its glory. Dont forget to check with the locals or your hotel staff about the prayer timings and visit accordingly. After the amazing time spent at the temple, i went back to my hotel, checked out and headed off to the Hawa Mahal. This is a must visit place to capture the awesome beauty of old Rajasthani Architecture with your eyes. This place was built for the women to have a look at the ceremonies happening in the streets from the windows as they were not allowed to step out and be part of them.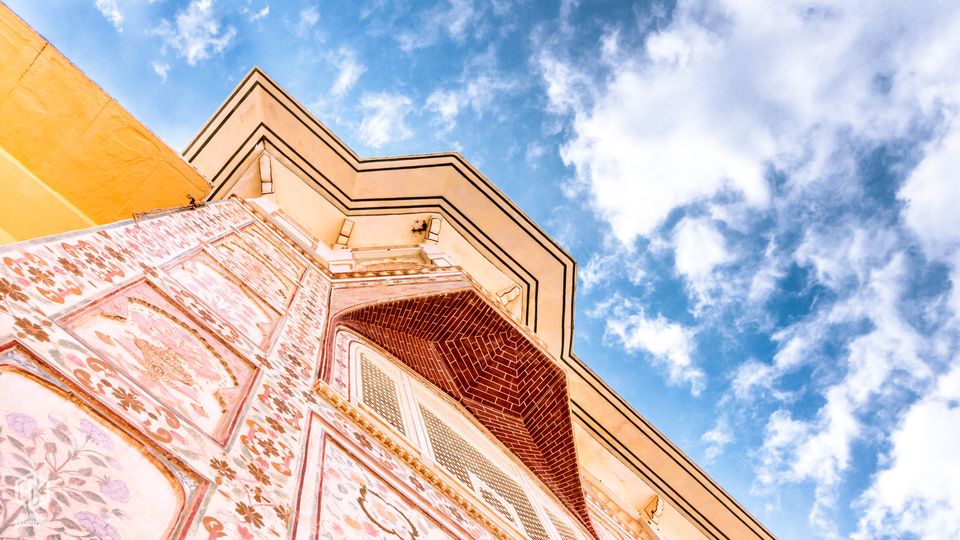 I ended my trip in the evening of the second day and took a ride back to Gurgaon and reached by the night. It was a brief trip and costed me less than 3000 INR. One can modify and expand the trip accordingly by adding more places like Nahargarh Fort, Jaigarh Fort, WTP, other local markets etc. to the list. All in all, it can be covered in three full days.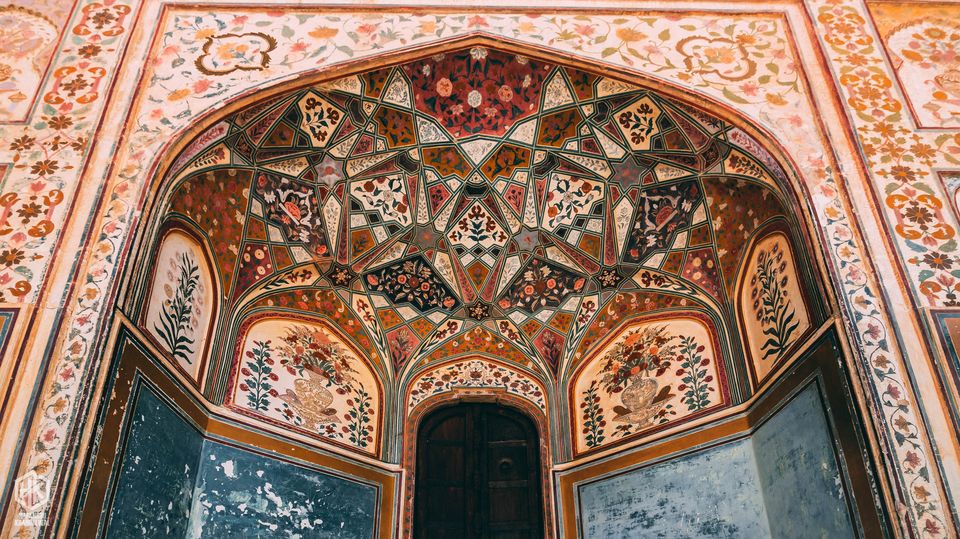 The best time to visit Jaipur is mid or post monsoon season or during the month of July-October. The city will be in its full glory with greenery and calm weather. There are also many festivals that the city is famous for and you can plan your trip around them to witness the joyous celebrations with your eyes. Few of them are Gangaur Festival, Ganesha Chaturthi Festival etc.