Zipline is this adventure activity where you cross a zip which is connected between two trees. You are connected by equipment and you freely hang from the tree and travel. It is amazing as you can see trees down. The experience is extremely majestic and interesting. There are very few places in the world where you can zipline. It is generally just one zipline and this is also called as Flying Fox. Della adventures in Mumbai has this and the experience of doing that is great. In South Africa, there is an entire biplane tour for around 4 hours in the forest where you have to do many other activities, like crossing ropes or ladders in the forest.
This is the ultimate experience for adrenaline rush lovers. When you go to Africa, this is certainly something you can't miss at all. There are various companies offering this tour but you can take it from any which you like. The cost is around INR 8000 per person.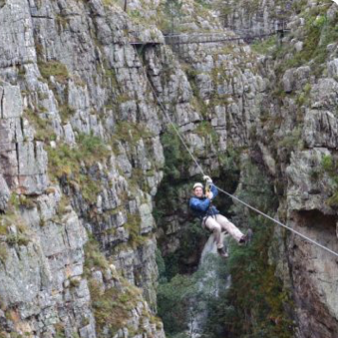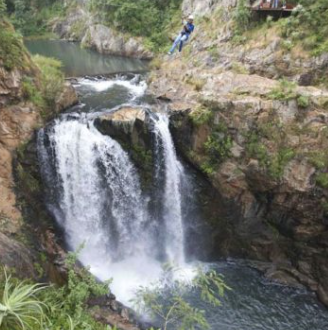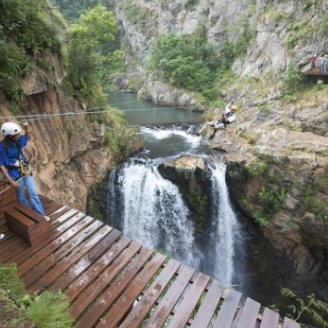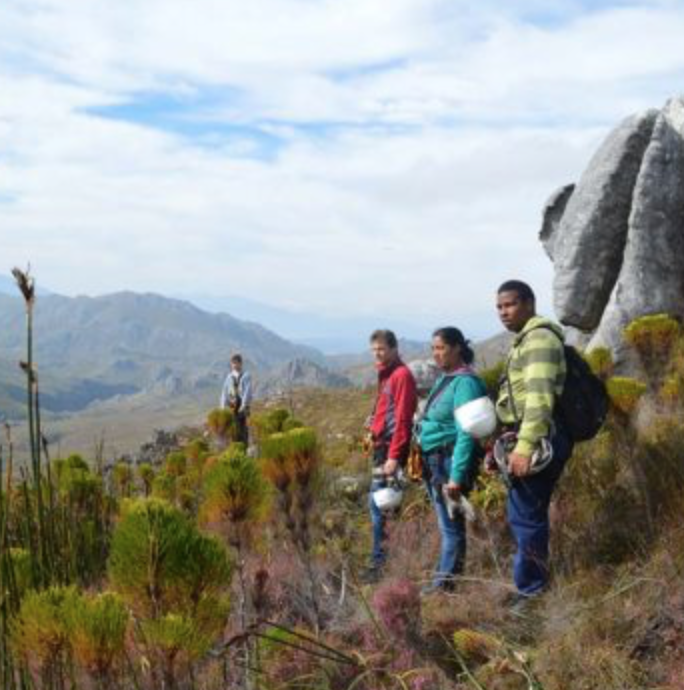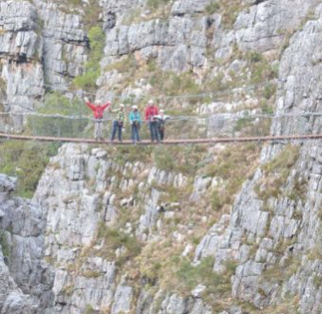 It is an adventure of a lifetime and there's nothing in this world that you should do to miss this. Your trip to South Africa is incomplete without this one. Pack your bags and get set go!