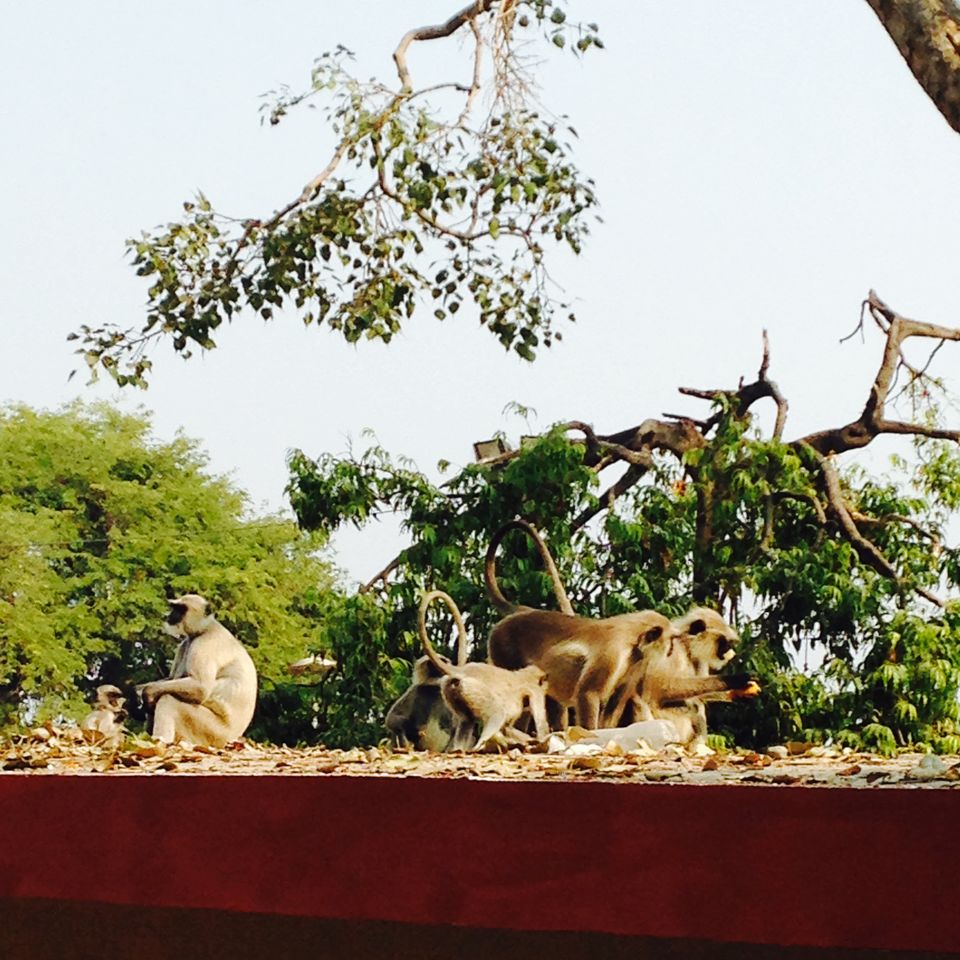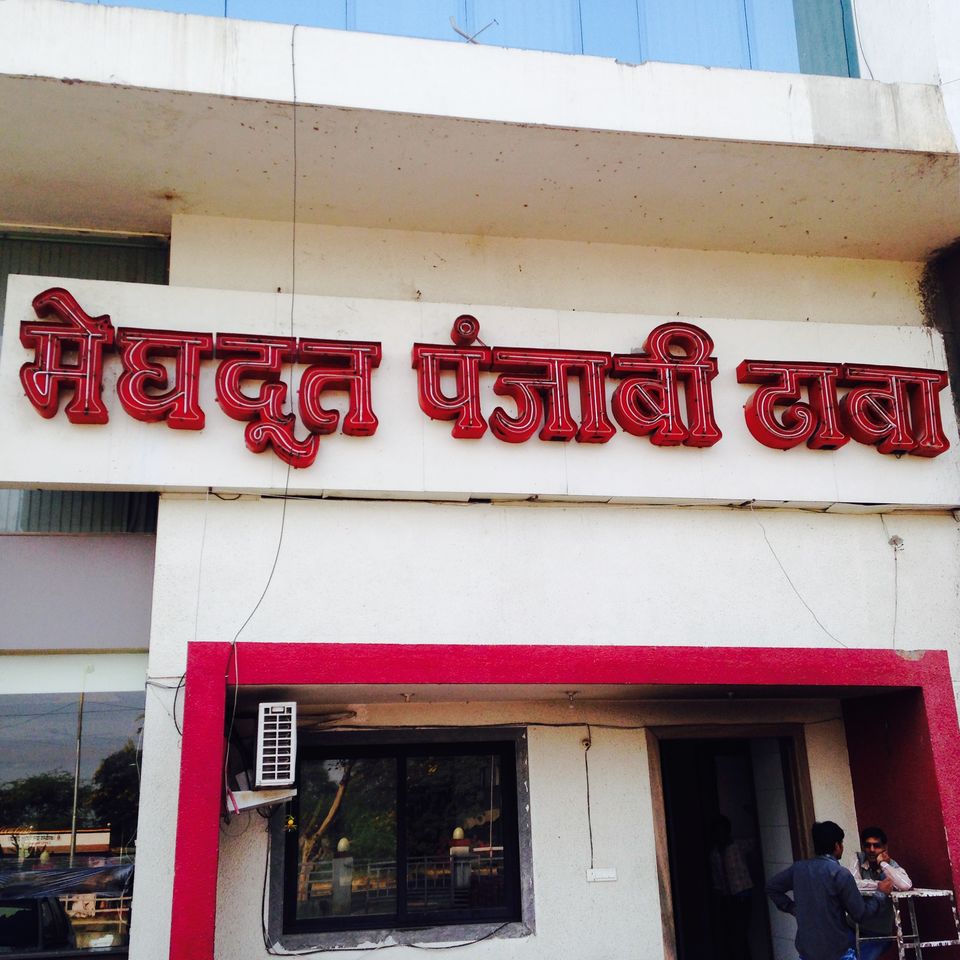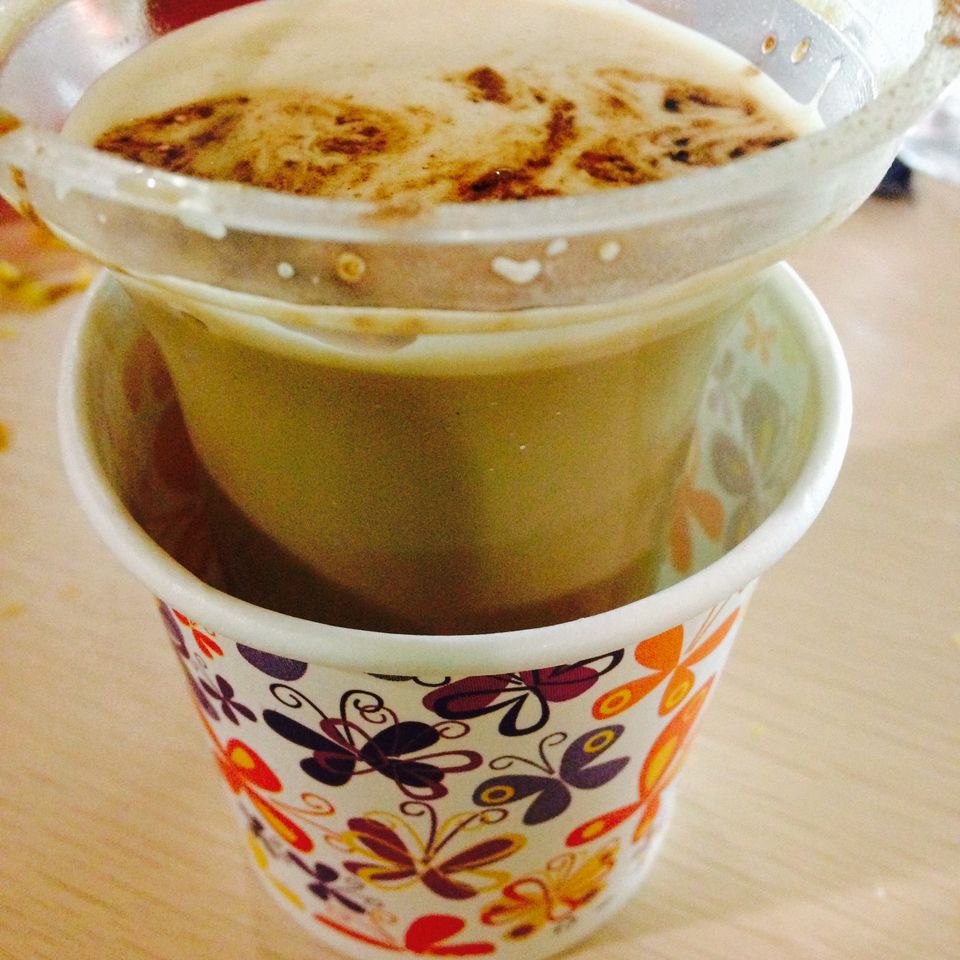 There is, quite simply, one reason alone to travel to Ujjain - to soak in the culture that is so unique to our country. And although this culture comes with a generous serving of religion, my trip to Ujjain remains one that opened historic vistas to me, giving me an insight into what went into shaping our nation's ideals, morals, and beliefs. 

Being that I was traveling with family, the overnight train ride from my hometown of Gwalior went by in a flurry of laughter and train compartment acquaintance-making. I suppose I must, at this point, mention how surprisingly non-foul-smelling and non-filthy our train was. More power to the railways! We were to stay at The Shipra Residency, which is a 30-second ride from the train station. My uncle, who was to join us with his wife in a few hours, had called ahead, but due to some staffing mix-up our reservation fell through. We were then escorted to the (supposedly) only vacant room in Shipra. Foreboding dawned upon us as we walked into a first-floor housefly-ridden monstrosity of a room. After much favour-calling we found ourselves comfortably tucked into a roomy suite on the ground floor. Clean, comfortable and cosy. So far so good.

Tip for fellow travellers: ALWAYS push for the ground floor rooms. They reserve those for senior citizens, but there's plenty to go round and some persuasion will get you your helping.

Post complimentary breakfast, we left for our first destination - the Siddh Vat Temple. Loosely translating to Holy Banyan, the Siddh Vat temple is located at the banks of the holy river Shipra. The Banyan in question is the one that the goddess Parvati tied a holy thread around for wish fulfilment. I couldn't help but note that for a temple that significant in Hindu history, Siddh Vat left a lot to be desired in the maintenance department.

At Siddh Vat, one can't help but be drawn in by the resounding chants of Sanskrit Shlokas and the blaring of the morning Aarti on loudspeakers overhead. Hordes upon hordes of hopeful faces there to drown their sorrows, faults and fears in the Shipra. Like all holy rivers, the Shipra is...dirty. I wonder if that's because it really has, like they all say, taken upon itself all the darkness in the lives of its many visitors. Despite all my disbelief and cynicism, I found it hard not to be roped in by the allure of the banyan tree. It's laden in red threads, each binding a wish to its wizened girth. And stumpy, owing to years of cutting and reshaping. And despite all my disbelief and cynicism, I found myself reaching for a red thread of my own...

Therapeutic as Siddh Vat was, the cold and our grumbling stomachs forced our feet back into our cab and onto Shipra, but not before being astounded by the contrast between the civility displayed by the families of Langurs that reside there and the street urchins grabbing at us for an easy quick buck.

Tip for fellow travellers: If you like any semblance of spice in your food, don't call for room service at Shipra. 

I wouldn't say it was half bad, but travel-worn palettes can do better than the food that was on offer at the Shipra Residency. To our dismay, we learned that in Ujjain it doesn't get better than the food at the Shipra residency. And that's how we found ourselves in the deserted top floor food court of the (under-construction) Treasure Island mall. Ujjain patties are to die for. The coffee not so much.

Day 2 found us hurriedly visiting some of the less famous temples one finds around the city. 
Tip for fellow travellers: Set aside a day to visit the Mahakaleshwar Temple. The journey to and from takes a lazy 3 hours, give or take, and there are specific timings to visit.
 We found we didn't have time enough. Maybe should have planned better and not shifted things around last minute.

The highlight of our trip, however, was the dhaba our cab driver took us to after much grumbling about the blandness of Ujjain food. The Meghdoot Punjabi dhaba, lying some way between Ujjain and Indore, is a foodie's delight (not to mention the drive there was a traveller's delight in and of itself: large, smooth highway, cold wind on our faces, and scenic sights along the way). Built like a restaurant and managed by an extremely humble tall man whose name I forget, it houses the most delicious food I've had for a long time. Special mention for the various varieties of desi-ghee laden rotis and the Spring Rolls that no Chinese restaurant could make like us desis do.

At this point, we took a slight detour to Indore, where we spent our time stuffing our already exploding stomachs with more street food delights at Chappan Bhog. Time flies by when you're doing little more than eat, and soon we were aboard the overnight train back to Gwalior, and in deep desi-ghee induced slumber.

Ujjain is the kind of place one visits for a short break with family, the kind of place where the bustle of city life fades beneath the chants of shlokas and mantras and the tales that form the very foundation of Hinduism, the kind of place that rejuvenates you, reminding you of what's really important - family, laughter, and the hopes of a better tomorrow.
The large verandah ideal for an early morning stroll, and the rooftop restaurant for an evening coffee and memorable conversation.
The food court that ended up being something of a life saver.
Every single item on the menu is worth a tasting.