Festival season is upon us. Oh, and at the best festivals, the party is underwater. That's right — underwater festivals. There are tons of festivals worldwide that take place in our oceans, or educate people about all the cool stuff that goes on down below. Some of the most well known underwater festivals around the world are the Roatan Underwater Photo Festival, Tao Festival and the Underwater Music Festival.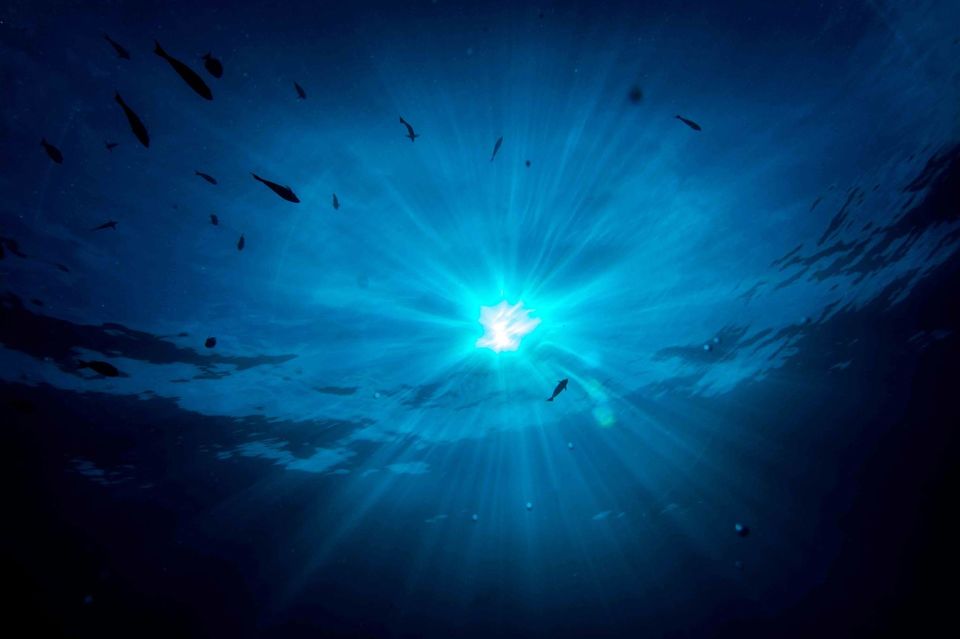 When it comes to India and the underwater scene there's no lag there either. The most popular bio diverse dive spots are; Andaman and Nicobar Islands, Goa, Lakshadweep Islands, Pondicherry & Karnataka. High dive season is from autumn, through the winter and into spring (October to May). There are about two hundred thousand certified divers spread across the desi lands and almost all cities in the country host a dive center now.
Beyond just recreational dives, there's also a full-on festival on offer now. This is the first time that an event series has been curated for this community of individuals in India, and this you can definitely make part of your itinerary while moving across the country.
The 'Underwater Festival' brings the underwater world closer to you, and this includes anyone of you. The festival is built such that it is inclusive to swimmers, non-swimmers, people with disabilities, all with respective care & precaution. They started off with their first edition last year in 2016 at the Divisional Sports Complex in Pune. Within a few months the next edition took off at Urban Sports in Mumbai. FinKick Adventures are looking at their third edition kicking off beginning of next month (Sept'10th).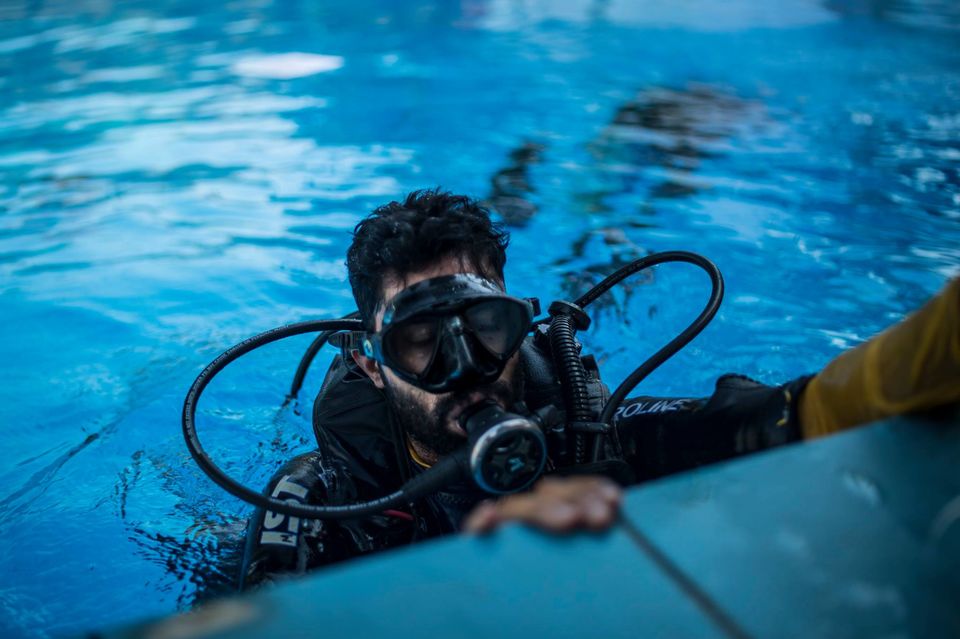 What to expect?
Meet Instructors, photographers, conservationists and ocean advocates who will be sharing their experience and stories of diving around the world and what we all can do to save our mother earth through the deep waters.
Underwater Zone:
Try a dive, Underwater Hockey (swimmers only), Underwater Obstacle course for certified divers and underwater selfie station for visitors.
On Ground Zones:
Slacklining & waterlining with pro athletes, underwater photography exhibitions and a zone to meet dive centers and instructors from all over the country.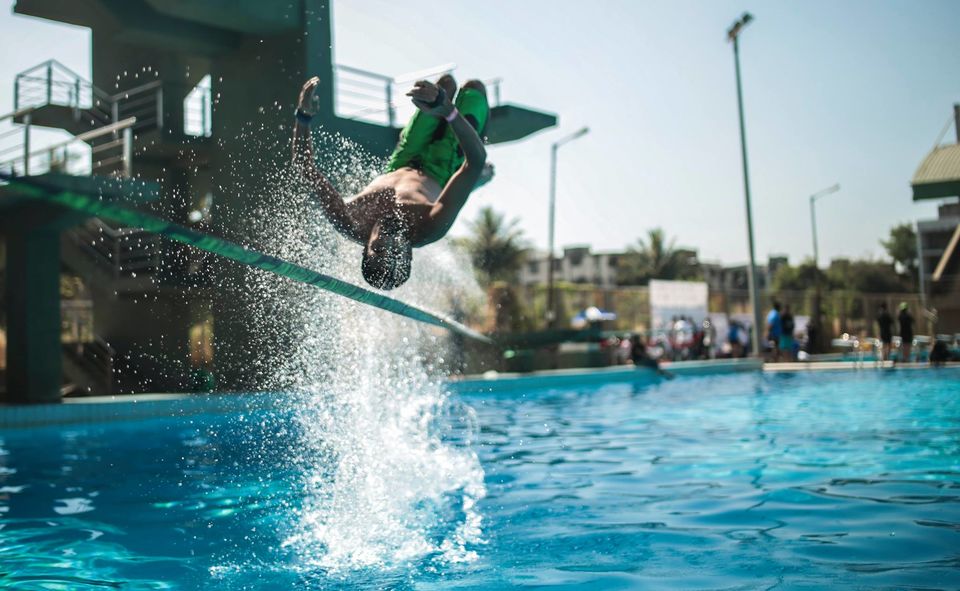 Why should you go? Maybe not this one, or the next but definitely add this to your bucket list. It's something you've got to try at least once, boast to your grandchildren how you defeated your friend at hockey 15 ft underwater. The India underwater festival is an event series to celebrate SCUBA Diving and the spirit of adventure. The vision with this festival is to create an opportunity for the Indian SCUBA Diving and water sports community to come together and celebrate something we are all so very passionate about.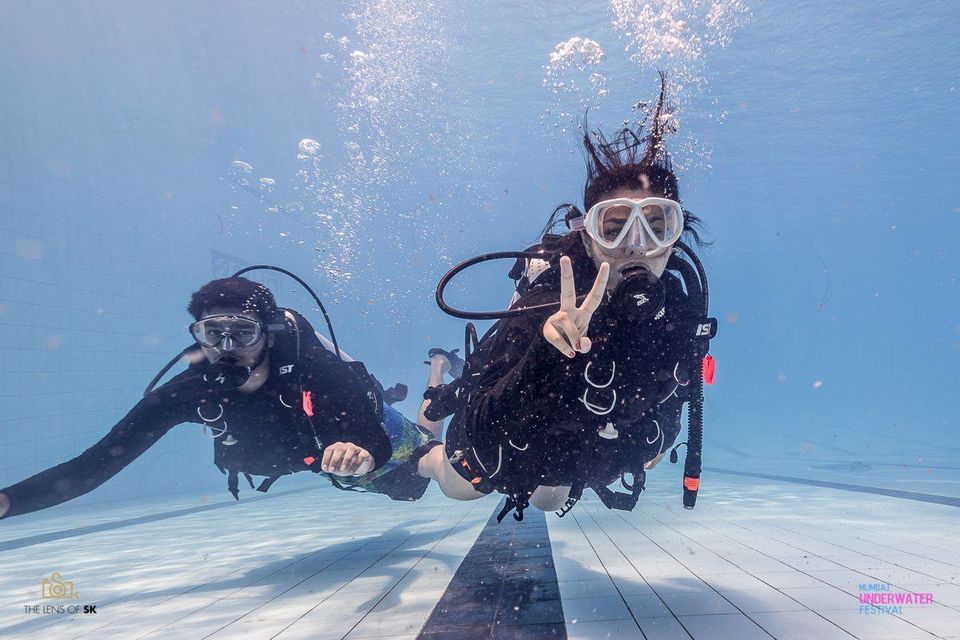 There are 2 causes that the Underwater Festival series stands for!
Inclusion: SCUBA Diving is the safest adventure sport and can be done by absolutely anyone including non-swimmers. FinKick's events are disable friendly and have persons with disability diving with them to prove that water is a universal equalizer
Conservation: The world oceans are dying. Weather it's over fishing or the problem of garbage, if they do not educate fellow enthusiasts, this beautiful world that we live in will not survive for long.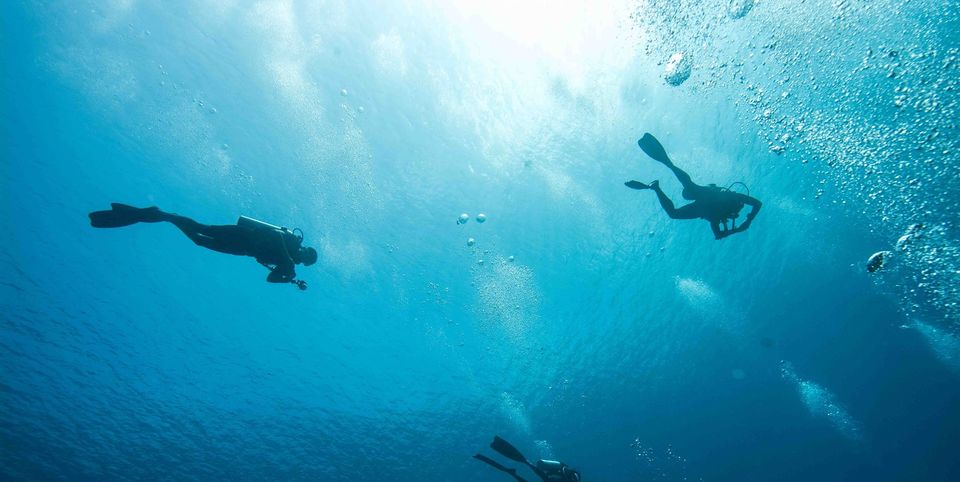 3rd Edition Festival Information:
Where & When?
10th of September 2017 at the Finkick Adventures SCUBA Diving Center, Divisional Sports Complex Swimming Pool, Yerawada, Pune.
Who can attend?
Age 10+, non swimmers welcomed, no upper limit but if over 45 yrs of age, will need a signed medical certificate
How much does it Cost?
There are limited tickets available, only 200 diver and 500 visitor. A visitor pass is priced at INR 100, early bird full cover passes are at INR 1950, increasing to INR 2850 post 28th August. (Get passes)
What do you need to carry?
Your own towel, swimming costume and loads of enthusiasm!
What's special for a certified diver attending?
Certified Divers can participate in a full underwater obstacle course and a free-diving course. Try holding your breath and taking a dive without a tank!
More info on the EVENT PAGE!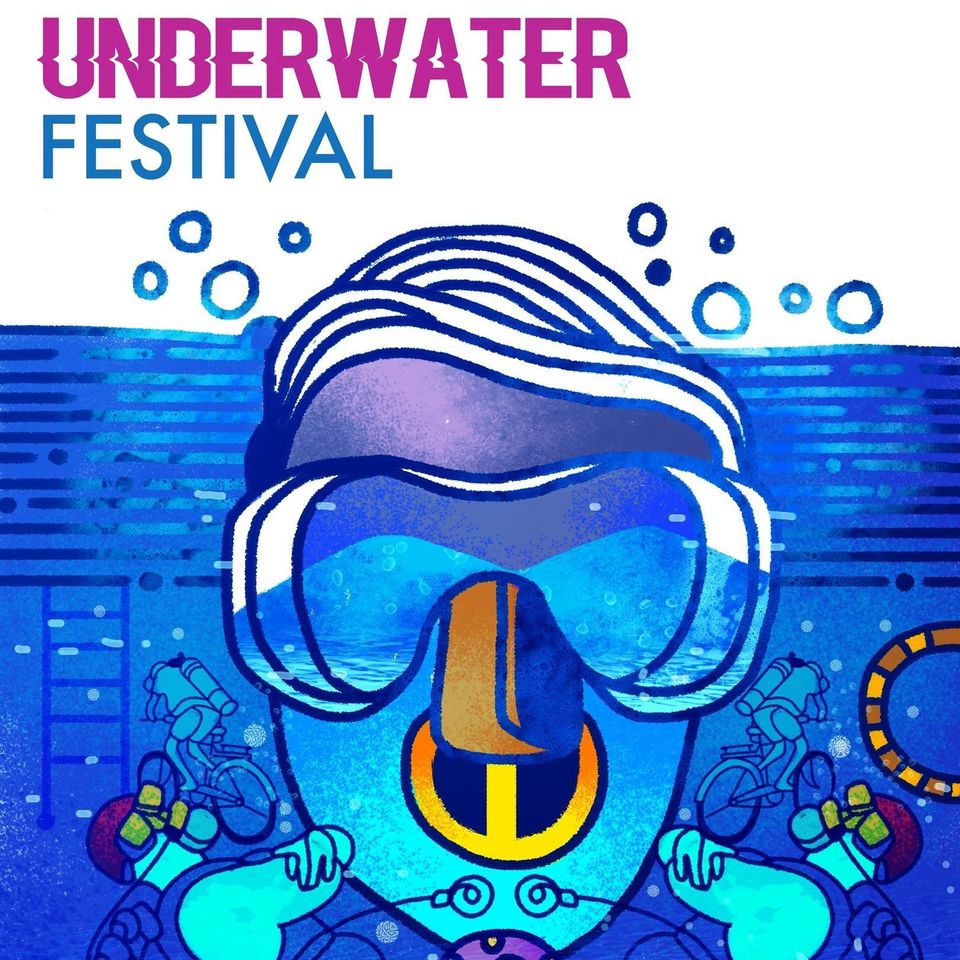 This will be the last event of this season, with a routine new schedule out for the following years. FinKick will be organizing four series next year during the months of May to July in Mumbai, Pune, Bangalore, and Delhi. Stay tuned for future events with their official website & Facebook page.
Image Courtesy @FinKick Adventures | Underwater Festival
Frequent Searches Leading To This Page:-
Bengaluru to Lakshadweep, customize your holiday package Lakshadweep, Lakshadweep Weekend Holiday Package, Coral Reef package of lakshadweep, Agatti Island Tour Package, weekend getaway from pune