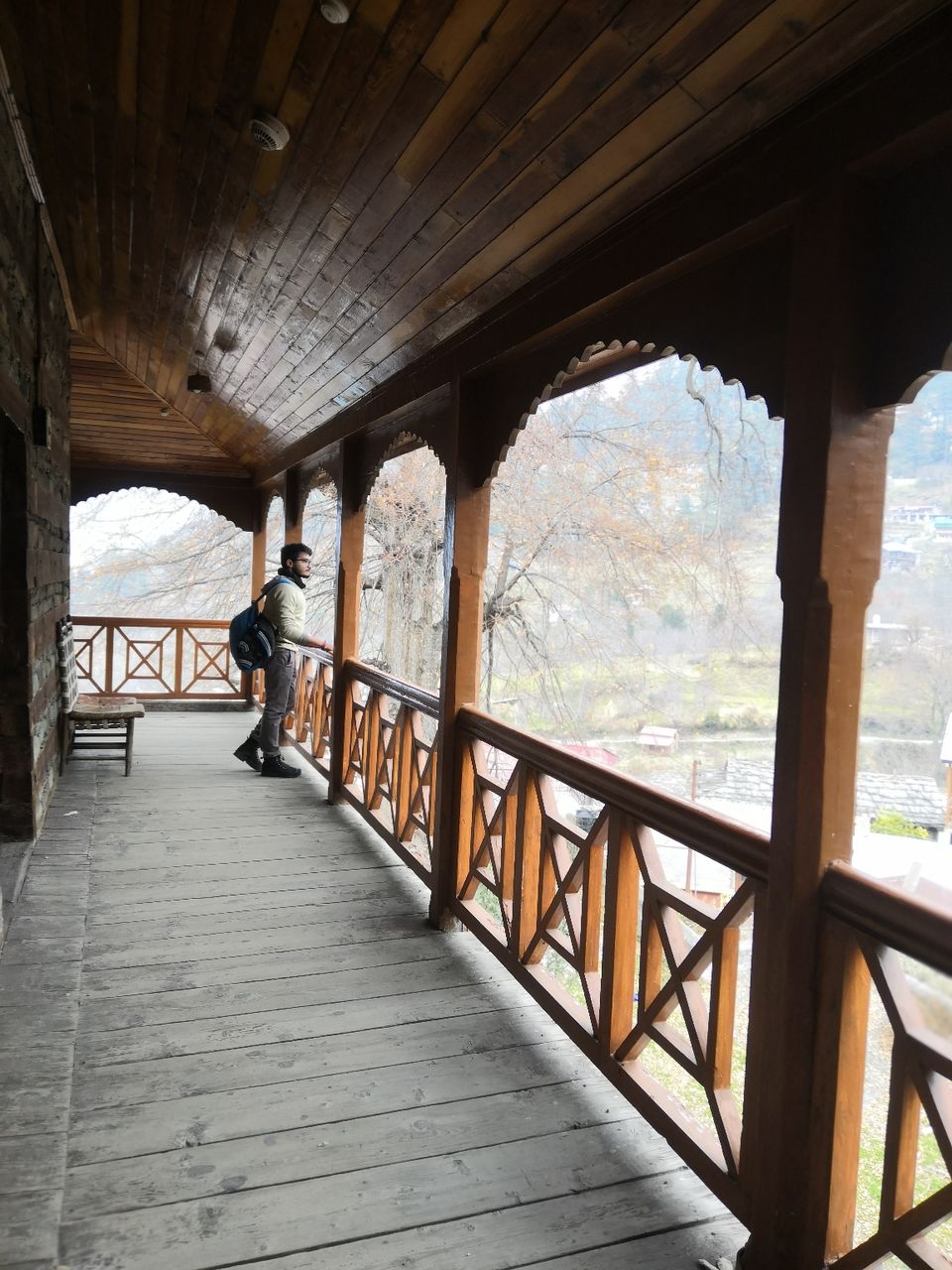 I've travelled in hills before, but they were never this beautiful.
Dec29,2018. Disdaining every advice and reason to not to travel extempore on my TVS Jupiter with a limited cash in hand into the insidiously icy yet bewitching and beautiful hills of Himachal Pradesh, I and my friend Yash cruised a little late (hahaha at 11:30AM) from Chandigarh to celebrate New Year in Manali.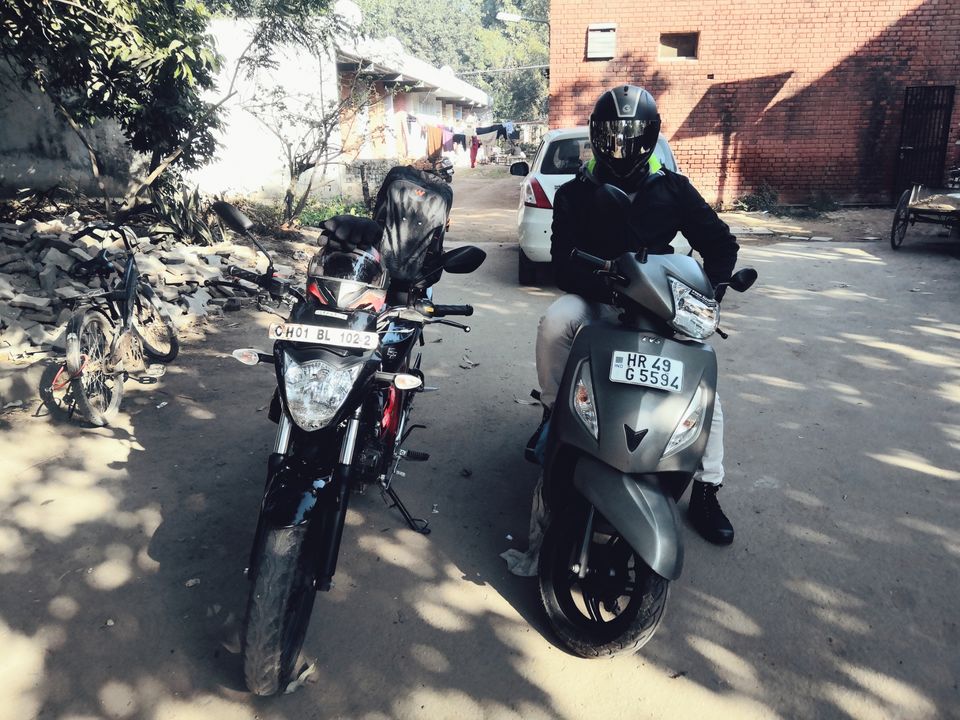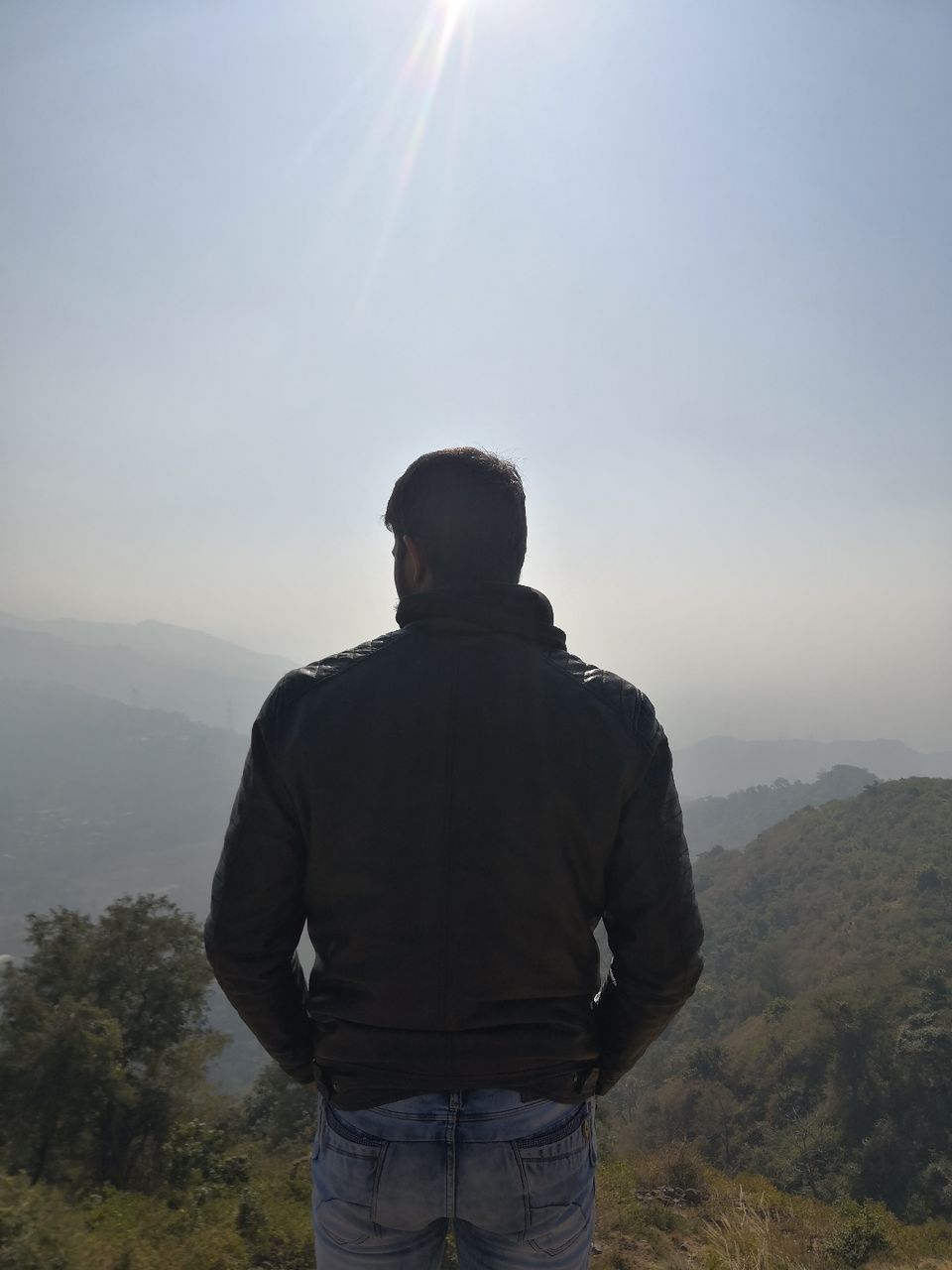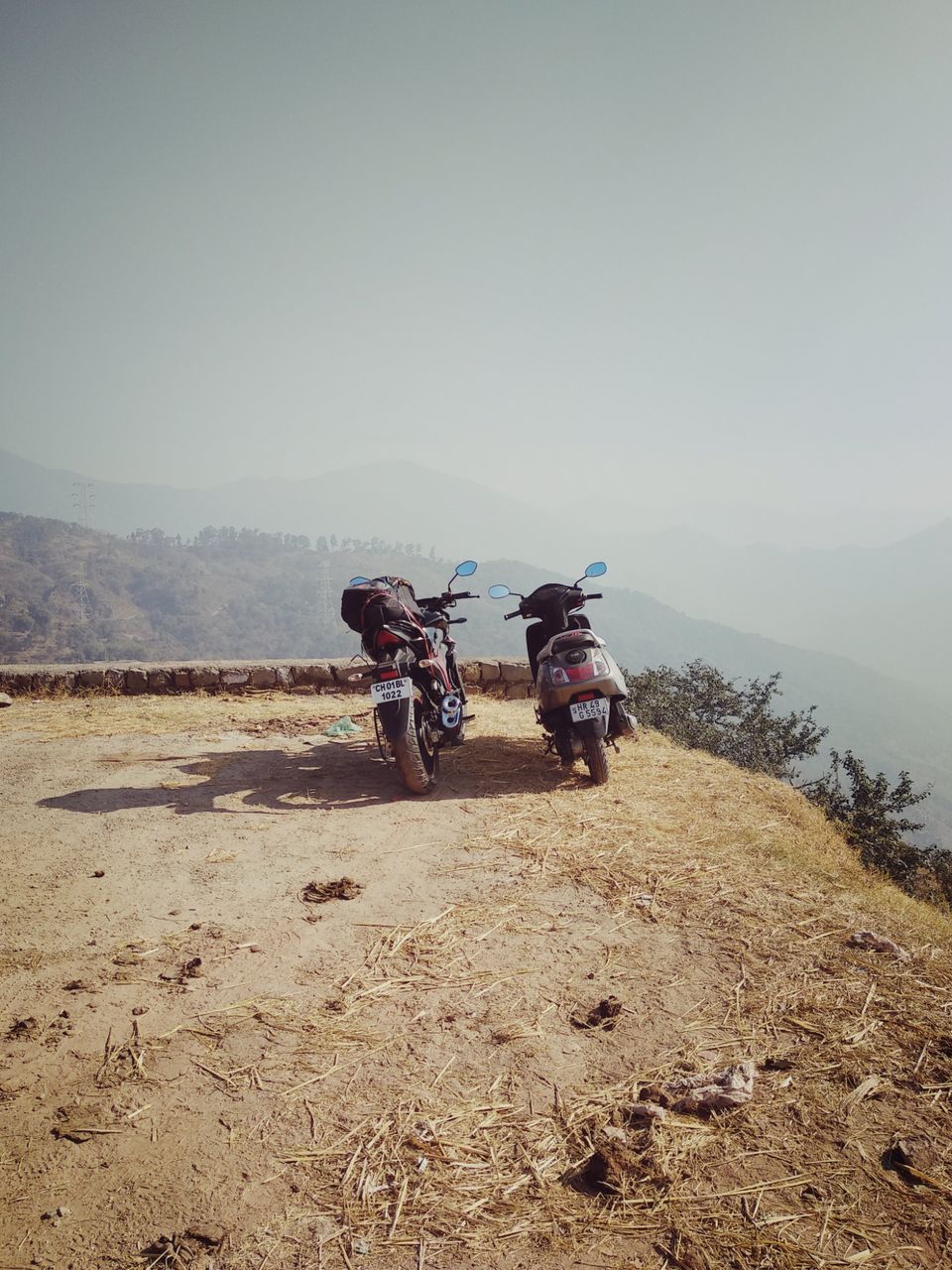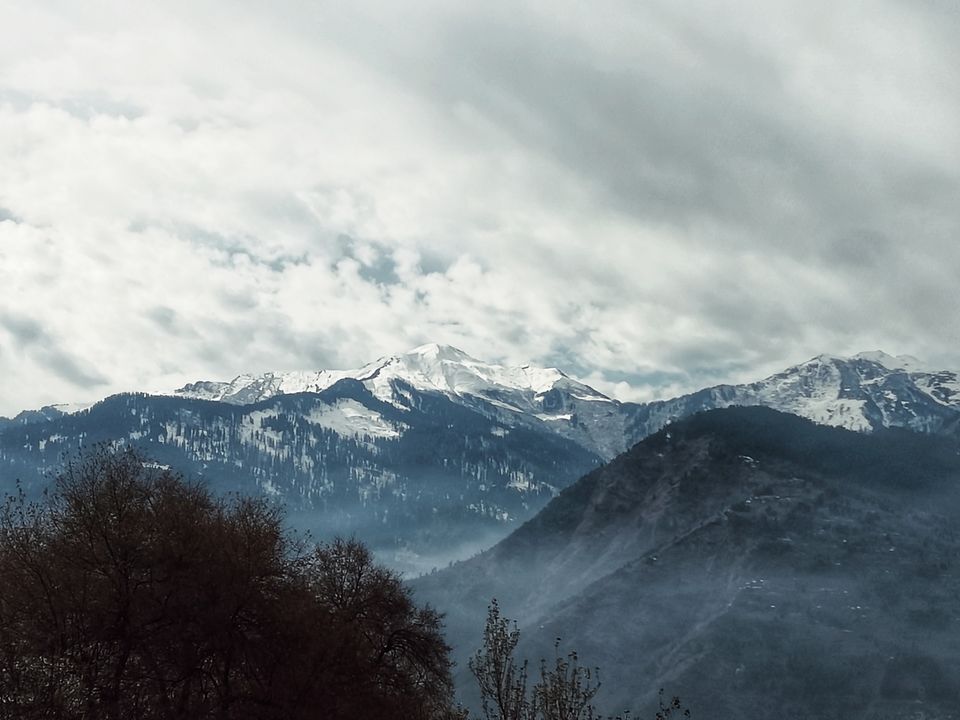 At the end of Day 1, we reached Bhuntar, which is 241Km from Chandigarh, by 8PM (a little behind schedule), capturing the digital memories of the spectacular spectacles, to visit my Grandma and Grandpa and decided to rest in the cozy bed and under their generous hospitality.
But for Day 2, i.e. Dec30 we had a room booked, 50Km from us in Old Manali, for 3 days and 2 nights as we were to filter the streets of Manali Mall Road and shop a few travel essentials and memories of course.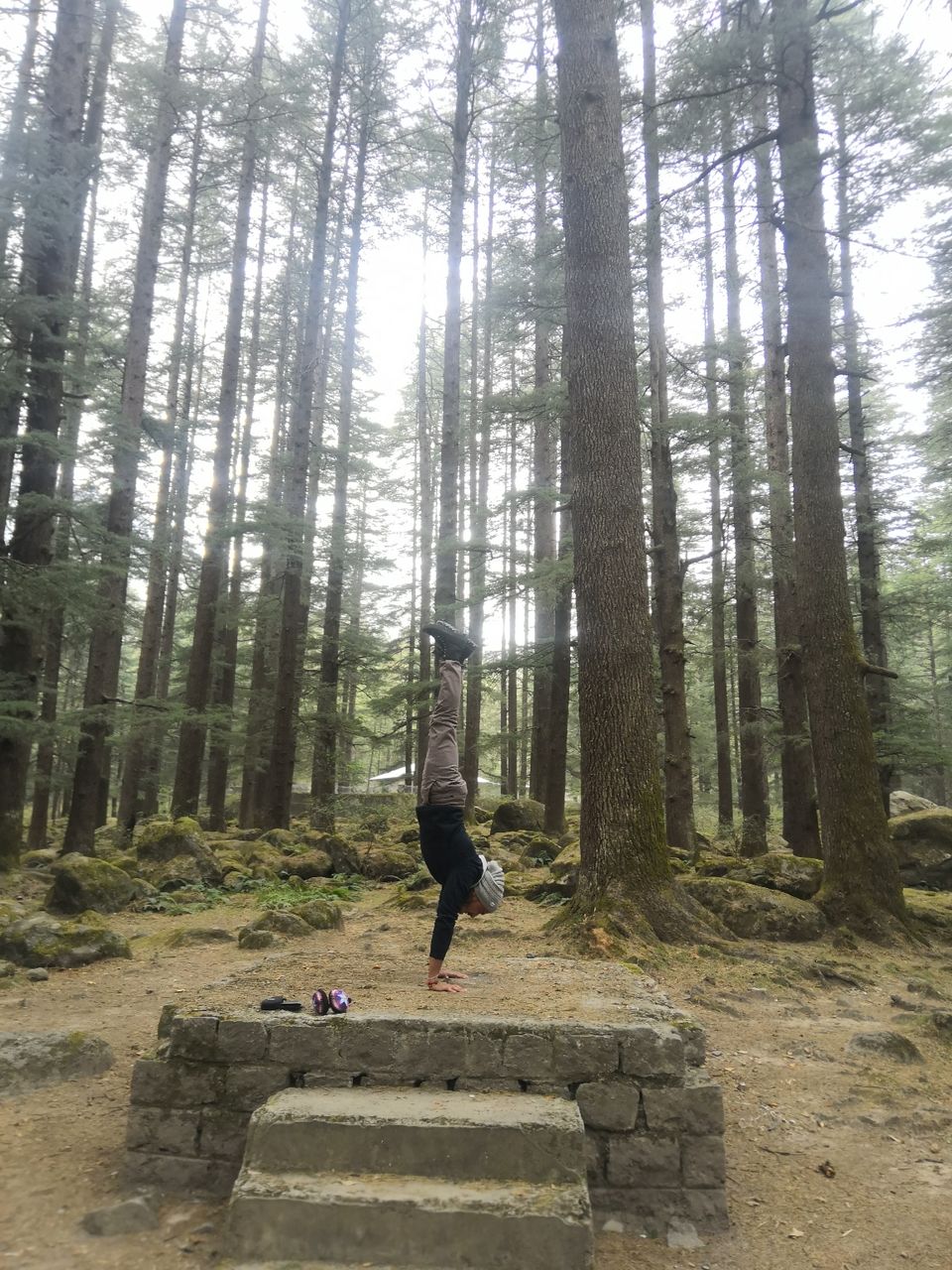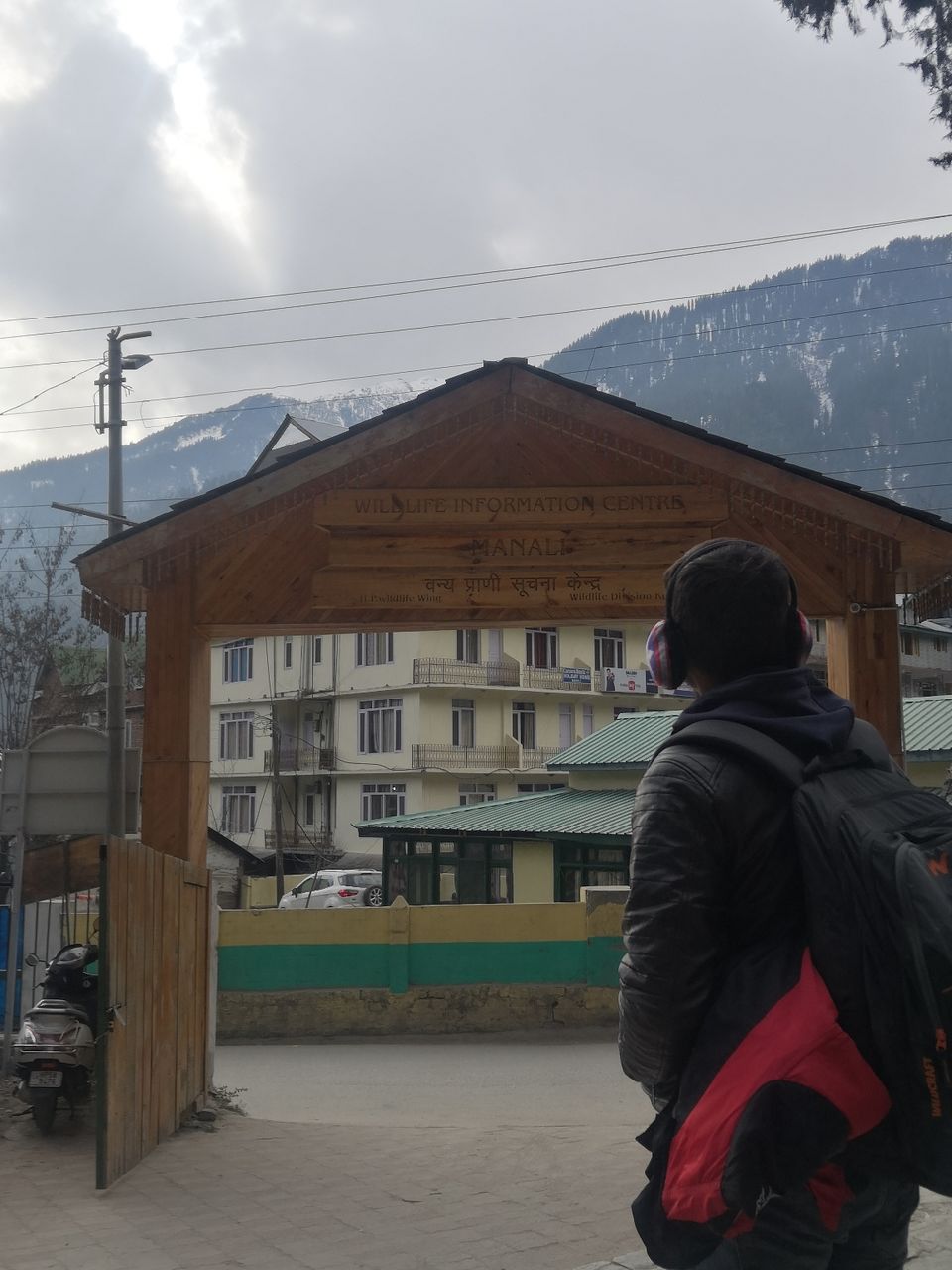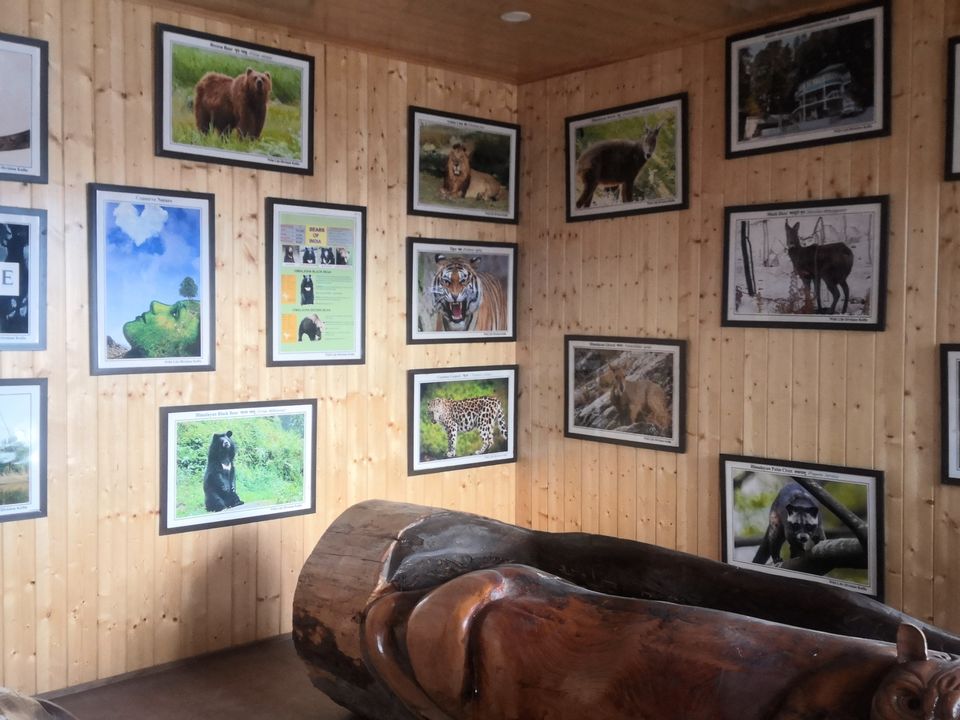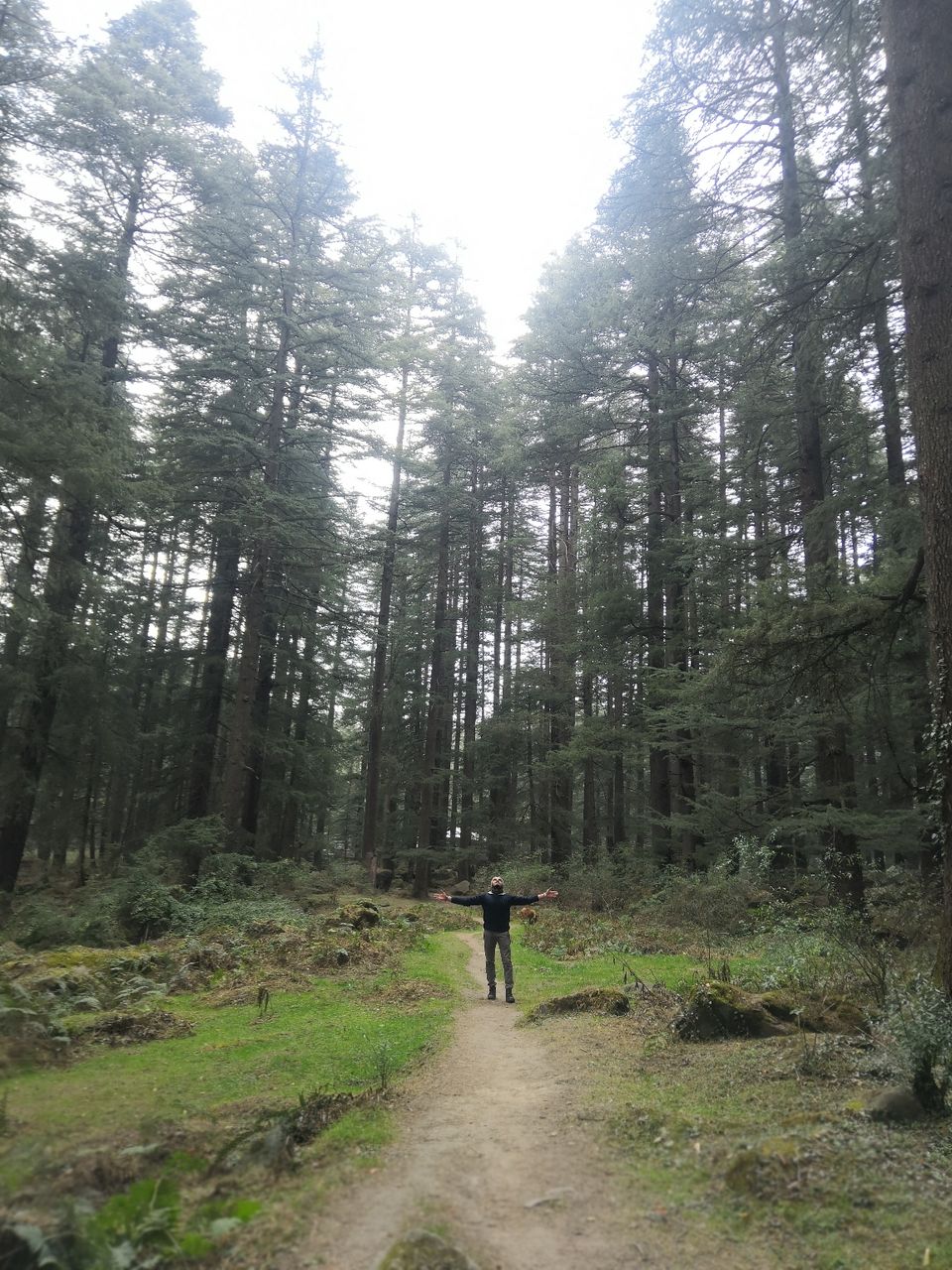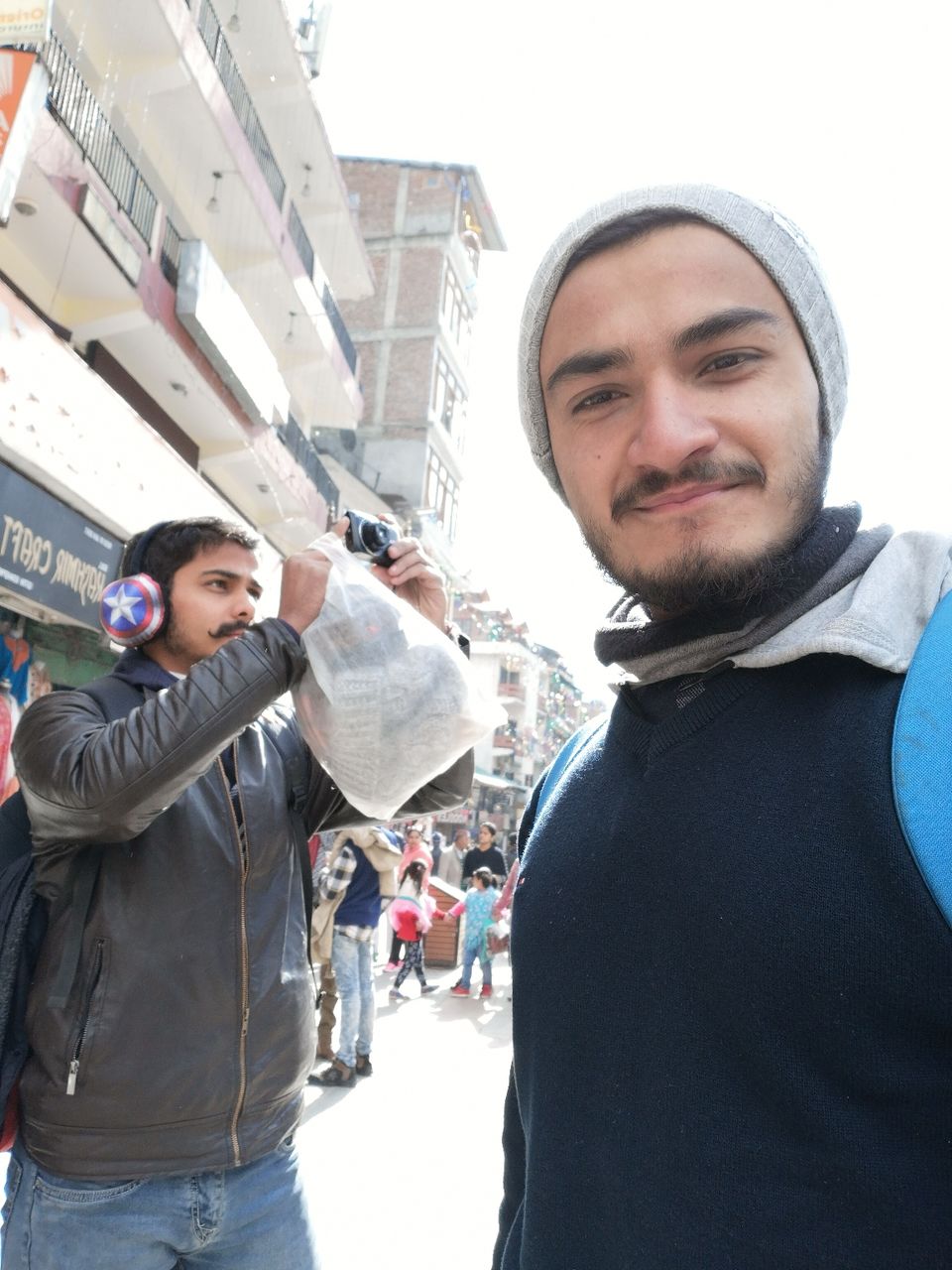 As the night fell we moved to the prebooked 'The Winterfell Lounge', in Old Manali, that offered us the best deal, meal and feel of the mountains. We booked one room in under ₹3000/-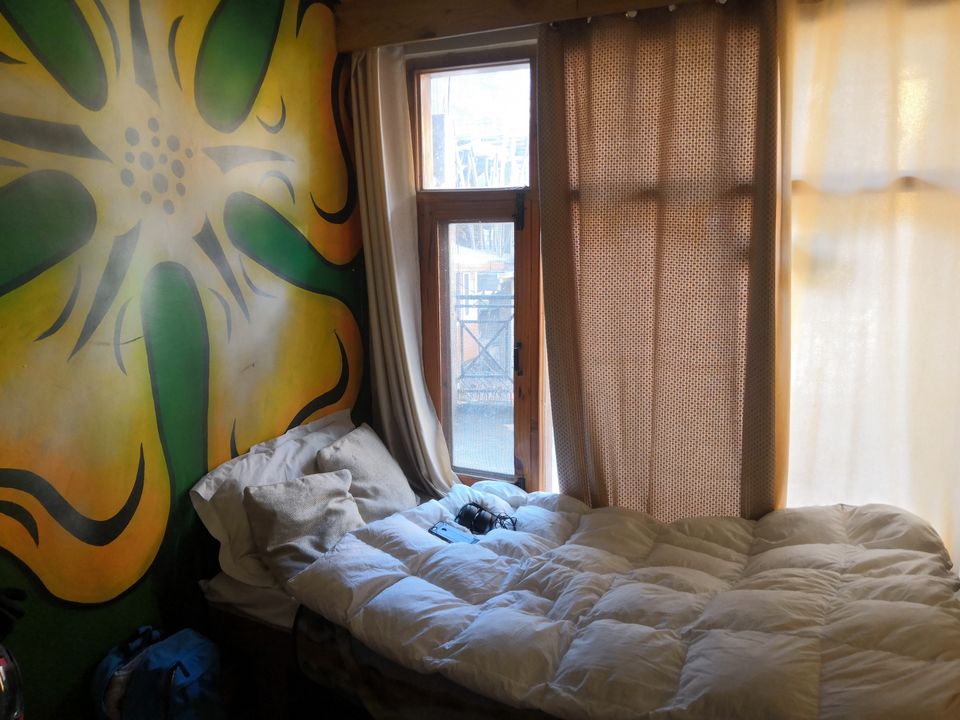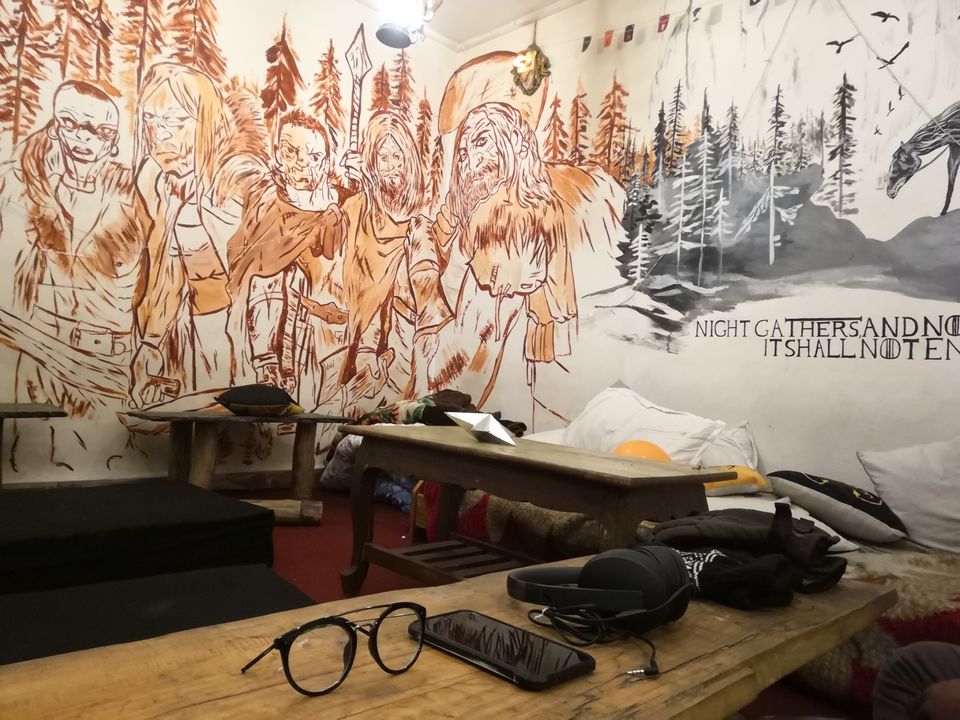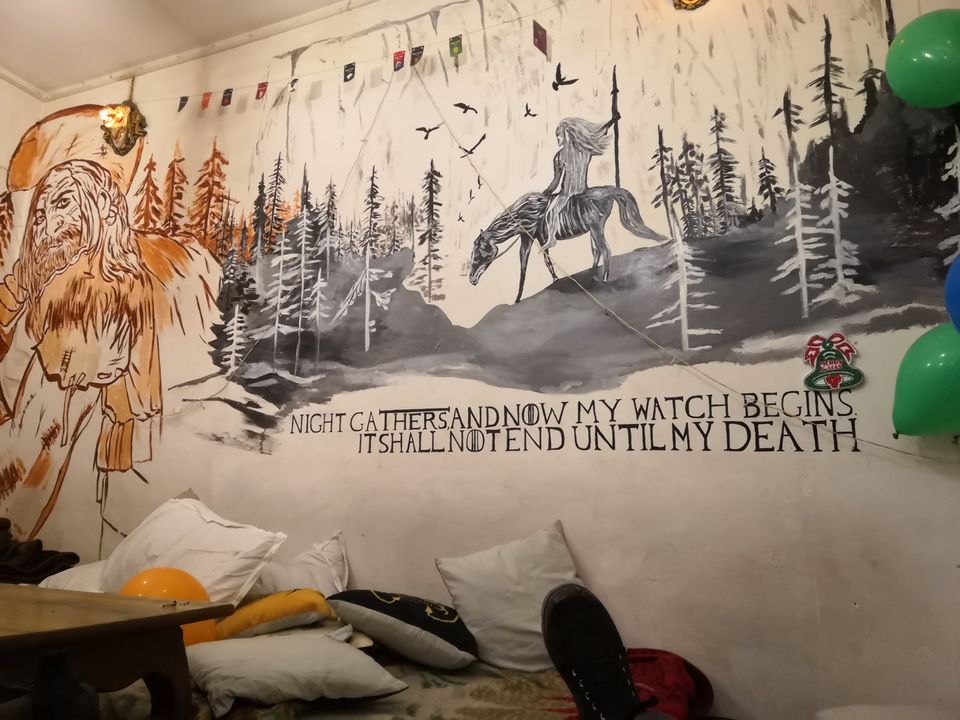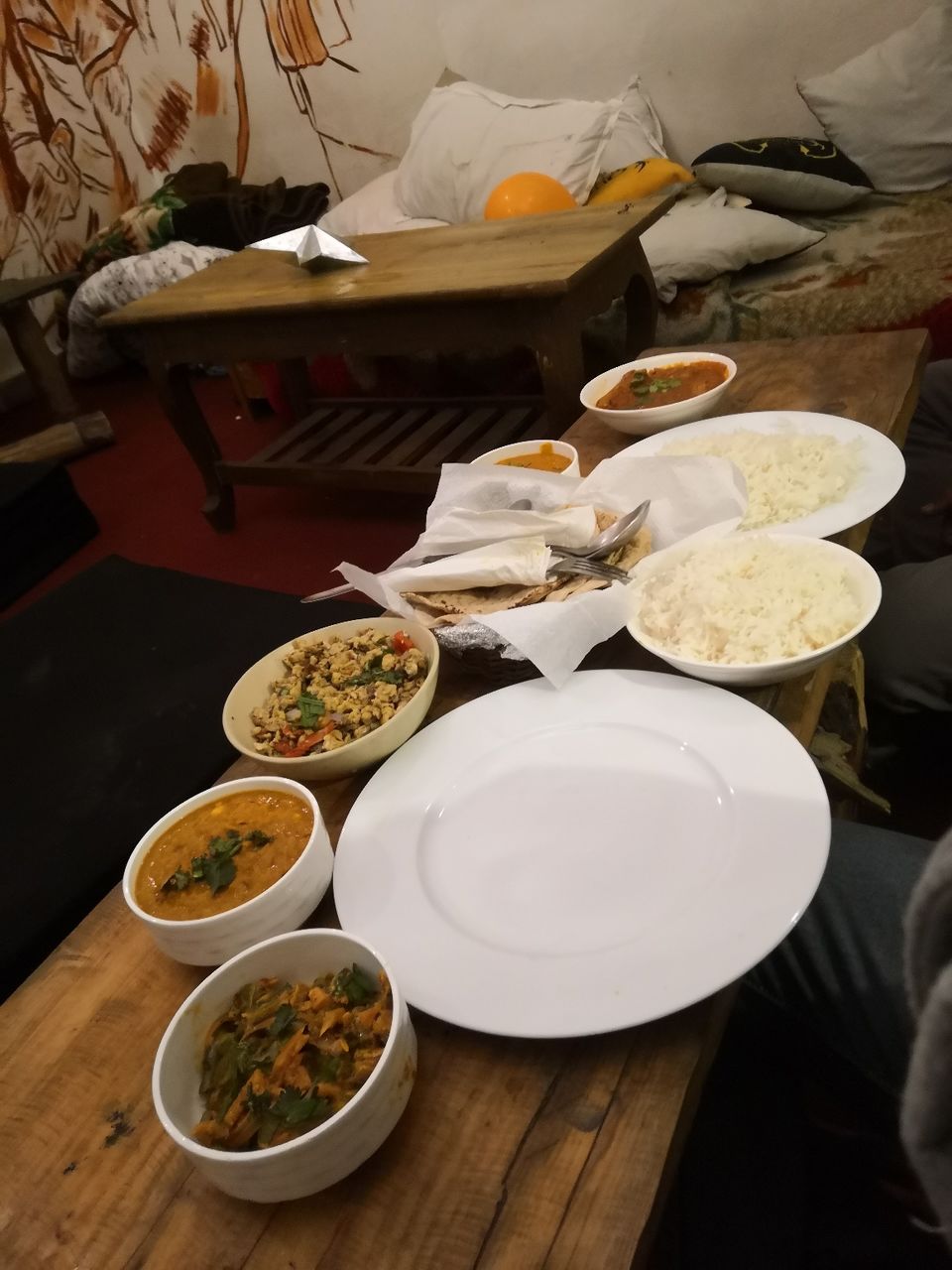 Dec31,2018. In a bright sunny morning, favorable weather conditions, and a brewing tea in midst of snowy mountains we took leave to Solang Valley. After a journey of approximately an hour we set feet on land which is about at height of 8400 feet. The captivating view of Solang Valley unveiled in front of us and we knew why it magnetise masses in magnitude.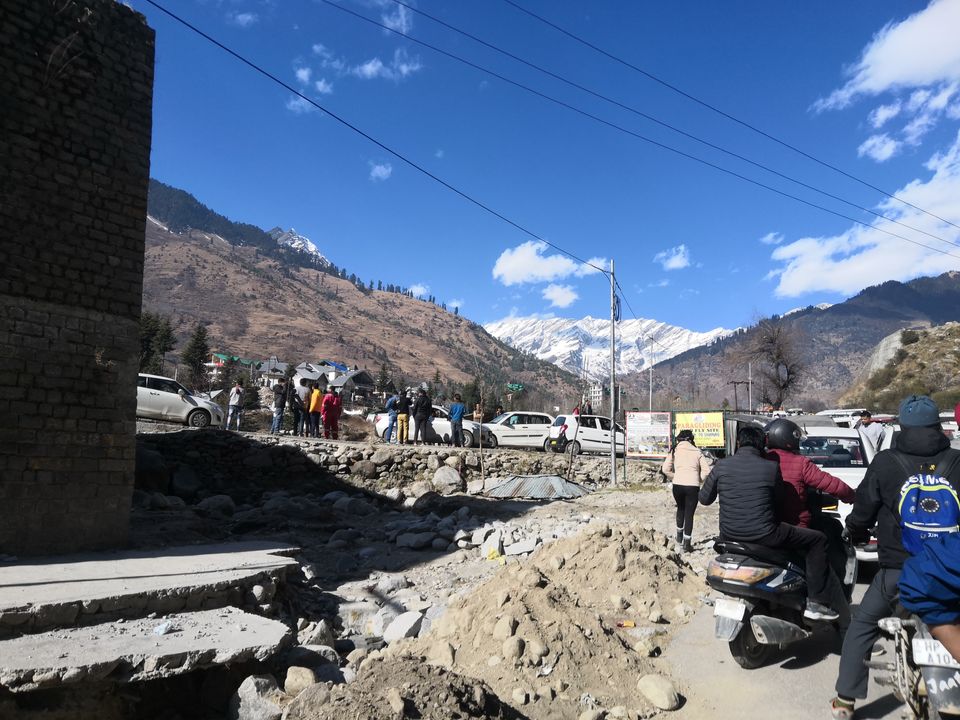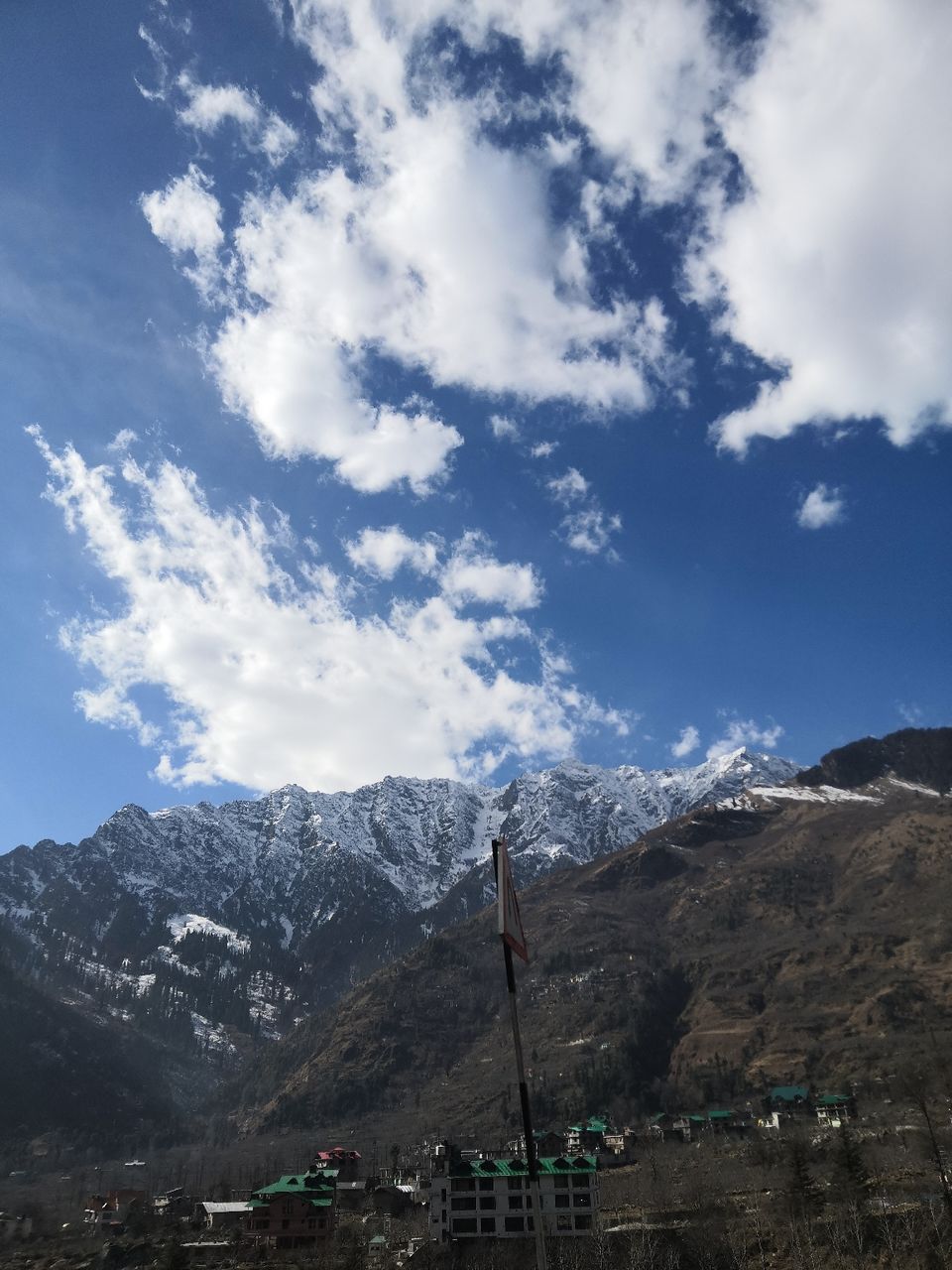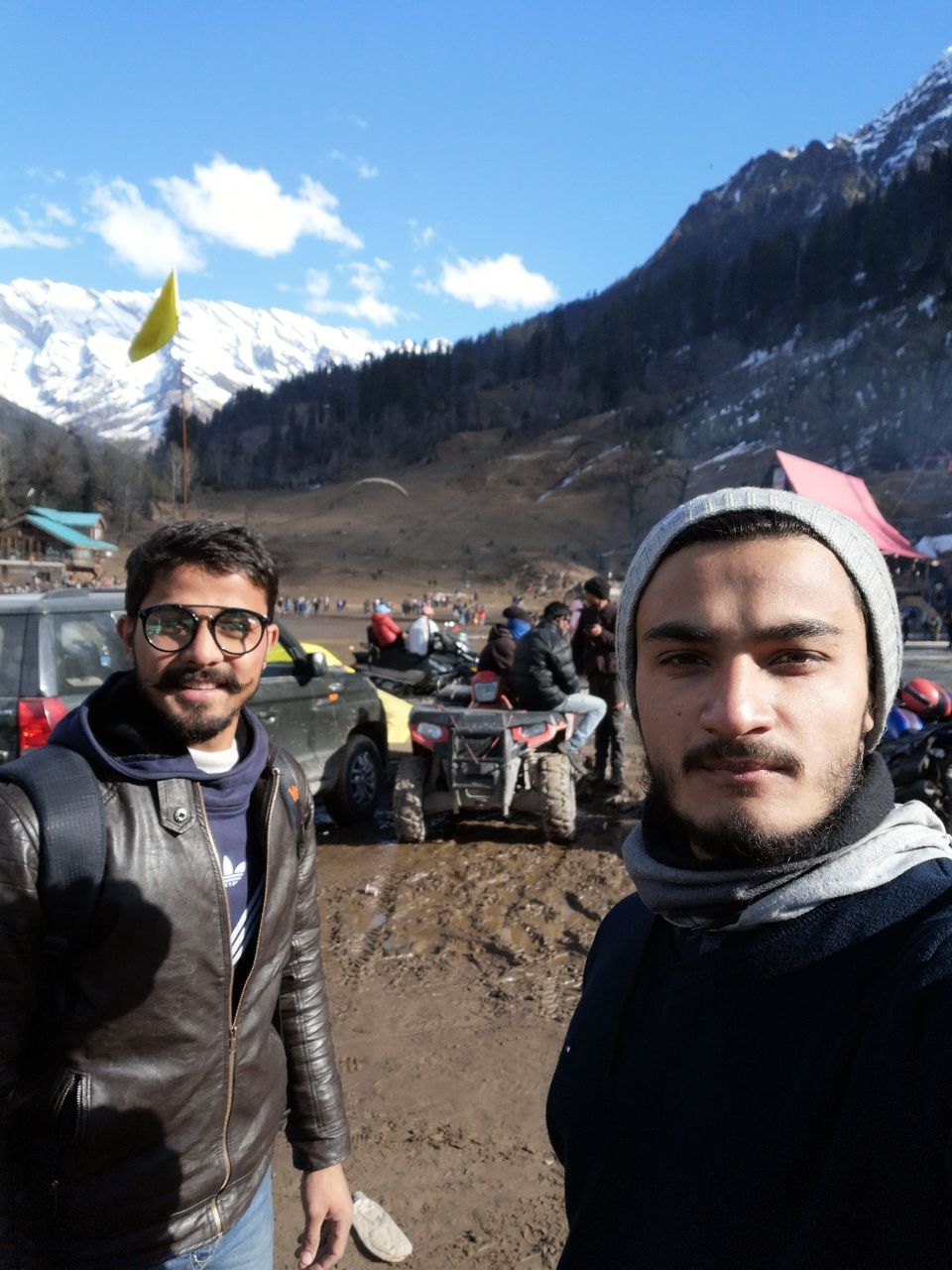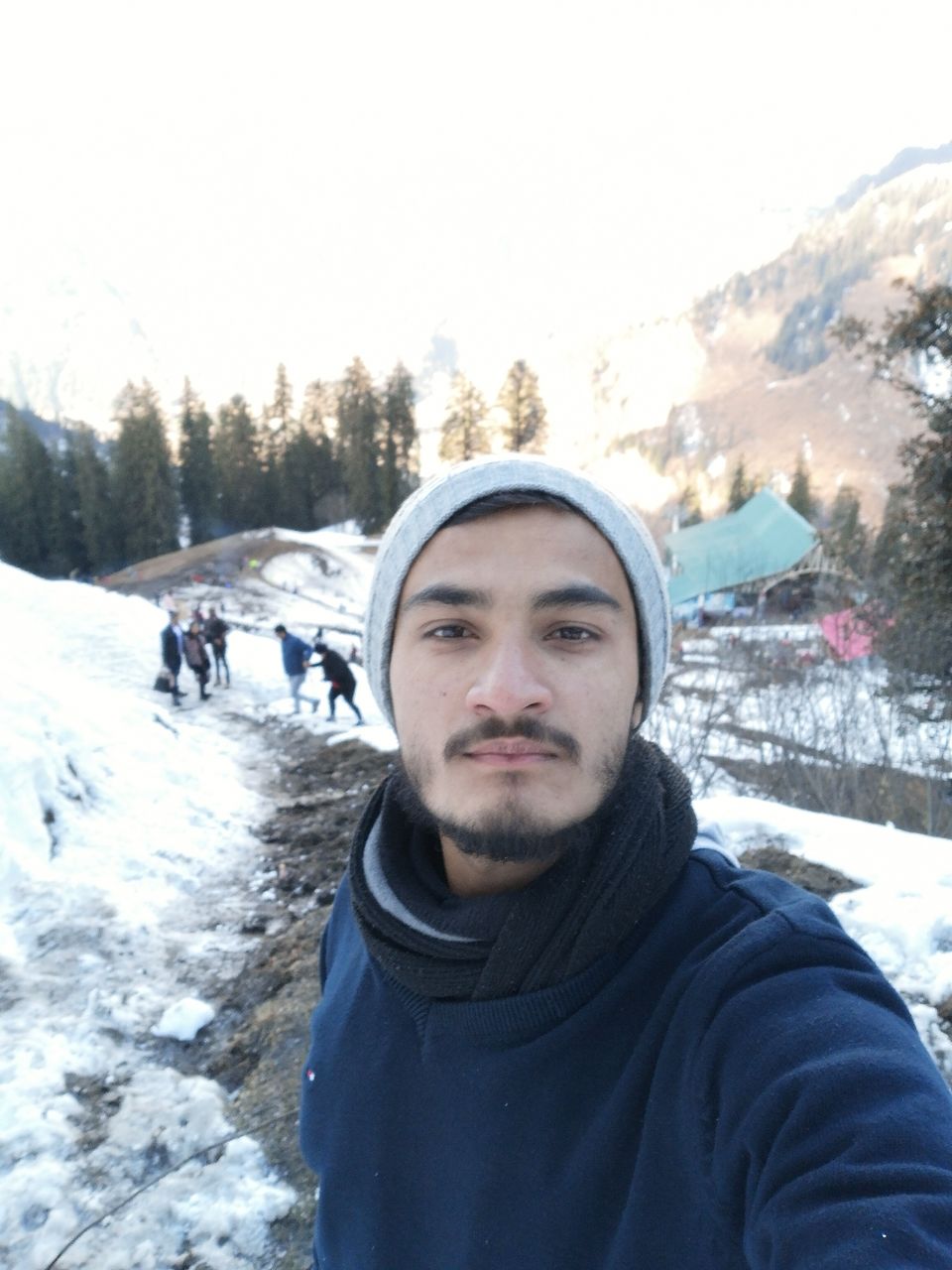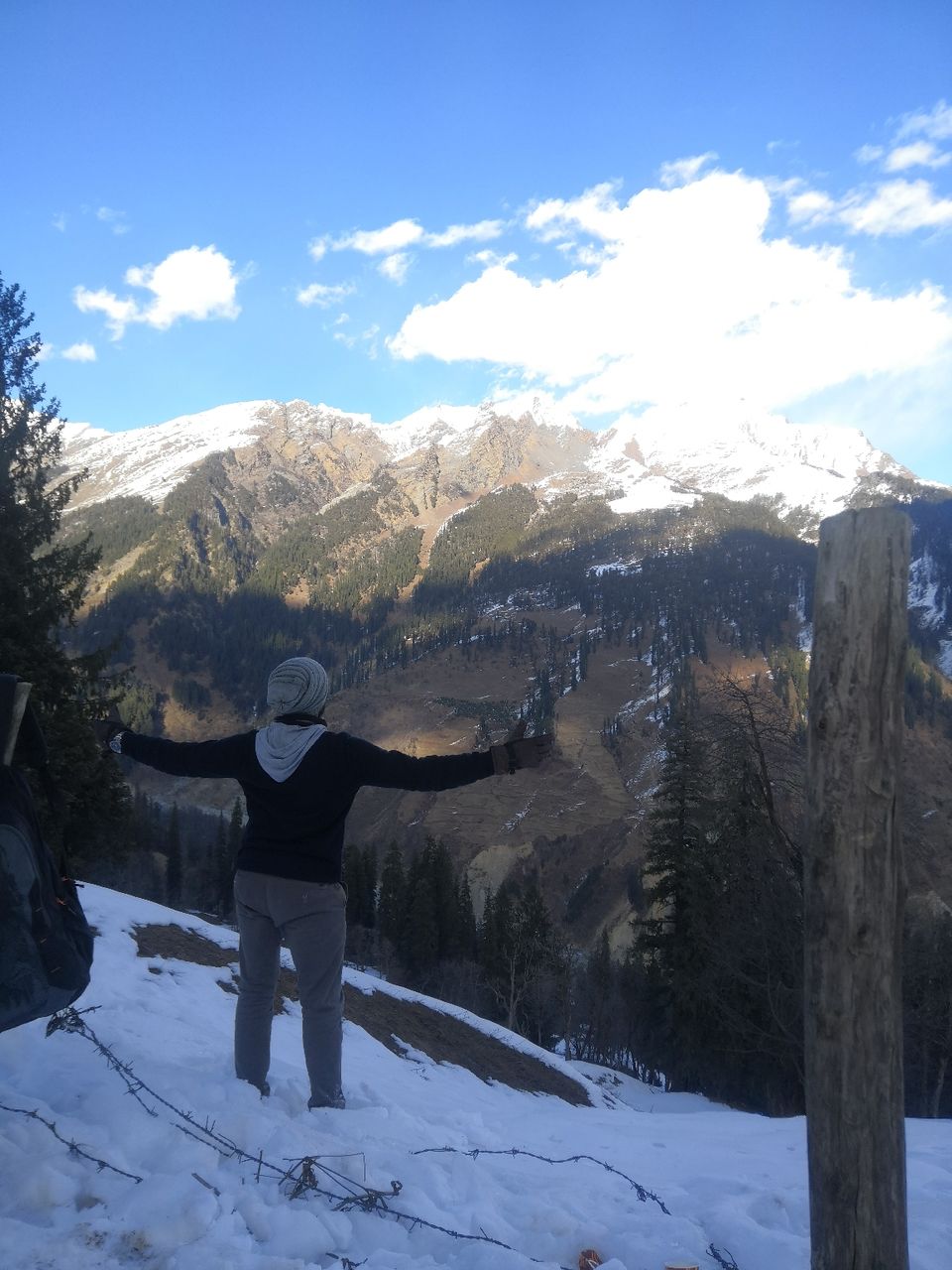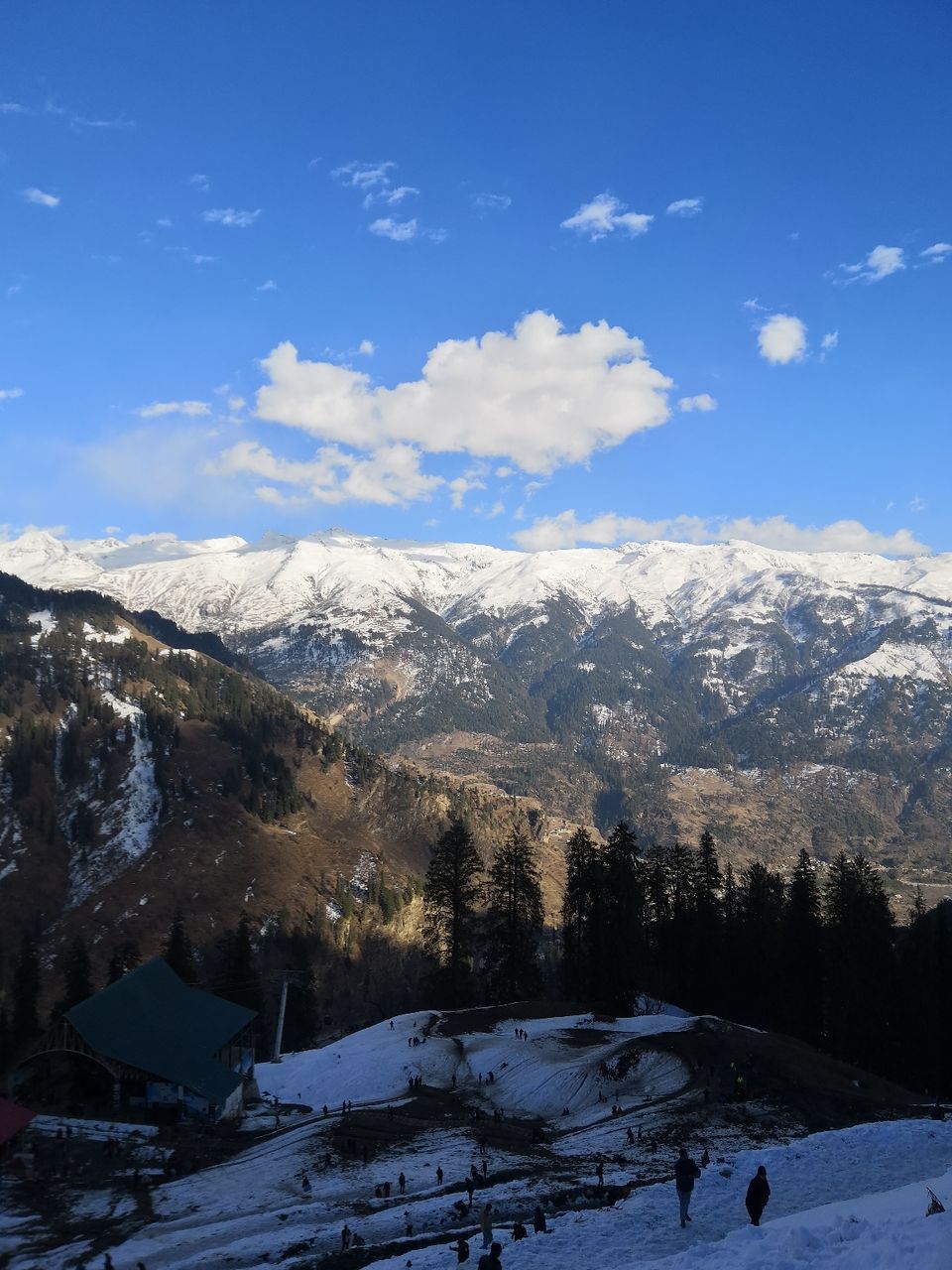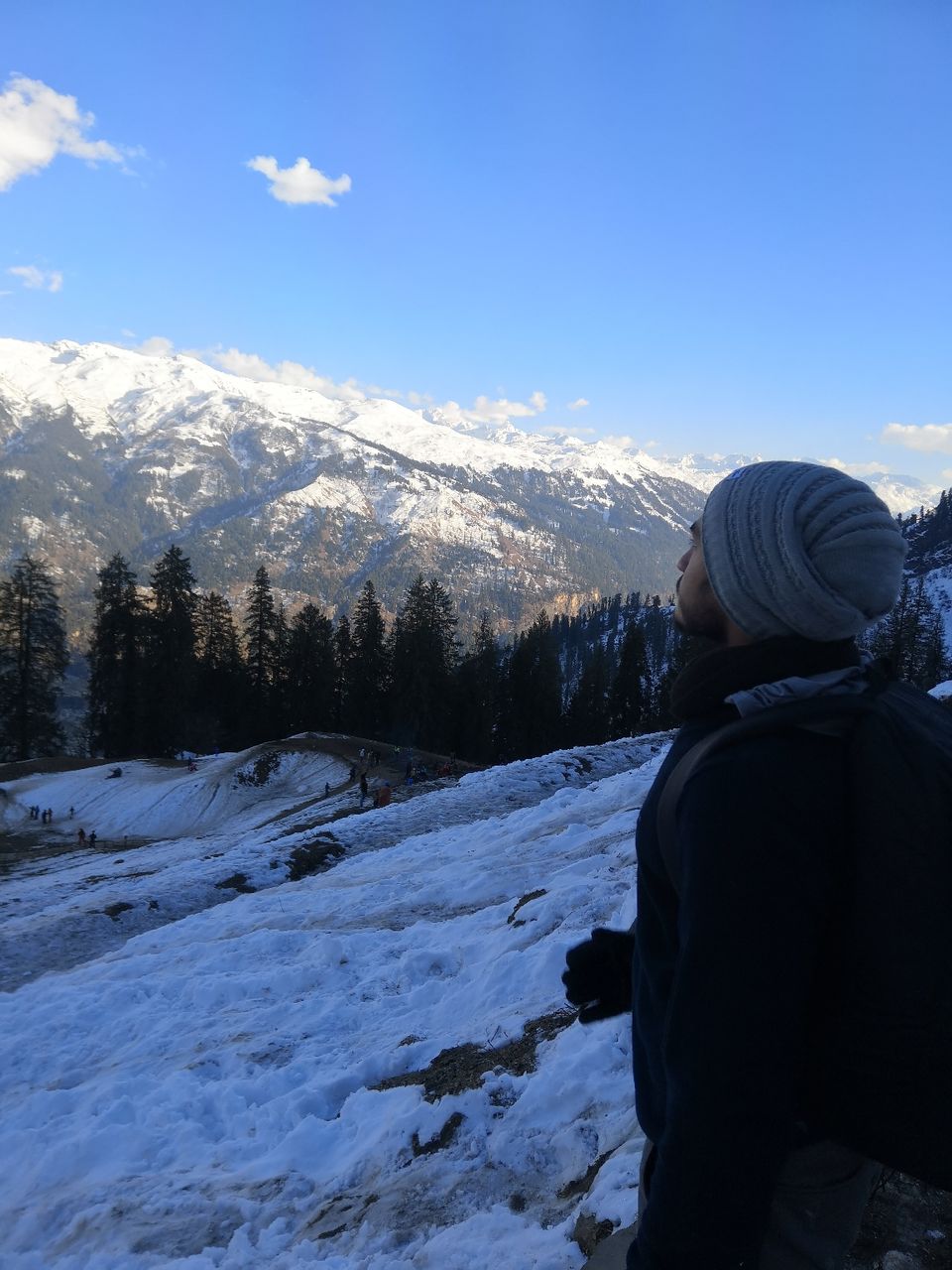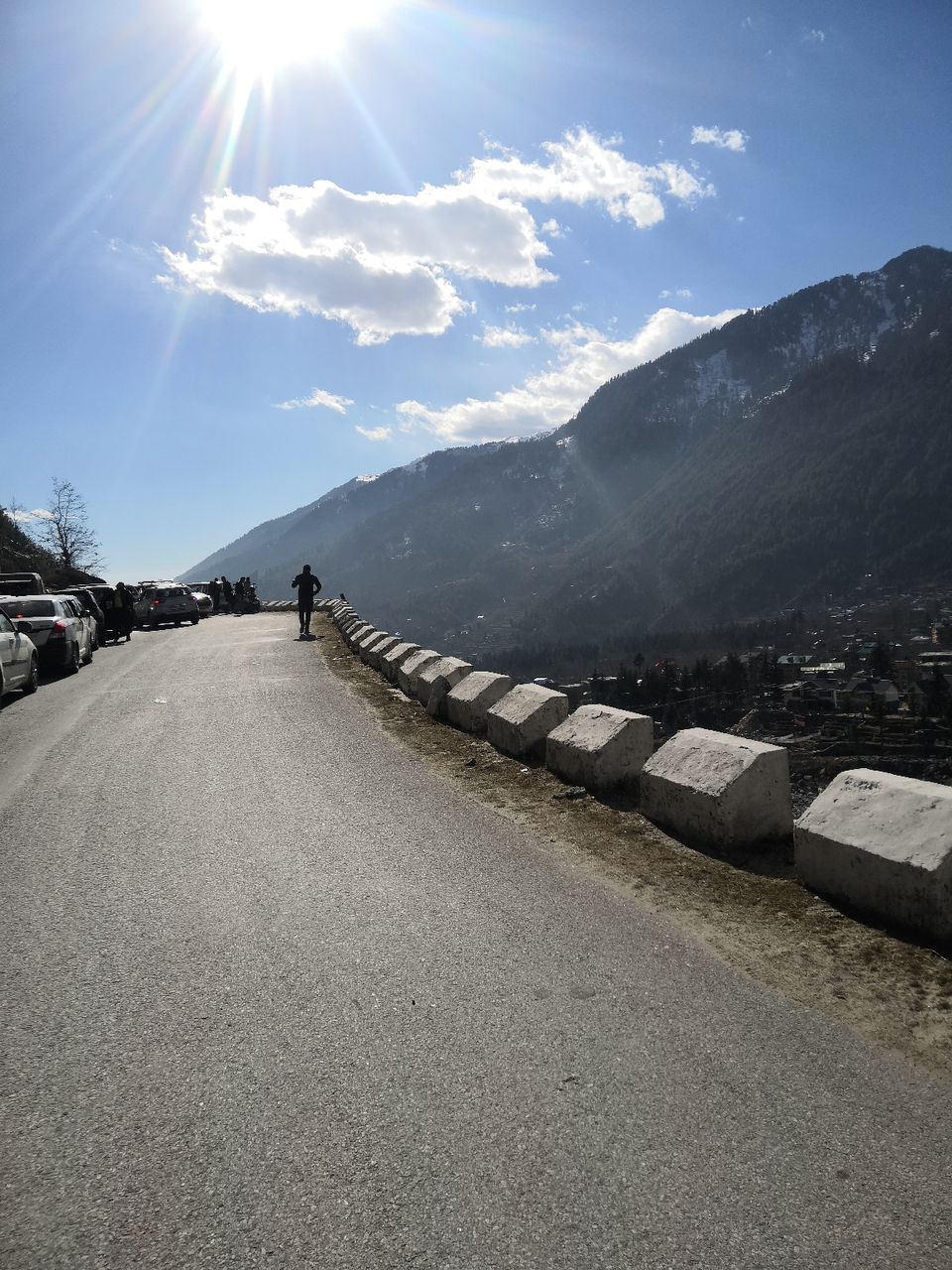 It took us approximately an hour and a half due to the traffic to reach Solang Valley from Old Manali. We enjoyed the snowy and slippery foot hill and then Rope Way took us to the top which was covered with snow to the waist-high in some parts. Rope Way charges ₹450. It puts a condition that everyone has to get back down to the base of the mountain by 5PM. But we were back sooner than that keeping in mind the traffic in which we were about to get stuck anyway. Thankfully we took the bike and Jupiter to Solang as we managed to get out of it soon. We were back to the Lounge before dusk and enjoyed the Dawn of the New Year, 2019, on Mall Road.
Jan01, 2019. After a late night celebration of New Year we set out a little late as my friend Varun wanted to host us on the New Year Eve. So the stay was decided, it was in Sarsai, Manali. But before that our plan, The Unpremediated One took us to Naggar. Naggar that narrates a whole different story of Holy Shrine inside the Naggar castle. So Naggar is around 22Km from Old Manali which takes about 1 hour.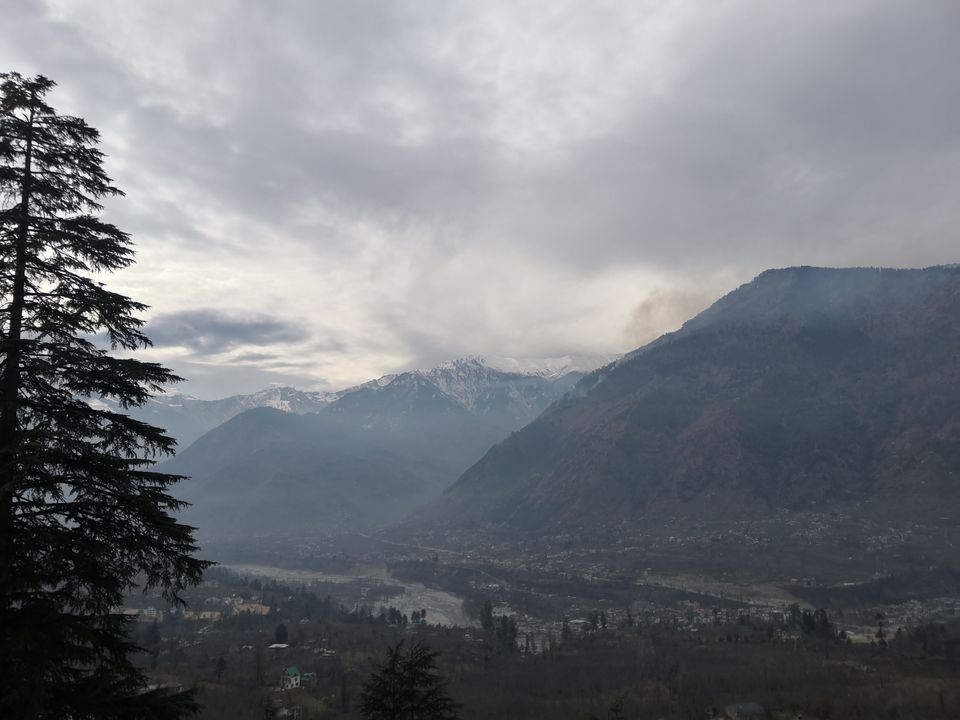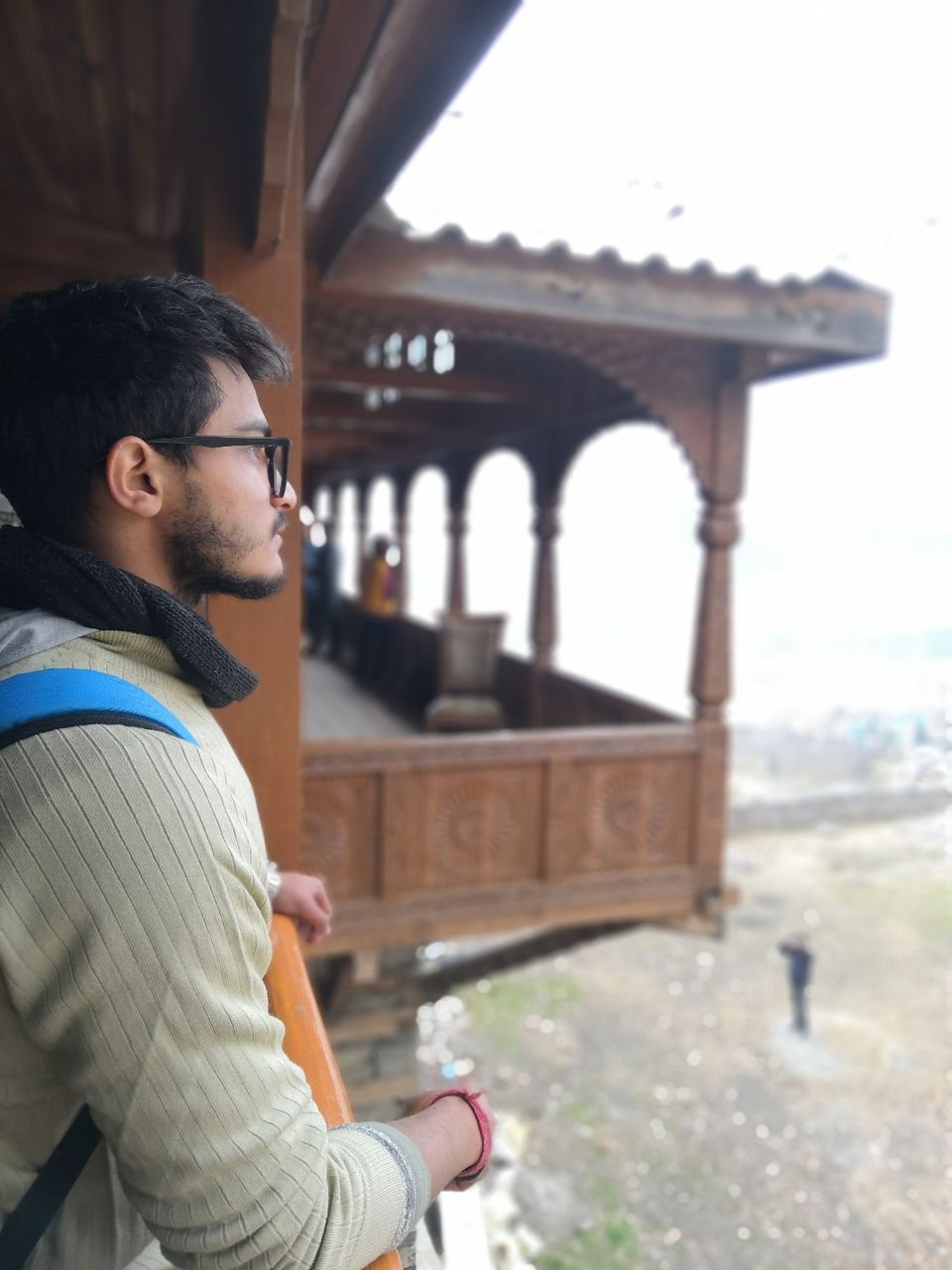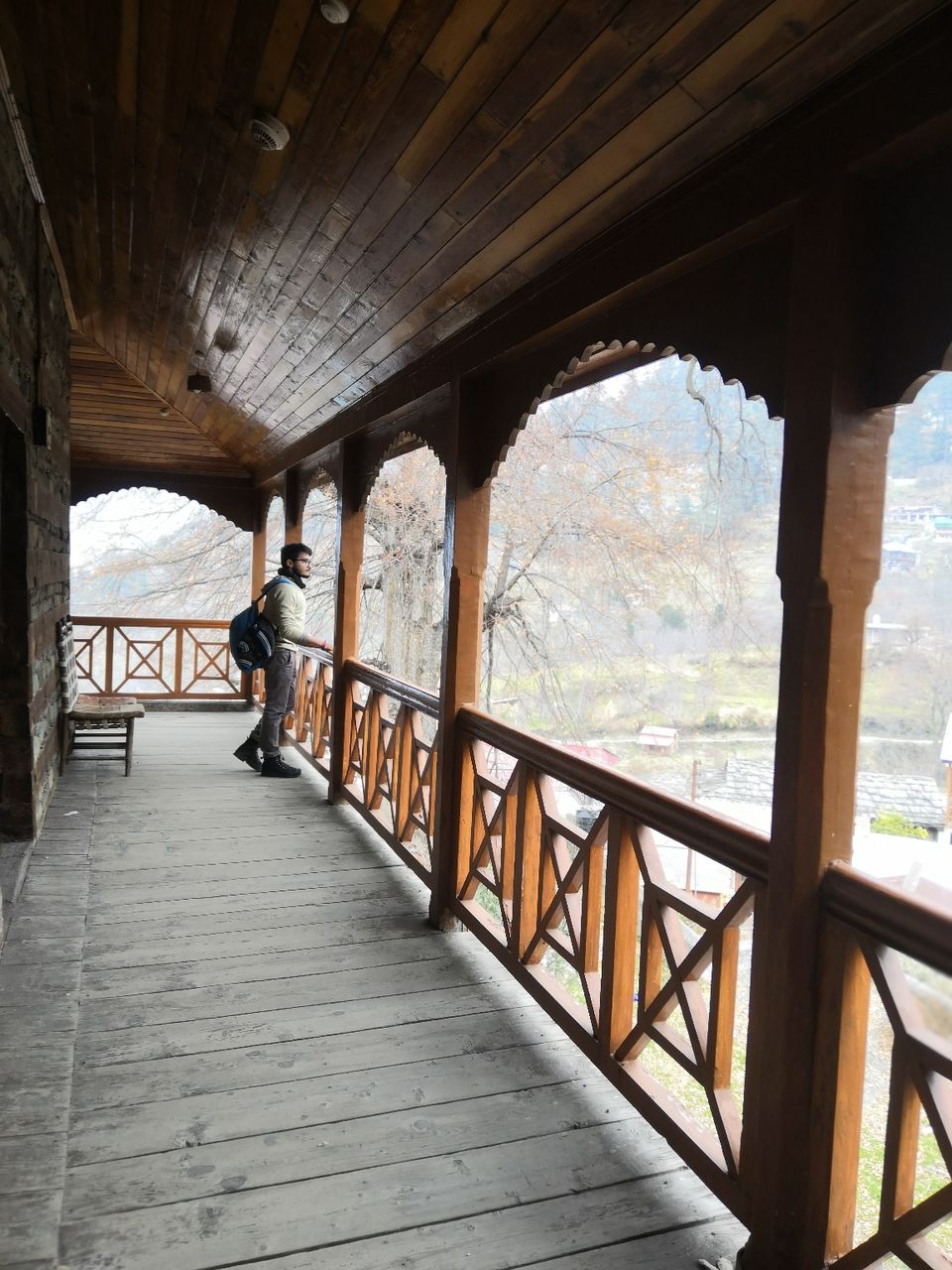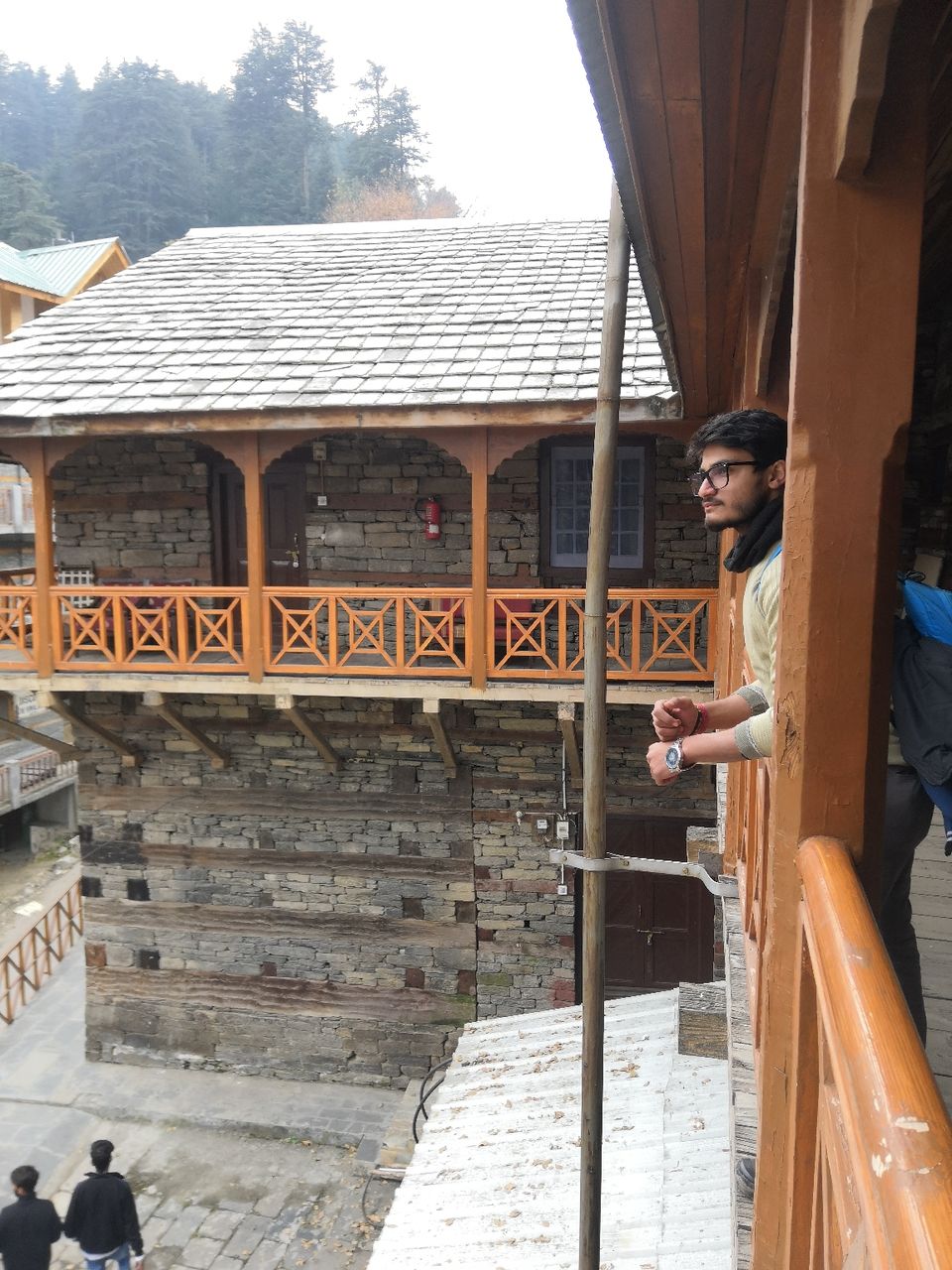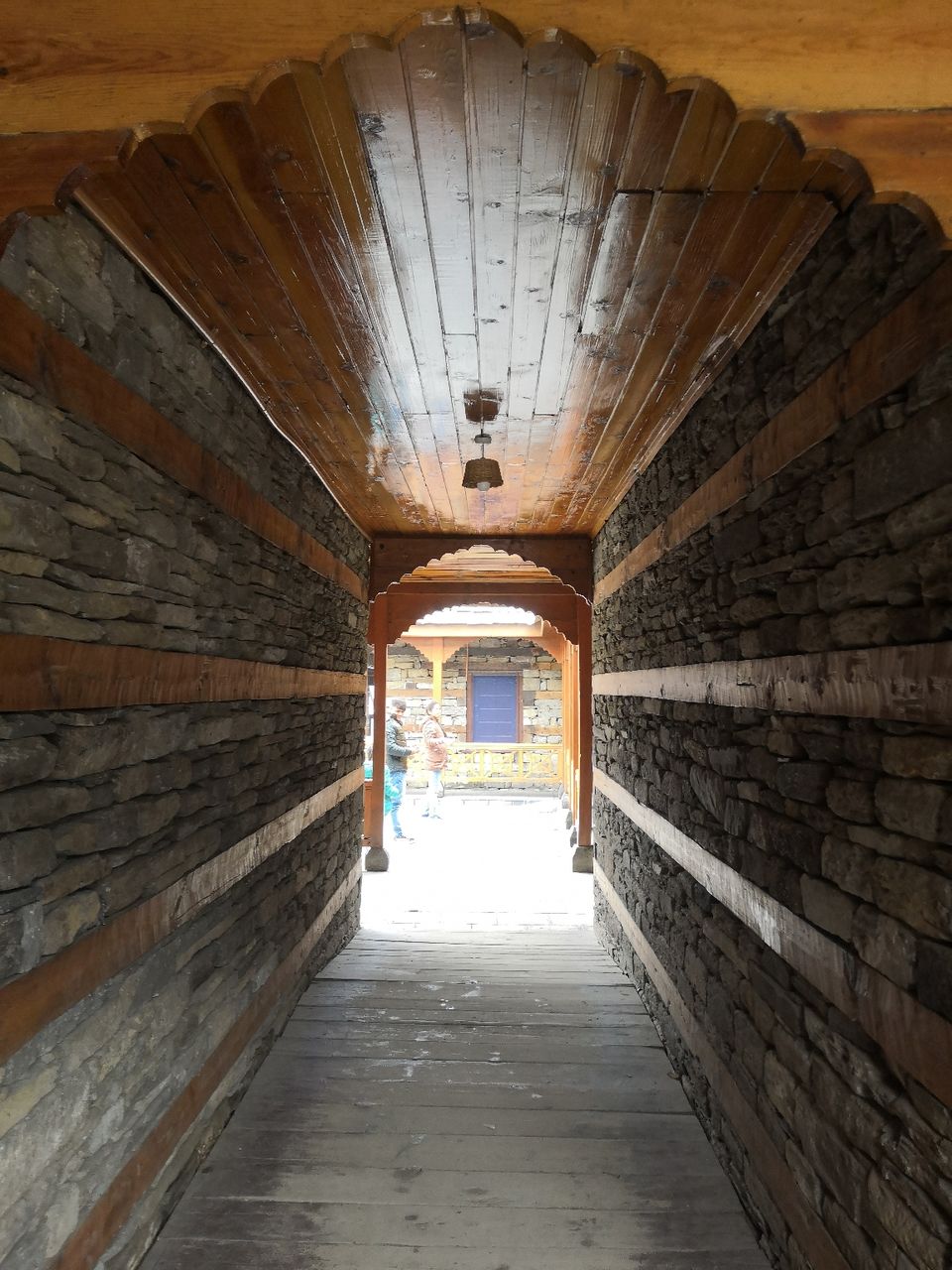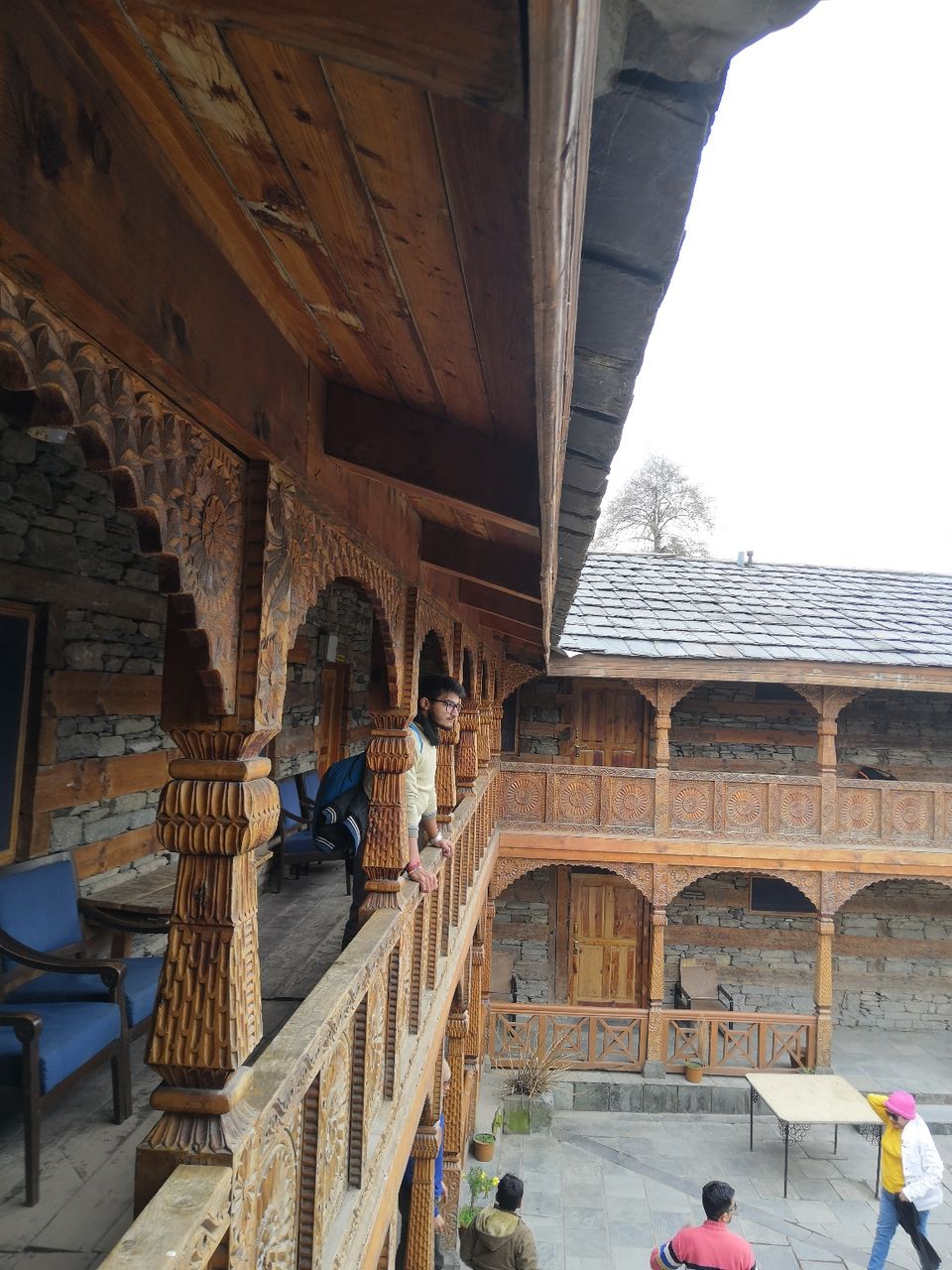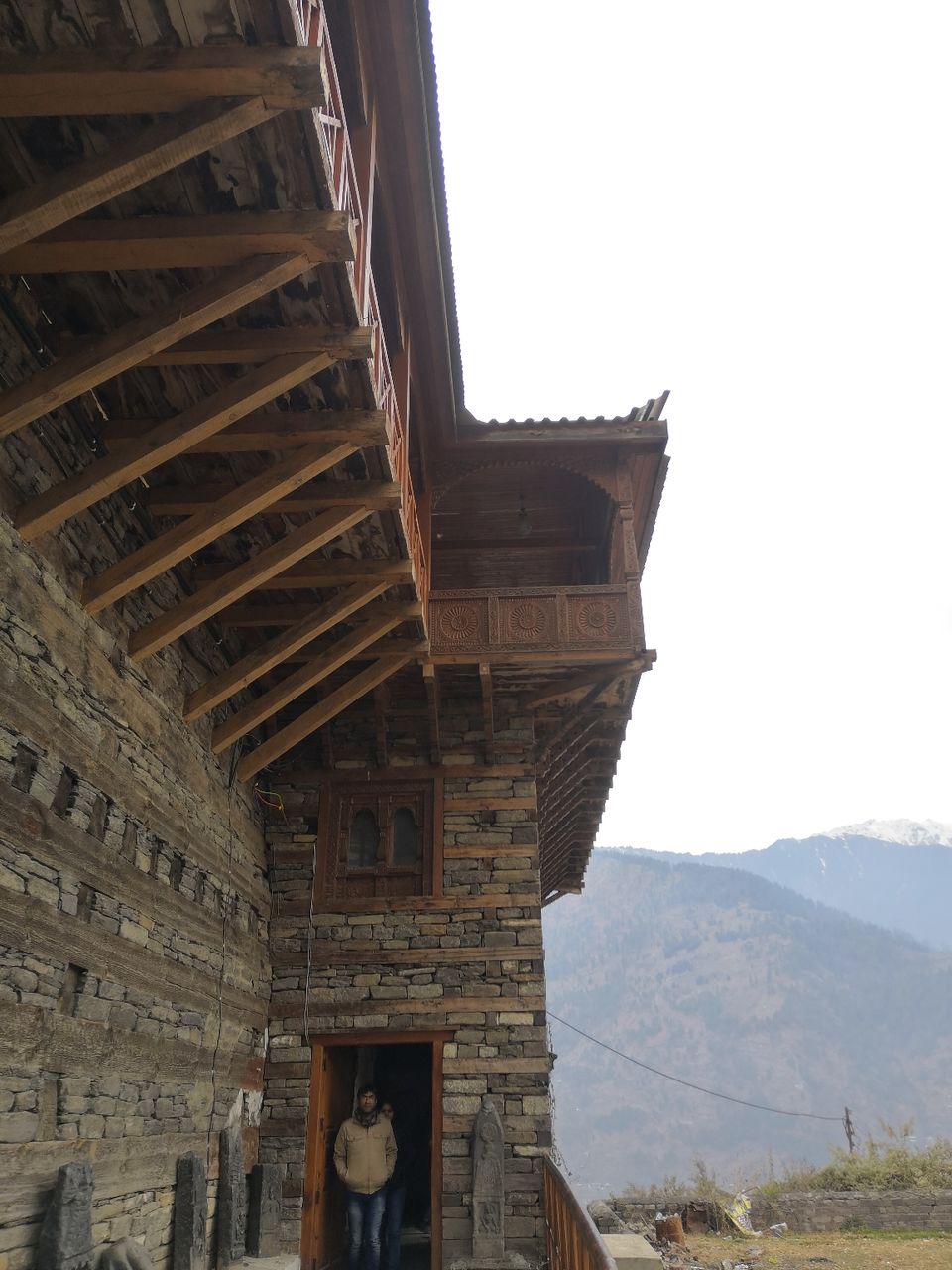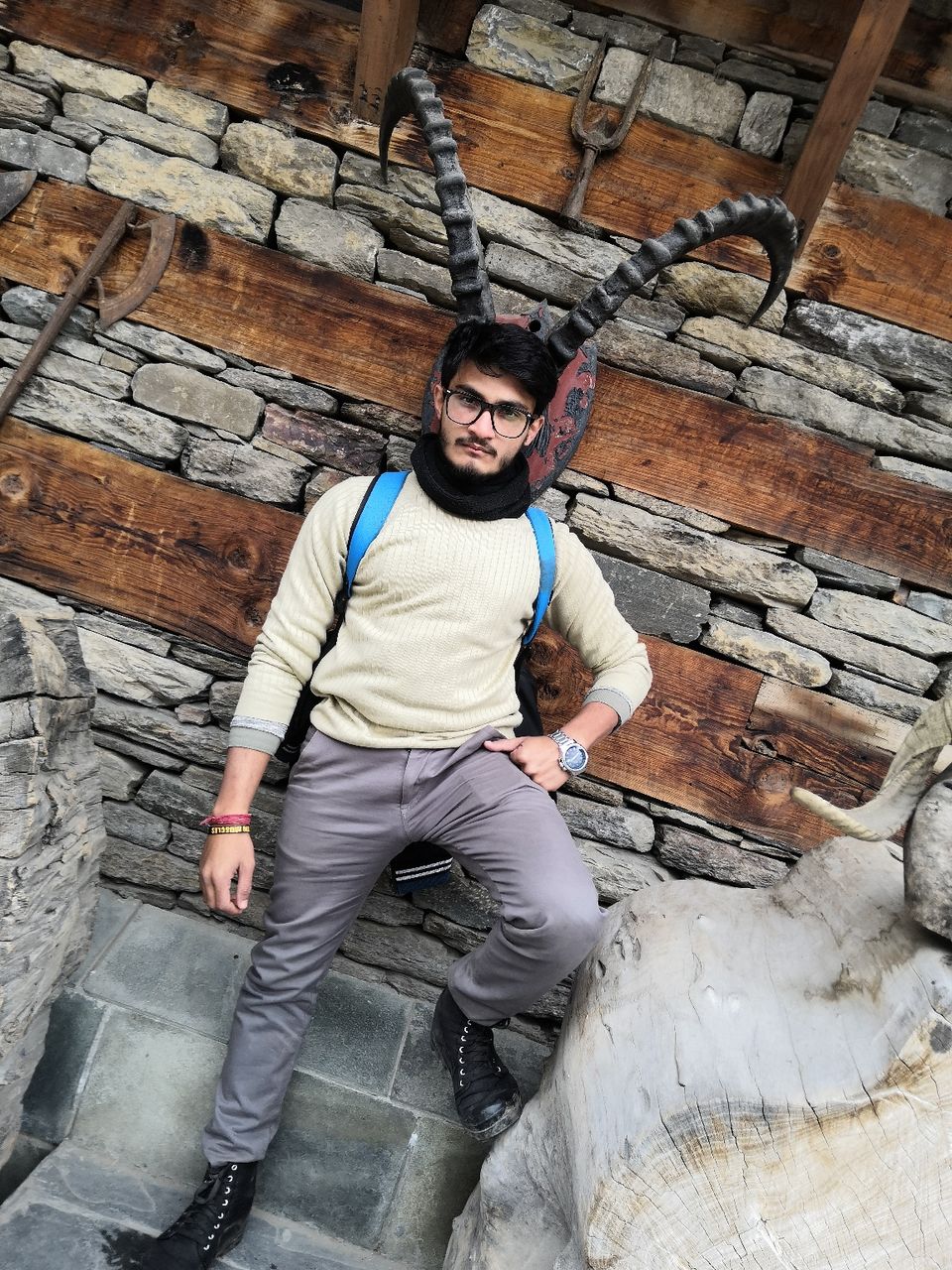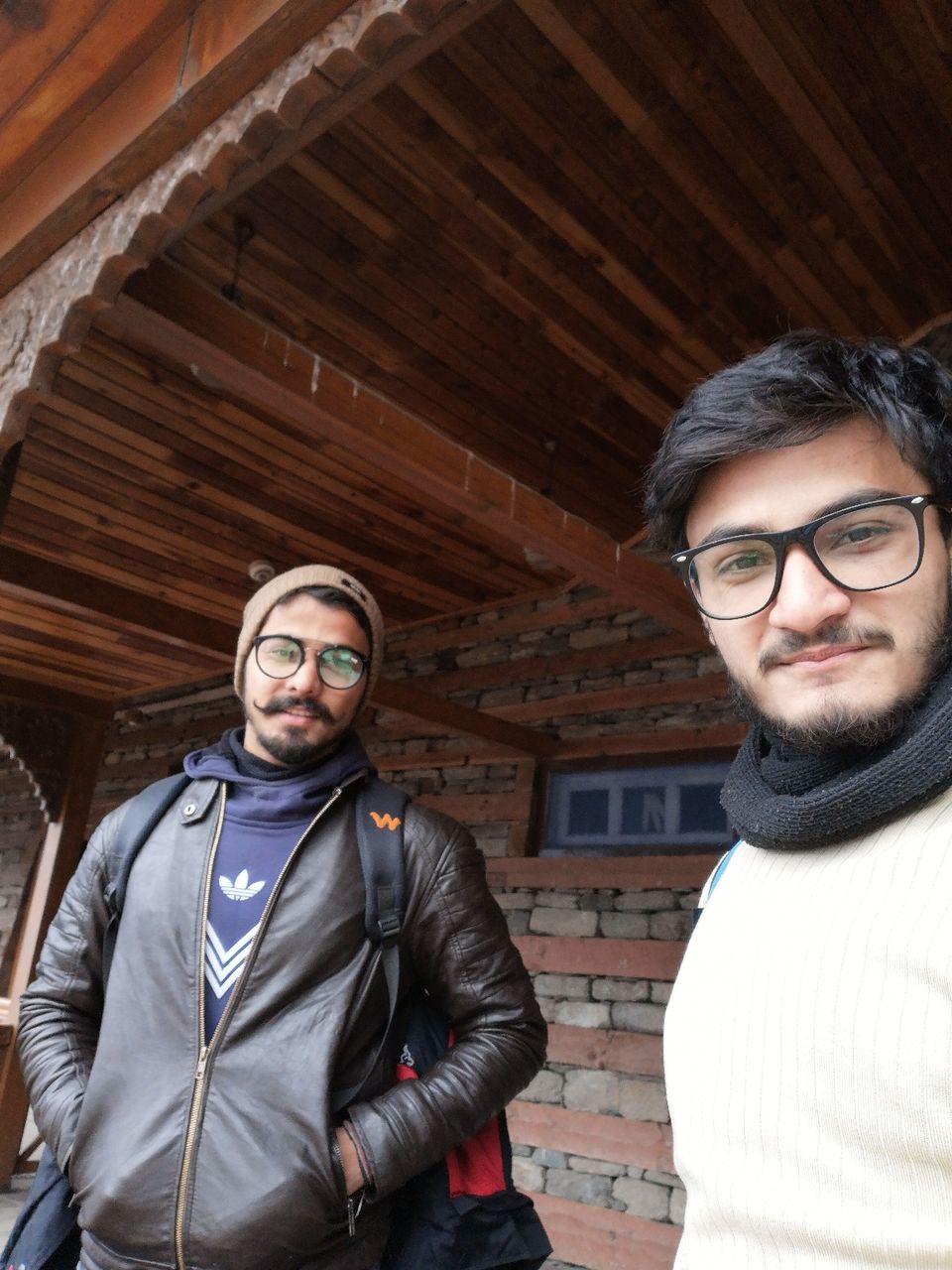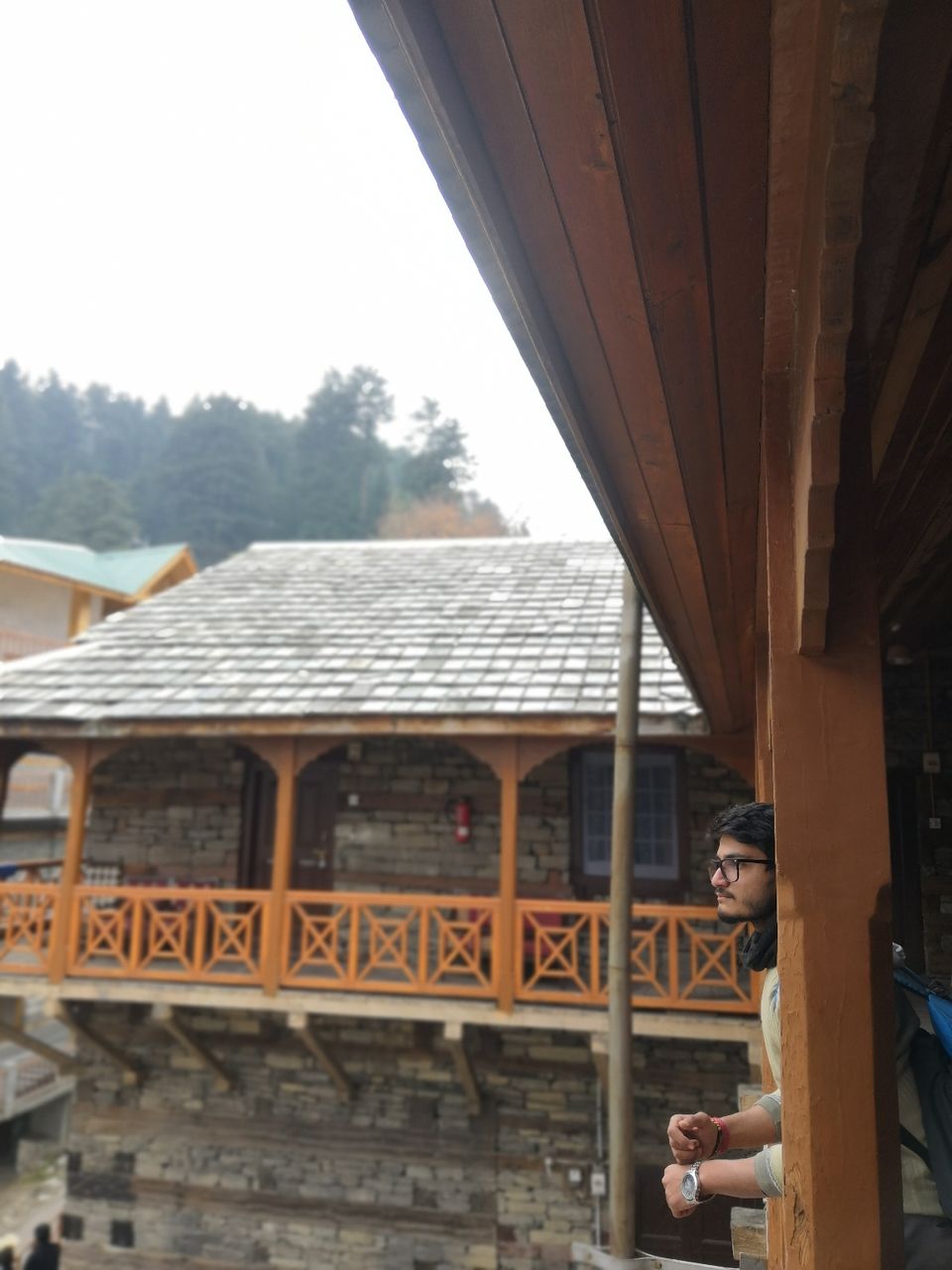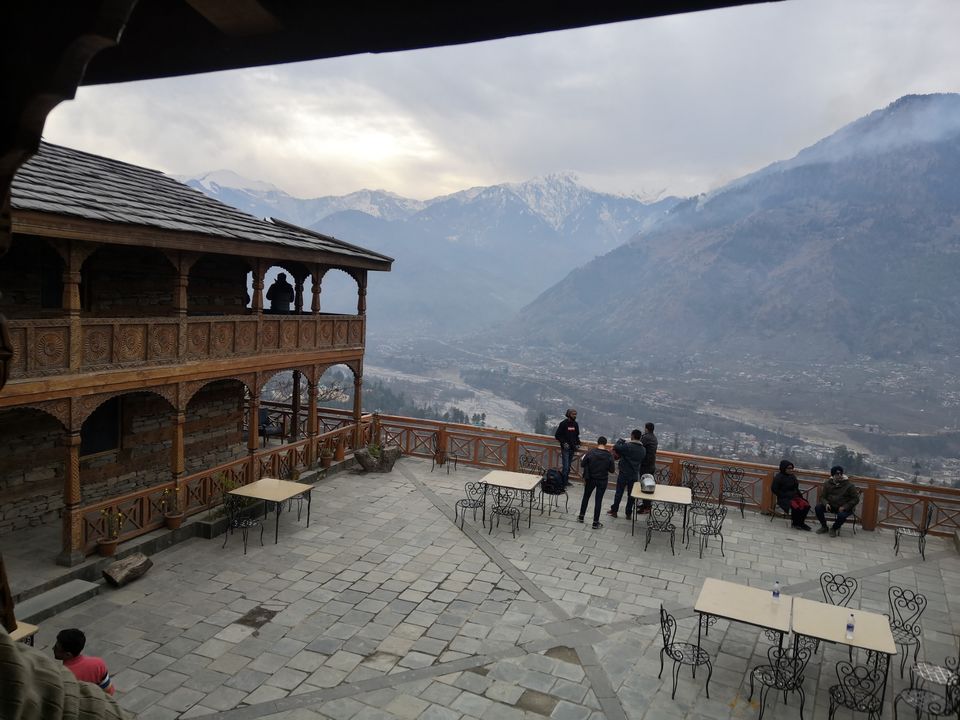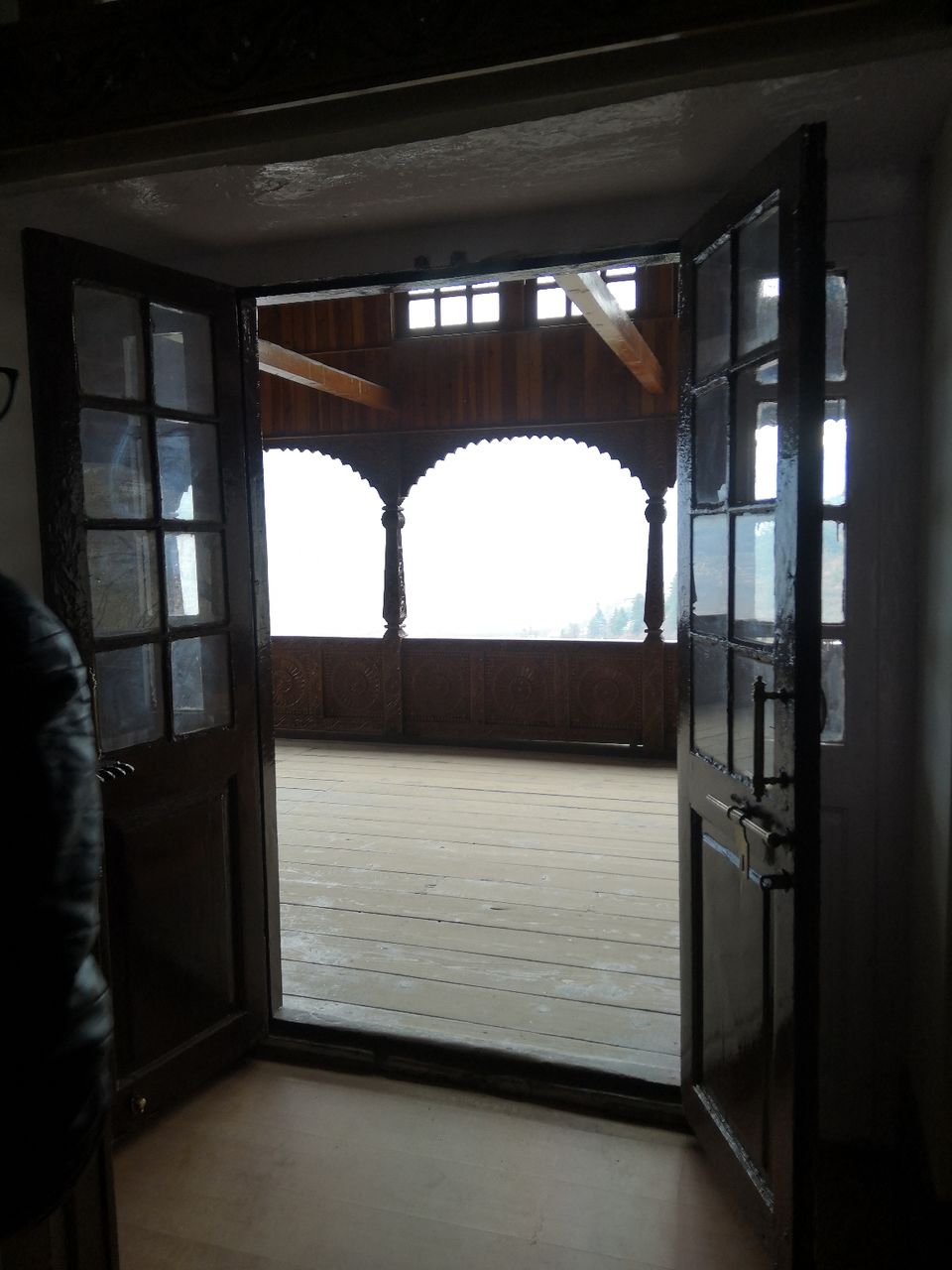 Naggar Castle told us a unique story but we were yet to learn about a learned man One Nicholas Roerich in the International Roerich Memorial Trust about 1Km ahead of Naggar Castle. We resorted to go on foot instead of our bikes.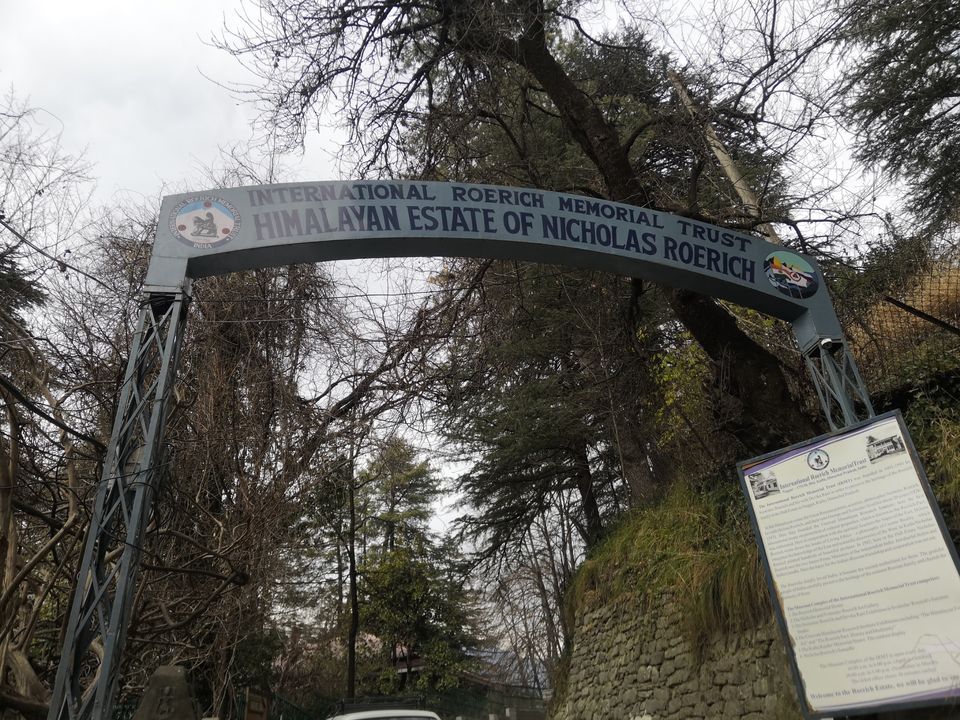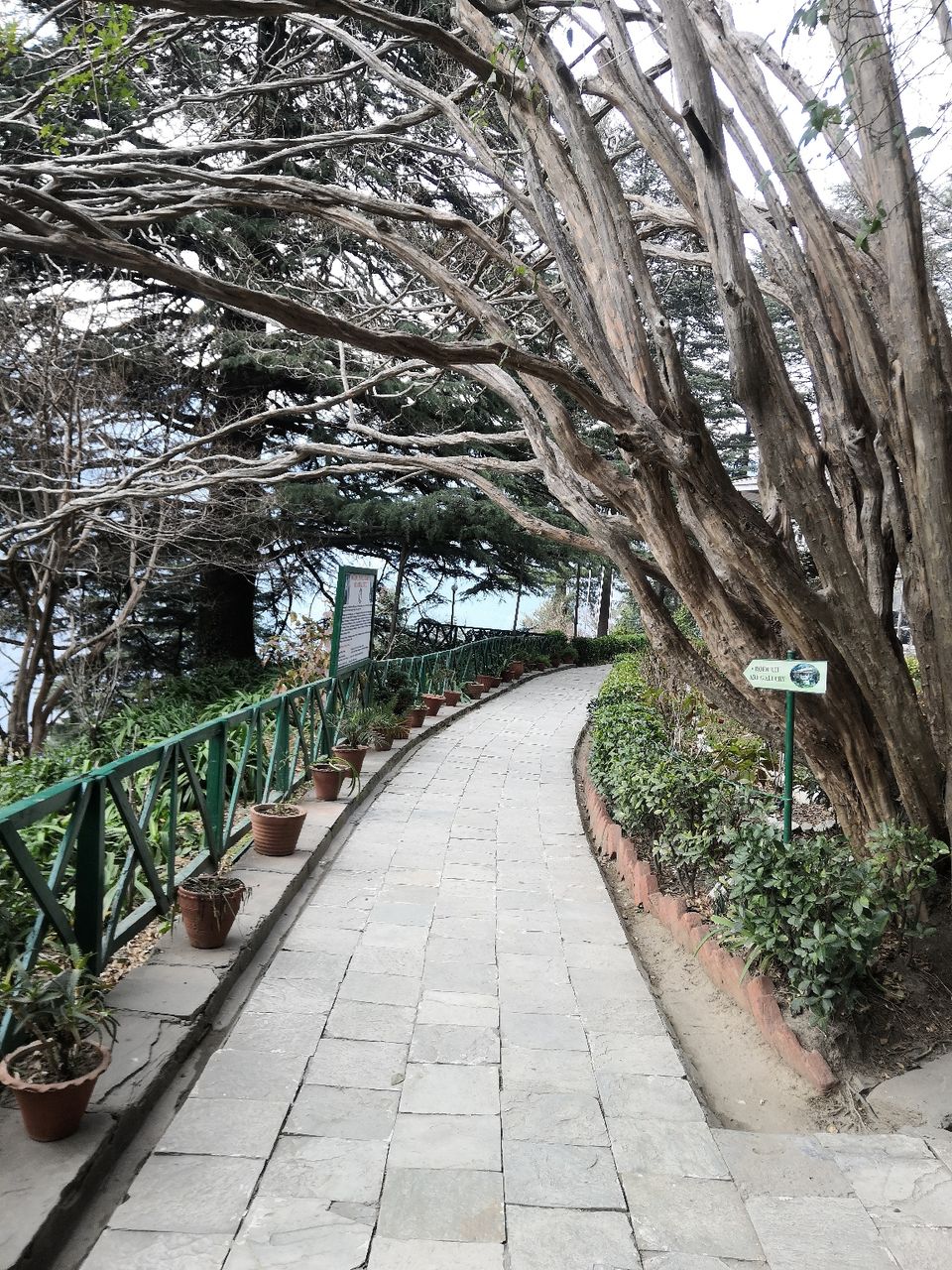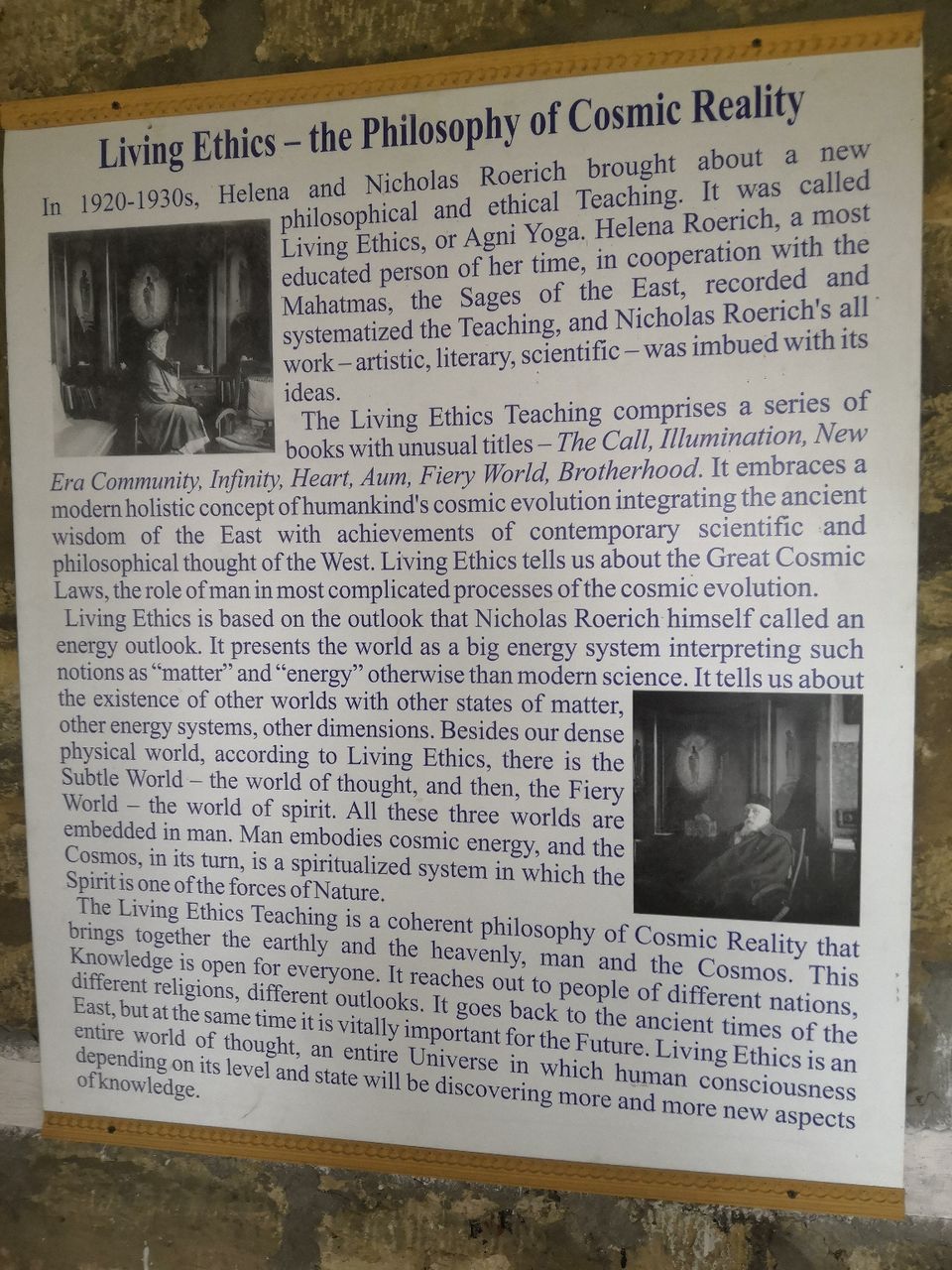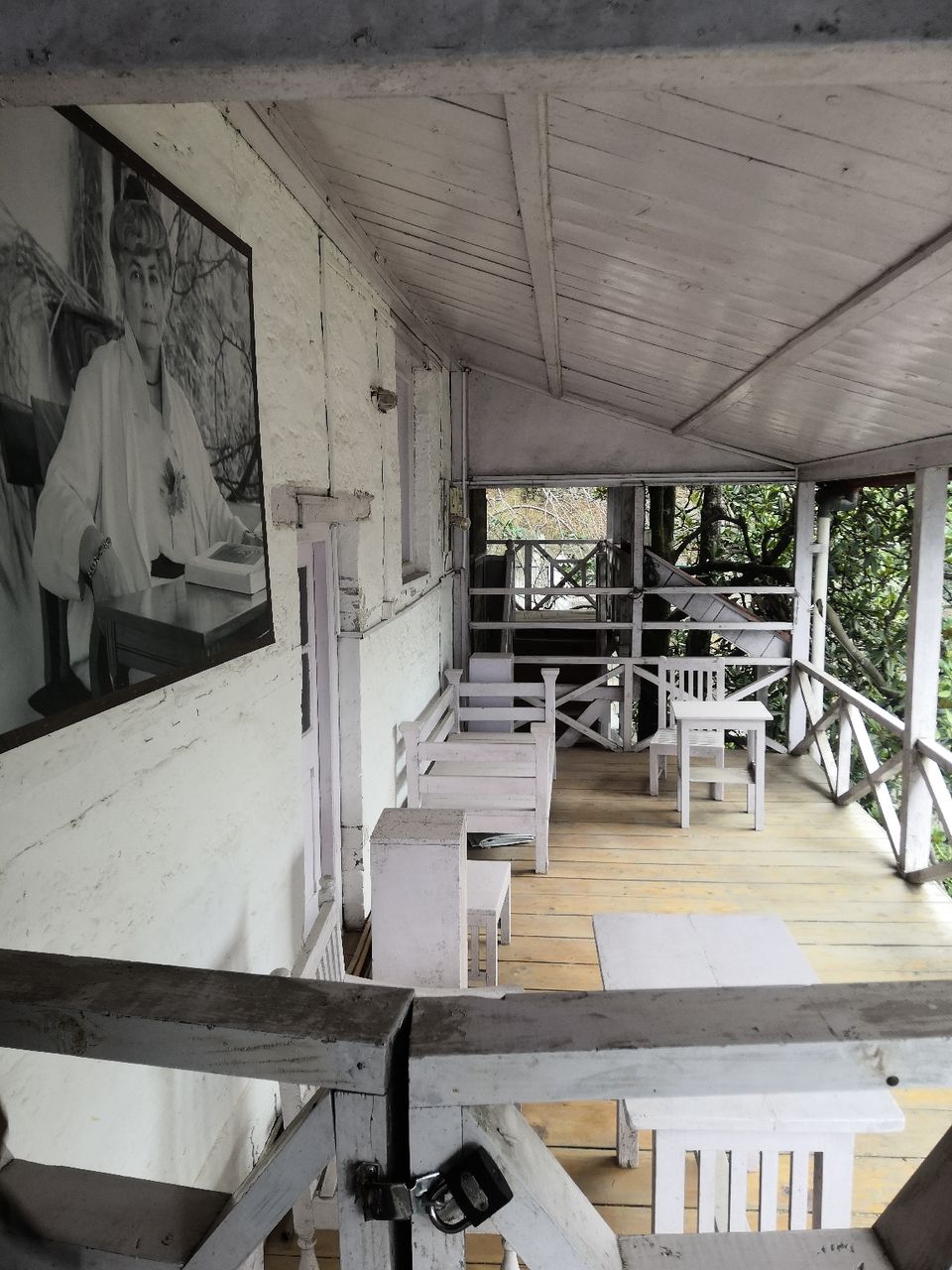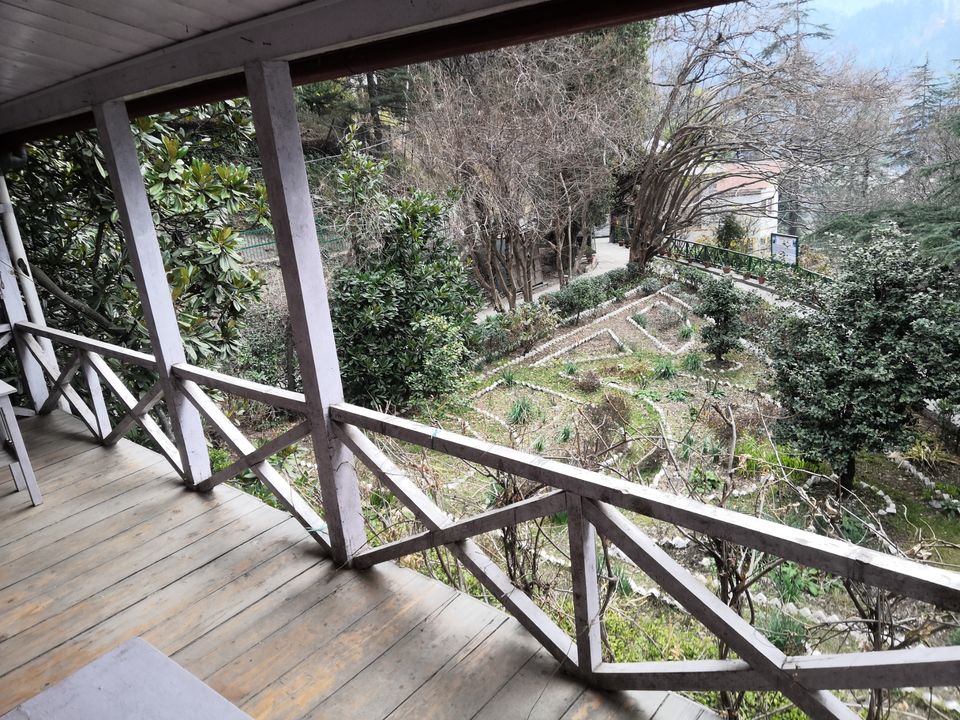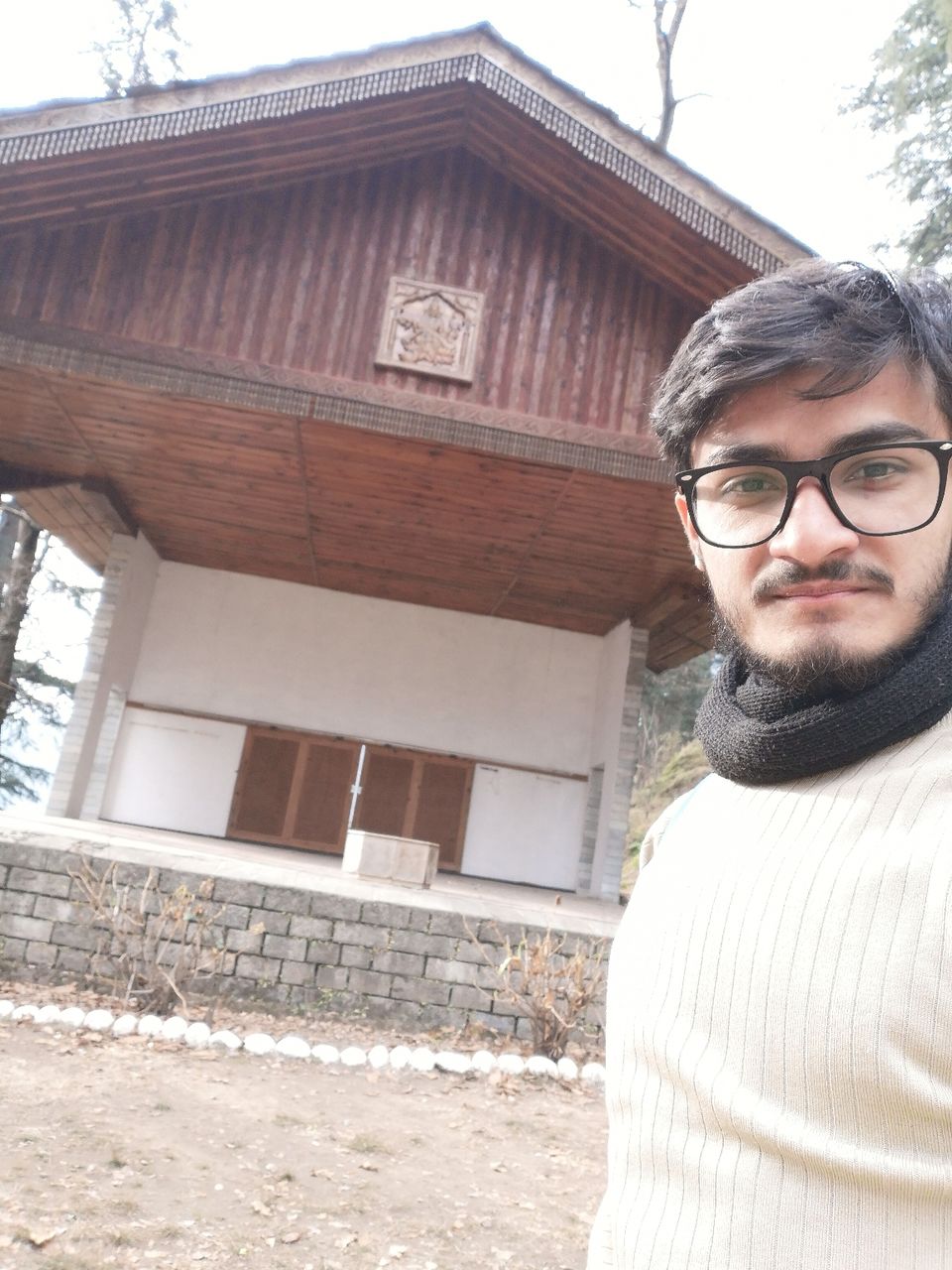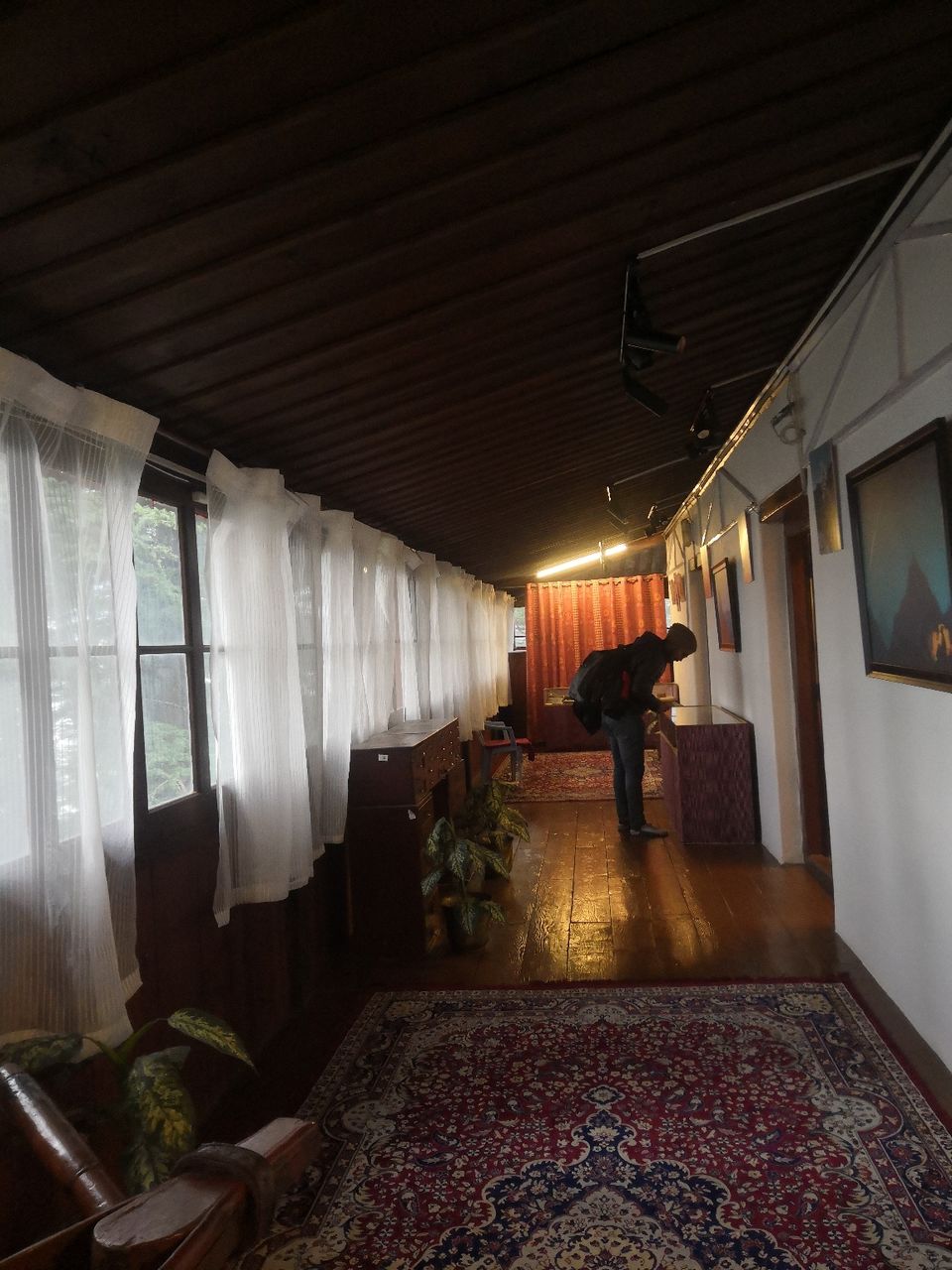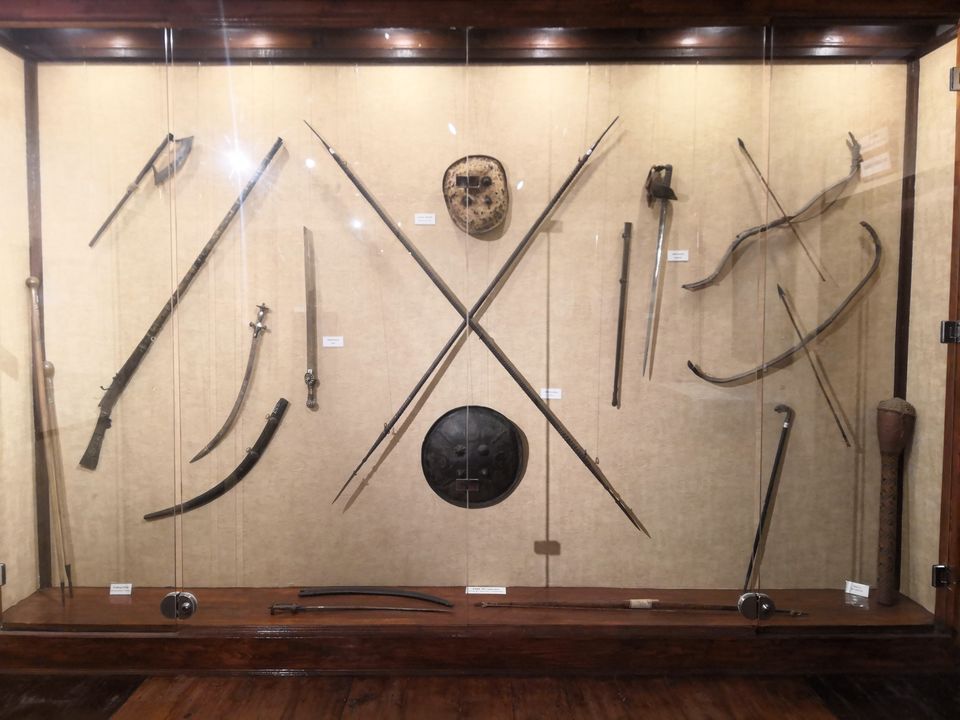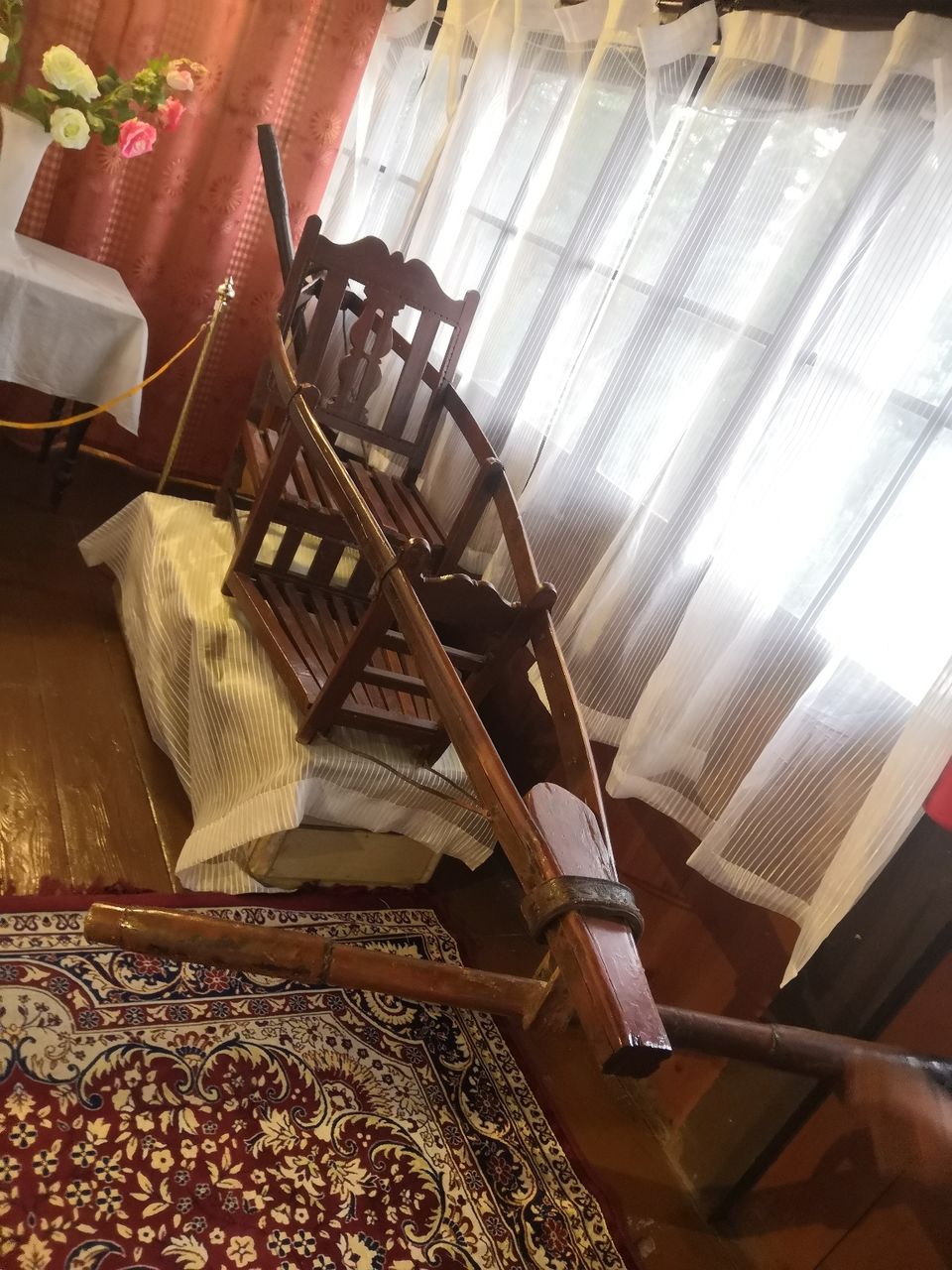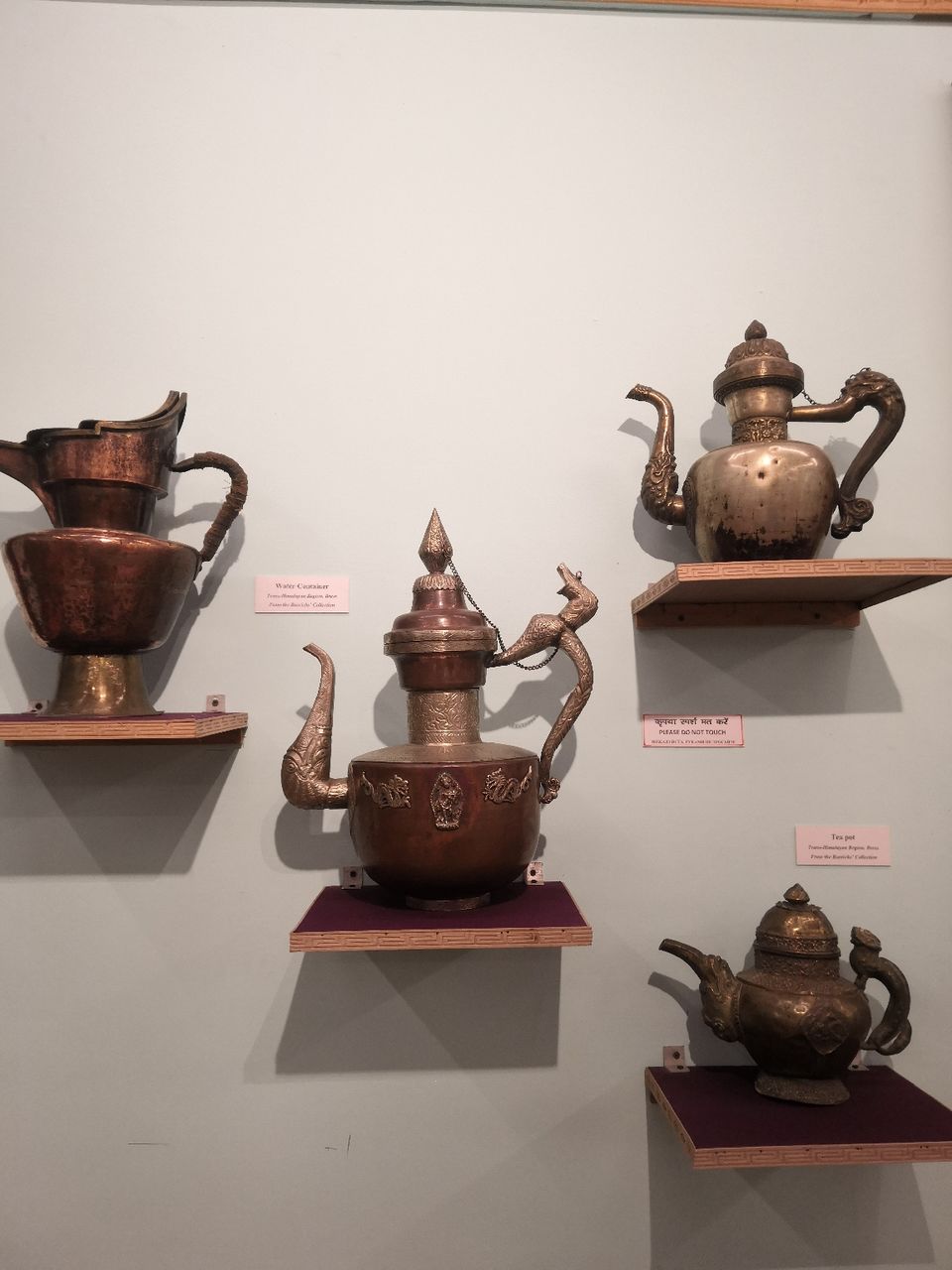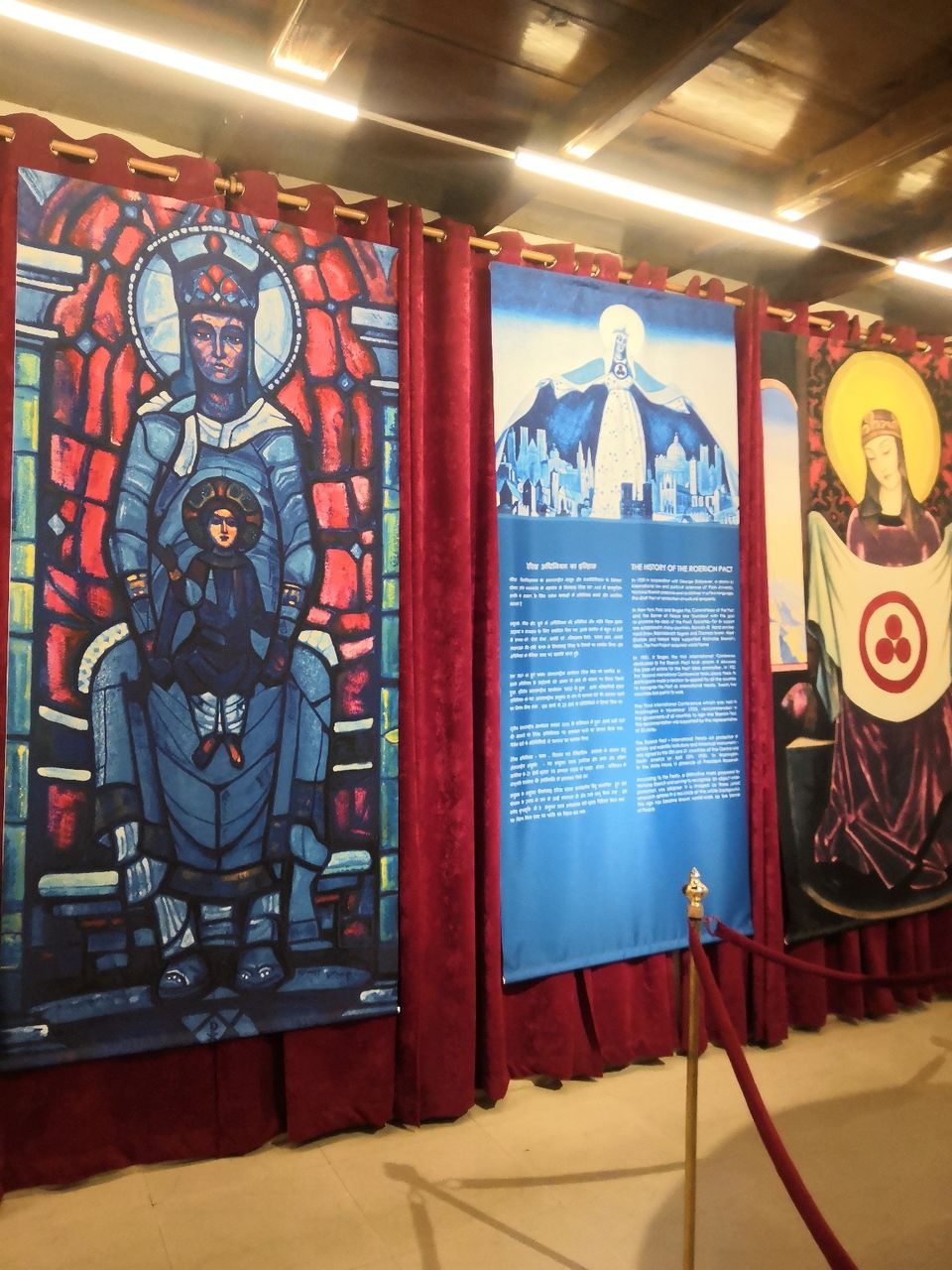 Finally we headed to Sarsai to visit Varun. He hosted us for the night and we took leave the next day.
Jan02, 2019. So it was our last day in midst of the mountains. It had rained last night despite the forecast of Snowfall. Thankfully it didn't. We took leave in the morning to go back to our homes.