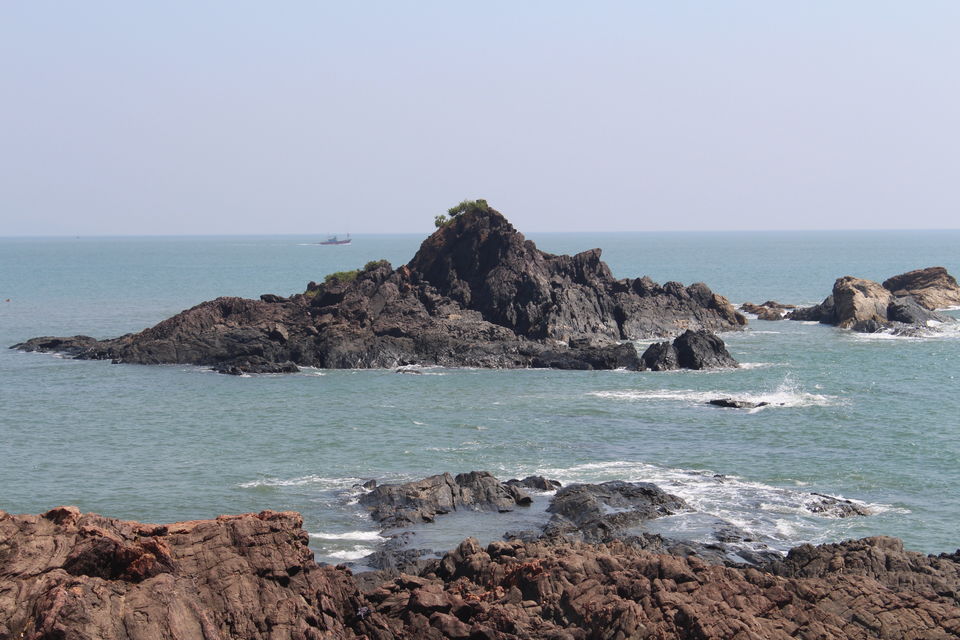 Beach is one of the best places to visit during the summers. At the beach, life is completely different. Time doesn't move hour to hour but mood to moment. We live by the currents, plan by the tides and follow the sun. Walking on the beach during the sunset is like embracing the solitude.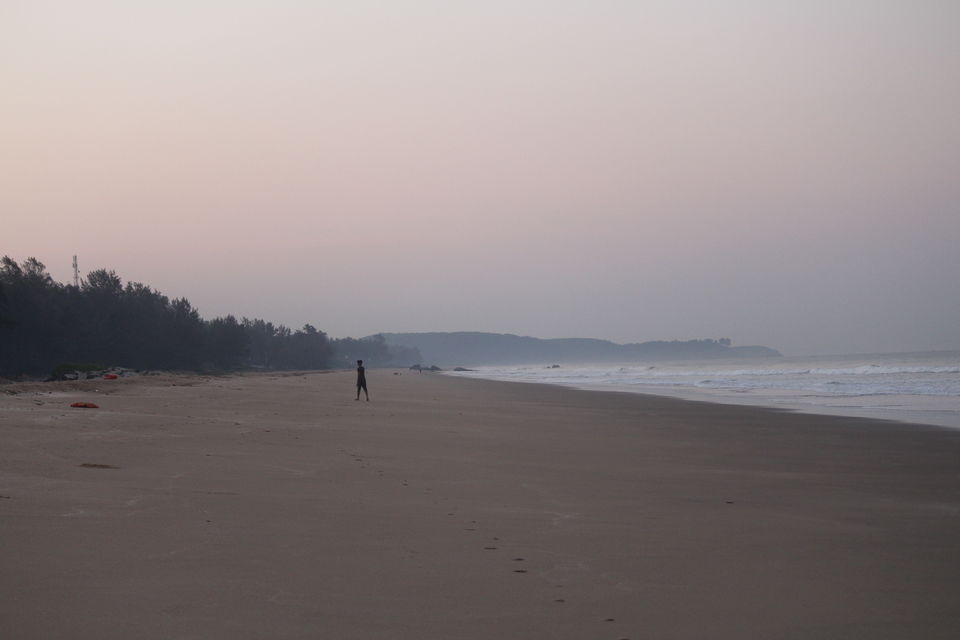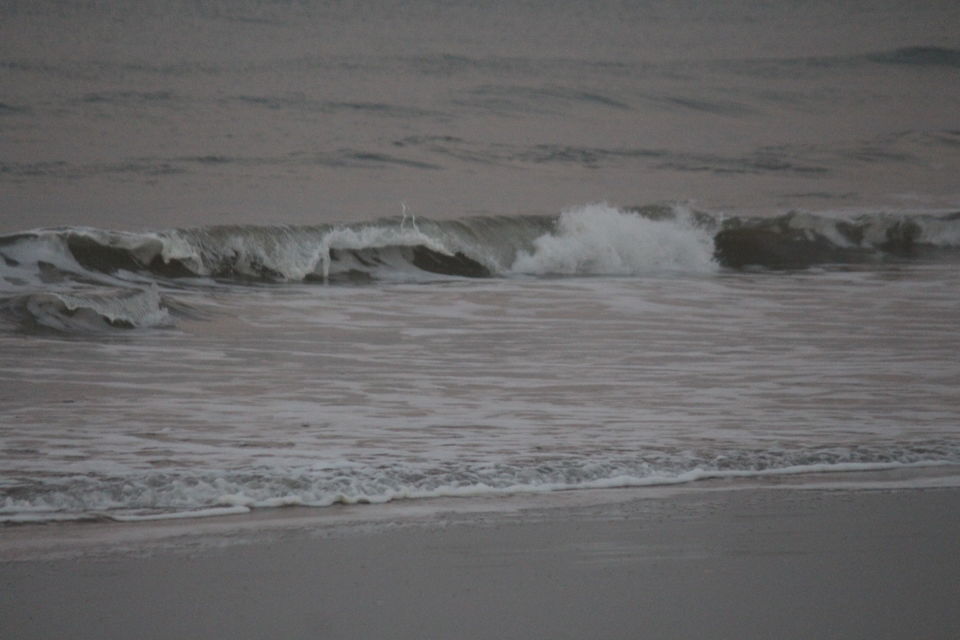 Before settling in Bangalore, I didn't even know a place called Gokarna actually exists in India. Before getting into the trip, I would like to give you brief background on Gokarna because it has historical and mythological importance. Gokarna is a small temple town on the western coast of India in the Kumta taluk of Uttara Kannada district of the state of Karnataka. Gokarna is known as one of the seven important Hindu pilgrimage centers. It is on what was once an unspoiled beach near the estuary of the river Aghanashini. Recently, due to the influx of tourists, the character of the town has changed; it is no longer just a centre of pilgrimage, though large numbers of devotees visit to offer prayers and worship to Lord Shiva.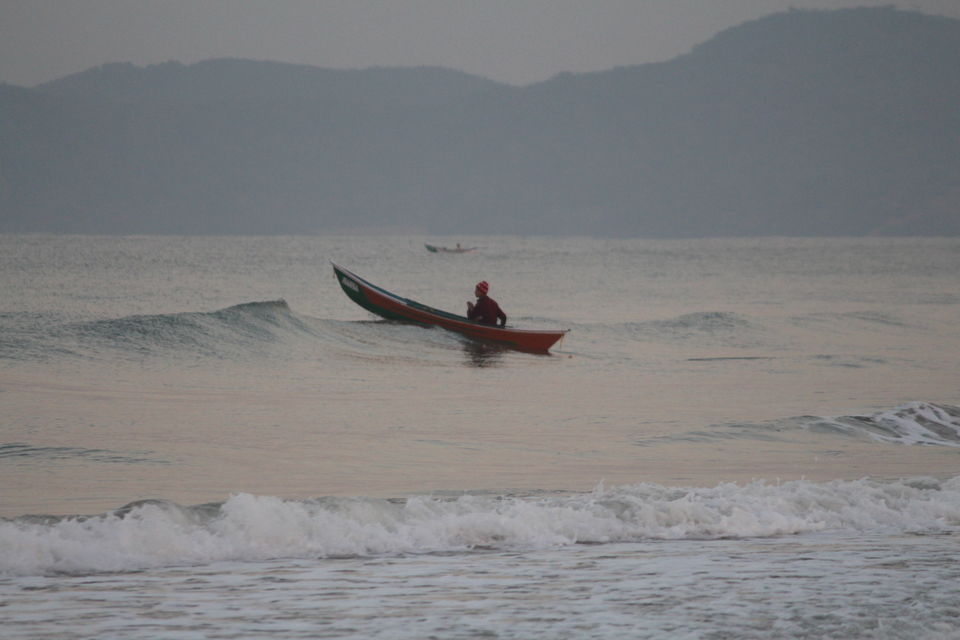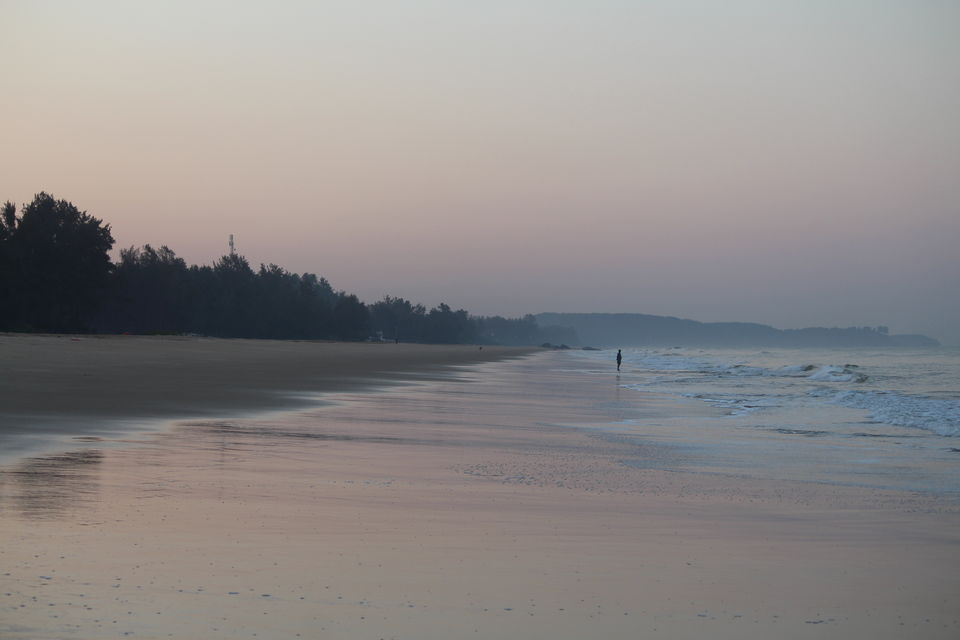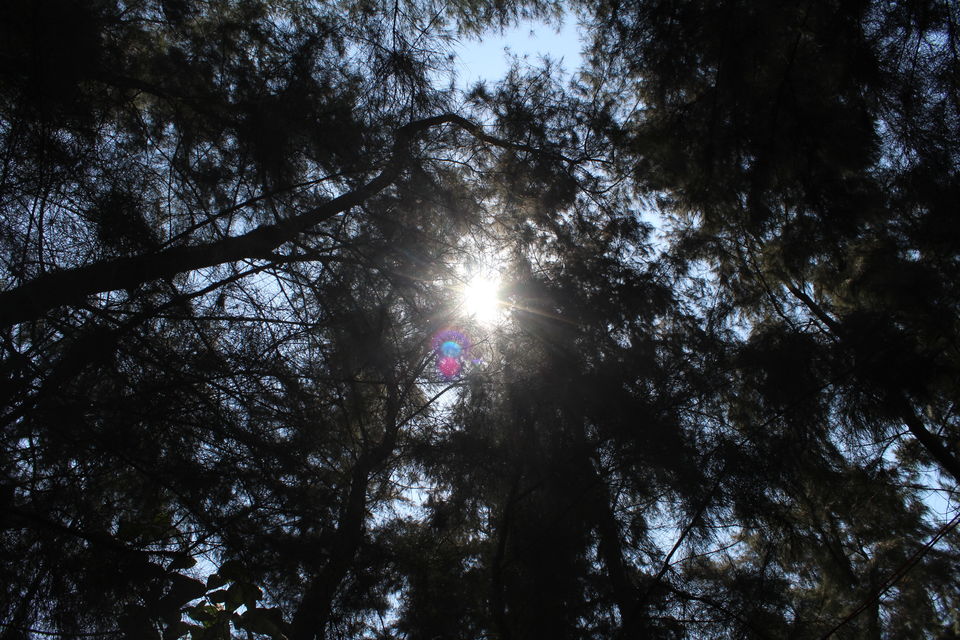 Gokarna literally means Cow's Ear. It is believed that Lord Shiva emerged from the ear of a cow (Prithvi, the Mother Earth) here. It is at the ear-shaped confluence of two rivers Gangavali and Aghanashini. Now a days, it's also called the Goa of Karnataka.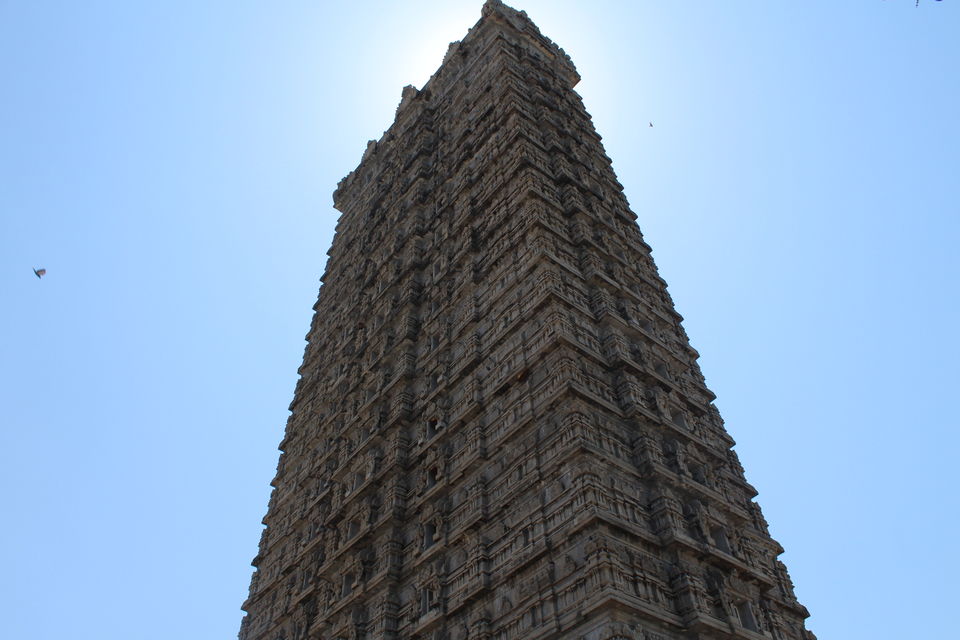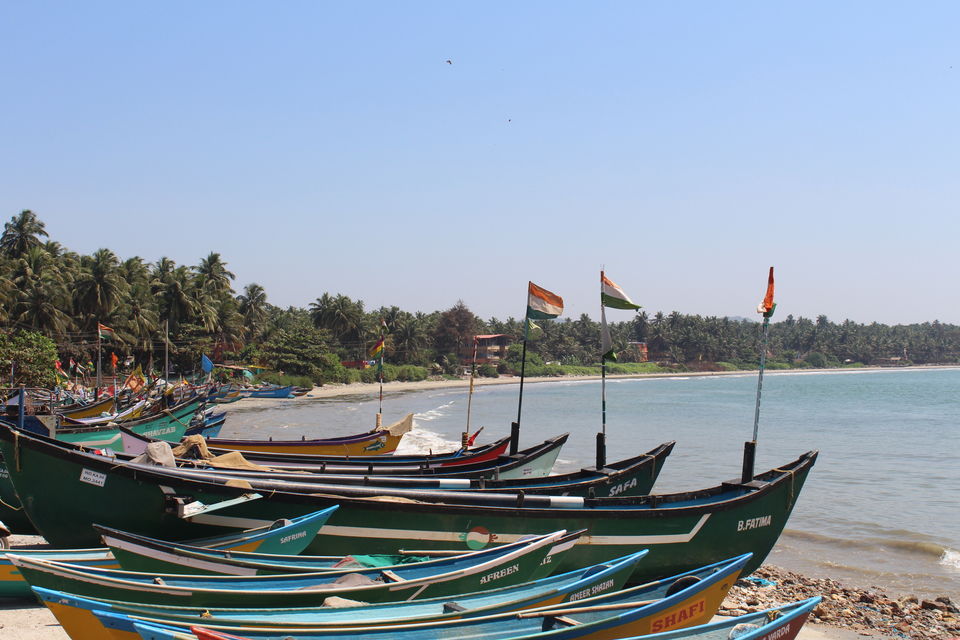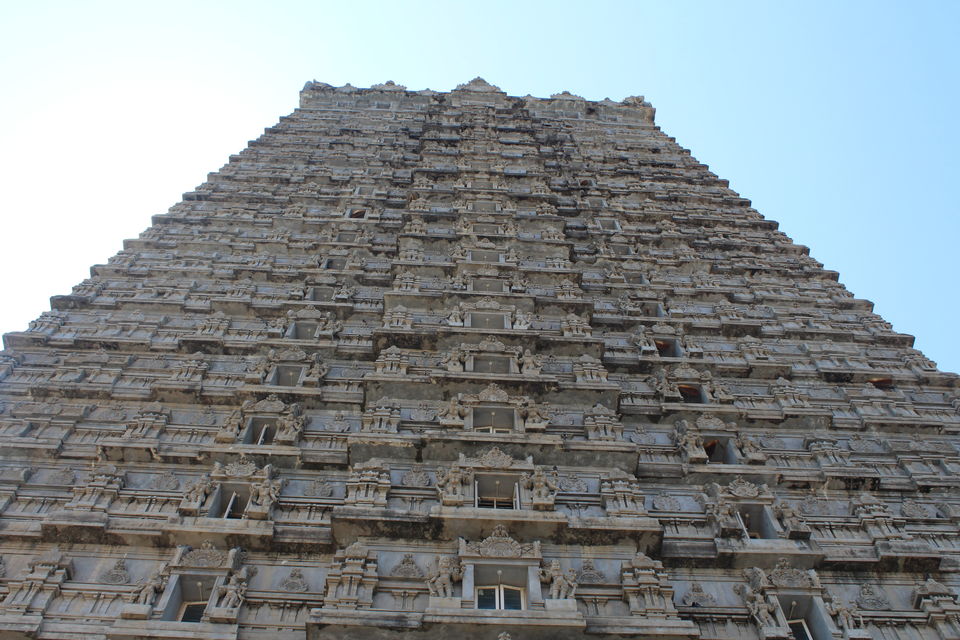 The trip to Gokarna is my best trip to any beach till date. I am telling this due to two reasons. Firstly I liked the beach and secondly I was out for the trip with my elite group. Company is very important to make a trip successful.
We travelled to Gokarna from Bangalore by road. Its almost 500 kms a side. Actually we did not stay in Gokarna but we took a resort at Karwar, 60 kms away from Gokarna. I think that was the best decision taken by us. Now I will tell you how Karwar is different from Gokarna.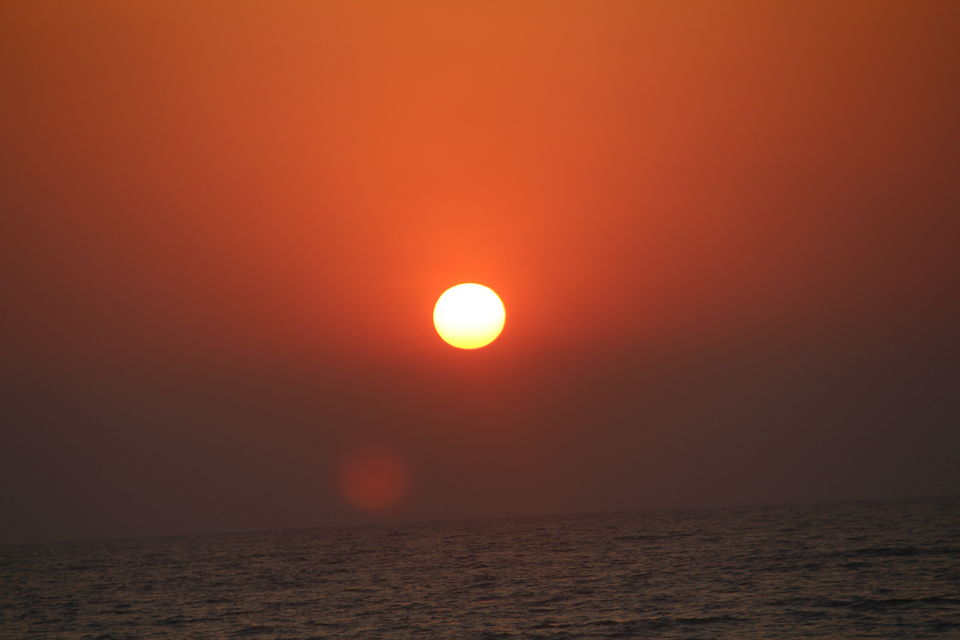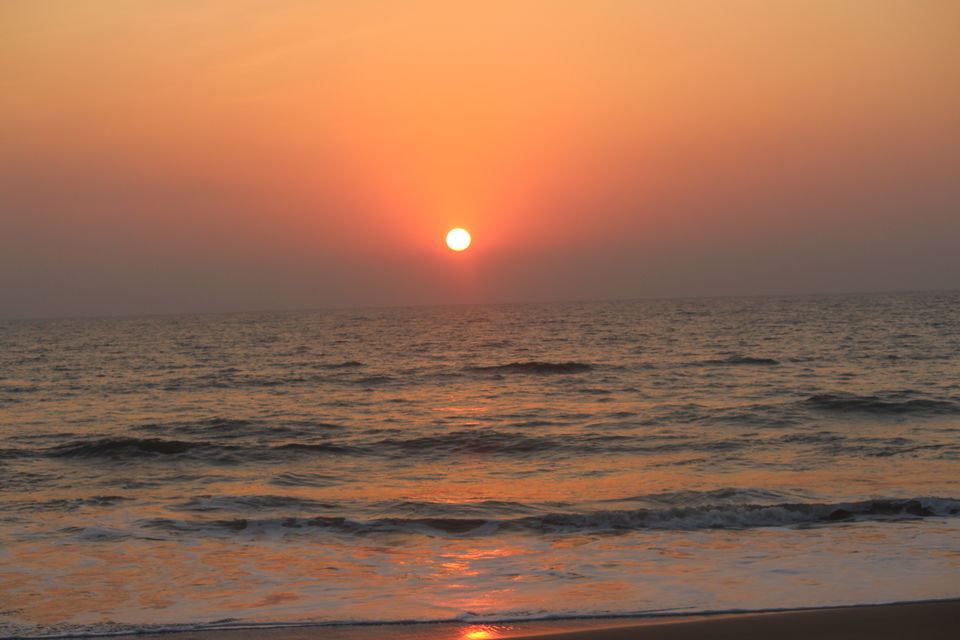 Karwar is completely uncommercialized. It's a small village on the west coast. You will not get a single tea stall on the beach. It's completely secluded. The resorts are only 100metres away from the beach. You can hear the sound of the waves from your room. The shacks are there on the beach. You can lie down and have gin with coconut water or bear or anything. You will not feel how time is passing by. Having a look of the sunset would be like watching the sun diving into the sea. Once you get into the sea, you will not feel like coming out of the water. But you cannot stay in the water after the sunset as there are no lights in the beach. Just after 30 minutes from Sunset, it becomes pitch dark.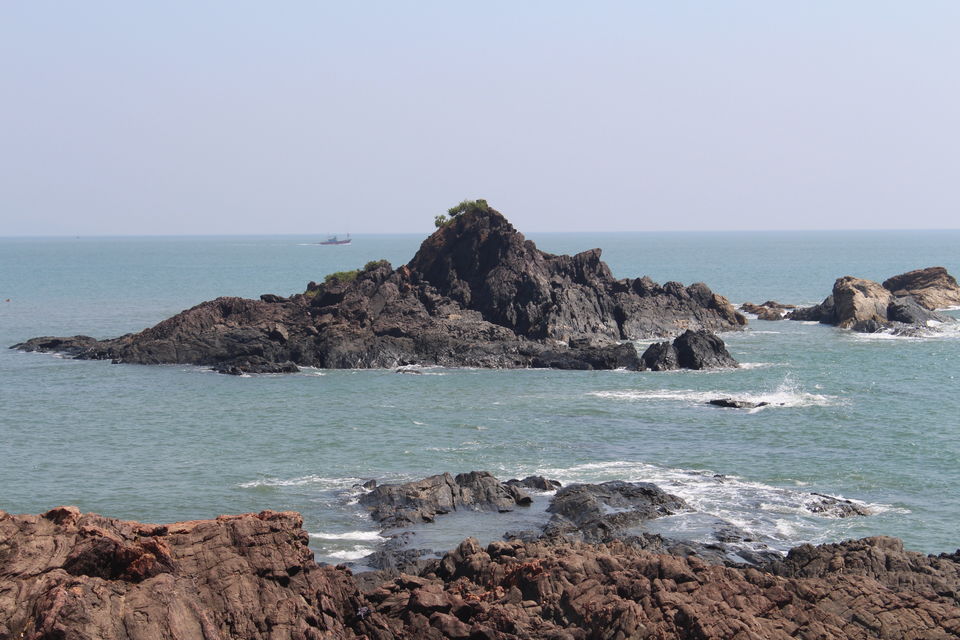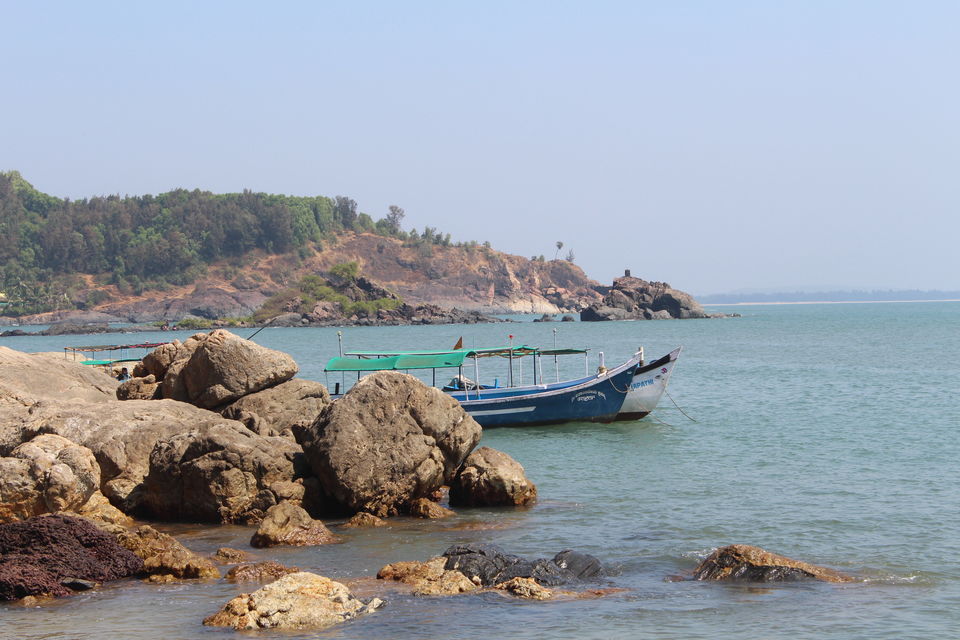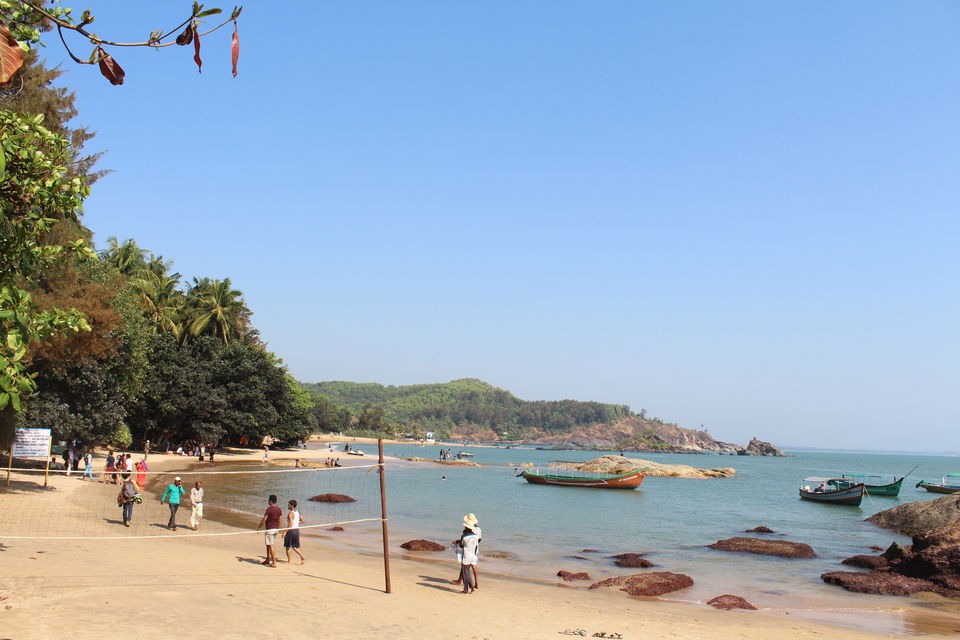 There are also lots of nearby places to visit from Karwar. Murudeshwar is one of them. It's almost 70 kms away from Karwar. It's famous for the Shiva Temple. You can go to Netrani Island from Murudeshwar and try snorkeling and scuba diving. But if you have serious plans of doing these then you have to make prior bookings. The vendors who organize these, they do it in packages and have a full day plan. It will cost you around 6000 INR per person.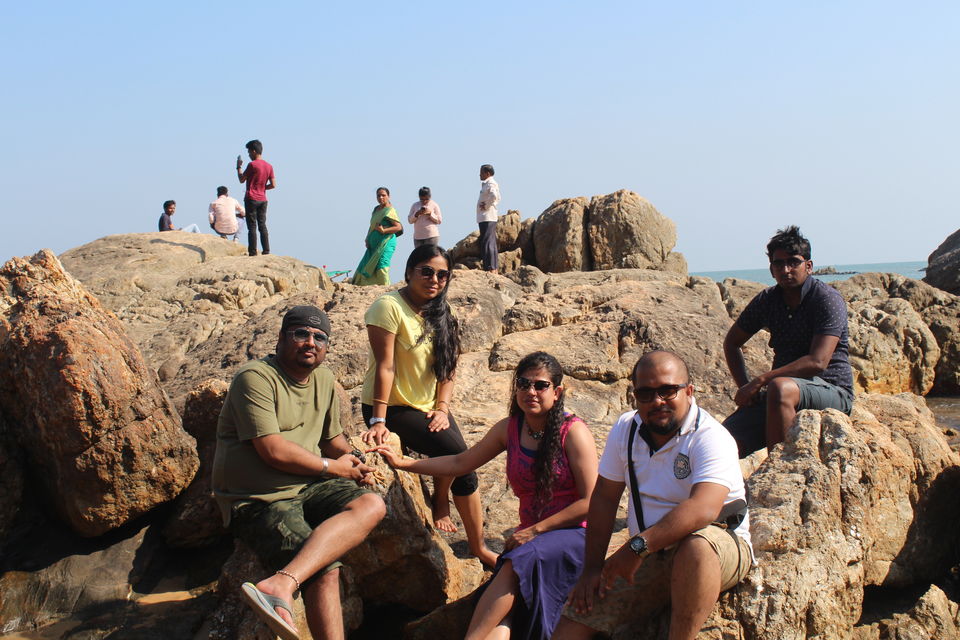 Gokarna is also near from Karwar, almost 40 kms. Gokarna is famous for its clean beaches. There are total 5 beaches in Gokarna-Om Beach, Half Moon Beach, Kudle Beach, Paradise Beach and Gokarna Beach. All of them are equally beautiful. The beaches are not too far from each other. You can easily trek from one beach to the other. Gokarna is more commercialized compared to Karwar. You will get almost everything over here. You can try some of the water sports in Om Beach. The food options are good throughout Gokarna and Karwar. It's not that expensive also.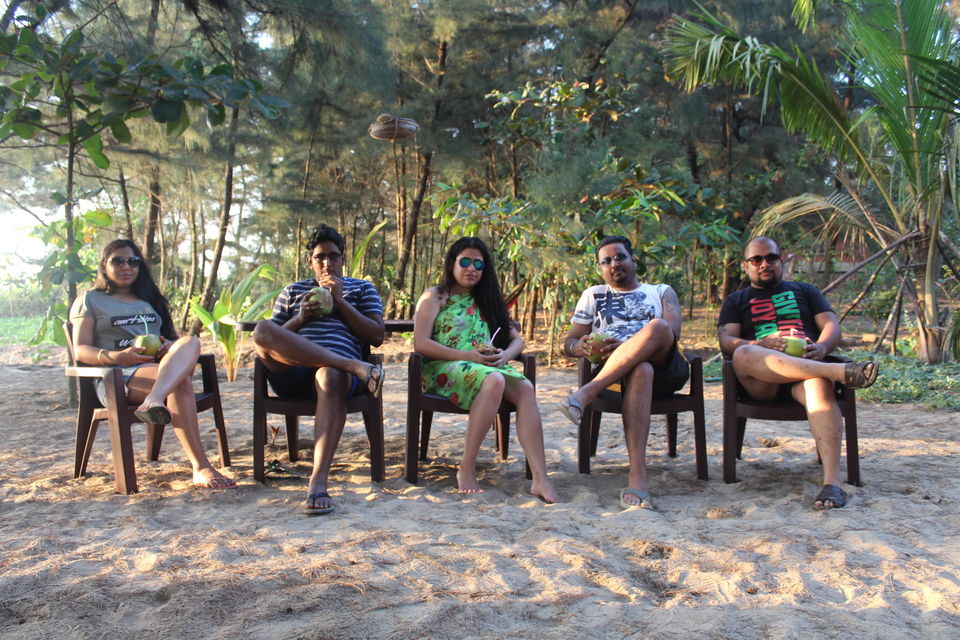 I think people who are visiting Gokarna for the first time are definitely going to like it. Sometime people prefer going to Goa rather than visiting Gokarna or Karwar. But I would suggest everybody to visit Gokarna at least once, definitely it's going to be different from Goa. But for that you need to stay at Karwar.