I'm here with some serious travel inspiration for you, again. If you have been curious about long-term travel after reading travel blogs online, you're not the only one. Several long-term travellers from around the world have cracked the code of working while they travel. They live an alternate life full of exploration and adventure that most of us can only dream about.
This week I caught up with Christian Lindgren of the Unusual Traveller fame who has just hit the 100th country on his incredible journey across the globe. His blog lists down his travel escapades to some of the most unusual countries that he has travelled to.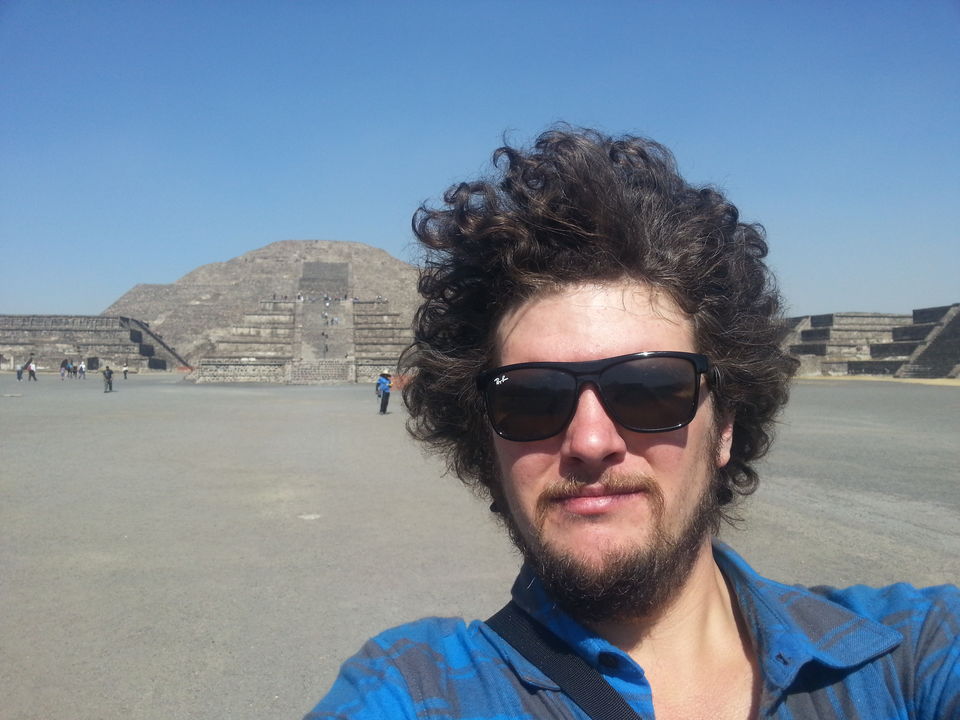 Christian had earlier shared his interesting travelogue on Tripoto, The Road Trip Across Karakoram Highway in Pakistan. Following the trail of curiosity, here I am with my conversation with the blogger himself.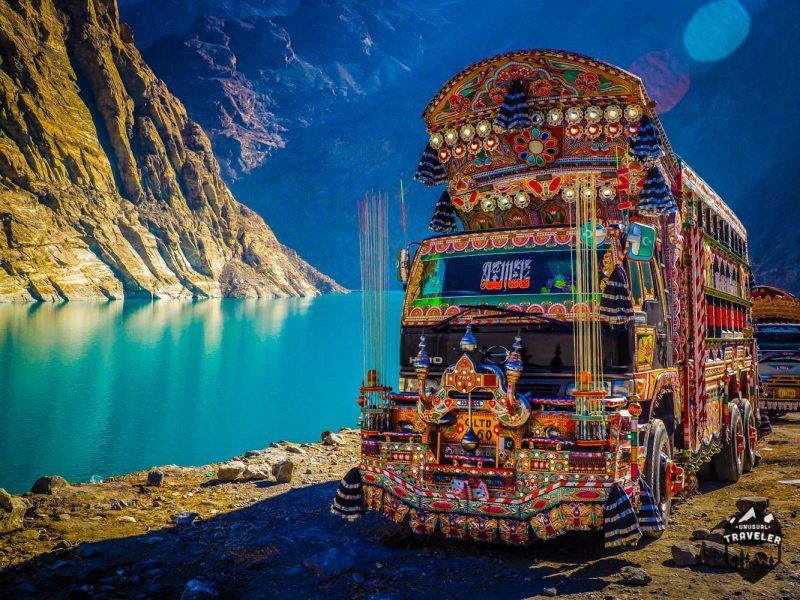 You visited your 100th country in 2017! Wow. How did it all begin?
My first trip on my own was to India when I was 18 years old. It was actually a six-month trip, where I flew to Mumbai with just a one-way ticket. I did not book anything in advance. I travelled across India and flew out of Chennai six months later on the day my visa was supposed to expire. I just visited my country number 100 this February. And I would like to say that my first "solo" trip made me realise how easy it actually was to travel independently, on a budget and without any plans.
Was it a conscious decision to travel full-time?
I don't travel full time right now. I have moved back home to Norway and started a "normal" job again. I need to save up some more money and pay some debt. But I still travel quite a lot and I have around 6 trips planned for this year.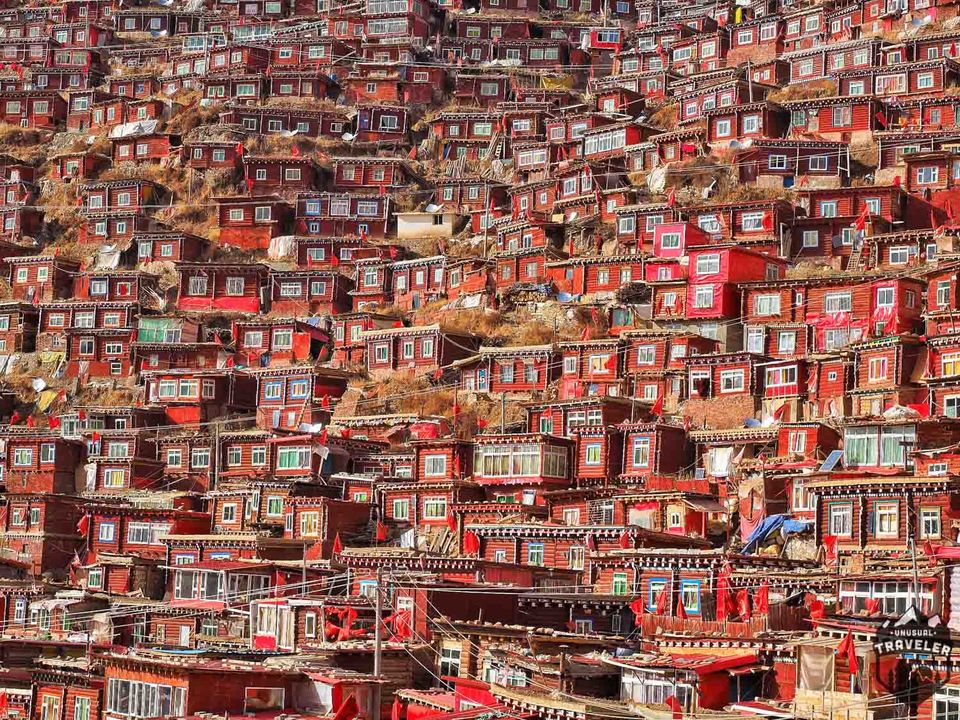 What was your first travel experience?
My first travel memory as a child is a very typical Norwegian holiday – a road trip with my family to Denmark.
What goes into your planning process when you are travelling full time?
Since I have now moved back home for a while (at least two years), I am trying to visit places that would have been very expensive and hard to visit if I was on the road full time. I just got home from Eritrea in East Africa. The visa for Eritrea is famous for being one of the hardest one to obtain in the world. It took me more than two months to get it. So if I was travelling, I would have to be without my passport for more than two months.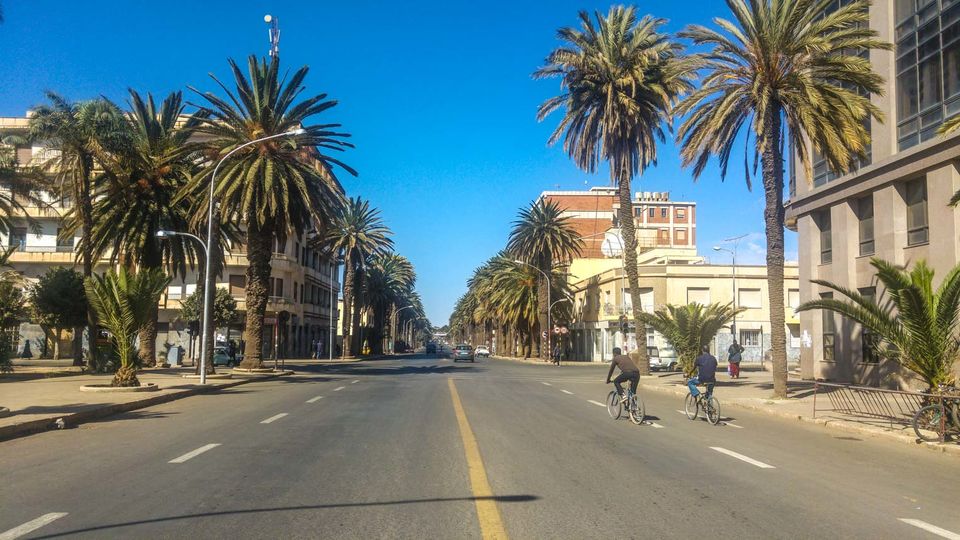 You have travelled solo across half the world. Did it ever get lonely?
No, never. I do like some company while travelling, but I actually don't mind being on my own sometimes. It is nice to have no one to argue with or nobody to tell me what to do. Even though I travel solo, I always meet other travellers – even at the strangest and most remote places that I have ever been to.
Your choice of destinations is extremely unusual. What's the motivation behind these travel picks?
On my first trip, I went to the typical touristy places, but I fast realised that it's not for me. For me visiting places overcrowded with tourists, such as Bali or the famous sights in Thailand, is like watching paint drying; I just get extremely bored. For me, there is absolutely no adventure and excitement about visiting a place that has more tourists than locals or hearing the person next to you in a restaurant speak Norwegian. I would rather stay home and work than spend another minute in Phuket, Thailand.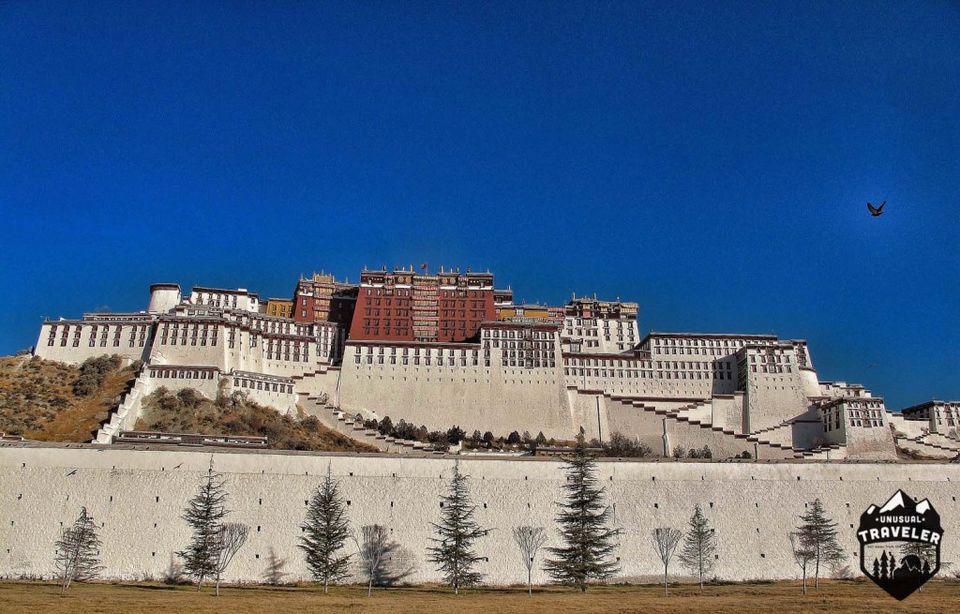 Any advice or tips for travellers concerned about their safety on the road?
First. Stop believing everything you read in the media. The safest places I have been to are the places that the media claim are unsafe. I just got home from Eritrea, a country that's supposed to be one of the worst countries in the world when it comes to human rights and safety. After visiting Eritrea I will say that it is one of the safest countries I have ever been to. It felt even safer than my home country, Norway. I have noticed that if the media claims that a certain place is dangerous, then the locals are determined to show you that it's not.
Looking back at your long journey, which is that one country you'd love to travel back to?
I actually go back a lot to countries that I like. I have now been to India seven times. I go back to Nepal every year for hiking. My other favourite country is Georgia. I have been there around four times.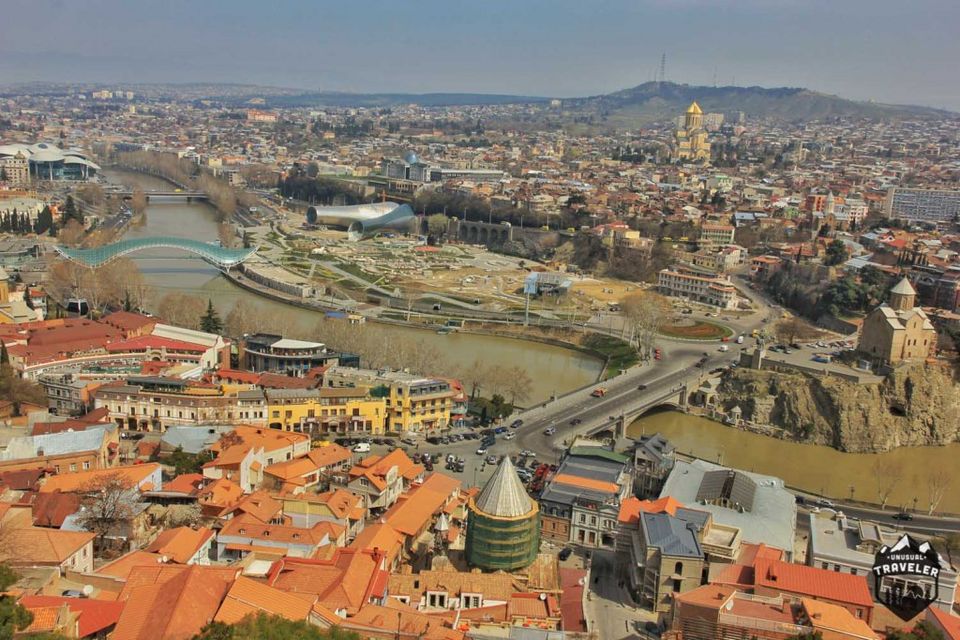 What would you like to say to people who wish to travel, but do not?
Either do it or don't crib about it. But if you don't, you will regret it later in life.
What's your word of advice for budding travel bloggers on Tripoto who are just starting out?
It's all worth it in the end.
.......................................................................................................
Follow the journey of the Unusual Traveller on his blog and check out stunning photographs from his travels on Instagram. If you have questions, get in touch with the blogger on Tripoto.
Share your own travel stories on new destinations you have travelled to and give travellers on Tripoto a sneak peek into your adventure.