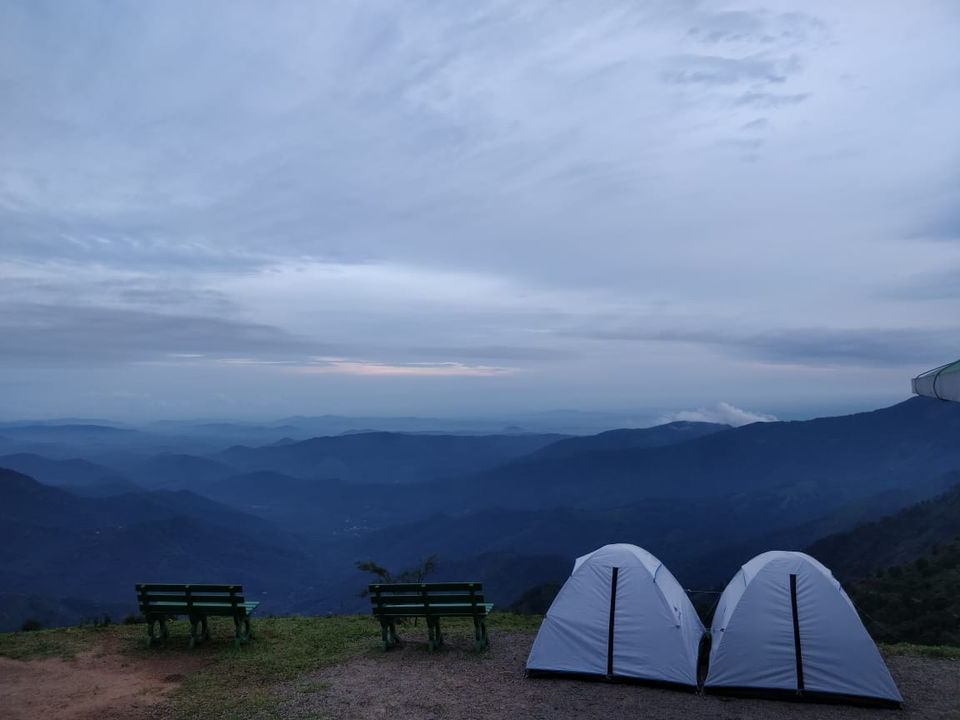 This one is for my fellow travellers who love hills, jungle and unexplored roads. This trip from Bangalore just takes about 2 days. If you are longing for a serene relaxing time off, you should climb up to Vagamon hills.
Boarded an express train from Bangalore to Kottyam and checked in a lodge for some refreshments. The train reaches at 4 in the morning and one cant afford to go hiking immediately.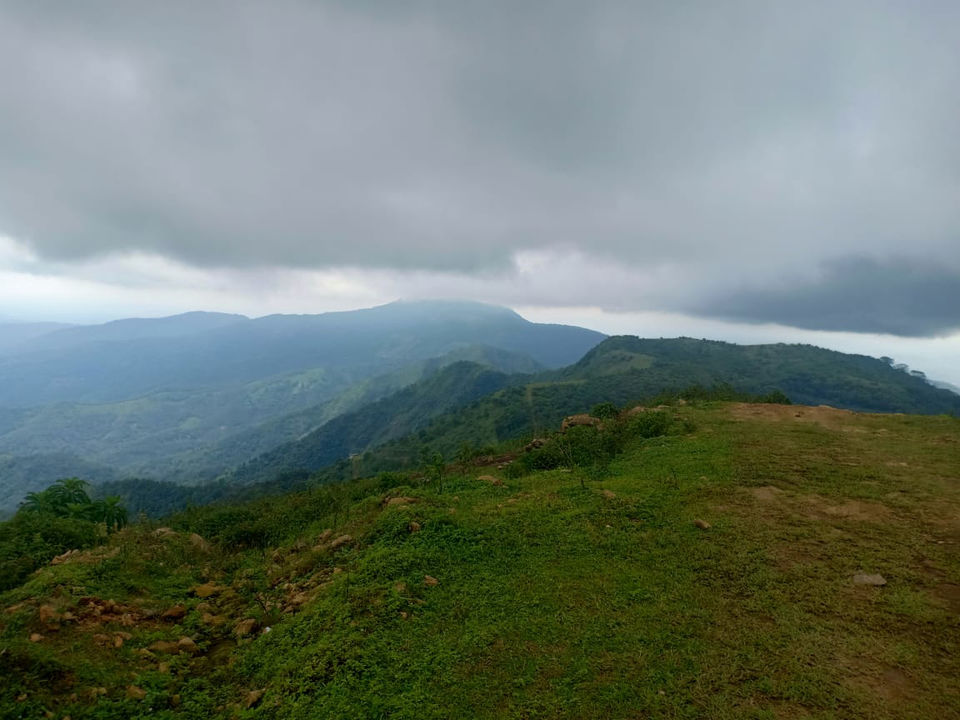 We are a gang of girls who embrace life as a trip. We couldn't wait for the next morning to dawn as we were ready with our camouflage attires and waiting for our driver to help us our way up to the valley. Hogged on to some delicious appam and egg curry in the morning And set ready for Vagamon.
The drive itself is beautiful and serene. It takes you through rubber plantations and that touch of lush greenery dives into you deep.We munched on snacks and tea as we made our way up. Befriended few sprawling waterfalls on the way . The young fall and the clear waters will remind you those fairy tale baths.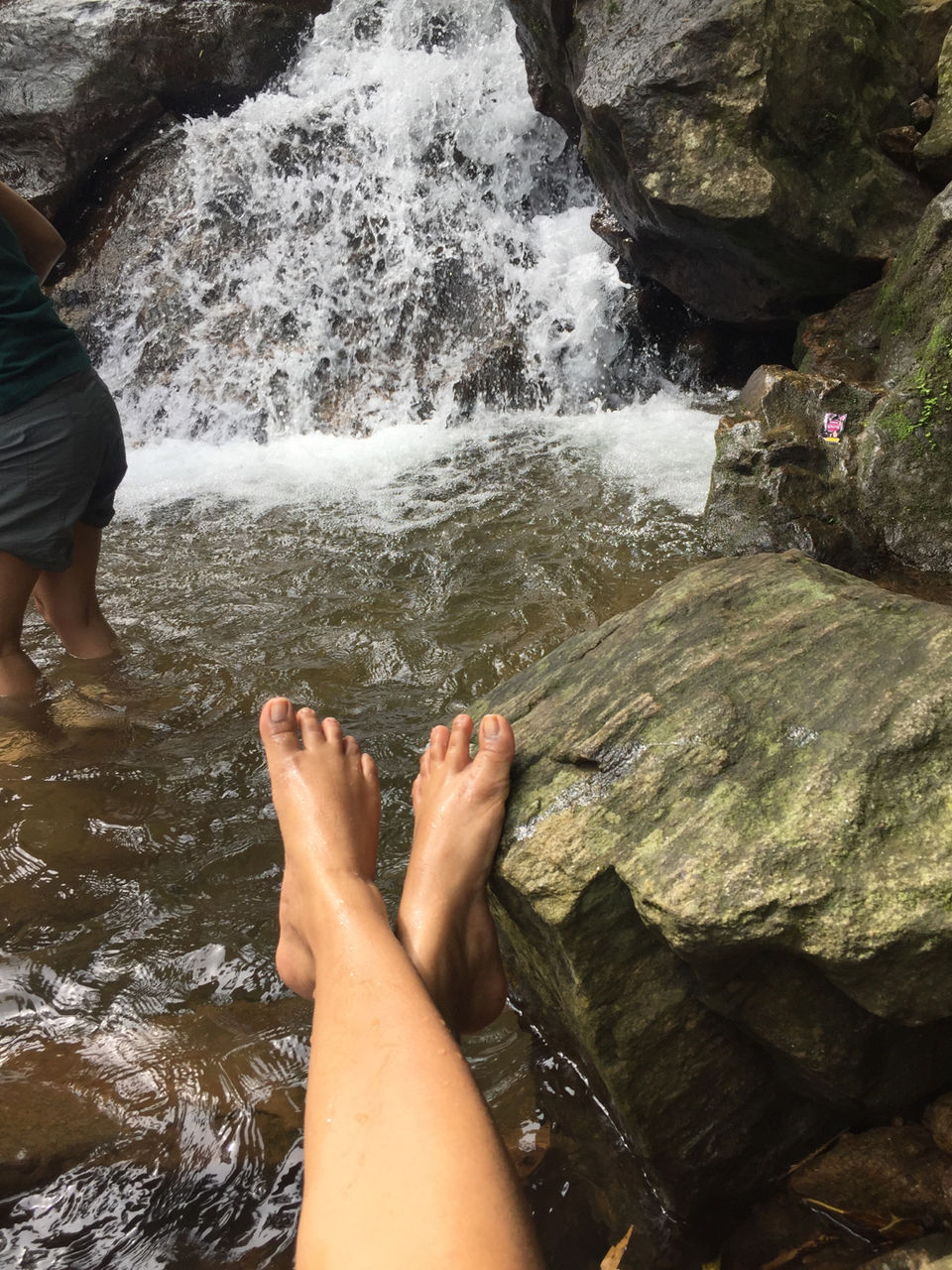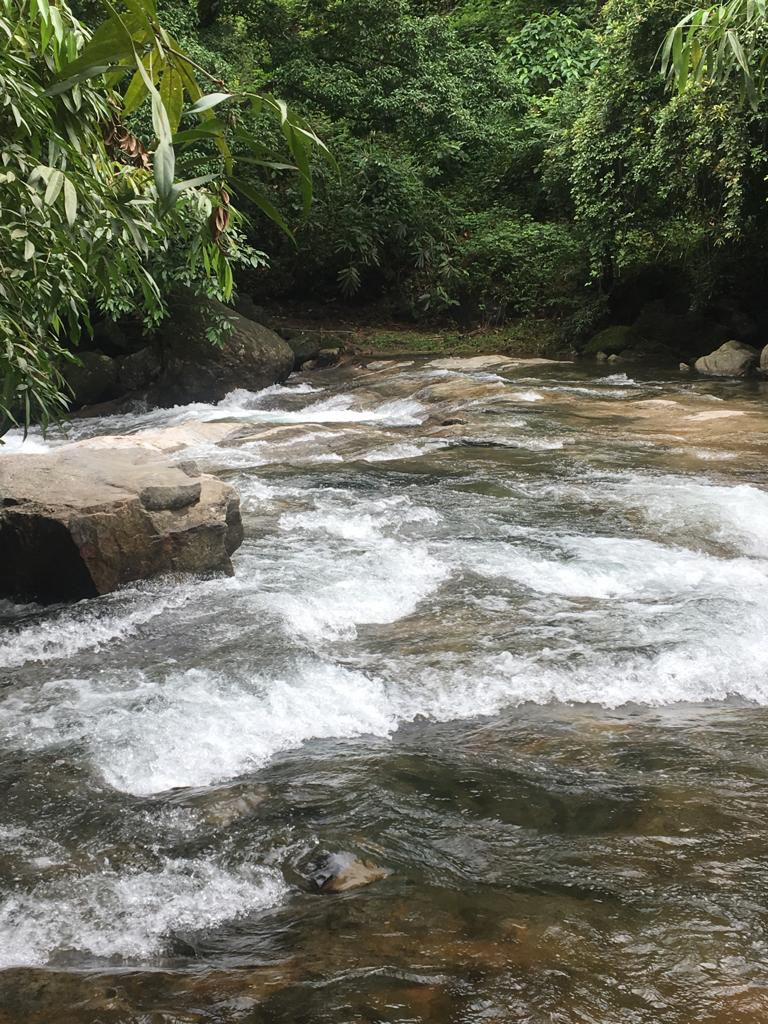 The warmth of the pure sunlight will touch your soul. We headed towards our camp as we decided not to board in any hotels for a venturous experience.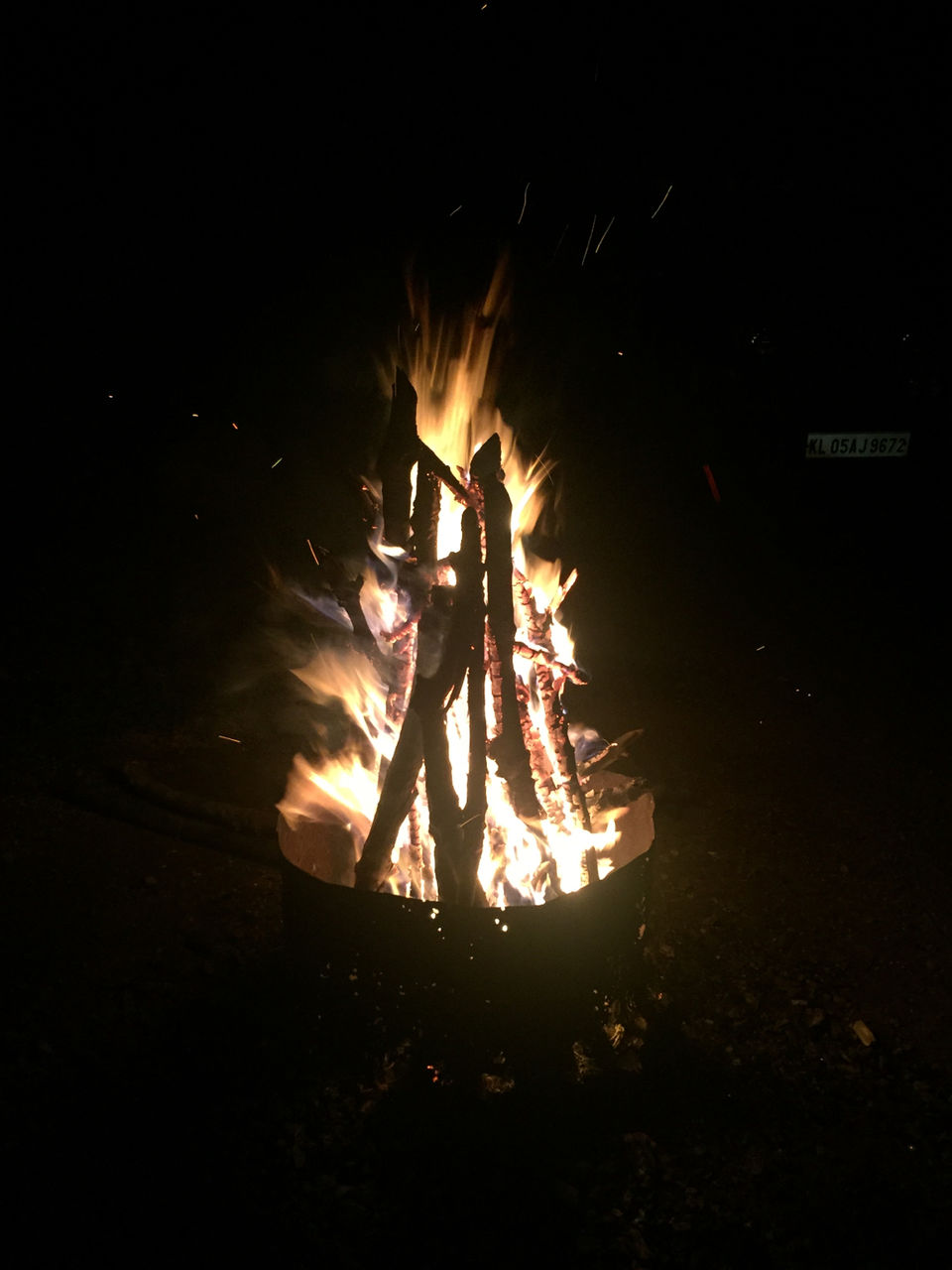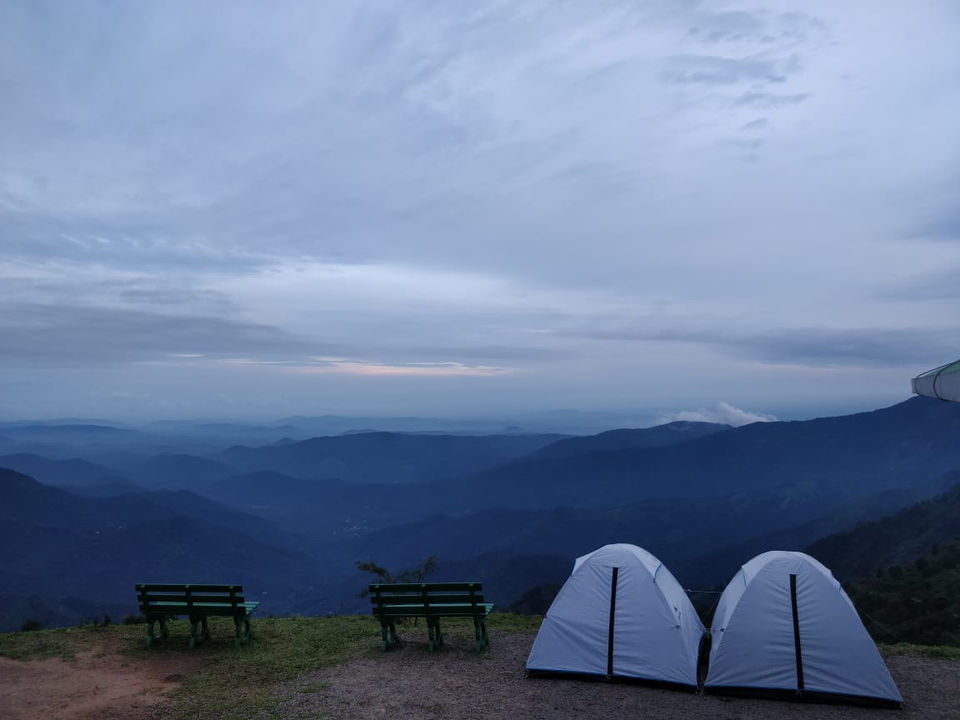 The place was mystic and heavenly. The camps were cosy. As the evening approached we lit campfire and broke onto the dinner platter. Homemade chapattis and chicken curry with some veg korma, stole our hearts away. You get no network at all and the camp areas are unfenced and filled with pitch darkness.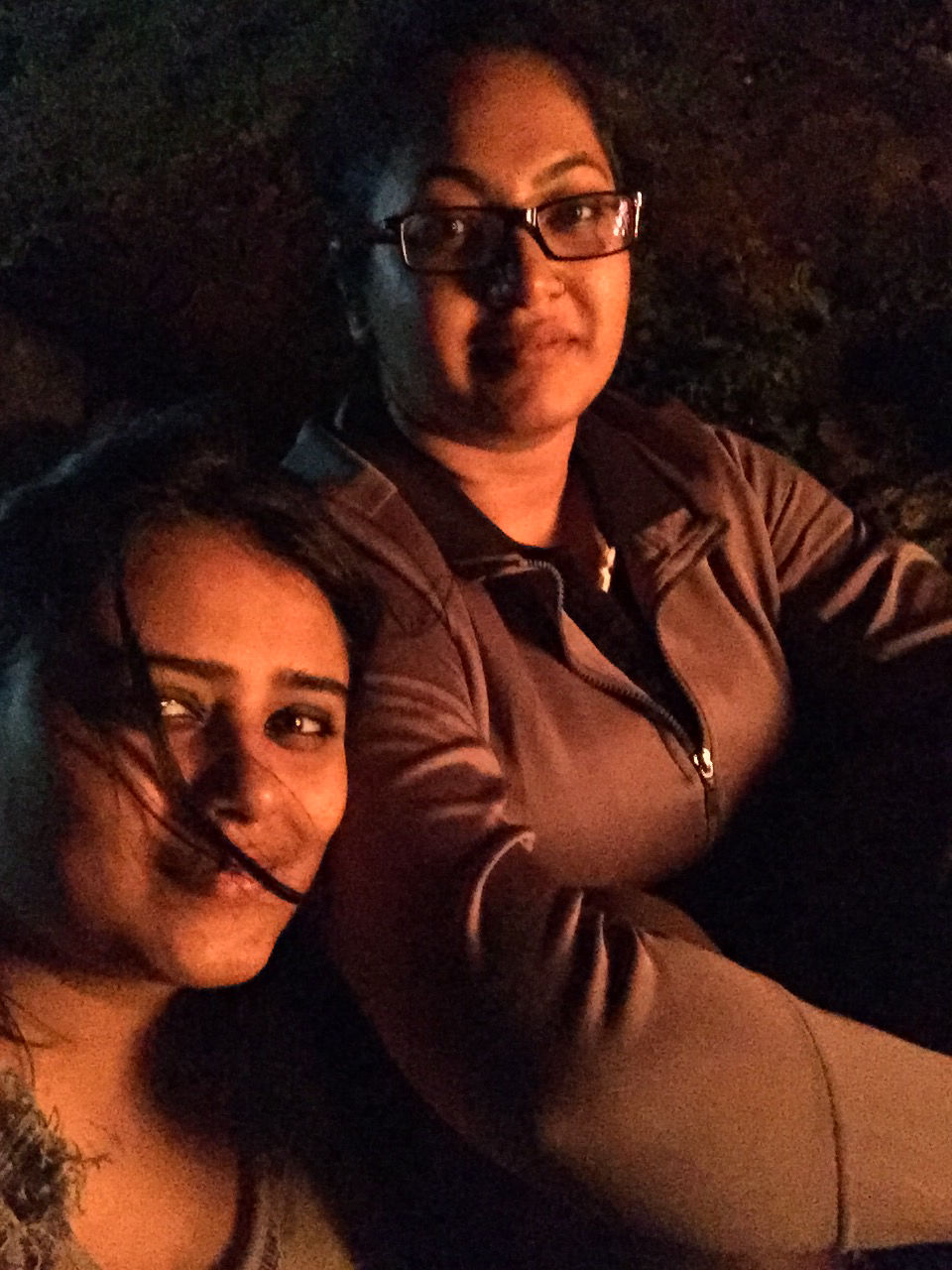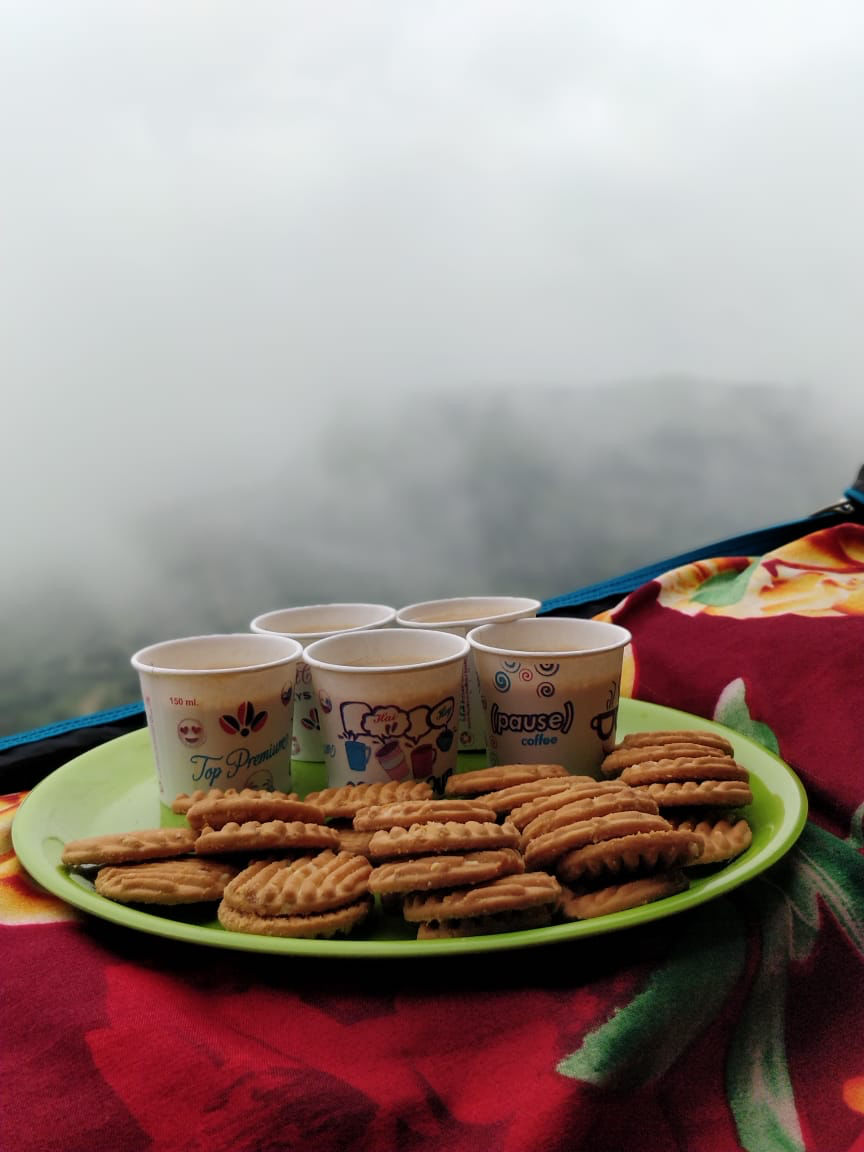 This day we were about to part from Vagamon and we quickly decided to go on a jeep safari. This was most exciting ride ever thrown the unpaved roads of mountains that meet the jungle. The ride uphill and downhill through the green meadows were ecstatic.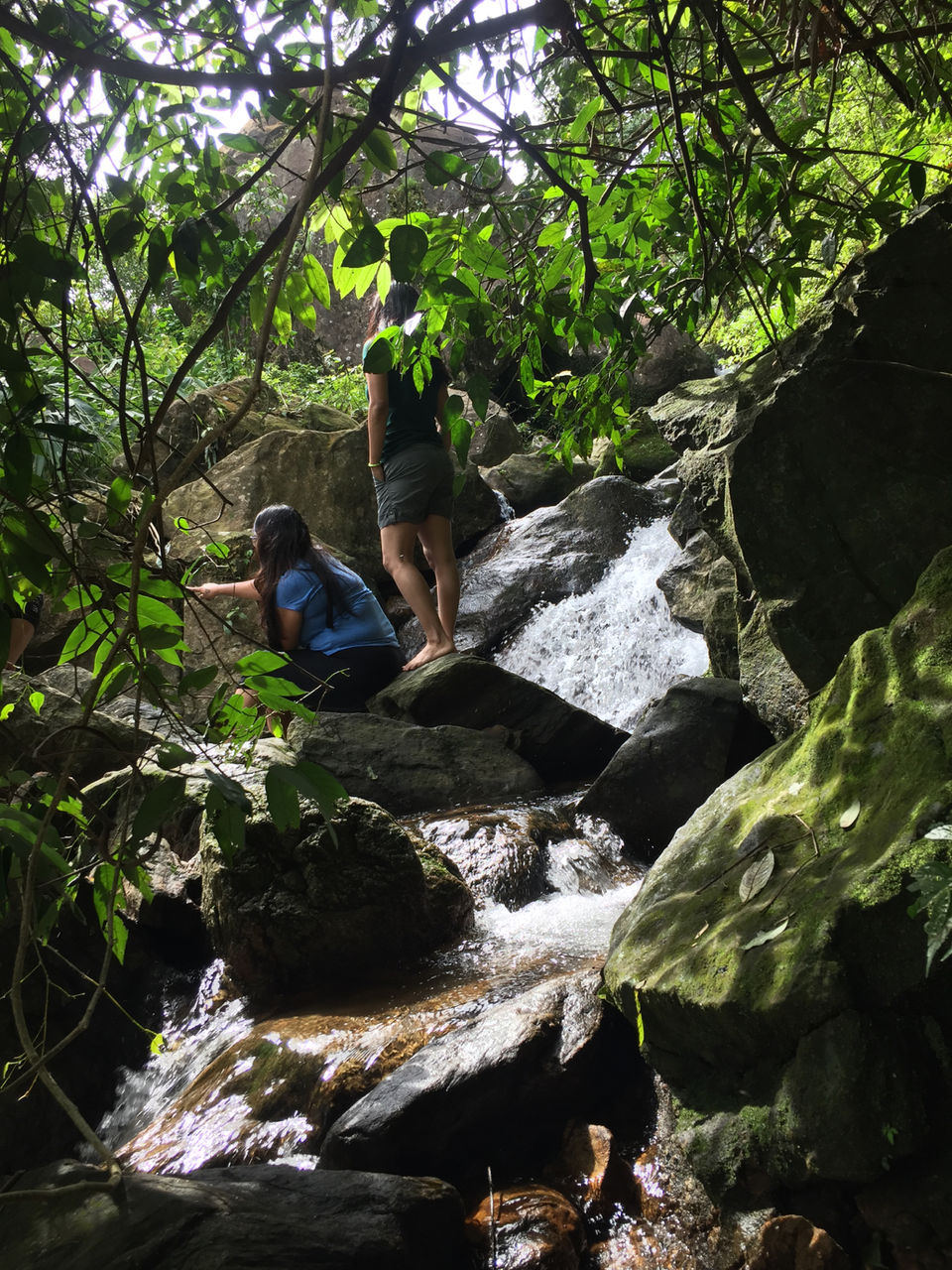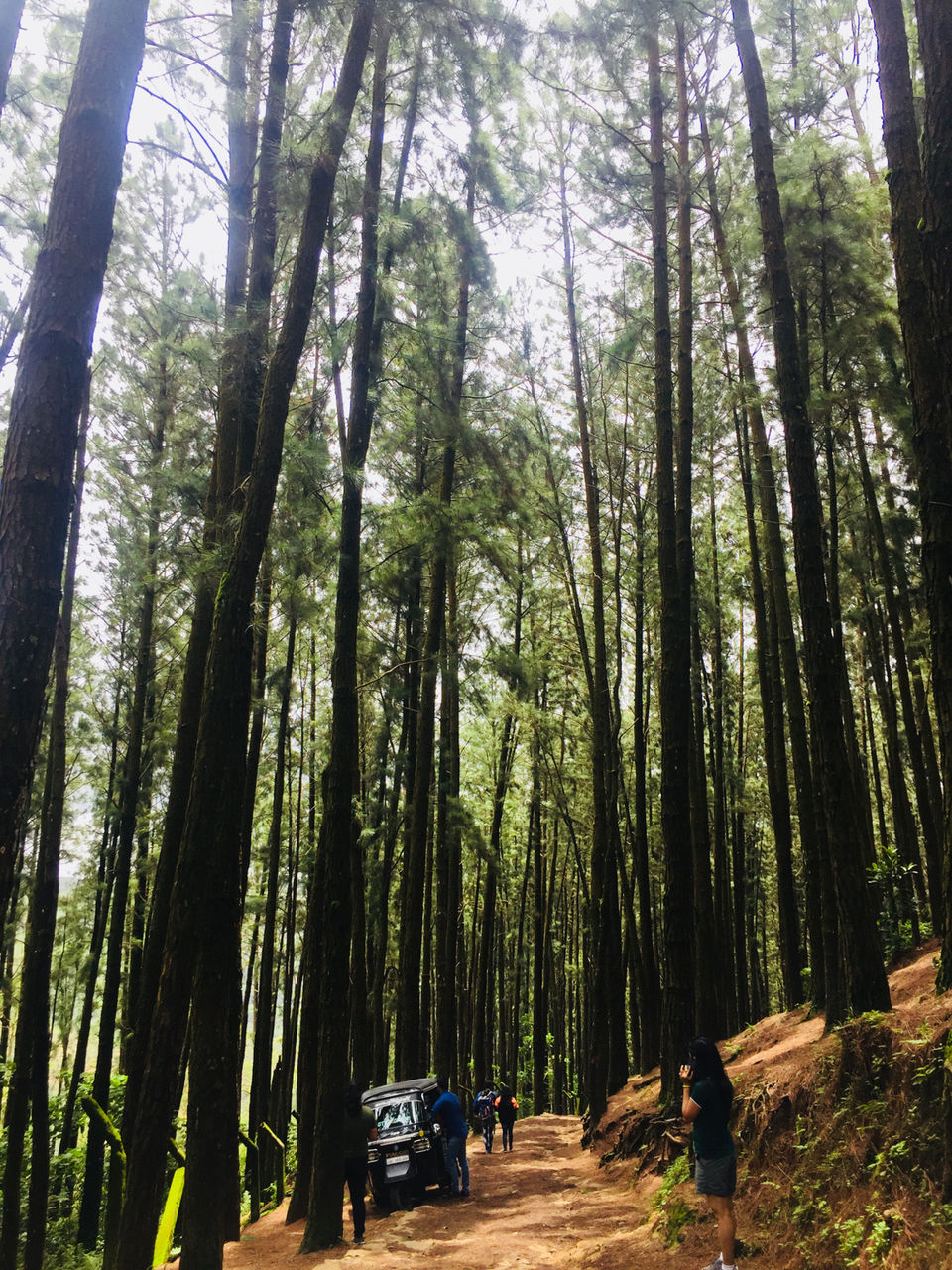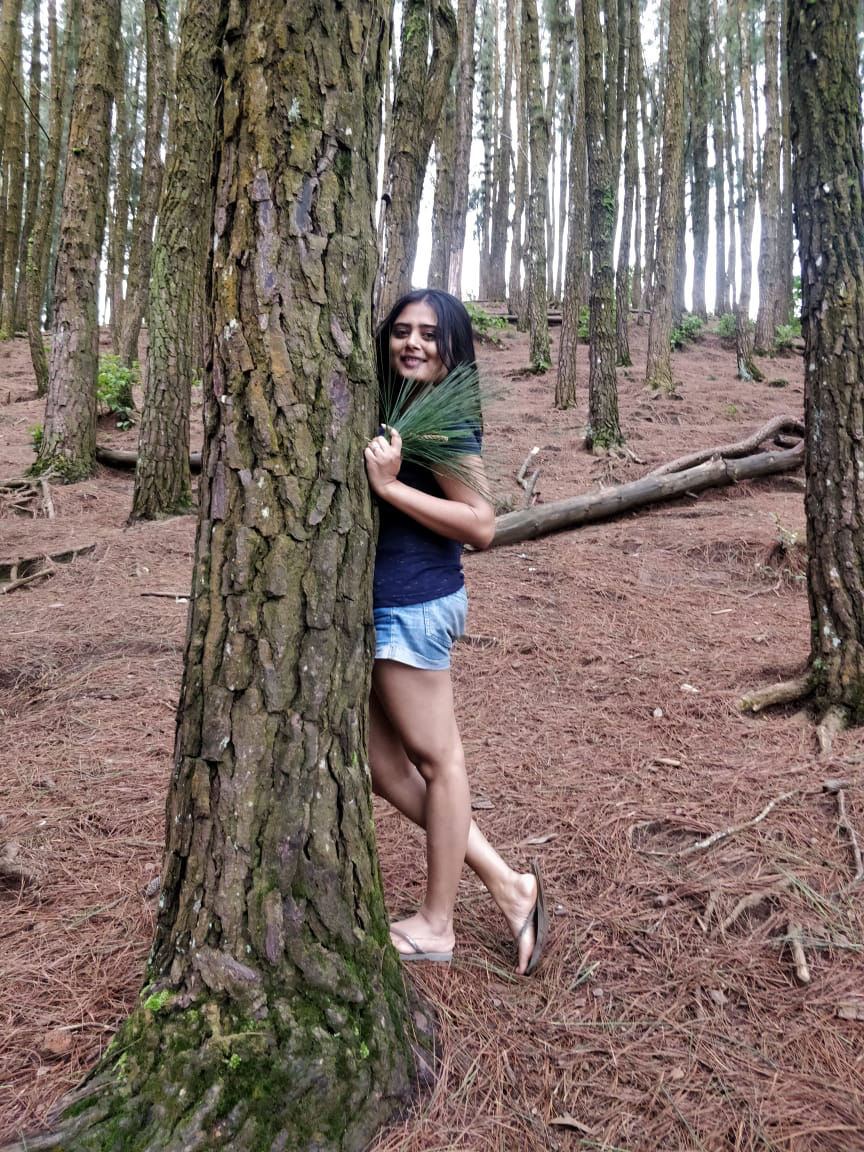 We basked in the sunshine of Kerala and took a quick ride through the pine forest. The holiday will be quite relaxing if you love visiting unexplored places. The trip cost hardly a sum of INR 8000 Rs per head. And of course once you visit Kottyam, don't forget to pick some amazing virgin coconut oil and spices back home.