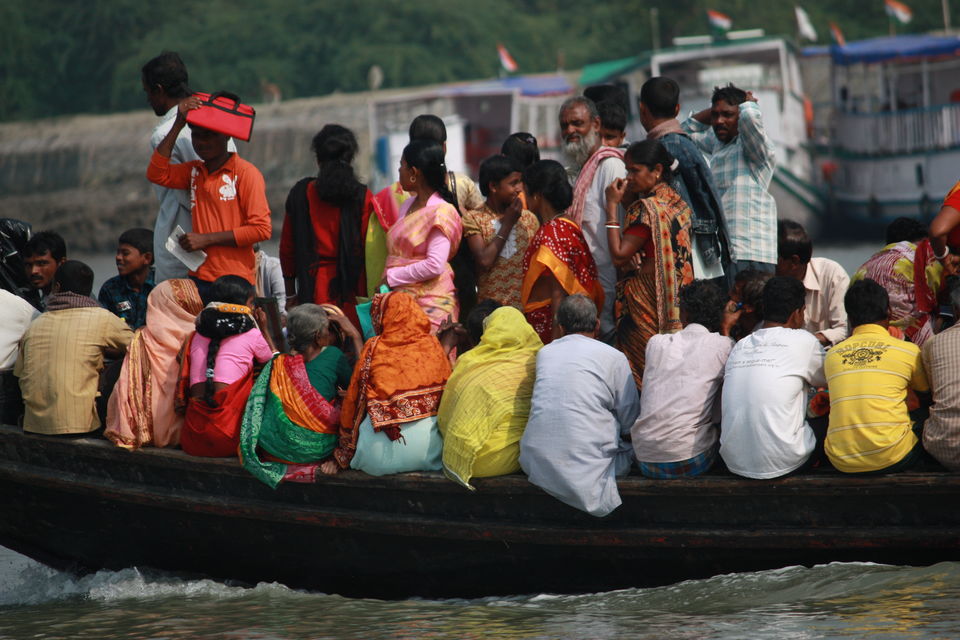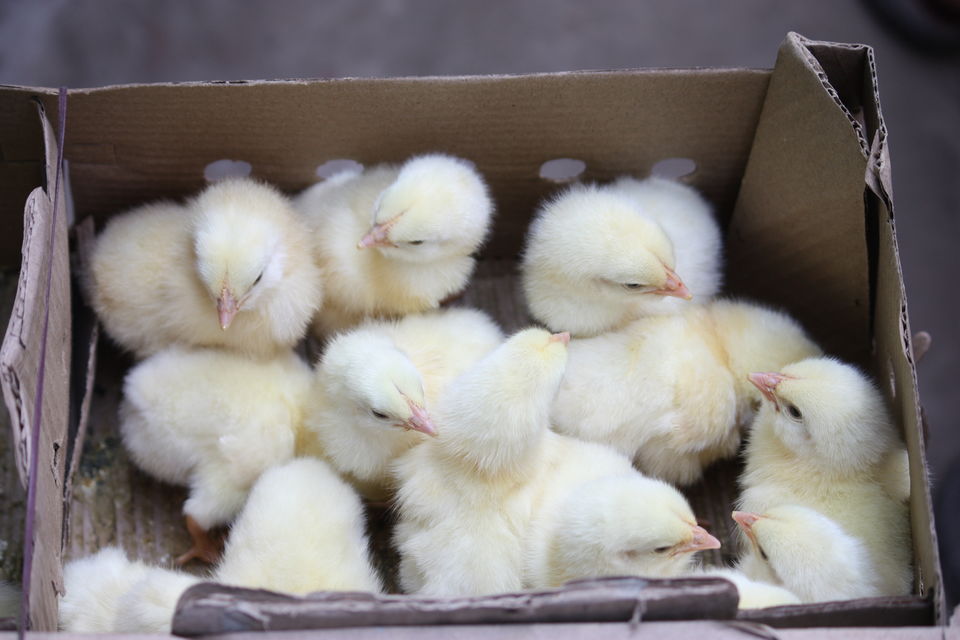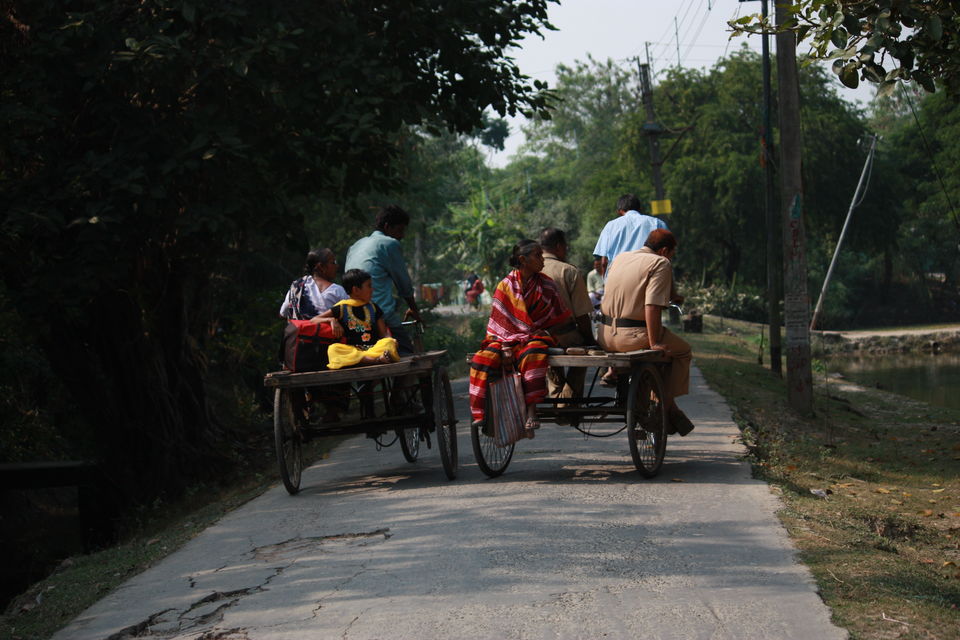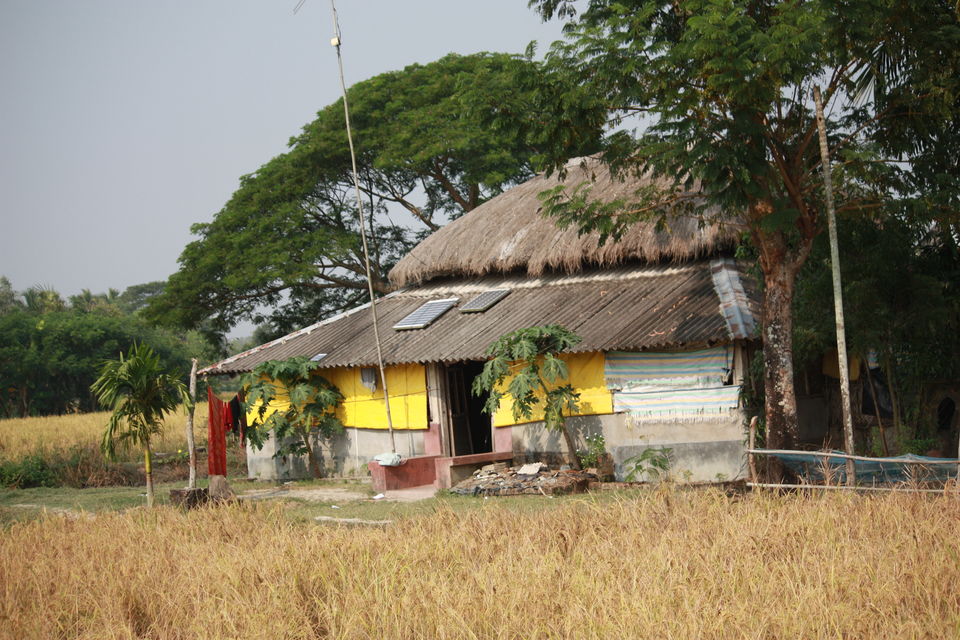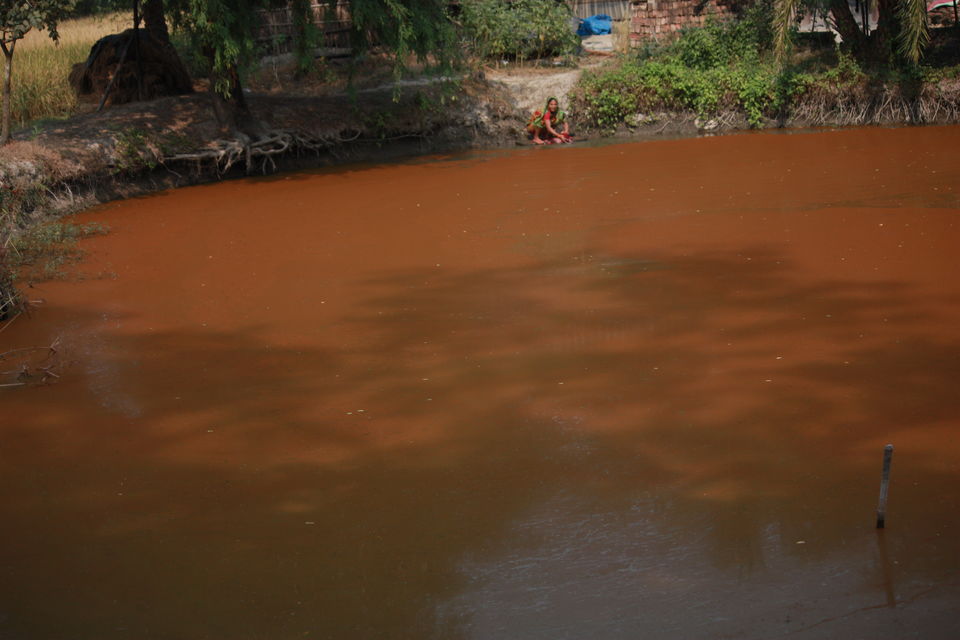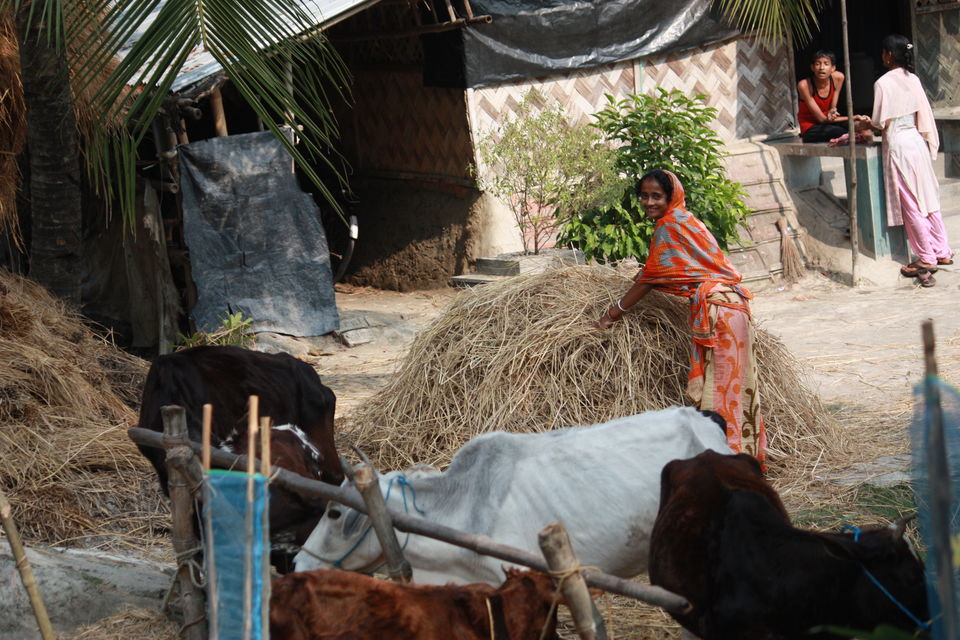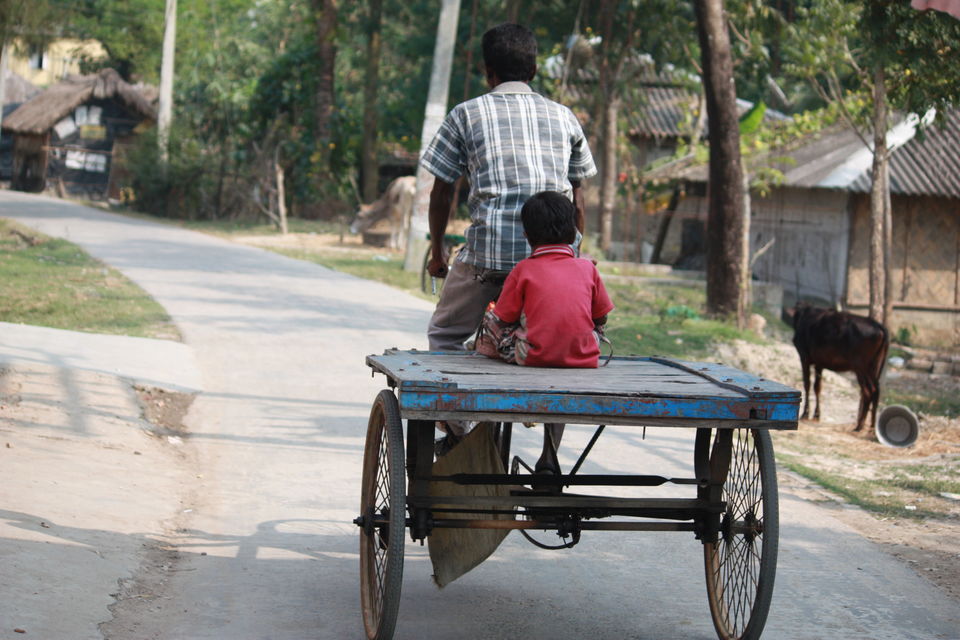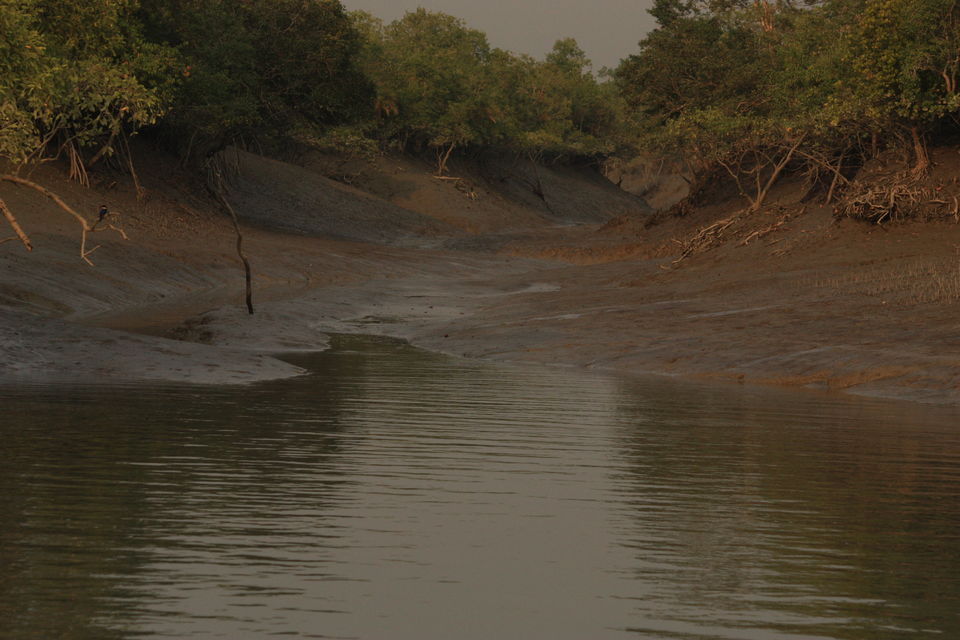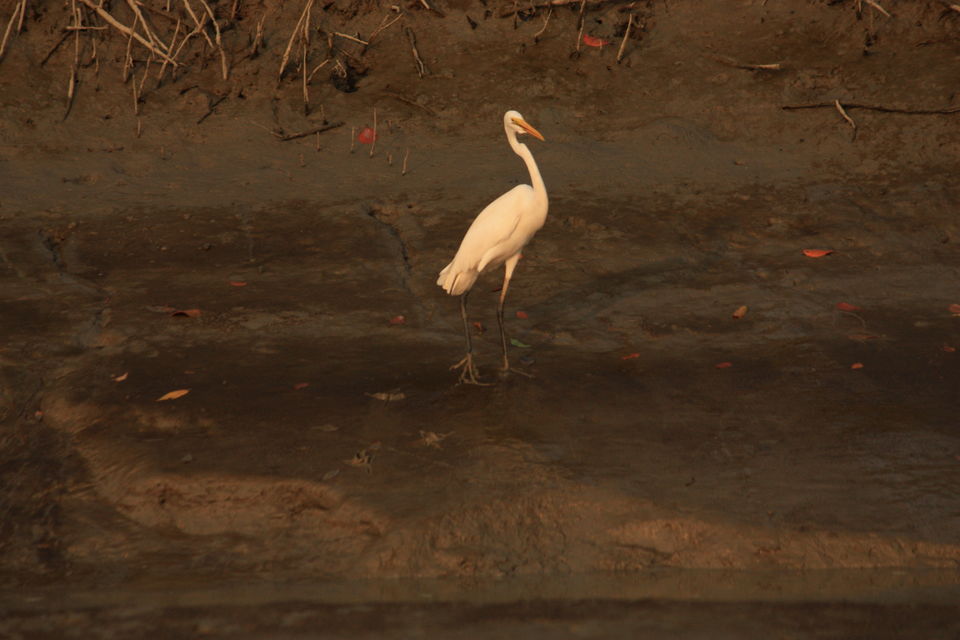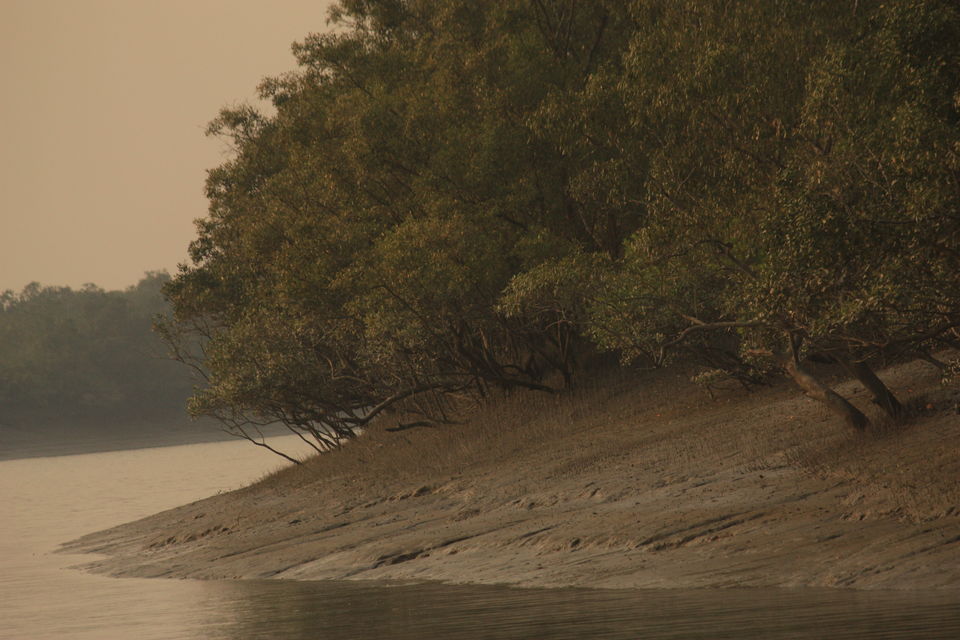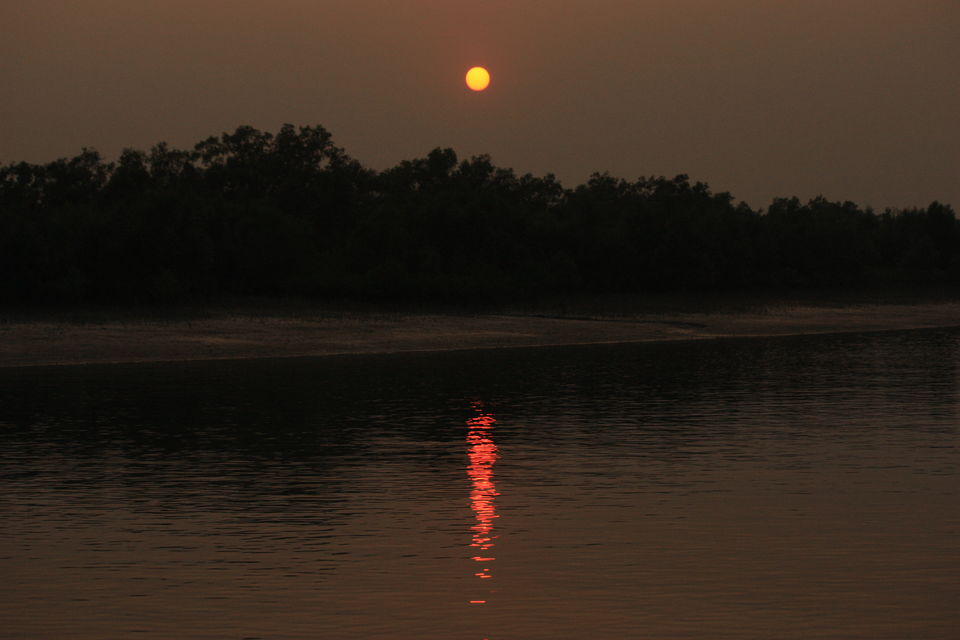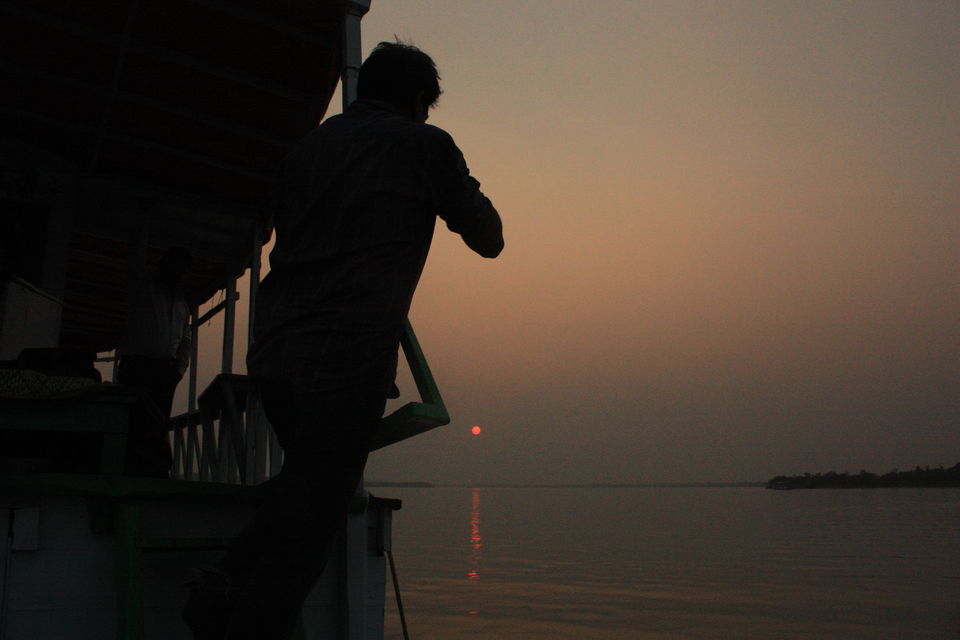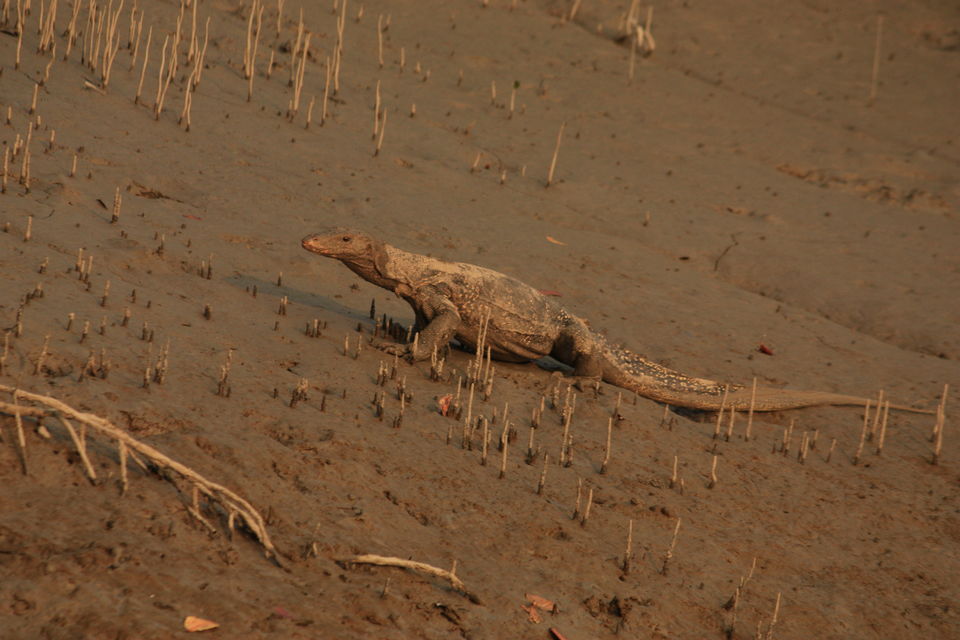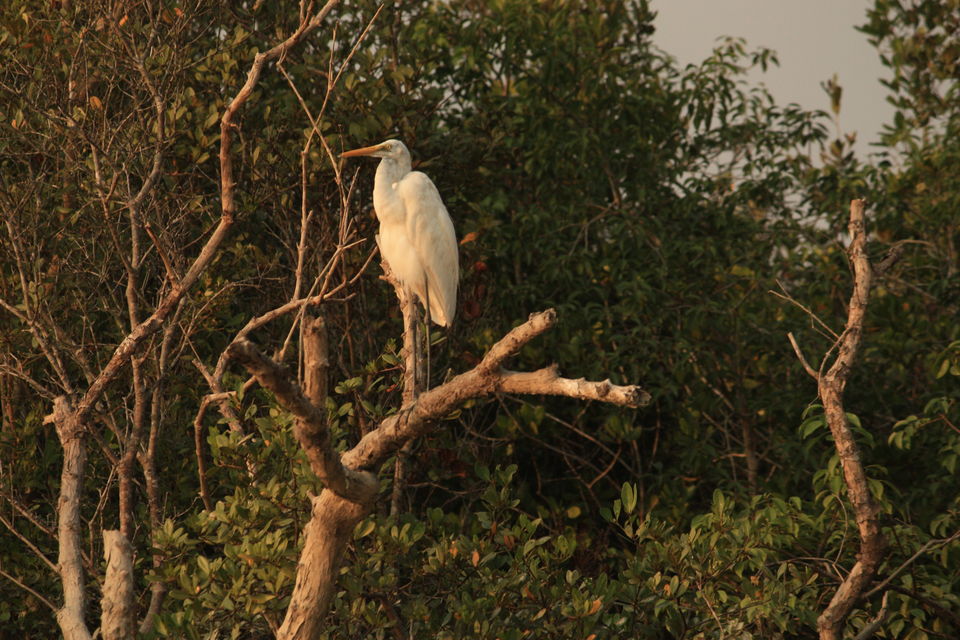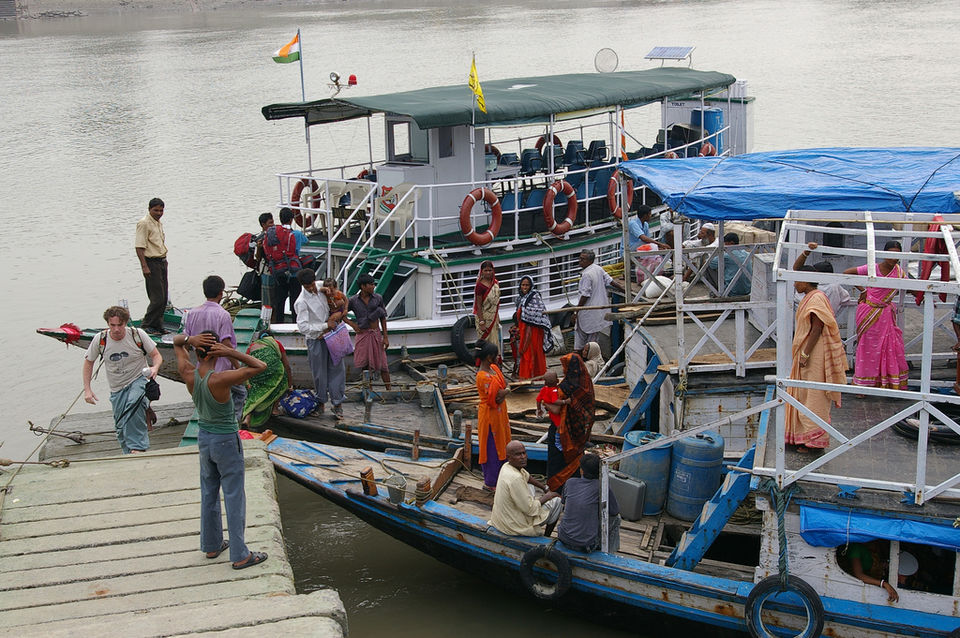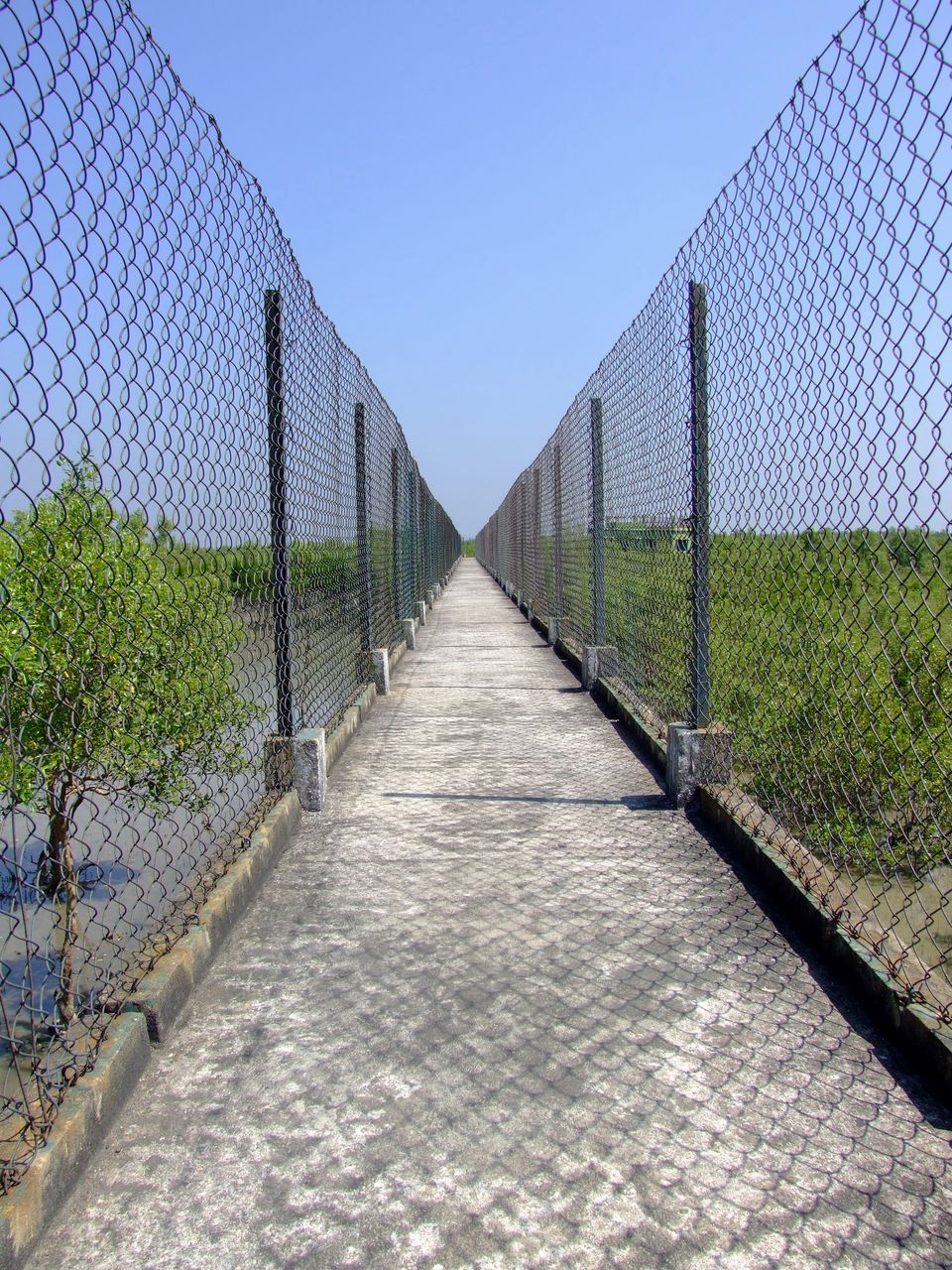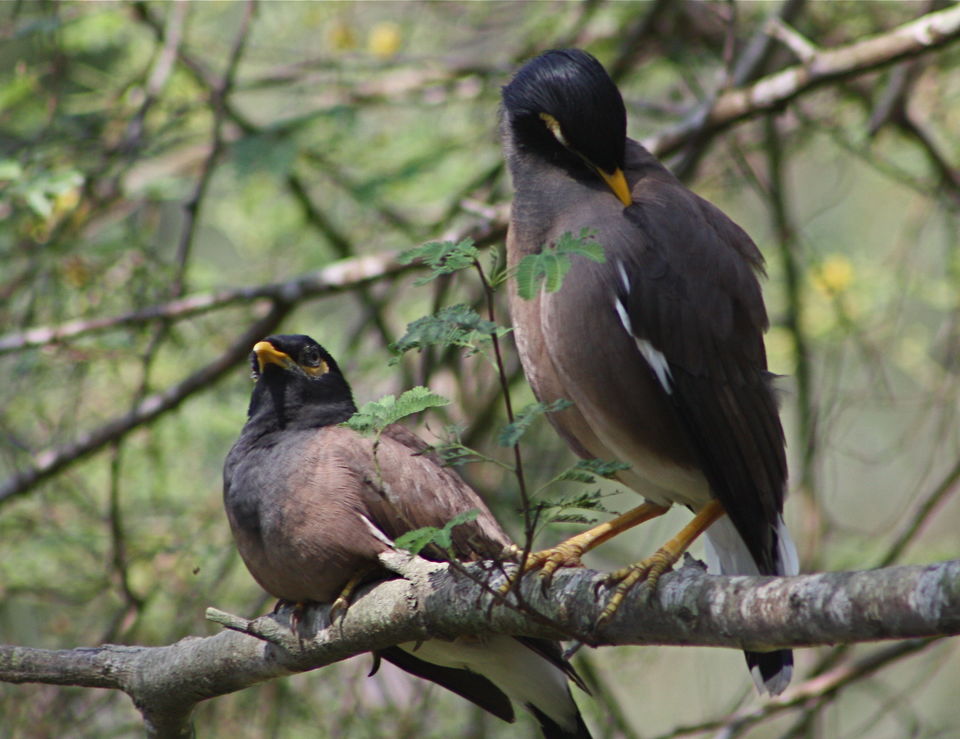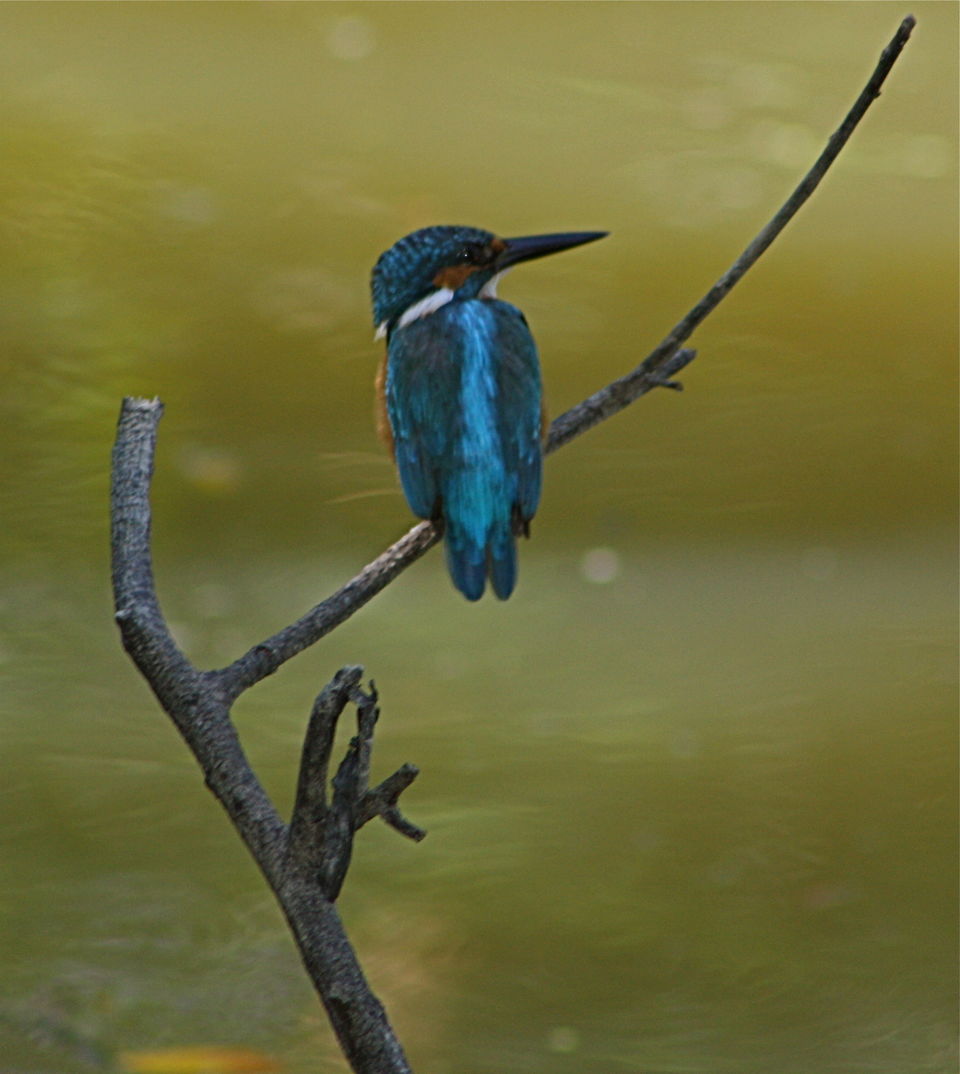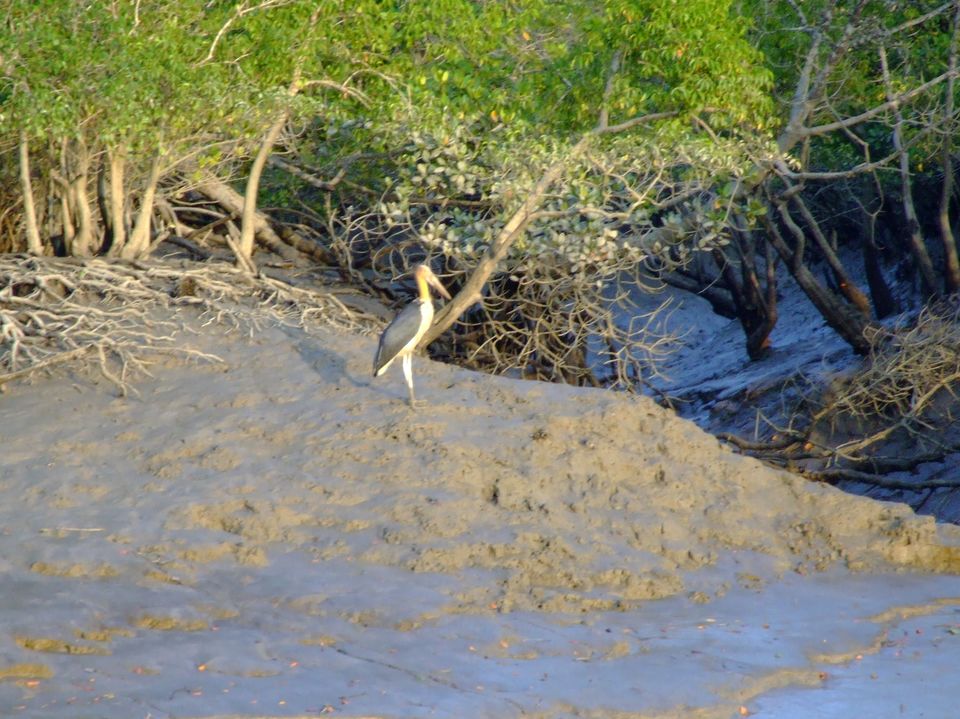 The village of Gosaba lies at the extreme ends of the Bengal peninsula, curving away from the port of Haldia, with the vast delta of the Sunderbans serving as its hinterland. Migratory birds flock at will, with high tides bringing the village into an island like isolation. Getting there is a pain, with a 100km ride from Calcutta down to the dirt infested watering hole of Canning and a right turn towards Godhakali. It's the only way to get to Gosaba.
The village itself starts off with a vibrant market, selling little yellow chicks at Rs 10, conch shells at Rs 500, Bengali sweets at Rs 20 a pop and wedding turbans of the pointy variety. There is even a Chinese restaurant, at this extreme end. Spices, vibrant flowers and kids frolicking between darkened bylanes - its a sweet harken back to age old times. The only way to explore the village is on a rickshaw, an extremely bumpy ride of 45 minutes, which leaves you ecstatic and introspective. With ponds opposite each house, temples and mosques abiding quietly, vast fields of wheat and rice and an avid collection of sheep, goats, dogs and parrots, the place is idyllic, with a few hippies and little tourist exposure. 
The Sunderbans lie just past the next island, a journey of hours that will have you in extremes, dull with heat at times and adrenalin flushed at others. For peace and quiet, admire the village. 
Godhkali served as the only path leading to the village of Gosaba. Transfering yourself onto a jetty at Godhkali, with a fare of just Rs1, yes one rupee, you fit yourself in with 40 others, on a leaky wooden raft, and cross a 2 km wide crocodile infested river in under 15 minutes. The route back, with no light except the stars and navigation through torches flashing across the banks, are magical and unnerving. Yet, the traverse through the rivers Hogli, Gomar, Gumdi and Durgaduni that follows this route, takes you to Sajnekhali Watchtower.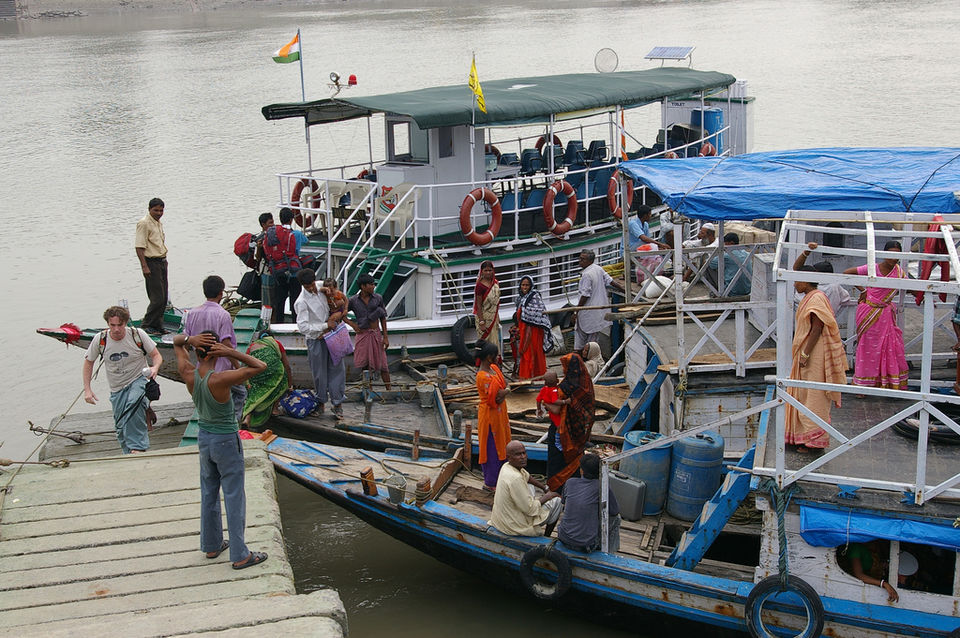 From watching the prowls of the Royal Bengal Tiger, to cruising through the thrilling mangrove forests of the Sunderbans, you enjoy nature and wildlife hand in hand at the Sajnekhali Watchtower with a magnificent view of the forests. The Sajnekhali Museum and Mangrove Interpretation Centre gives for an interesting read on the Sunderban fact file. And then come the amazing view from the the Sudhanyakhali Watchtower. A sunset from here adds to the entire experience.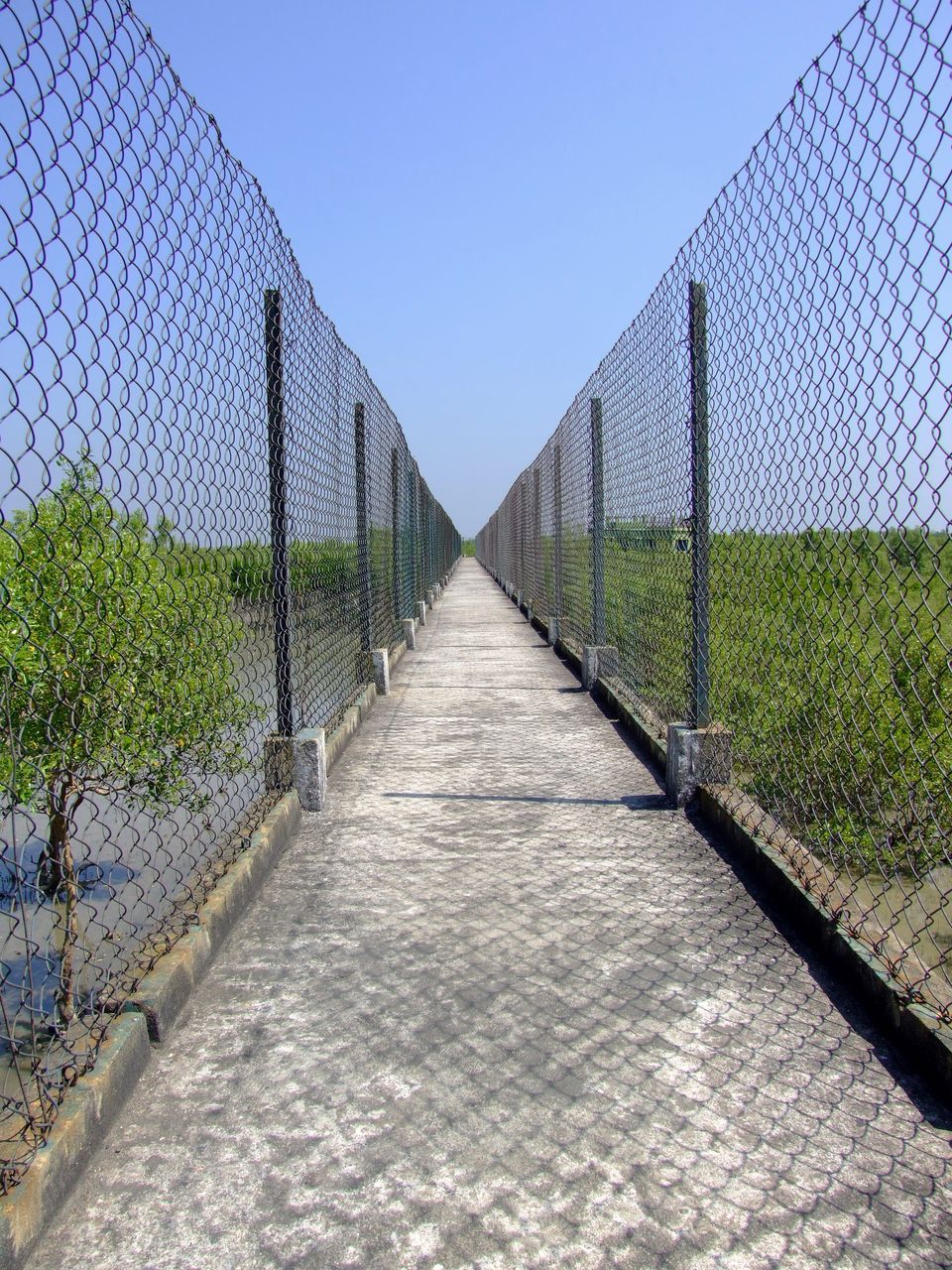 Usually people going to Pakhiralay stop over at Gosaba, hence adding to their entire wildlife experience. But Pakhiralay promises you an even better array of hues painting the horizon with its feathery friends... a true treat for bird watchers. Along with olive ridley turtle hatchery and a museum, there are numerous bird species encircling you at Pakhiralay.