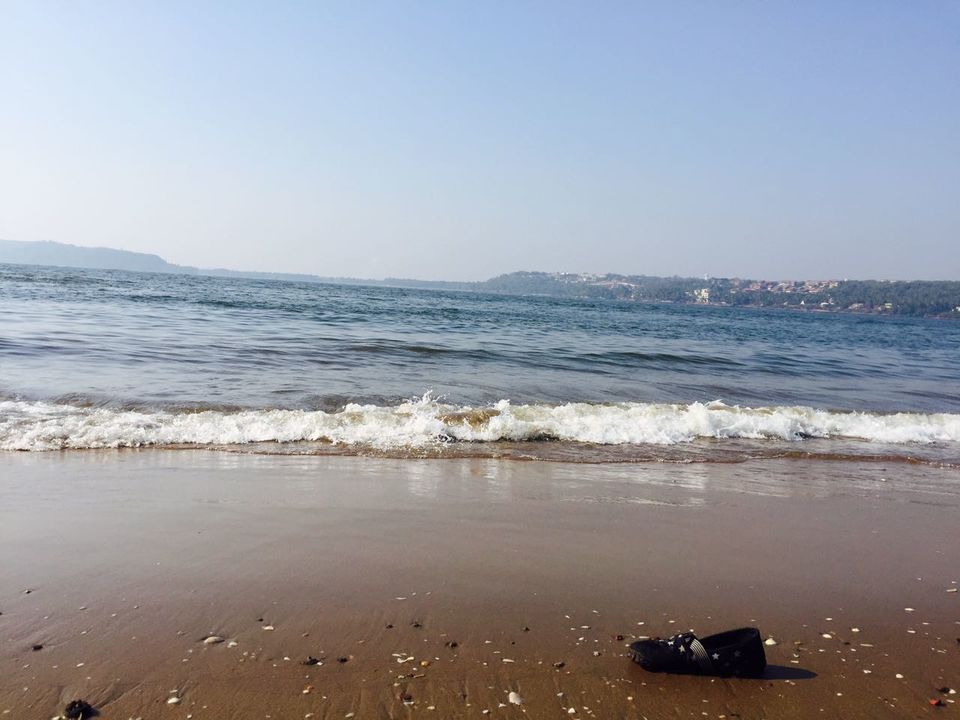 Beaches, waves, sunrise, sunset, nature; everything was so lovely there. When your work suddenly takes you to Goa, it is called destiny. It was not a planned trip but yes it became one of the organized one. From getting a perfect resort to having the best beer, from watching the sunset to dancing on the beach; I enjoyed everything. Goa will give you the feel of being in some other country. You'll feel free to do anything you want.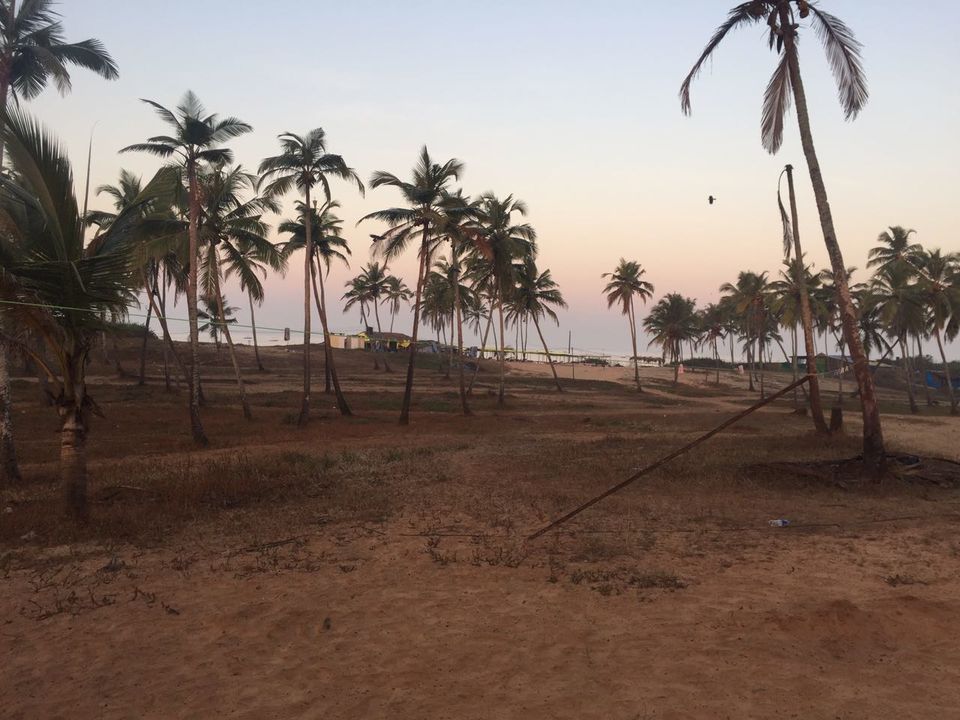 The unplanned adventure trip of Goa was full of surprises. The Parachute drive was a thrilling experience for me. Though the thrill was for a very short time; it was worth the money.
Goa was celebrating Christmas and New Year when I visited. Before 2016, for me Christmas was all about having cake and playing loud music. But Goa showed me more than cake and Santa Claus on Christmas. The one-day festival stays there for a month. The Christmas Eve preparations were extremely good. Starting from the dancing stage to creative lights….everything was so perfect there.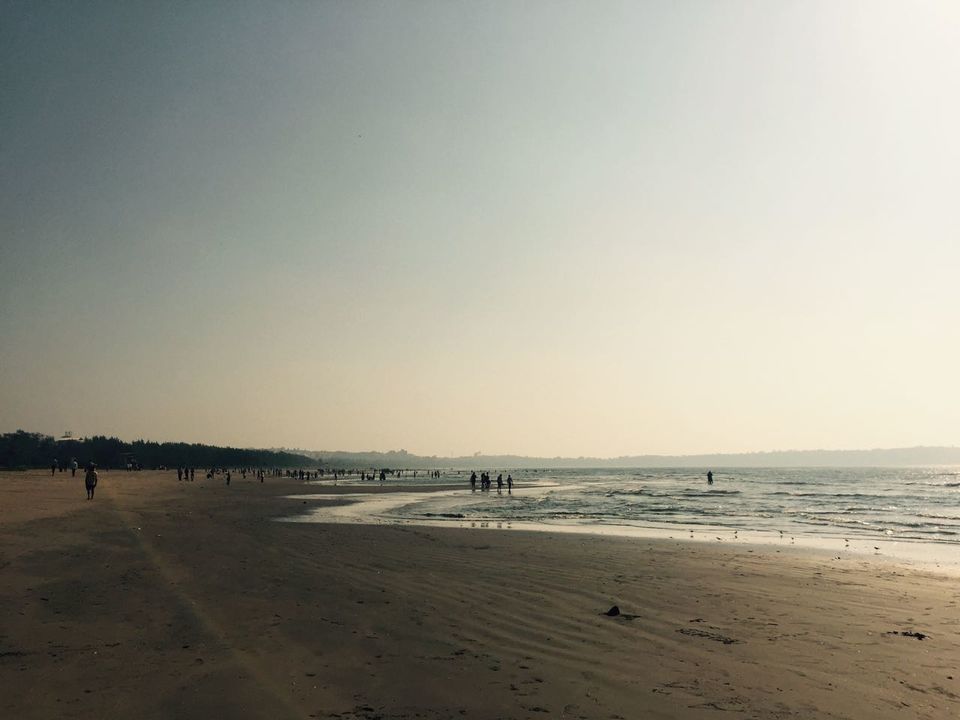 After all of that, Goa has become my all-time New Year destination now. Welcomed 2017 there and wish to bid it goodbye there as well and I am planning the 2018 celebration at one of my favourite places. Goa see you soon but this time at a new beach to get a different feel.