Sri Lanka's natural beauty pulled me towards it. So, this February 2017, I packed my bags and flew to the beautiful island. When I reached there, I realized that it has everything that the wanderlusts like me are looking for.
In this write up, I have explained the places that I covered, the spots that I skipped, and the sights that I have reserved for my next trip. I have also left comments and suggestions, which will help you with planning.
Day 1:
Started from Mumbai in a Jet Airways flight at 17:45 and reached Colombo at 9 pm.
Had dinner with my Sri Lankan friends at the arrivals. [COMMENT: Food is very costly at Colombo airport]
Booked Kangaroo cab for Adam's Peak (or Sripada). [COMMENT: Kangaroo cab service is quite reliable]
[SKIPPED – I skipped an adventure spot – Kithugala, which was on the way. I had to skip this due to paucity of time. This place is famous for water sports. I had it in my first planned. I hope to visit this place on my next trip.]
I reached Maskeliya at 1 am. It is a sleepy down near Adam's peak.
Kept my bags in a pre-booked accommodation and took the same cab to the base of Adam's peak. [COMMENT: It is better if you book accommodation at the base of Adam's peak]
Started trek for Adam's peak. The complete travelogue is here:
On the top of the world @Adam's Peak, Sri Lanka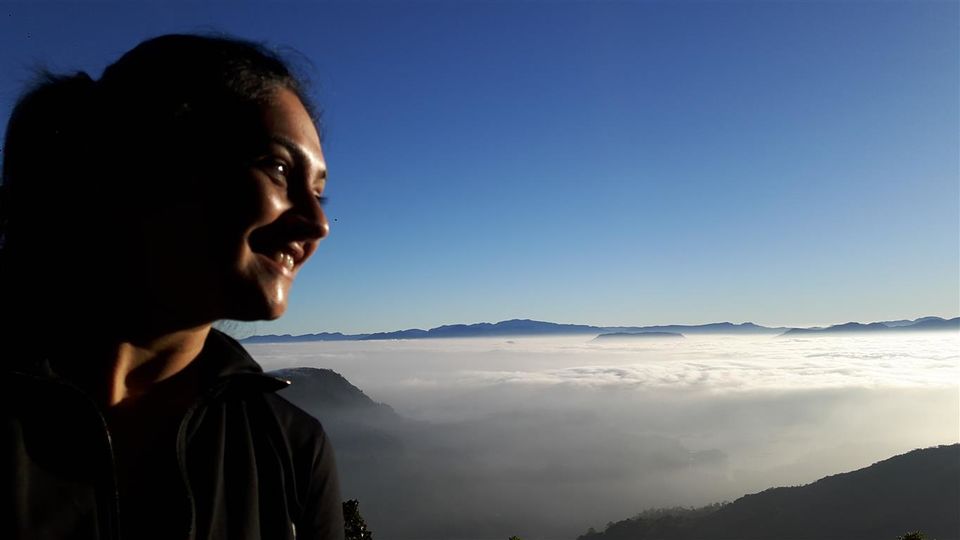 Day 2:
Back to base by 8 am. Had breakfast.
Went back to Maskeliya by a tuk-tuk (autorickshaw).
Rested for an hour and immediately started for Nuwara Eliya.
I did the tea trail on my way to Nuwara Eliya. Click Here to read:
I had hired the bungalow for three nights – the Gregory Lake Inn, which was perfect to my requirement and budget.
Rested for the remaining day.
Slept early after having a sumptuous dinner.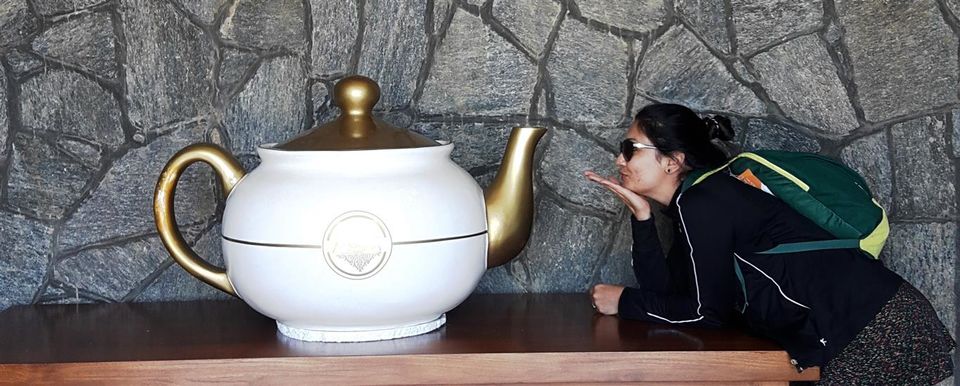 Day 3
Explored the Nuwara Eliya city.
Saw Lover's Leap waterfalls
The Lover's Leap Pedro Tea Estate
Took a walk in Galway's Land National Park [COMMENT – one can skip this!]
Had lunch at a city restaurant. [COMMENT – Sri Lankan food is very tasty. One must try the non-veg dishes]
I saw the iconic post office of Nuwara Eliya and wrote a letter home.
Then went to Mackwood Tea Estate. Click here to read:
Exploring the tea trail of Sri Lanka
And, by the evening, I went to see the majestic Rambooda Falls.
Back to Gregory Lake Inn.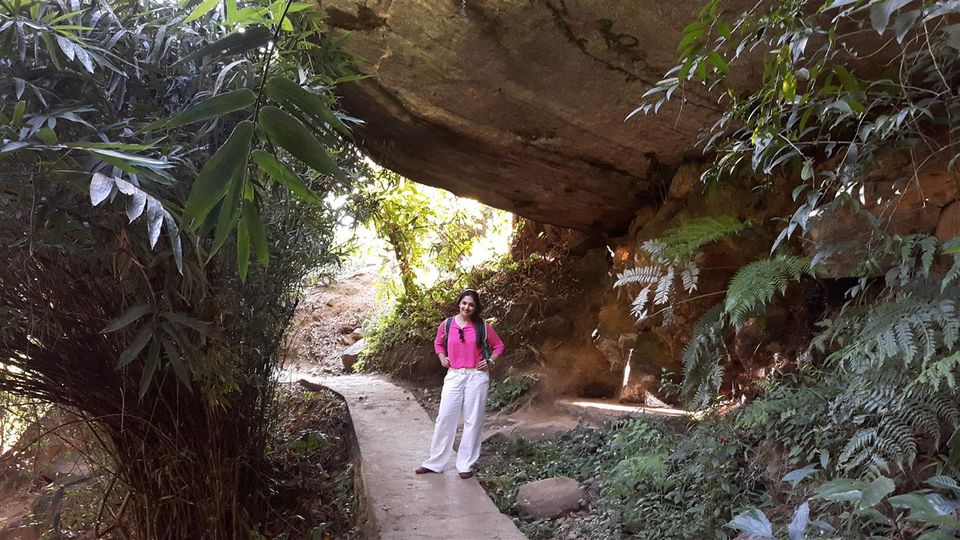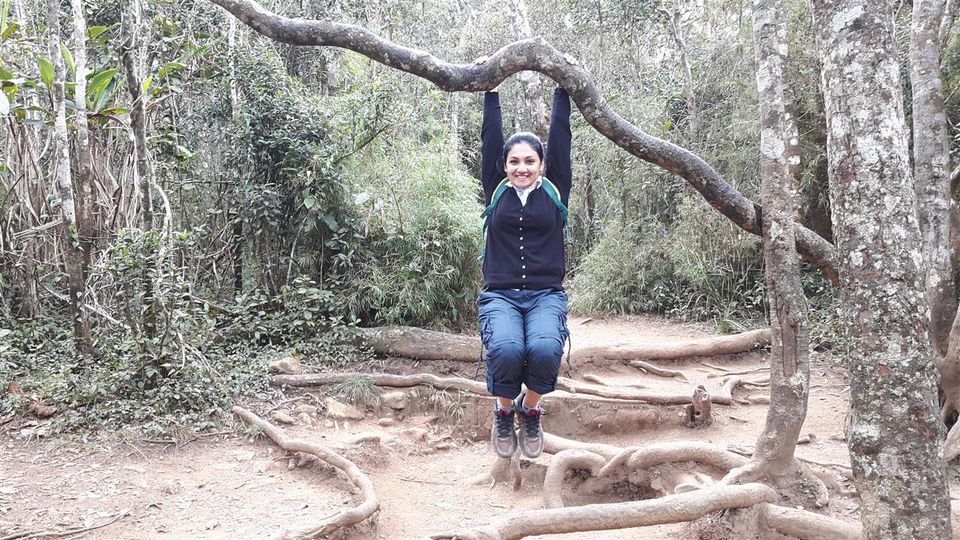 Day 4
Started for Horton Plains National Park.
Read complete story:
A walk through Horton Plains, Sri Lanka ...and gazing over from the World's End!
Back to Nuwara Eliya.
Explore the city – the temples and lanes.
Booked tickets for Nanu Oya to Ella [COMMENT: This train route is very beautiful.]
Back to Gregory Lake Inn in evening.
Had a good sleep.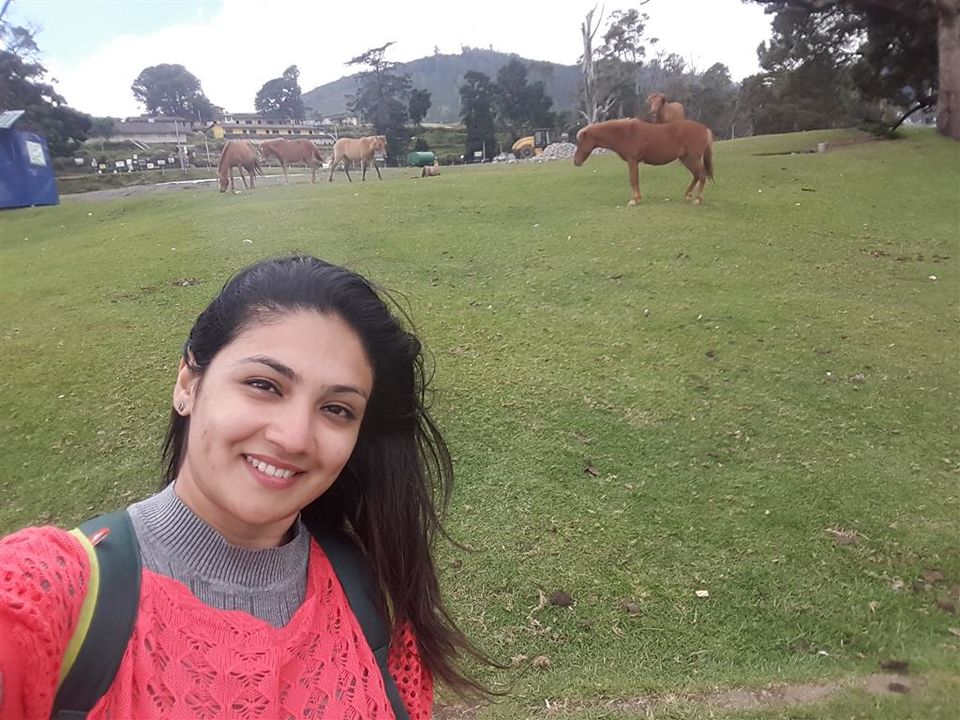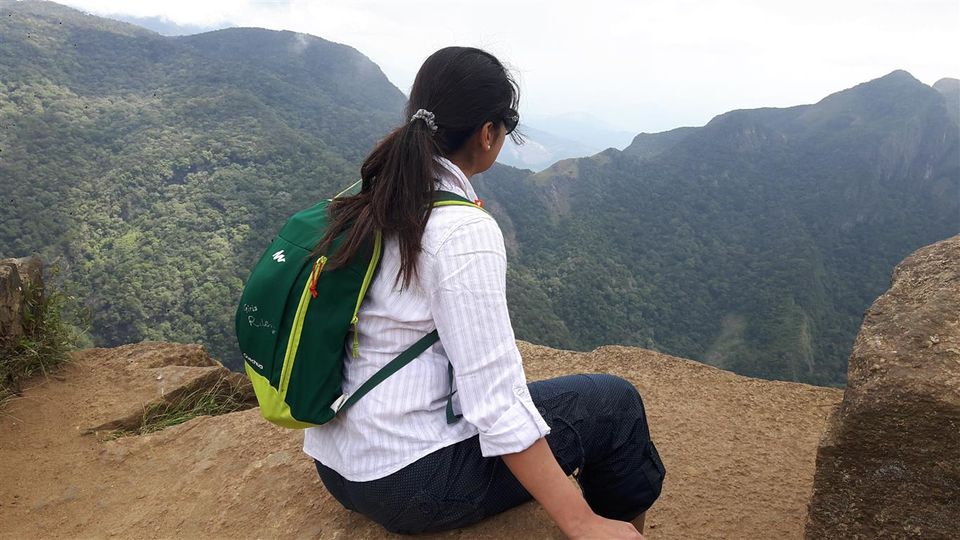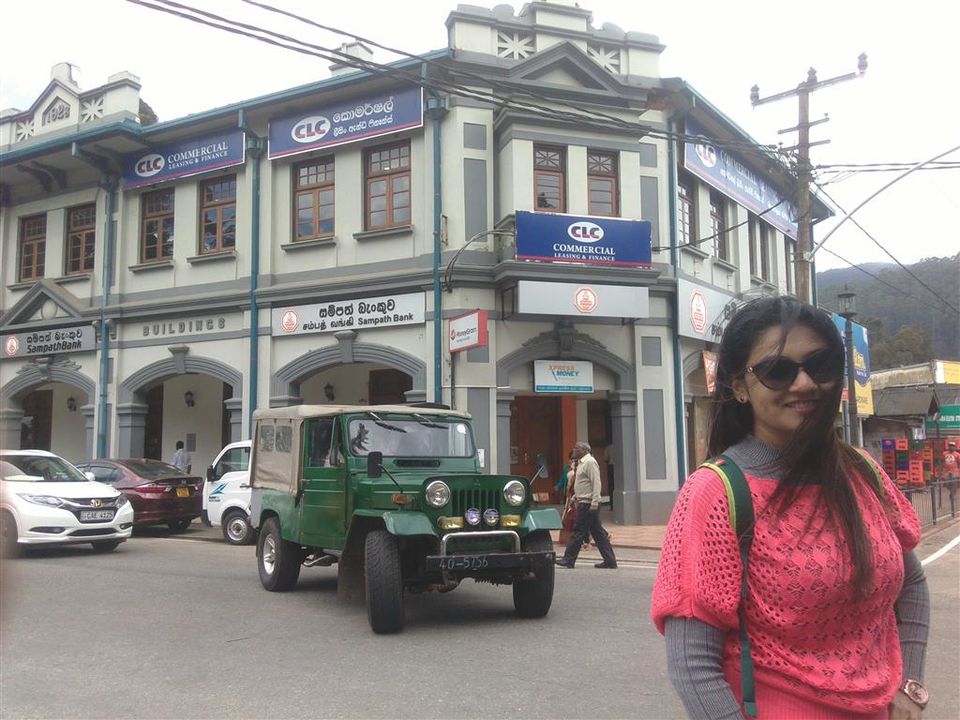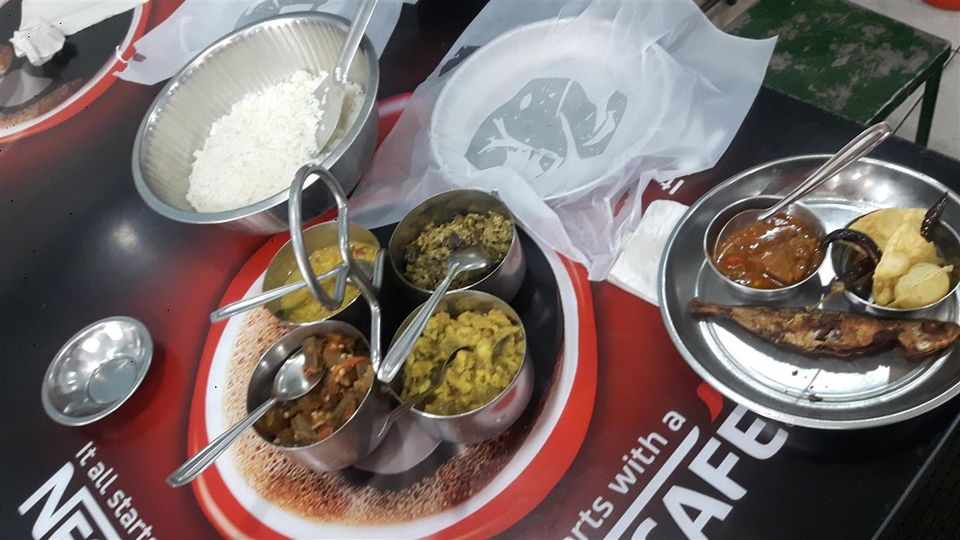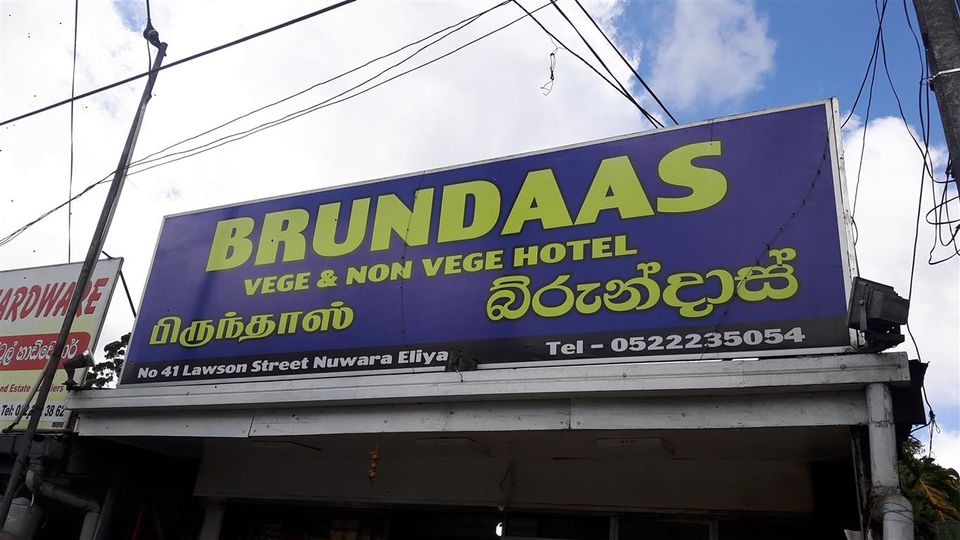 Day 5:
Went to see the beautiful Gregory Lake Inn of Nuwara Eliya.
Goofed around in city. Saw the market and had authentic food at a local restaurant. [COMMENT: Do have food at Brinda's in Nuwara Eliya city. It was like my 'discovery'!]
At 3 pm started for Ella.
Reached Ella at 8 pm.
Had a stay at the beautiful Ella Inn.
Sipped coffee in their cafeteria and started to explore the cute little town of Ella.
[COMMENT: Ella enamored me. It is a small sleepy town that is full of beautiful sights]
Ended the day on a happy note of being in Ella.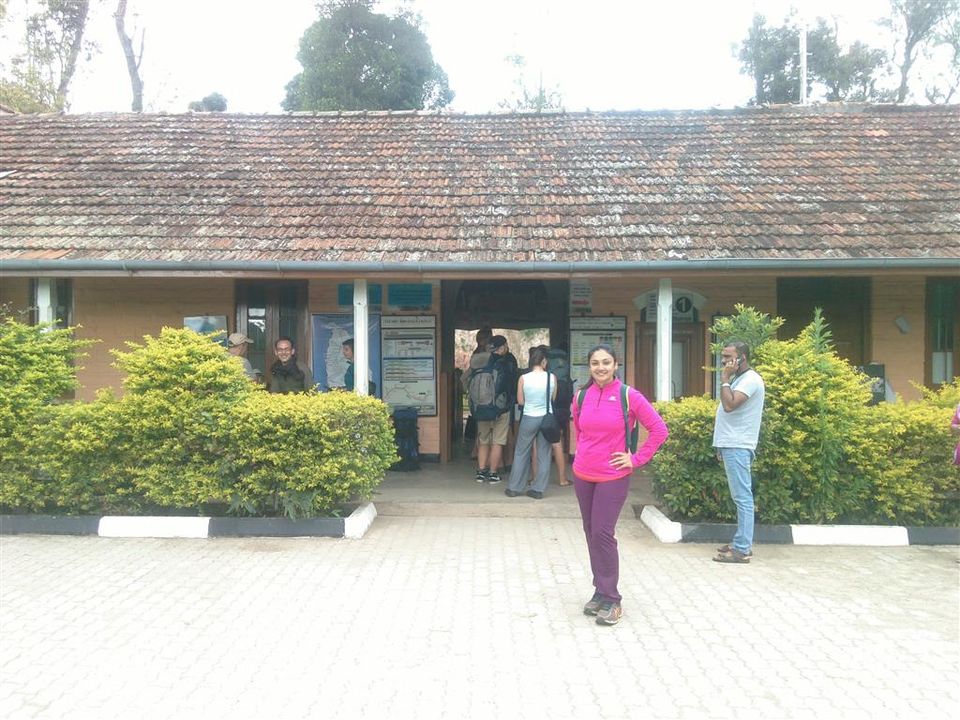 Day 6:
Started day with a trek to Ella Rock.
Read:
Ella, Sri Lanka - adventure and peace guaranteed!
Came back from Ella Rock by noon.
Started for Ravana Falls.
Took a bus to Demodara (20 mins); and walked to the Nine-Arch Bridge.
[SKIPPED: Little Adam's Peak again due to paucity time.]
Came back to guest house.
Went on an exclusive dinner.
Closed the day contended as a traveler.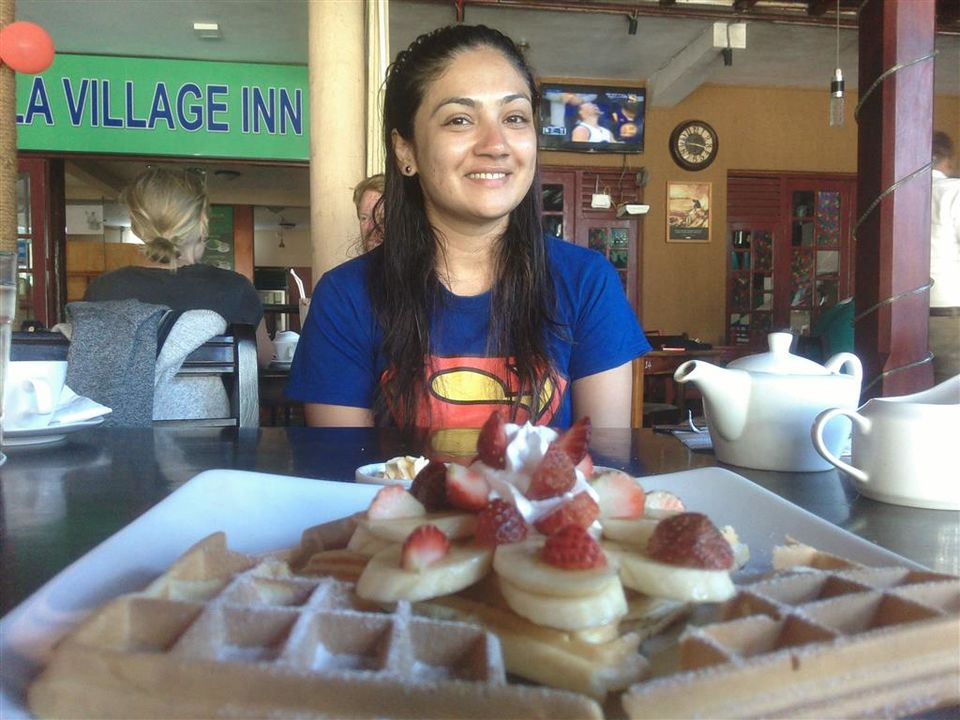 Day 7:
Took train from Ella Railway Station to Colombo.
[SKIPPED: Kandy city was in my wish-list, but RESERVED it for my next trip]
Spent all day in train. The Expo rail of Sri Lanka is worth appreciating.
Reached Colombo at 8 pm.
I had to reach Airport from Colombo Railway Station, which was a hour or more.
The Mumbai flight was in the morning; 5 am, so I decided to hang out in Colombo till 11 pm.
Cloak room service was closed at the Colombo Railway Station, so I had to convince the policemen at railway police station to keep my bags. They agreed.
I went out to the famous Dutch Café of Colombo. It was a place to remember; I highly recommend it. A live music band was going on and the youth of Sri Lanka was enjoying to the fullest.
Back to Railway Station at 11 pm. Picked up bag and hired a tuk-tuk for airport. He charged LKR 2000. [COMMENT: I should have opted for Kangaroo cabs instead of tuk tuk since it was a cold night and Colombo streets were polluted with dust and carbon]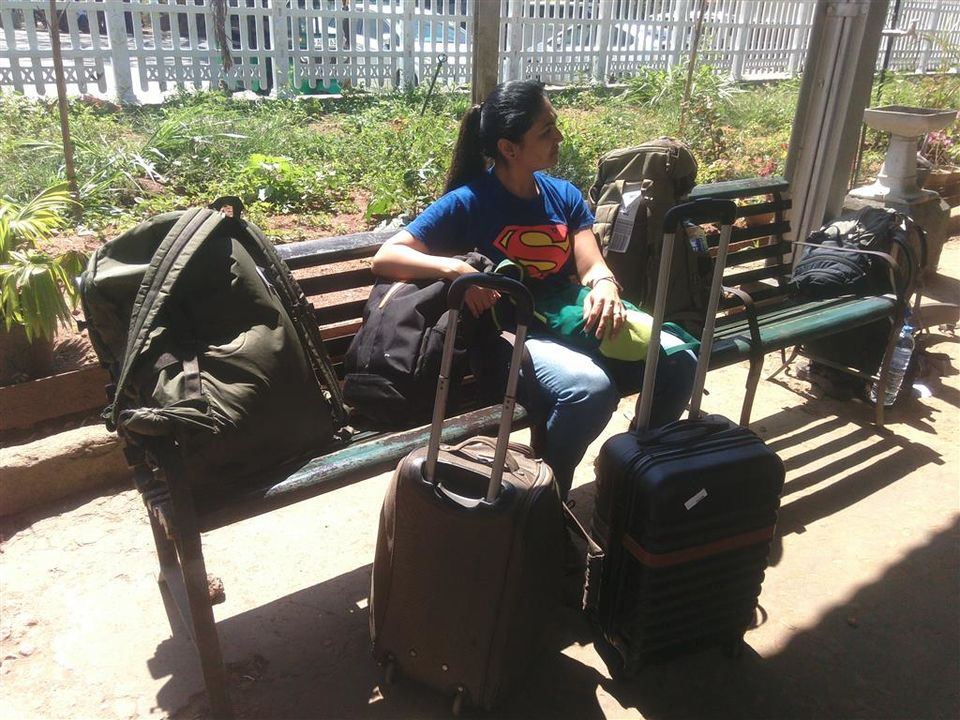 Day 8:
Reached Airport by 1 am. [COMMENT: The food at airport is VERY costly. Do pack snacks and water bottle for yourself]
The 5 am flight to Mumbai got delayed by an hour. Spent time at airport.
Boarded flight. Had a fight with co-passenger. The airhostess gave me a better my seat :)
Reached Mumbai at 9 am.
Exchanged the remaining Sri Lankan currency notes with Indian Rupees.
Went to Dadar to get a bus for Pune!
Sri Lanka was a memorable experience. I would definitely visit the country again. The people are very nice too. Read:
In praise of people of Sri Lanka
Bharati Nadkarni is a Pune-based software professional and travel writer. She can be contacted on Facebook.
Suggested further reading:
Traveling to Sri Lanka? These tips will make your trip smoother and cheaper