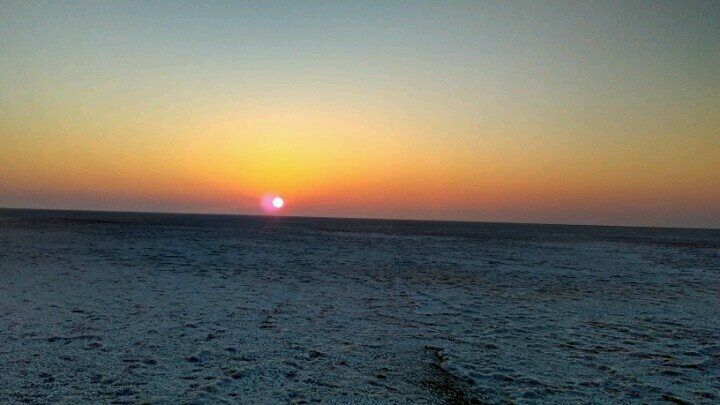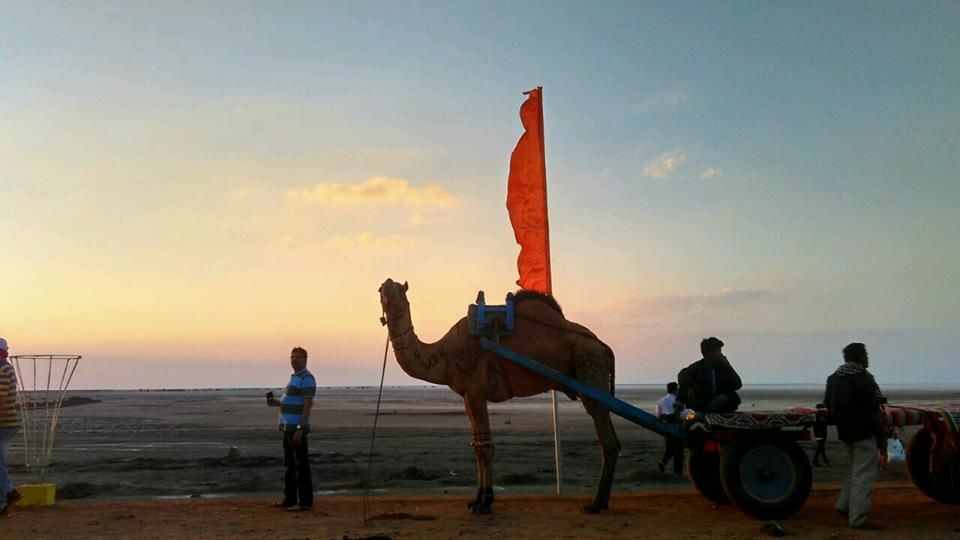 I wasn't really sure what I was signing up for when my friends called me up one day and asked, "Want to go to Kutch with us?" and I said yes. But after returning from that place, I can assure you, it was worth every single dime.
Nestled in the upper western part of Gujarat, Rann of Kutch is attributed with picturesque white sand fields which often are used as brilliant photo backgrounds and are indeed a photographer's paradise. The best time to visit is during the winters when the fields are dry enough to walk, and one can enjoy the magnificent sunrises and sunsets while walking towards an endless span of white plains.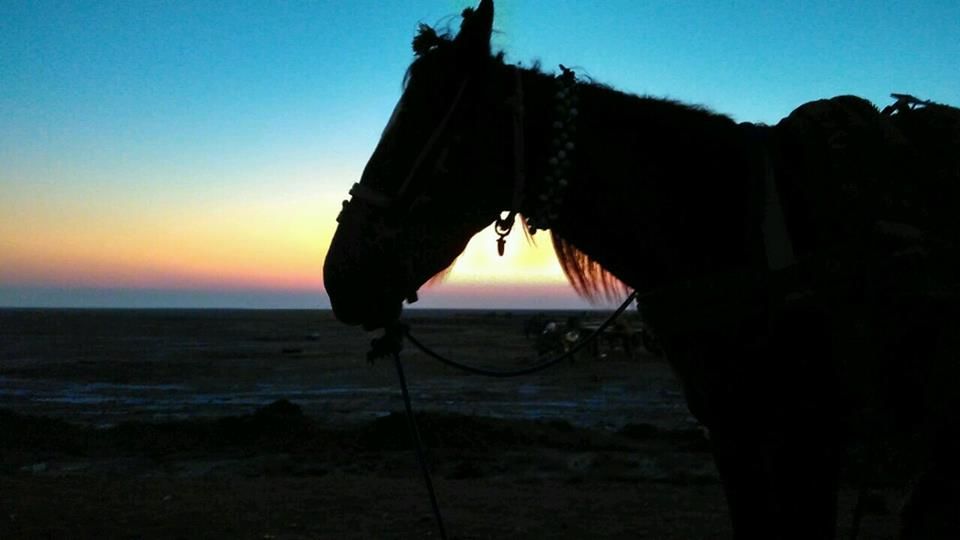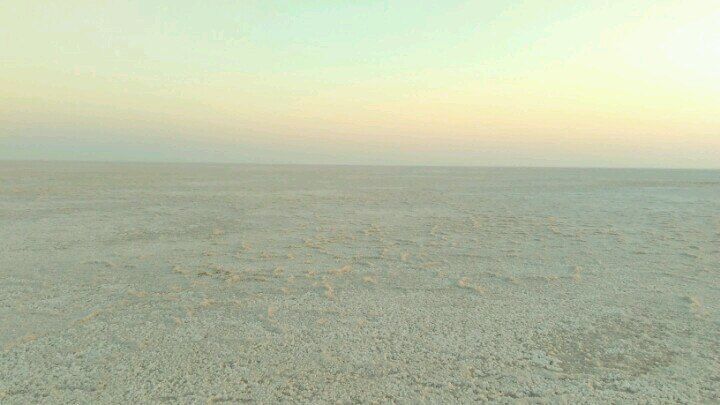 How to get there?
First things first, you can reach Kutch by road and trains. There is no direct flight. So you can get down at Bhuj and book a cab from there. Reaching Bhuj is extremely easy from Mumbai, there are plenty of trains that ply from Mumbai to Bhuj regularly. You can also get down at Ahmedabad and reach Kutch via road. I would strongly suggest to go with a group of friends, because during the Rann Utsav in December-January, it gets pretty expensive. Going in a group will help you cut down on many expenses.
What to do, once you're in Kutch?
First and foremost, you can either get your package booked at the official website of Rann Utsav, or you can manage on your own and get the details of local stays that provide a closer access to the white plains. It is a good idea to show your planning skills and arrange for tour guides and conveyance well in advance. There are plenty of independent taxi-cab drivers which will charge a decent fee for taking your around Kutch which also includes places like Mandvi, Dhordo, and Bhujodi. You can kick start your trip right at Bhuj as well when you reach and then carry on with your trip to Kutch. Bhuj has Aina Mahal, Prag Mahal, and such places where you can go and relish the historical beauty of Gujarat's royals.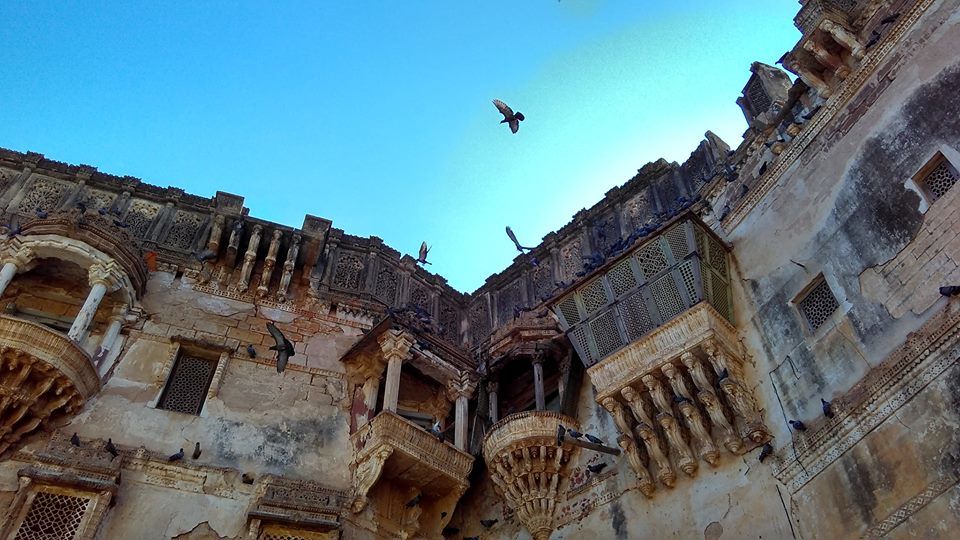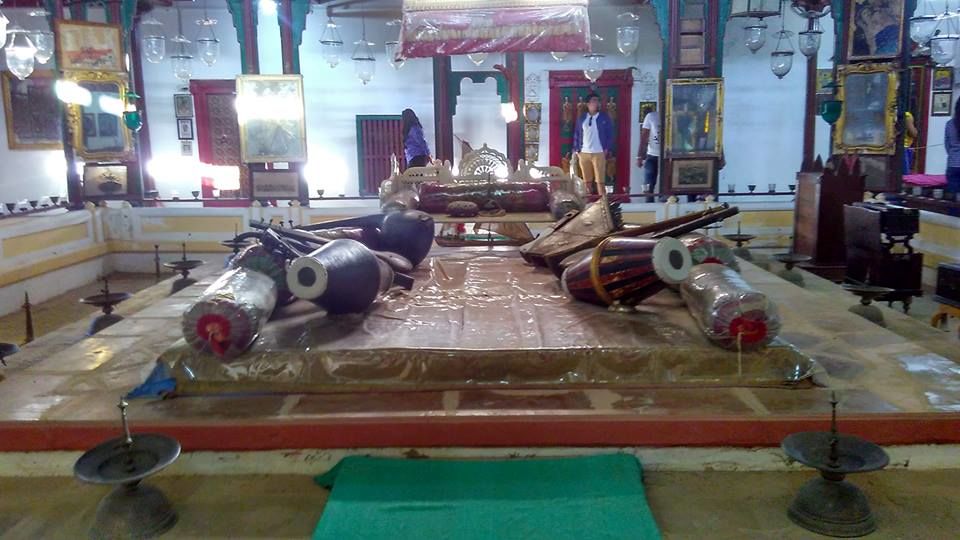 You can also visit Mandvi beach which is absolutely pristine and beautiful. You can indulge in water sports like speed-boating and parasailing here. It has a really nice view and you can unwind here after a long day, eating Dabheli or Khakhra of your choice.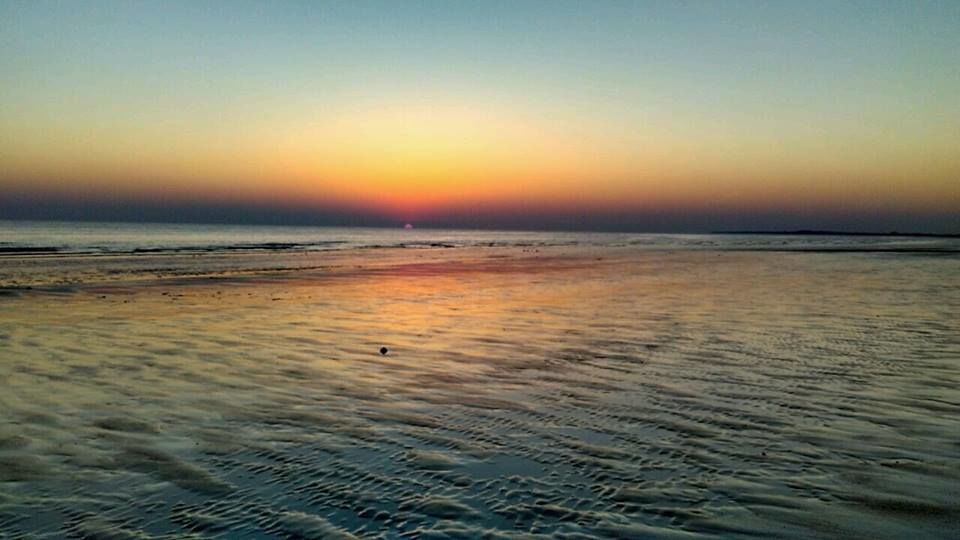 You can also visit the local markets and enjoy shopping handcrafted items and clothes which are steeped in Gujarati culture and vibrancy. The food is delicious, but you might have to adjust your palate a bit as Gujarati cuisine has a sweet flavour to it.
What you should remember!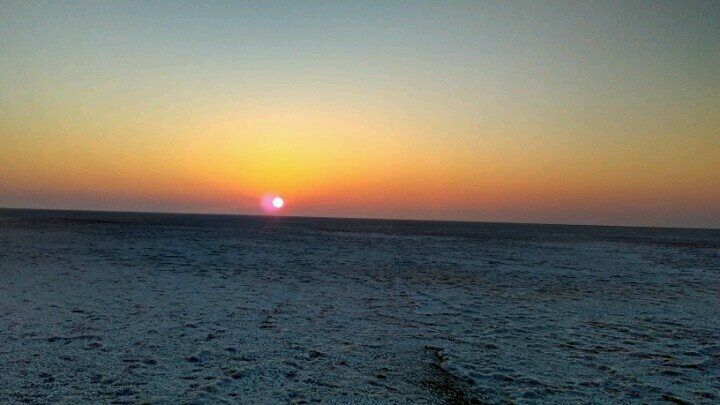 The white Rann of Kutch is off-limits for cars and bigger vehicles. You will have to get your registration done at the entrance. If you have booked any tour packages, your bus will drop you to the main gate and you will have to get a camel/horse cart to reach the White Rann. Same goes with any taxi-cab that you have booked. If you plan to witness the sunrise or sunset, take this time into consideration and plan accordingly.
We did not plan for it, but loved every moment of it. Hope you get the same amazing memories as we did, and enjoy Gujarat as much as us.
Happy Travelling!