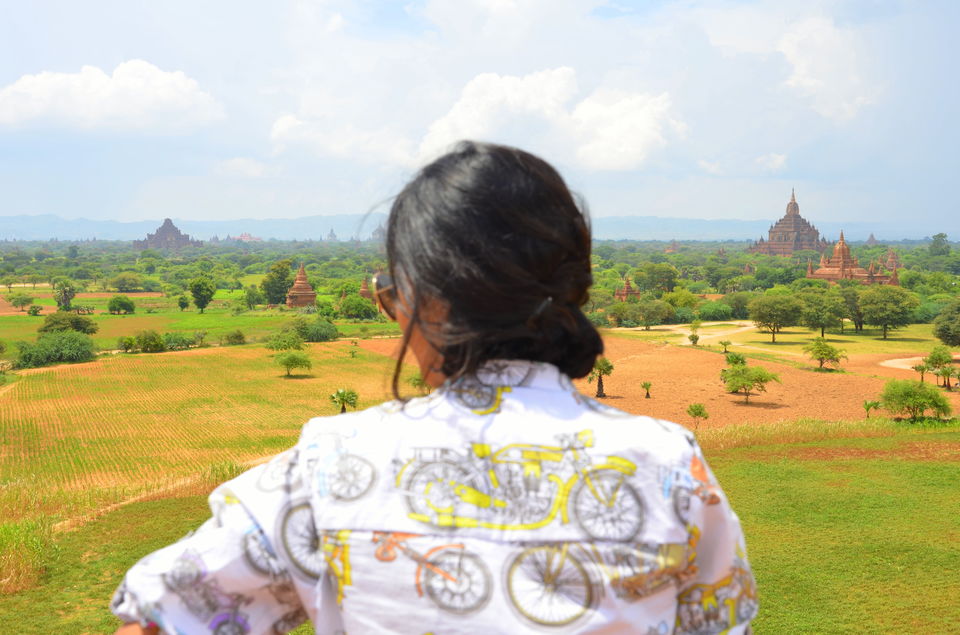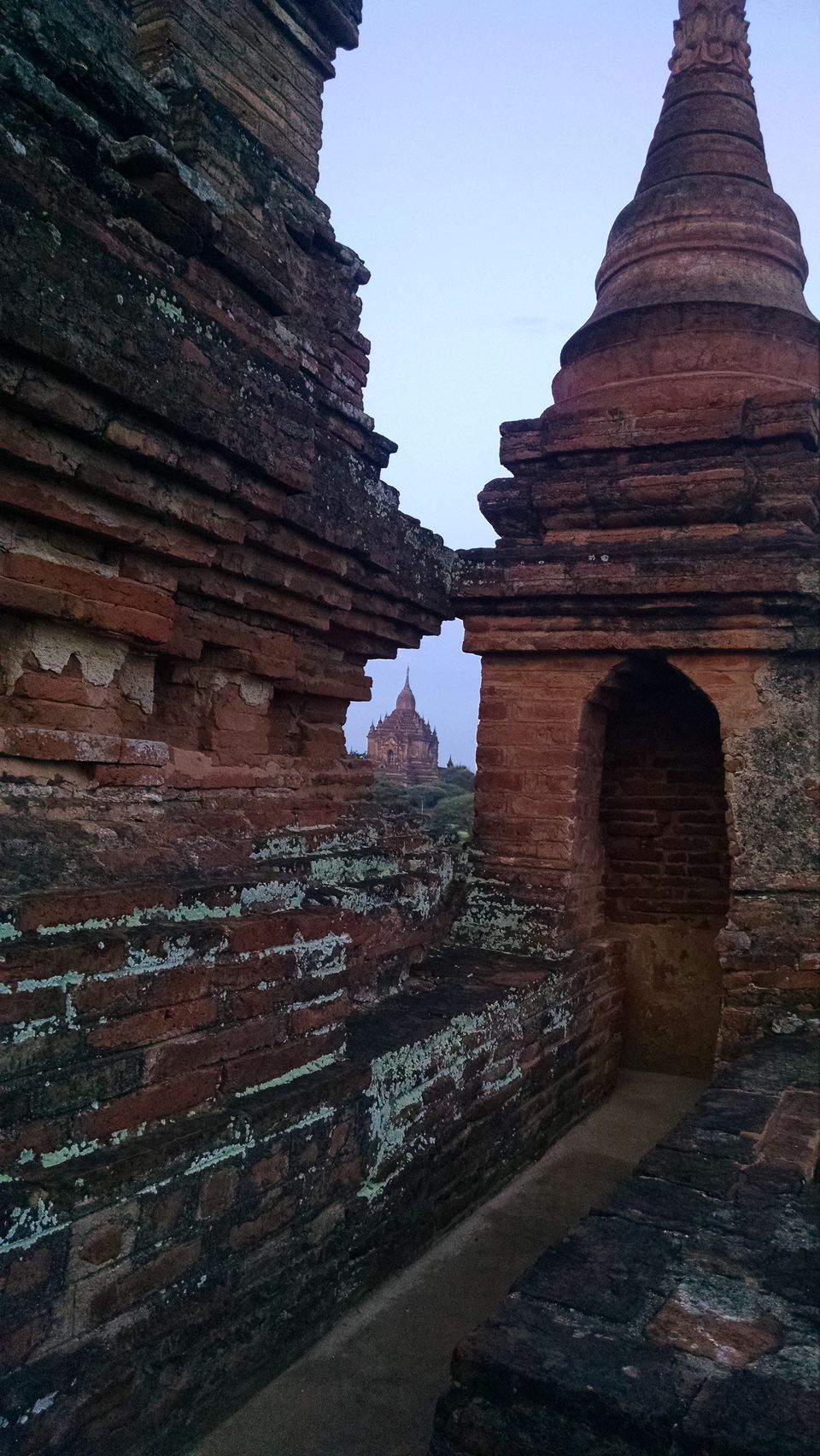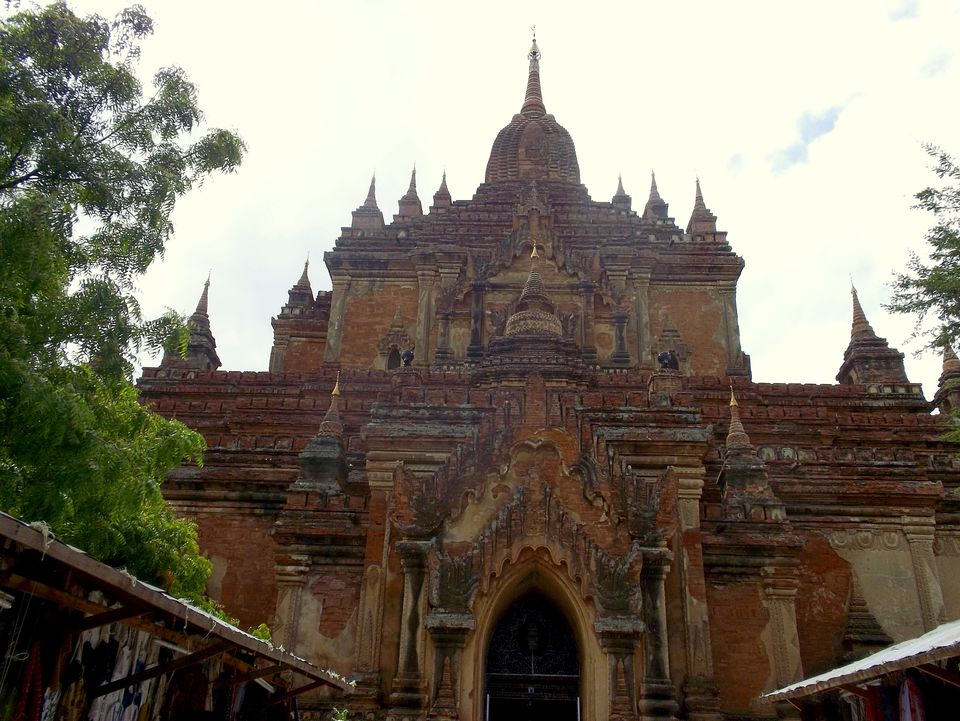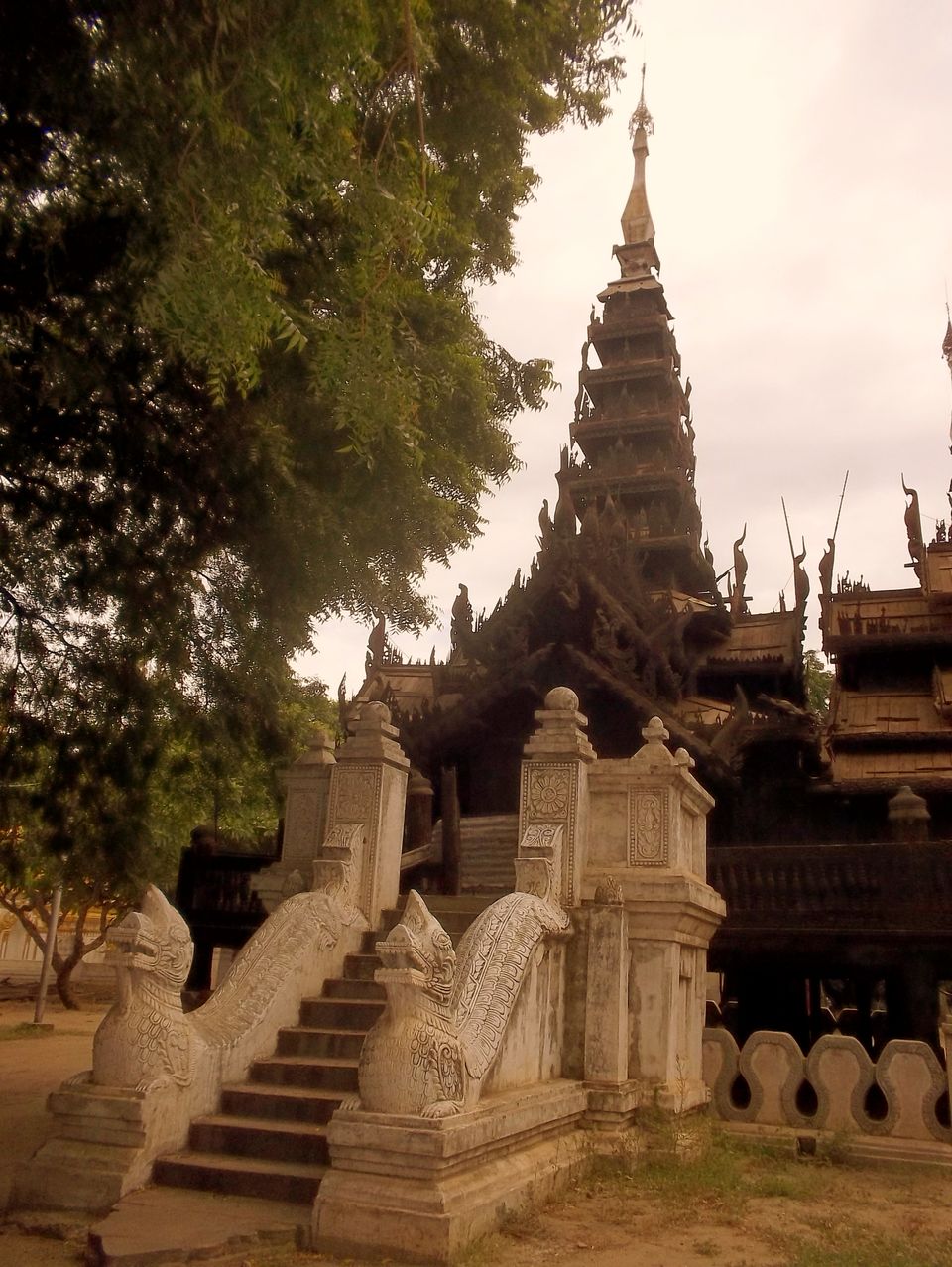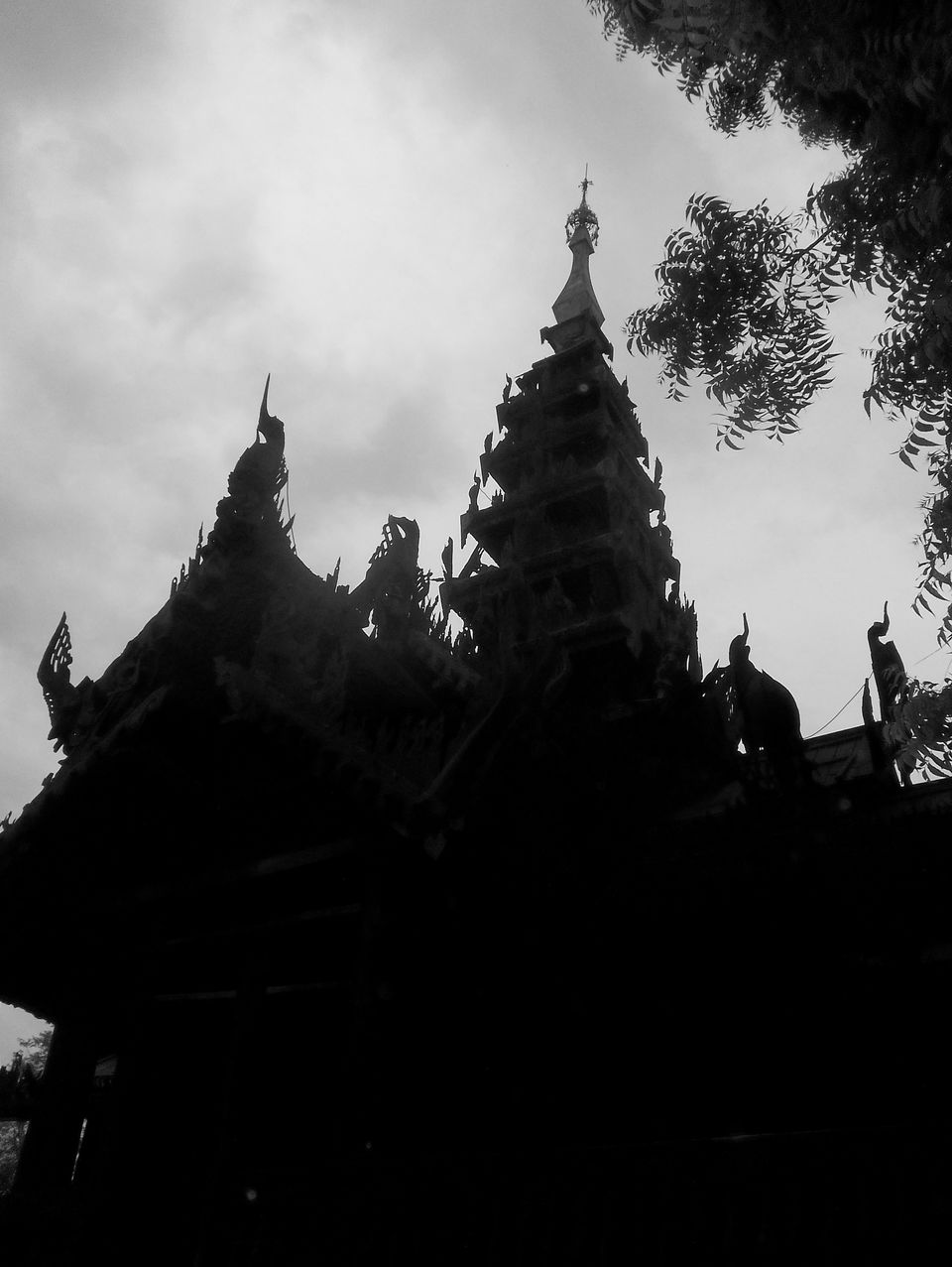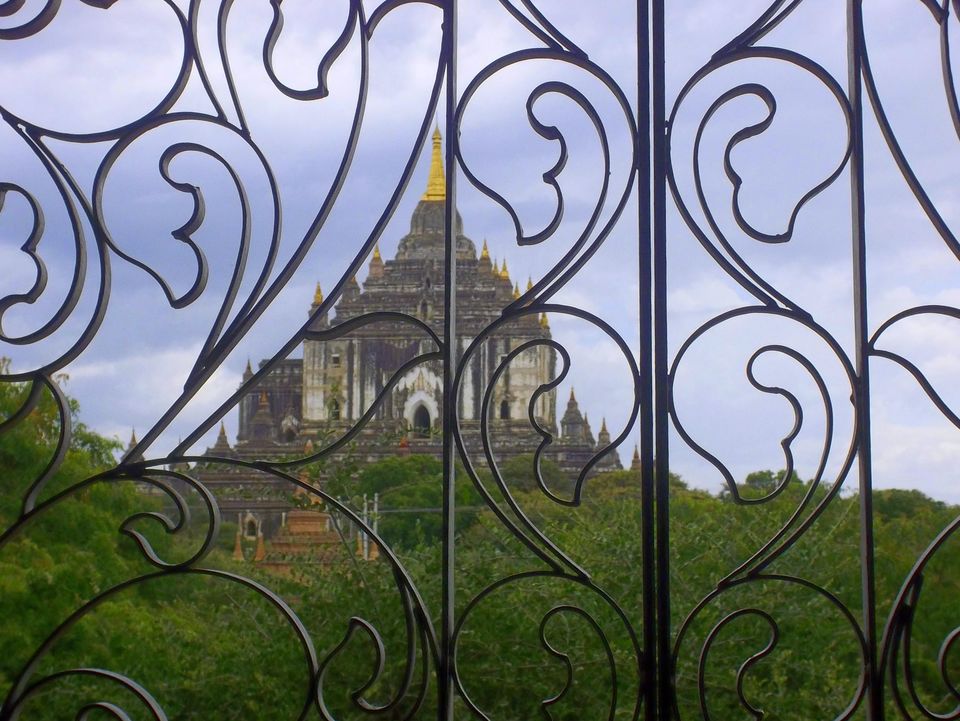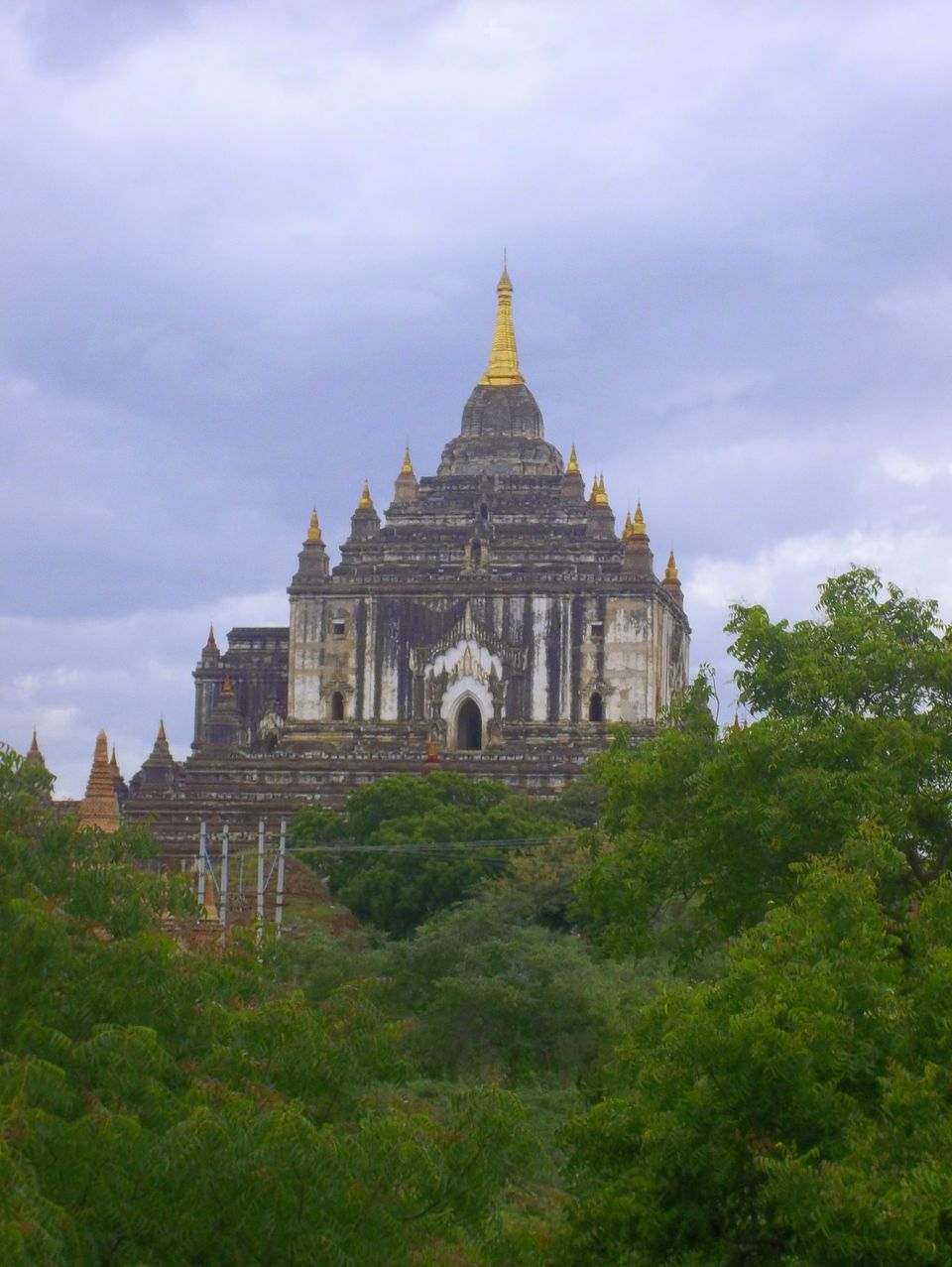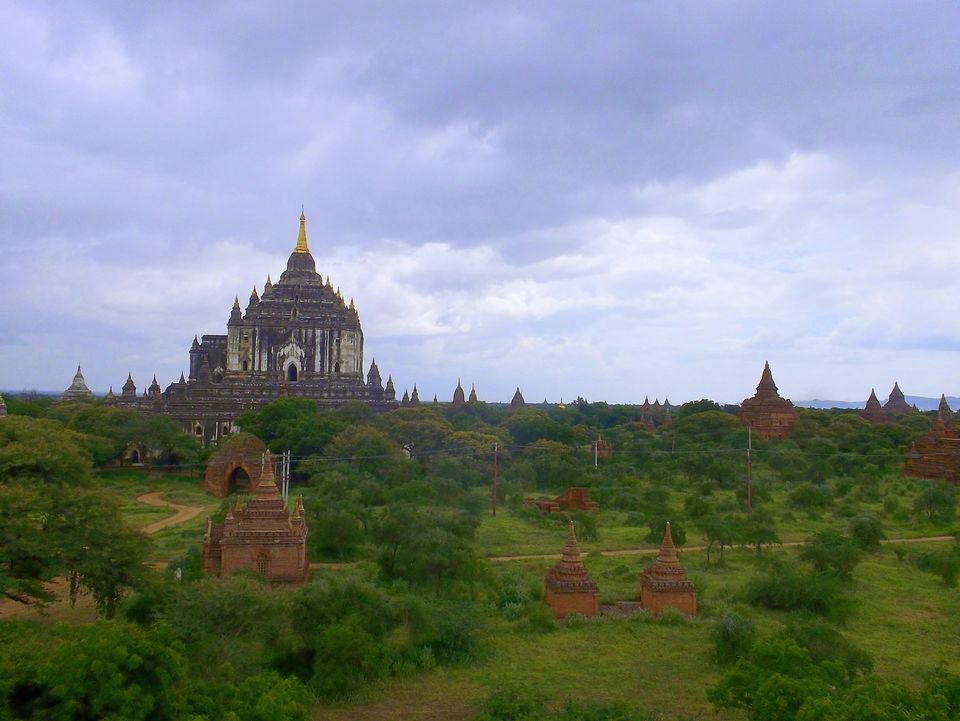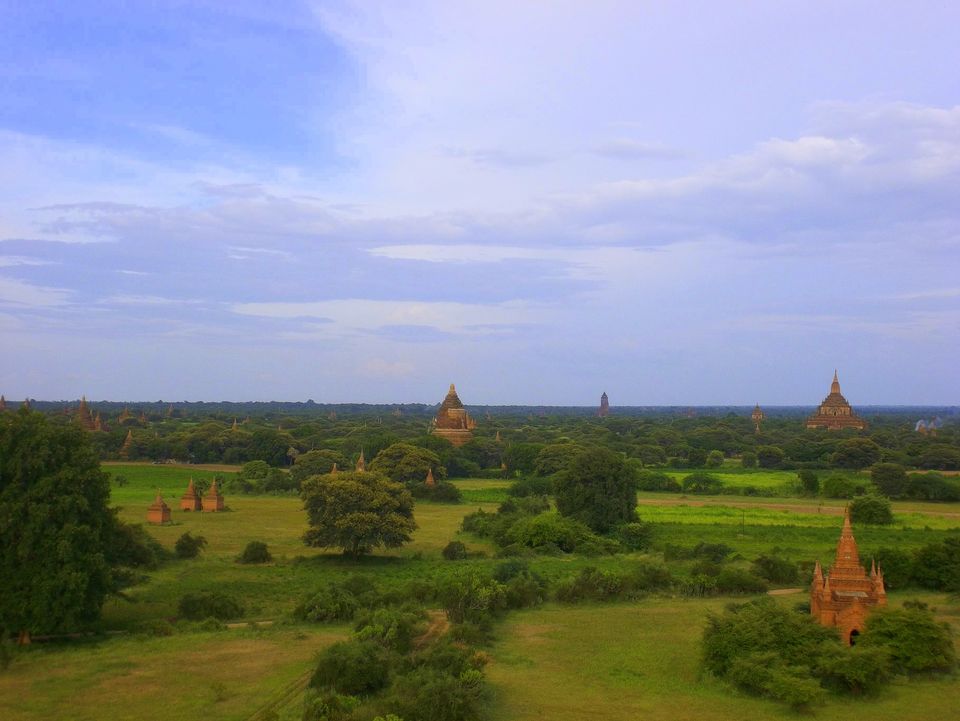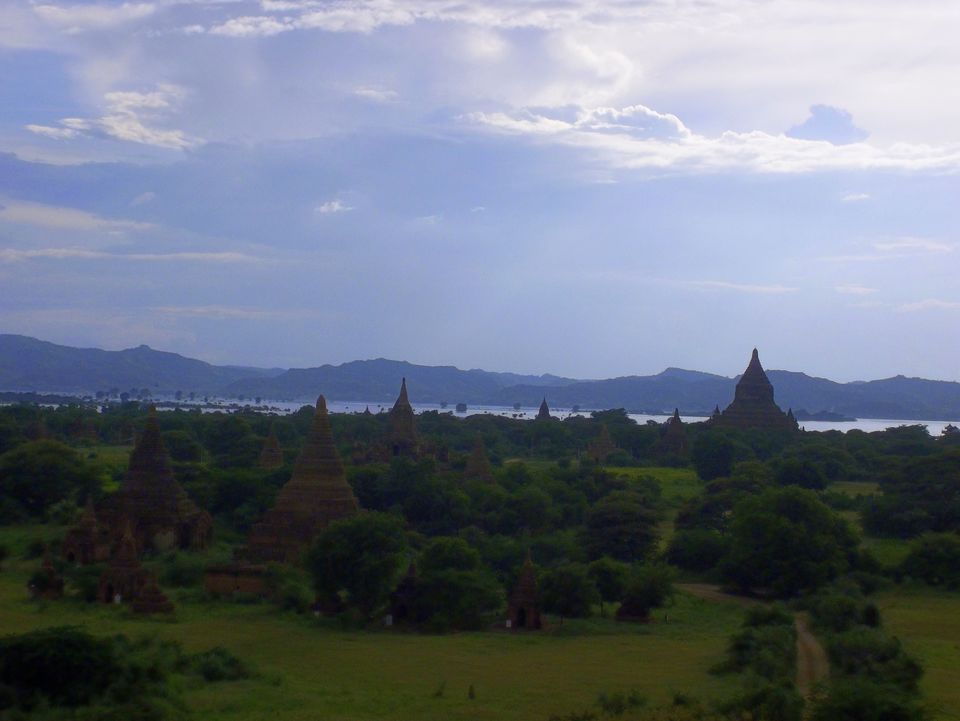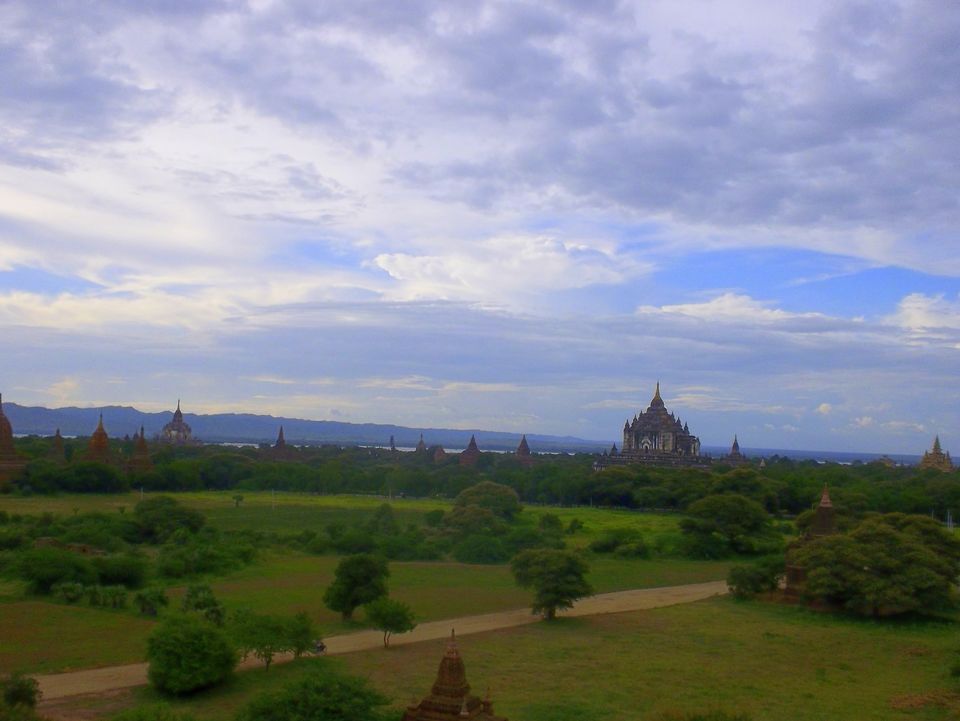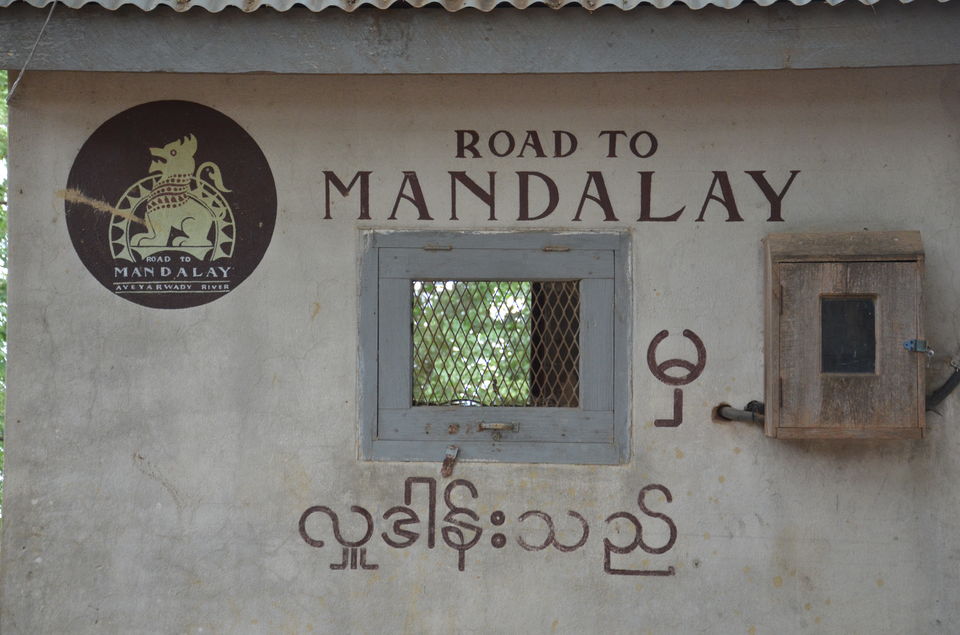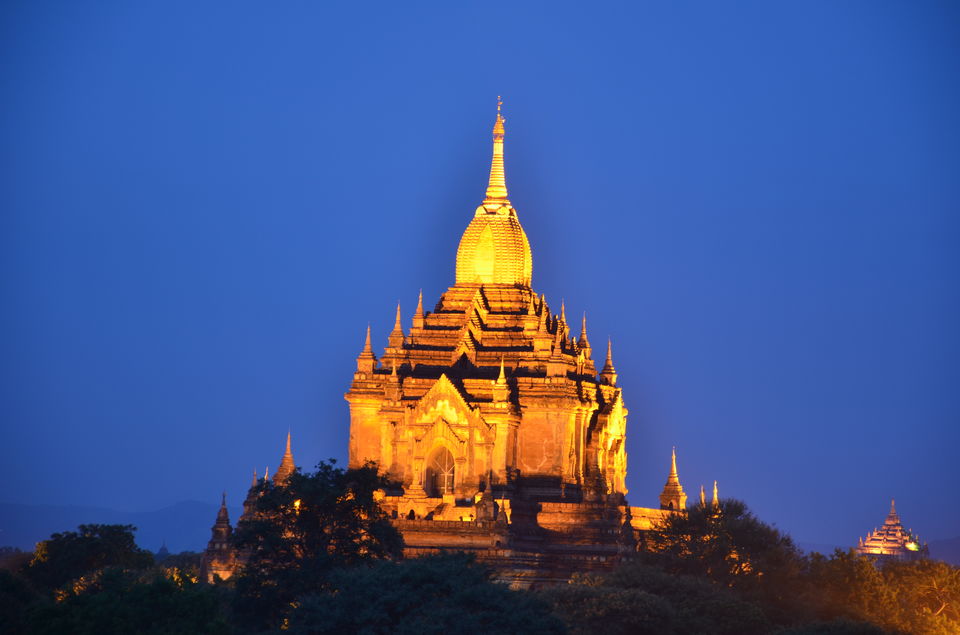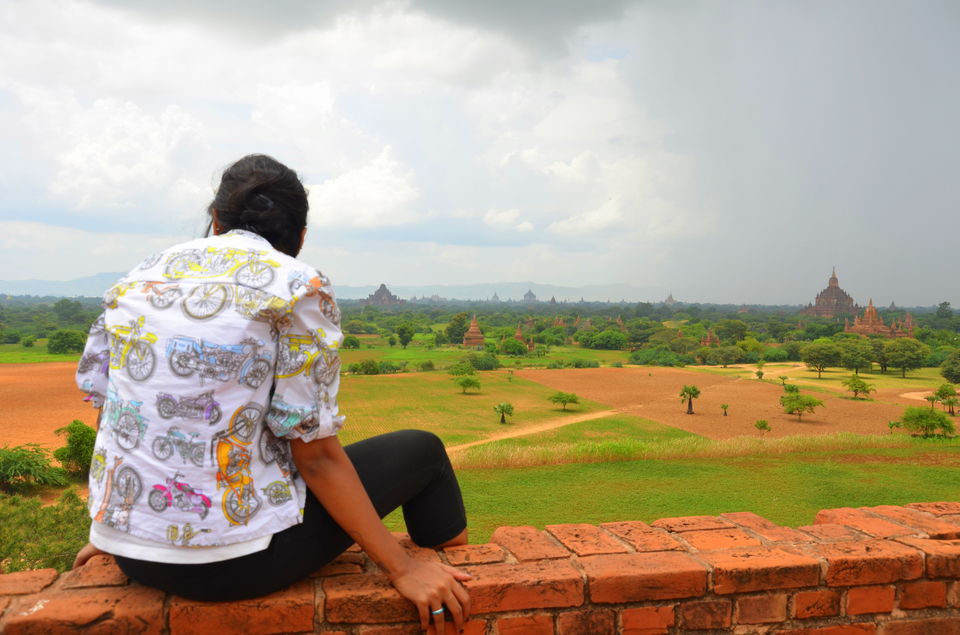 A wondrous vista of pagodas and stupas dating back to the 12-13th century, beautiful frescoes (rather remnants) adorning the walls, gilding htis clinking in the gentle breeze, stories of local nats brewing in nooks and crannies. Bagan for 2 days was more than we had imagined.
 So Bagan was our stop after Inle Lake. We reached really early in the morning, or rather in the middle of the night and managed to negotiate what we thought was a very cheap taxi ride from the bus stop to our hostel in Nyuang U. Turns out it was so cheap because instead of a ride on 4 wheels, what awaited us was a ride on 4 legs! This was one of the many hilarious moments we had in Myanmar. Anyway, after a good 20 min of tottering we reached out hostel, the Winner Hotel, one of the cheapest shacks in the region, especially well located.
Now, we went right after the monsoons, so it was as humid as being in a sauna the entire time, and no you cannot roam around in a towel checking out the pagodas! Adding to that, neither me nor my boyfriend were very confident in hiring e-bikes to navigate our way through mud lanes so we decide to go the good old-fashioned way, cycling around a 26 square mile area, almost 7 hours for 2 consecutive days, while drowning ourselves in history, an era gone by and bucket loads of sweat!
Some quick nuggets to enjoy Bagan:
Not just Bagan, or Myanmar, this holds true for most of South East Asia, visit right before the tourist season begins or at the fag end of the same when prices are still low and you're not jostling with a landslide of humanity for the one coveted sunset spot!
Stray off the main road, take the mud lanes across the plains that connect most of the pagodas. Mostly you'll find locals lazing and will also give you useful information about which pagoda terraces are accessible and a lot of it won't be public knowledge.
Read a little about the pagodas (the main ones at least, there are almost 3000 in total!), it will make you appreciate the beauty and history behind it more, especially when it's not a part of your native culture, after 20 or so all pagodas will end up looking the same!
Try and scout for our own sunset point. The famous ones are crowded beyond belief, even in the low season and it is next to impossible to get that Facebook profile picture without someone's arm jutting into the frame! On a serious note, Bagan has too much art, history, culture spread over a decently large area to force you to congregate on just one terrace!
However, Bagan is the torchbearer of tourist spots in Myanmar and hence you'll find plenty of hawkers and young kids always smiling and trying to sell something or the other. They even sell their own drawings, nothing more than little colour pencil stick figures!! It is sad to be surrounded by beauty, to be transported to an era long gone by, and then hear from the local elders how kids and youngsters bunk school or don't take part in the daily farming activities because it means more money to sell a few wares for a couple of dollars.
It is sad to be a part of this craze towards mass tourism, and in that sadness lies hope that all of us who visit the land still so pristine and its people still so uncorrupted will spread the word and encourage responsible travel.