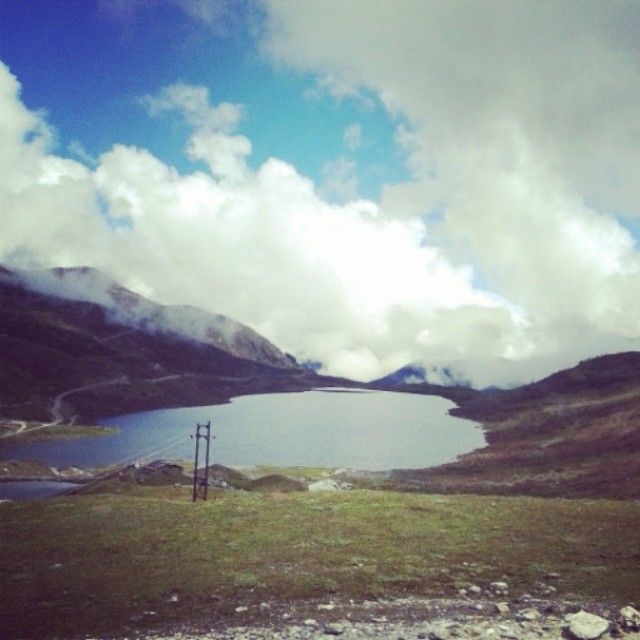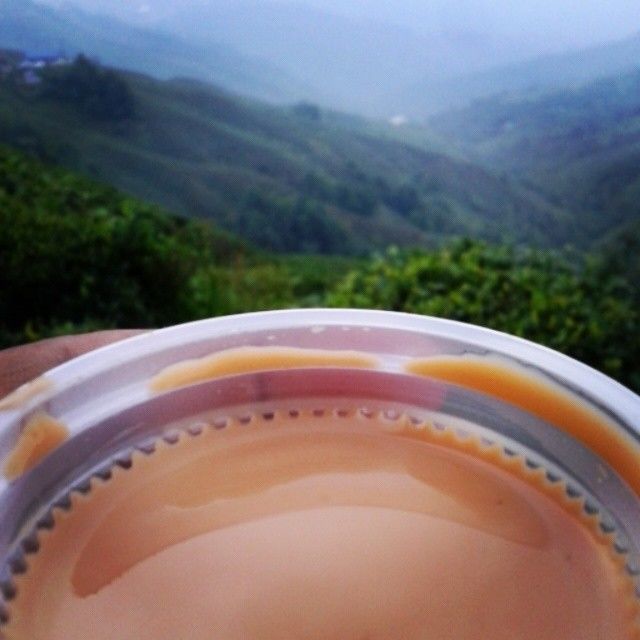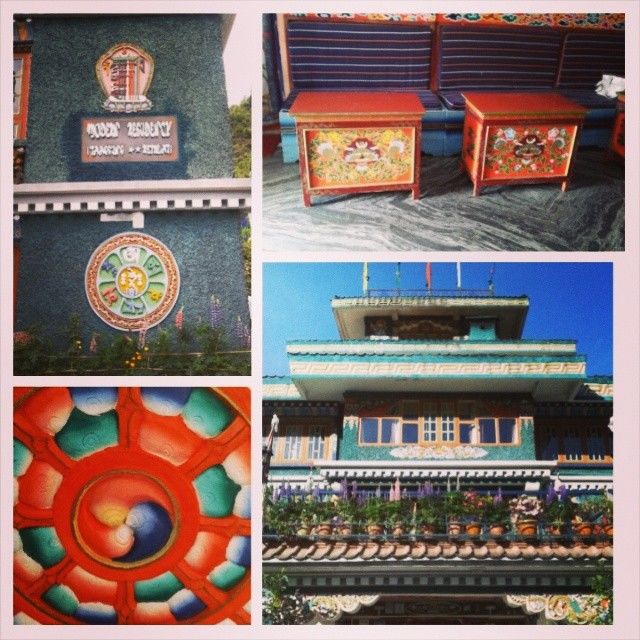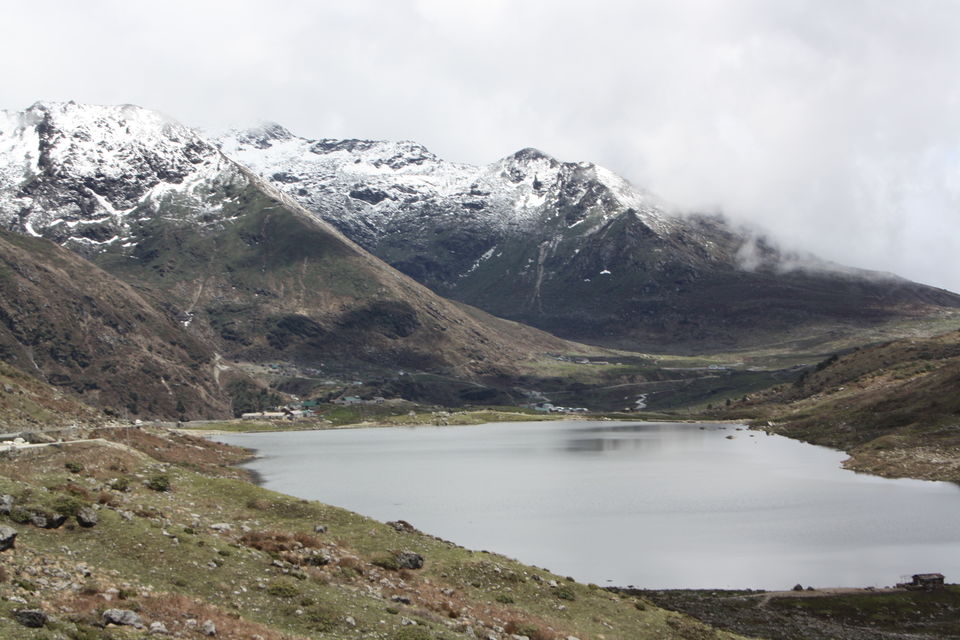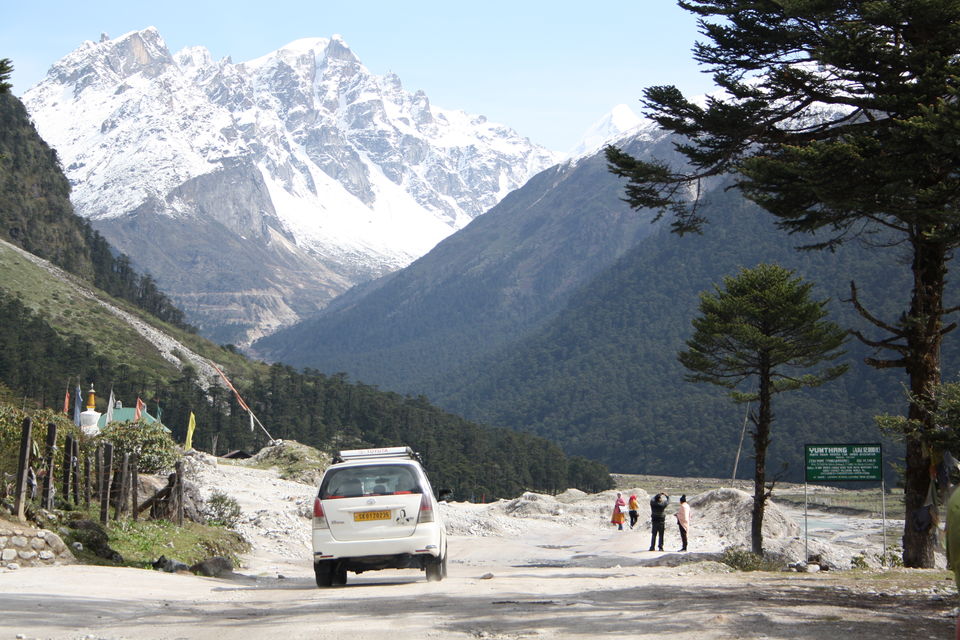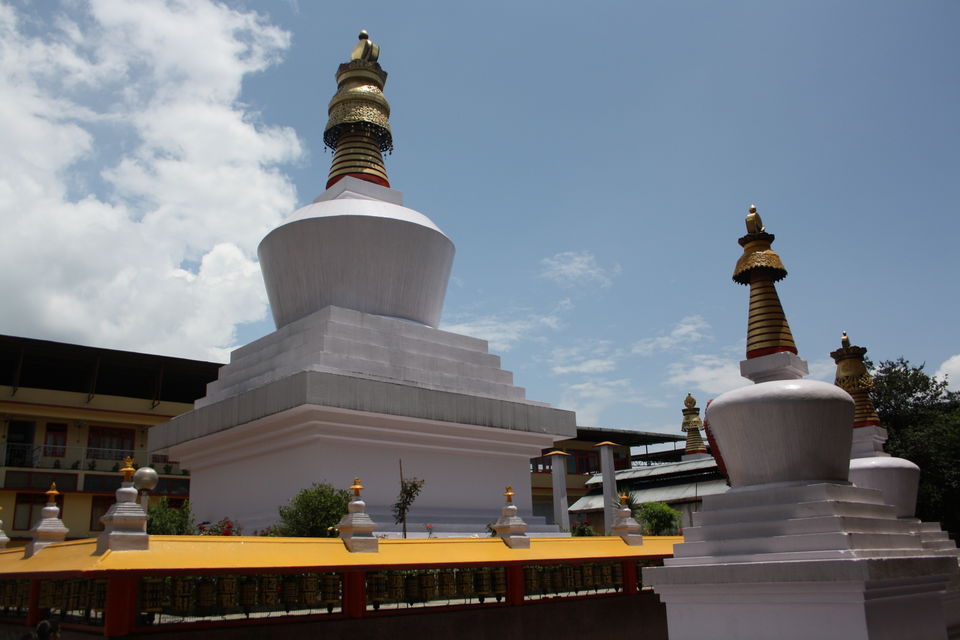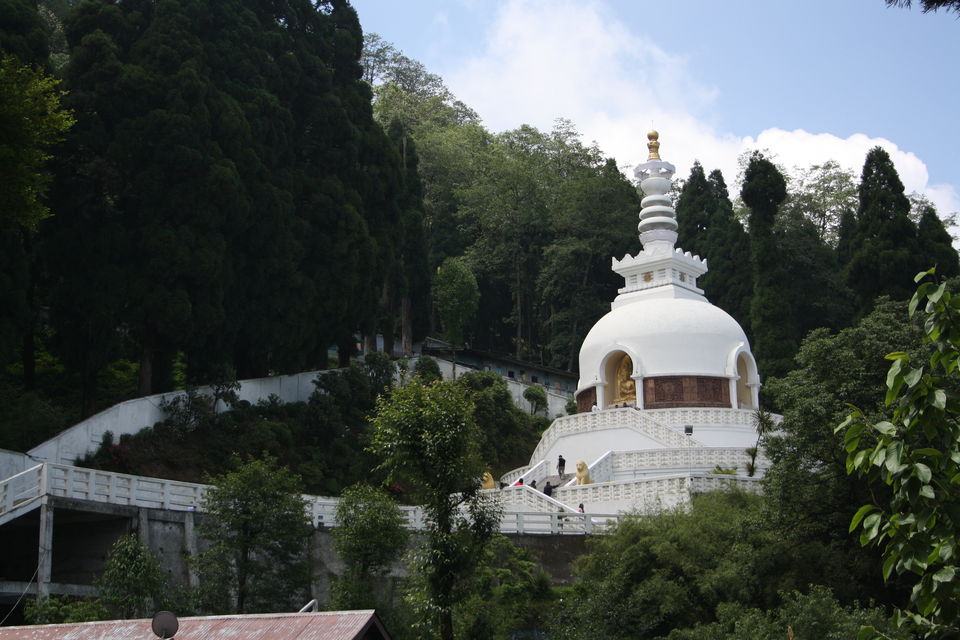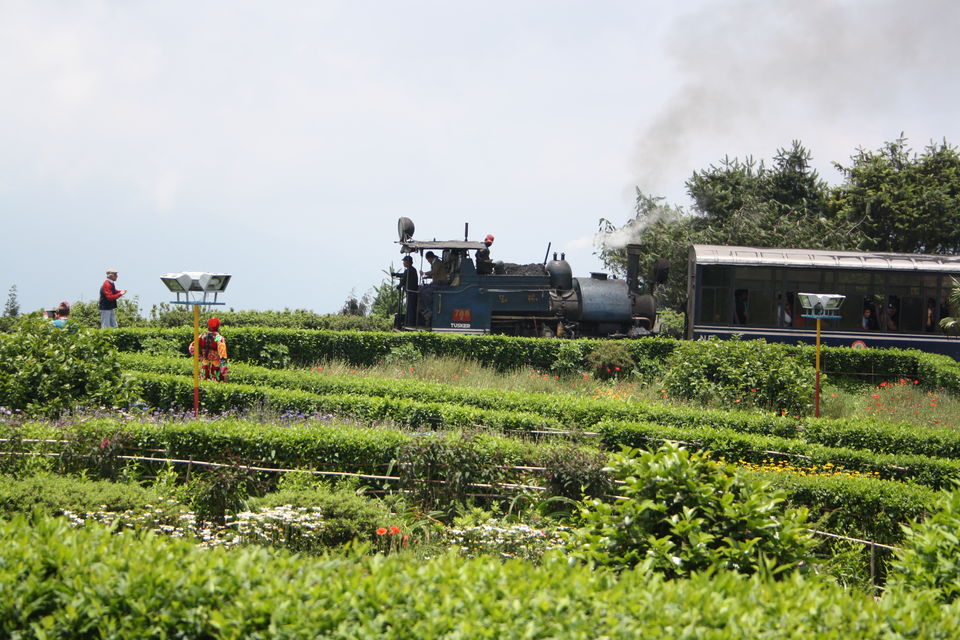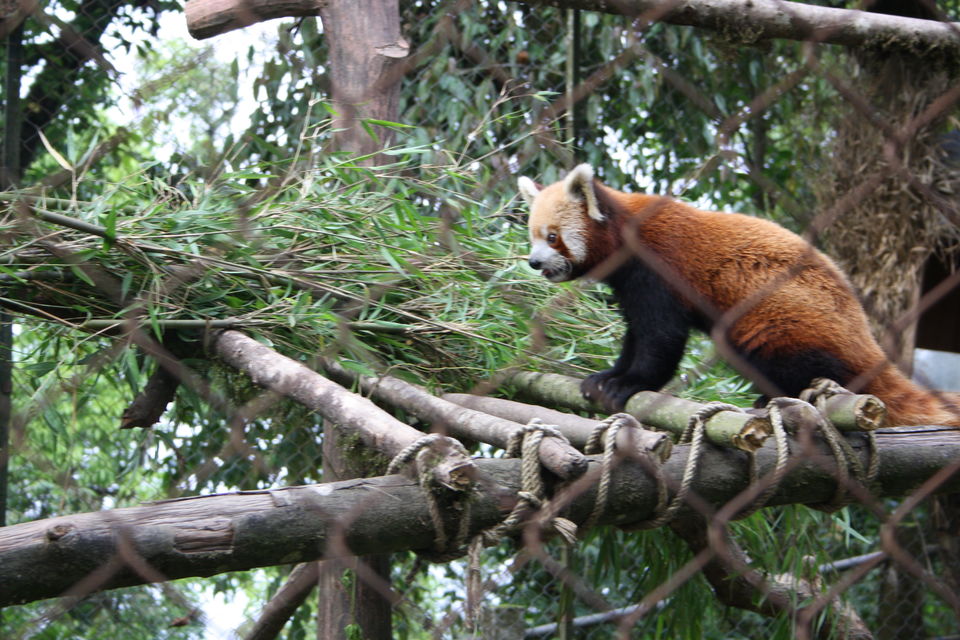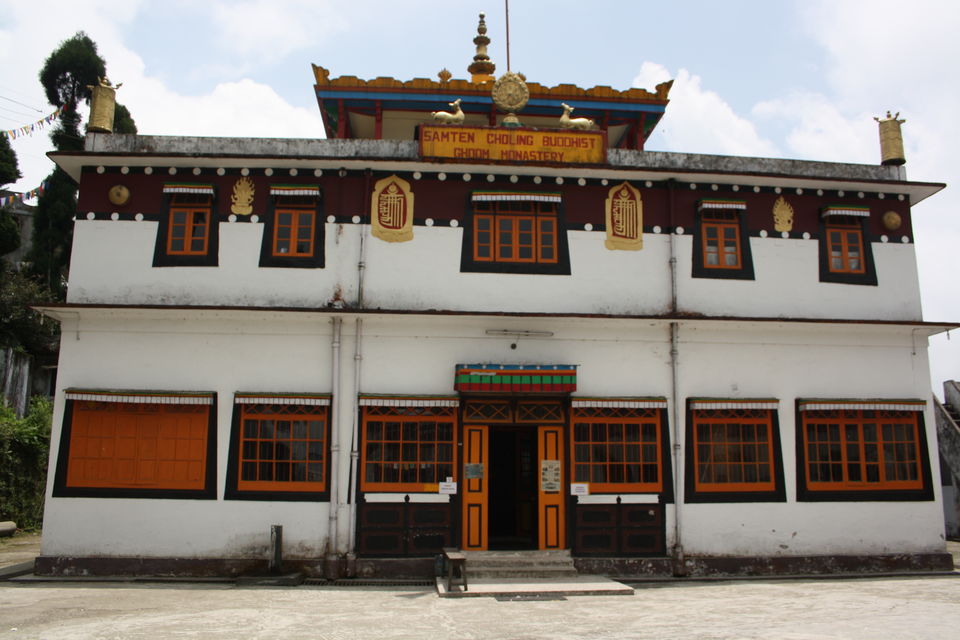 You cannot help but feel at peace in the North-east. Which seems awkward considering the political turmoil that grips these states. Yet, there is something serene, something oddly comforting and charming about this part of the country. Maybe it is the beauty of its mountains, valleys, rivers, waterfalls, or the tranquility of its pagodas and monasteries, or the warm and welcoming smile of its locals. It felt like the most peaceful place in the country. Even cities like Darjeeling and Gangtok, which have malls and and larger crowds, feel relaxed. With people in no hurry to reach anywhere, locals who give priority to keeping their surroundings clean and a community that has learnt to live in harmony with nature.
In all fairness, my trip doesn't cover the all North-east states. It just covers two. Or rather it hardly covers two. Sikkim and Darjeeling (West Bengal), which are mostly the first places any normal tourist chooses. So in a way, this was a very sightseeing sort of a trip. And, frankly I was extremely disappointed at first. But slowly I began to realize that the cliched itinerary was of very little importance. 
The true sights and fun was to be had on the way.On the winding, foggy, you-can't-see-more-than-a-meter-ahead roads. Stopping by to see a giant nameless waterfall. Seeing the clouds beneath as you go high up the mountains. Looking out of your window and never seeing a dull sight. Eating momos at a home-turned-restaurant. These are the small things you fall in love with here. And, while you can bring back pictures of the popular attractions, these are the experiences that will be forever etched in your memory.
So here is a very loose itinerary. Just so you would walk the roads that lead to these places, find your own secret spots on the way and meet the people waiting to greet you and serve up some momos with a smile.