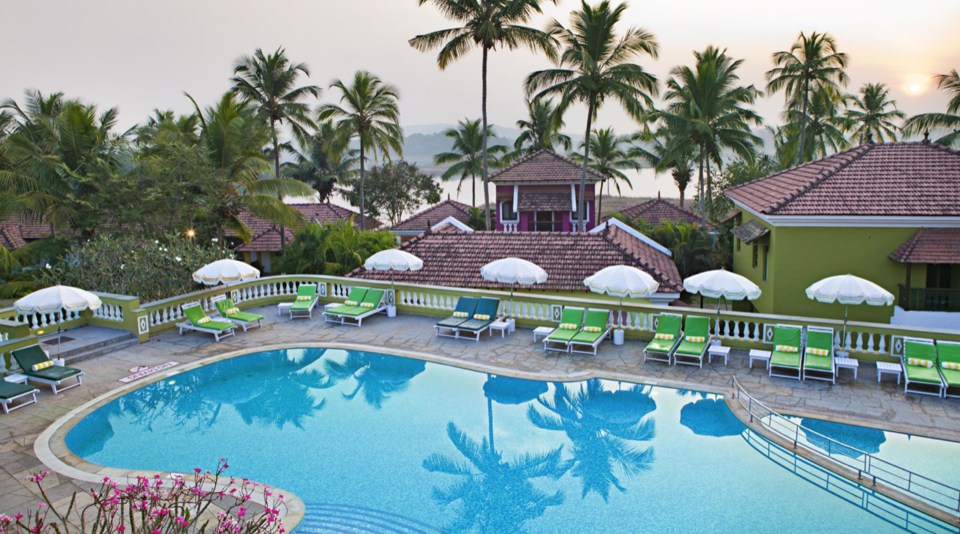 The world's best Ayurveda Center is at a place where you would only go to party at. Yes, a place to party can also have the best Ayurveda center in the world. If that doesn't sound weird, I don't know what does. Goa, a massive party hub, the place where alcohol probably flows in people's bodies more than water and sunset is the time when people wake up. This city functions differently and has a separate heart throbbing for itself. Ranging from casinos to parties on streets in the middle of the night, there's nothing in this city which is impossible. What's impossible is for you to imagine hitting a relax point in this city, an Ayurveda center.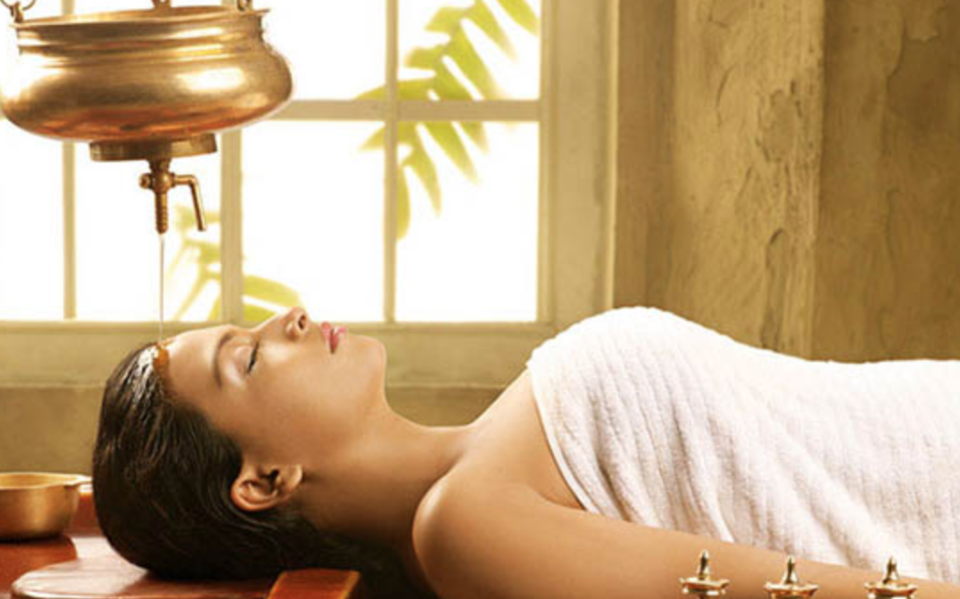 Divar Island, an exotic destination in Goa near Panjim, where only a few people rich in local knowledge generally go. It is a place which has massive plantations of trees, greenery, a calming and soothing lake, an ancient church and much much more. But what's most interesting about this place is the Mercure Goa Devaaya Retreat, which is well hidden and not commercialised. It is located bang between a huge coconut plantation and has a lake just close to it. It is a retreat where people go to relax and detox. You need a lot of that after partying after all.
Post going to the retreat, I took various Ayurveda therapies there. Shirodhara is the ancient practice of dropping oil at the pressure point on ones forehead consistently and massaging the head. I also tried their powder massage and their fruit facial on the same day. Basically, I was at the Ayurveda center for over 4 hours that day and I never got bored. In fact, I just focused on my own body and the time moved quickly. It was like being in a trance. Even Sadhus on mountains practice yoga where they focus on their inner self and meditate. This leaves them in a state where they can meditate for years without getting up from their place.
The next day, I tried their other Ayurveda therapies, which included a full body Abhyanga massage which was fantastic. There were 2 people massaging me and I have never experienced something more calming in my life. I totally suggest all you party freaks and calmness gurus to visit this property and experience the Ayurveda there. The aloofness and the calmness of the place will hit you at a point and will leave your inner self feeling serene.
You can read more about the place here:
https://www.tripoto.com/trip/your-guide-to-exploring-goa-apart-from-just-the-parties-5d0787d904faf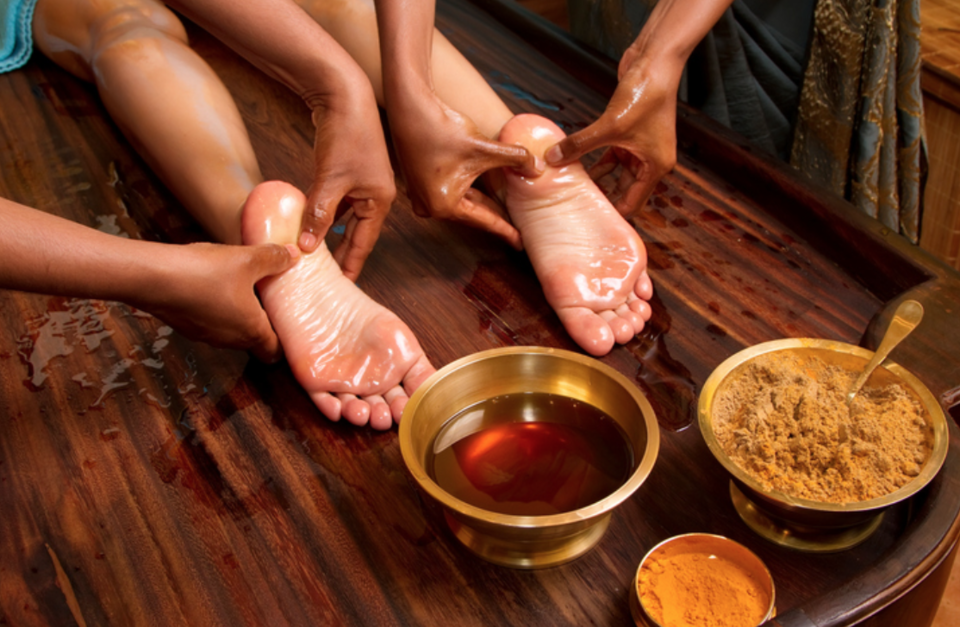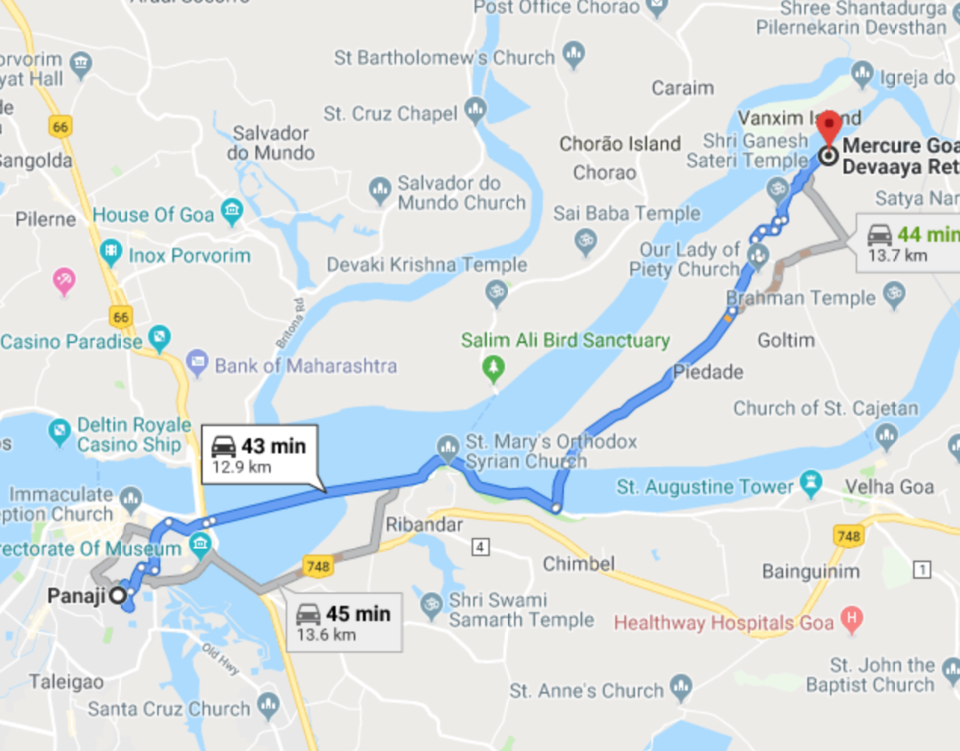 You have to reach panjim and take a ferry off to Divar Island. The ferry can take your car on it too. You can just ask any locals about the place and head there. The place is not likely to pop up in your google suggestions because it is really low key. It wouldn't really be a calm spot if it was overly commercialised and over marketed.
Where to stay?
As mentioned above, the Ayurveda center is in Mercure Hotel on Divar Island. You can surely stay in the hotel and experience their full body calmness session. They organise detox workshops at the hotel, have an in house Ayurveda doctor and above all, give you a routine itinerary to follow.
A catch in the deal
The only catch in the entire deal is that you can only experience their Ayurveda treatments if you are staying at the property since it is limited to in house guests only. Since, the property is overbooked most of the time, it is very hard for them to accommodate outsiders. Moreover, it is a retreat center and this is a full deal where they bring a positive change to your life and daily routine.
you can read more about the hotel here:
http://www.devaaya.com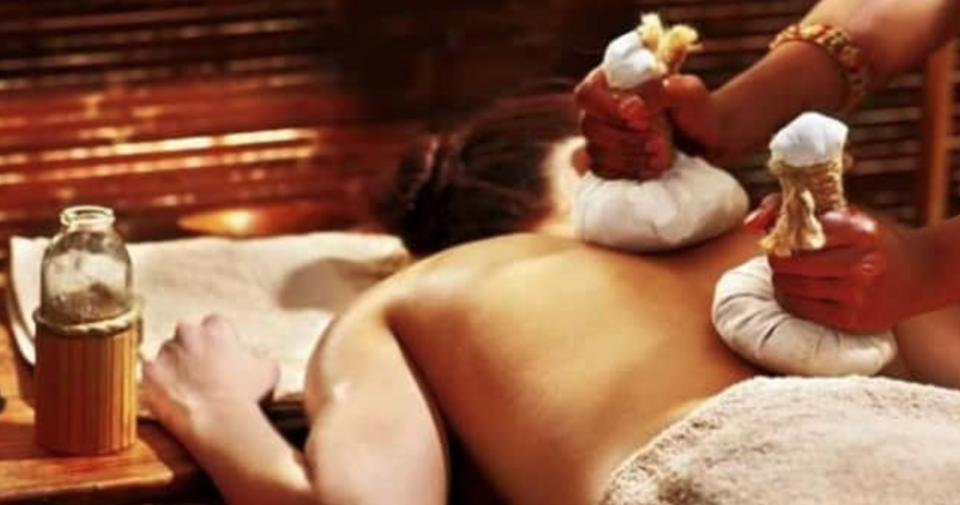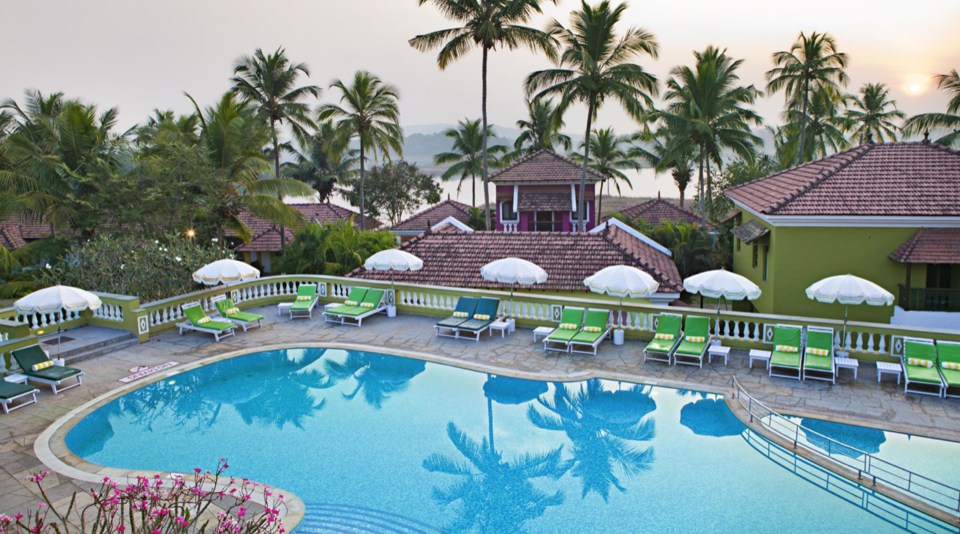 Well, you should visit because every once in a while, though we don't realise it, we may need to feel calm and get some inner peace. It is difficult for all of us to stay in touch with ourselves forever, and it gets hard to stay connected with the ones you love. Things start getting superficial in the city. I would love for everyone to feel the calmness I felt. So, what are you waiting for, plan your next trip and go!