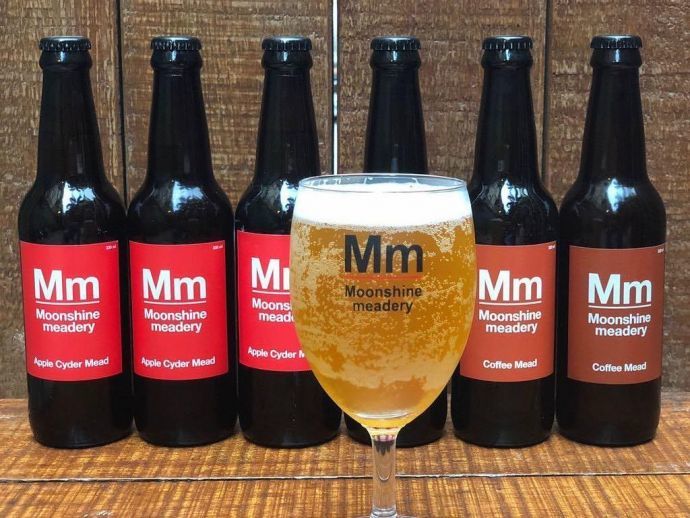 For all the wine lovers, here is something new on the table. This new beverage might even make you switch from wines. India got its first meadery in 2018. It was when Rohan Rehani and Nitin of Moonshine Meadery found the wonder drink in the US and decided to bring this versatile and ancient beverage home. The absolute adaptability of meads and its invention story going back before the agriculture period is what makes this beverage unique from others. Also, the sweet nature of this beverage makes it perfect for Indian pallet.
What is Mead?
Mead's history date back to the time of 7000 BC. Before the world got obsessed with wine and beer, it was this alcoholic beverage that ruled the market for many years. Created by fermenting honey with several fruits and spices this beverage has recently made several appearances on-screen like in Lord of the Rings, Harry Potter and Game of Thrones. This has led to the comeback of this adaptable drink.
Mead is a versatile beverage. It can be produced in different styles and in a variety of types. There are still mead, sparkling mead, dry mead and semi-sweet mead. The alcohol capacity of this drink ranges from 6-20%, which depends on the proportion of honey used to brew it.
Types of Mead in India:
The process of mead making is similar to that of winemaking. Modern fermentation techniques and support from other breweries of Pune have helped Moonshine Meadery develop one of the first meaderies in India. The Moonshine Meadery, located between Pune and Lavasa, is currently producing three types of mead. 
Coffee Mead
One of the signature in house meads is the Coffee Mead. This one's for all the coffee lovers. In this roasted coffee from Karnataka is mixed with multi-floral honey mead to give the drink a strong coffee aroma. 
Apple Cyder Mead
In this, along with the multi-floral honey goes the apples from Kashmir. The sweet flavour of apples makes this apple Cyder Mead refreshing. It is a semi-dry version.
Traditional Mead
This a traditional mead made with berry honey, rosewood honey and ajwain honey.
Upcoming Tours
Take a tour of this place and understand the fastest growing craft beverage in the world closely. Get to know all about meads and taste them all.Check here for upcoming tours. 
Address: Plot #7 Survey 605/2, Gat 1438 (old) Village, Pirangut, Taluka Mulshi, Pune 412115
Contact: +91 77458 48660
Email: info@moonshinemeadery.com
Find Mead Near you
Here is a list of places where you can get your own bottle of mead.
Have you been to a meadery before? Share your experience with us here. Also, subscribe to Tripoto's Youtube Channel for more travel updates.