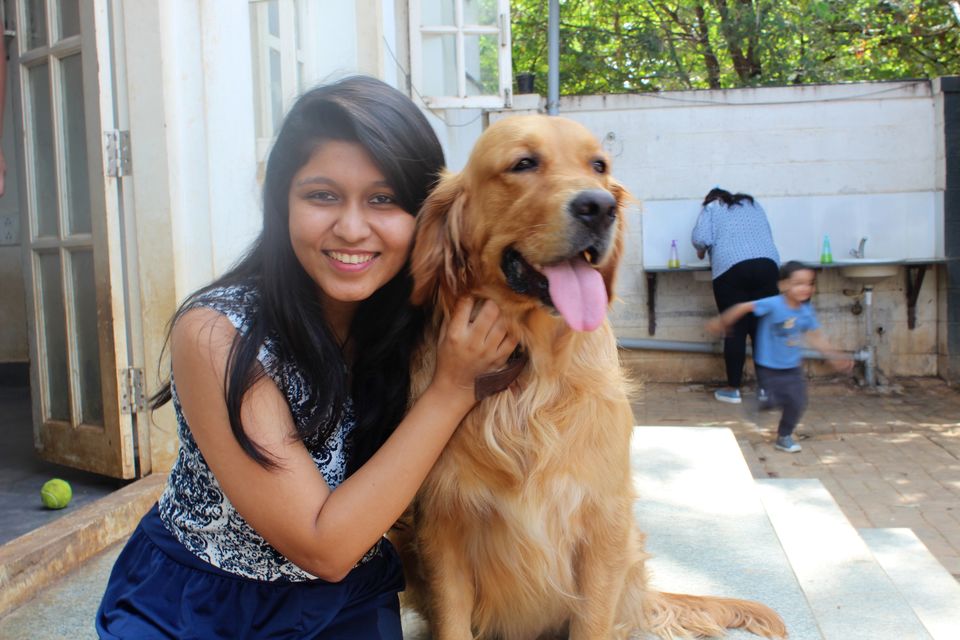 The Dog cafe is in Whitefield and is shut on Tuesdays. Check the website for other FAQs here.
We put the location in Google maps and left. The cafe is little on the inside in small lanes. We thought we're in the wrong area but then finally figured the gate and entered. They have a huge space for these cuties!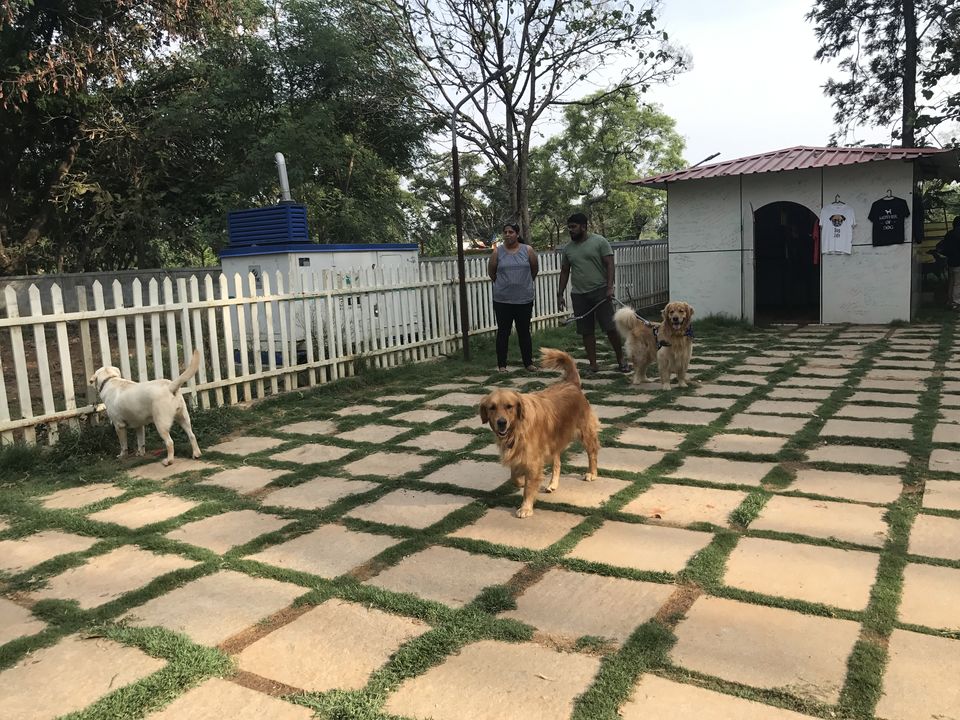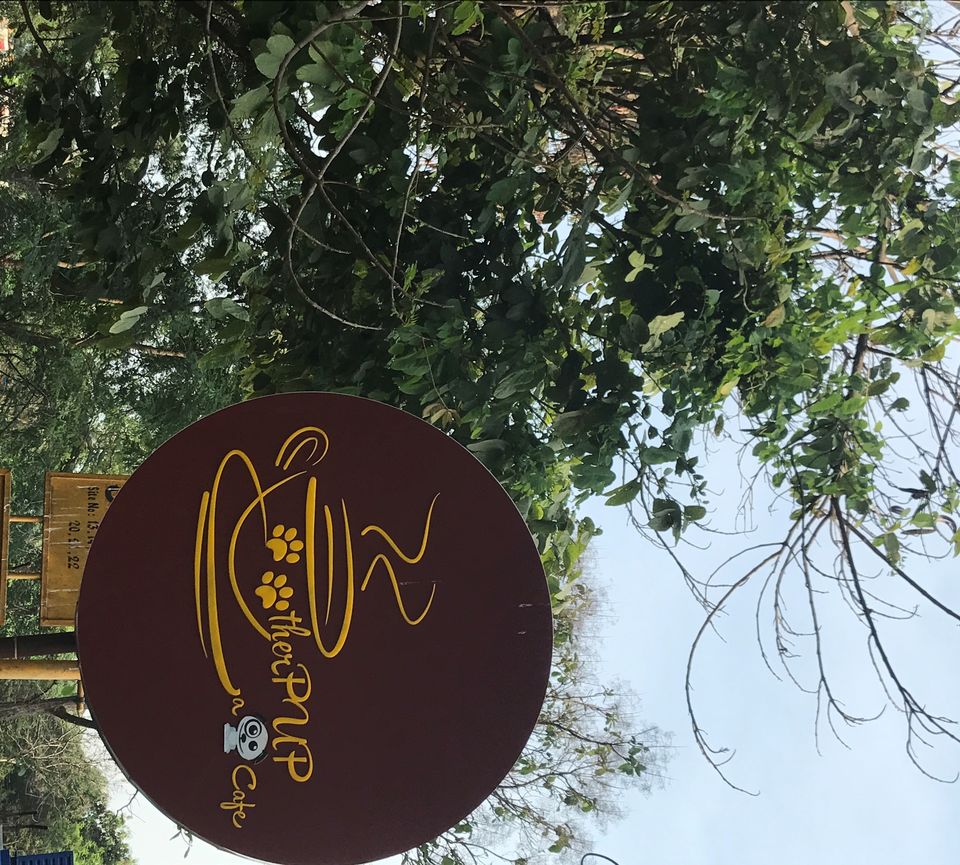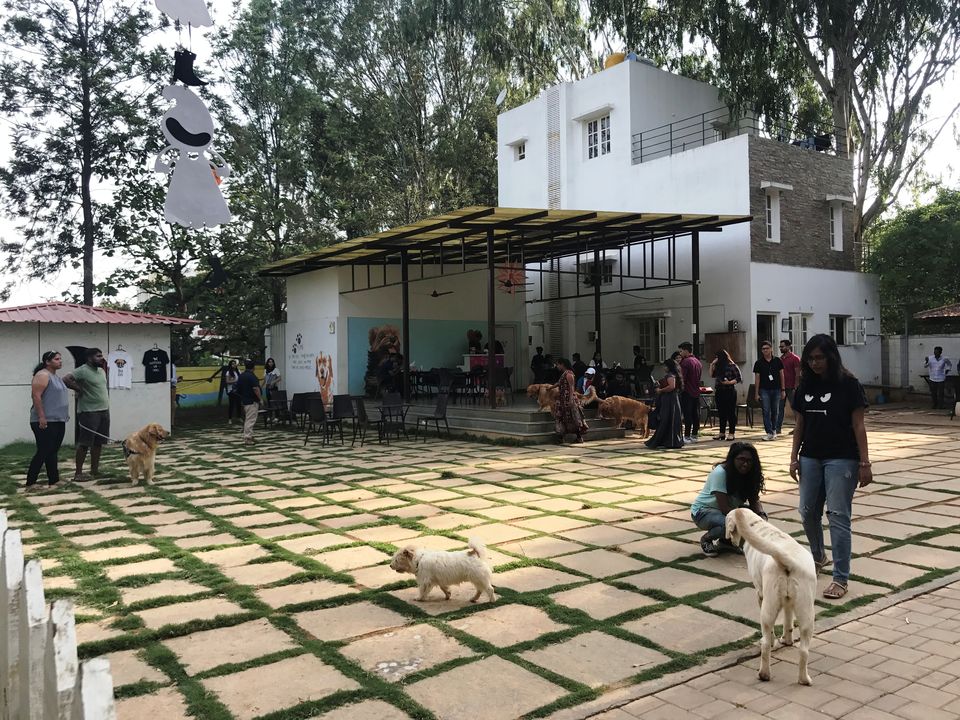 Upon reaching we were told we have to pay a cover charge of INR 250 ( since it was weekend. Weekdays INR 150 per person ) which is fully redeemable against food and beverages inside.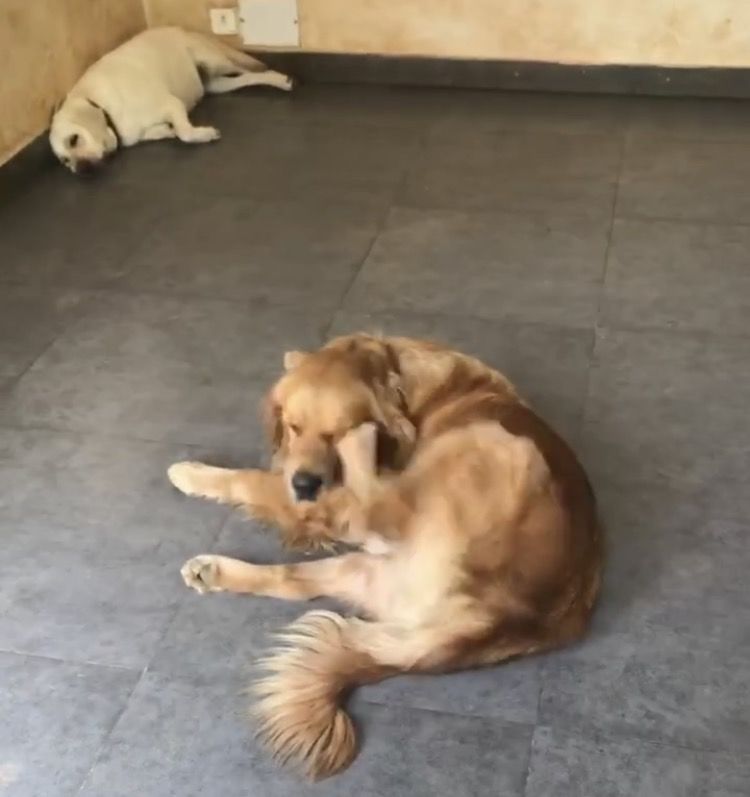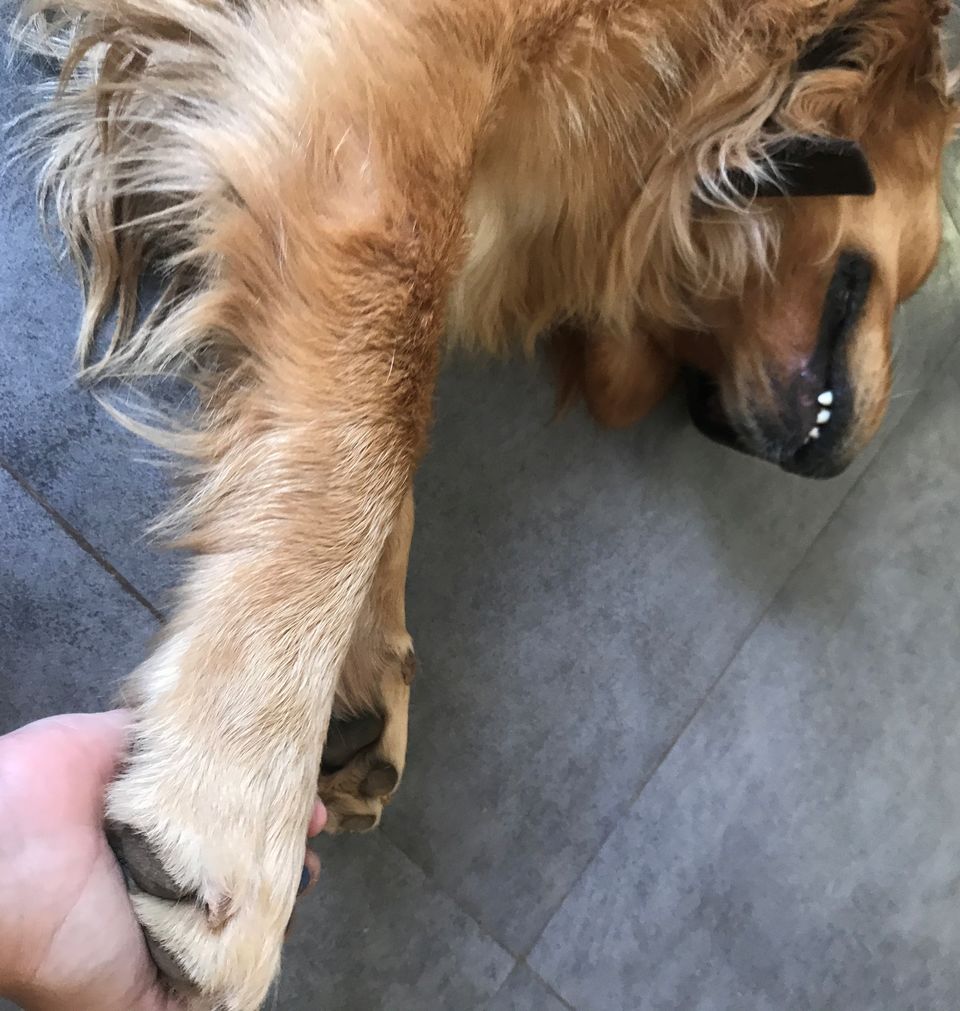 There we some 8-9 dogs inside including a 3 month old cocker spaniel, 2 year old golden retrievers, beagles etc.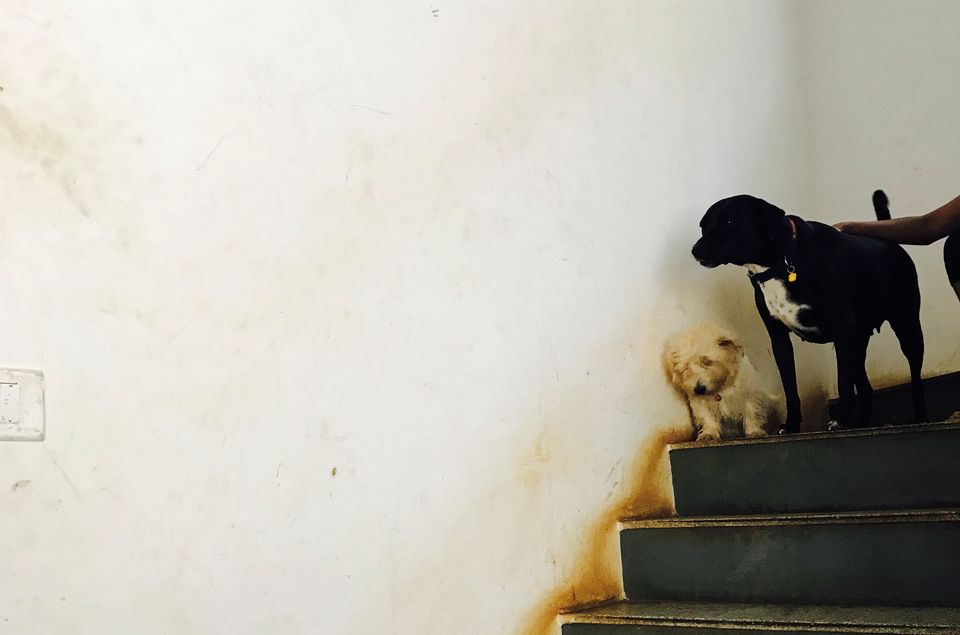 We reached there around 2pm when the dogs are tired and sleepy.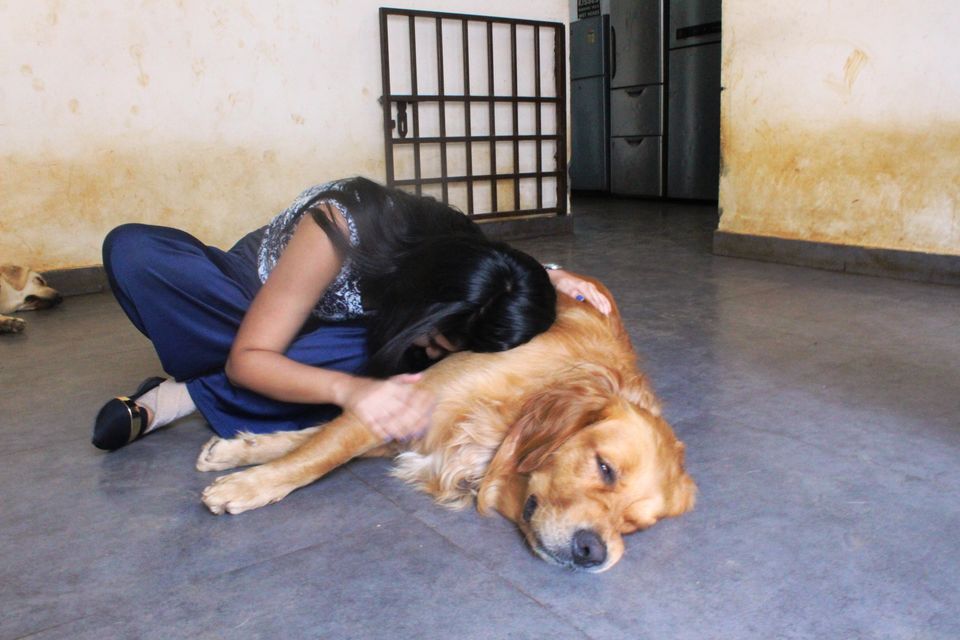 The owner told us that the dogs are chirpy and fresh in the morning and evening. It'll be better to visit them at that time. I'd suggest to visit in the morning since the crowd will be less.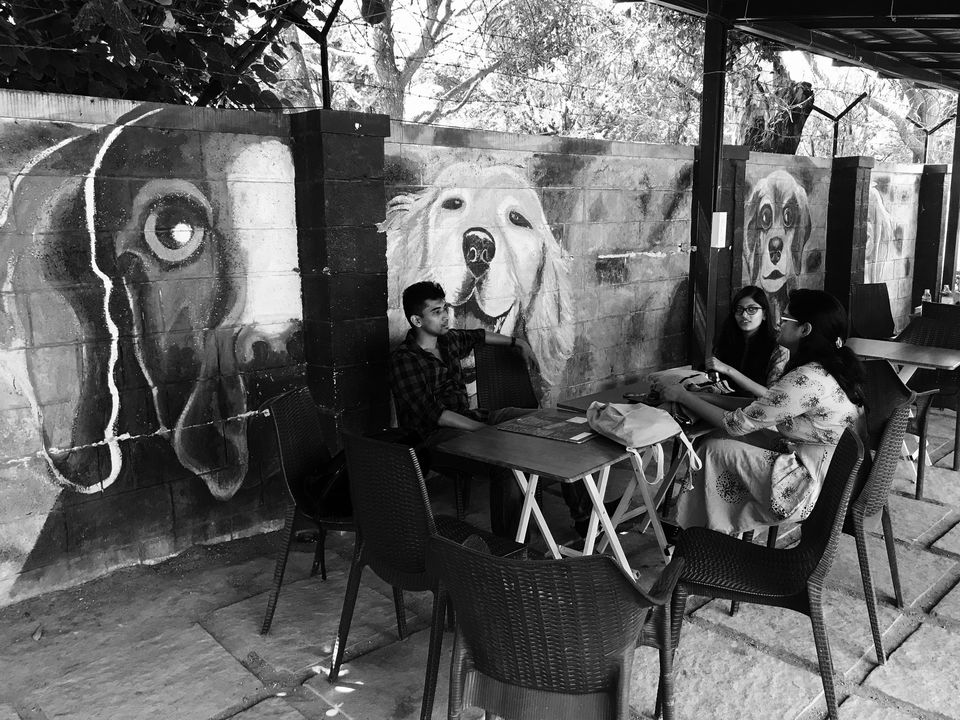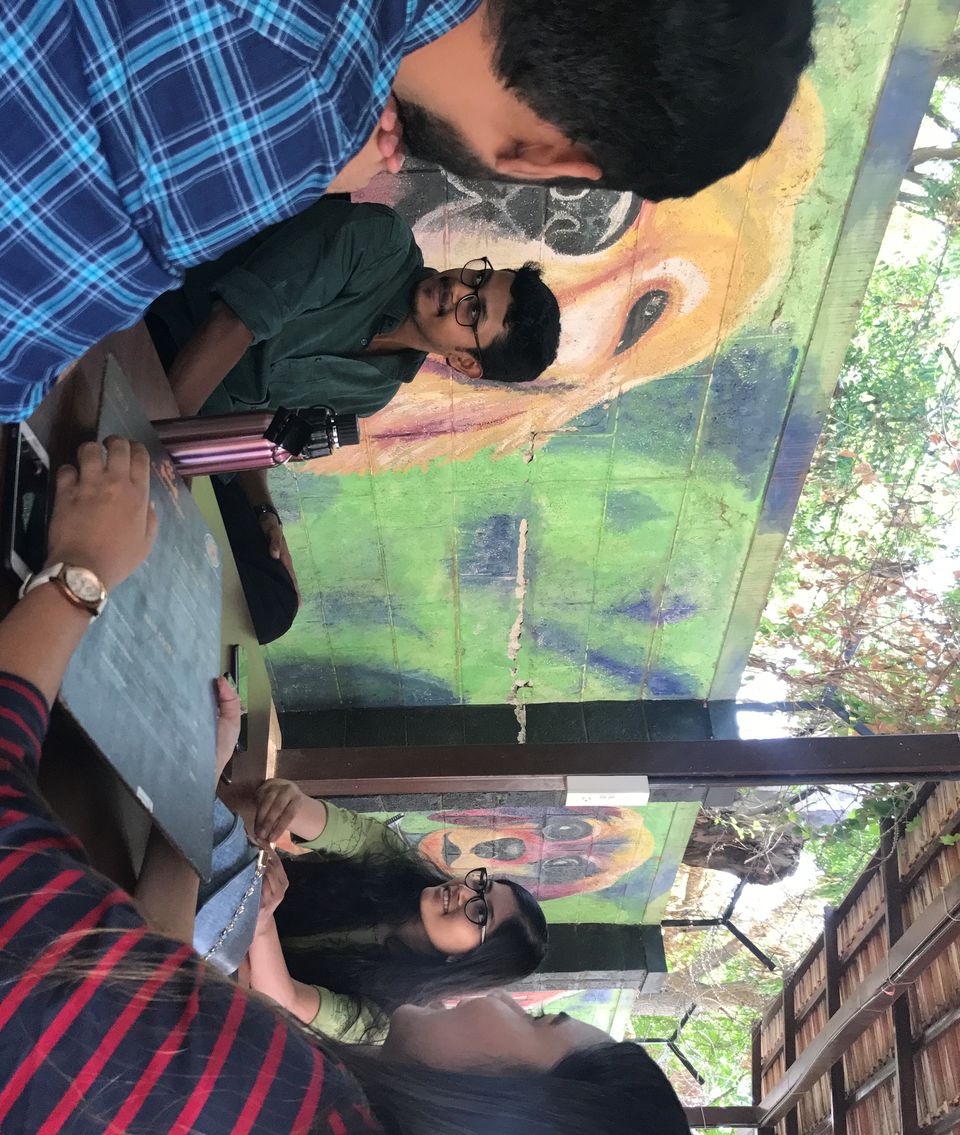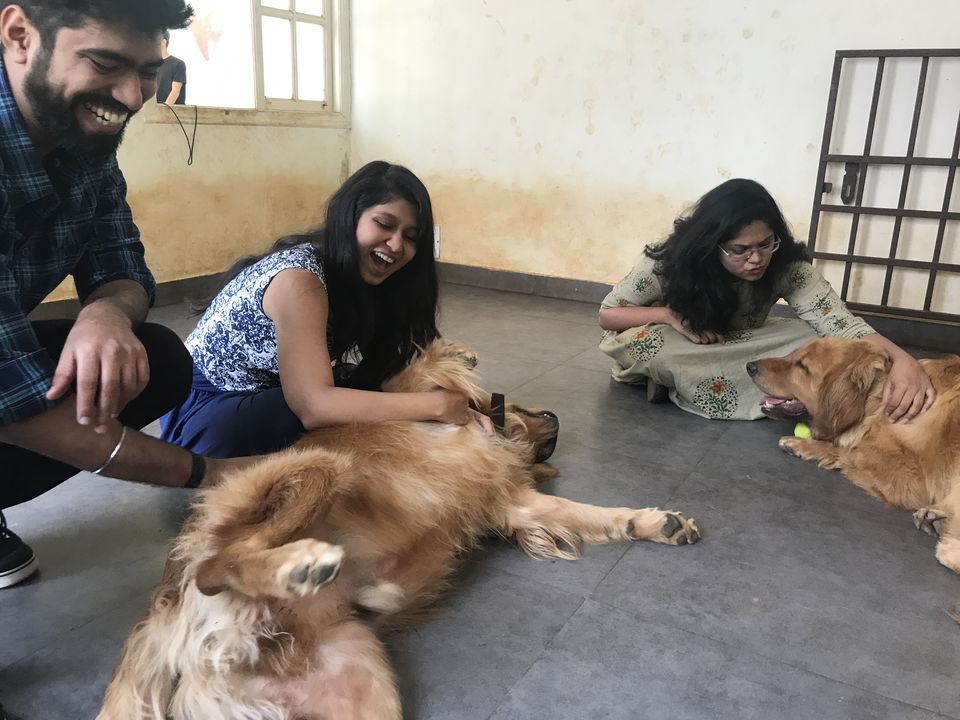 We chilled there till around 5.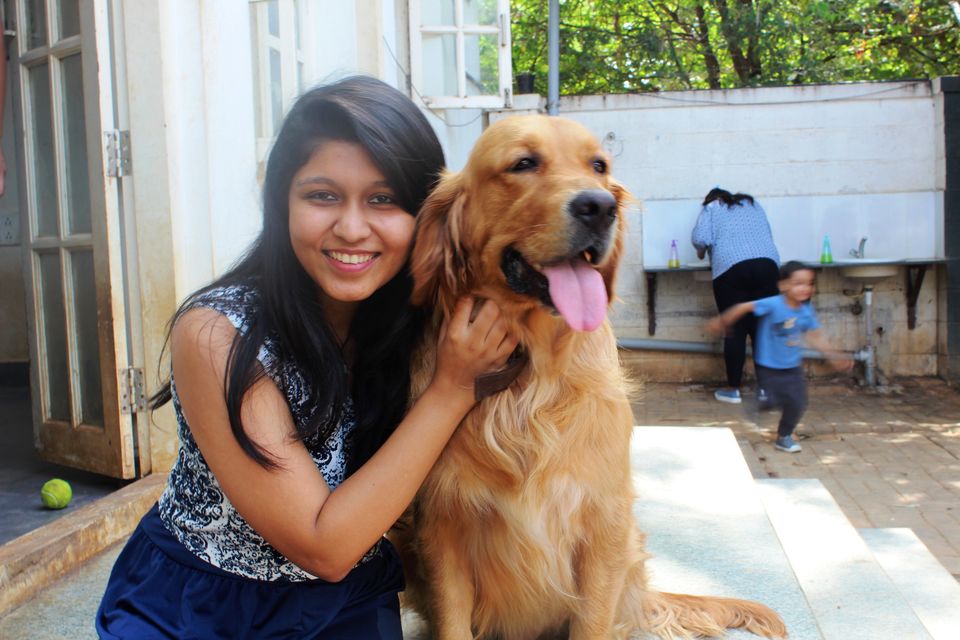 We explored a little inside and found these lovely posters.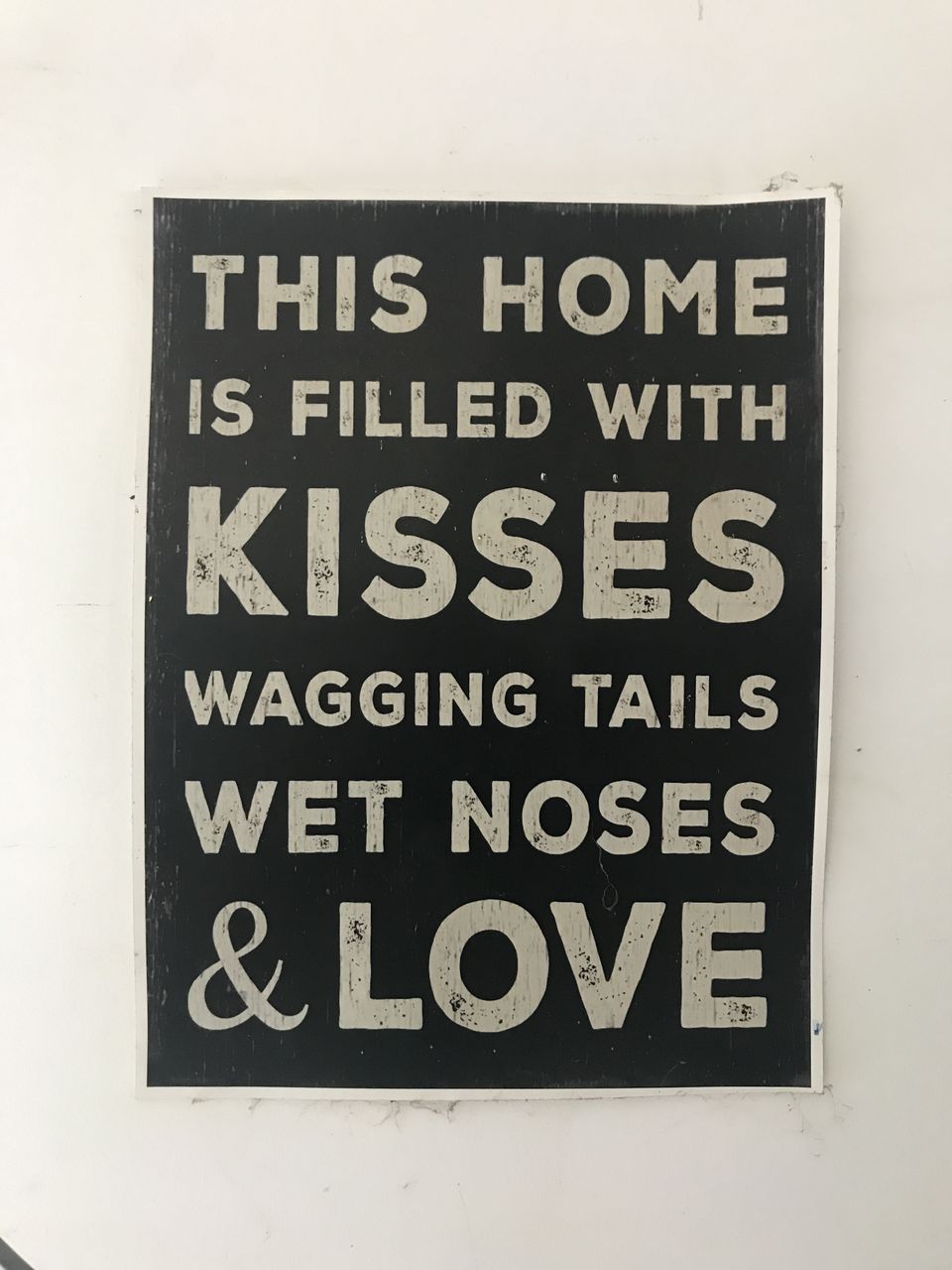 They also have a t-shirt and pet store to purchase things for yourself and your pets.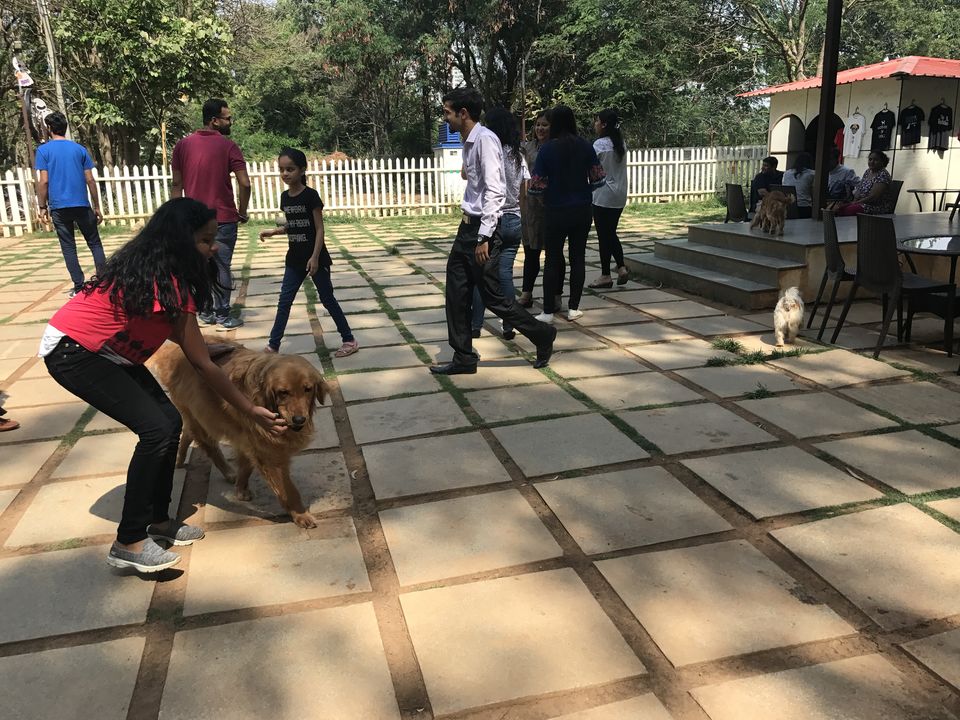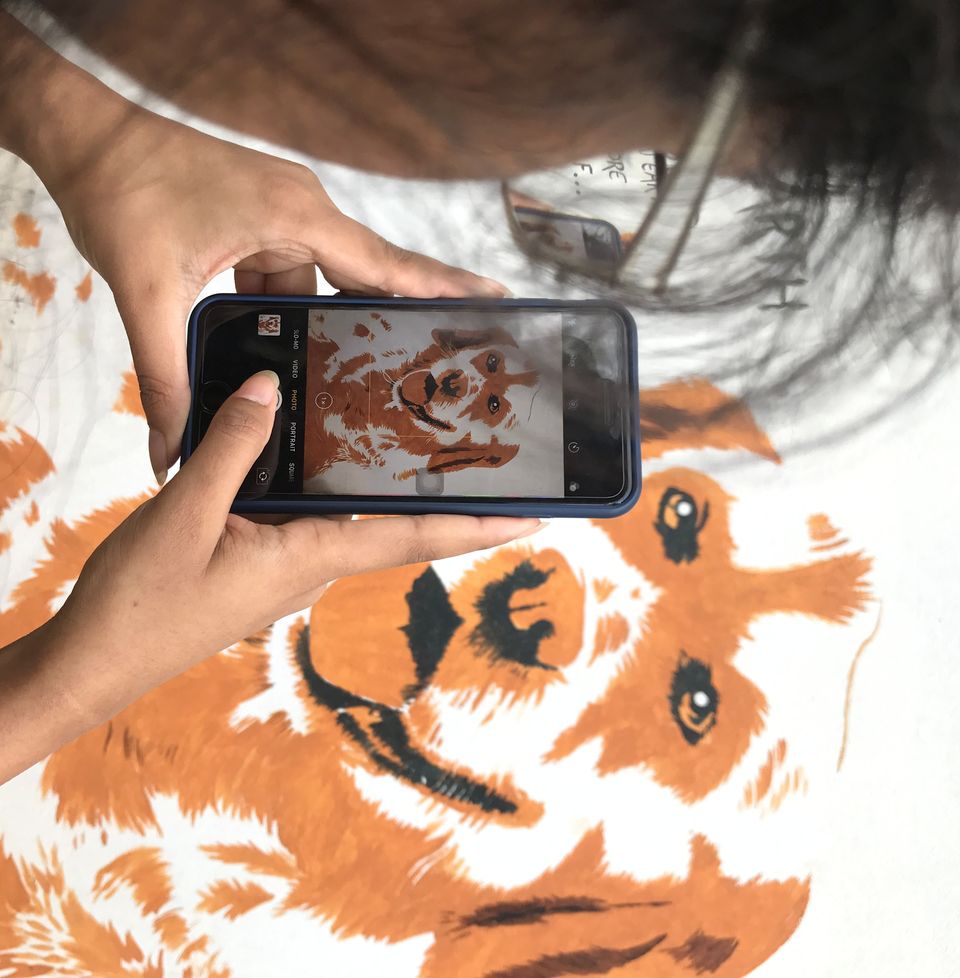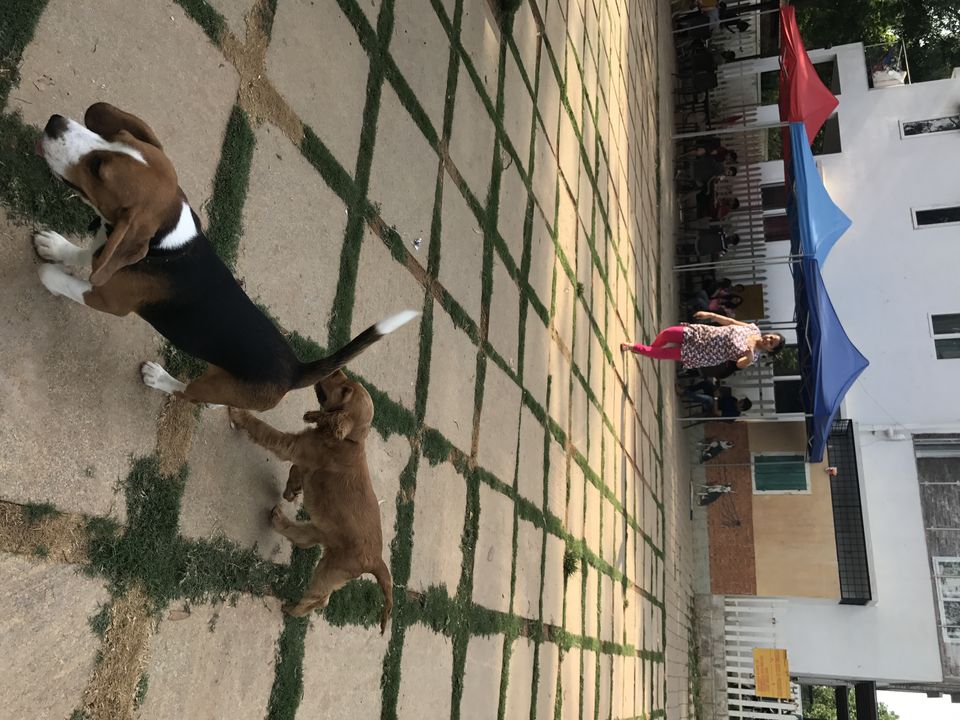 Until next time, you puppers <3