Alaska has always been the place on everyone's bucket list since childhood but very few actually get the chance to visit. I visited Alaska in the month of June and took the cruise to Alaska. It was the best experience of my life but it was nothing like I imagined it to be. It wasn't filled with snow or glaciers but there was a lot more to see. The experience was amazing and these images though unreal and amazing, cannot depict the true amazement I did feel when I went there.
The Cruise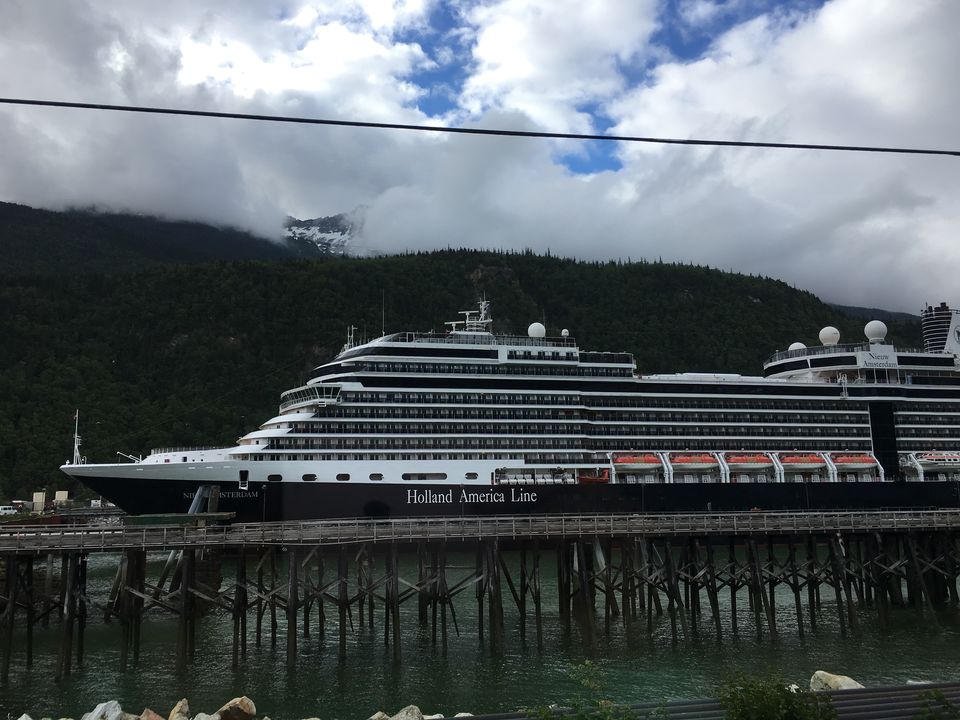 an old bridge which is not used anymore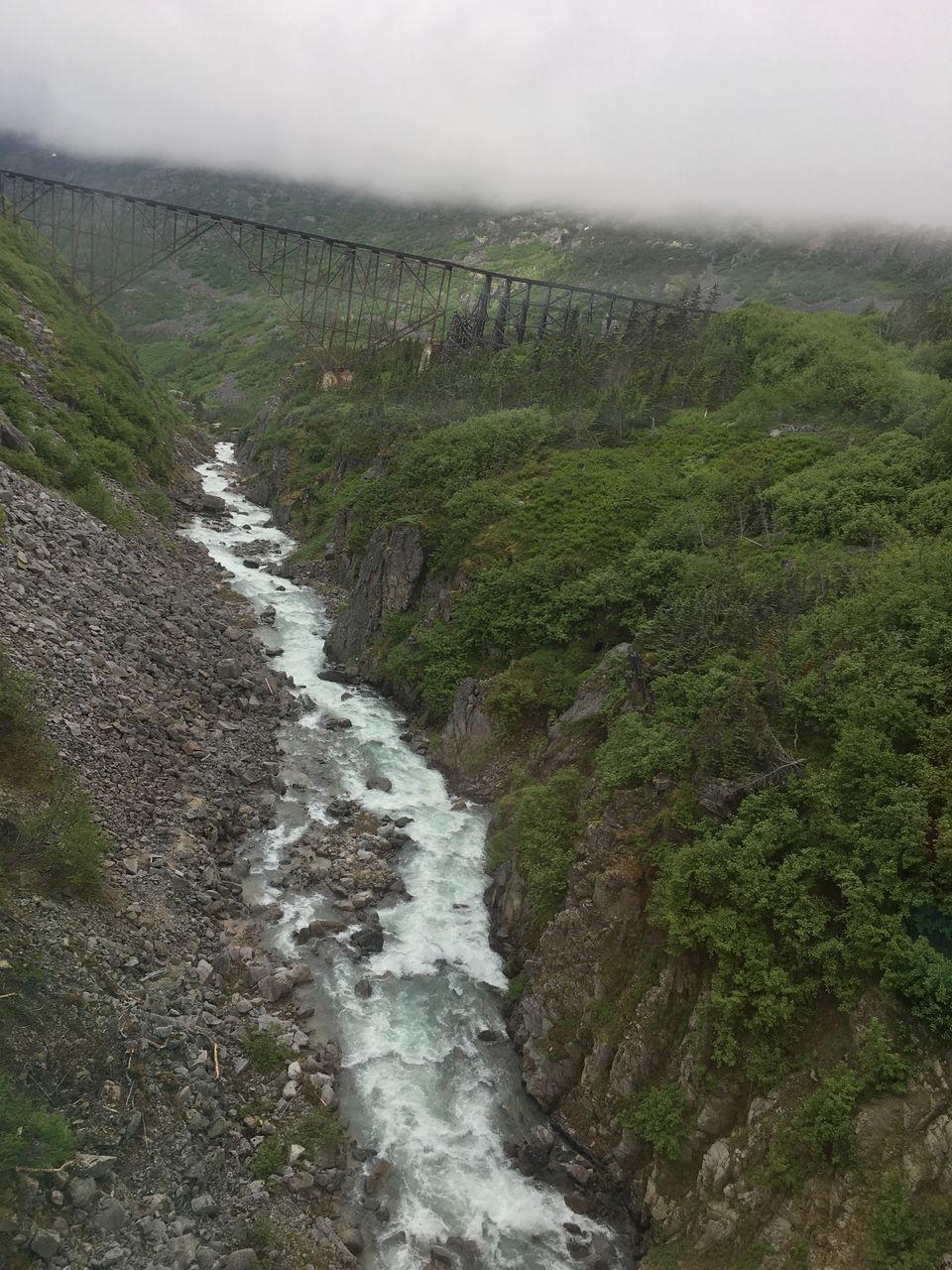 5 countries, 1 place, need i say more?
This ranks among world heritage sites and the Eiffel Tower beats this train ride by a slight margin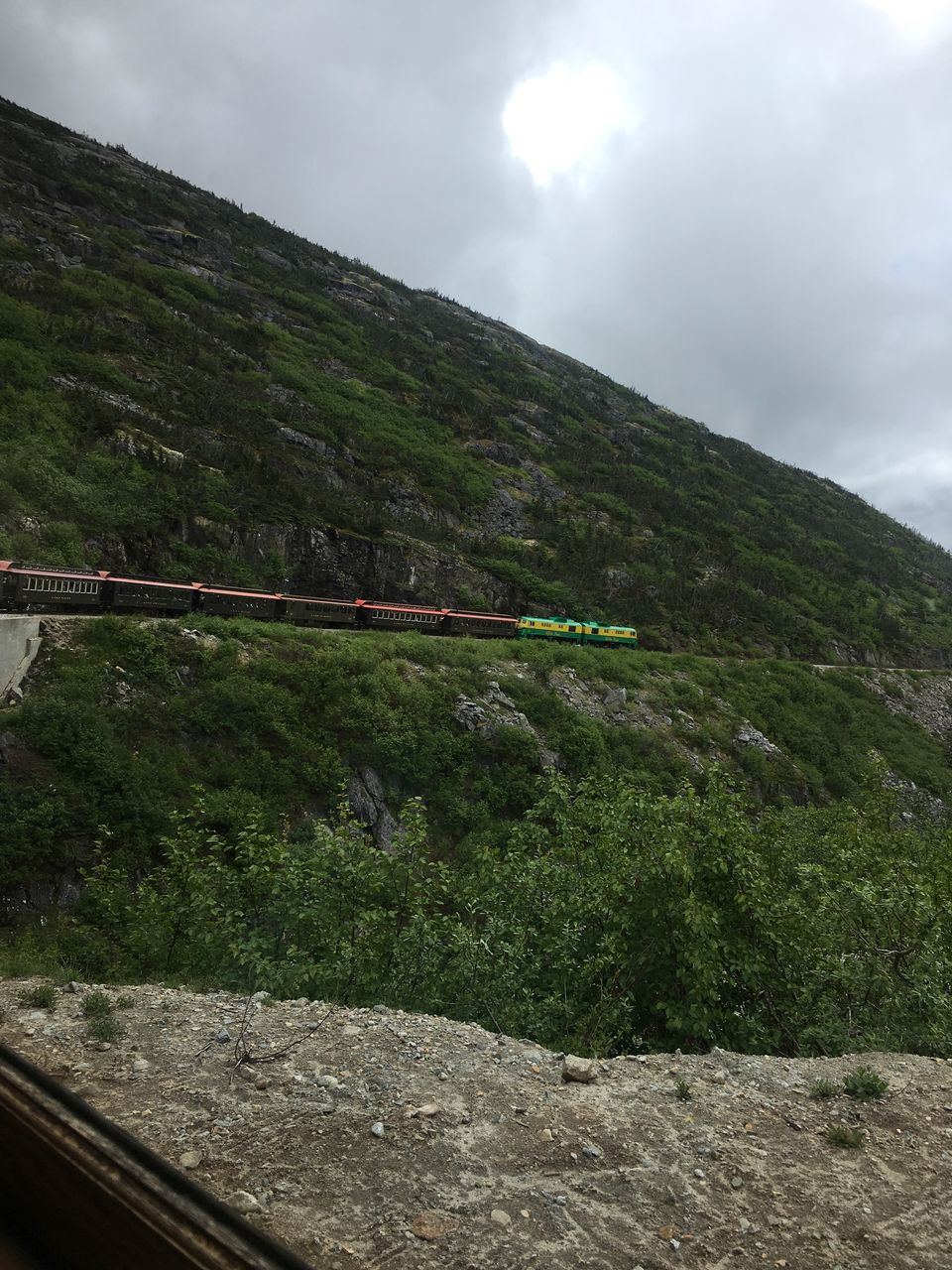 snow, water, mountain, sand, air, earth, everything!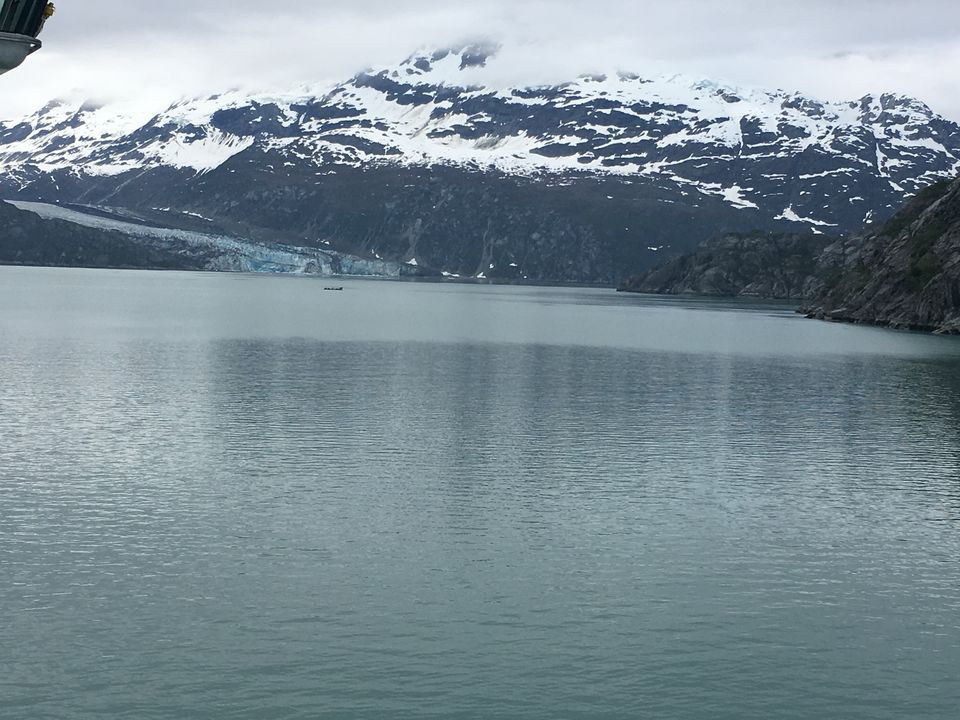 The image of a glacier taken at Glacier Bay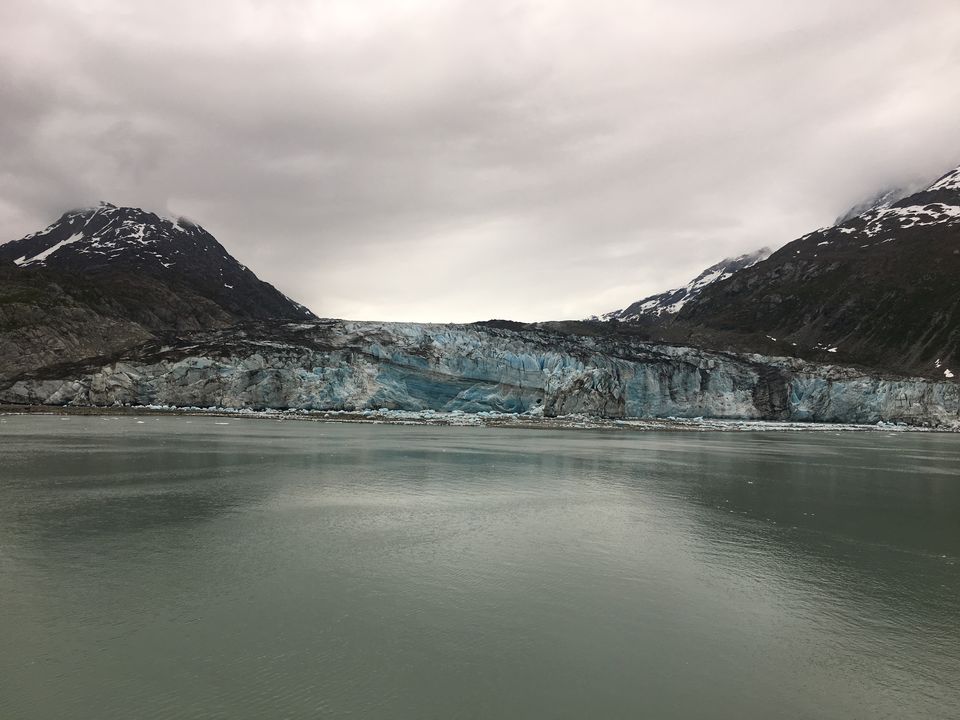 Casinos and cruises, need I say more?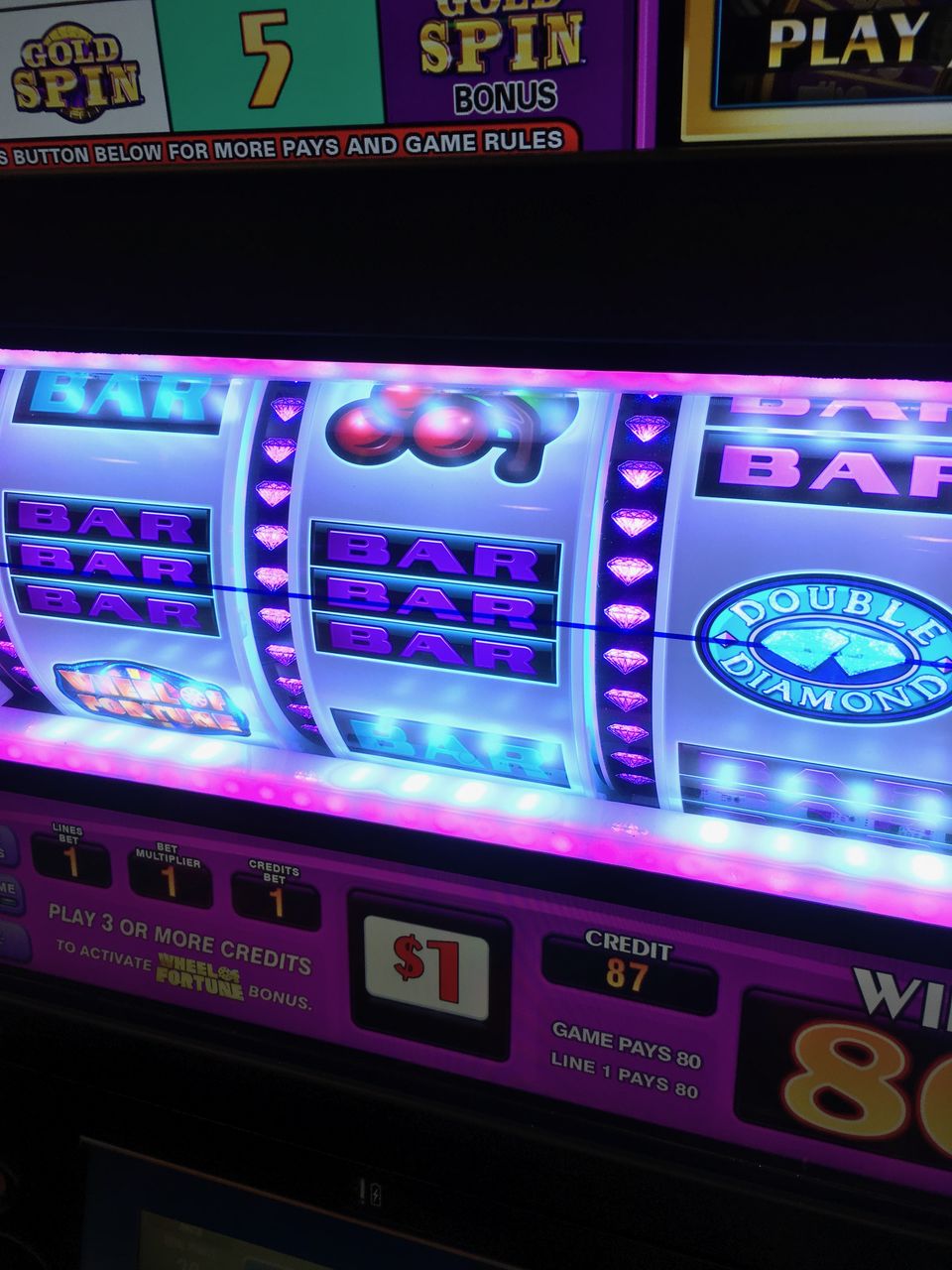 Cruises are famous for the unlimited free and amazing food you get on them. This is a picture of the avocado filled with parmesan cheese and beans dish that was served for dinner. I have never seen something this fancy before!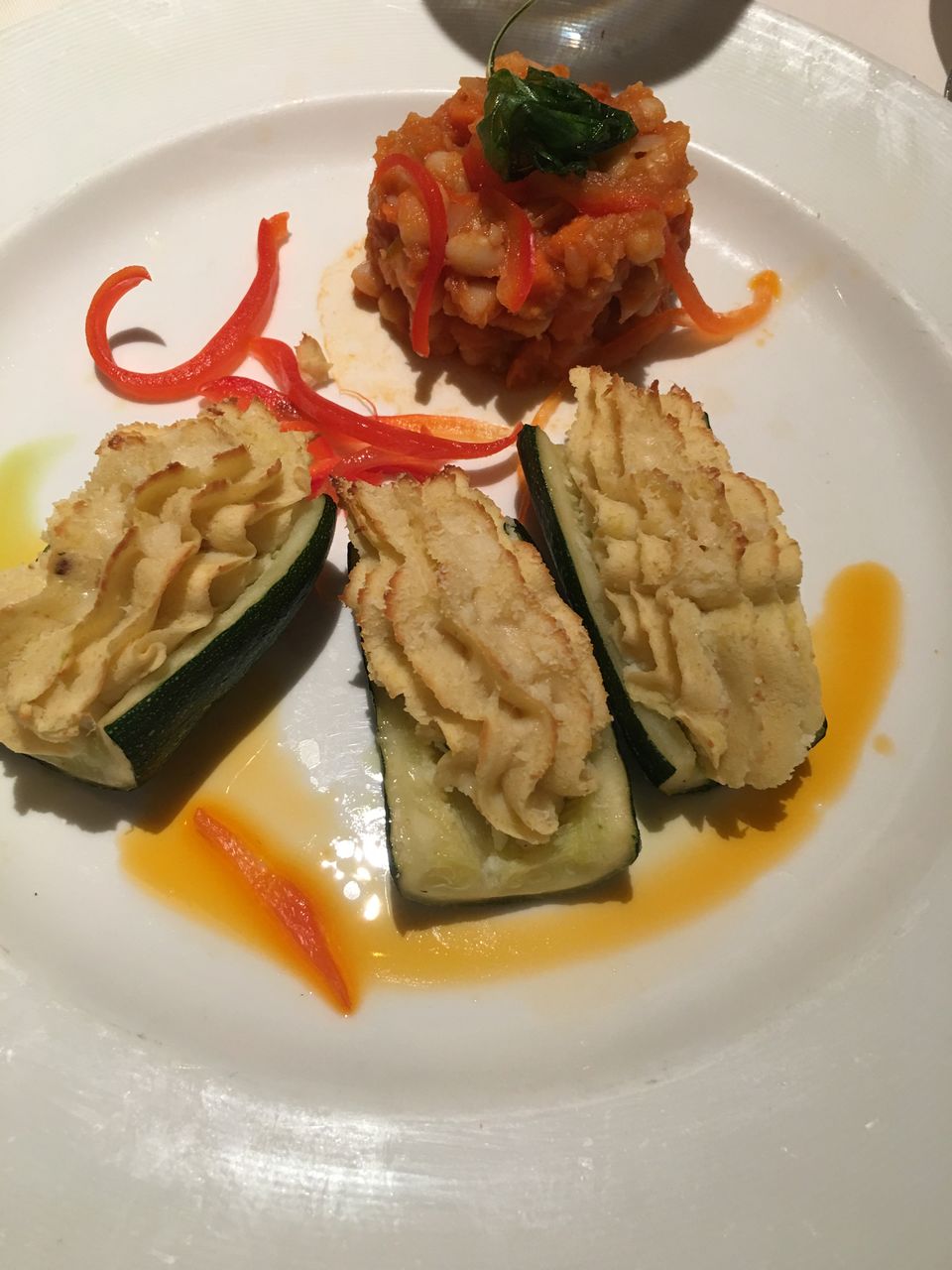 This was an island we saw from the cruise in Skagway. It is called as lost Island and some also call it the Island in Jack and the Beanstalk because it is going upwards.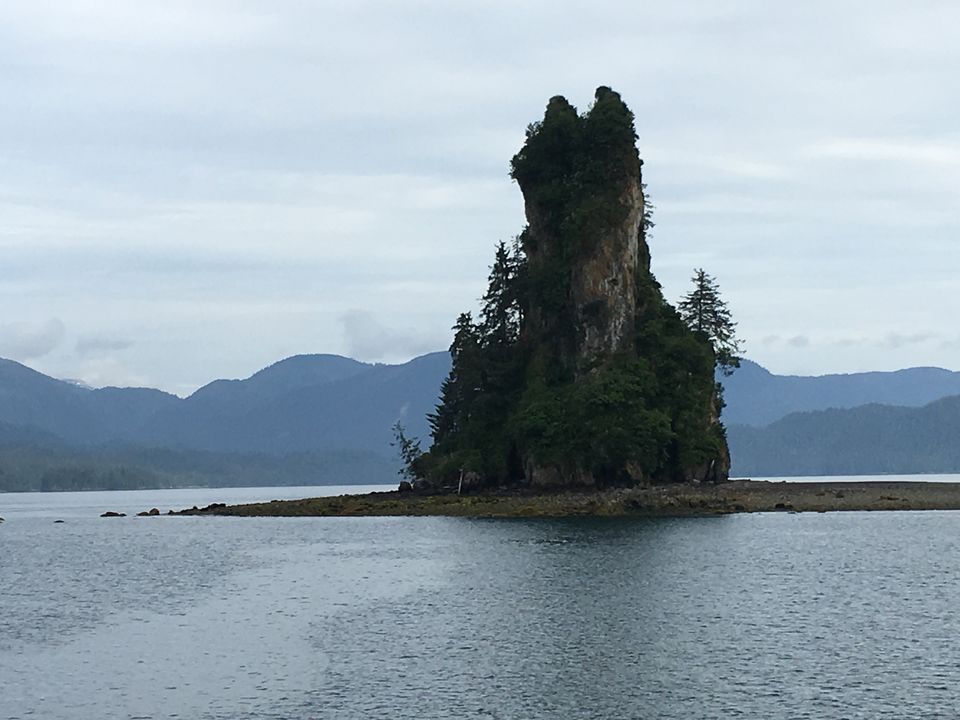 Cruises have many fancy parties. This was one of the fanciest ones with balloons falling from the ceiling and a band of live music playing.