There are various things in Delhi which people claim you have to do but it really wouldn't hurt to miss them. I'm sure you come across posts which speak about under-rated places and tell you what you should be doing, but this post is dedicated to what you shouldn't be doing if you come to Delhi.
1) Chandni Chowk - The Parathe Wali Gali at Chandni Chowk is highly marketed but people often forget to speak about how unhealthy the food is and how the food is gleaming with so many mosquitoes. It really is very over exaggerated. Frankly, when I went to Delhi, I didn't eat at Chandni Chowk because the food was very unhygienic and I lost my appetite.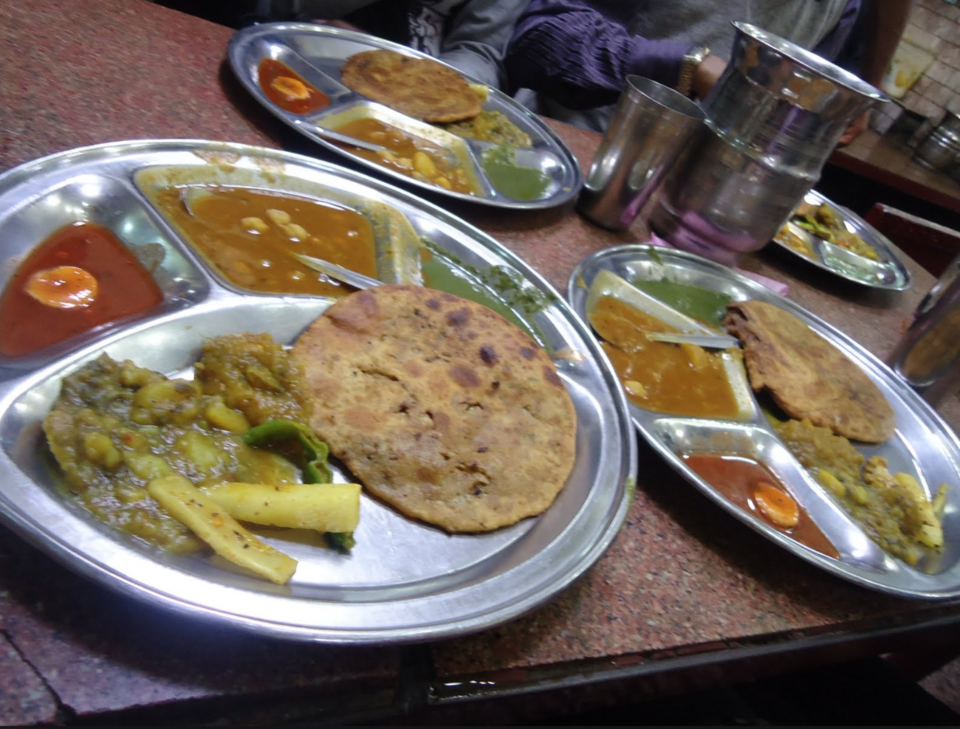 2) Lodhi Garden - I really don't see what this entire fiasco is about. It is literally just an open garden with greenery and open space. If you're a city person who doesn't see greenery or open spaces a lot, you will surely feel calm here but there isn't a lot to do here or to see. It isn't very special, it is like any other garden. I don't see why anyone would spend their precious travel time in going to a normal garden in the city.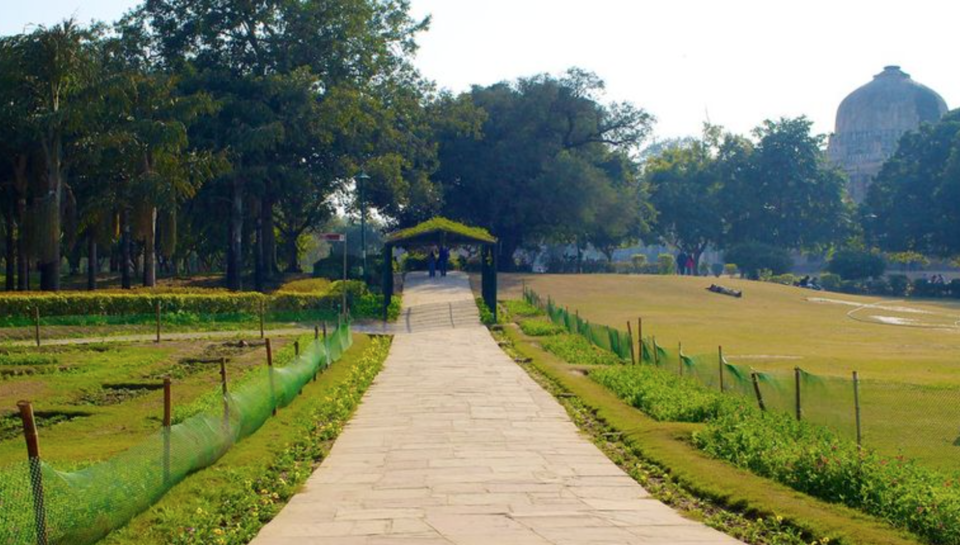 3) Shopping at Sarojini - Yes, Sarojini is supposed to be the place where you get rejected branded clothing for a really cheap price. You can buy stuff worth 150 RS. But wasting time here isn't really worth it. If you like shopping, there are other places like Janpath and Delhi Haat as well but shopping at Sarojini is very time consuming and once you go, you wouldn't want to leave. I suggest never go there with a woman.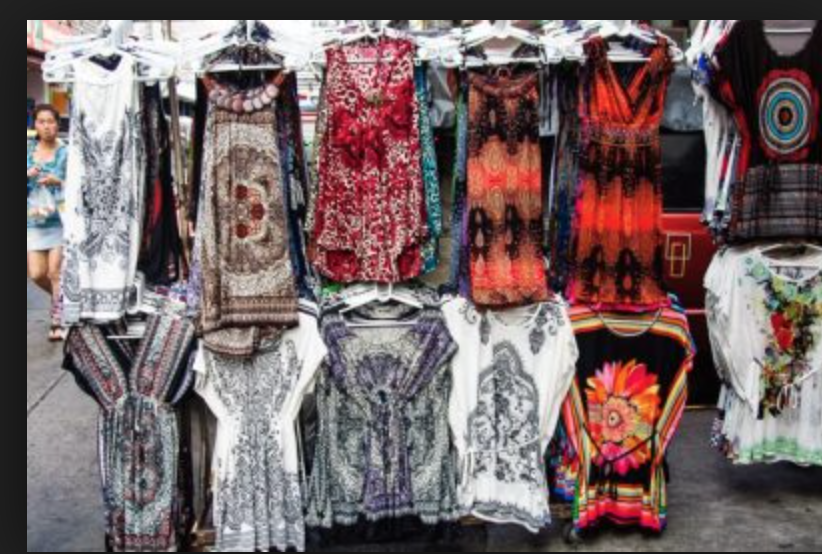 4) Safdarjung ka kila- This is not over-exaggerated, but when you come to Delhi with limited time, you would rather spend time seeing the best stuff rather than seeing stuff which isn't the best. I liked Humayun ka kila alot more than this and I spent a lot of time there. This kila is good but if you have limited time, go to Humayun's tomb and skip this for sure.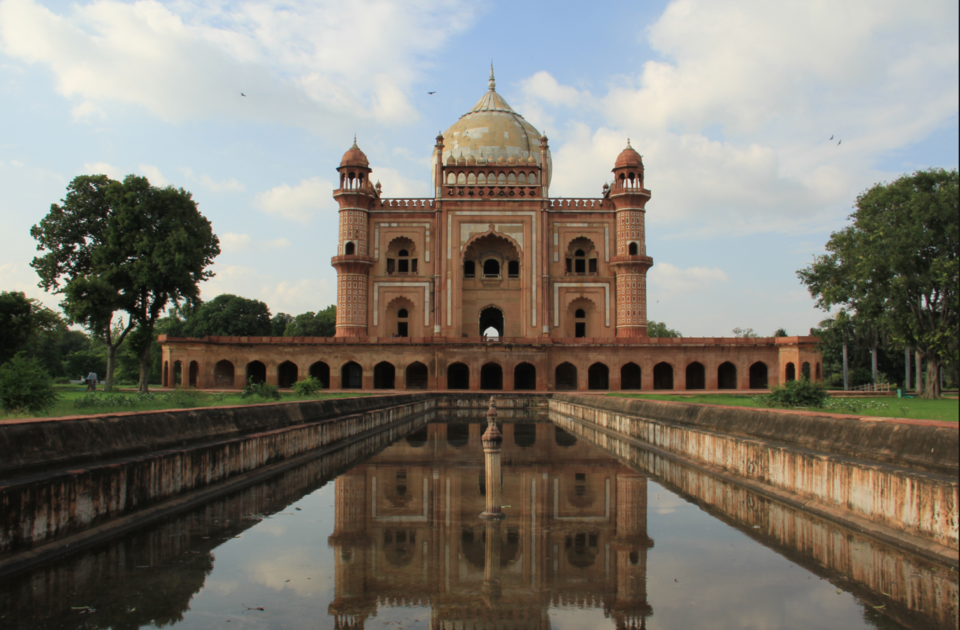 5) GTB Nagar - It is a really popular place with lots of places to eat and dine outs. However CP is much better for the Delhi ambience. I suggest you choose CP over GTB due to the wide variety of food and the city vibe.