With an energetic and chic nightlife, the capital city of India never ceases to surprise you.
In the last few months, Delhi has witnessed the launch of a number of bars, the kind that inspires even the most anti-social, couch-loving person to show their fun moves on the dance floor.
If you're looking for places where you can celebrate the month of love, here's a list of bars in Delhi that will contend for your attention in the coming weeks.
1. The Irish House
Where: Nehru Place, Noida
What's happening: Alone during the valentine's week? Fret not because the Singles Week at Irish House will make sure you spend Valentine's day with your true love, food and beer! With a special LIIT fest, the Singles Week will be all about fun activities like ex boxing, the freedom wall, special live musical performance and a lot more.
When: 7–14 February
Cost for two: ₹1,700 (approx.)
Check out the event here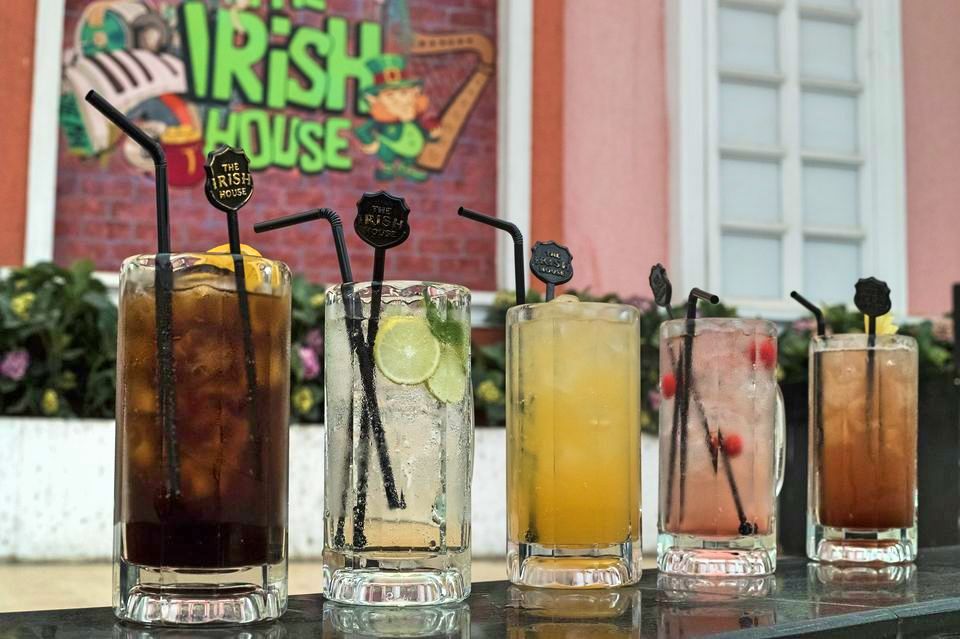 2. Tamasha
Thirty-second rundown: Famous for their fusion food and delicious cocktails, this mammoth bar has a tranquil environment which will immediately put you in a good mood.
Where: 28, Kasturba Gandhi Marg, Connaught Place
Cost for Two: ₹1,800 (approx.)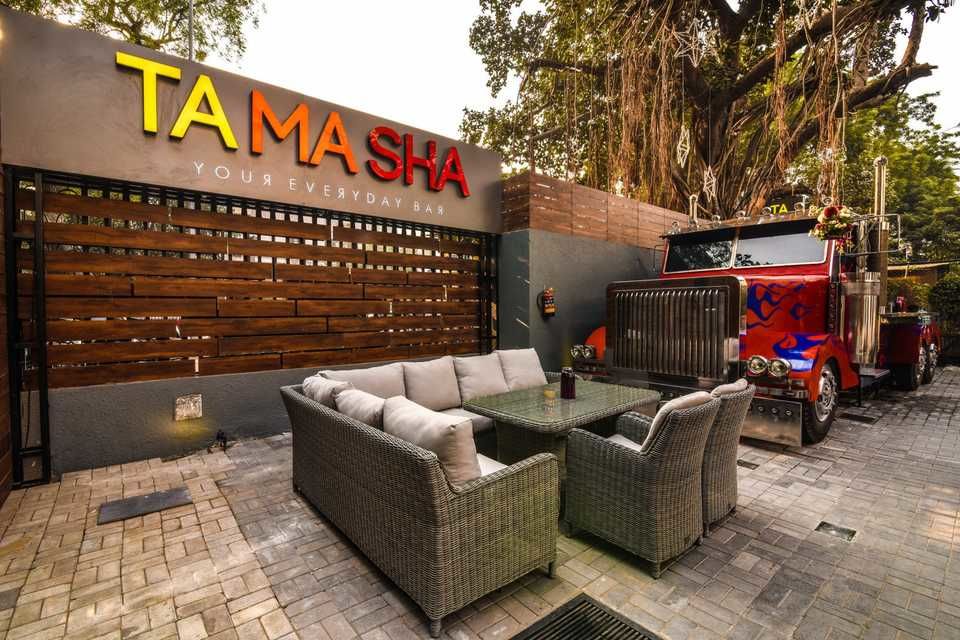 3. Arriba - Mexican Grill and Tequileria
Thirty-second rundown: Do you have a thing for brightly coloured seating, glass lanterns, dim lighting and geometric prints? Then Arriba is the perfect place for you. The menu is nicely signposted with sombreros (chef's specials), red chillies (spicy hot) and cacti (vegetarian).
Where: The Village Restaurant Complex, Asiad Village, August Kranti Marg, Khel Gaon Marg
Cost for Two: ₹2,500 for two people (approx.)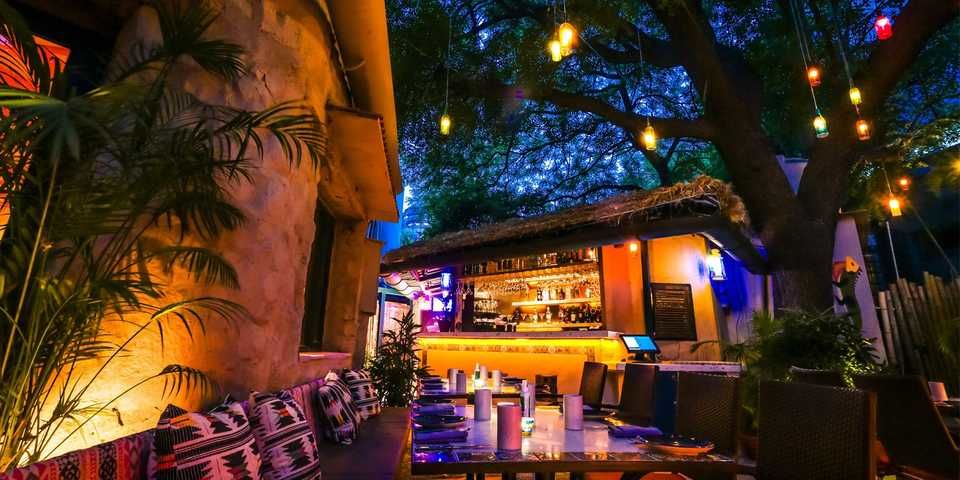 4. Social - Odeon
Thirty-second rundown: Social Odeon will transport you back to your school days (but with alcohol). Look around and you will find trophies, books, wooden boards bearing names and marks of students, which are sourced from actual schools. Their kitchen is fondly called the Home Science department.
Where: 1st Floor, 23, Odeon Building, Radial 5, D Block, Connaught Place
Cost for Two: ₹1,200 for two people (approx.) | ₹90 for a pint of beer (approx.)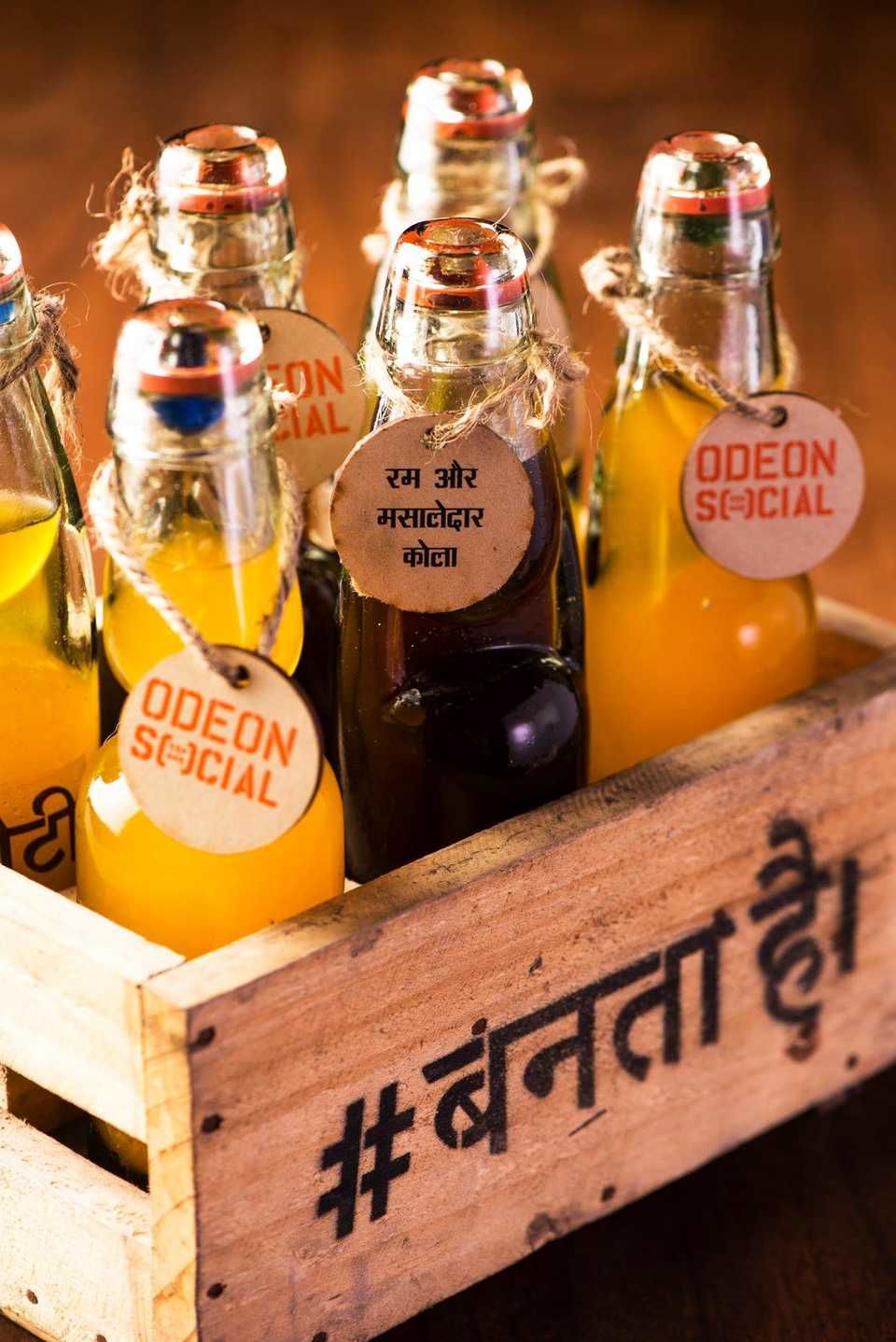 5. #nofilter
Thirty-second rundown: An uncluttered place with a spellbinding vibe, #nofilter is your best bet if you're going to SDA. The interiors are quirky with witty quotes, tungsten bulbs and innovative wall art.
Where: C-18, Commercial Complex, SDA
Cost for Two: ₹1,000 for two people (approx.) | ₹175 for a pint of beer (approx.)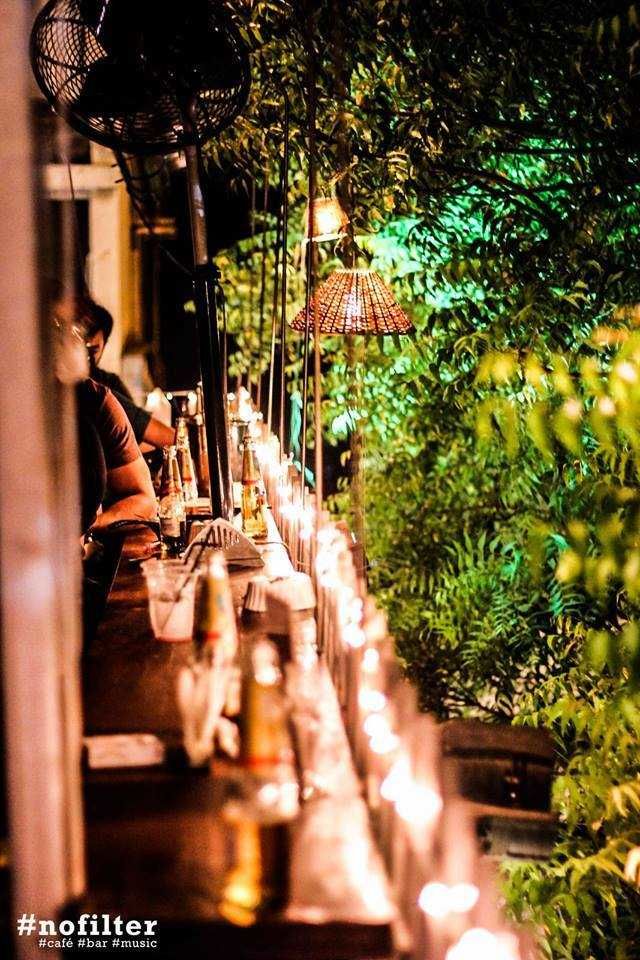 Did I miss out on your new favourite watering hole? Share your list here