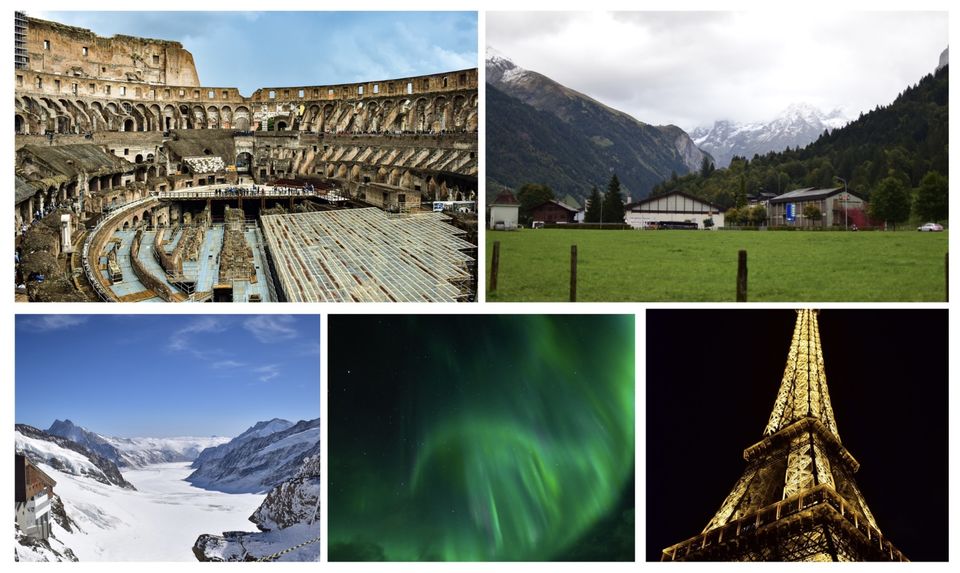 We always call some places and experiences cliché as they have been famous for an era now. And when it comes to Europe, it's full of clichés, whether proposing in front of the Eiffel Tower, romantic evening in a gondola gliding through the grand canal in Venice, chasing the northern lights in Norway, admiring art in the Sistine Chapel, Vatican City etc. Being travellers, sometimes we consider skipping the clichés in quest of off-beaten tracks. But some clichés are worth travelling for, so let's delve into the top 5 European experiences that are worth embracing despite being a travel cliché.
Clichéd travel experiences
Here is a quick list of our favourite clichéd experiences in Europe. So if you plan to travel to Europe, add these experiences to your bucket list as they are worth it.
1. A perfect evening at Eiffel Tower in Paris
Nothing could be as enchanting as watching the sunset over the Eiffel Tower, and no wonder this European experience is our top pick for clichés. When in Paris, no one can deny the evening date with Eiffel Tower, watching the sunset and then watching the Eiffel Tower in its full glory lit up with magical lights. Over the years, Eiffel Tower has become a symbol of love, so for an ultra-romantic experience, nothing compares with a small picnic date in front of the Eiffel Tower with French wine.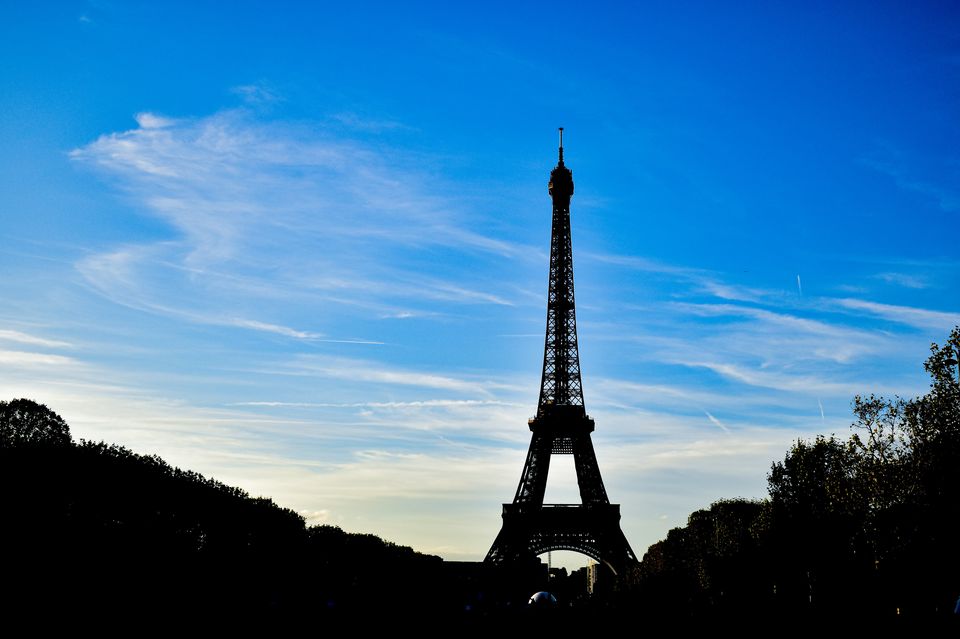 2. Scenic train ride to Jungfrajoch, Top of Europe
Isn't Switzerland our dream trip since childhood? And when you Enter Swiss, you will start seeing Jungfraujoch everywhere as the Swiss tourism board is advertising it for ages, and it is worth it. This train ride is exceptionally scenic and beyond beautiful. Despite being so popular, it has still got the same charm, and you must visit the Top of Europe when in Swiss.
Situated between the Mönch and Jungfrau, Jungfraujoch is a must-visit place not because every hoarding in Swiss says so, but because it is the most spectacular train rides you will ever have in your life. Starting from Lauterbrunnen on a cogwheel train, firstly you will experience the green meadows, beautiful valleys, numerous waterfalls, next you will enter the winter wonderland with snow all around, a view of the glaciers and snow-clad mountains. The panoramic view from the Top of Europe is awe-inspiring, and everyone should once experience the same.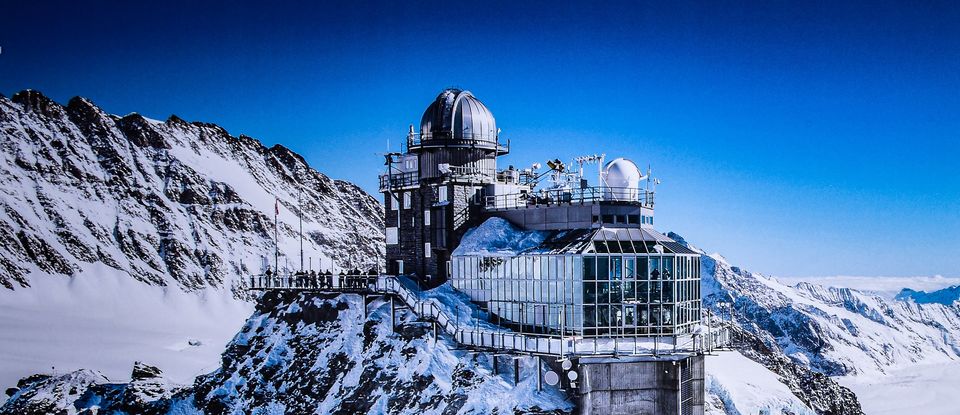 3. Chasing northern lights in Norway
Imagine standing on a frozen lake in the middle of nowhere, temperature going down as the clock is ticking towards midnight, surrounded by complete darkness, and suddenly the sky lit up with ethereal colours. It is stunning to watch the green lady dancing in the sky, and no words are enough to describe the first-ever experience of the northern lights.
One of the bucket list experiences for most travellers is to encounter the northern lights. Northern lights, also known as Aurora Borealis, is a natural light appearance in the sky. It has now become a cliché but does that matter? Experiencing northern lights is still a fun and once in a lifetime experience for many. To see the Northern Lights, you have to head up north above the Arctic Circle, and Trømsø in Norway is one of the best places in the world to see the Northern Lights.
Click here to check more about chasing northern lights in Norway.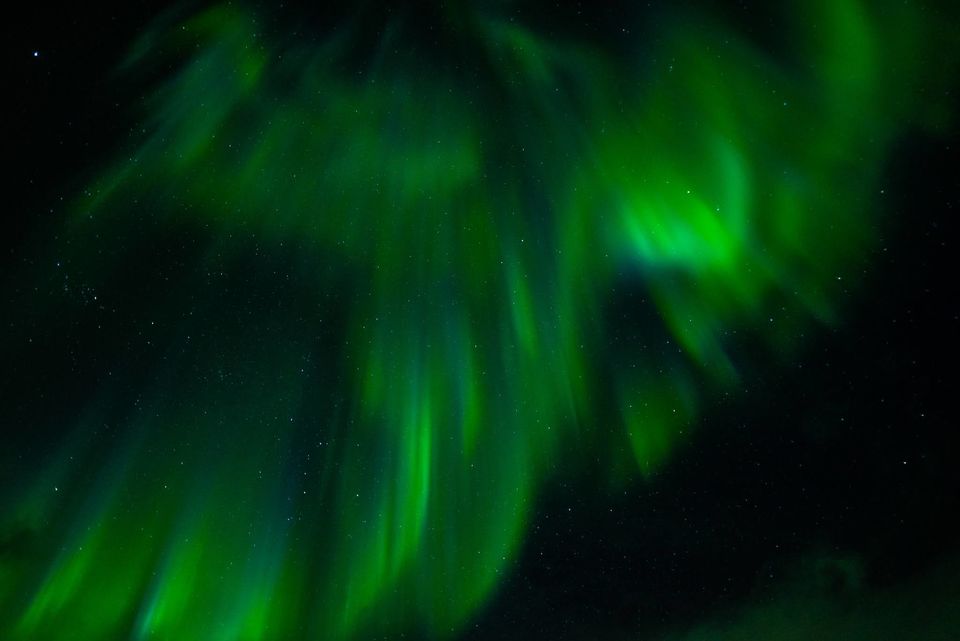 4. A cable car ride to Mount Titlis in Switzerland
All thanks to DDLJ that Switzerland is our favourite European destination. As clichéd as it may sound, we still go to Mount Titlis to get that perfect click with the DDLJ poster residing on Mount Titlis. The cable car ride to Mount Titlis offers the most phenomenal views. The Rotair cable car is the highlight of Mount Titlis, and you will enjoy astonishing views of the dazzling snow-clad peaks, deep ice crevasses, and pristine white snowfields. The summit charms travellers with breathtaking panoramas. It's one of the most sought-after excursions in Swiss and everyone will have time to fit in Mount Titlis in their Swiss itinerary.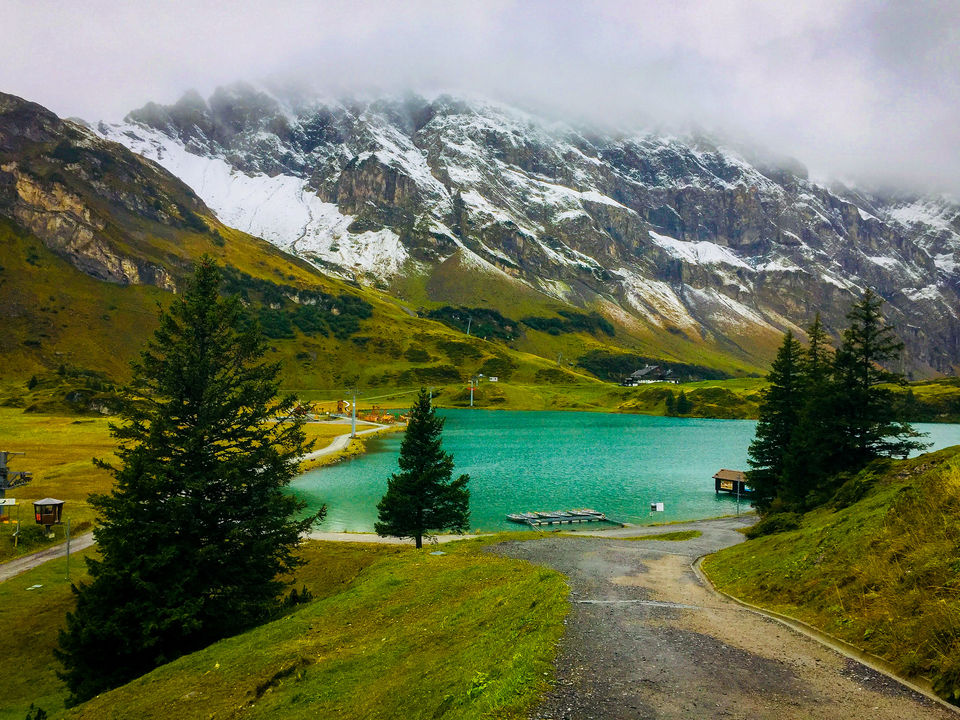 5. Exploring the eternal history of Colosseum in Rome
Colosseum is the main symbol of Rome. Colosseum is a cliché but, it lives up to expectations. It is said, "While the Colosseum stands, Rome shall stand; when the Colosseum falls, Rome shall fall; when Rome falls, the world shall fall." and so exploring the Colosseum and understanding its eternal history is the only way to explore Rome. No one can miss visiting Colosseum in Rome. To truly experience Rome, one must visit Colosseum.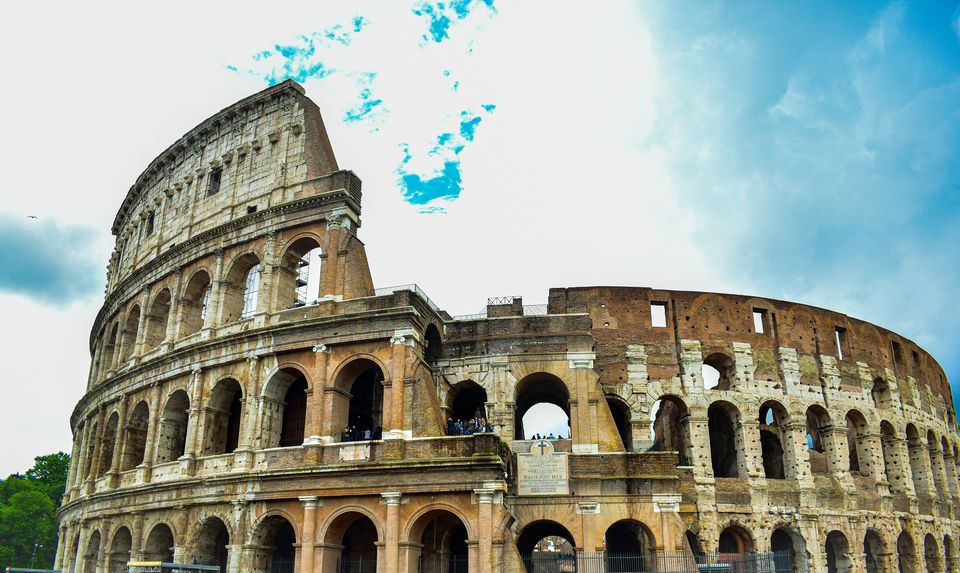 All thanks to these clichés that put the above countries on the travel map. We highly recommend not to let the popularity of experiences put you off doing them. If the place or experience interests you, then go for it. We have never regretted visiting a place or taking up a cliché experience. After all, it's all part of an adventure. And what you get out of experience counts irrespective of its fame.
We hope you get to travel to your favourite destinations soon. Plan your Europe trip to have these cliched experiences. These experiences would make your Europe trip memorable. Which one would you add to your bucket list? Let us know in the comments.
Safe Travels!
Love, Laugh, Live and Travel!!
Follow our journey on instagram at @trawheeling.
Follow Tripoto on Telegram to get early access to top travel stories every day.